8. Fragrance for Valentine's Day Makeup
On Valentine's Day, you may want to avoid everyday perfumes and choose something sexier. Gently apply to the pulse area because these areas will emit natural heat and release the fragrance. These areas include the elbows, wrists, neck depressions, behind the ears, and the knees. Don't use too much, or your perfume will be unbearable.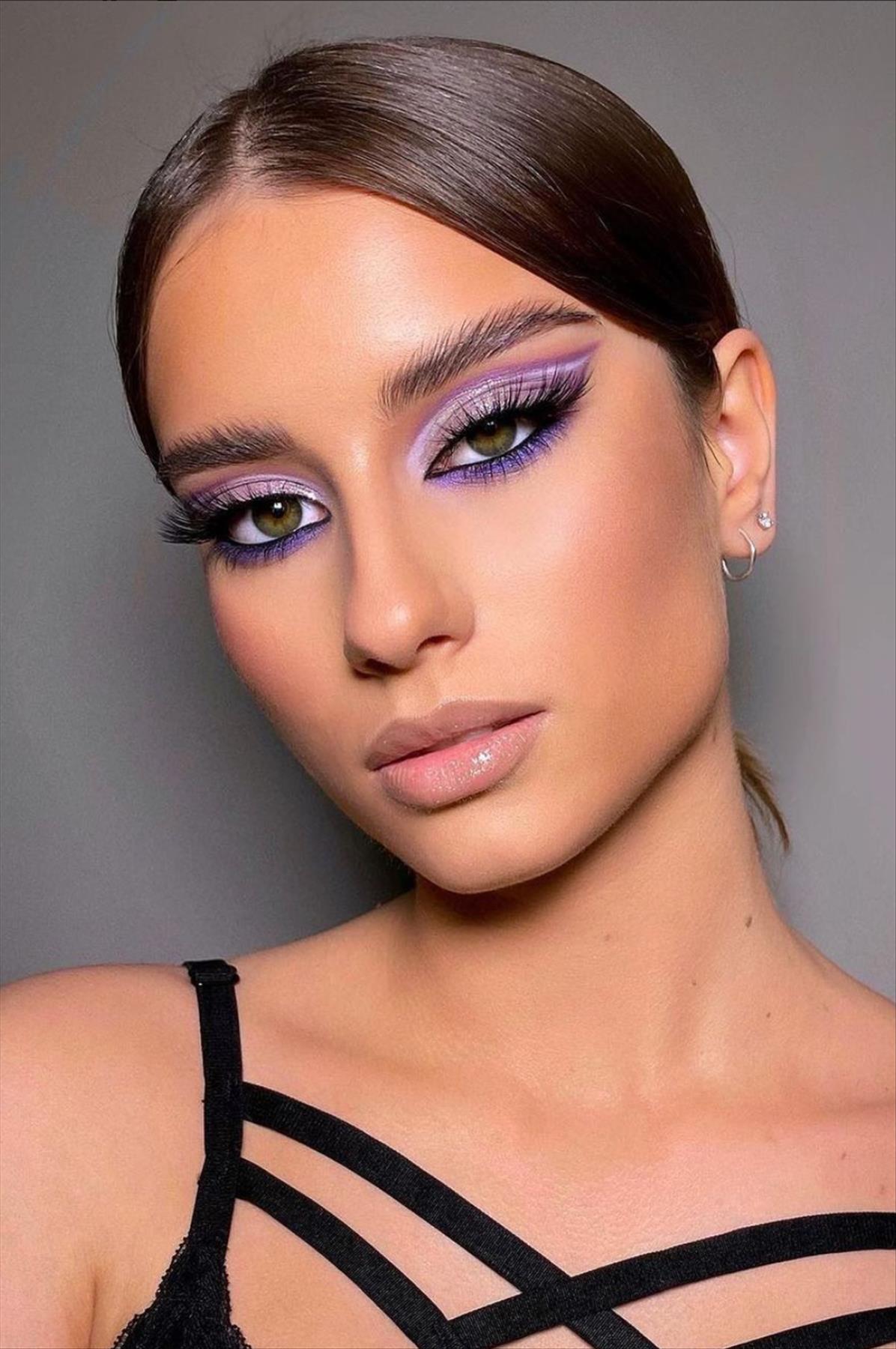 Perfect symmetry
Symmetrical features are more attractive. However, none of us is perfect. Don't panic if you notice that your eyes are a little asymmetrical or your lips are not in the shape you want. With the help of high-quality makeup and a little skill, there is nothing you can't change!