Don't be afraid to experiment Money piece with color
Although a coin adds a "sunshine kiss" or pink effect to your hair, it does not mean that you have to dye your hair blonde. If your client likes dark red or other vibrant colors, you can add some attractive popular colors.
Whether it is lighter tones or contrasting colors in the same color system, you can make the whole look brighter. In this fiery red appearance, the highlights of the money piece provide an unexpected burst of color while adding brightness, dimensionality, and interest.
Ligth brown money piece on brunette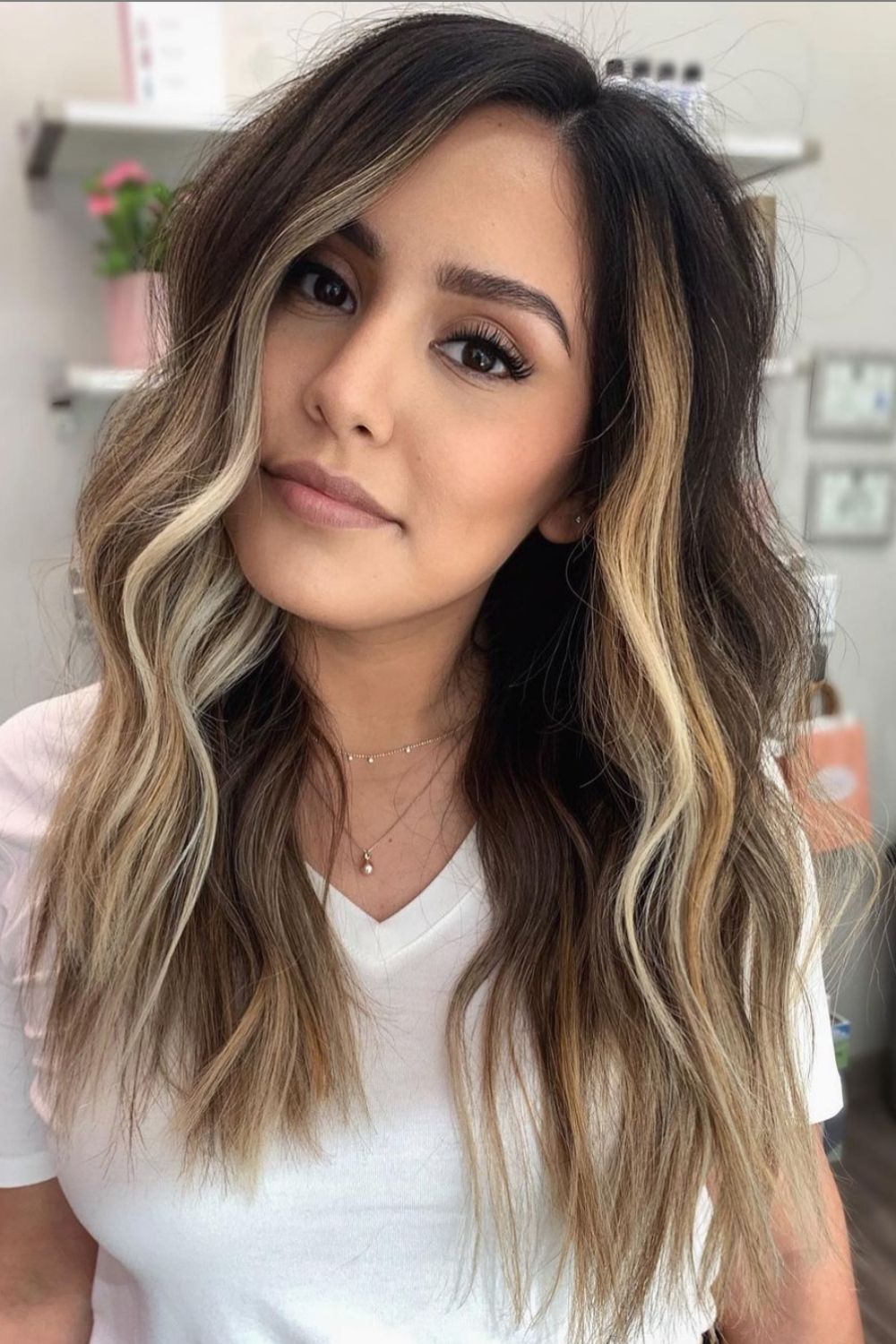 Purple monry piece on light red hair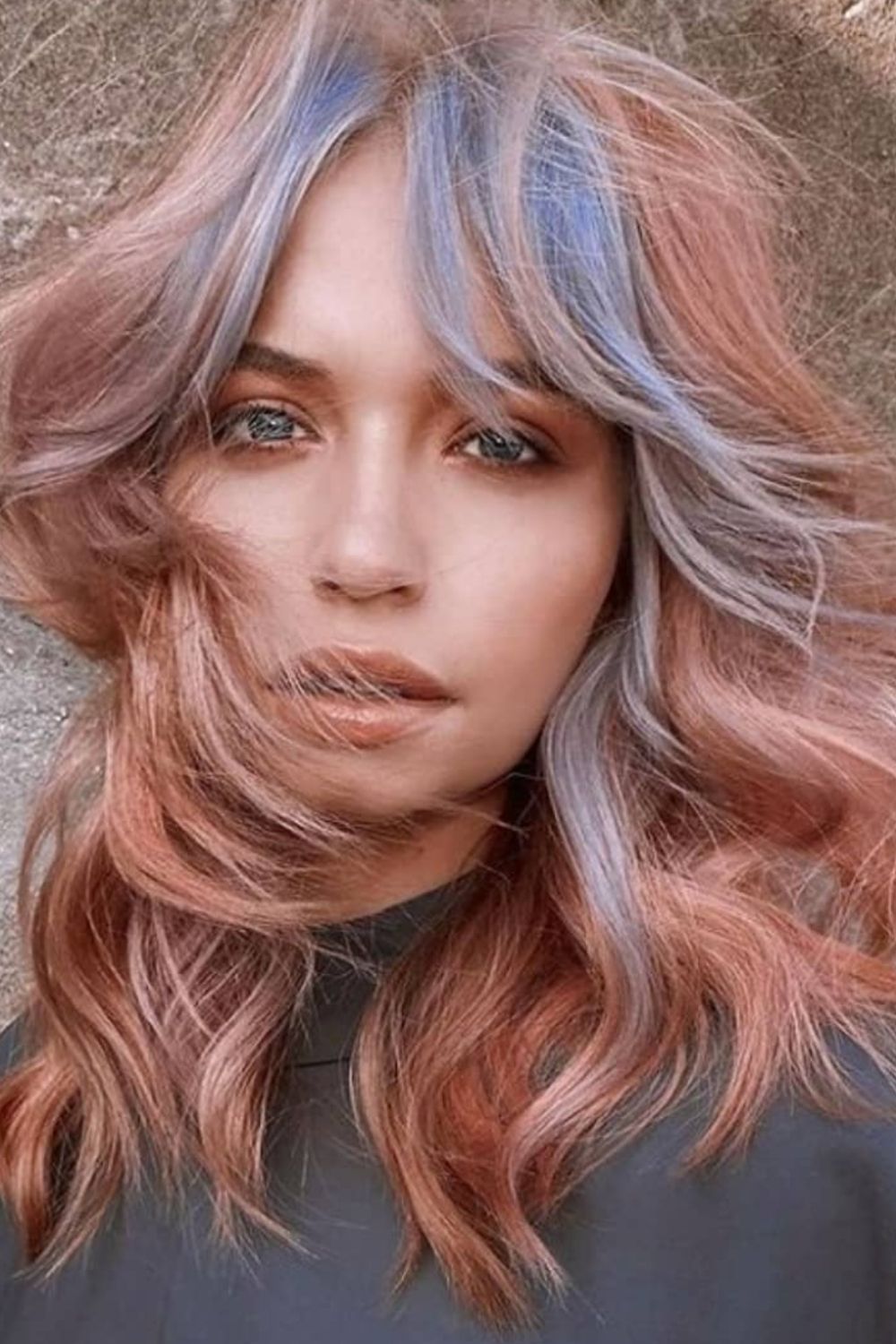 ash white money piece on dark hair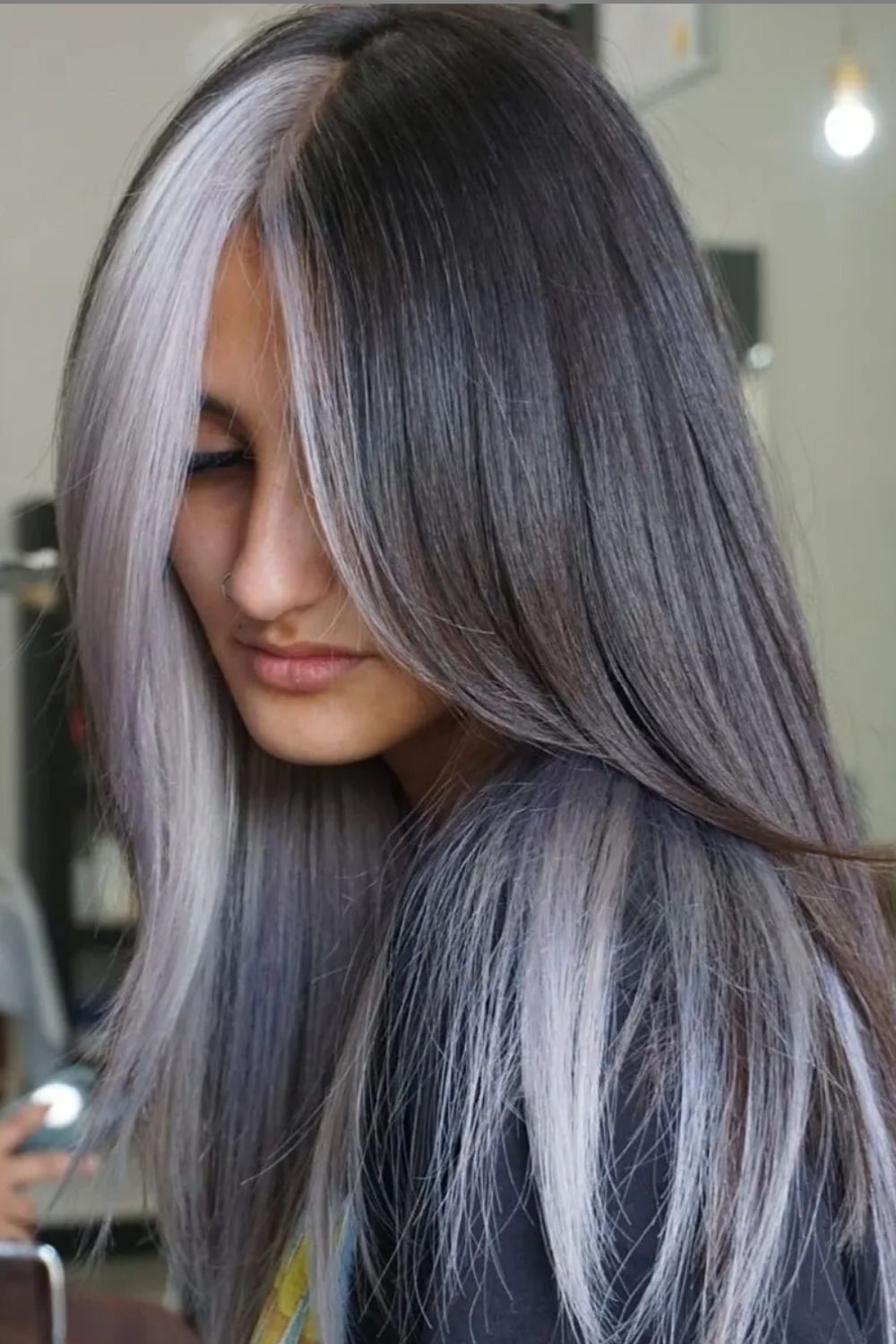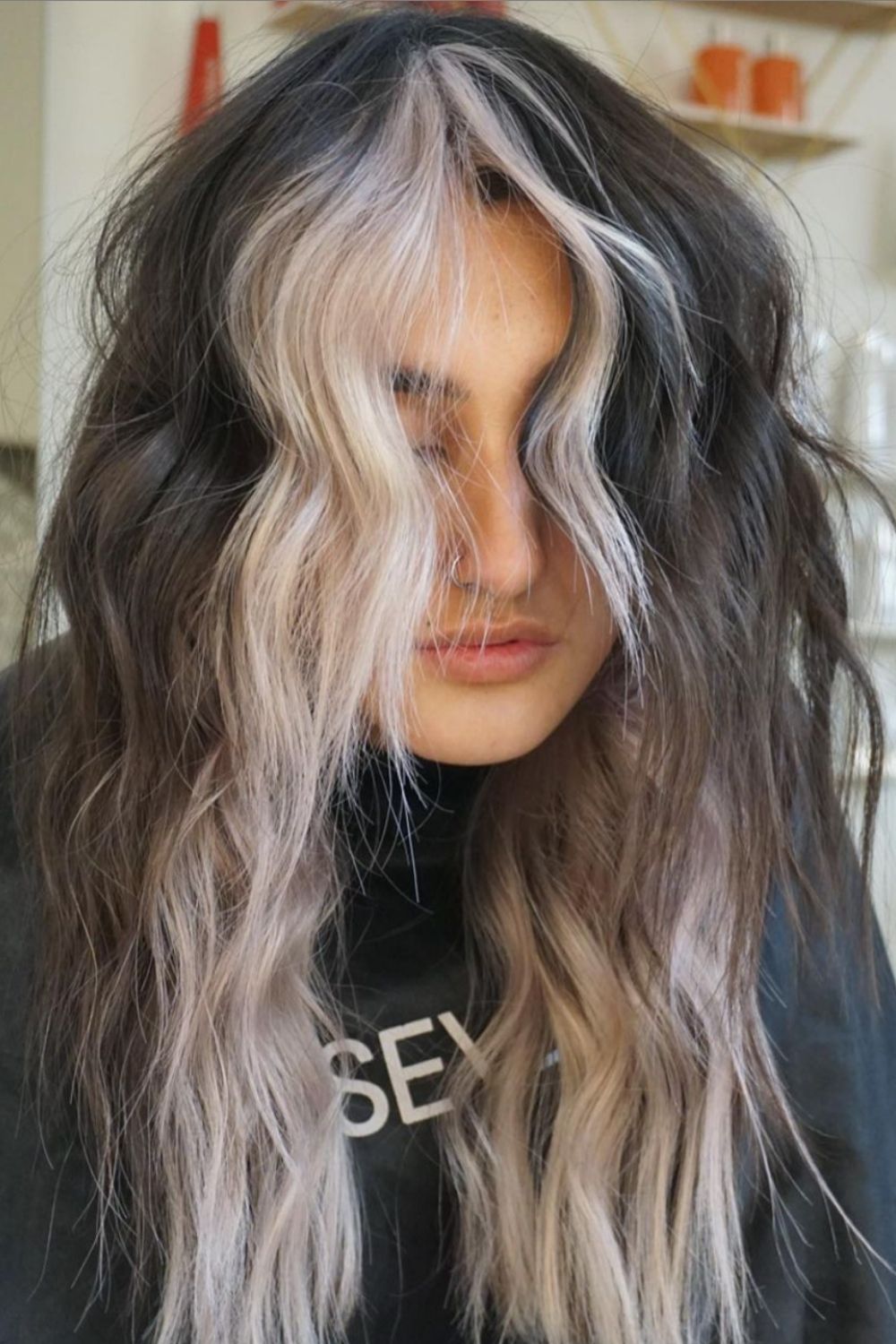 Go lighter highlight