22. Soft pink acrylic summer nail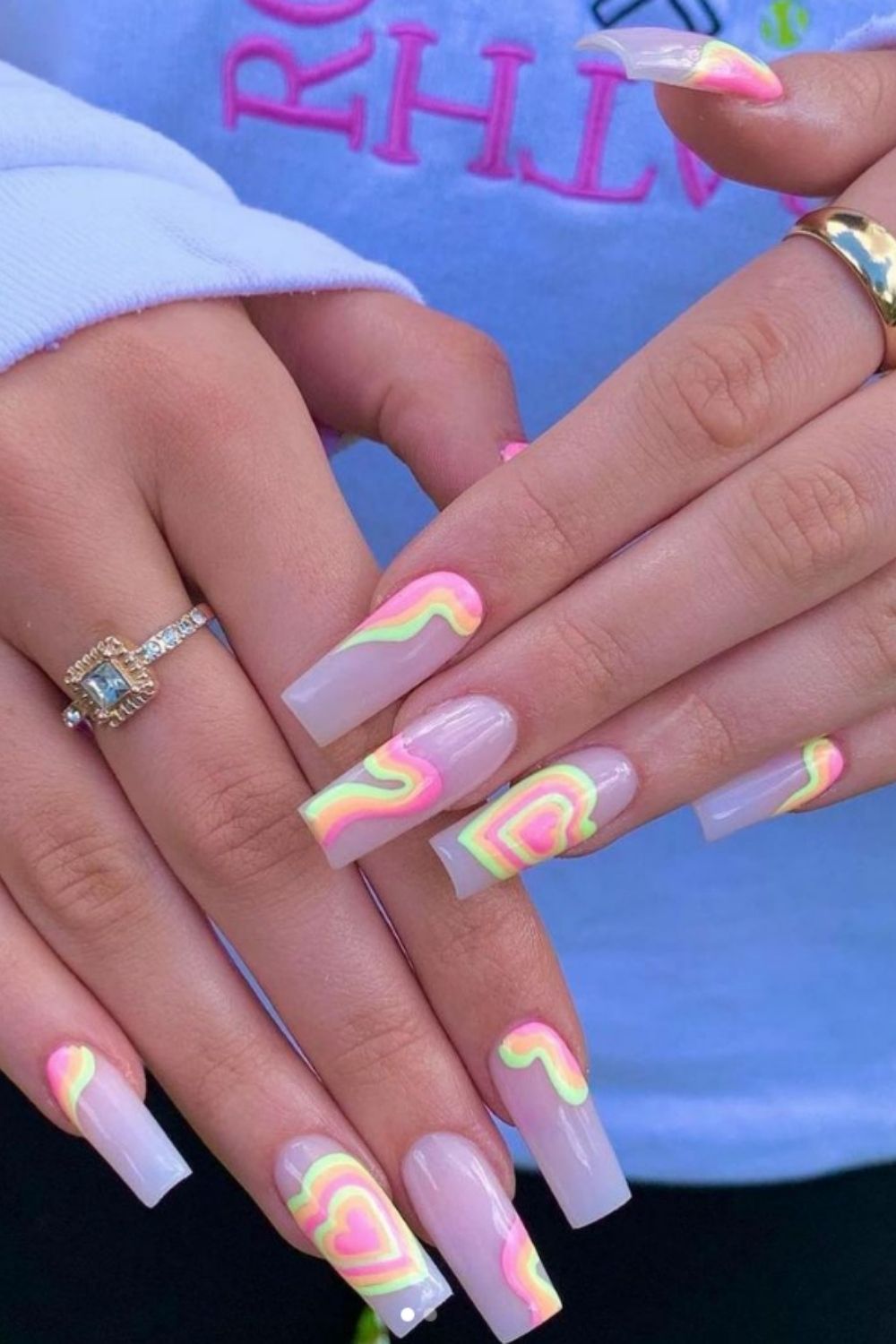 23. Blue acrylic summer nail
Blue nails may not be popular in every workplace, but these periwinkle blue nails are light and fun. Just make sure they match with neutral-colored clothing.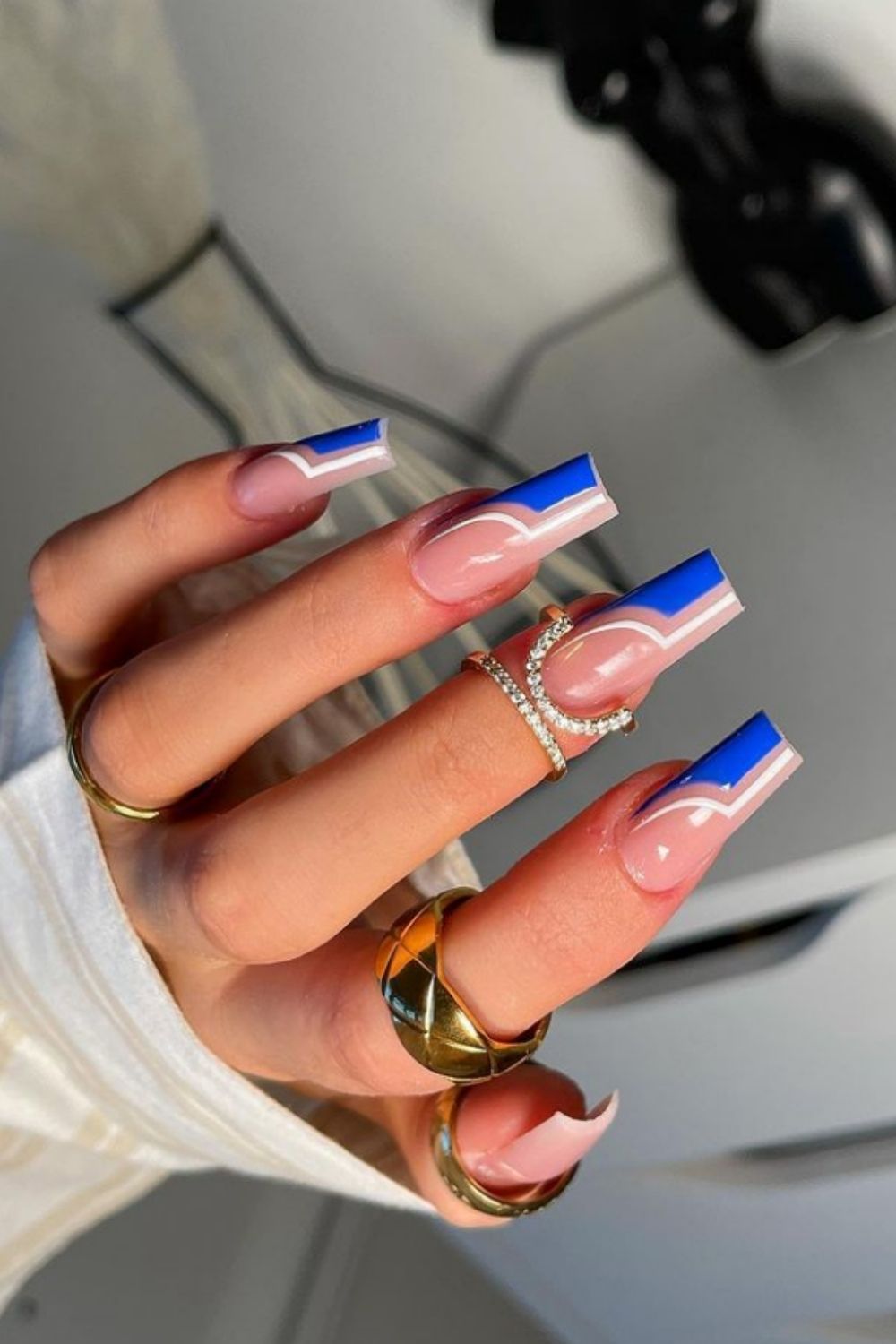 24. Pastel summer nail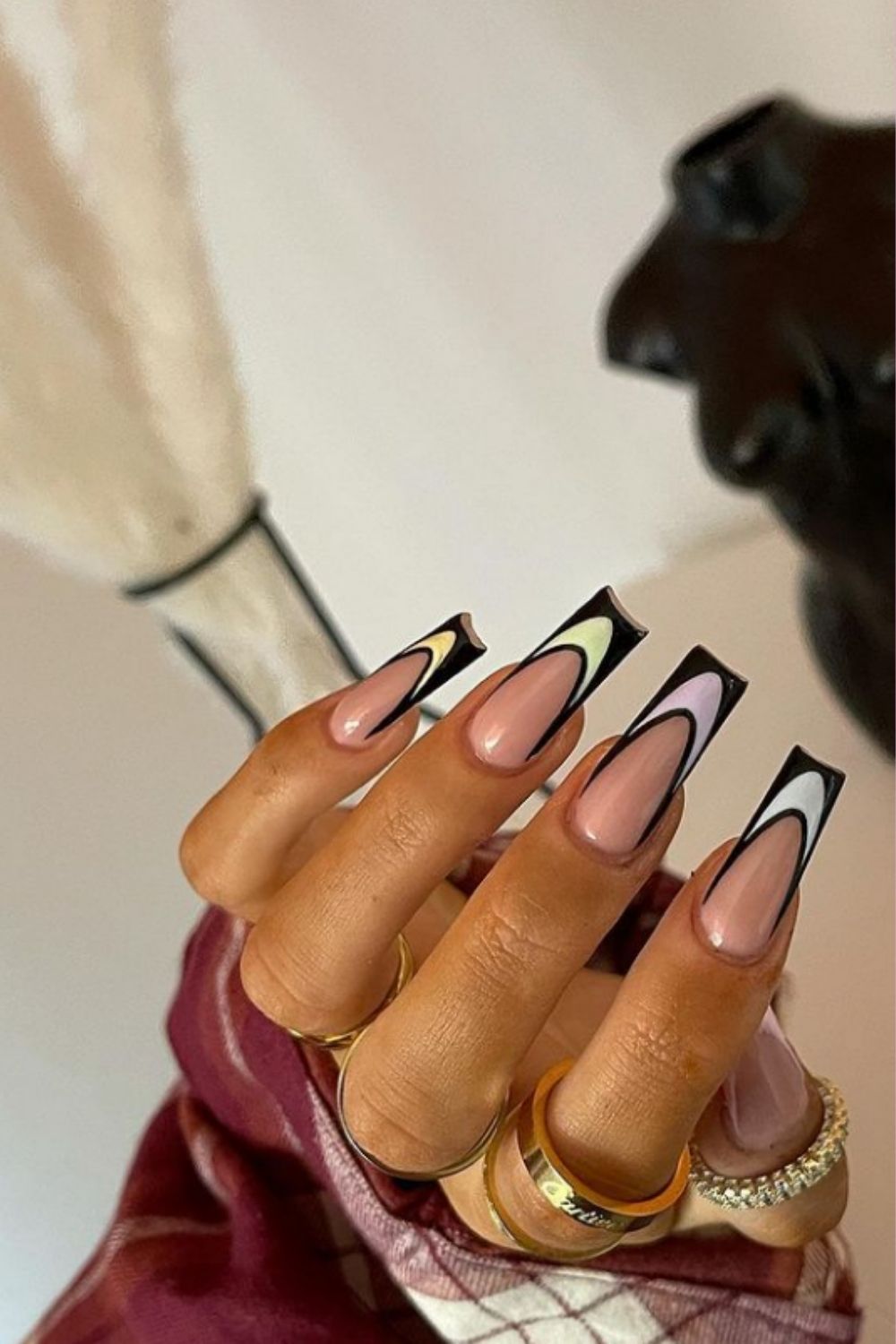 25.LV short summer coffin nail
If you don't like eye-catching nails, but you want that popular color, go for this bright yellow neon manicure! Many women only like a little color in summer, and yellow is always the absolute winner.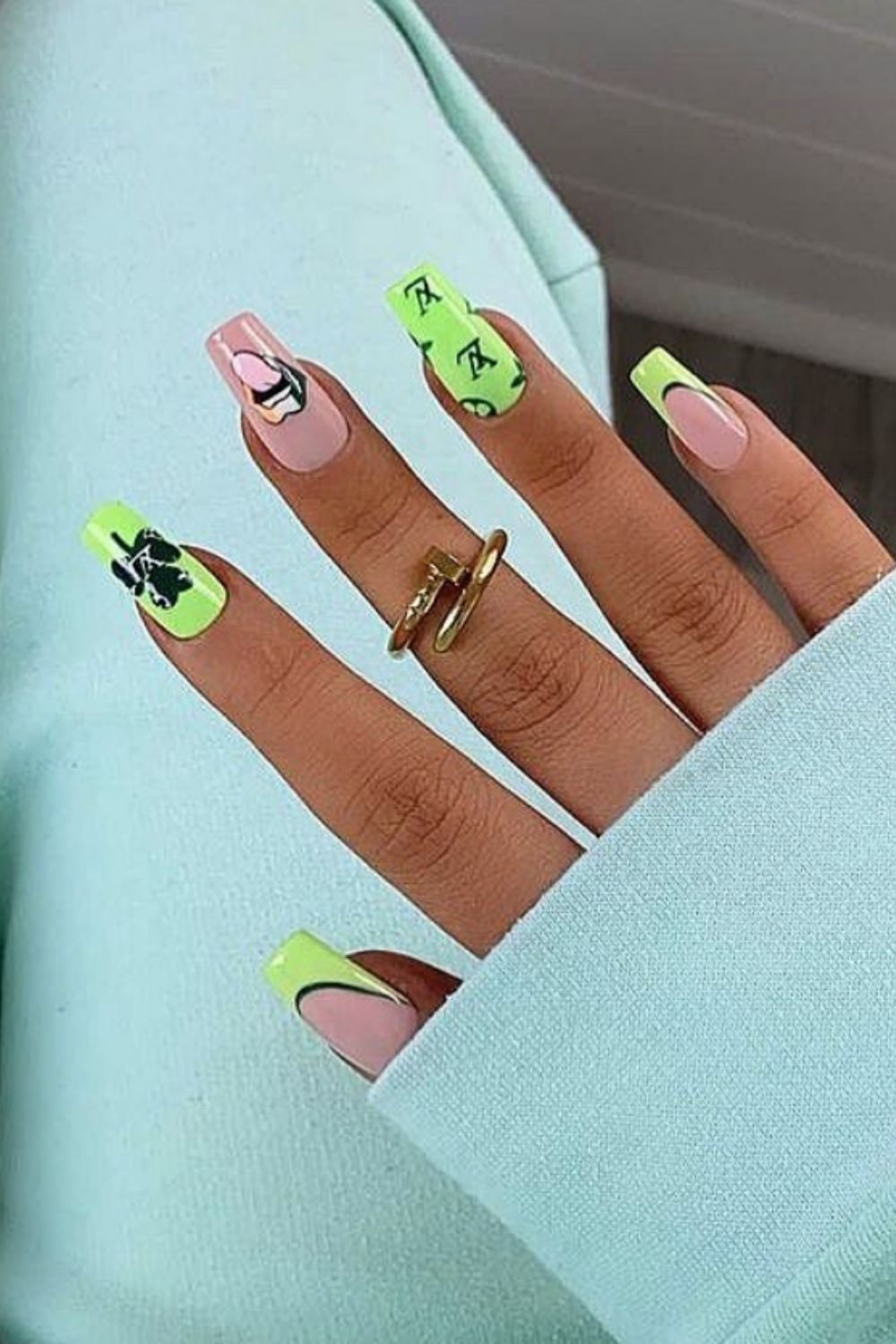 26.Colorful summer nails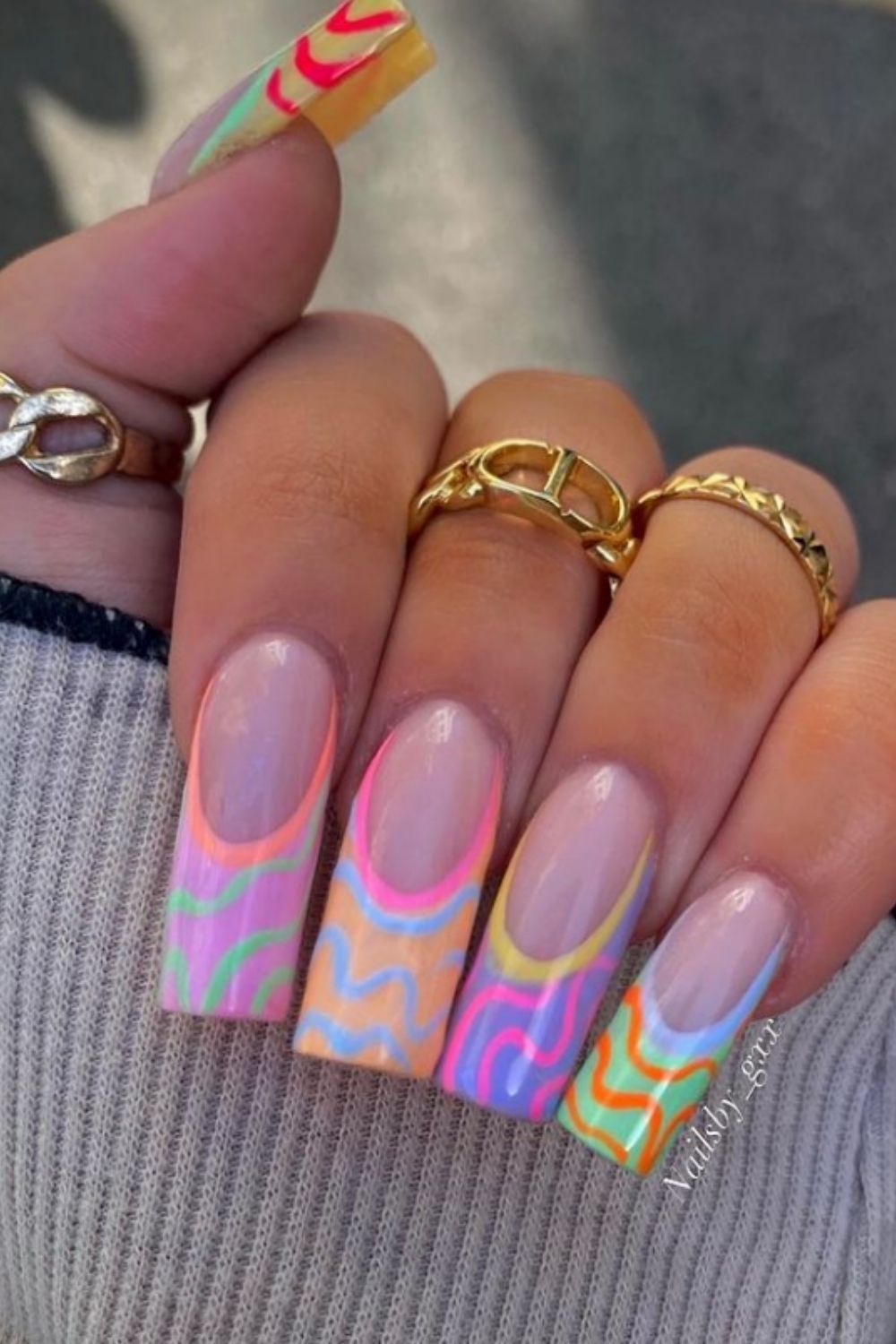 27. Neon green summer nails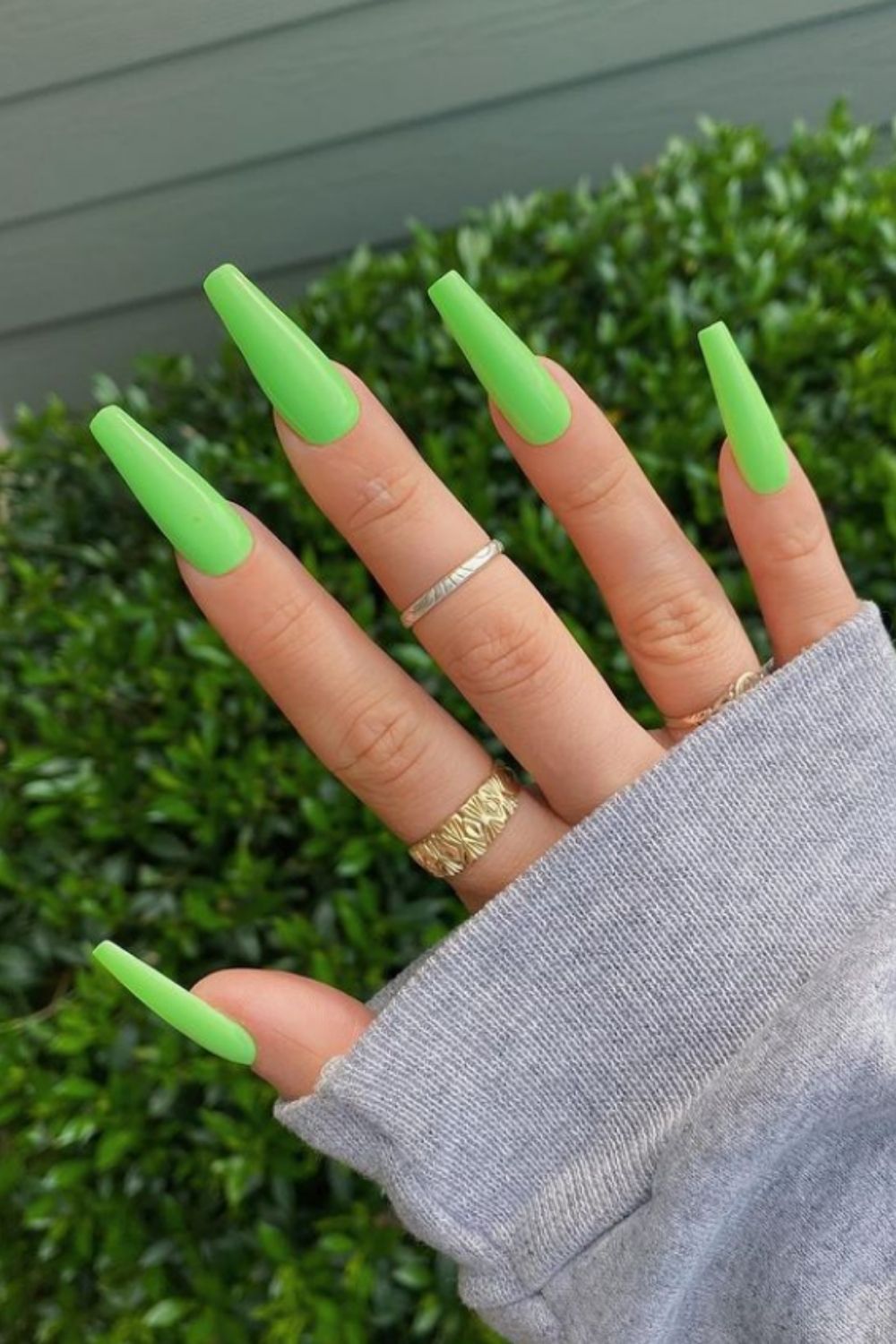 28.Flowers summer nails
Floral nails are fun, bright, and eye-catching, perfect for summer. If you are a flower lover and you like unique polishes, stickers, and female nails, you will like this design.