As soon as it gets cold, I find that the color in my wardrobe is getting darker and darker and more plain. So I think about adding color to myself every day. In addition to the big pieces of bag accessories, nails is also a treasure land with a lot of space to play.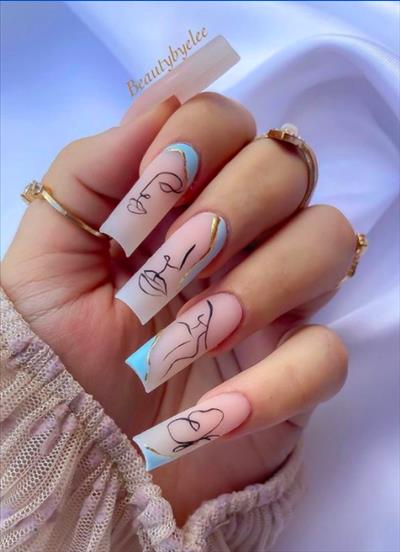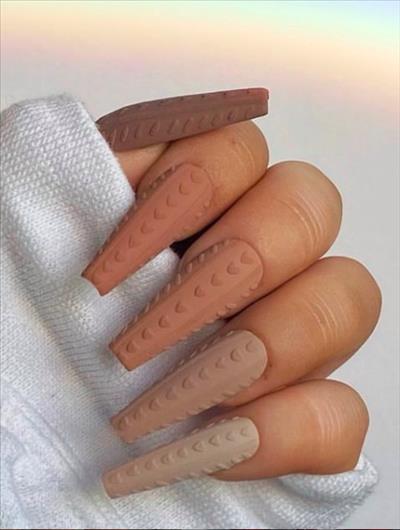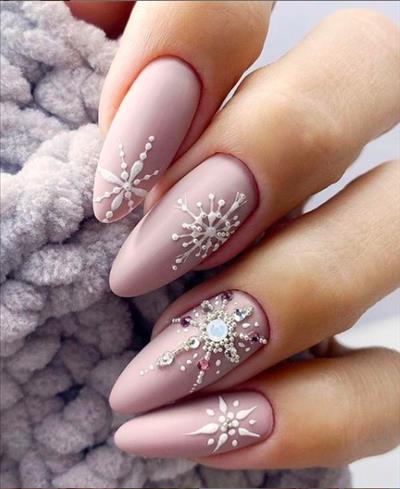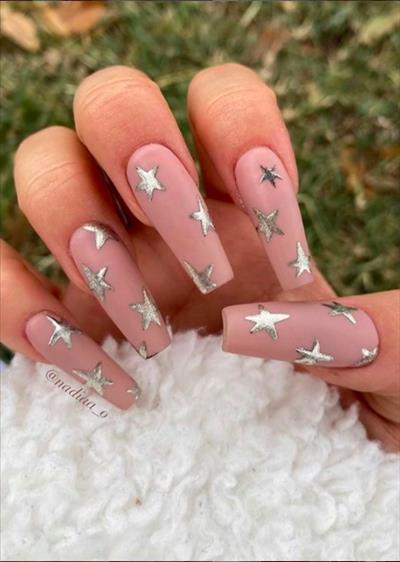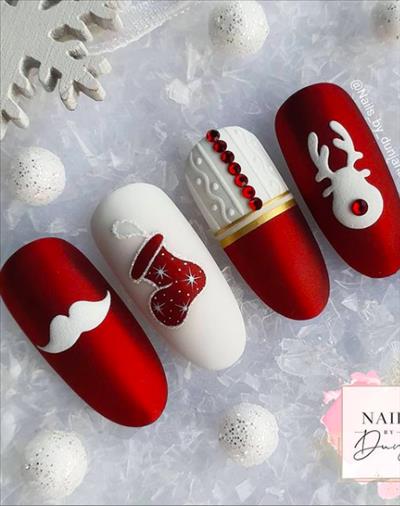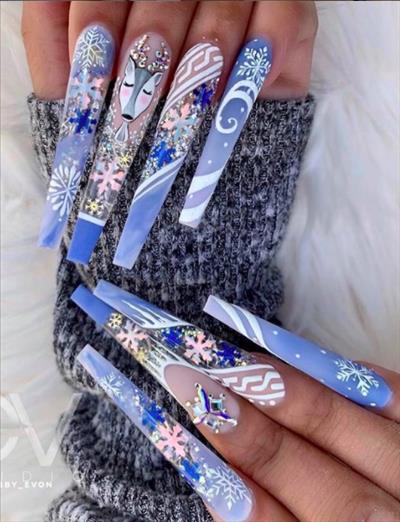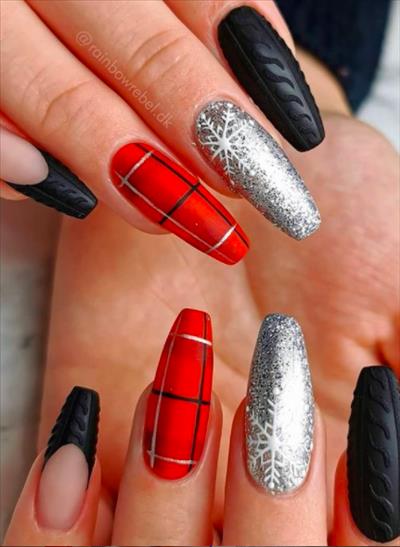 I am completely a nails demon, and I have tried more and more styles. And my aesthetic orientation is becoming more and more exaggerated. Every time you stretch out your hand and stare at your nails, you feel that the sailor can change in the next second!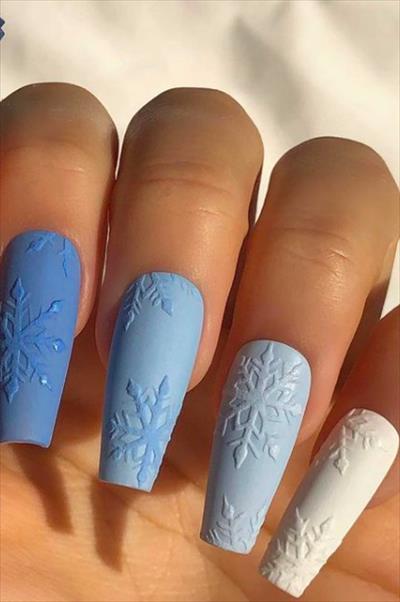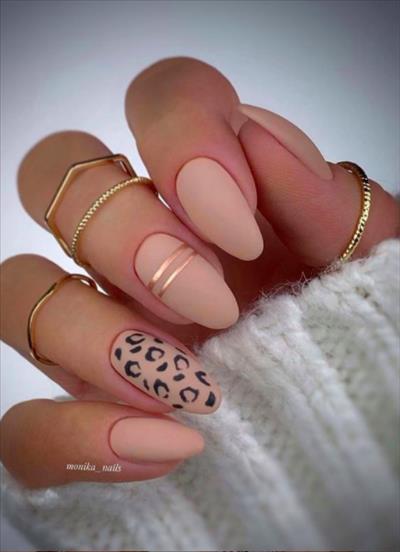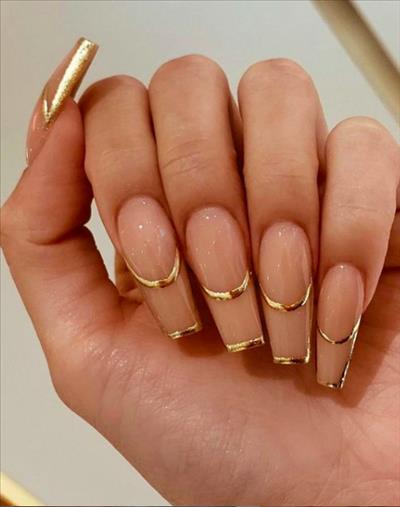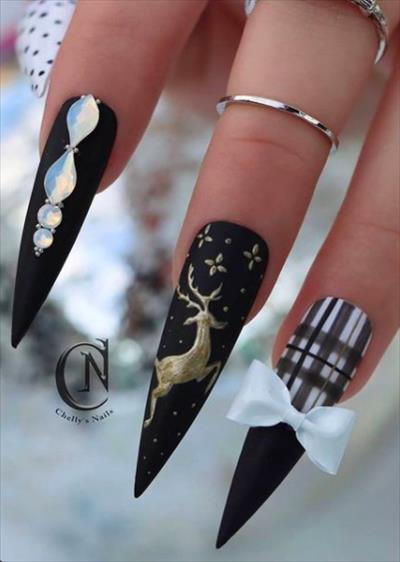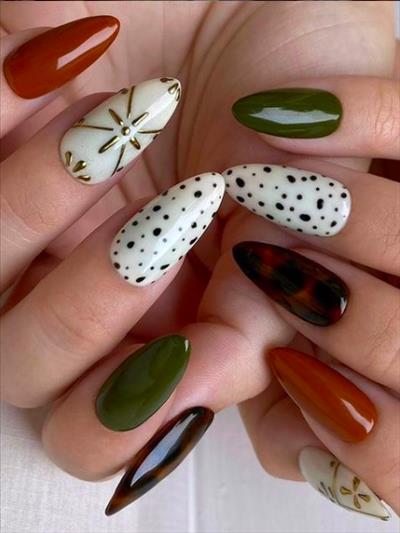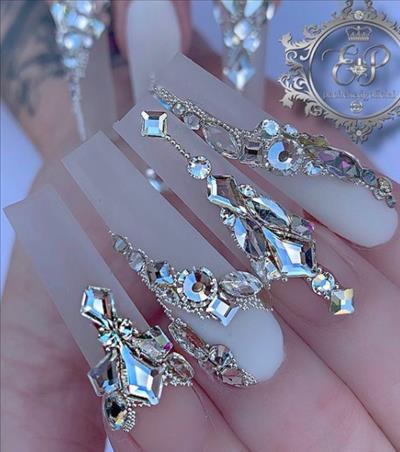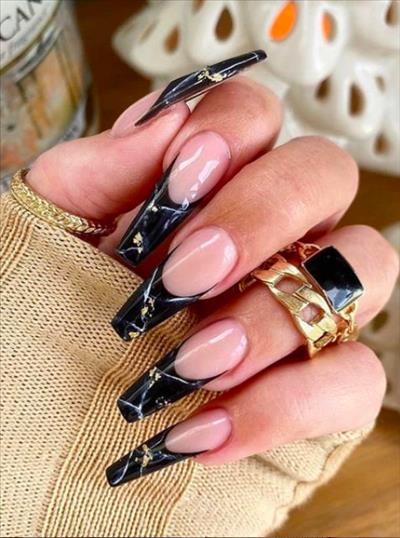 When it comes to winter nails, in fact, the first picture in my mind is this shiny and lovely gorgeous nails.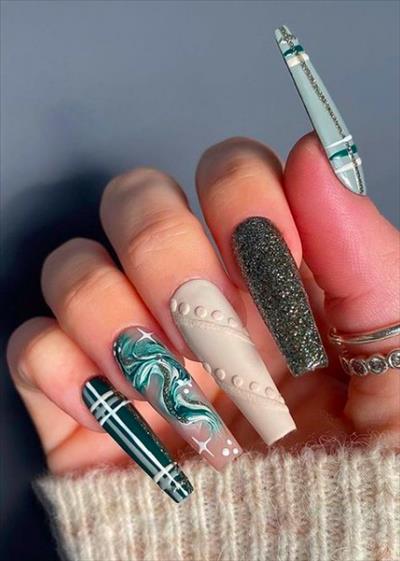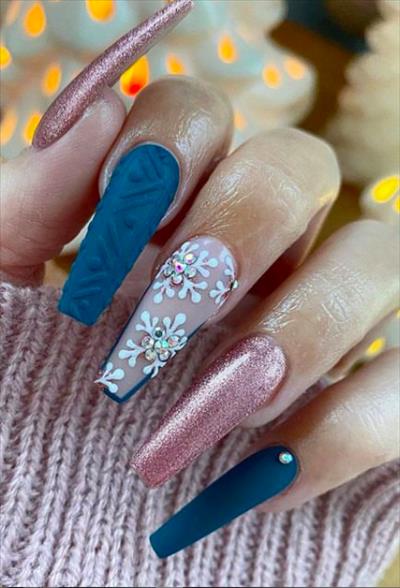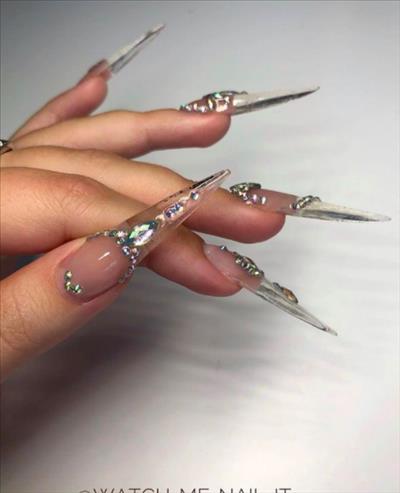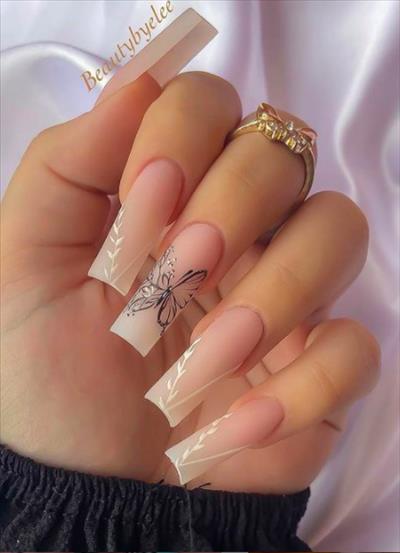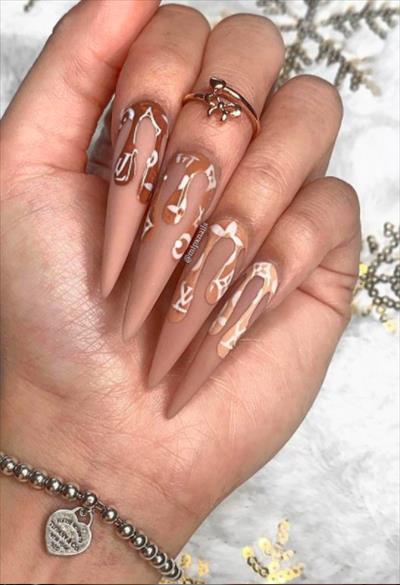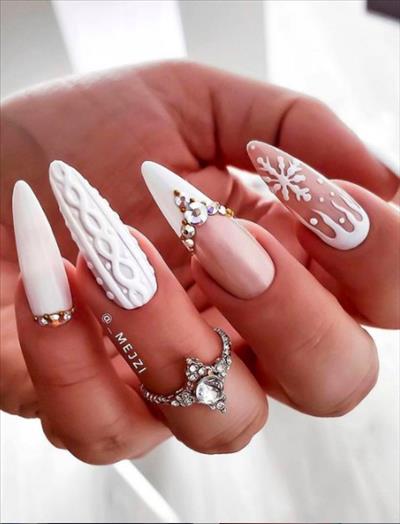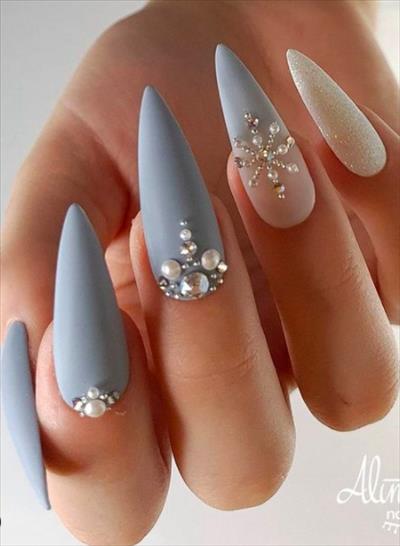 It seems that as long as you don't remove such nails, you can always soak in the warm atmosphere of Christmas. Rhinestone, sequins, jelly nail polish. These light and bright elements make your nails delicate.