Bright Fall nail colors 2021 with short almond nails
Almond nails are a popular trend for short Fall nails. They have a certain complexity, as evidenced by this elegant autumn nail design. The color is gorgeous, suitable for any autumn outfit.
They are designed with lavender glitter powder, marble nails, and black nail art.
Rainbow tip almond nails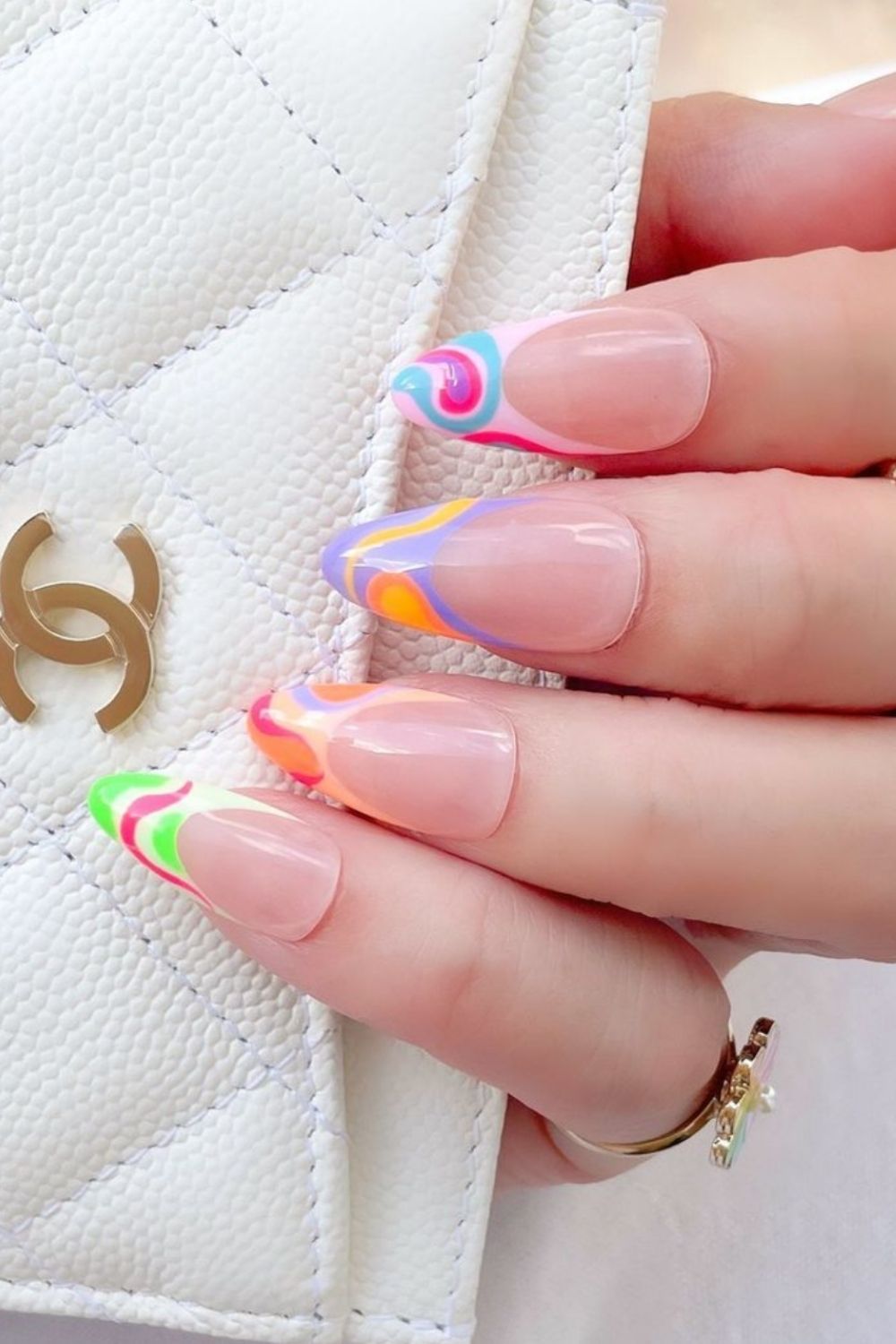 French tip almond with butterfly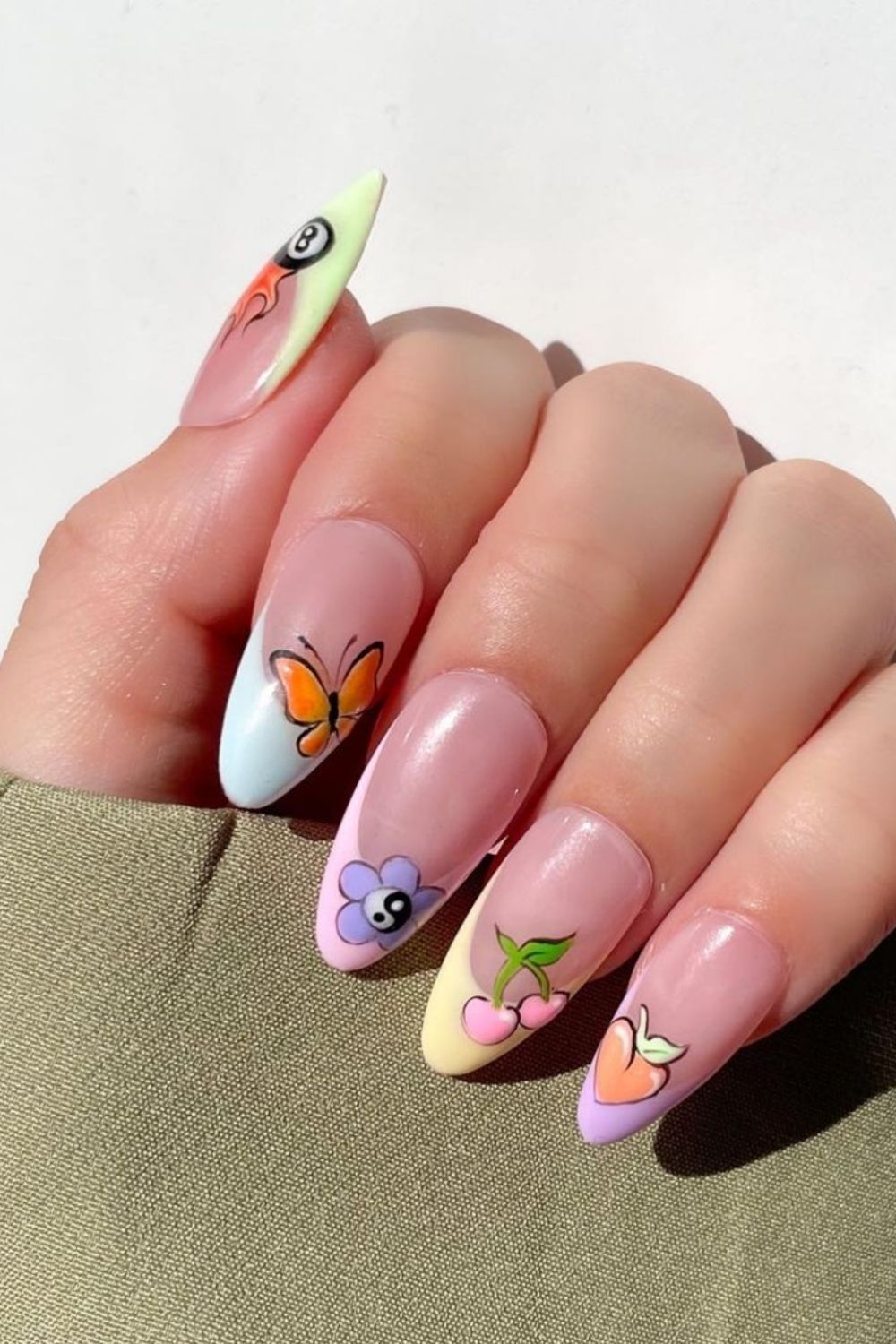 Blue nails for fall nail colors 2021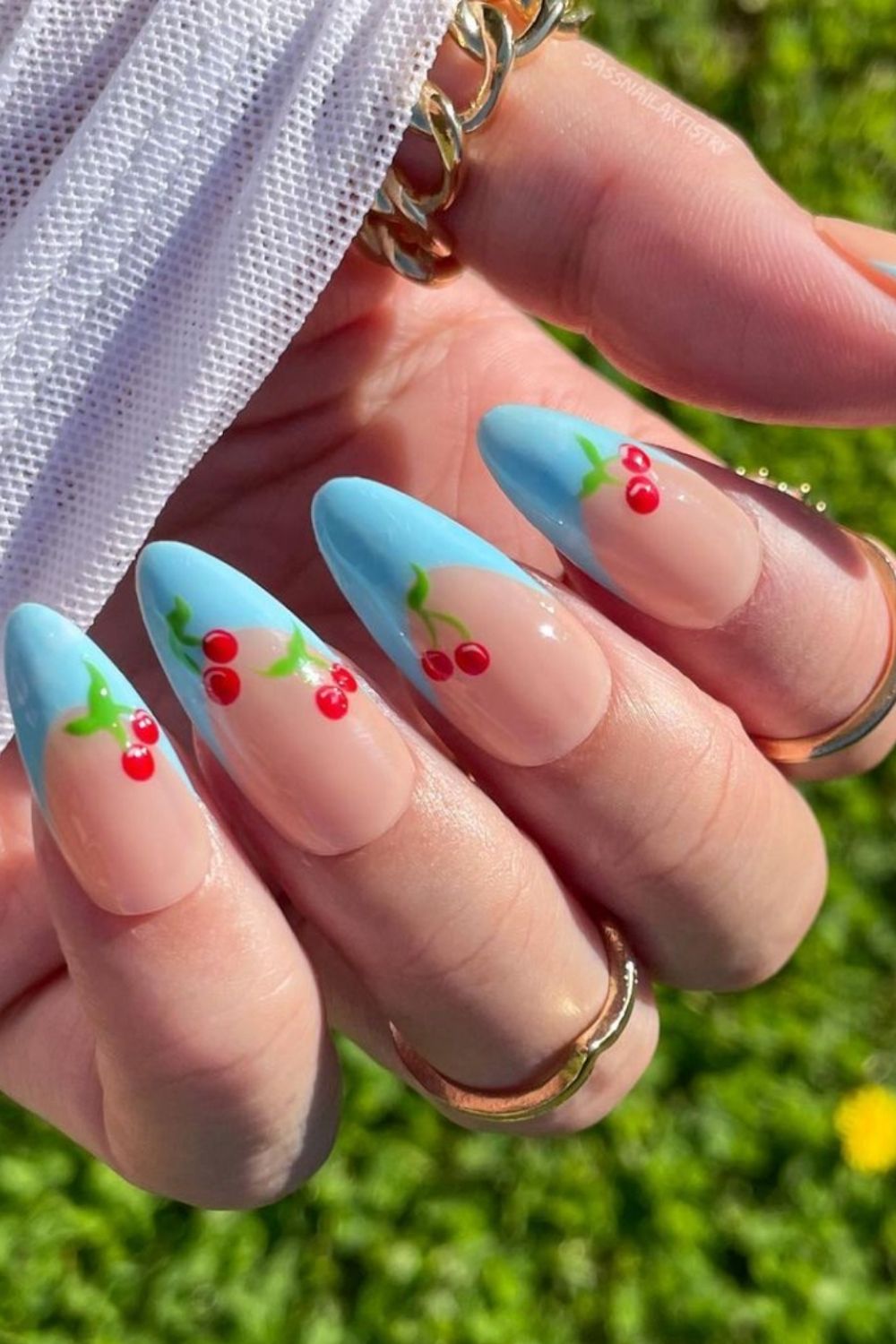 Ombre blue marble almond nails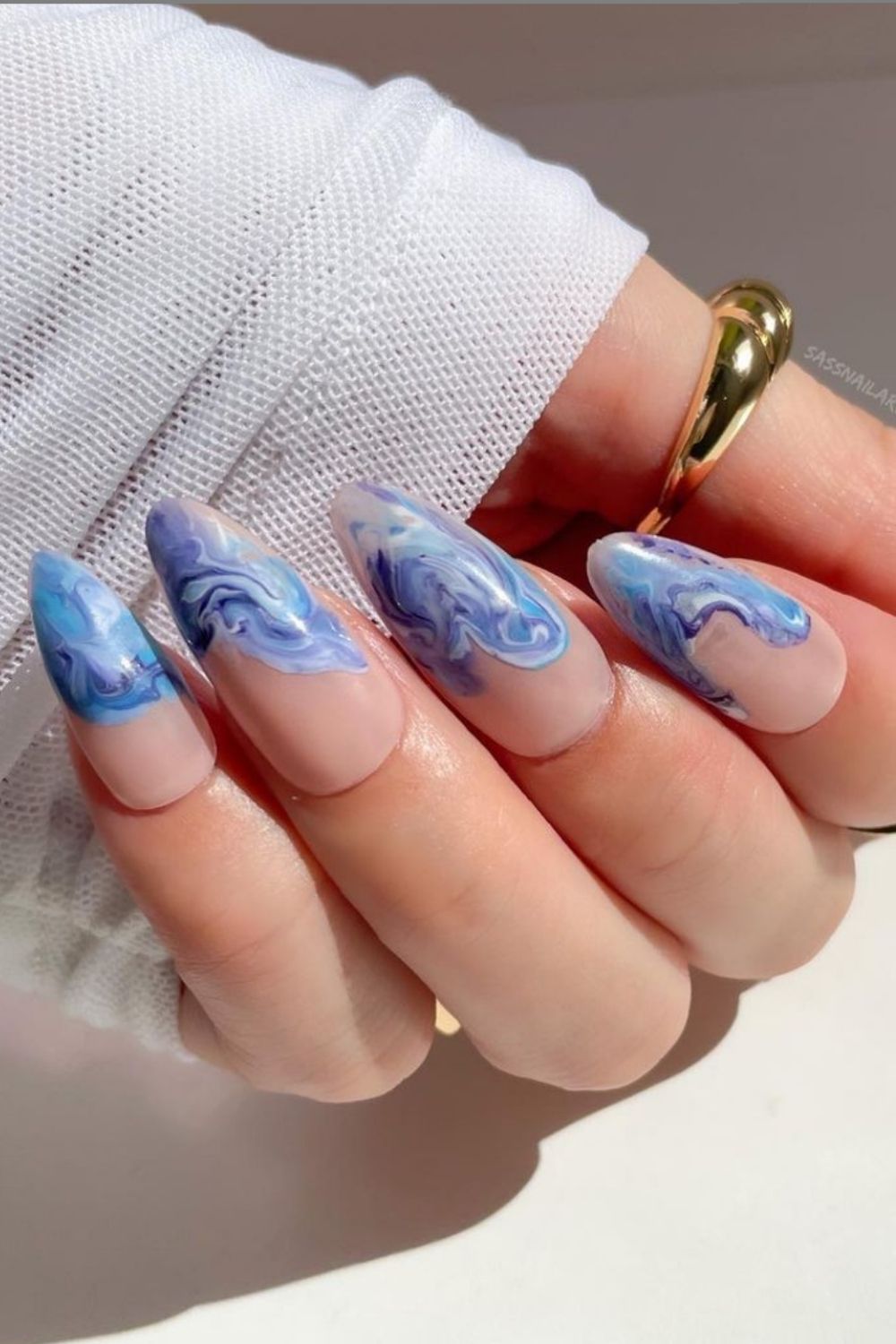 Colored Fall nail colors 2021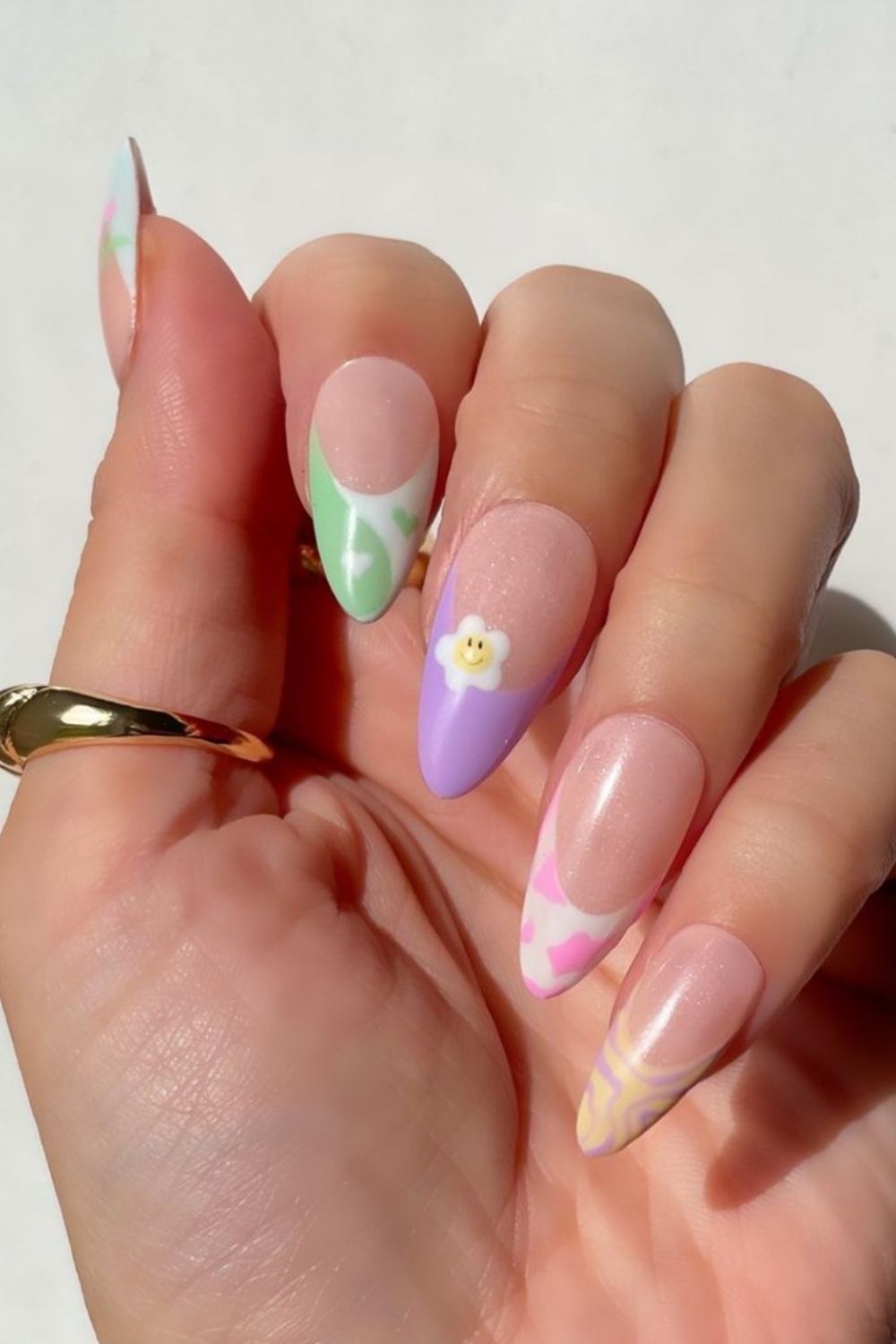 Fresh green Fall nail colors 2021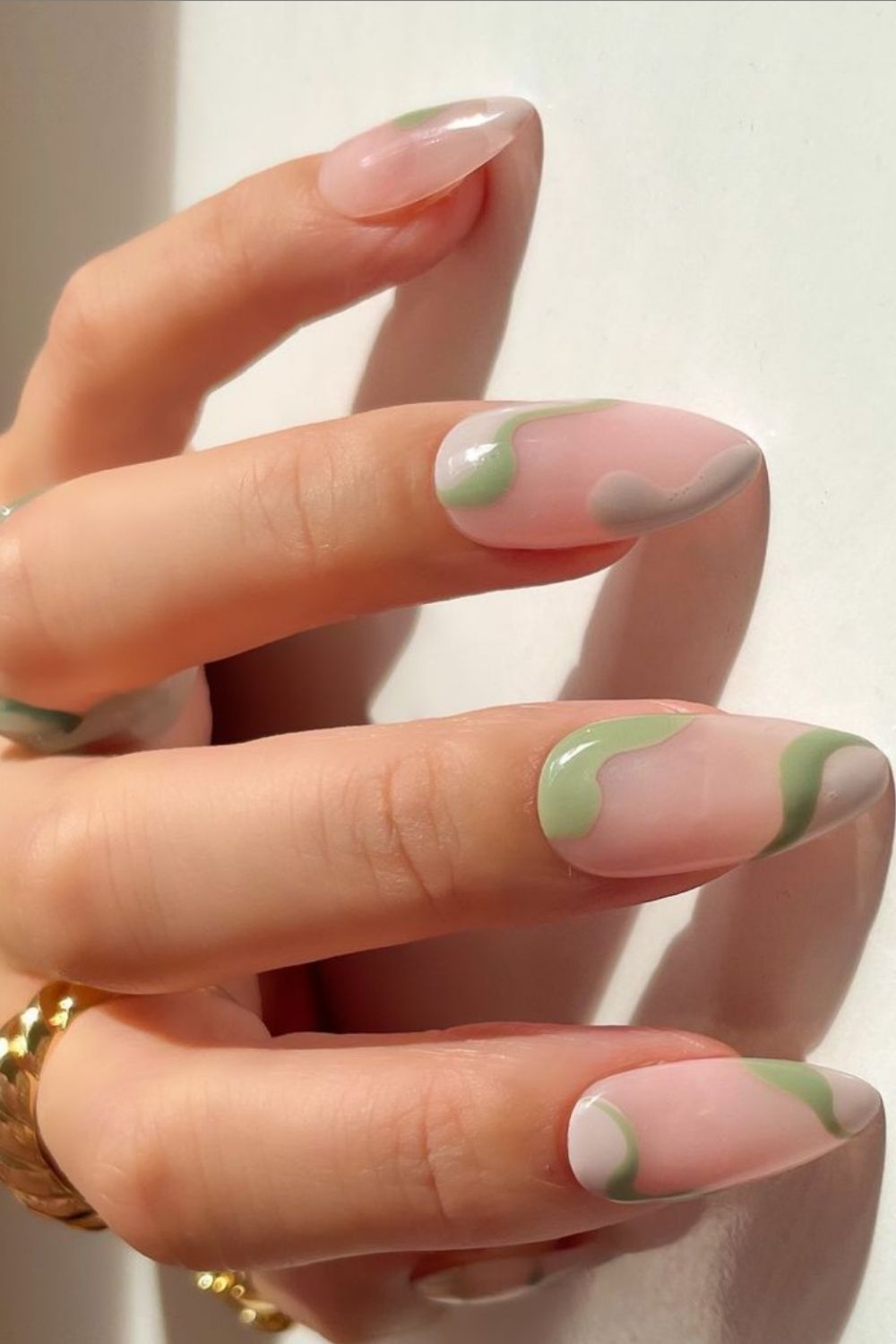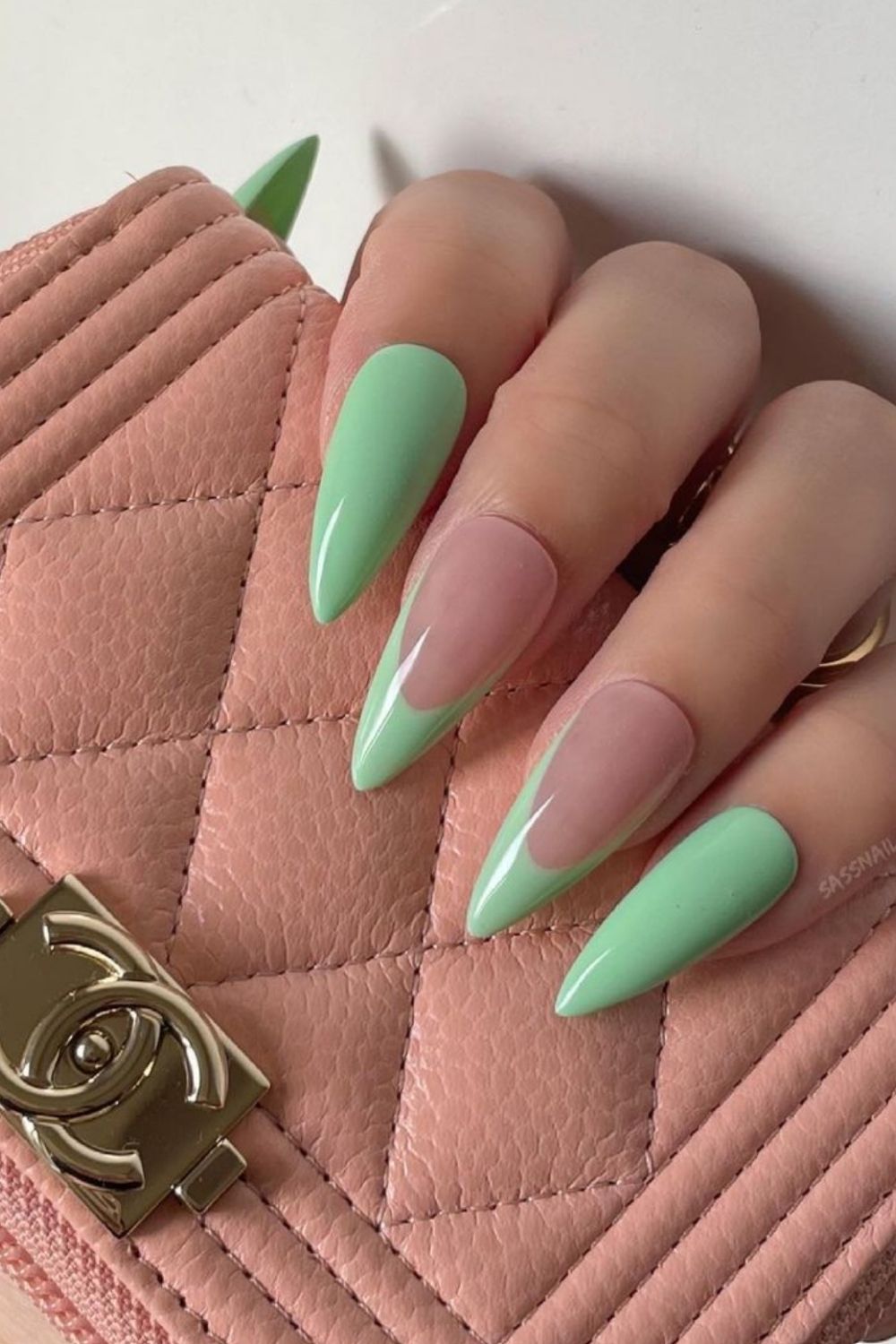 Gold shimmer Fall nail colors 2021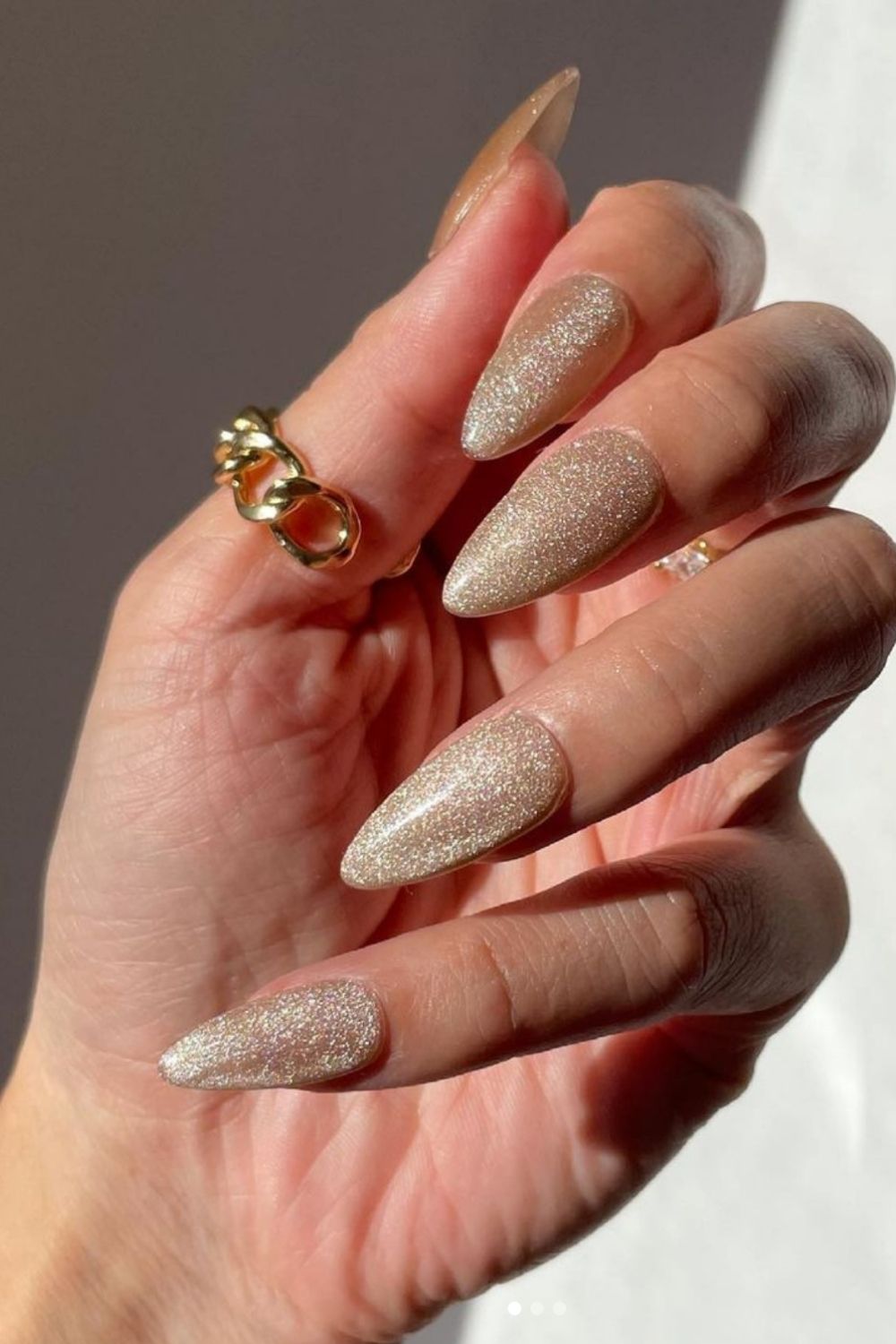 Rainbow Fall nail colors 2021