29.Single rose tattoo inspiration
Who says rose tattoos can only include just roses? Add some of your favorite flora to your design to create a bunch of flowers, not just a bunch of flowers. If you want the rose to be the center of attention, follow this tattoo's instructions: Make it the only flower that blooms. So have a try!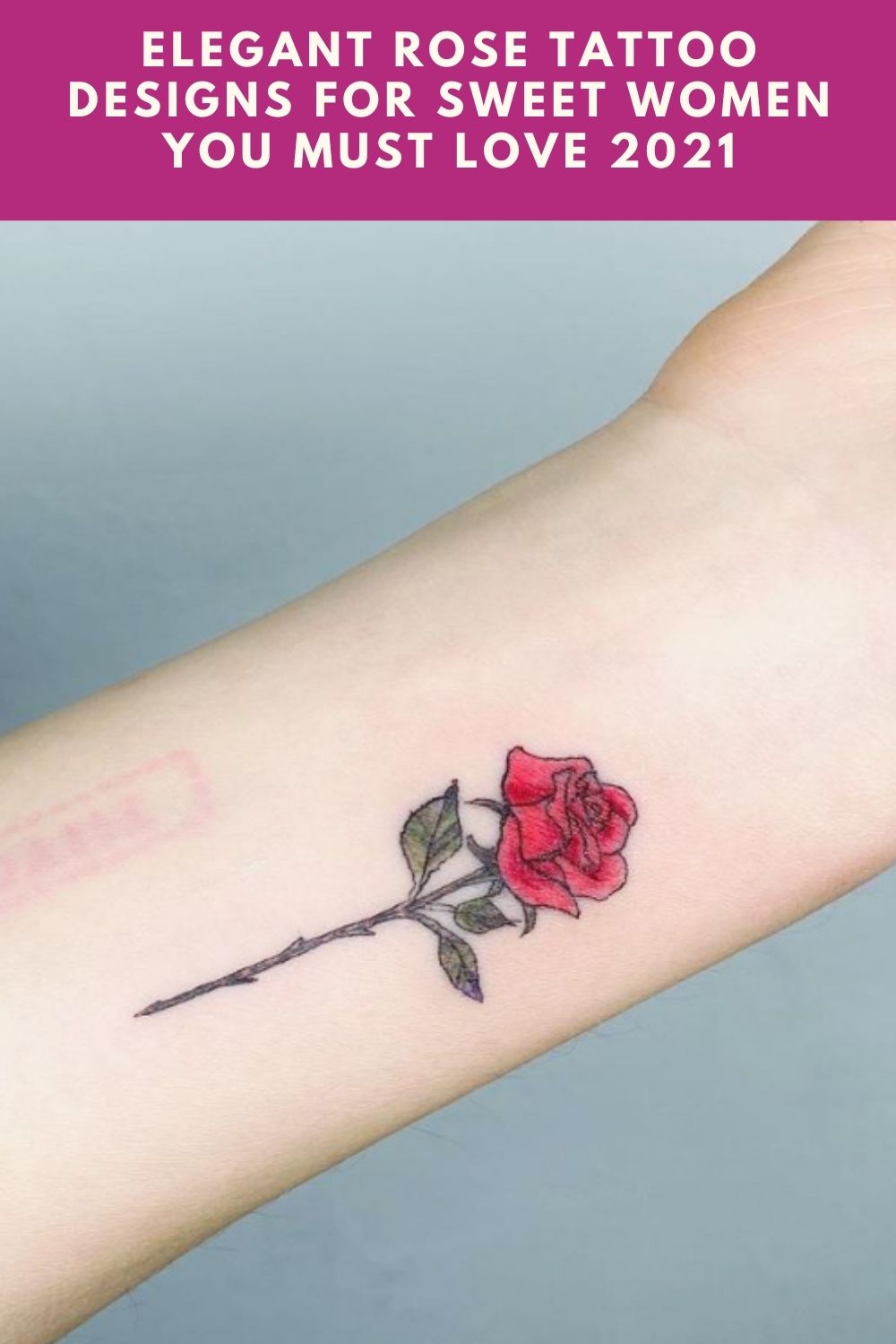 30.Star rose tattoo inspiration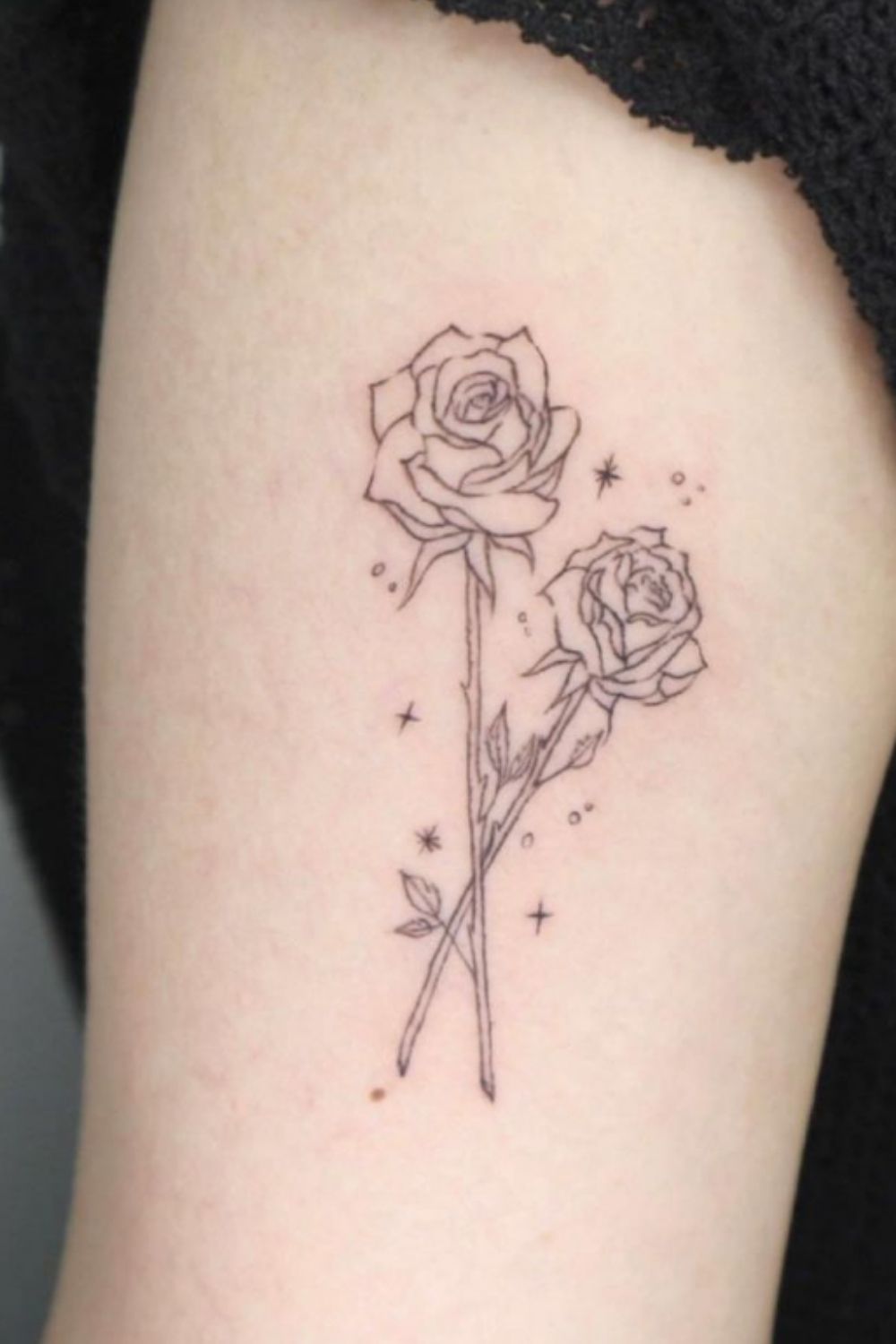 31.Abstract rose tattoo inspiration
This rose tattoo uses a fully connected single line design, but the curved composition highlights the femininity of the rose. It is refined and gritty in a way that exudes a French aesthetic.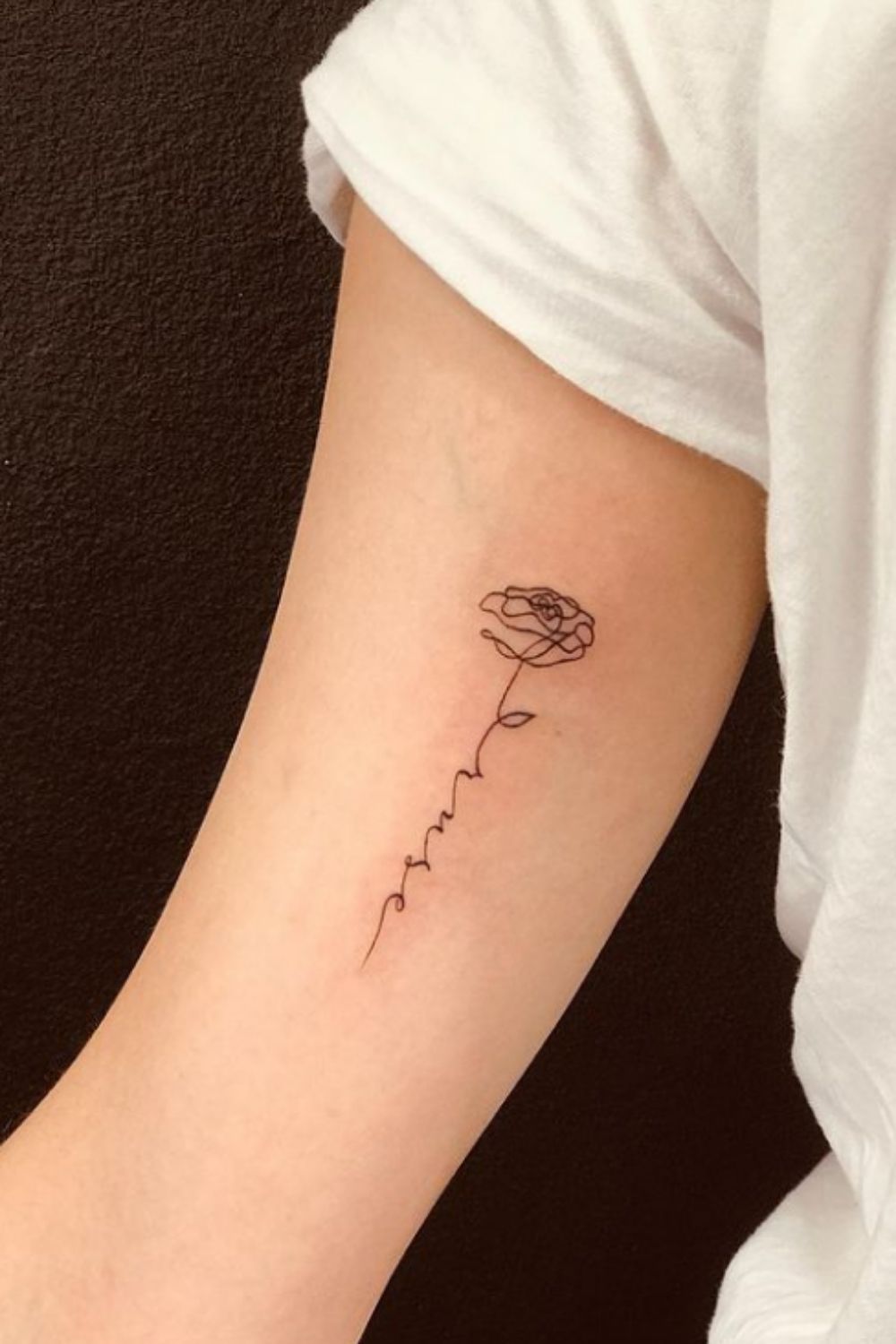 32.Long rose tattoo inspiration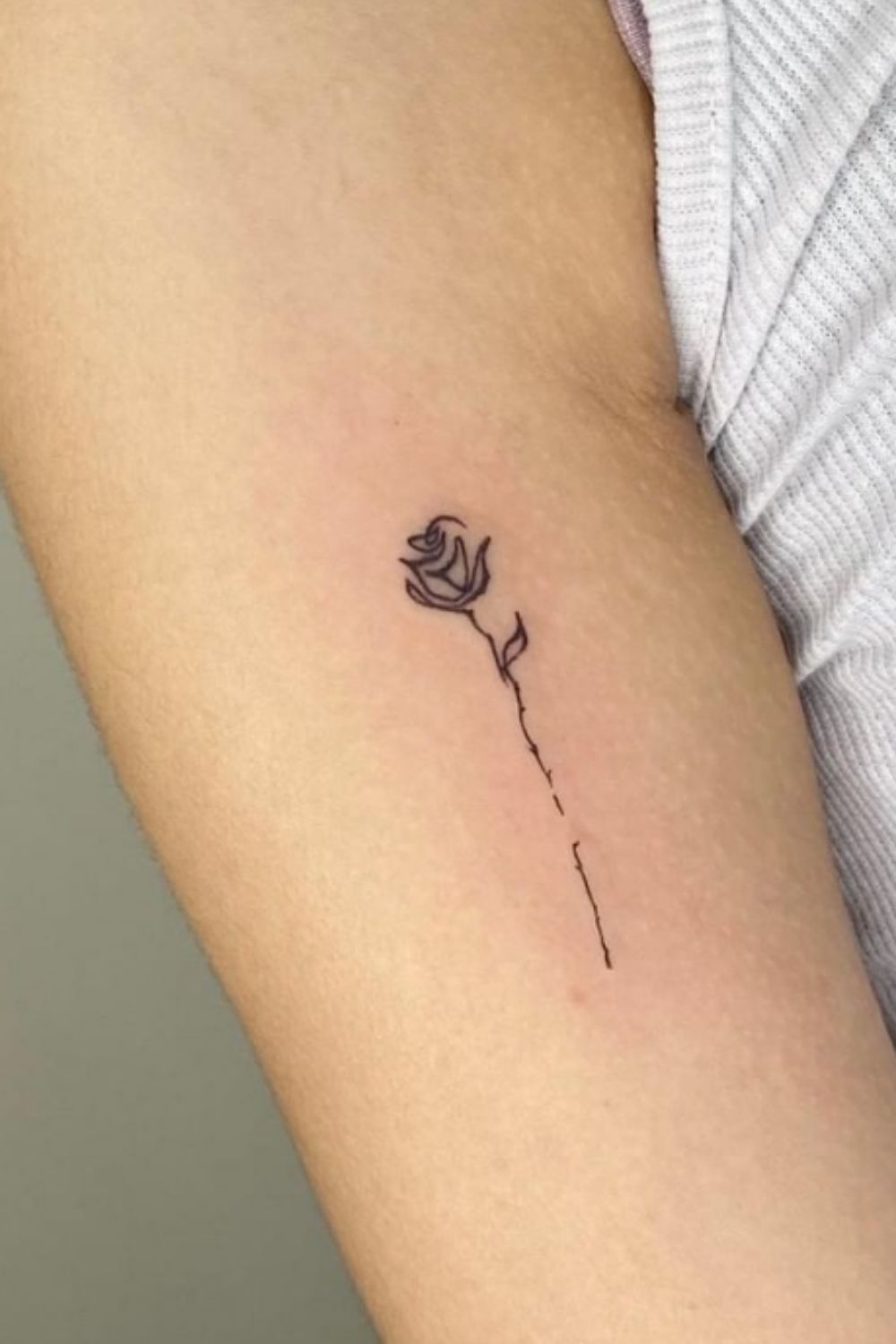 33.Hand with rose tattoo inspiration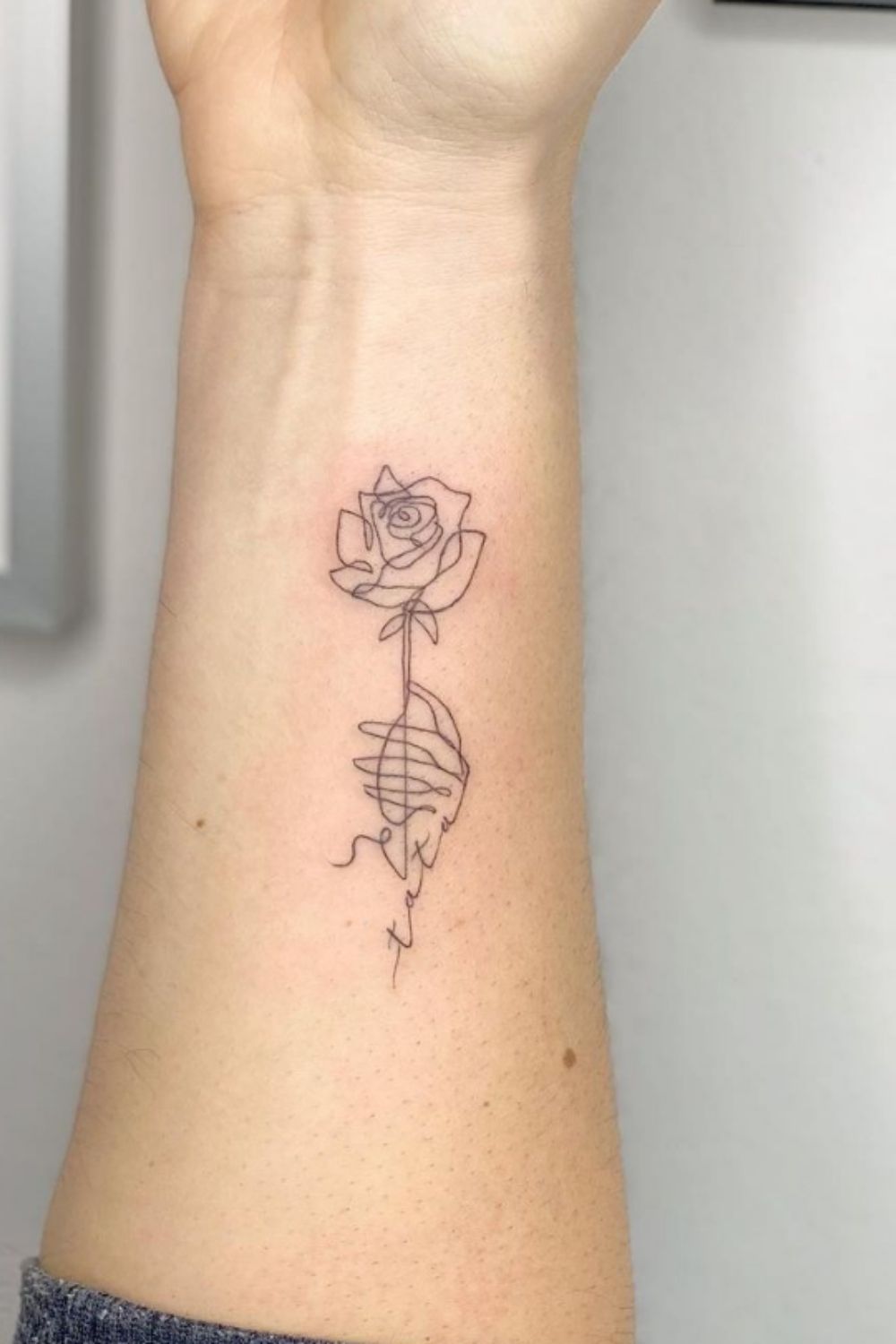 34.Black rose tattoo inspiration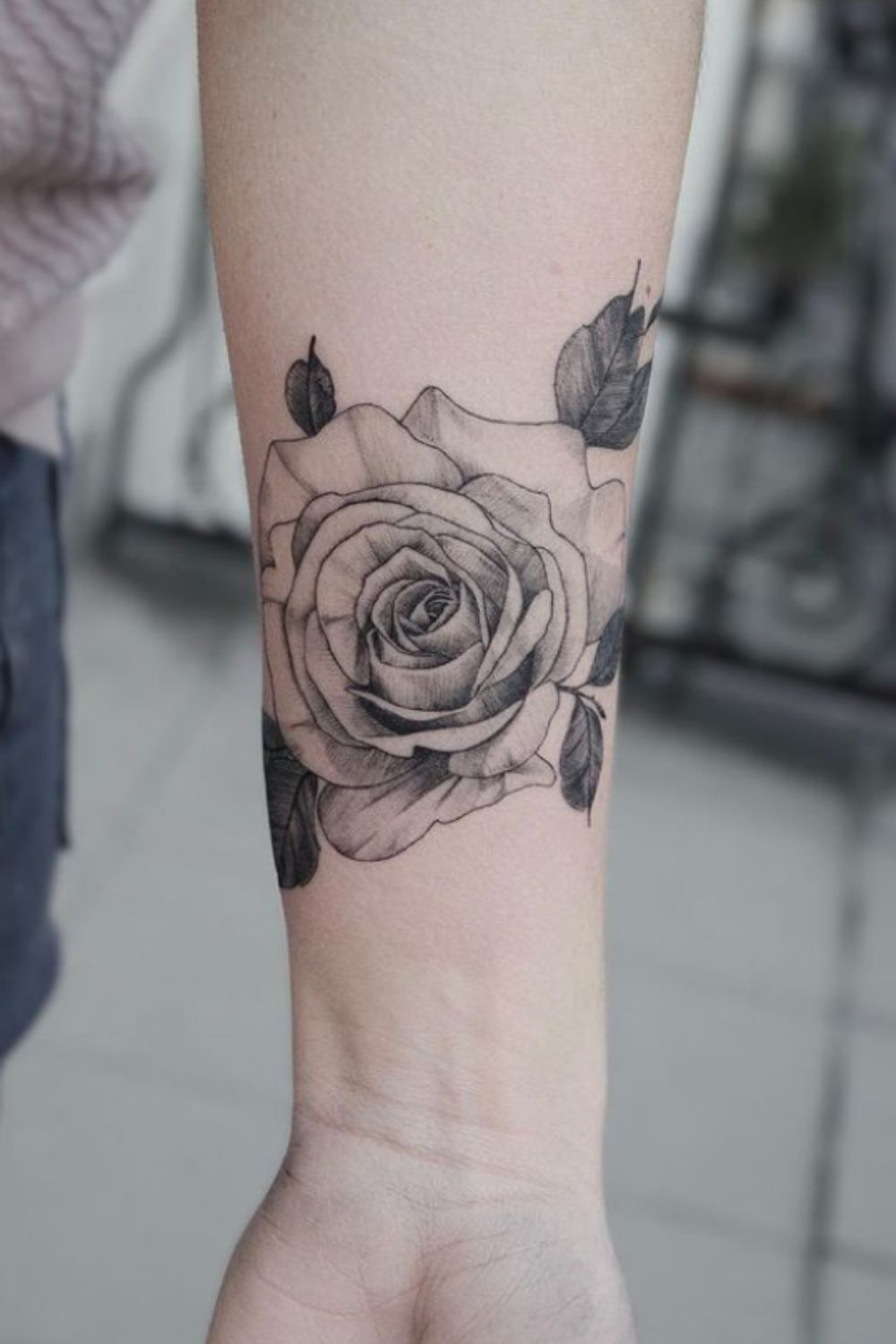 35.Shades rose tattoo inspiration
Rose tattoos are the originals of the people who acquired them, but many look similar because they are made of real roses. Personalize your tattoos by mimicking the traditional American tattoo style, which tends to break the design down to absolute basics and relies heavily on black ink. This one, in particular, reminds us of stained glass Windows.