Connected To This Universe
The rules of this universe are rarely known. Perhaps this is why it is often depicted in art as something as complicated and controversial as this geometric tattoo. It looks very charming, what do you think?
Many geometric tattoos depict multiple dimensions. In this tattoo design, roses are all over the multidimensional universe. This person may believe that there are twins in other worlds.
Do you know that the rise and fall of the tide depend on the gravitational force exerted by the moon and the sun? This is the meaning of this tattoo. The upper part is the space, and the lower part is the ocean.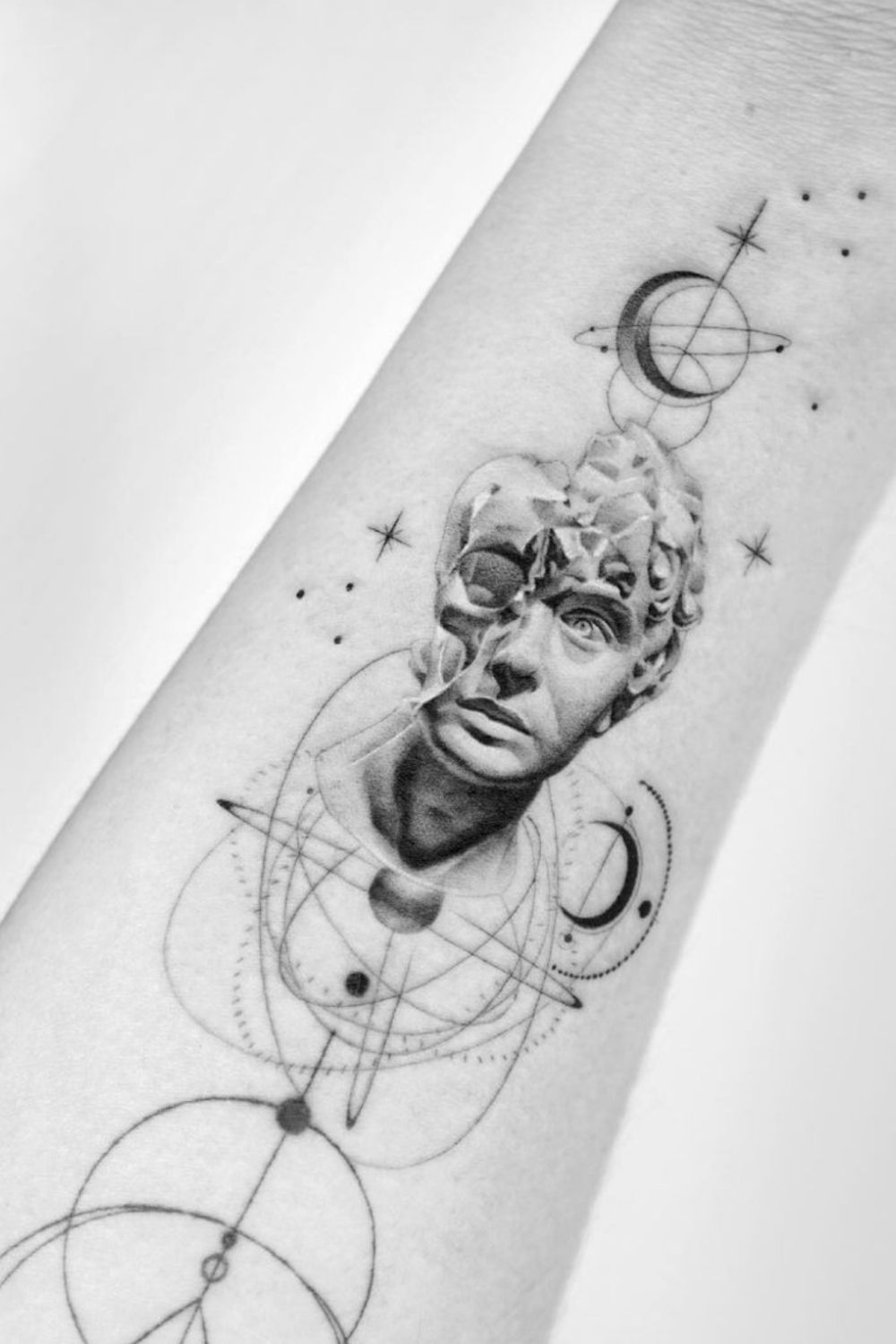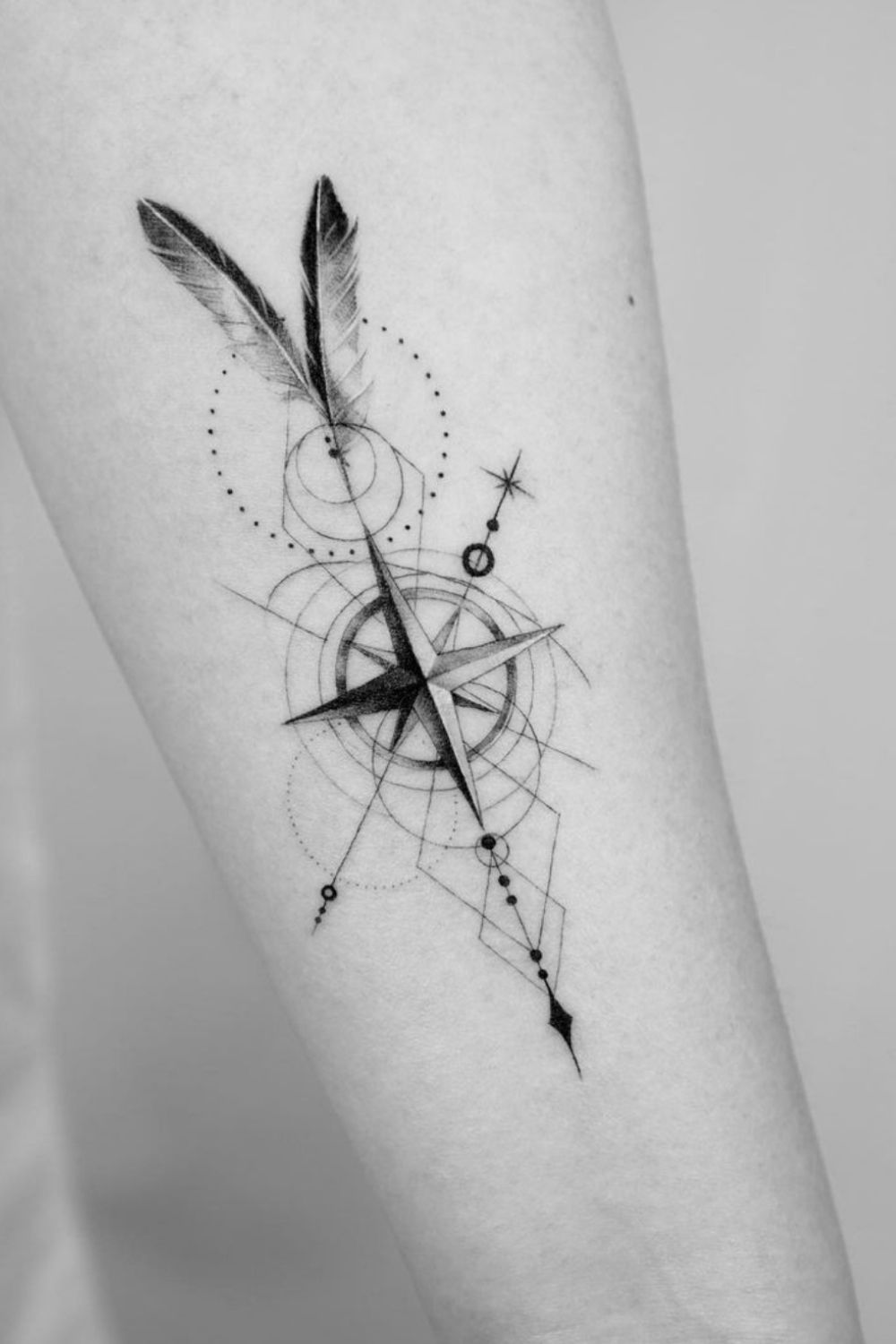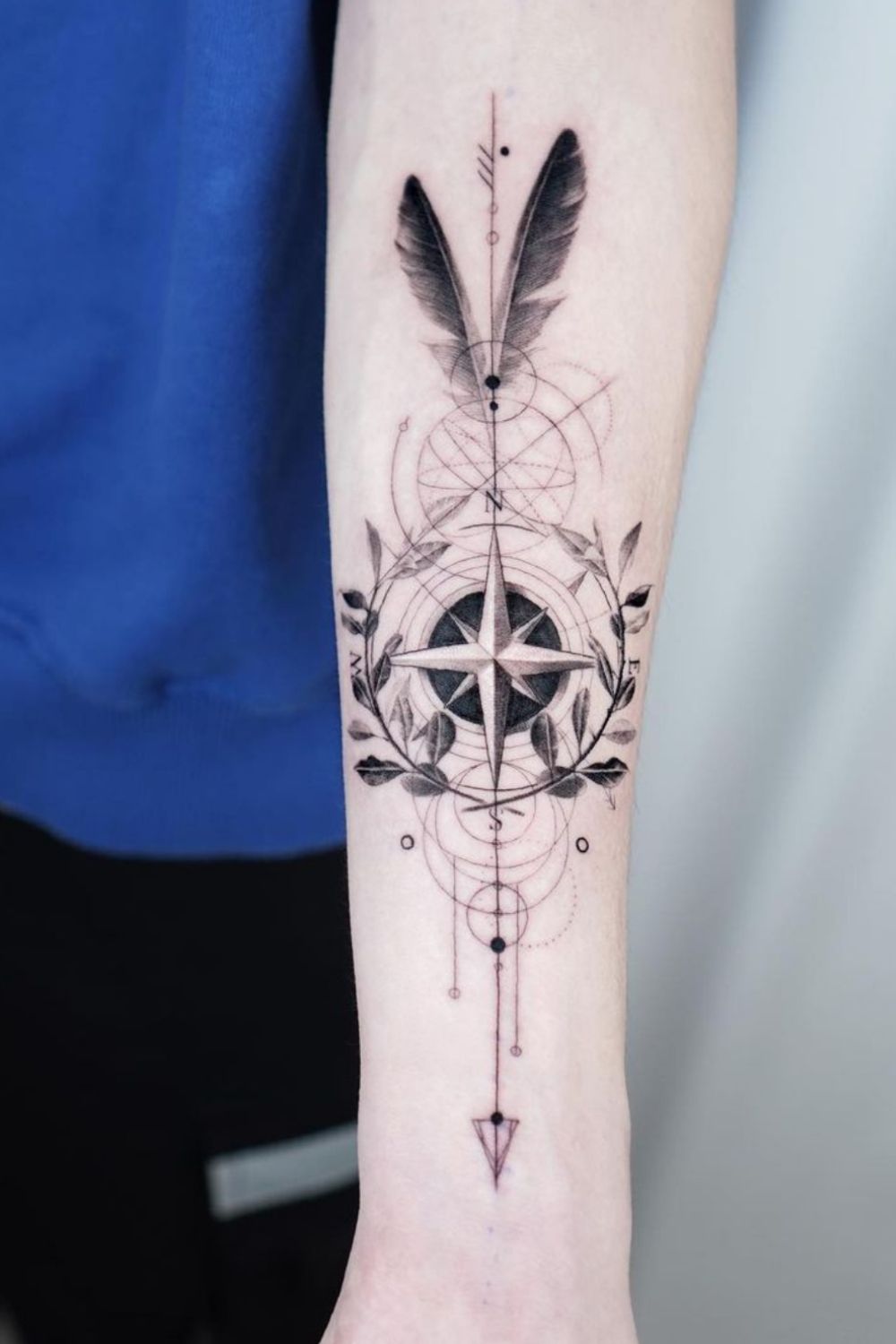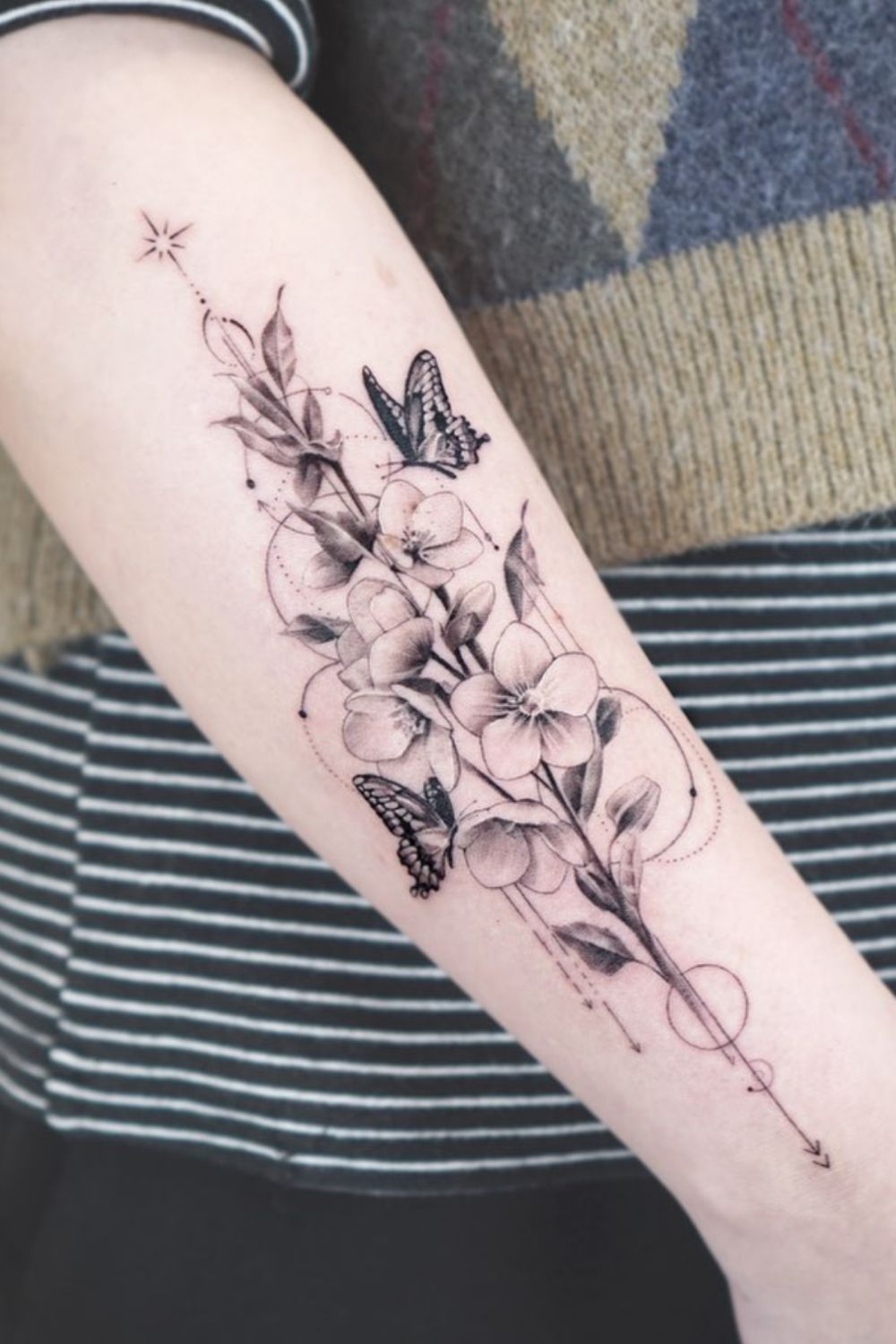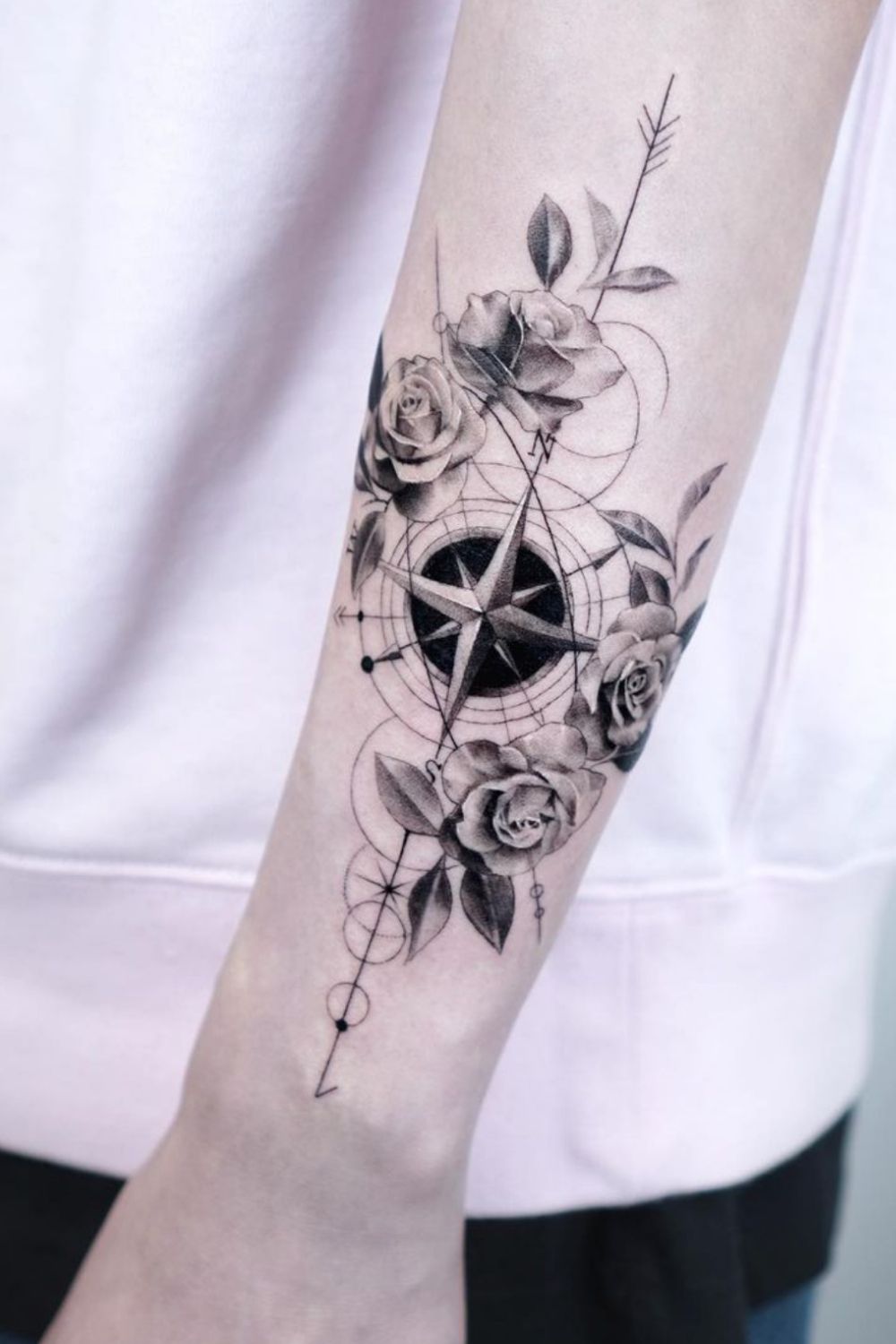 Simple flower tattoos
Flowers usually carry more meaning than we think, which is why when you choose your next tattoo, be careful of your choice! Roses represent love here, and it doesn't matter whether men or women wear them.
Geometric tattoos are trendy today, and we hope you like this collection of pictures. Explore more interesting topics on our blog. We are alert to all trends and share information with you.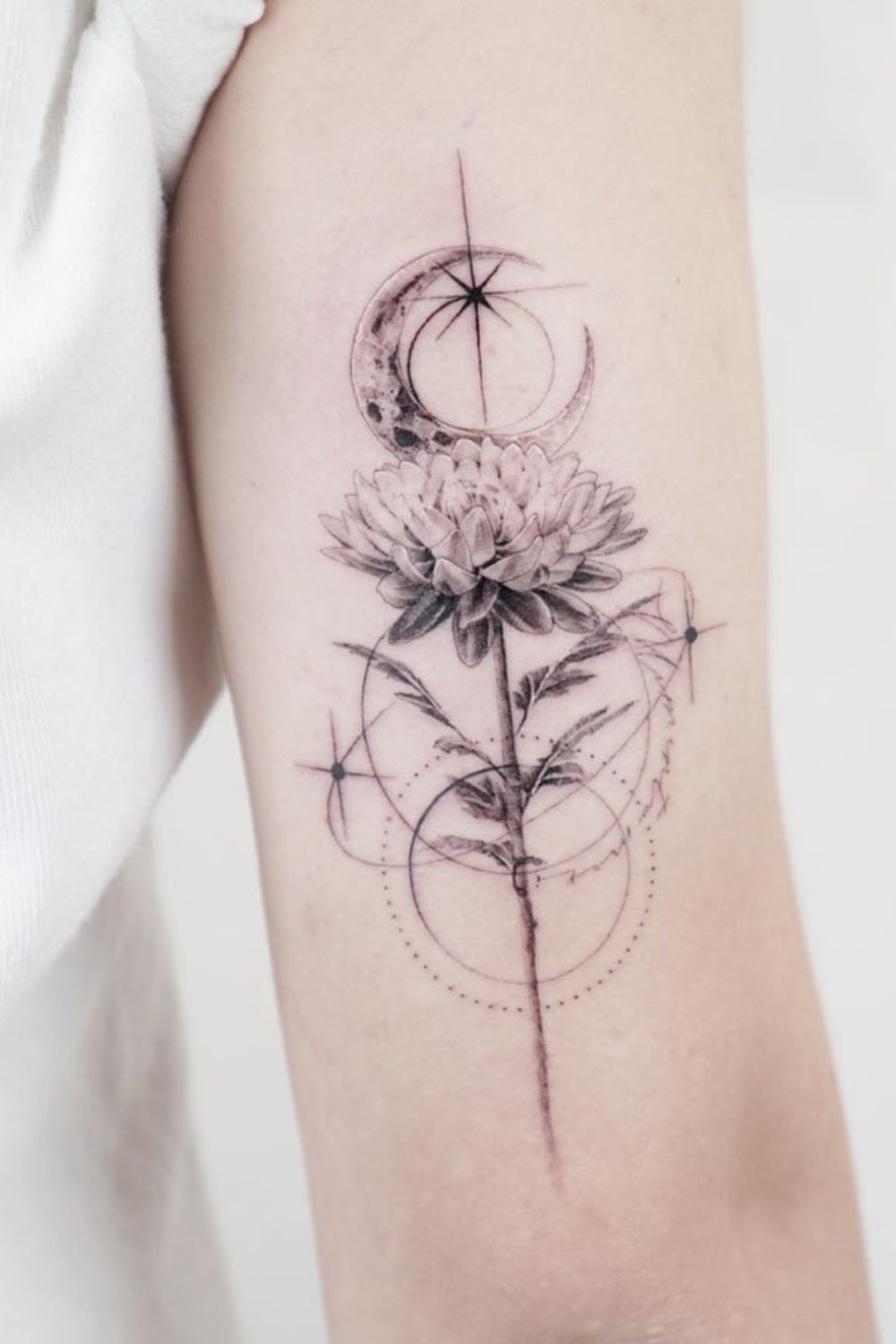 Classic Geometric tattoos
Geometric tattoos will never lose their popularity. They are truly timeless. Think about it. Geometric figures have existed for thousands of years. People still admire them. Look at this chic tattoo. How can you doubt its beauty?