Geometric tattoos are tattoo designs that contain some geometric patterns. These modes can exist independently or connected with other elements. The most popular combinations are patterns with animals or flowers. But in fact, the variety of styles is enormous.
It is worth mentioning that such tattoo designs usually represent something important to the tattooed person. Their meaning is quite profound.
The ancient Greeks, Egyptians, and East Indians introduced geometric figures into art, including tattoo art.
Now let us discover beautiful and meaningful geometric pattern tattoo designs.
Related : Sun and moon tattoo designs for best and meaningful tattoo design 2021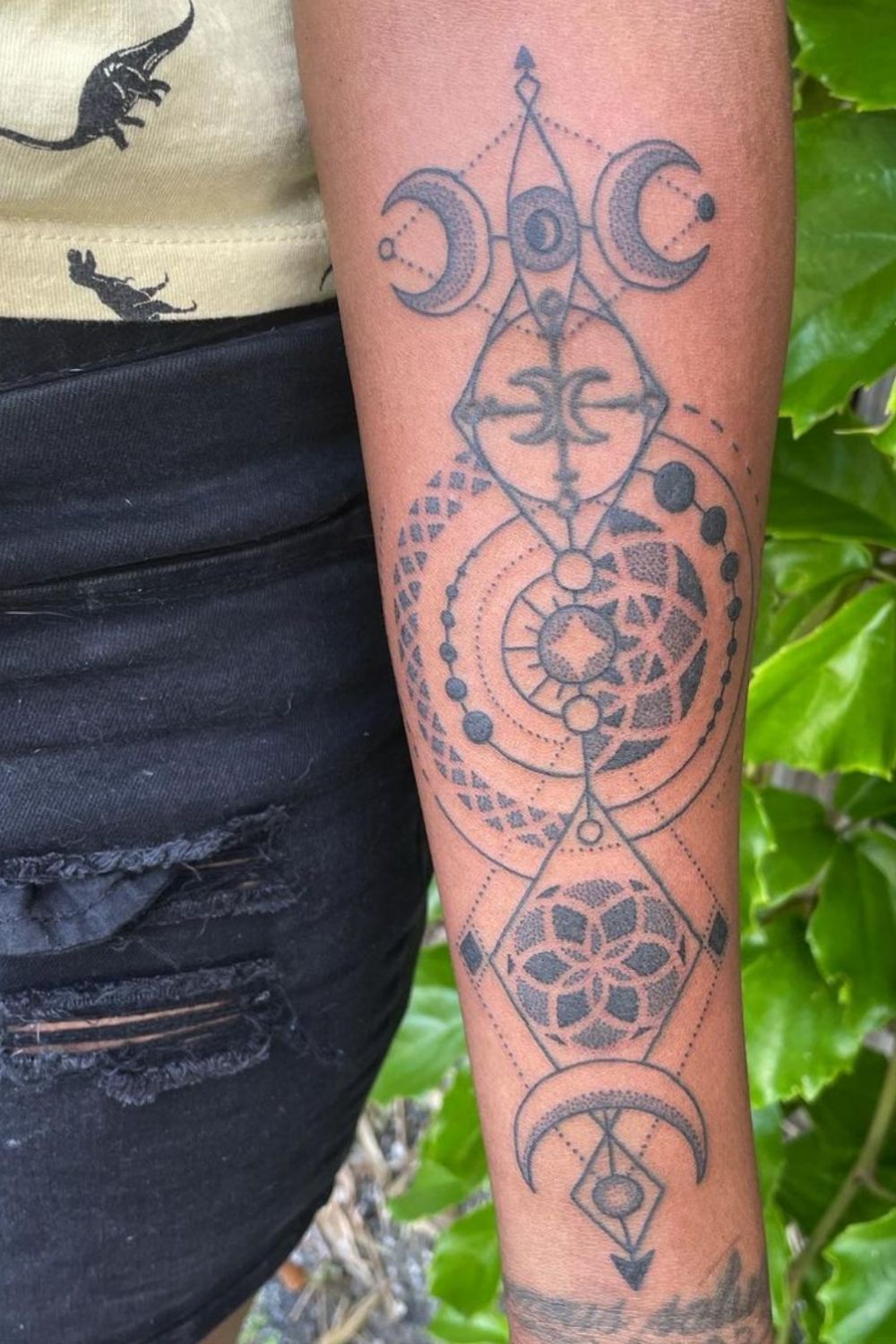 What does geometric tattoos mean?
A geometric rhombus tattoo has a simple meaning as its line, with as many lines as possible. Each of which can be universal. Generally speaking, geometric tattoos are associated with strength, integrity, wealth, uniqueness, transformation, love, and charm.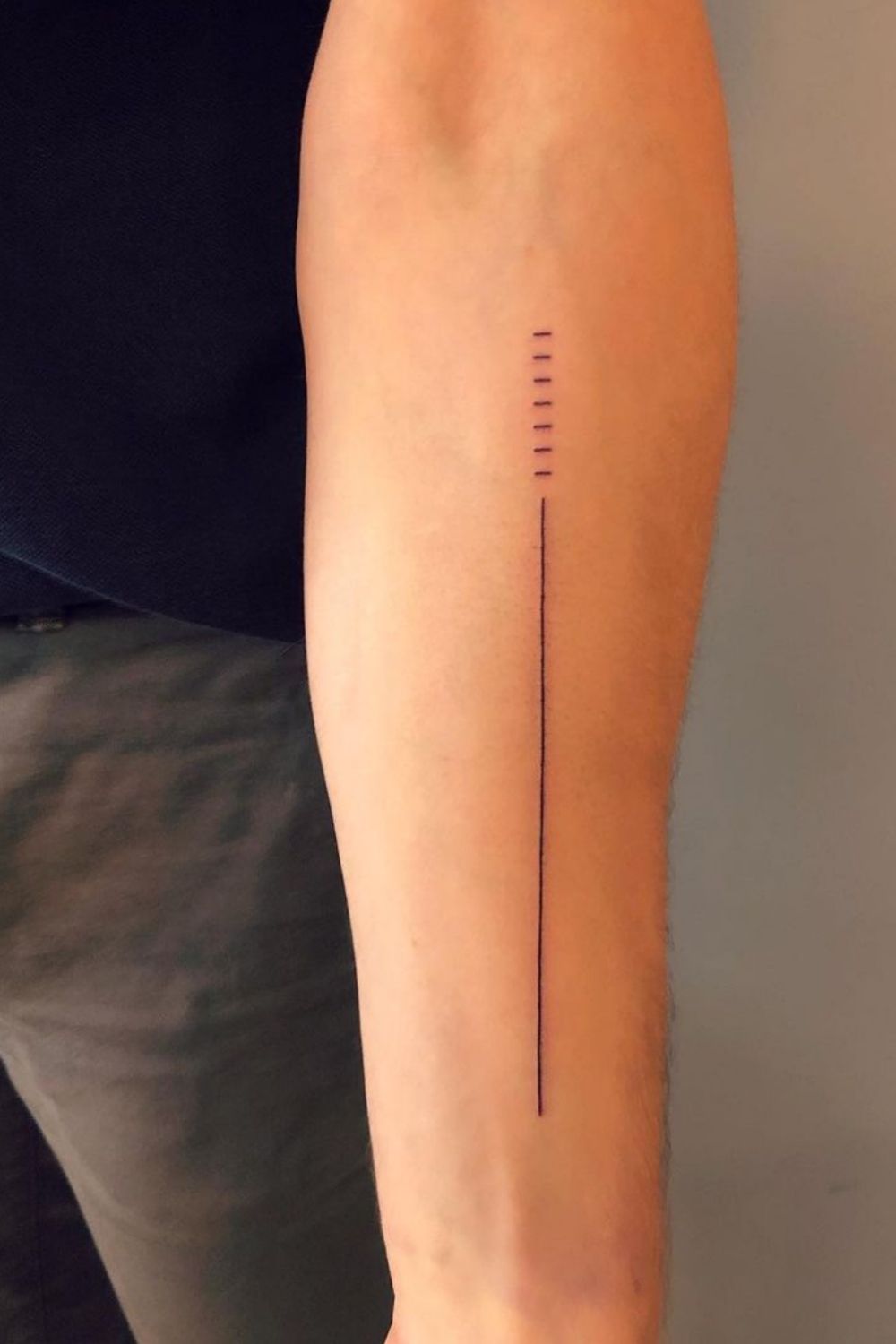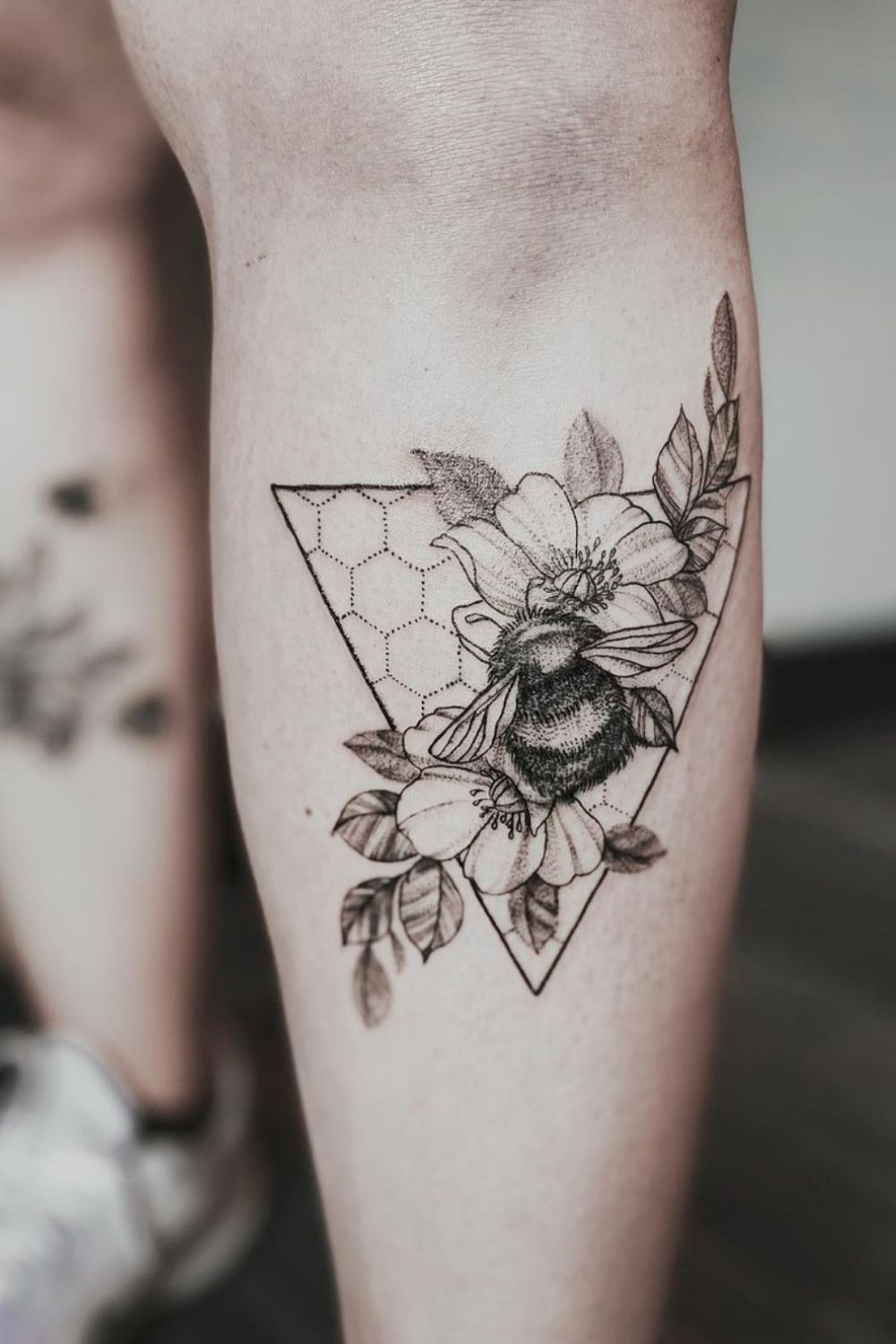 Geometric tattoos art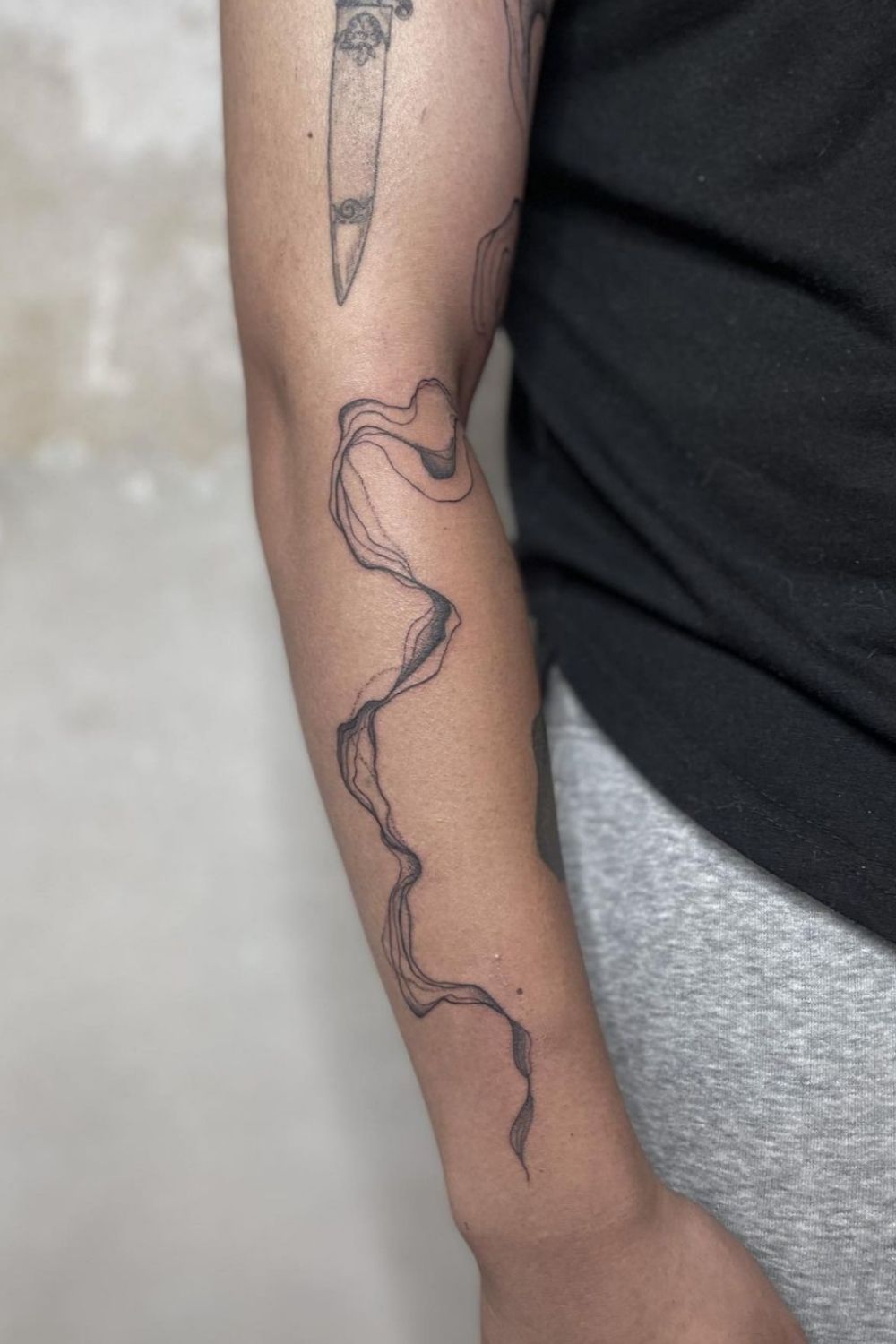 Flower tattoos with Geometrics
When choosing a flower tattoo, you need to figure out whether you want a single or a couple of tattoos. It may seem irrelevant, but usually, simple things have more meaning behind them.