A Human Is A Part Of Nature
This tattoo is complex and expressive. The heart represents a person, and the bee represents nature. People still can't fully understand the way human beings connect with nature.
Related: 52 Best foot tattoos for women 2021 with significant meanings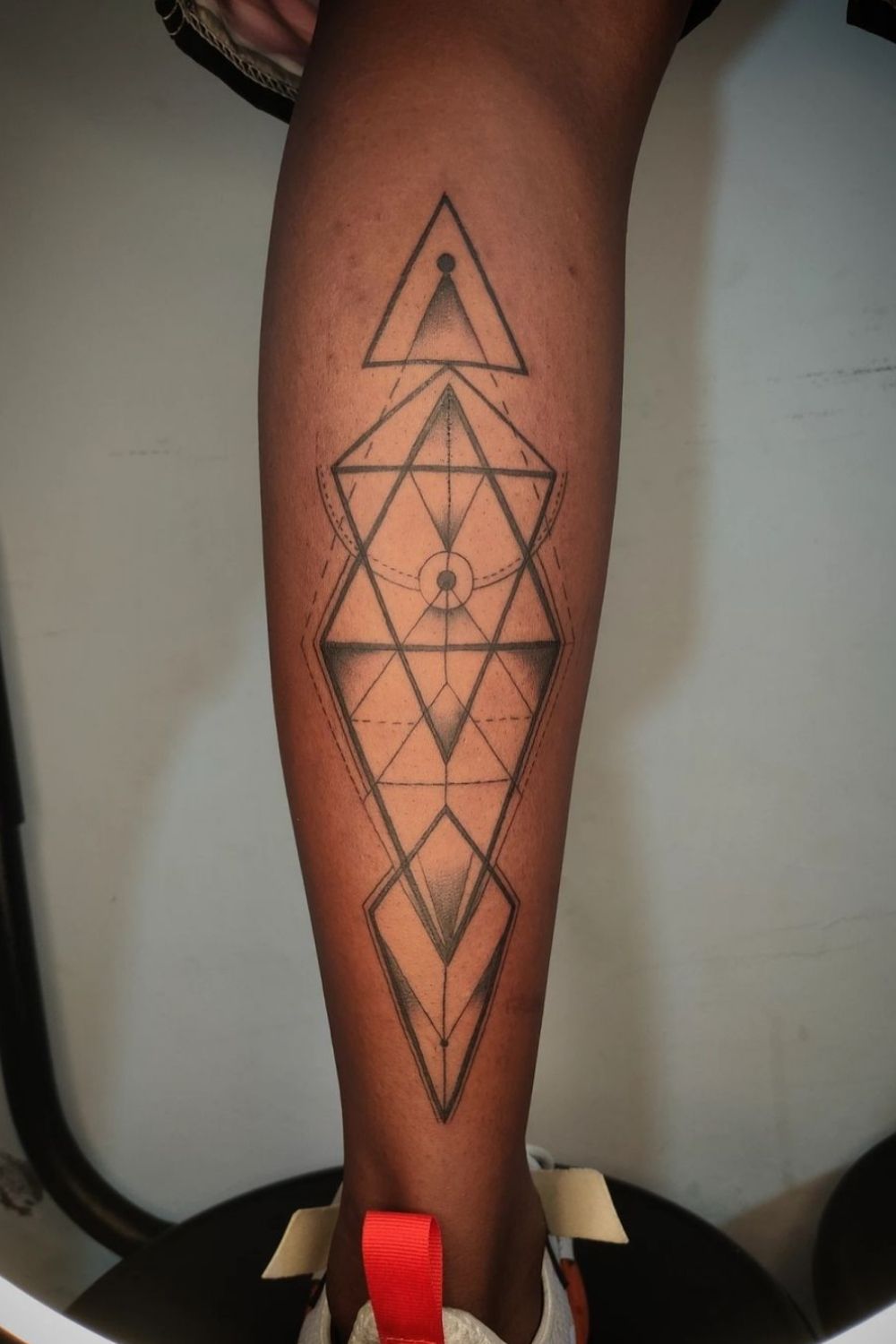 Geometric tattoos with animal
People often choose geometric tattooed animals to show their powerful costumes or gain new abilities and self-confidence. The leopard symbolizes agility, tenacity, and strength.