Coffin Milky White Nails
Some colors are bold and bright, some are timeless and classic, and white nail polish belongs to the latter category. The magic of this color is that it will never go out of style, and it can be easily mixed and matched with various other shades and nail art to create a fresh and exciting look.
It is the perfect hue for all occasions, universally flattering, and suitable for everyone. A dreamy choice, add cute little clouds and stars on one or two fingers and keep the rest of the manicure soft and simple.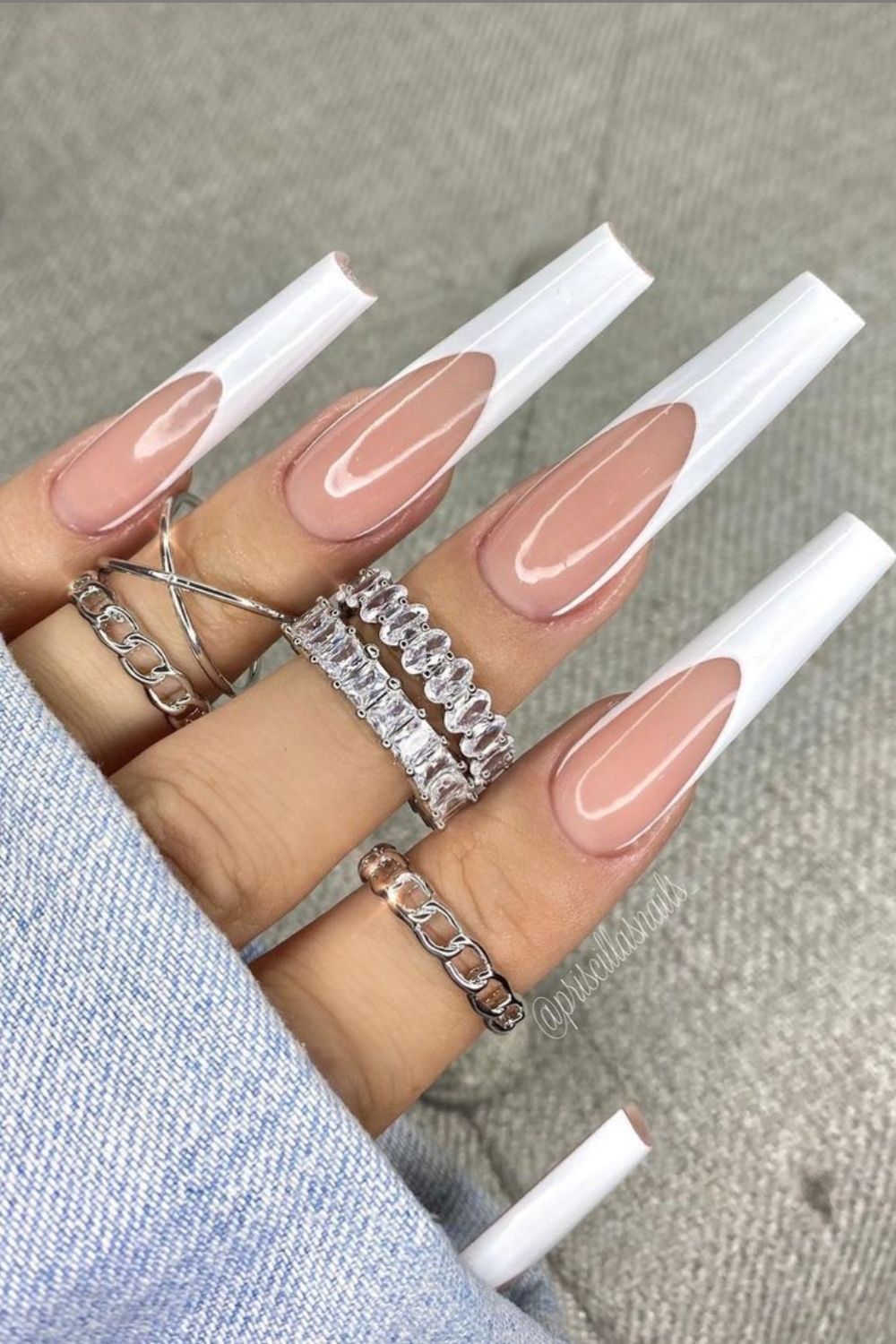 Fall coffin nails with leaf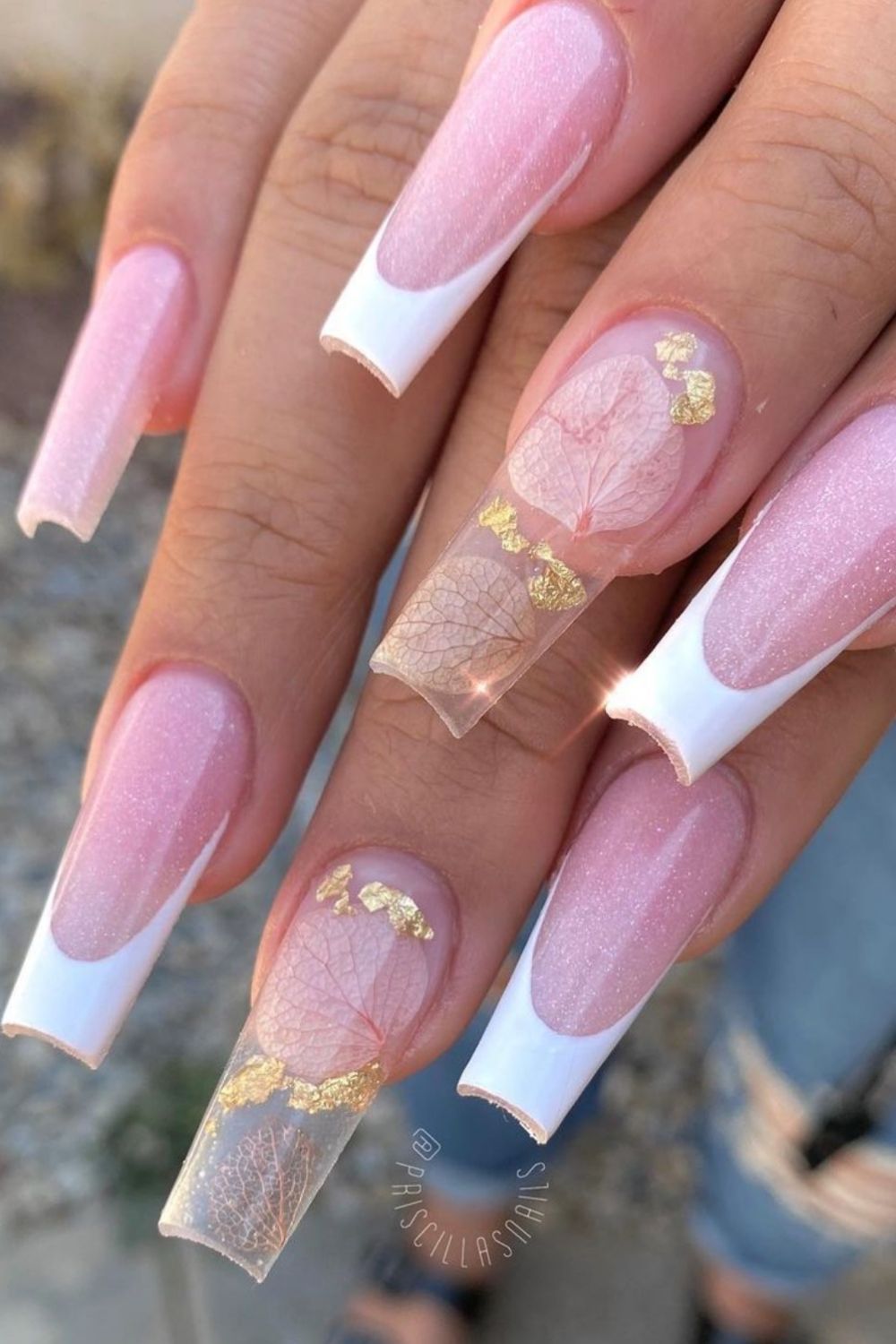 Barbie coffin nails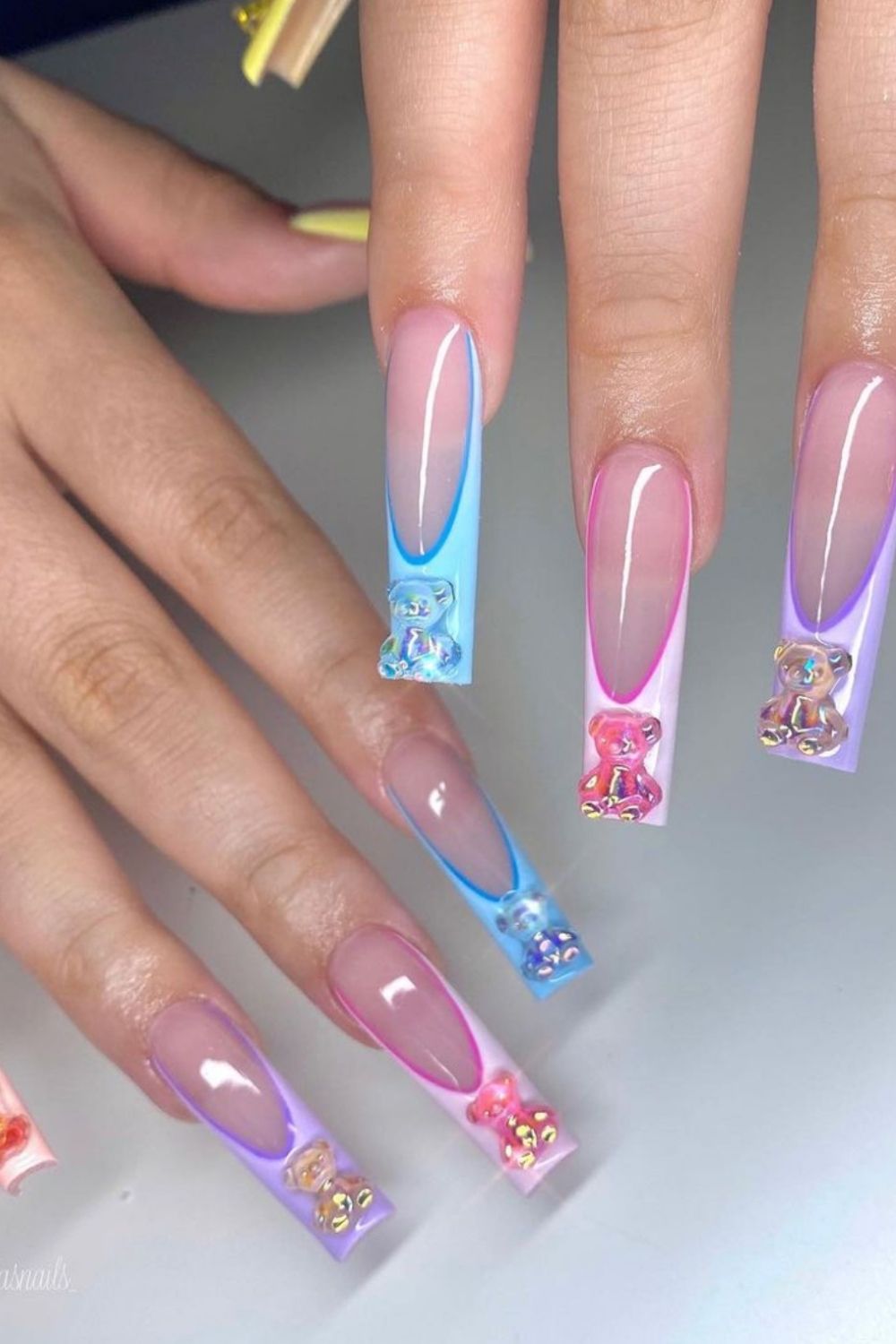 Leopard fall coffin nails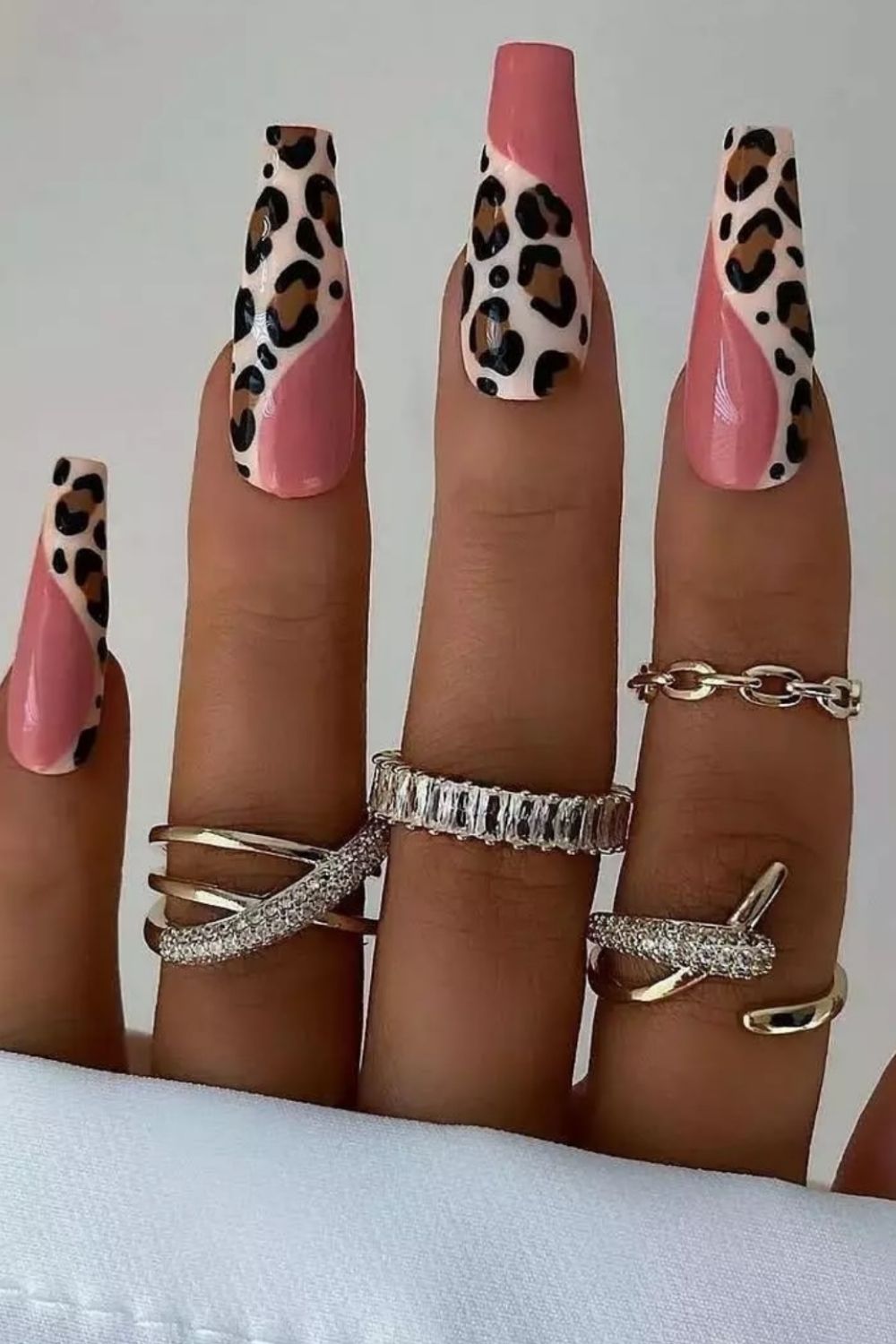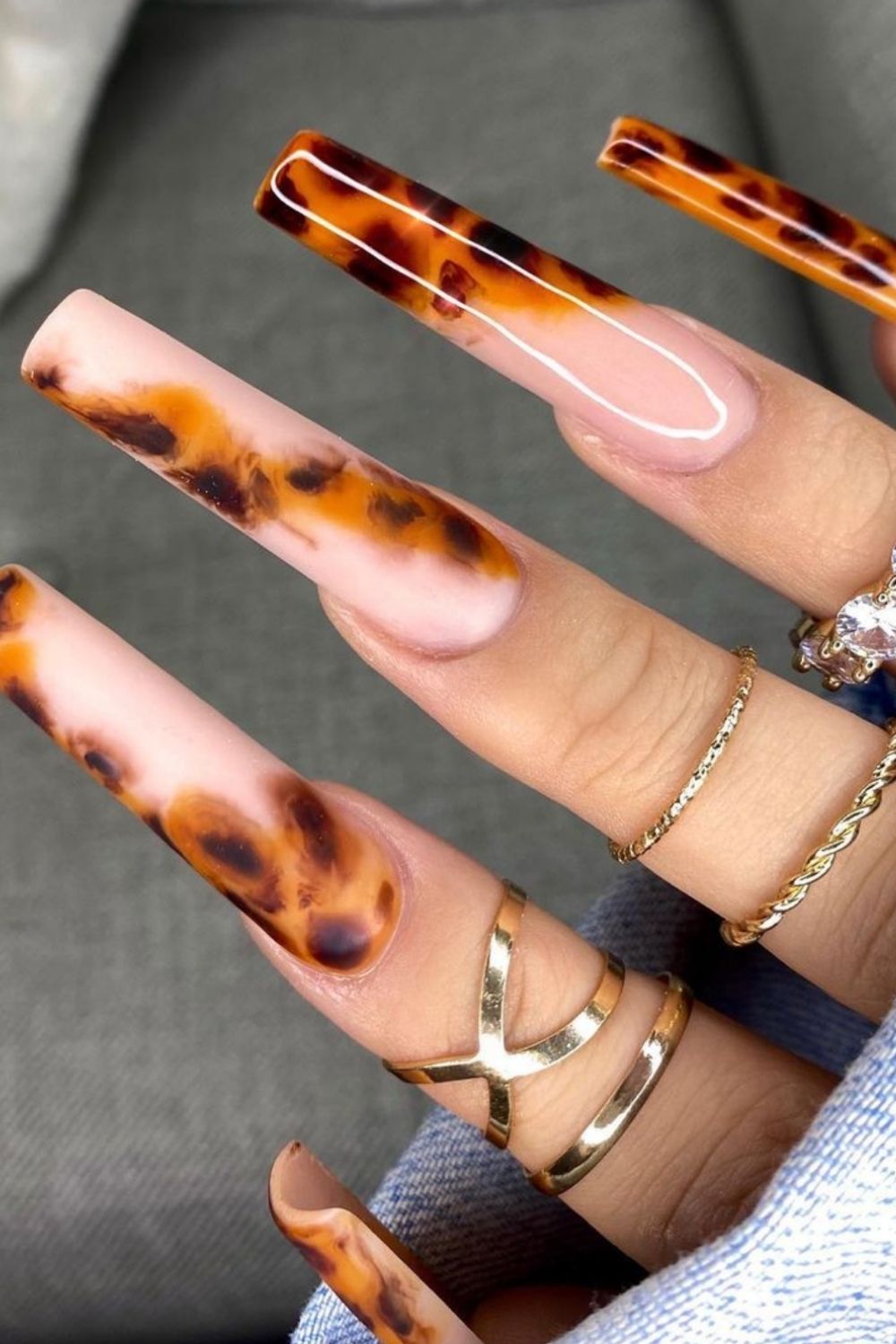 Cow print nails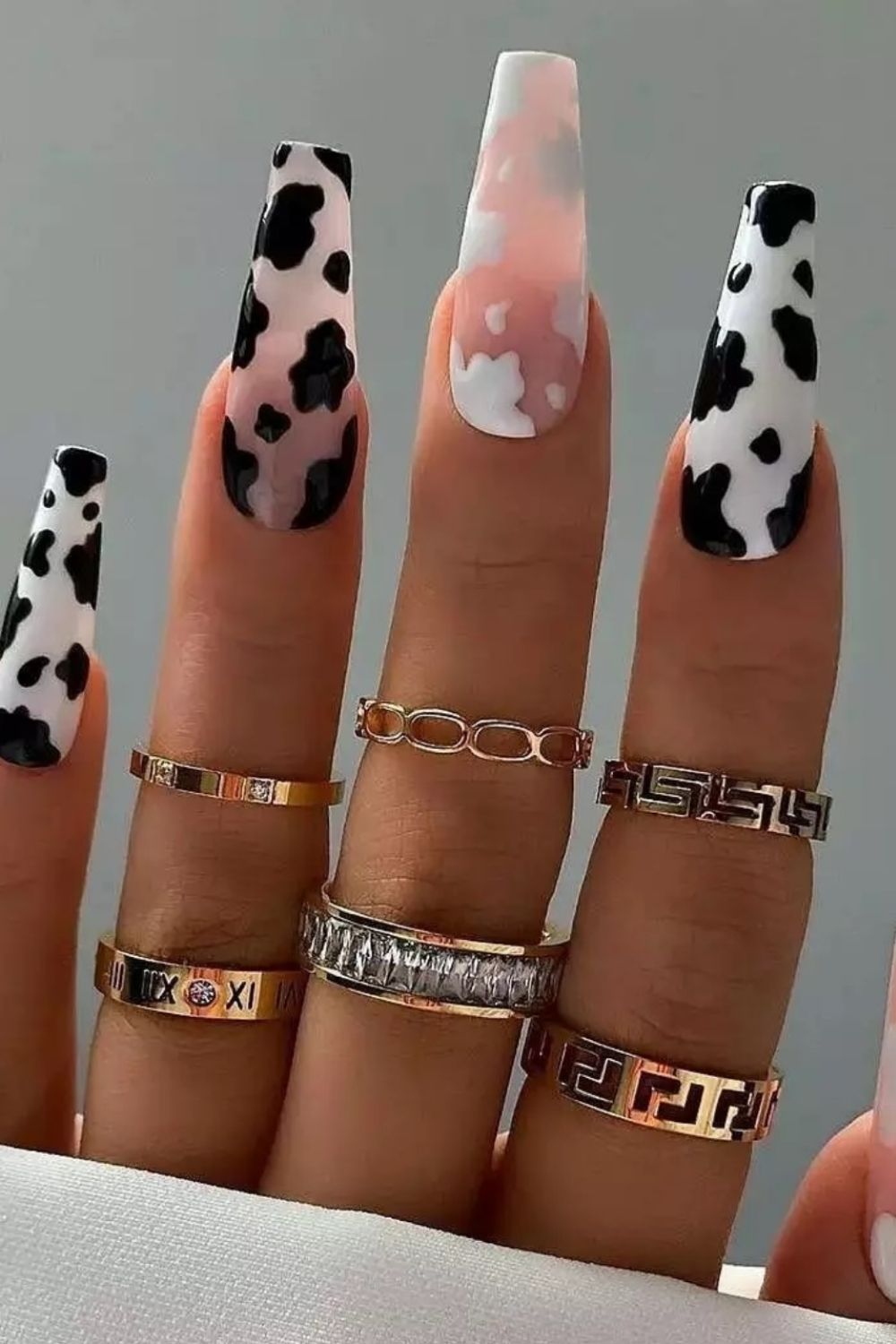 Abstract coffin nails for fall