Some things in life are complex and some are simple. But they can all express by abstract and changeable lines. Also, and geometric tattoo patterns. Dotted thread tattoo is the most primitive and simplest form of tattoos. However, contemporary dotted lines and geometric tattoos will give people a refreshing feeling. And it make people have rich associations and endow with richer meanings.
Do you want to find the inspiration for the tattoo? Then you can't miss the following geometric tattoos! Different from other tattoos, the design of geometric tattoos is more aesthetic. The geometric tattoos can express profound meanings through various geometric figures. Besides, lines and abstract forms. Compared with large tattoos in whole vision, geometric tattoos with dotted lines are fresher.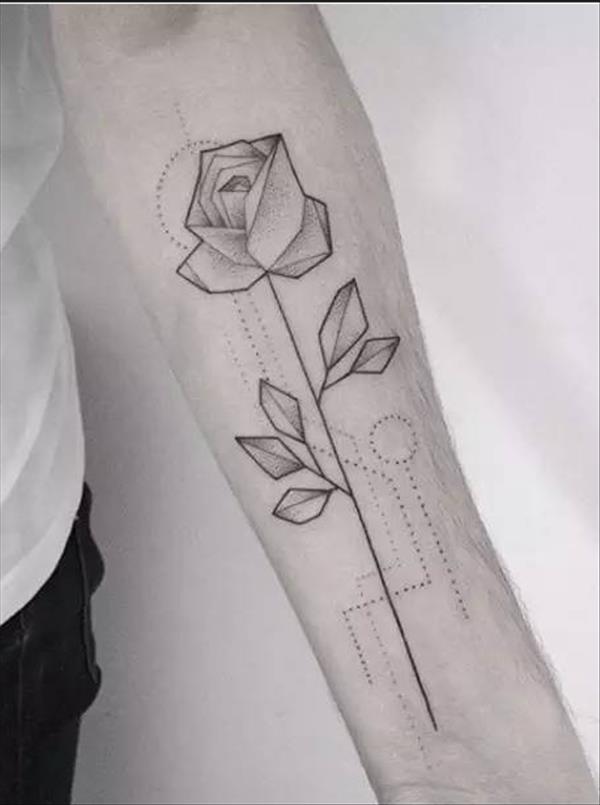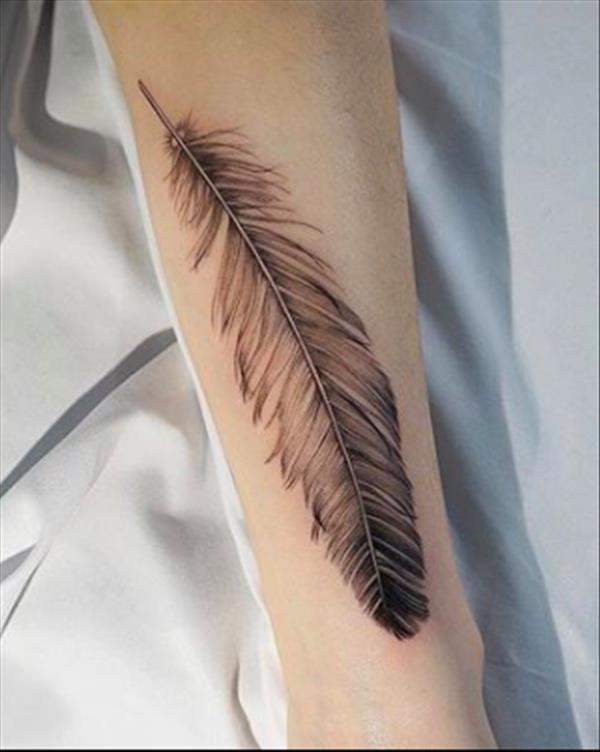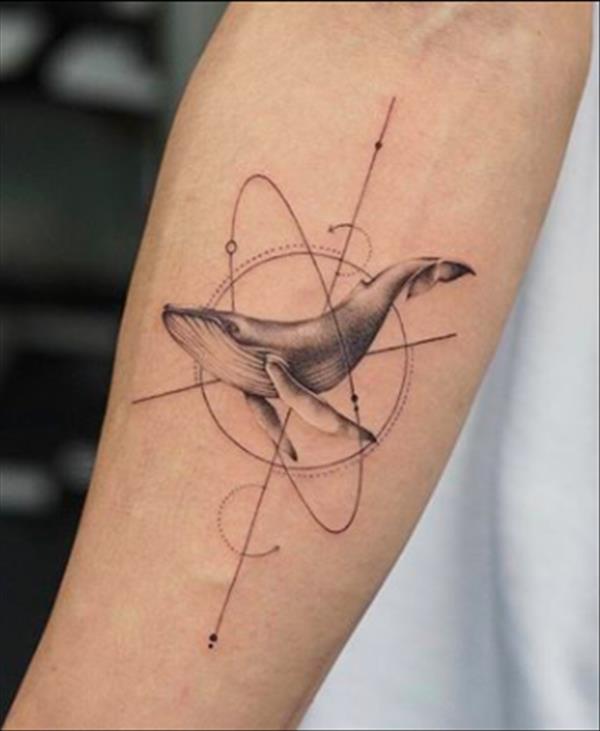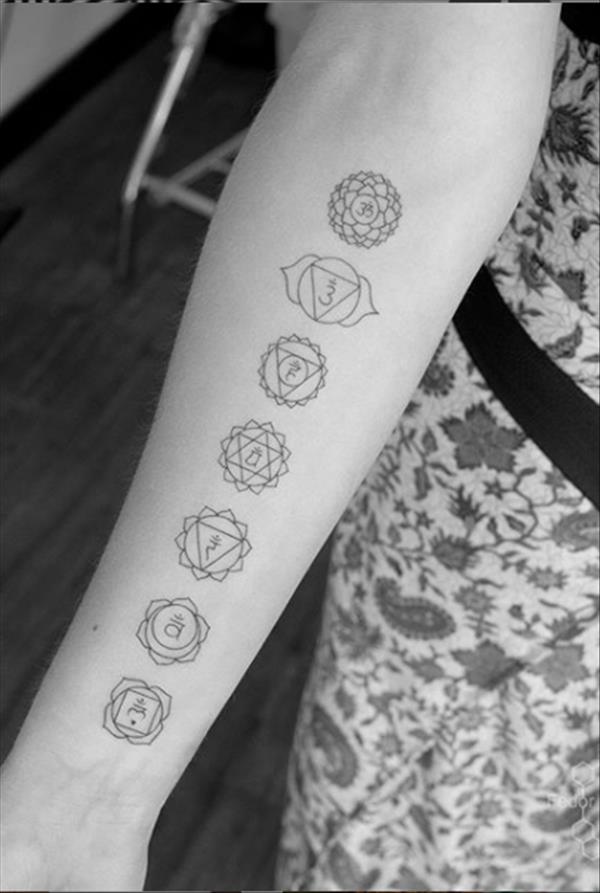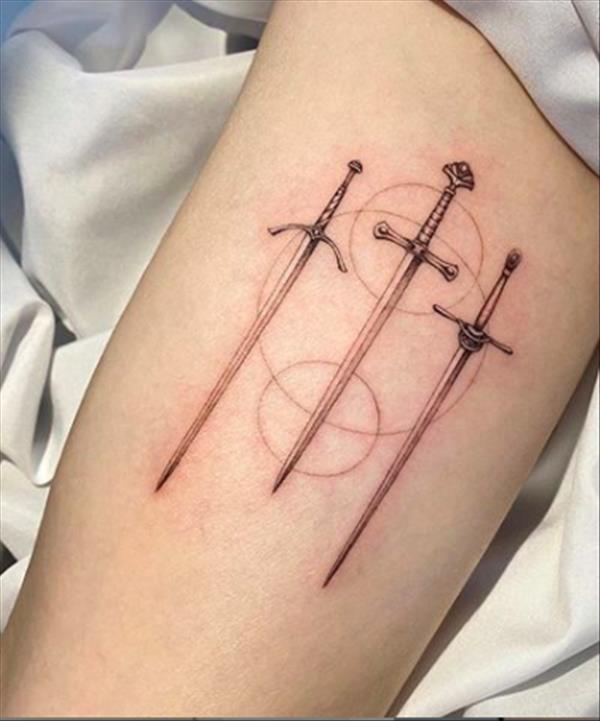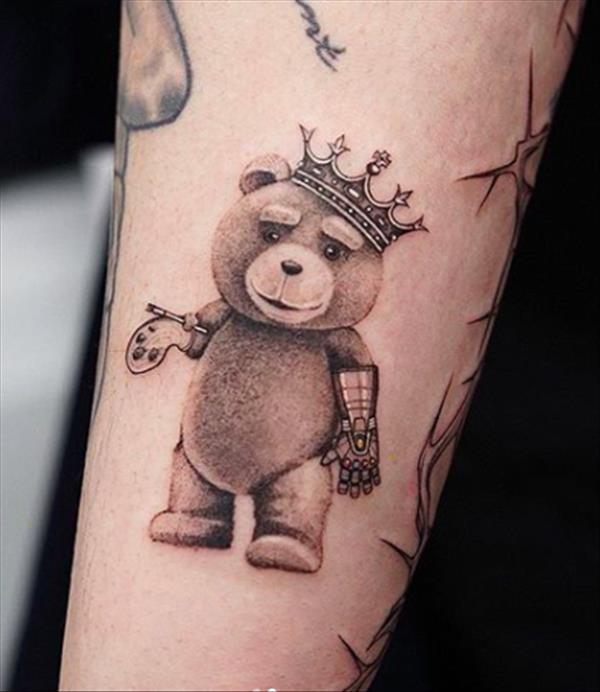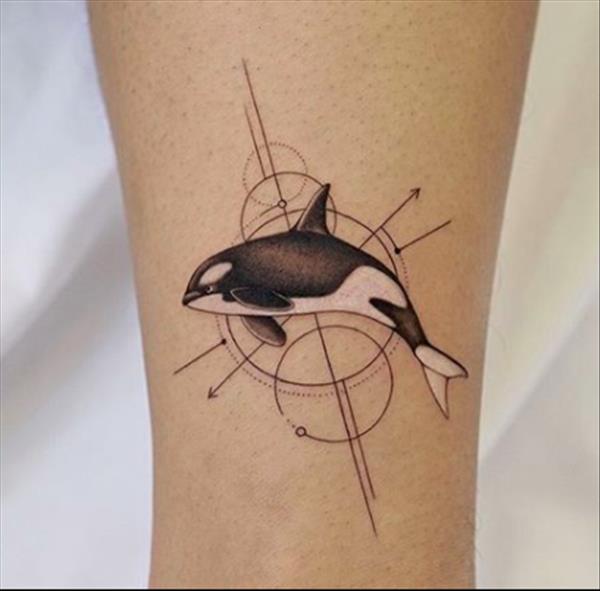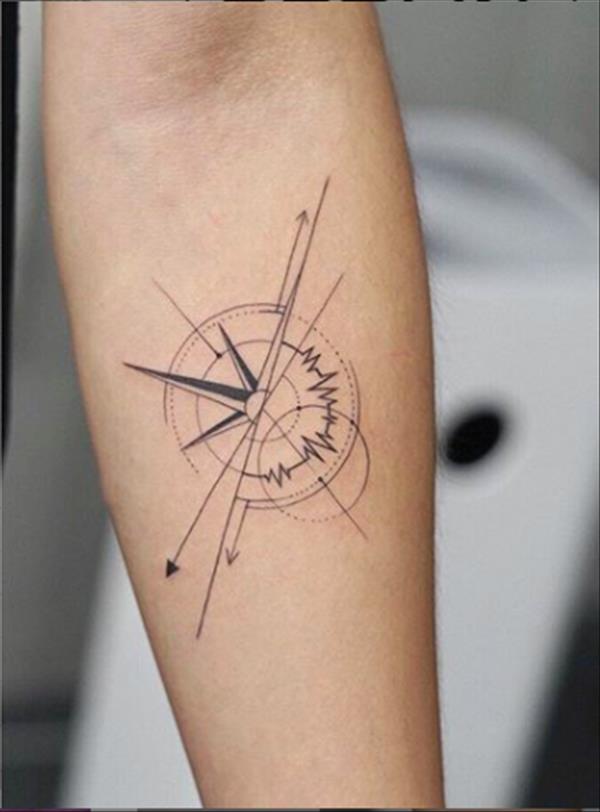 Simple but Not Ordinary Geometric Tattoos
With the rise of simple style, geometric tattoo pattern has become a hot wave in the field of tattoo. The minimalist geometric tattoo style is full of post-modern artistic beauty, which is simple but not ordinary. Geometric tattoos with creative lines blend in artistic elements full of advanced sense, which contain great mystery and make people have rich associations. It is especially suitable for geometric tattoos who like simple lines. Do you like these geometric tattoo patterns we introduced today?
There are many kinds of geometric combinations, and square combinations like this are also very good. Or the geometric tattoo combined with square and triangle Echo is also very creative. The hourglass geometric tattoo pattern made of geometric combination is also a good choice. Girls who are not afraid of complexity, can try this geometric combination to make a more complicated geometric tattoo lotus pattern! It looks rather sacred and religious. A very suitable geometric formula tattoo for men of science and technology. Although I can't understand it, it looks very awesome. Some people think that the butterfly tattoo pattern is very vulgar, but if it is geometric tattoo, I think it is not bad. Extremely simple and hipster.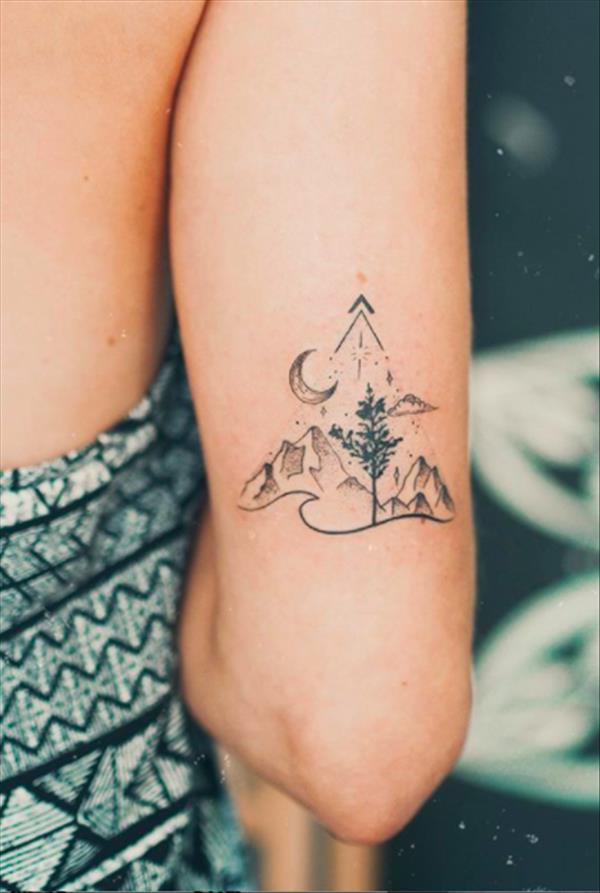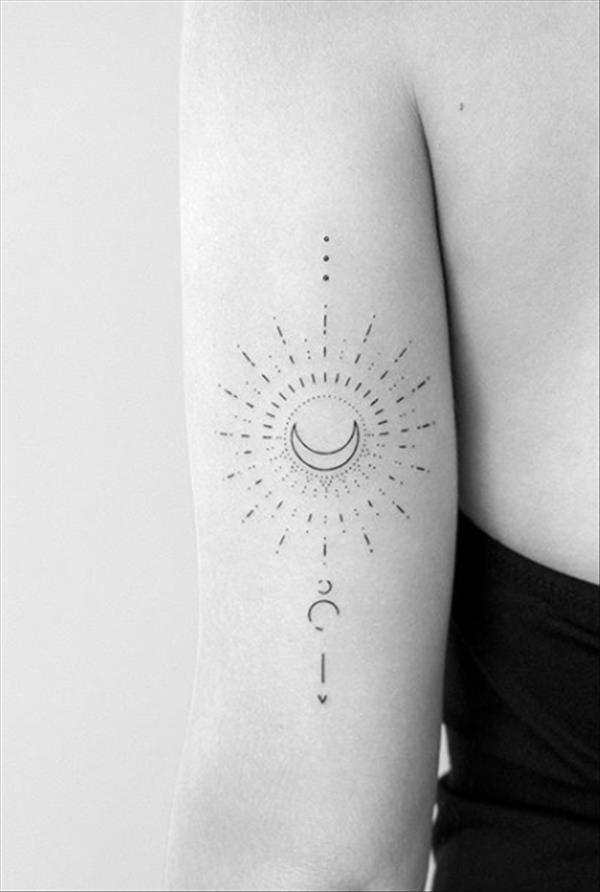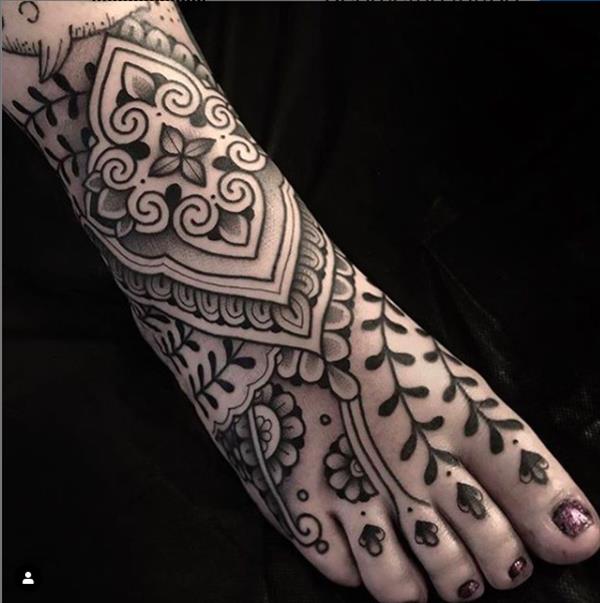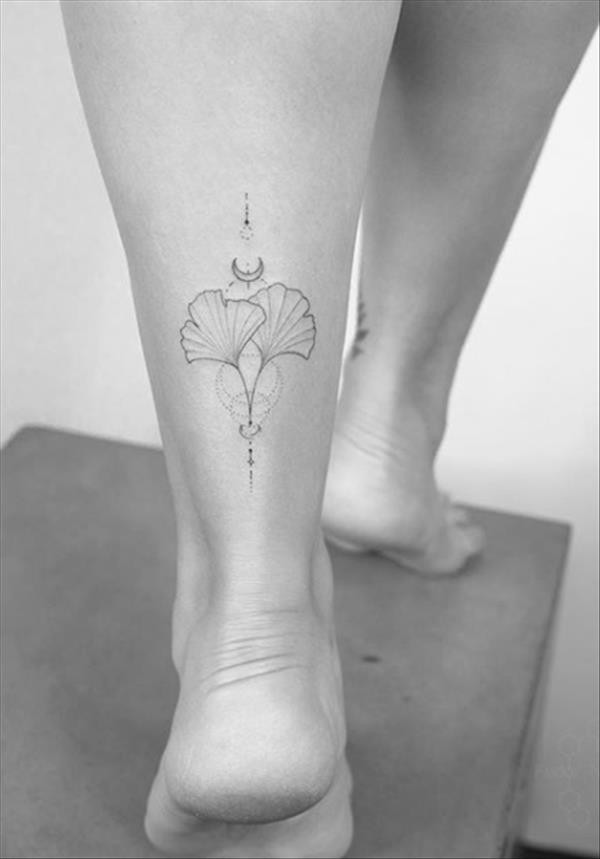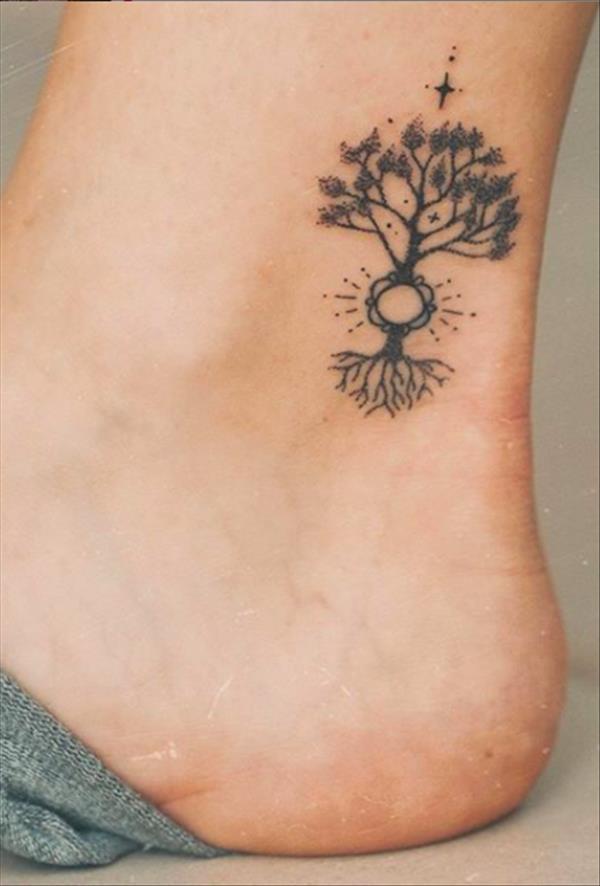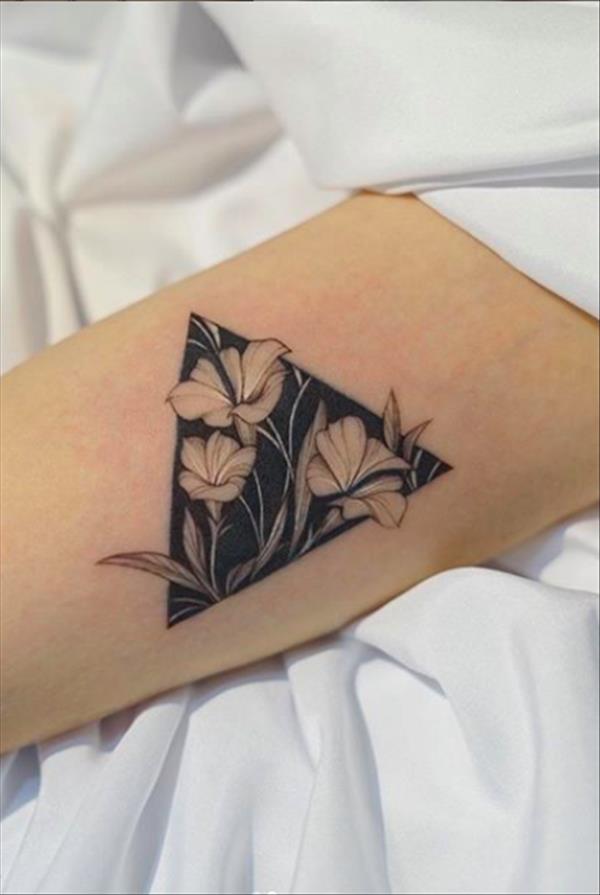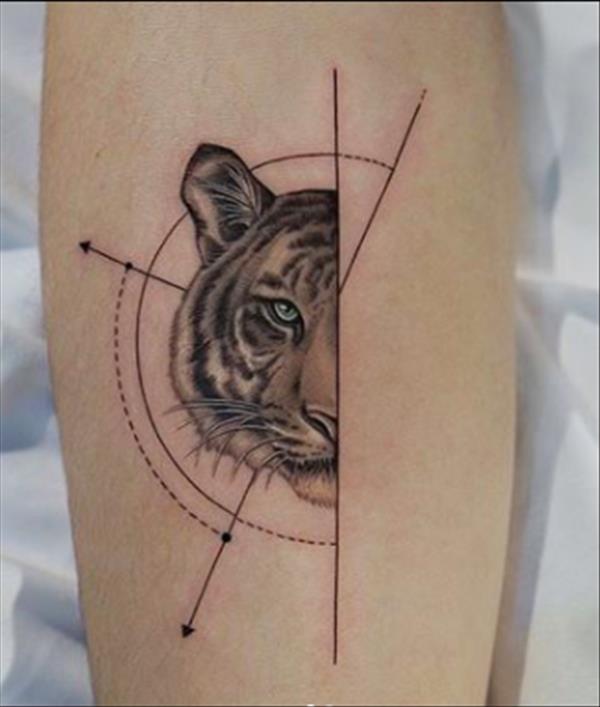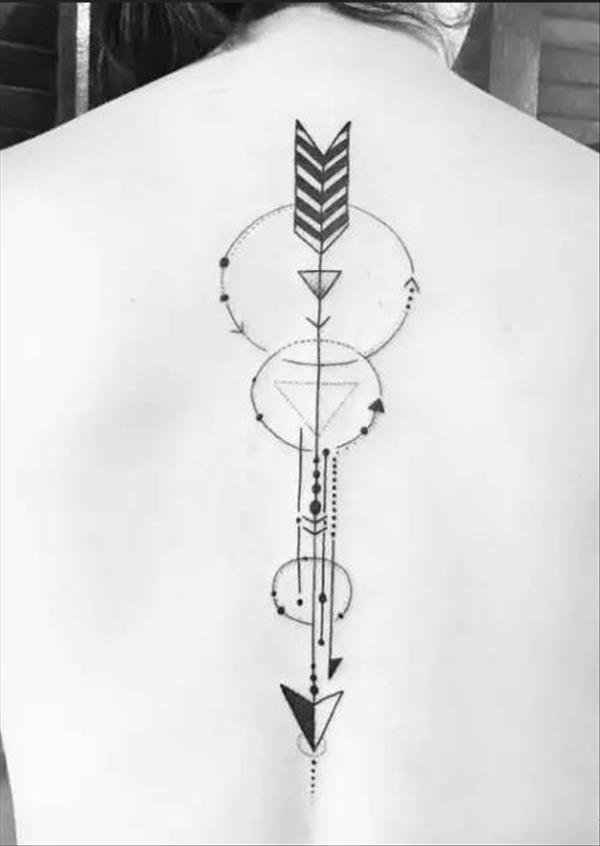 Eye-catching Geometric Tattoo Patterns
Geometric tattoo is usually composed of extremely simple squares (or cubes), circles, triangles and straight lines, because it matches the minimalist style and high street style we usually see, so it gives rise to a very cool feeling. Geometric tattoo patterns are closer to nature, rich and changeable. Whether it is complex or simple geometry, people can feel the beauty of mathematical geometry.
Geometric figure tattoos belong to the abstract expression of figure tattoos, which have the visual features of conciseness, eye-catching and strong sense of form. Moreover, different geometric tattoos bring different visual language and psychological feelings to people. Point line surface is the basic form of geometric tattoo, which can be designed with various combinations and changes in the picture, giving people rich and colorful visual feelings. We have collected some geometric figures here to feel the unique charm of geometric tattoos!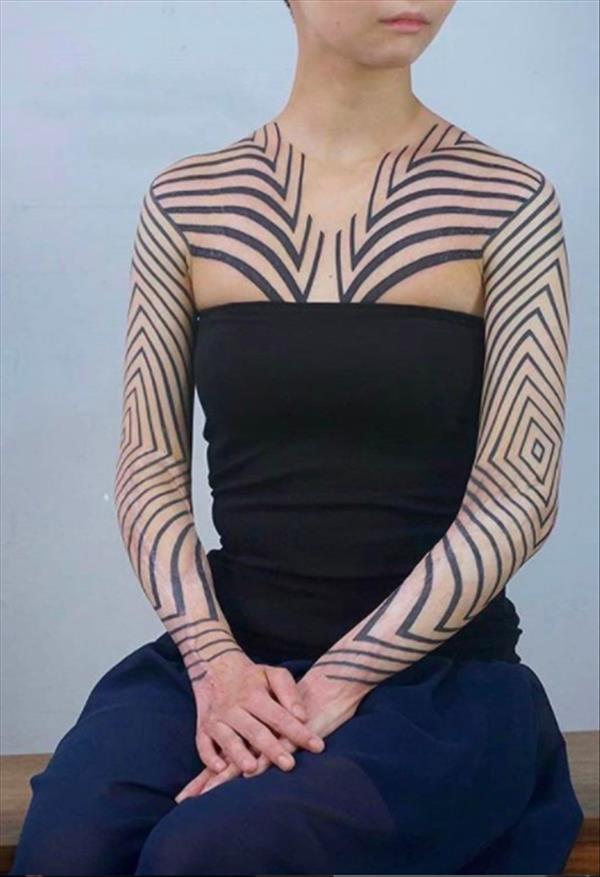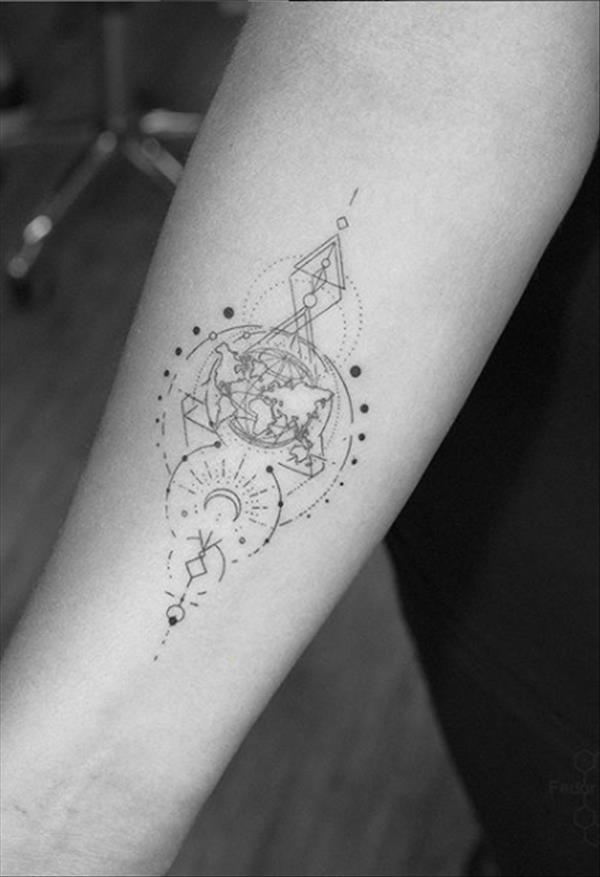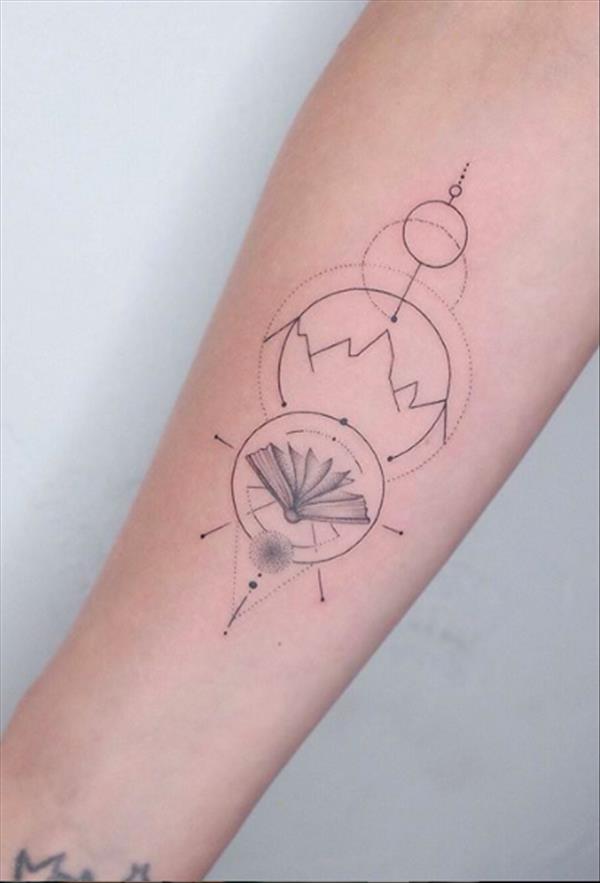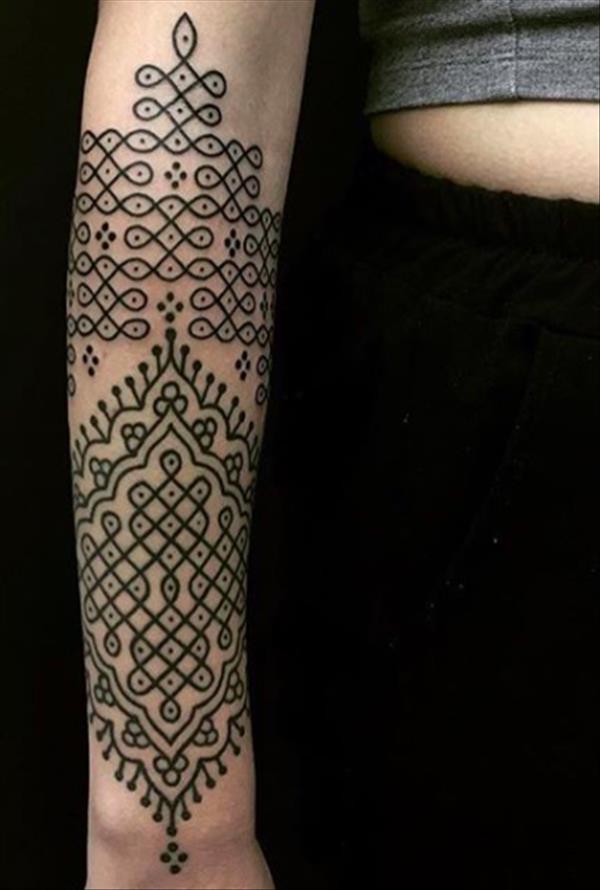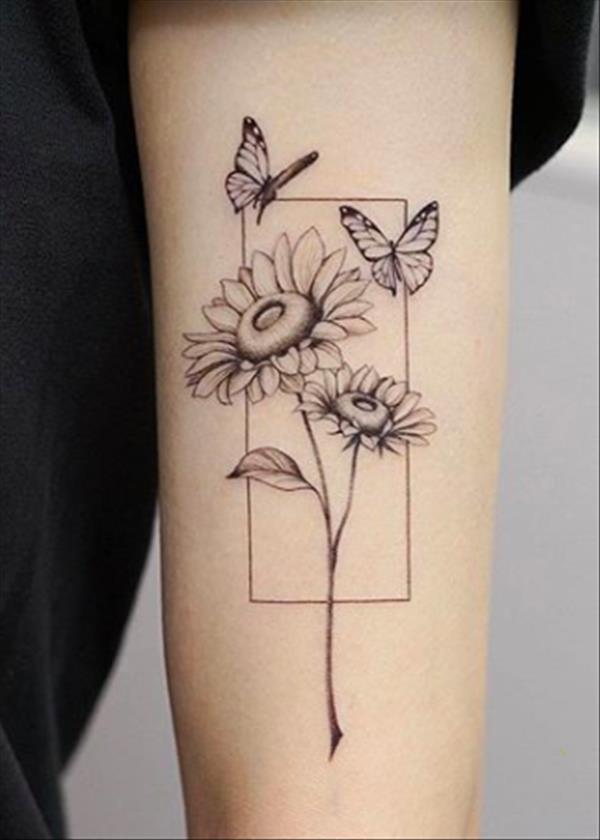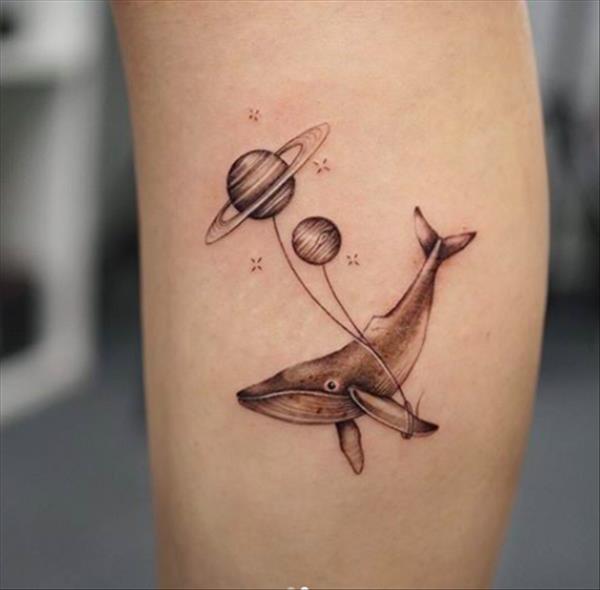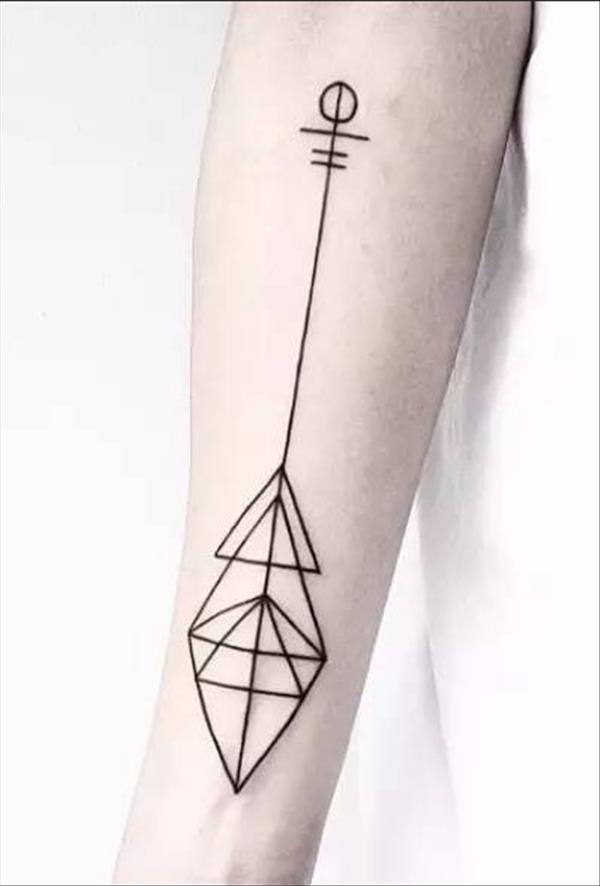 Creative Geometric Tattoo Patterns
People's concept of tattoos is constantly changing. More and more young people think that it is better to choose geometric tattoos and Minimalist tattoos with more personality than to choose large traditional tattoos that "waste people and lose money. Minimalist geometric tattoos are very attractive, which can make the wrist, neck and ankle look natural and fresh. And many stars and fashionistas also like this geometric tattoos style very much.
Different from other tattoo styles, geometric tattoo design is more aesthetic and more creative. Arrows, constellations, Hearts, triangles, sketches, flowers and so on, each imaginary design is drawn in the simplest form. Whether there is color or not, geometric tattoo design is charming. It looks very simple. In fact, this style can test the skill level of the tattoo best.