Short Glitter Acrylic Nail Ideas
Nail art is a great way to express yourself and can say a lot about your personality. If you are a naughty person and want a manicure that reflects this, then this is a trend you want to try. It has an exciting appearance and is a great way to embrace colors and exciting decals.
Don't be afraid to wear bold prints because there are no rules for naughty crystal nails. In other words, this look may not be suitable for a formal environment, but if you work in a creative field or enjoy a holiday, then nothing can stop you from trying this exciting nail art.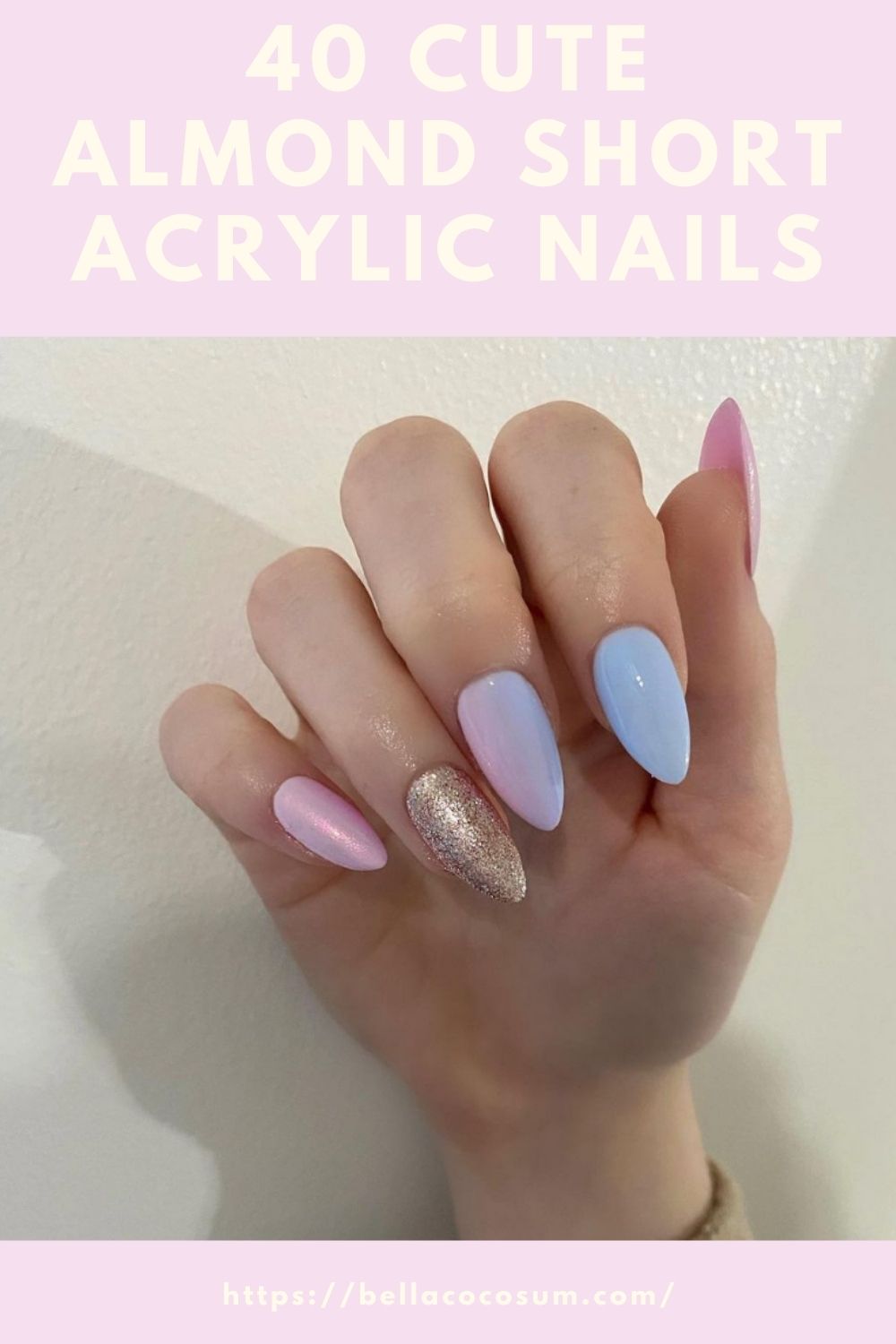 Cute short square glitter acrylic nails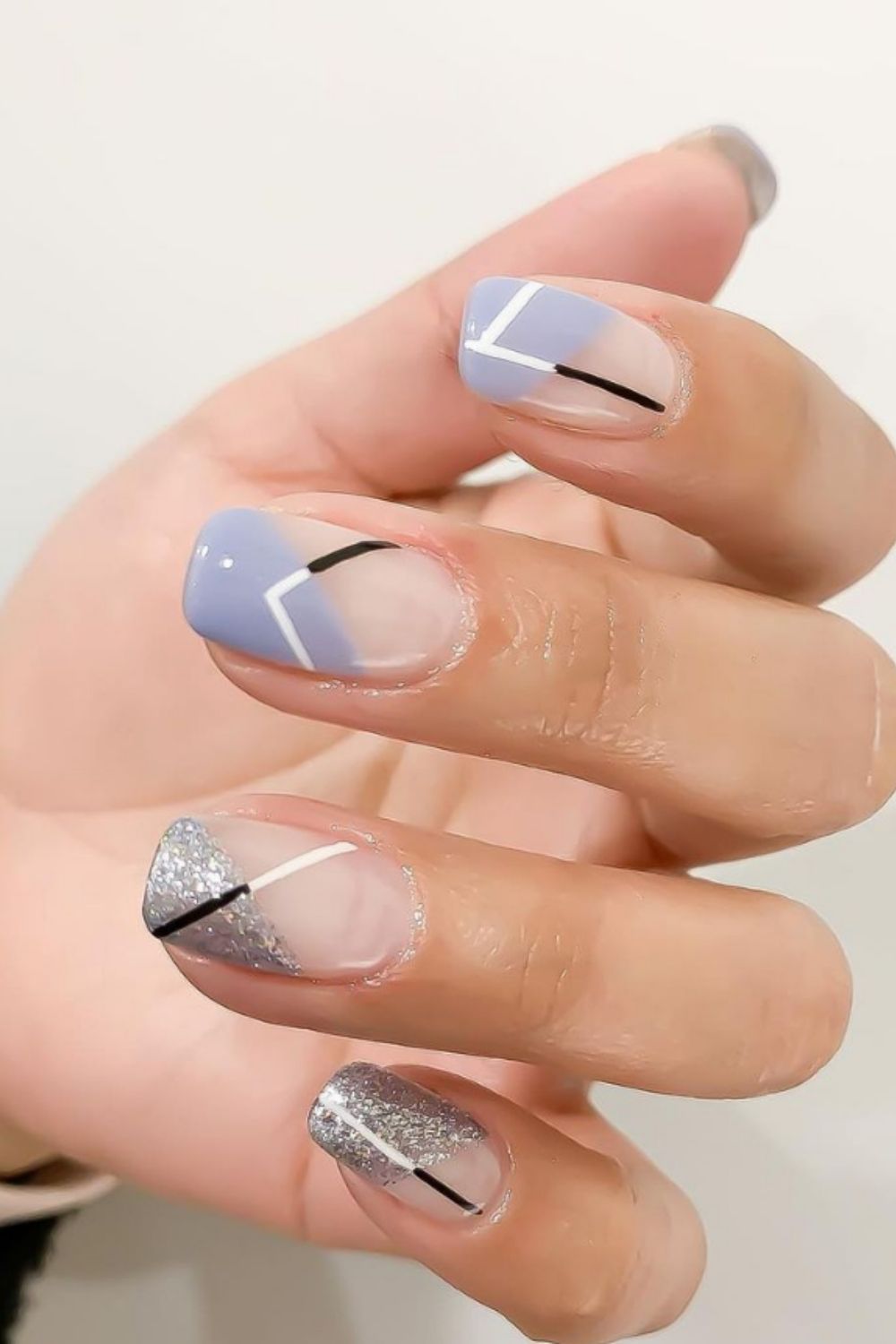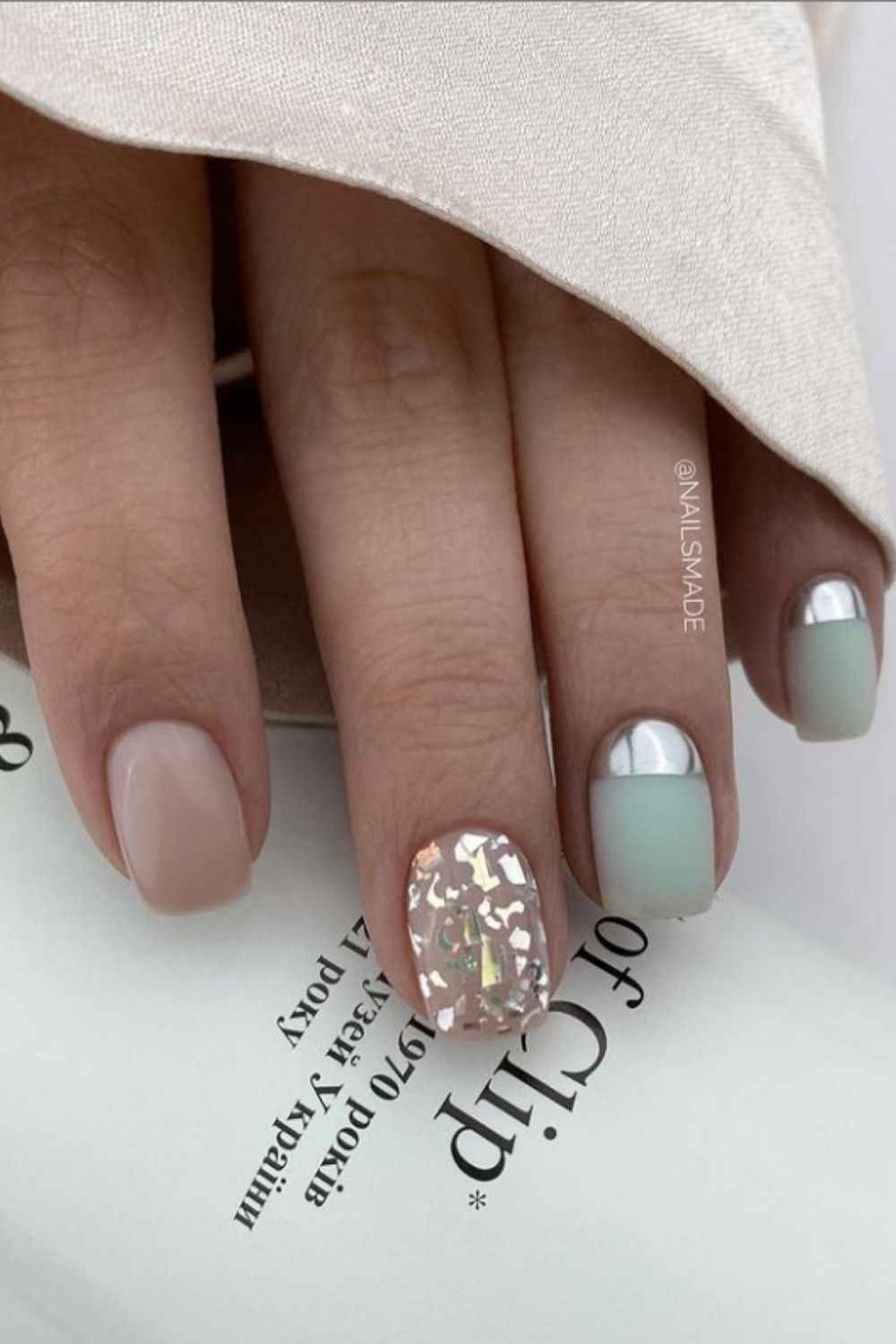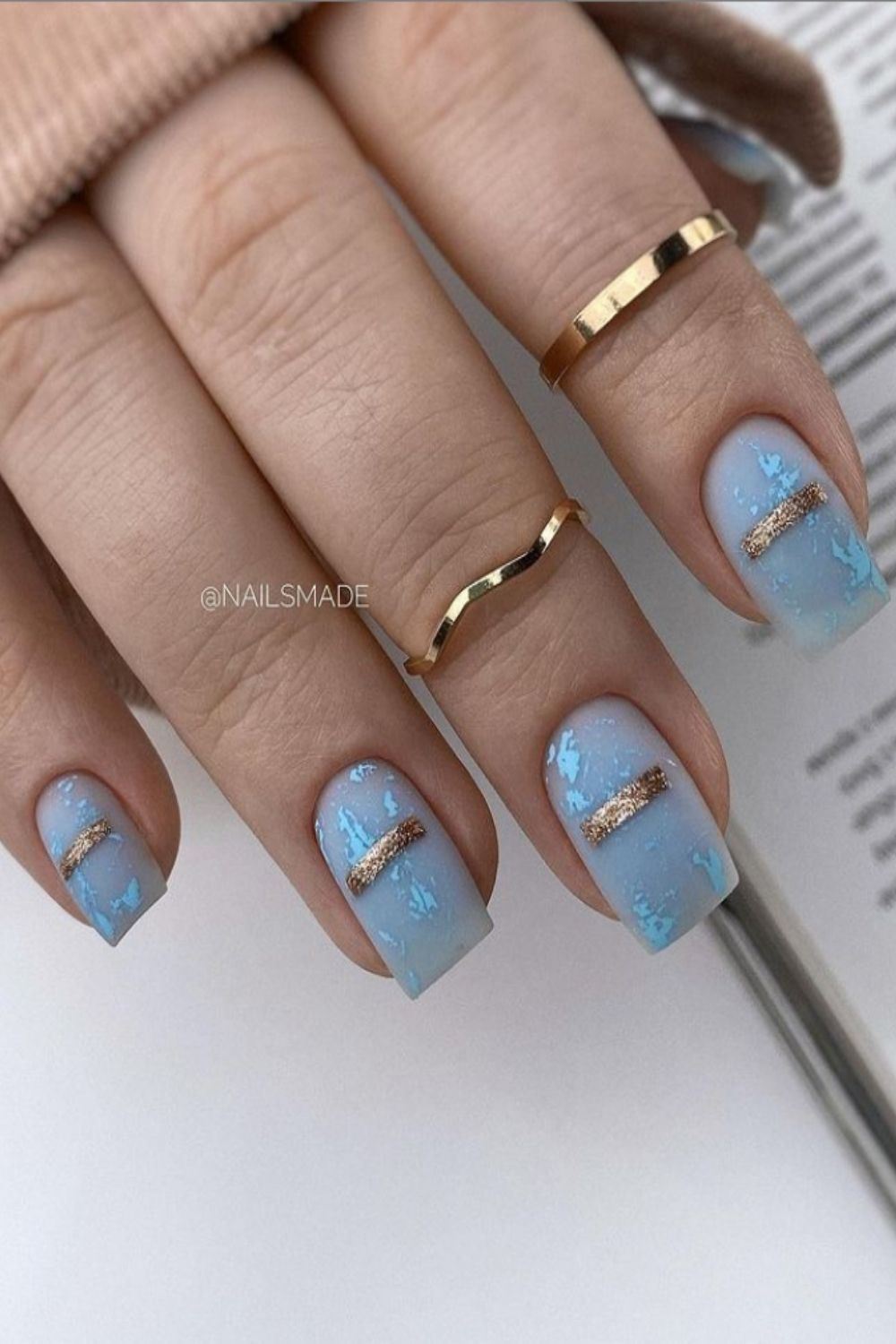 Pink glitter nail art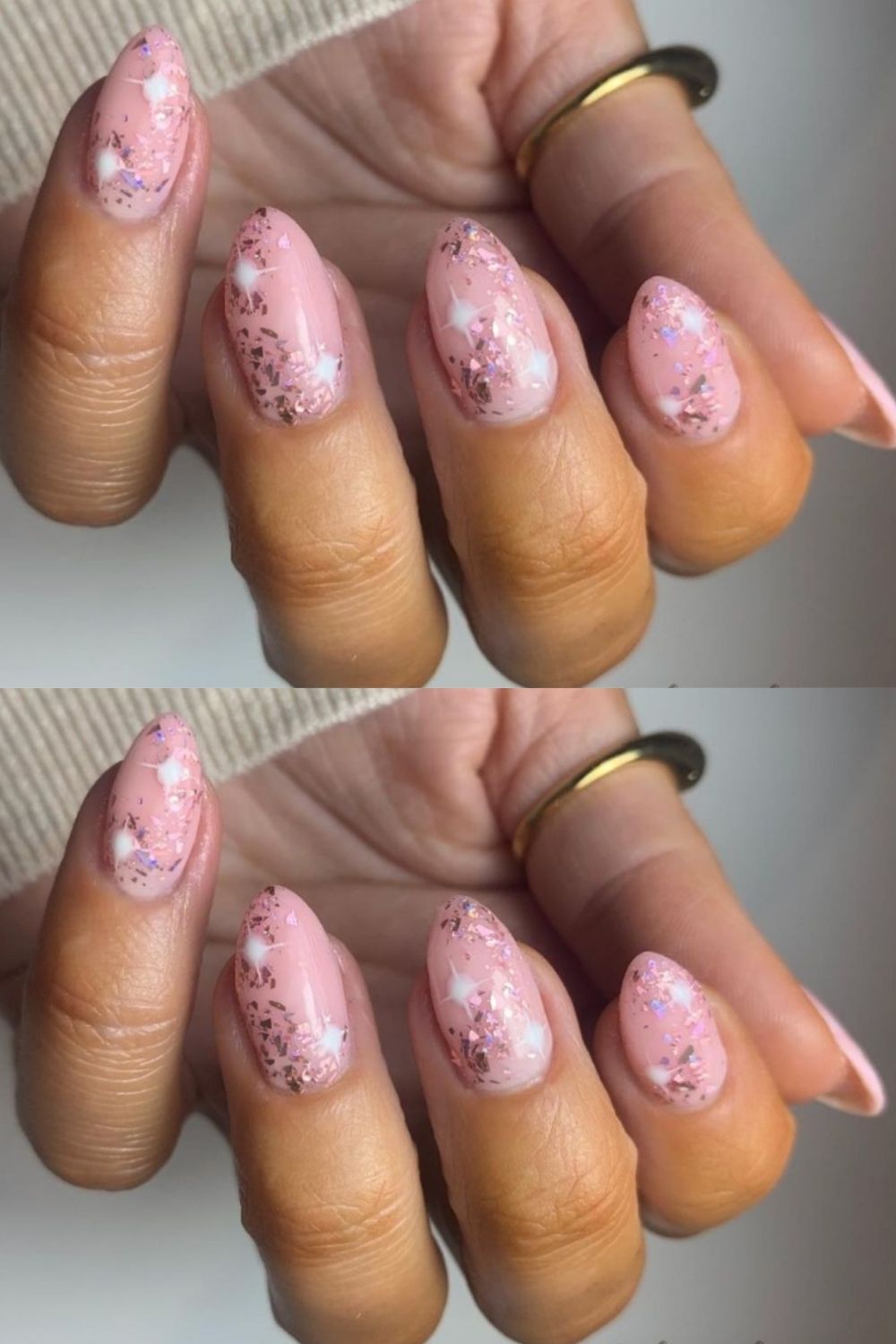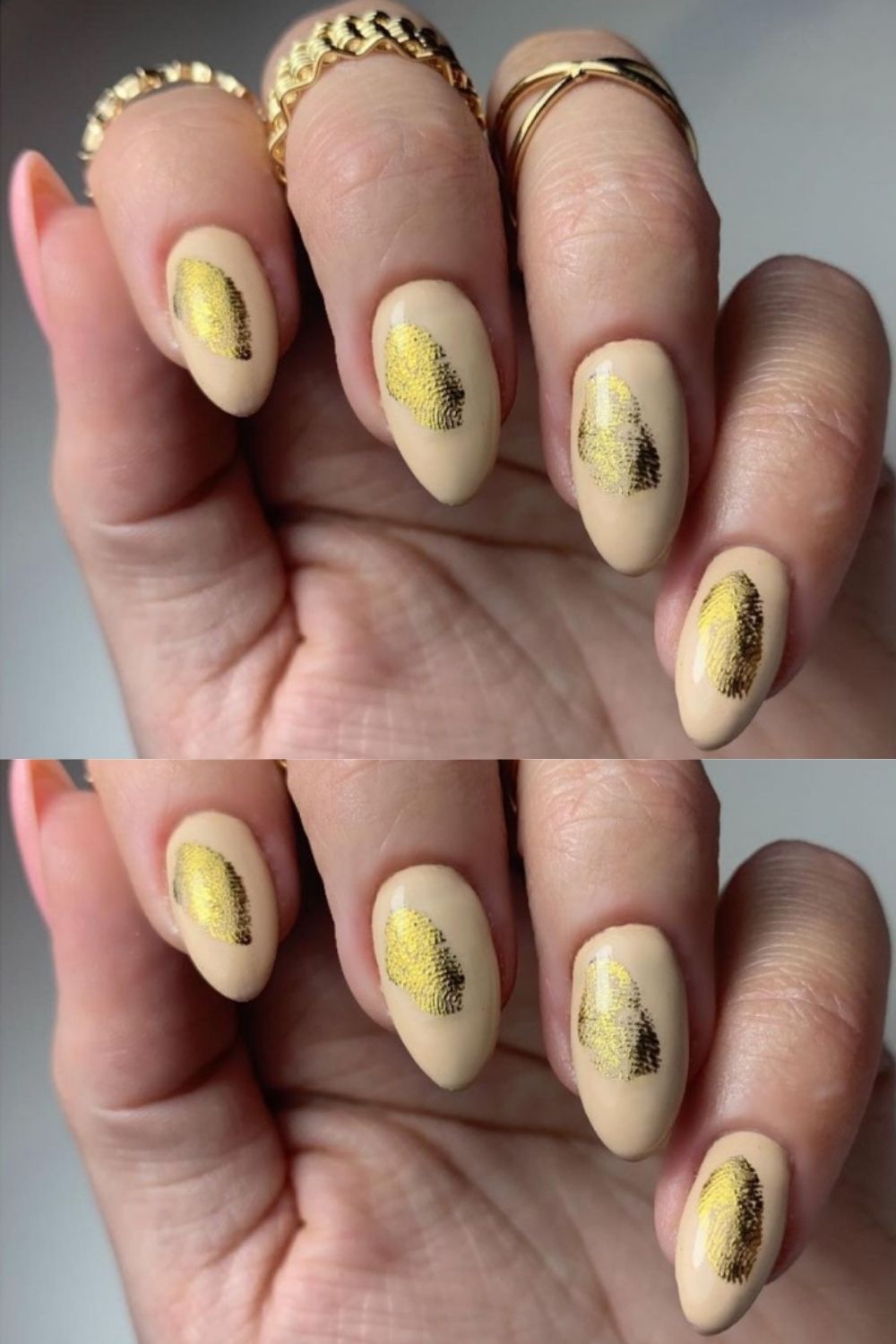 Cute almond glitter acrylic nails with the moon