Choosing the elegant bride wedding nails design for your wedding is very important. You will need many essential photos of your hand (holding a bunch of flowers, wearing a ring on your partner's finger, etc.).
Here are some elegant and beautiful wedding nail designs that will impress the bride! Check out our gallery. You will find the perfect bridal nail design for your wedding!
Related: 68 Gorgeous Colorful Wedding Nails for Brides
The design of bridal nails should be polished and semi-natural, but even so, you can choose many different designs and colors.
Below, I have linked some of my favorite bridal wedding nail designs. They are perfect for brides and bridesmaids. Many of them can be purchased directly through a manicurist! I hope you can find the ideal wedding nails here!
Classic and elegant wedding nail designs
In addition to sparkling nails, you can also choose a more natural approach (you can sneak one or two nails in a fun design!) These nude and white nail designs will match any skirt!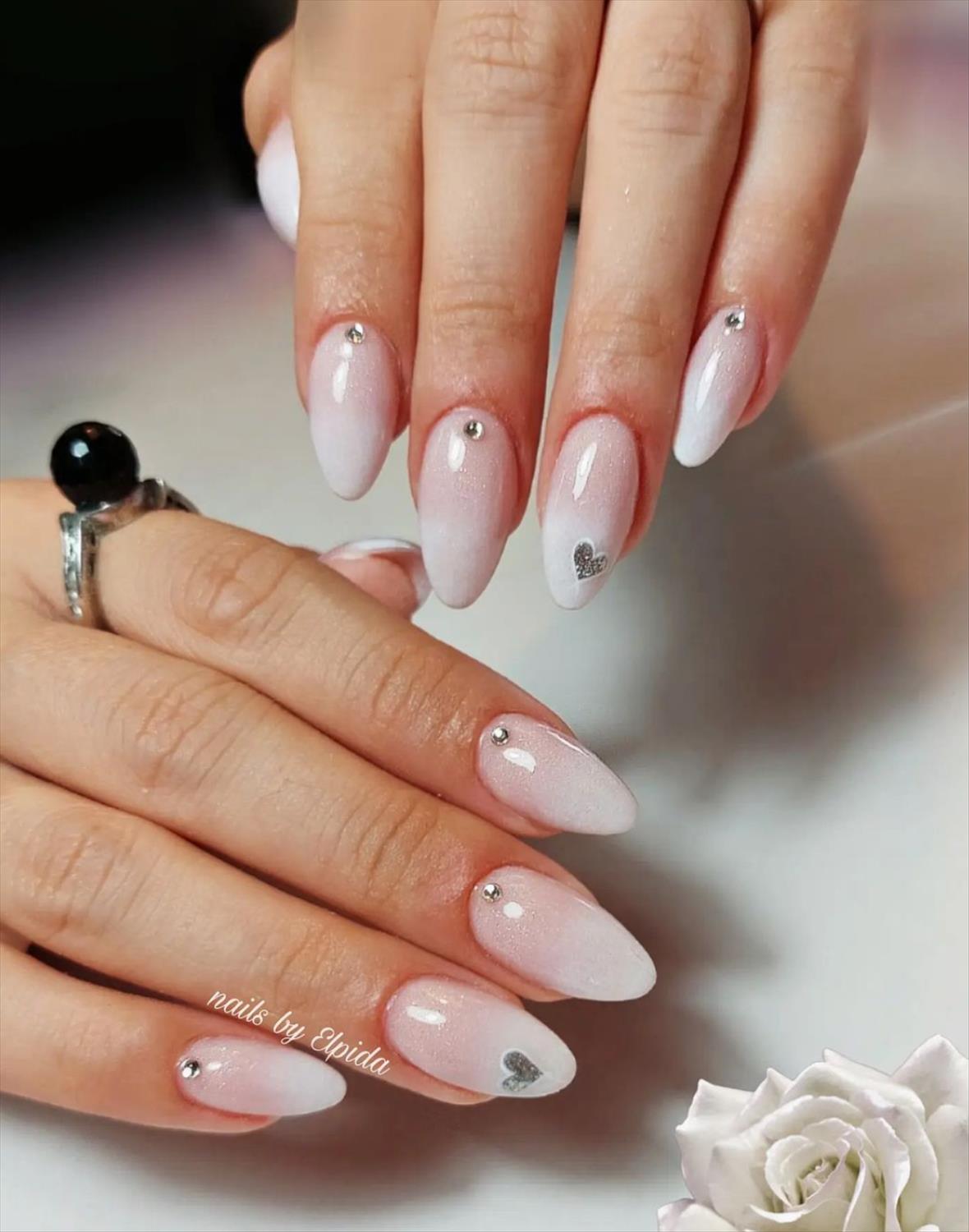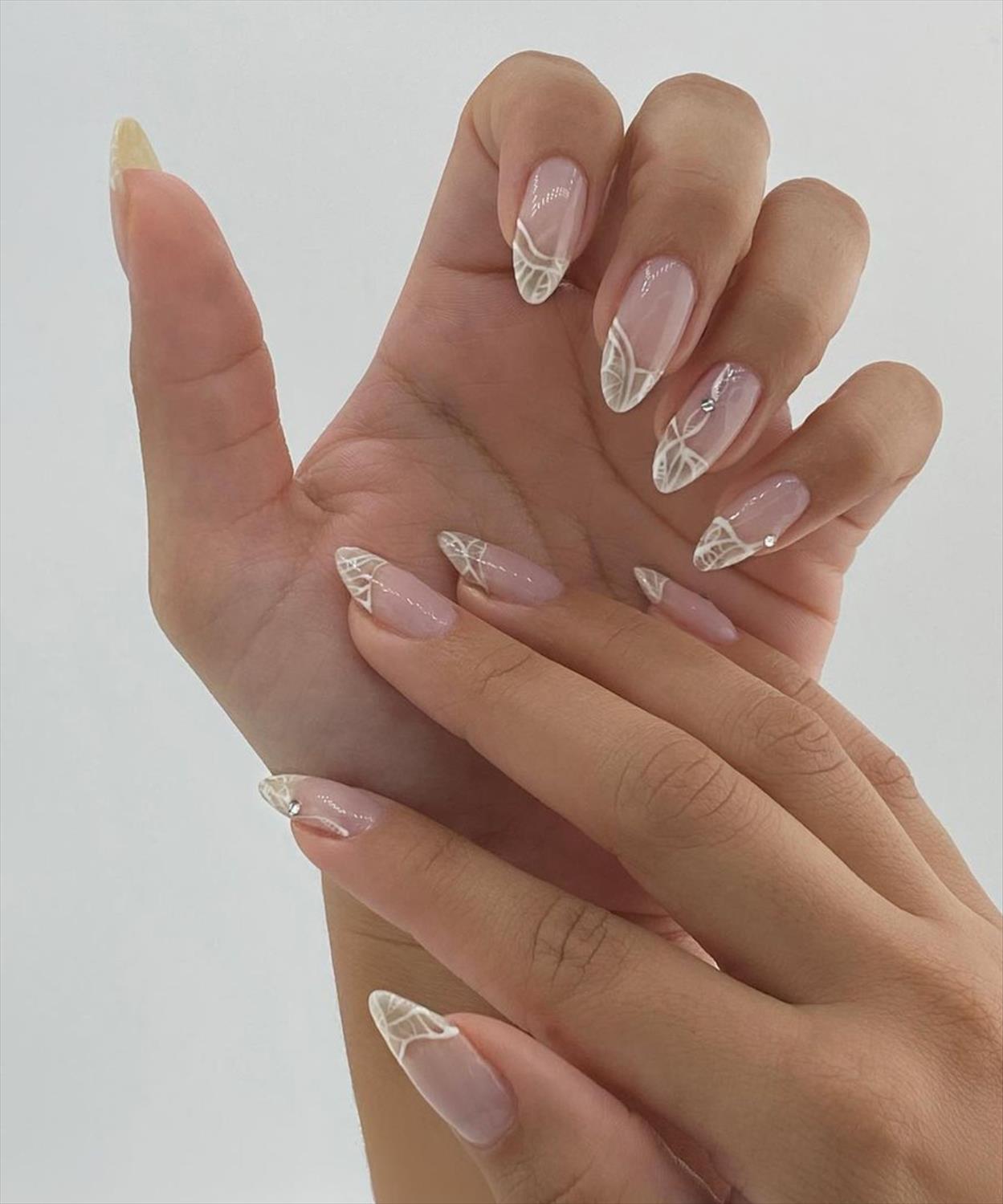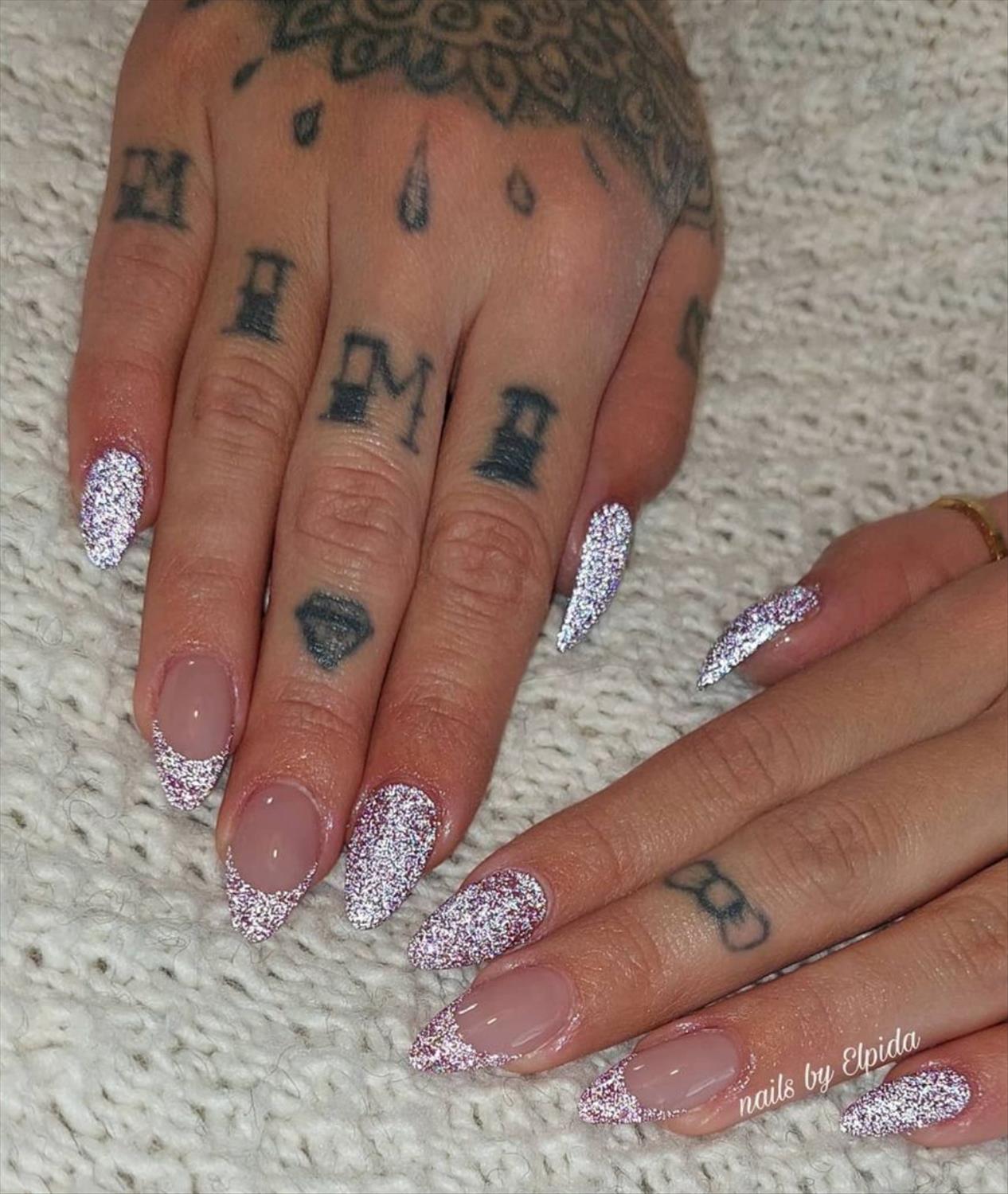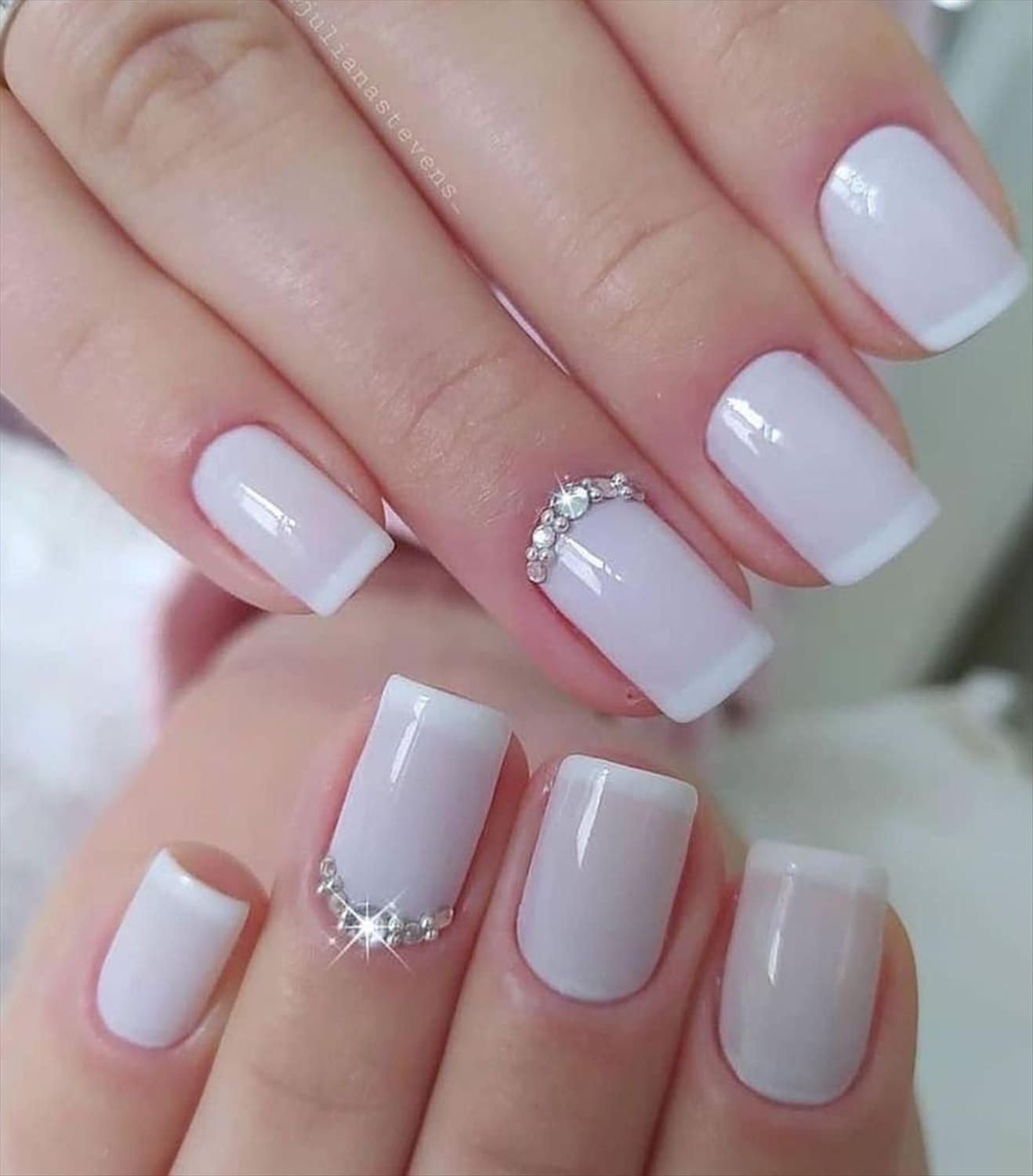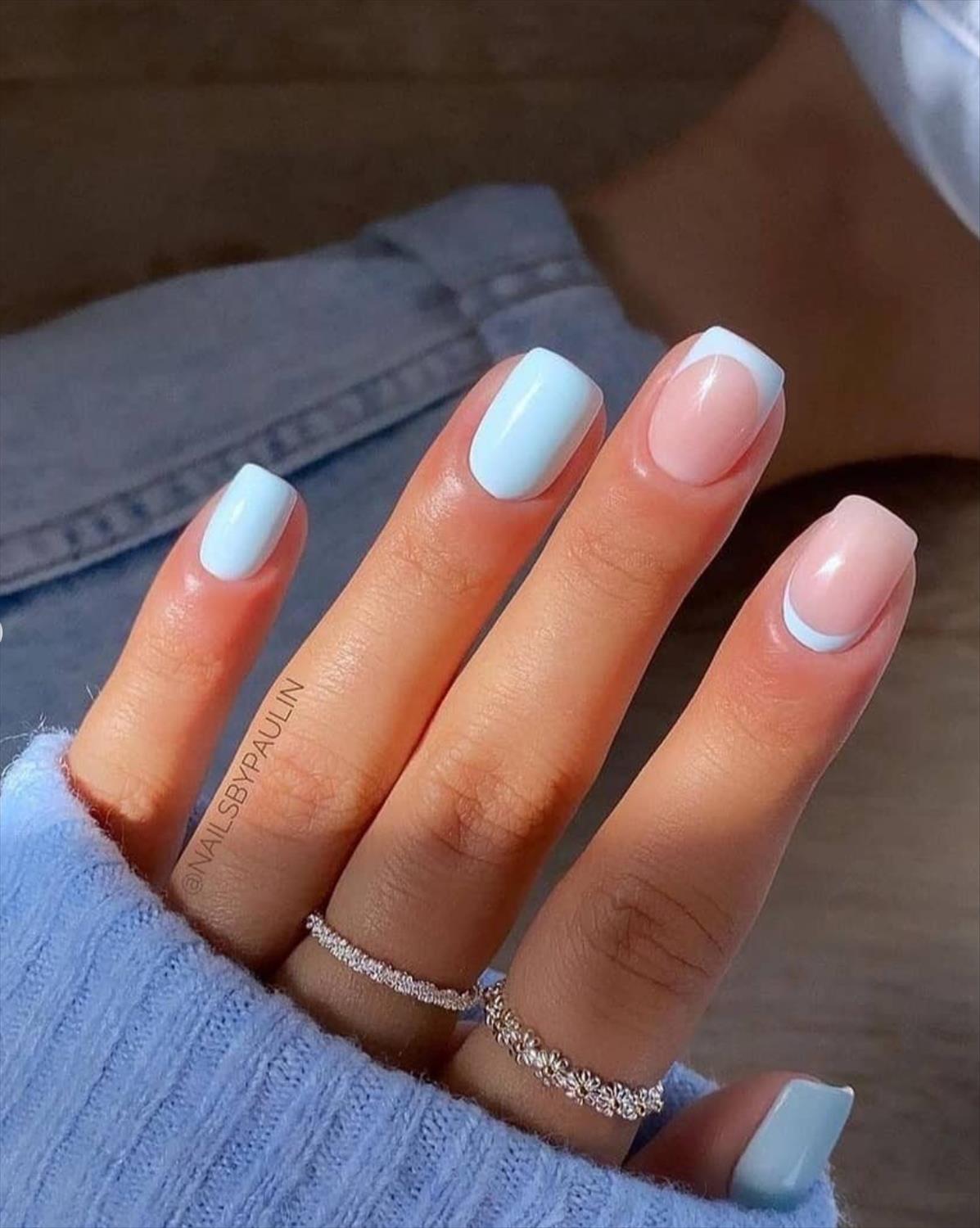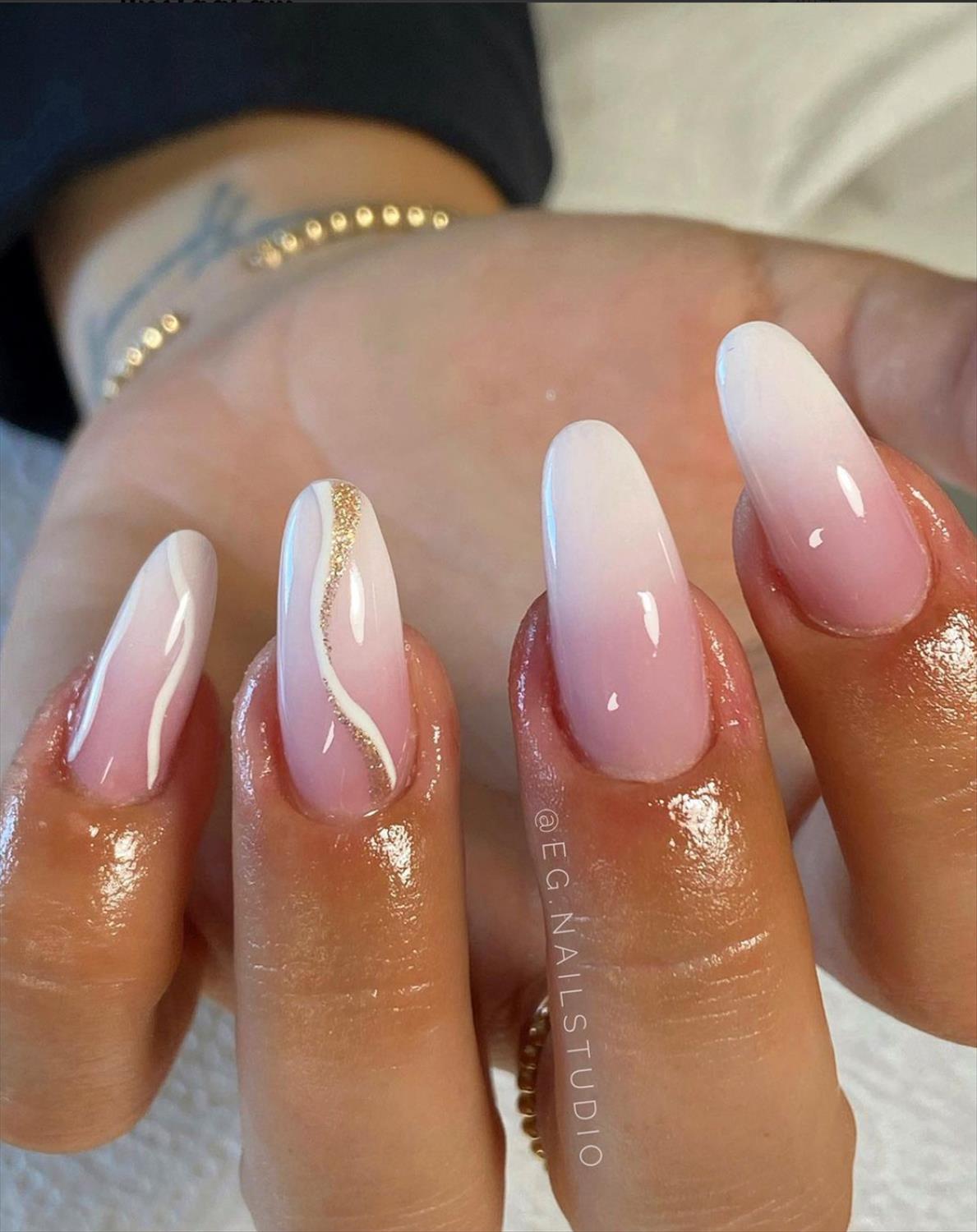 French tip bride wedding nails