School is approaching. What outfits you wear to make people notice you at a glance? What kind of outfits can leave an unforgettable impression on people? Today, I would like to recommend which college outfits can make you enter the university.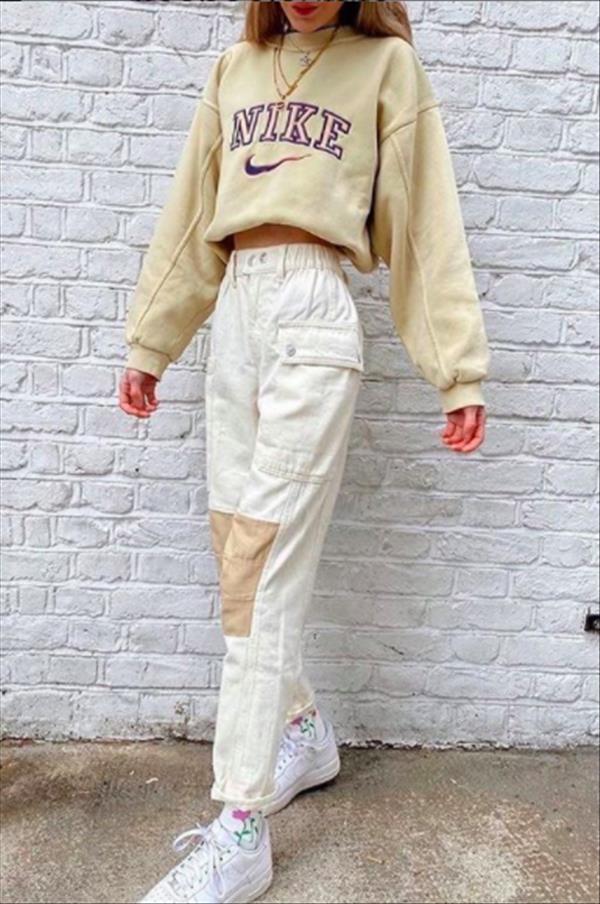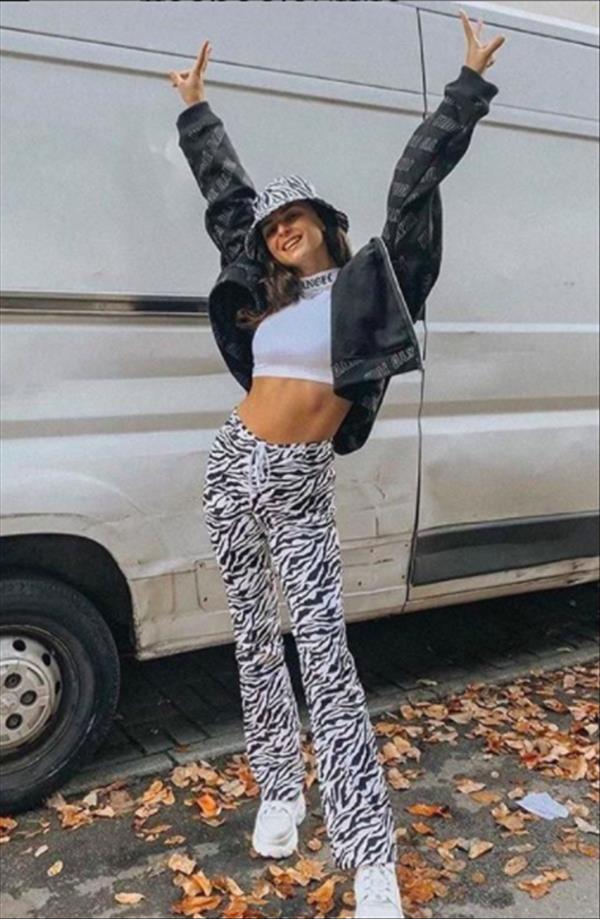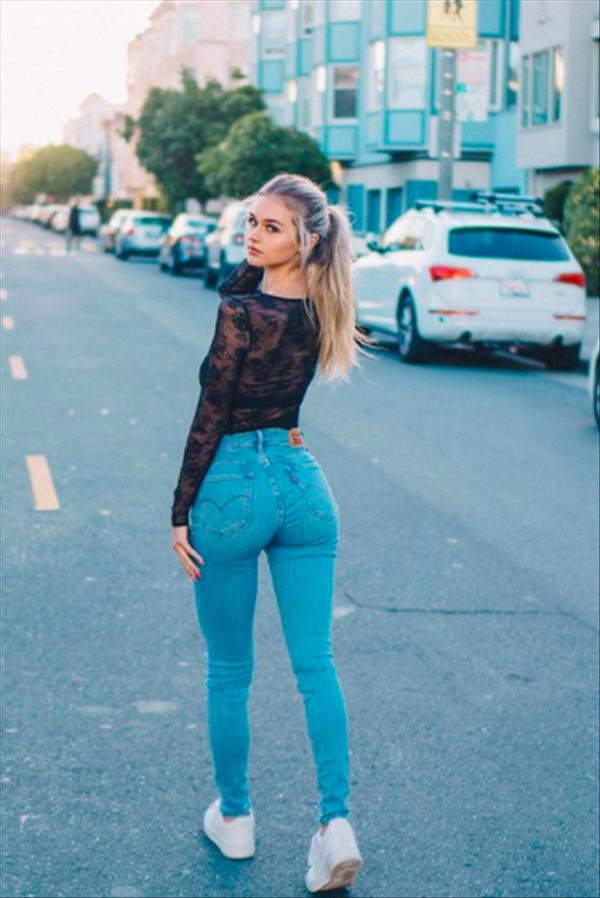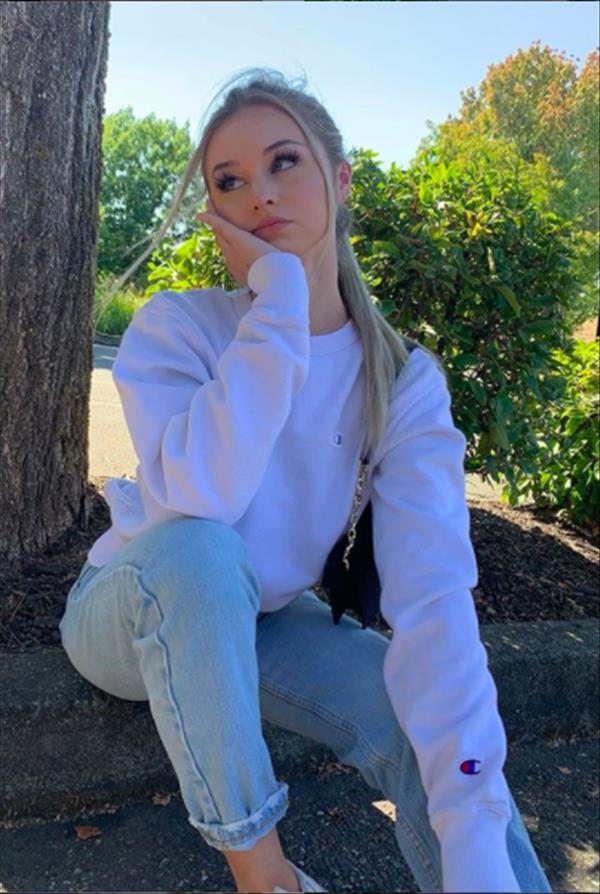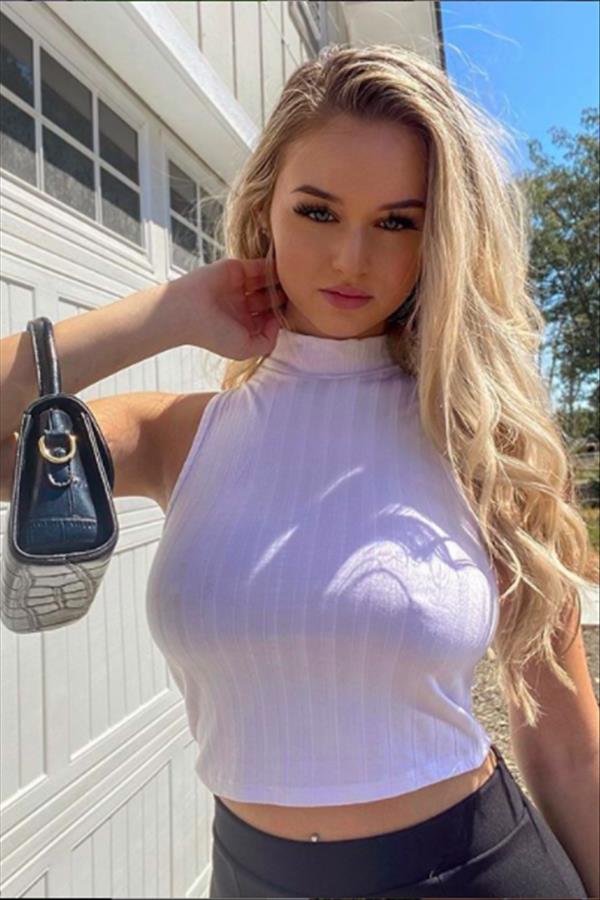 Vitality Outfits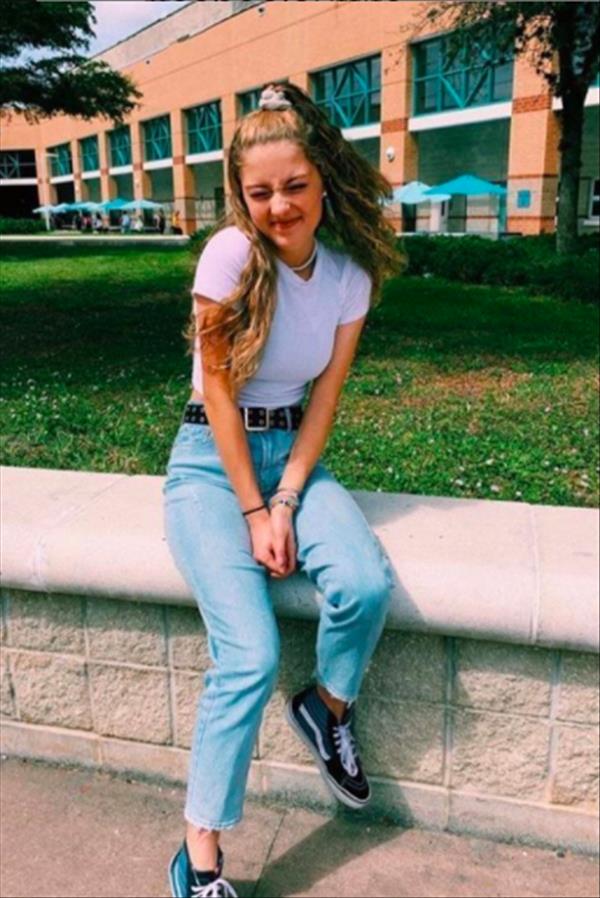 Because of age and body shape of college girls themselves. There are many dressing ideas that can match the effect of outfits. A short-sleeved or batter shirt and plaid shirt with slim-fit cropped pants.
Such outfits can perfectly highlight your campus youth and vitality. A slightly fashionable shoulder bag will bring more urban feeling.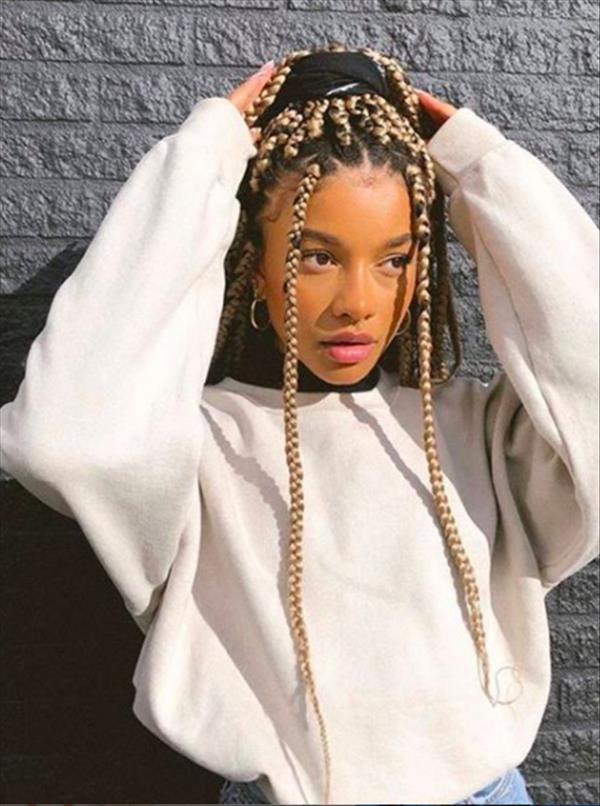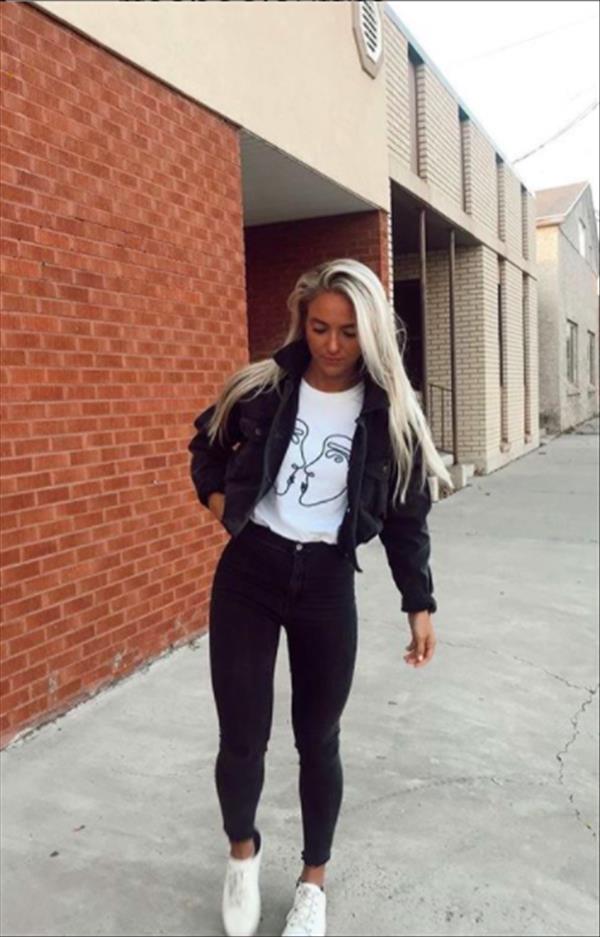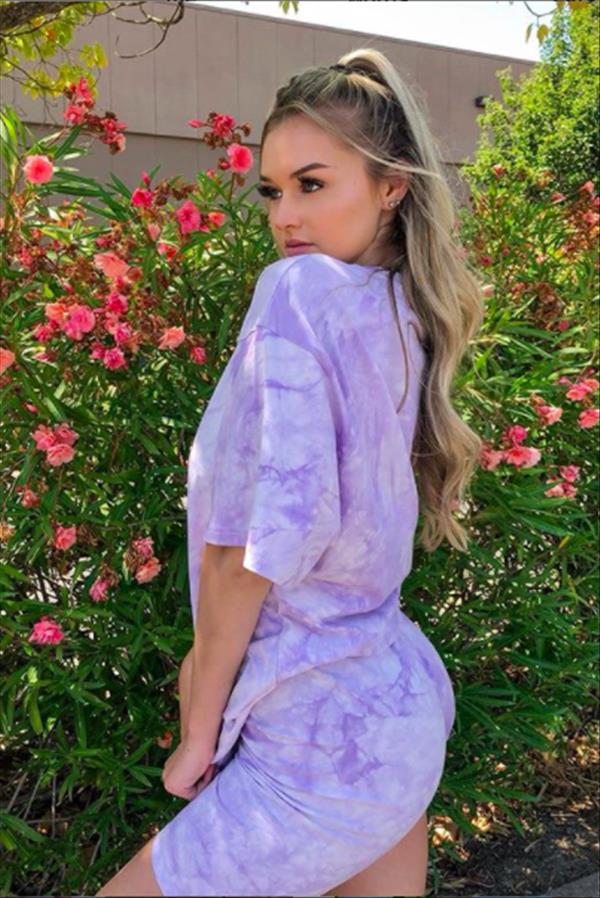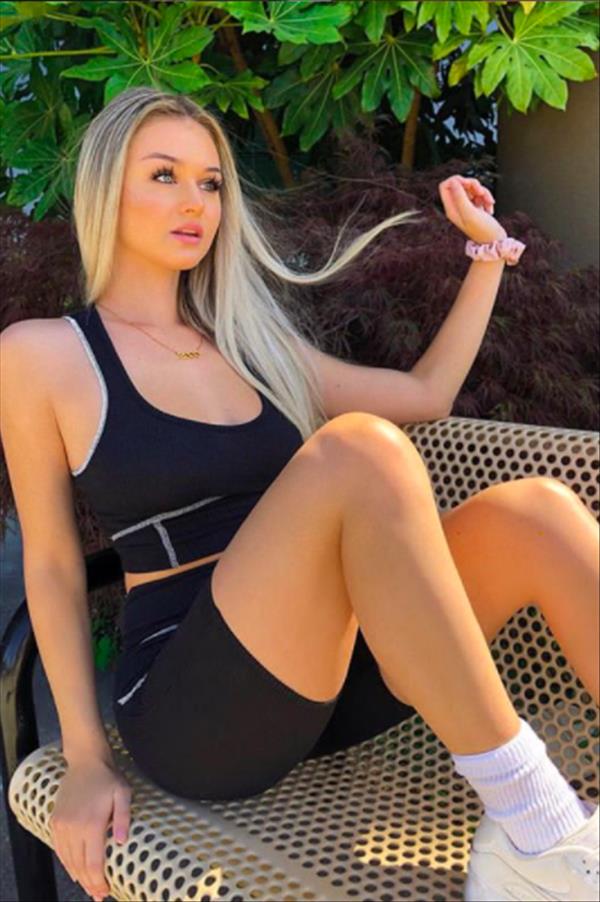 Long short sleeves or shirts can tie up to show a small waist. Or simply put it into the pants. Change at will, outfits style is completely different.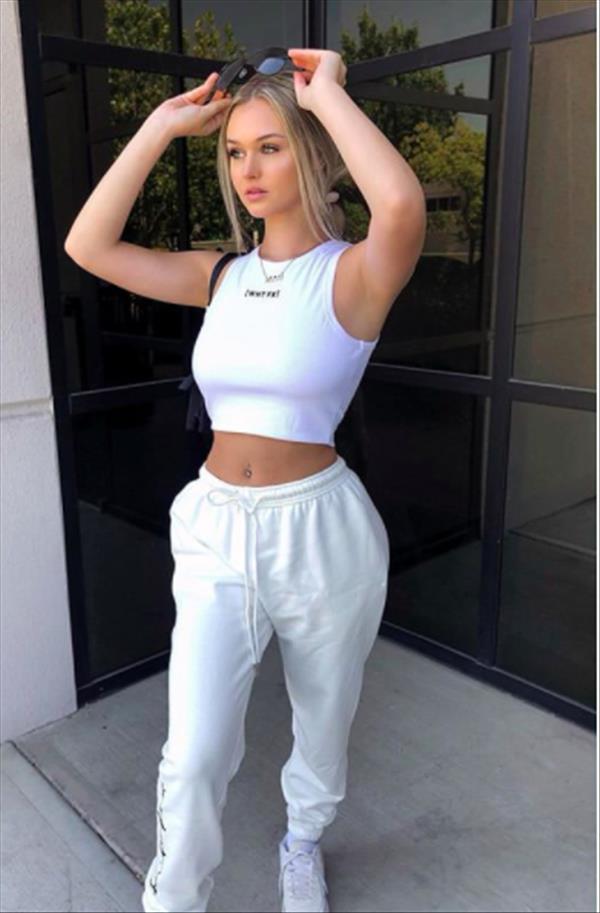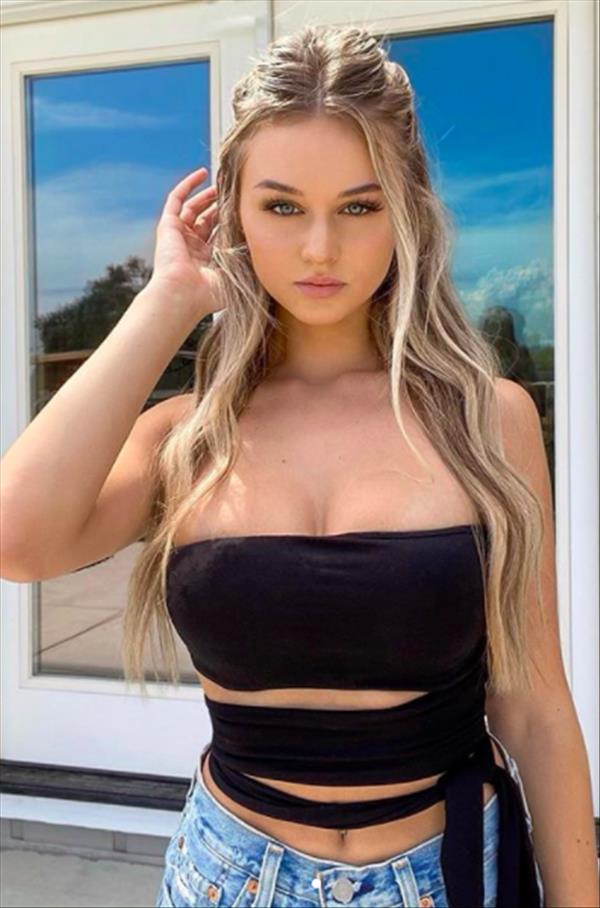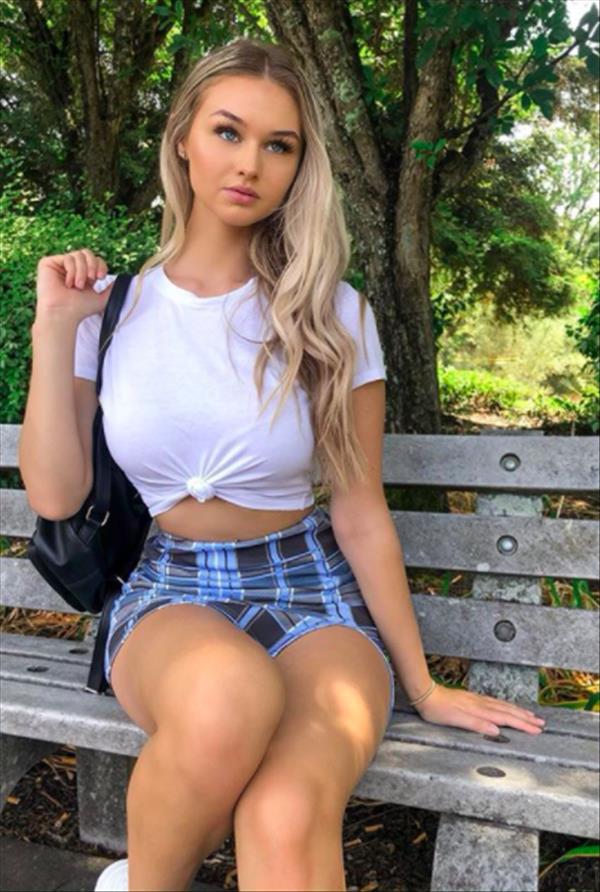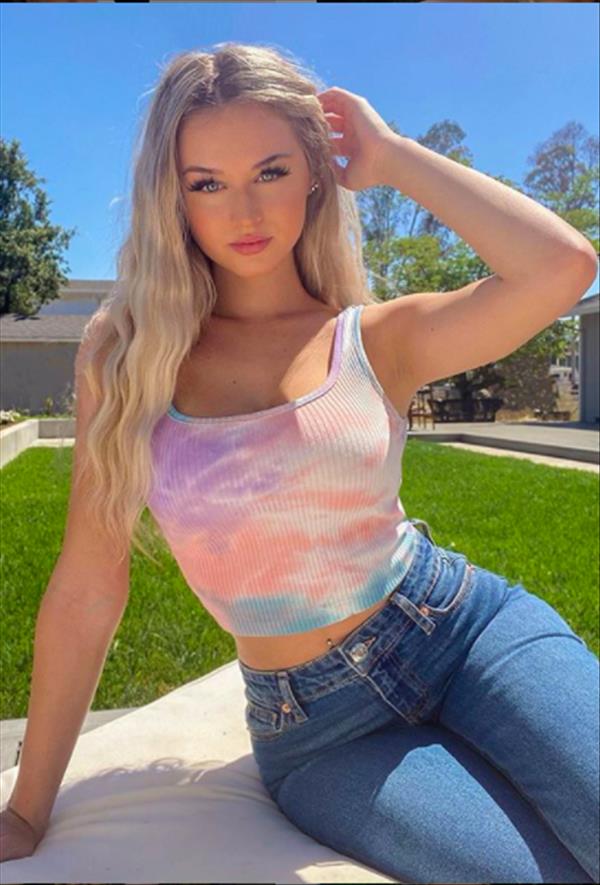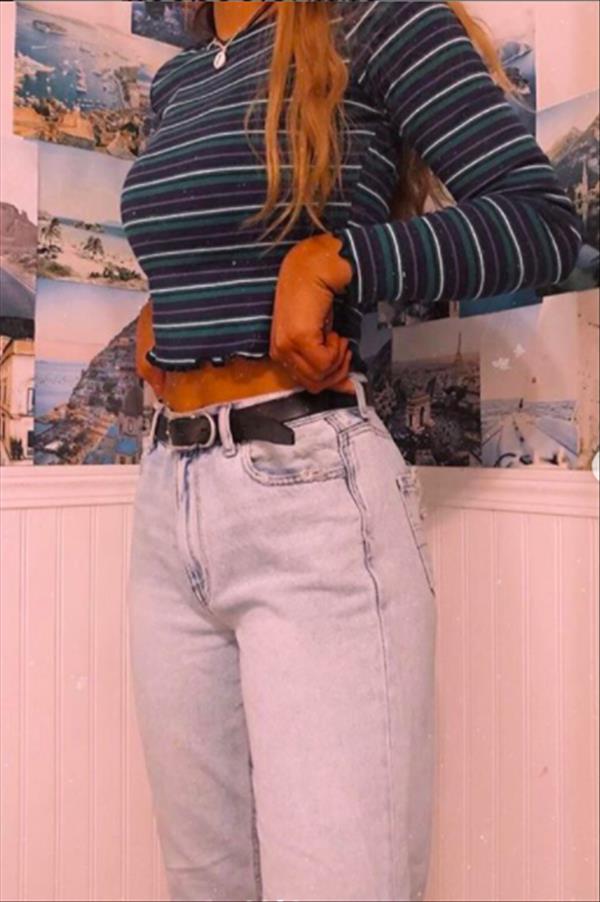 Are you a mature girl or a senior female schoolmate? You can try the outfits of a small suit jacket with a small skirt. It is worth noting that clothes and bags should be harmonious and echoed.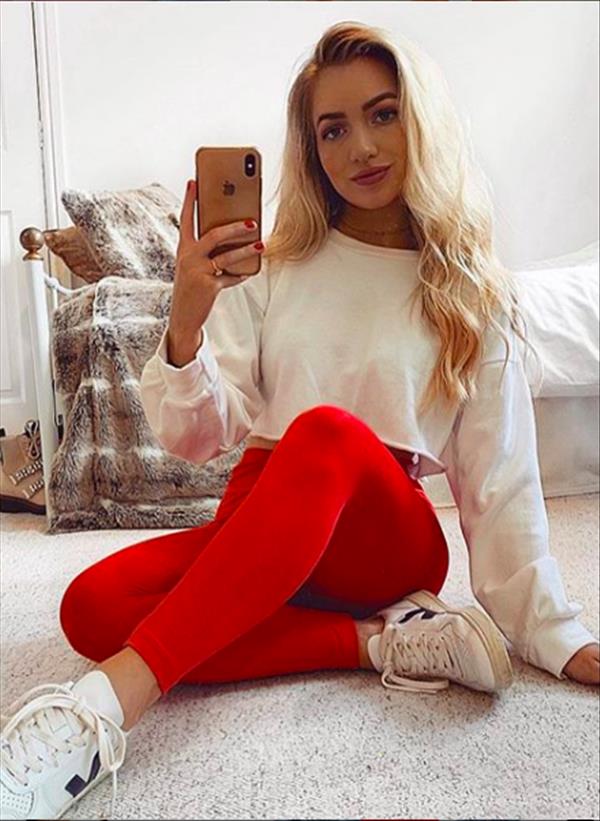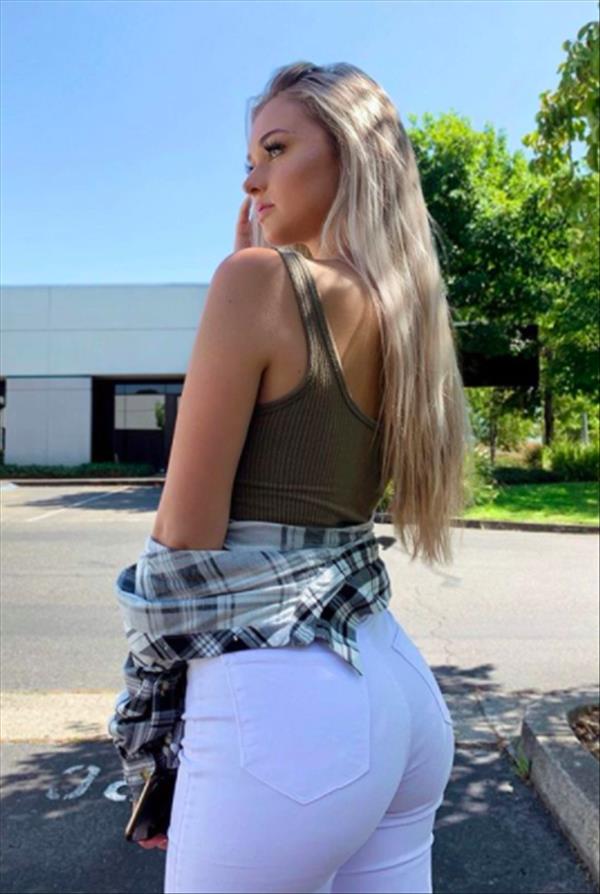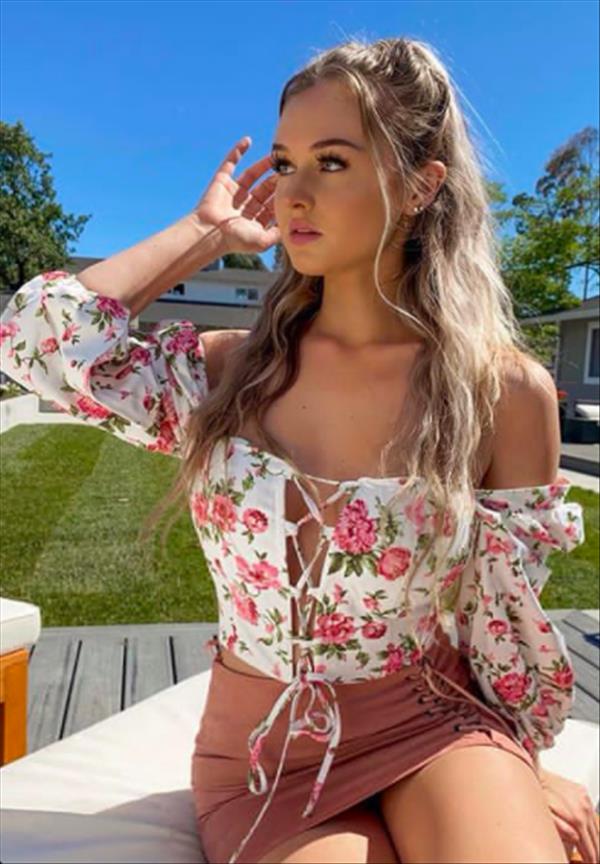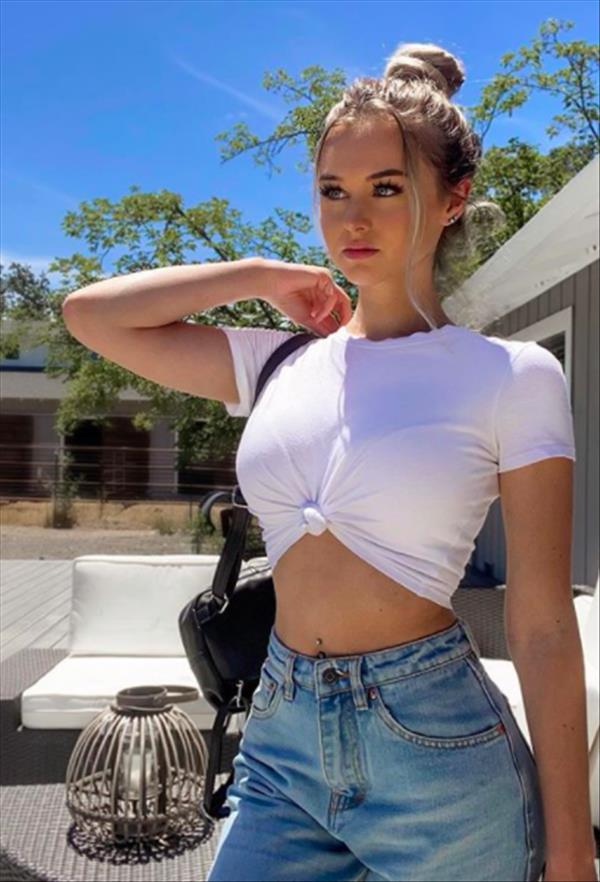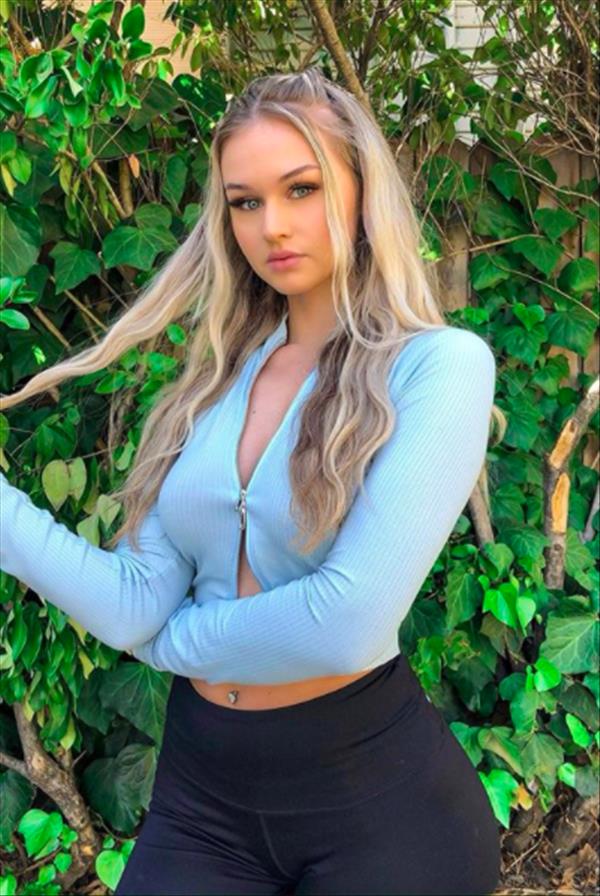 Random Outfits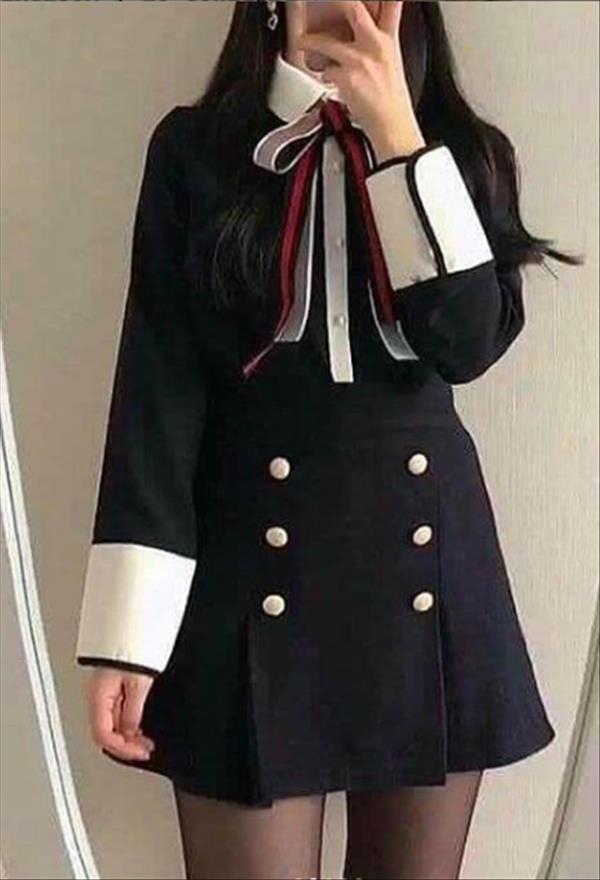 The overall outfits of college style should be casual. Easy to wear, in line with the college life rhythm and lifestyle. According to this outfits idea, you can also try the following different matches.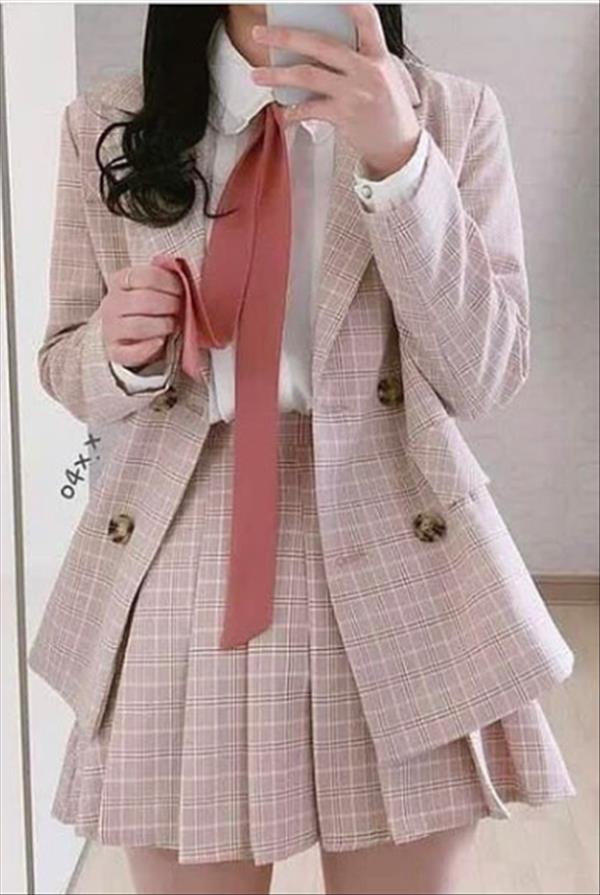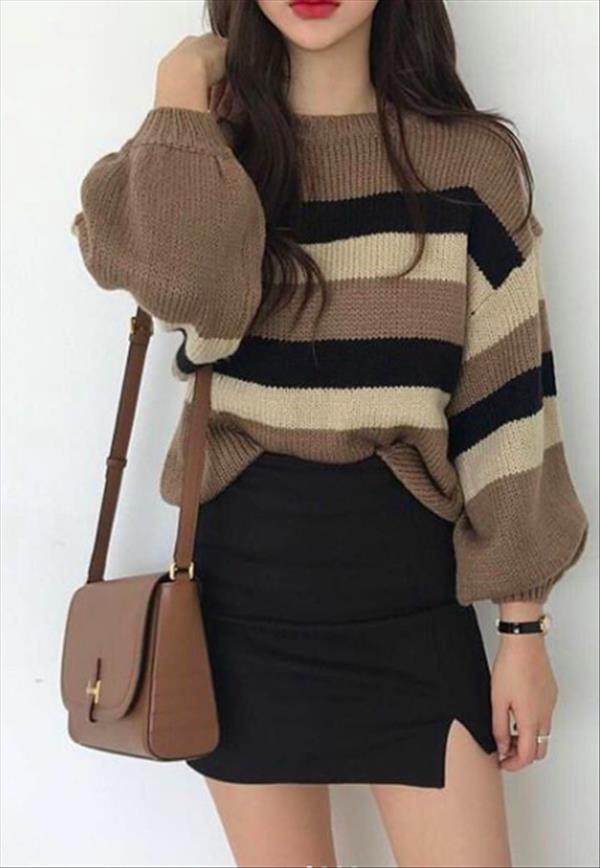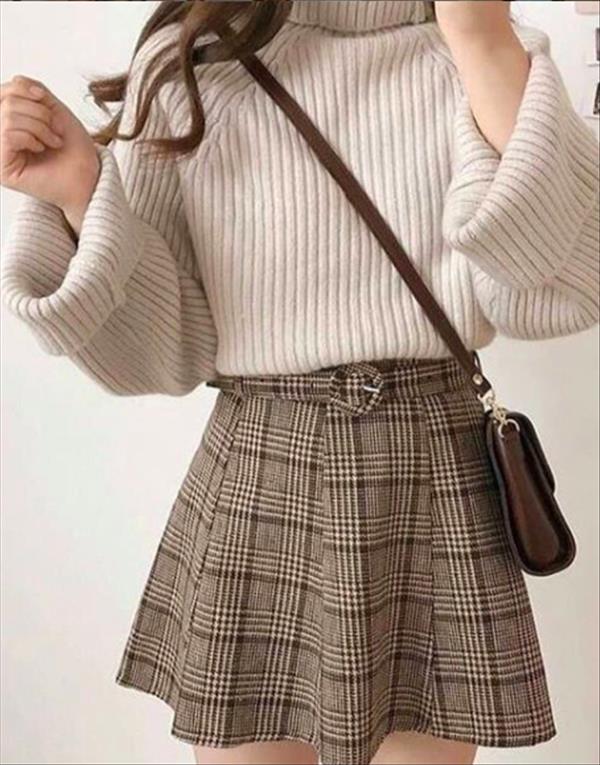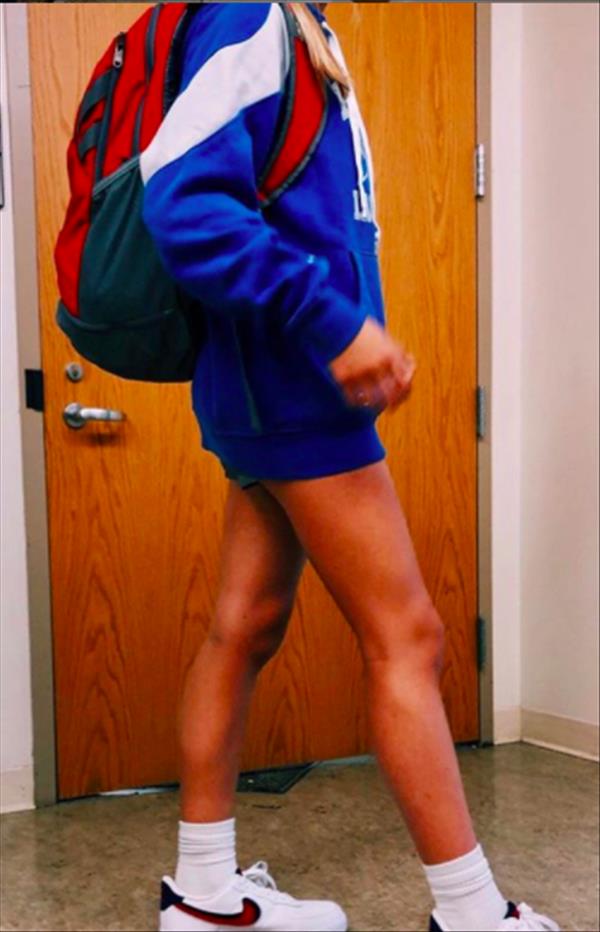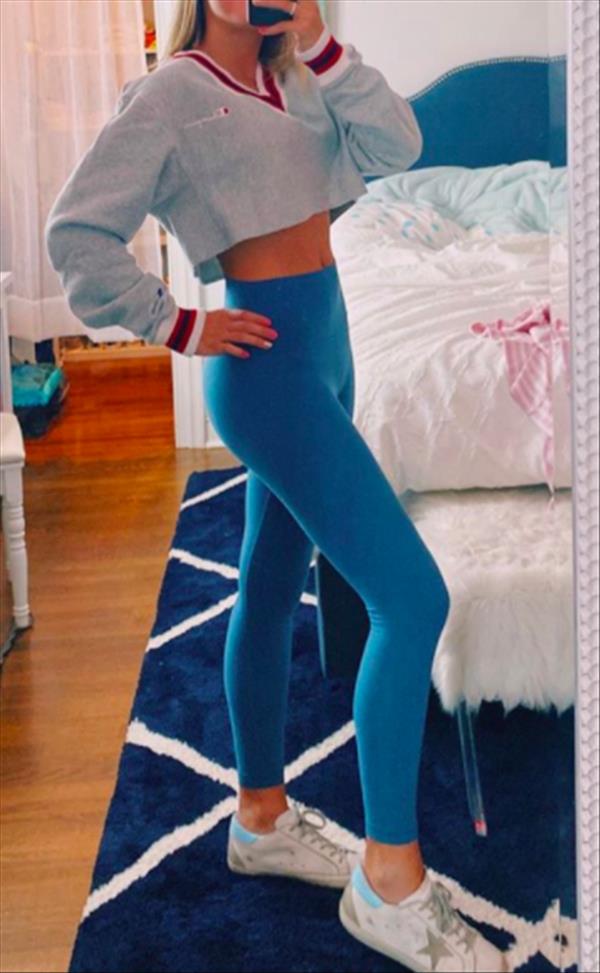 Economical Outfits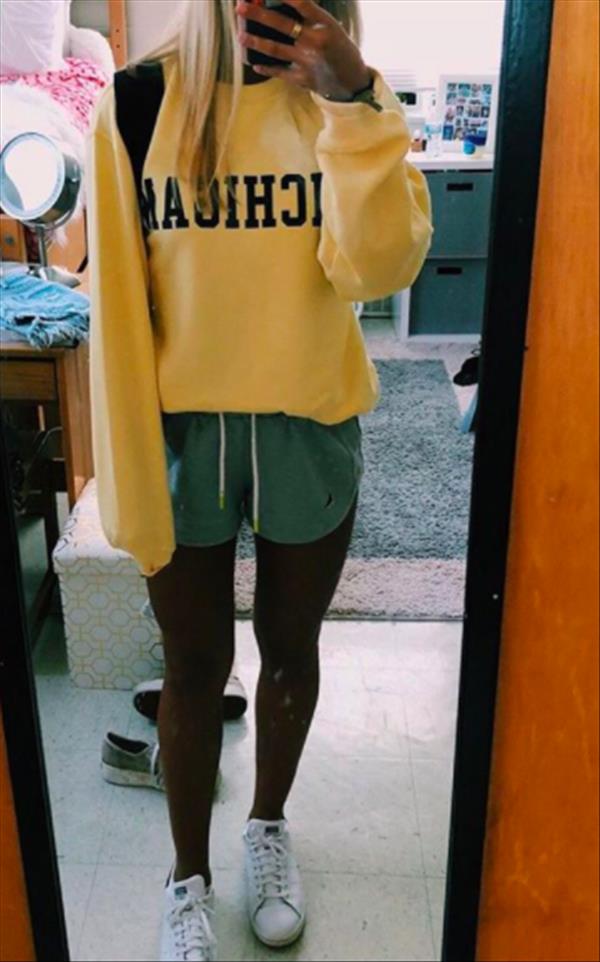 Above we talked about the principle of vigorous and casual outfits. There is one more point in the academic style. That is good-looking but not expensive.
Because of limited living expenses, you can try different styles of outfits. But outfits don't need to exceed the purchasing power.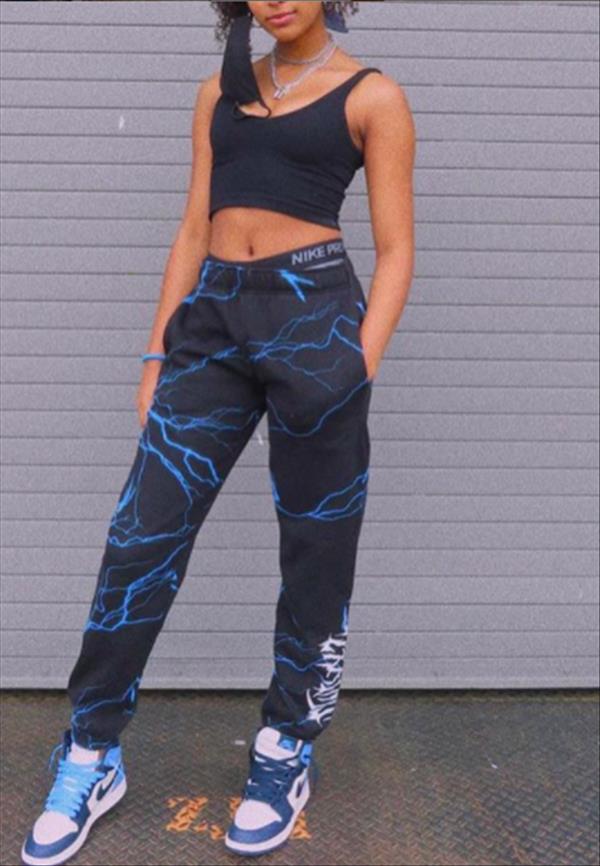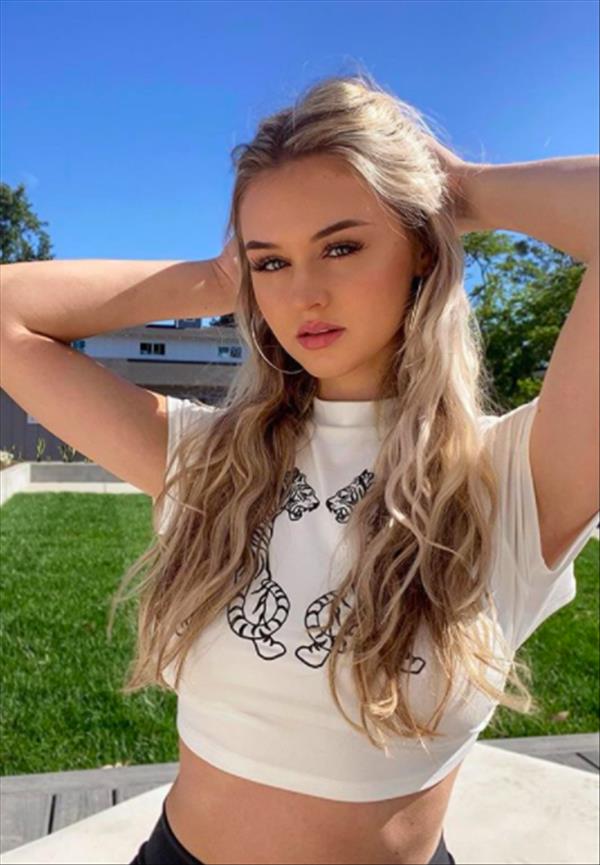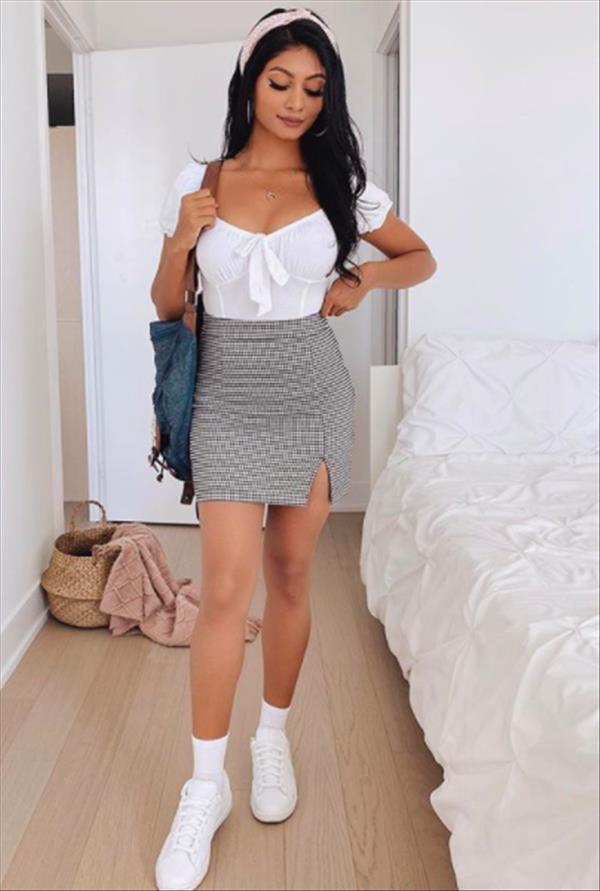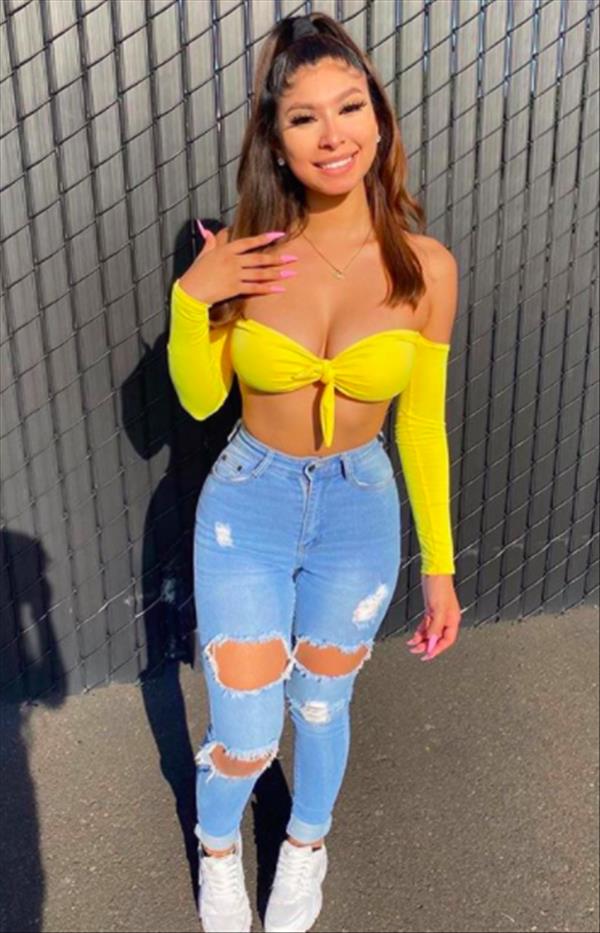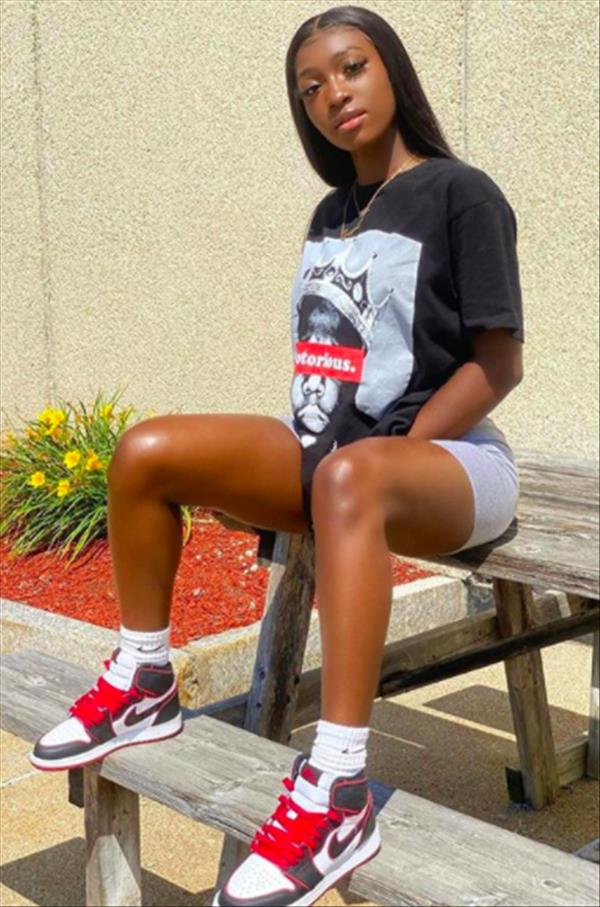 Little black dress with plain shirt. This kind of outfits can highlight the figure for girls with long legs and thin legs. Shirt with plain long-sleeved sweater. With slim-fit cropped pants, it is especially suitable for girls with long hair. Glasses or small accessories are bright spots, simple and young.