Cute And Unique White And Black Nails
Nail line art is a fun way to make your personality shine. You can get creativity from your design and choose everything from faces to exciting shapes. Black is a very eye-catching color, so it needs attention. Together with the artwork, it creates a modern look. The best part of this nail art is that it is suitable for all shapes and lengths, so you don't need to use your claws to pull it off.
It is also super wear-resistant. When it comes to nail art, your creativity is usually the only limit. It is an opportunity to show your personality and indeed have fun. Take inspiration from what you like, whether it's cute cat designs or the sun and moon. It may also help to stick to a theme for a more streamlined appearance. That is, when it comes to cute nails, there are no hard and fast rules about what you should or shouldn't do.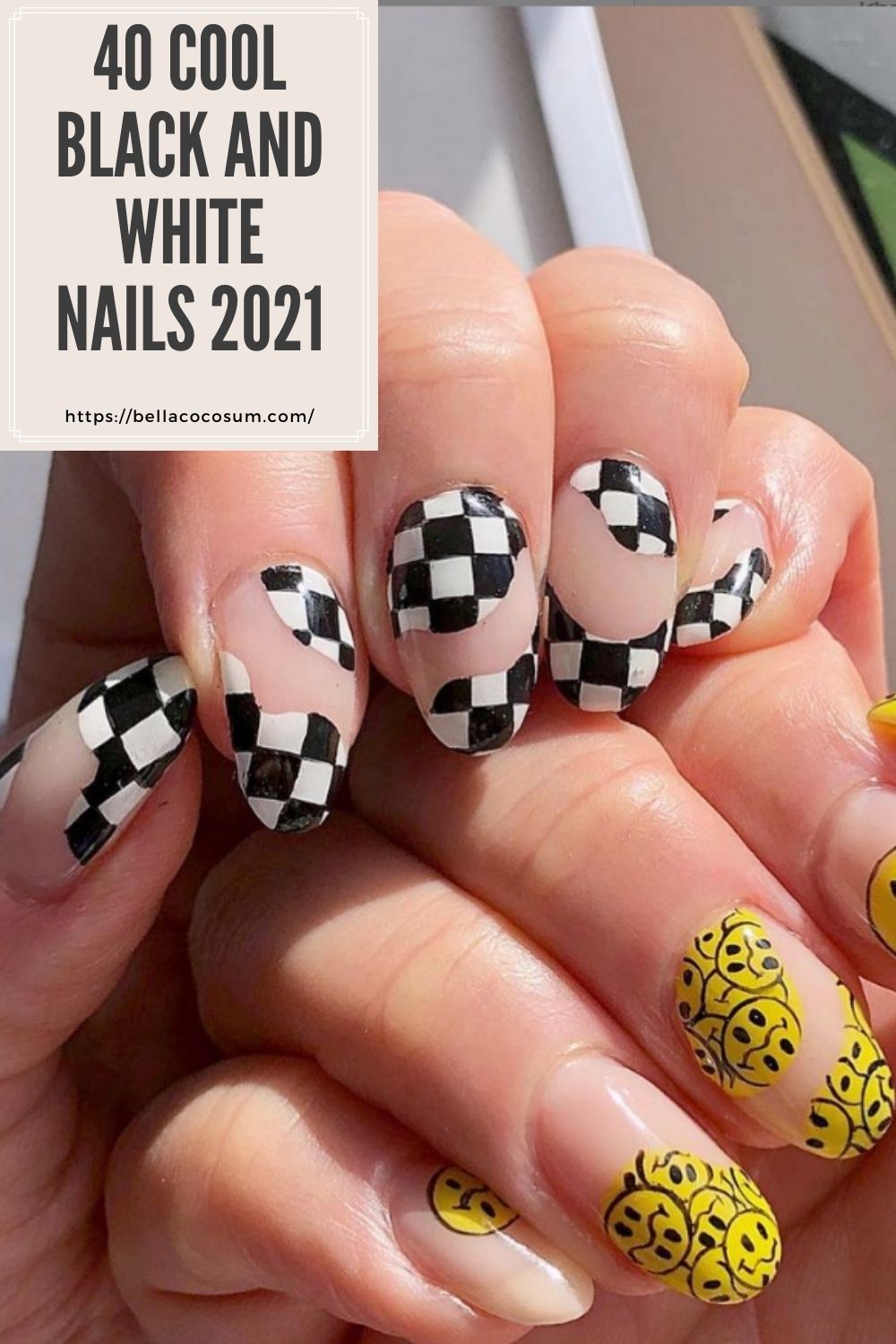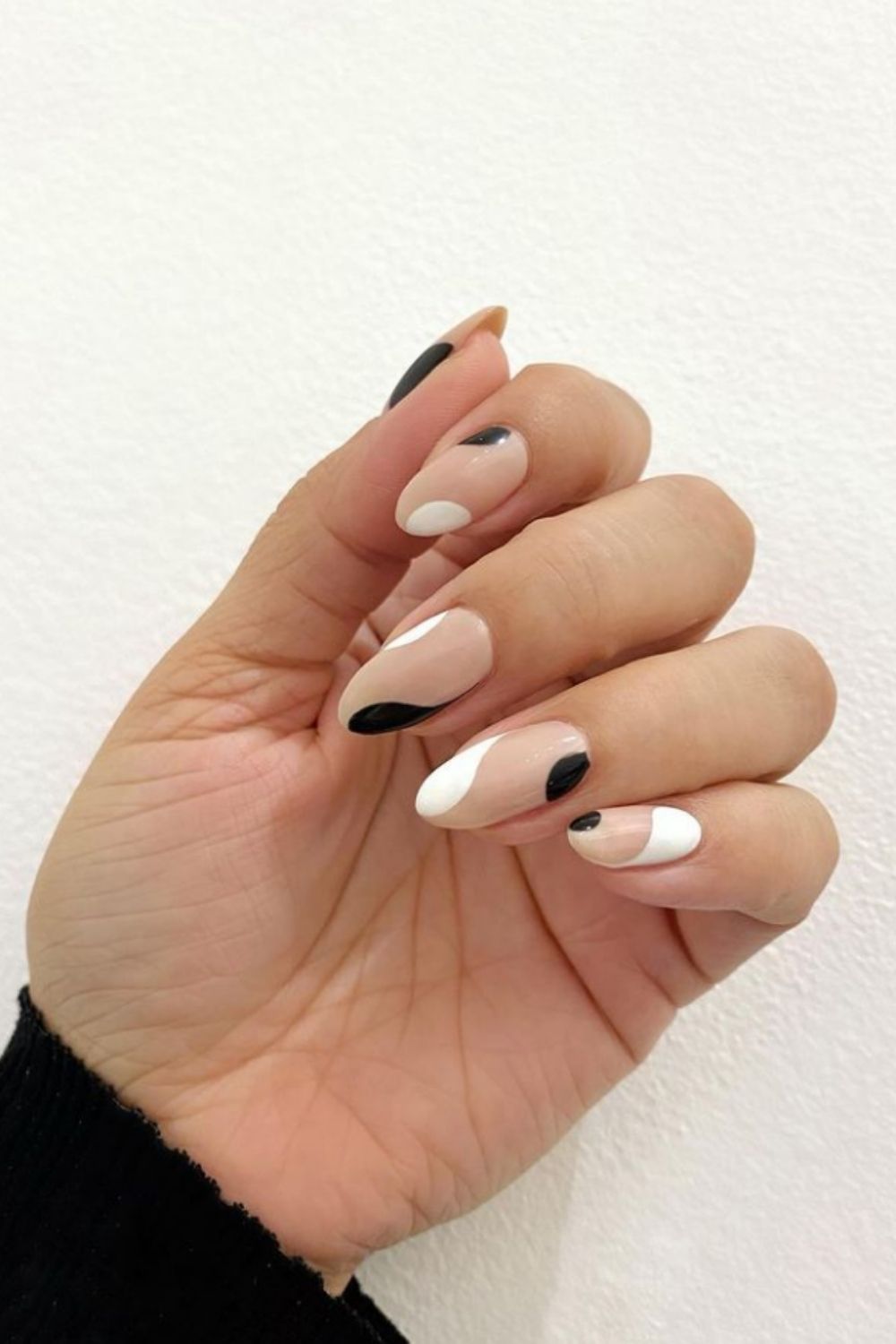 Square nail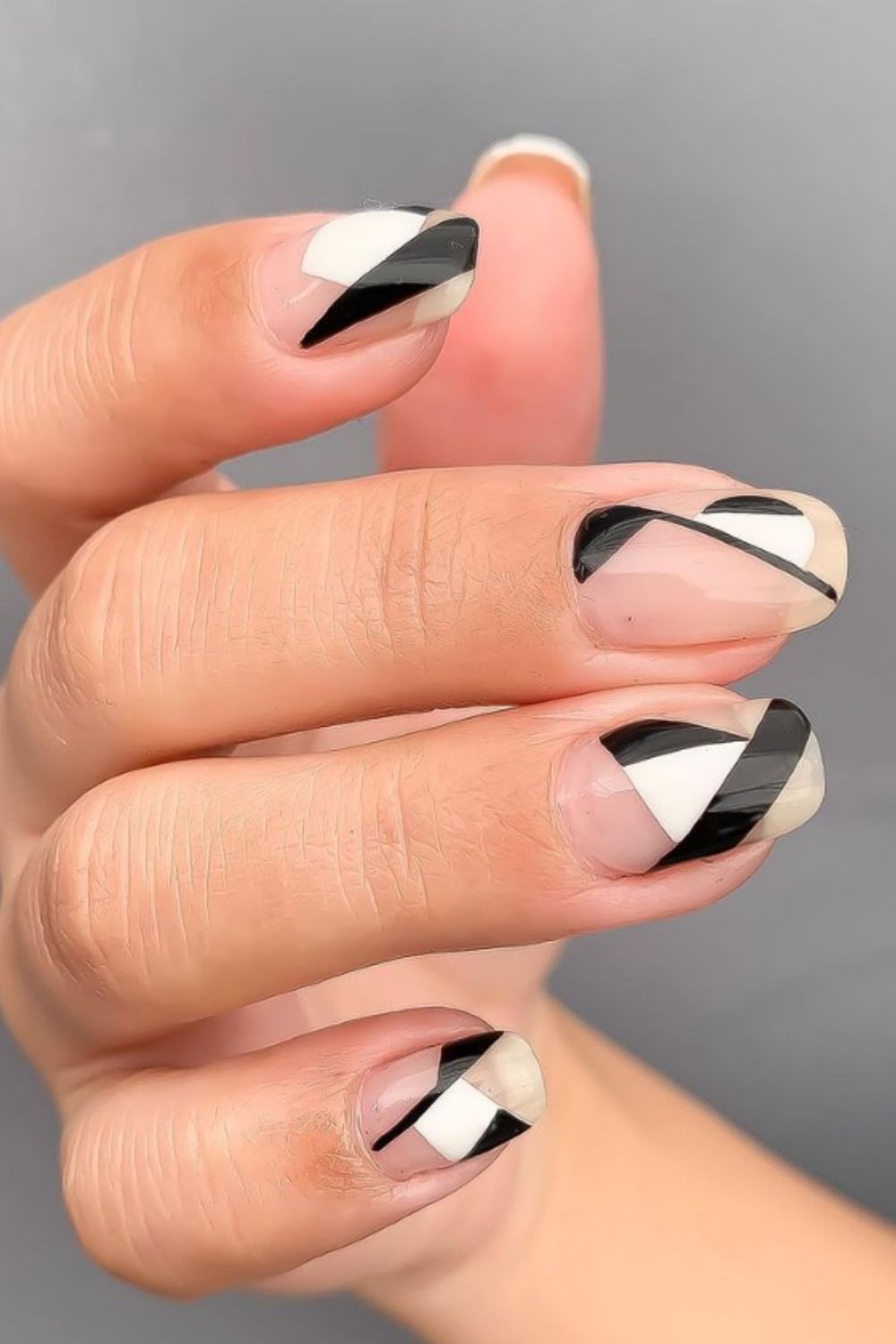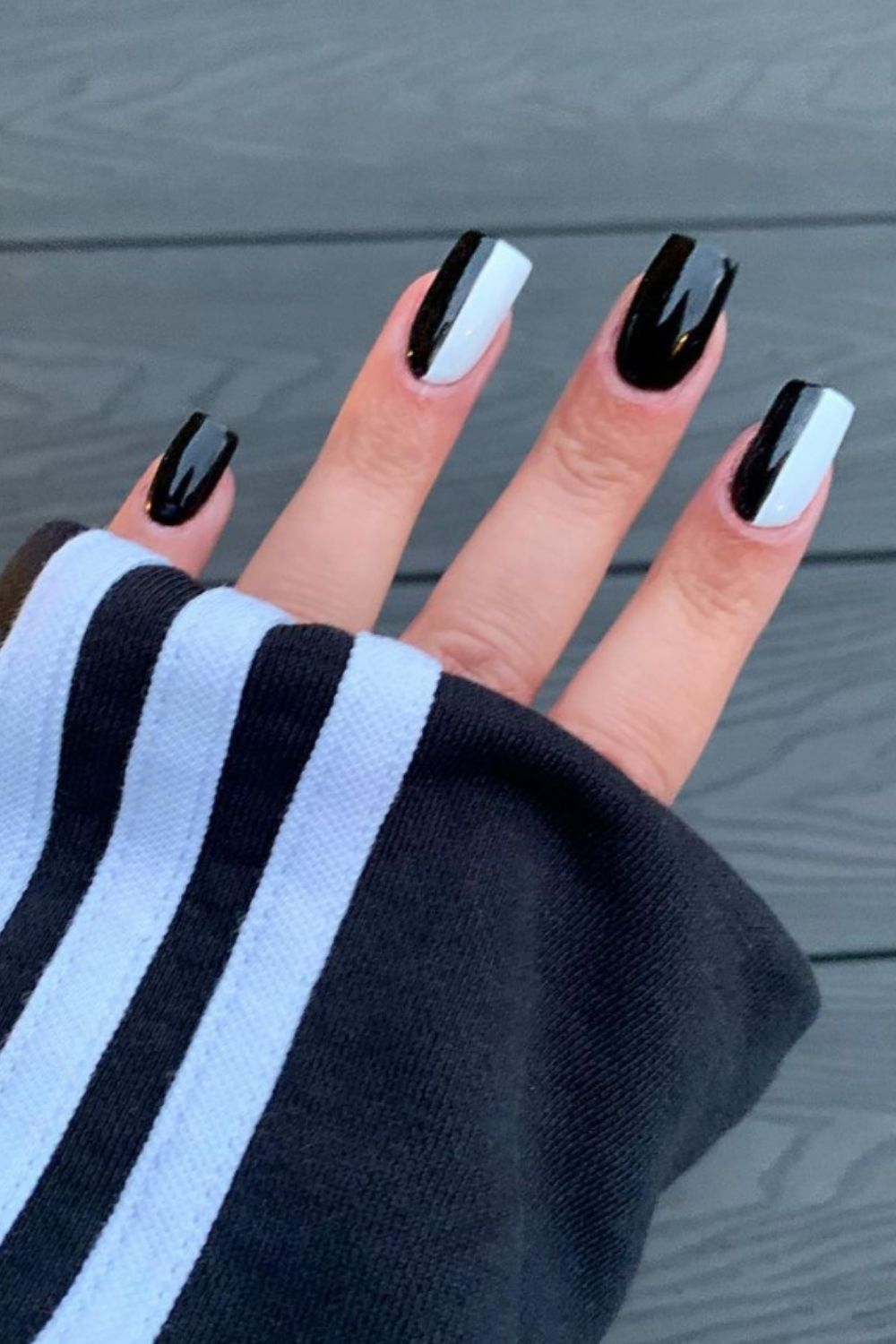 Black and white in almond-shaped nail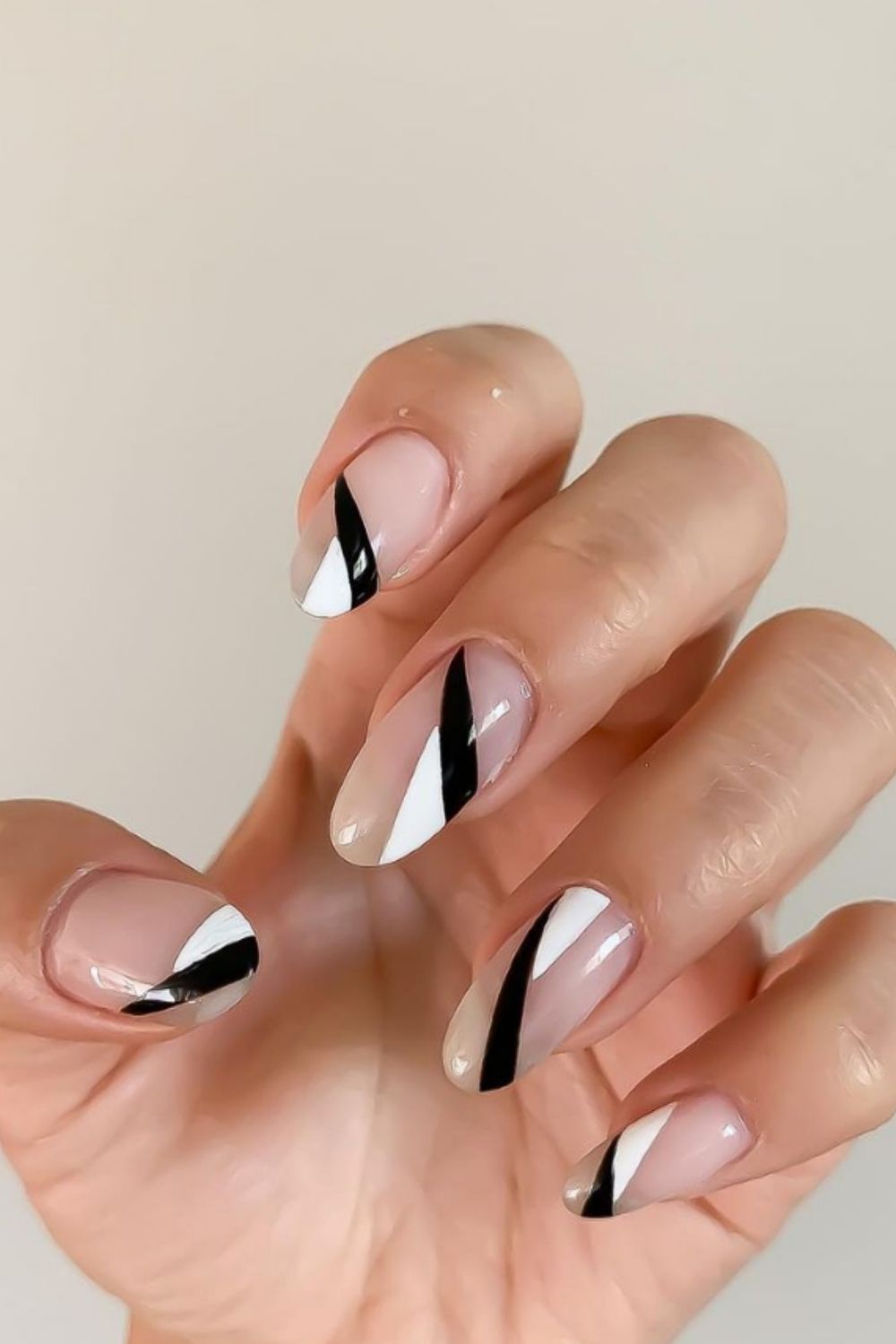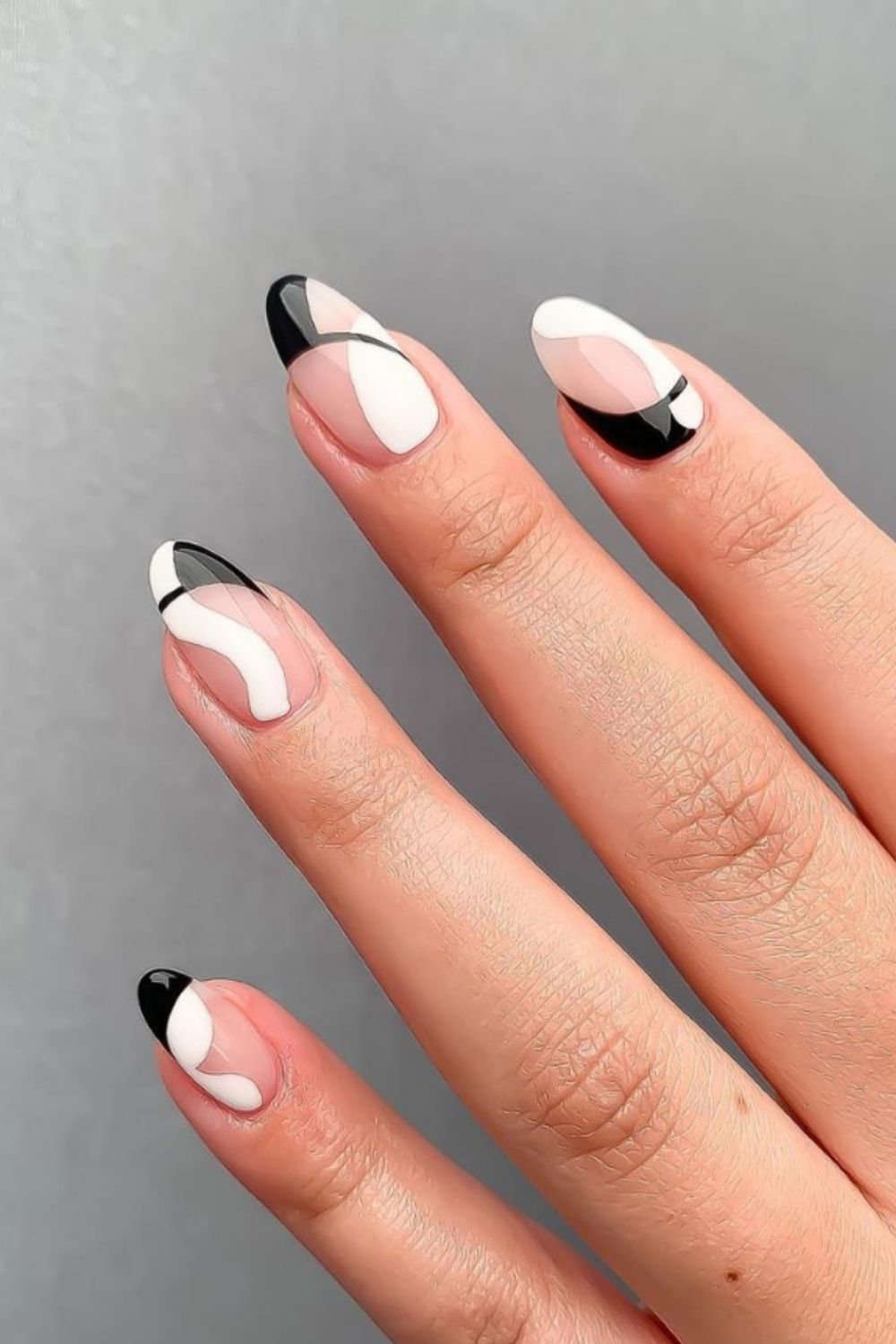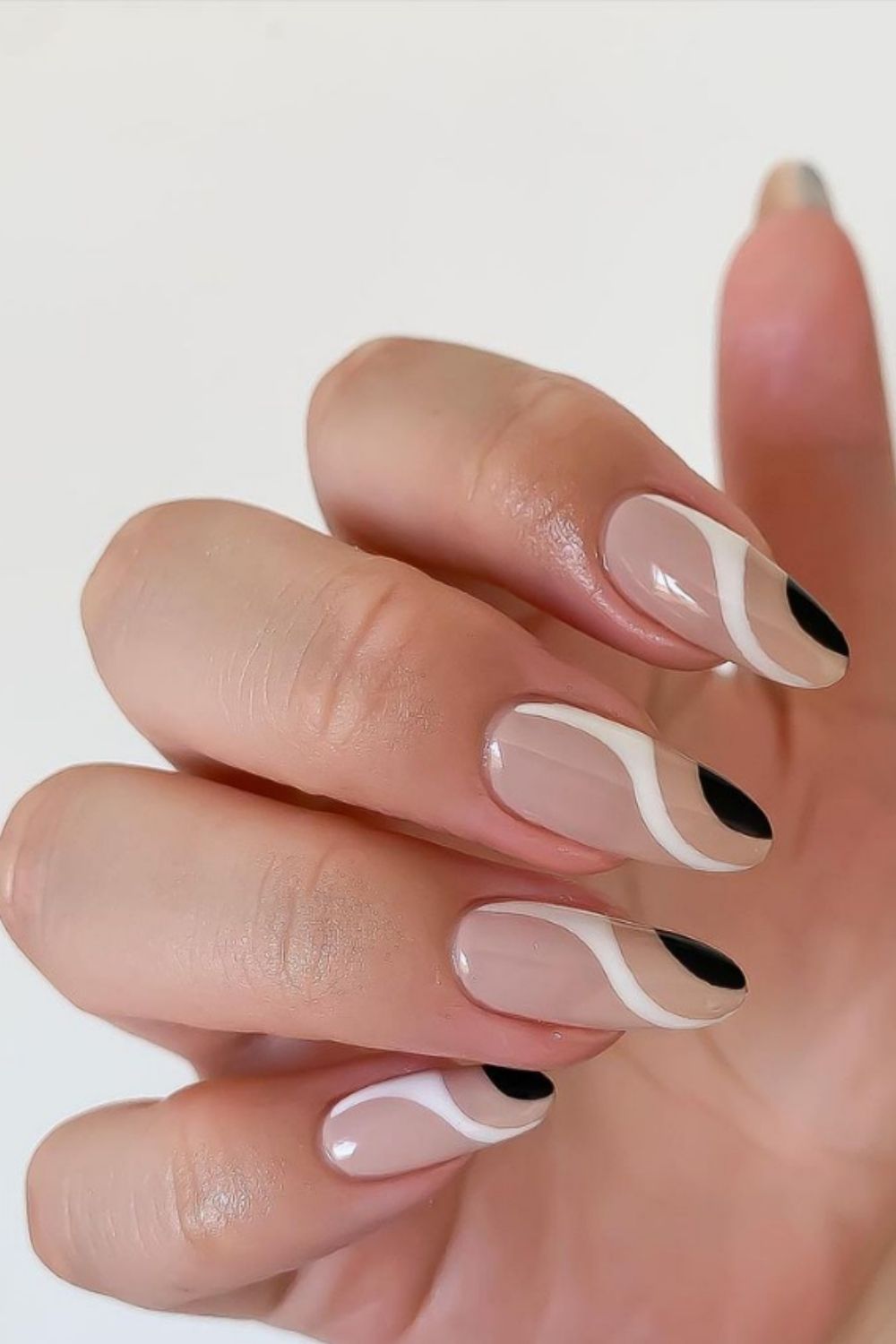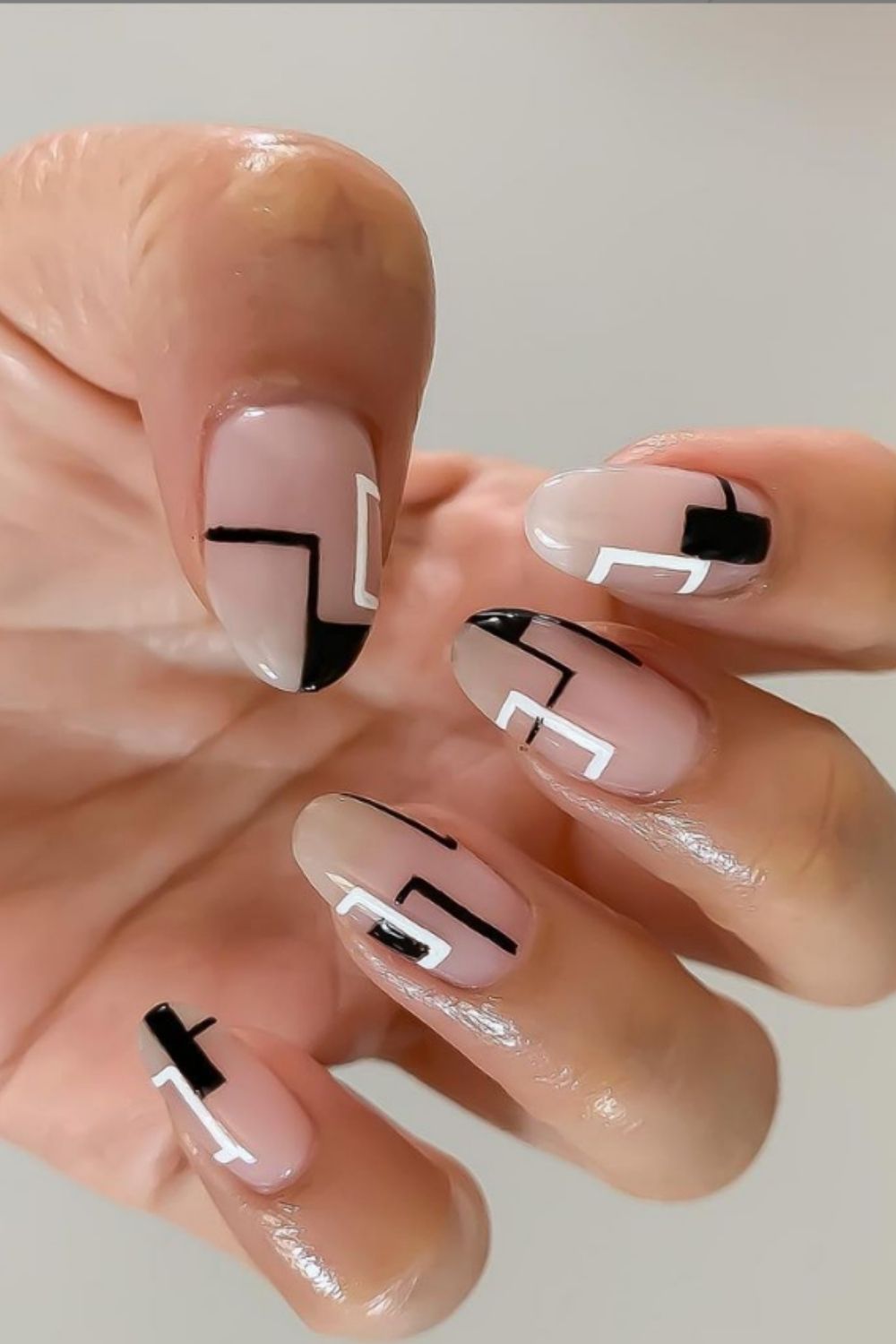 Black and white ombre nail