Yin-Yang Black And White Nails
Some people may think that black nail polish is too dark and dirty, so why not relax with black and white nail art? Yin and Yang is a beautiful and meaningful design. This symbol represents dualism, causality, and how one force directly affects another party.
It represents balance and unity and is a great way to show off your nails and make a thoughtful statement about life. A great style like this is beautiful and straightforward. This style is just composed of simple lines. We like the way black melts into white. When there is some nail art, the solid type will be more prominent.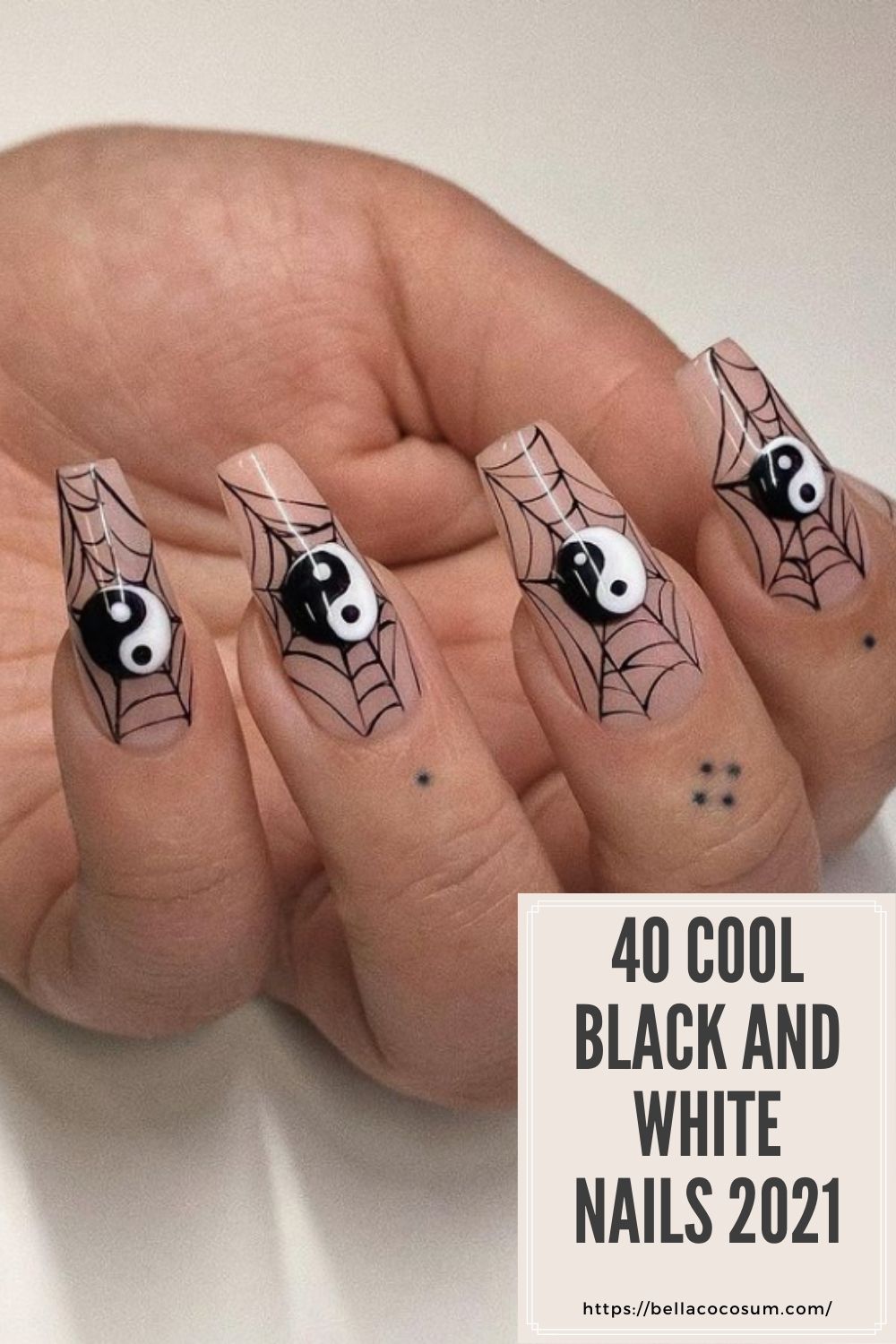 Almond yin-yang nails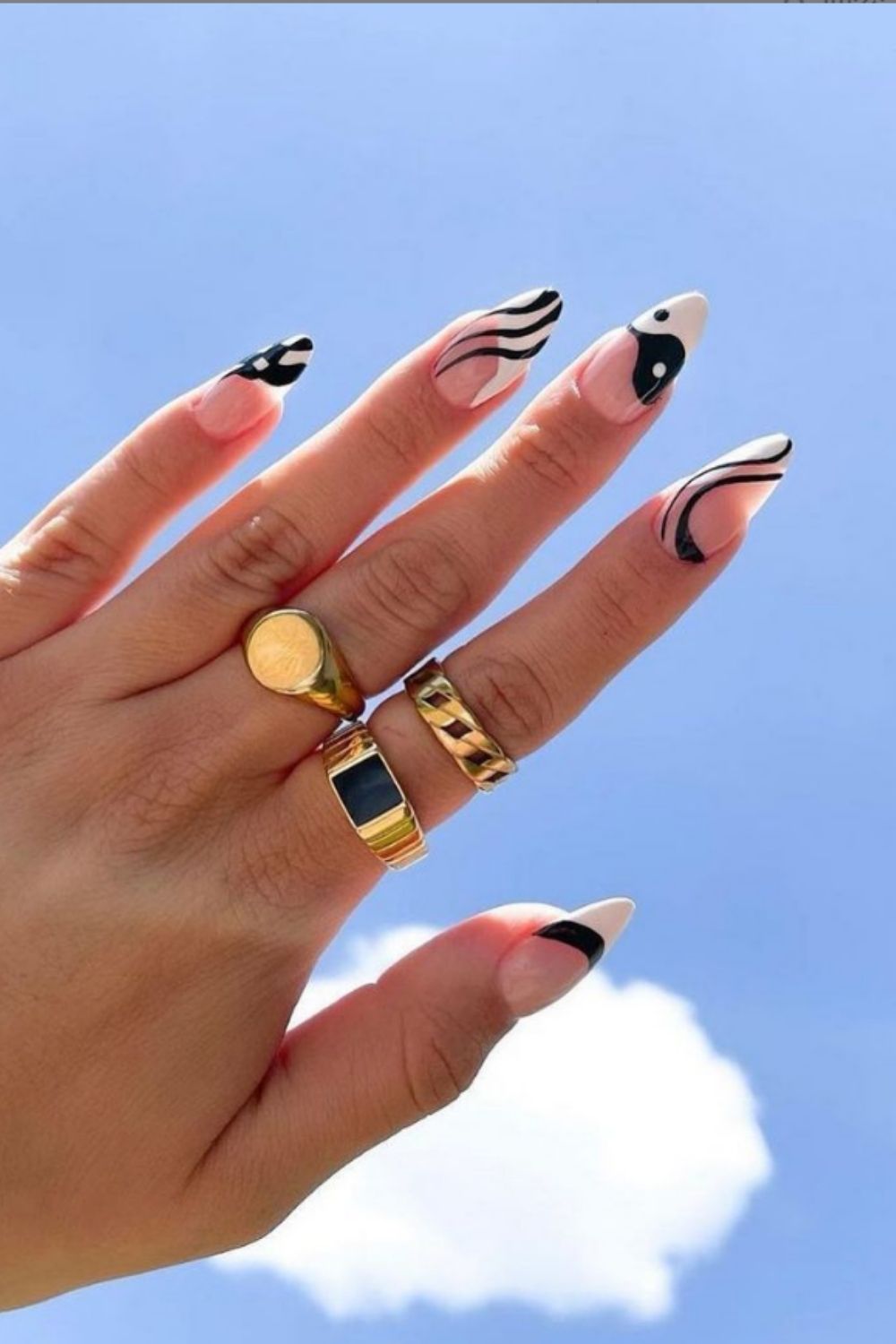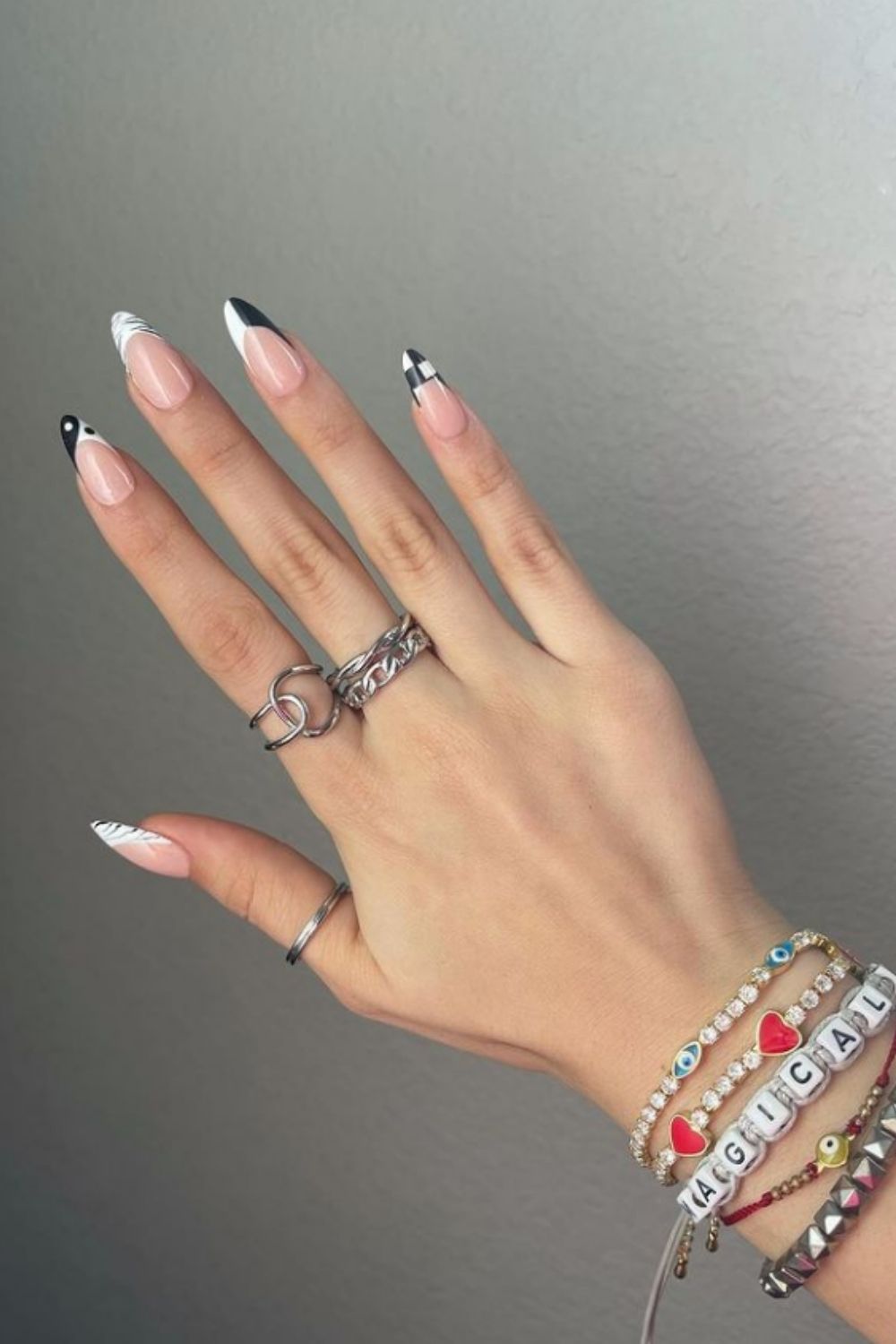 French yin-yang nails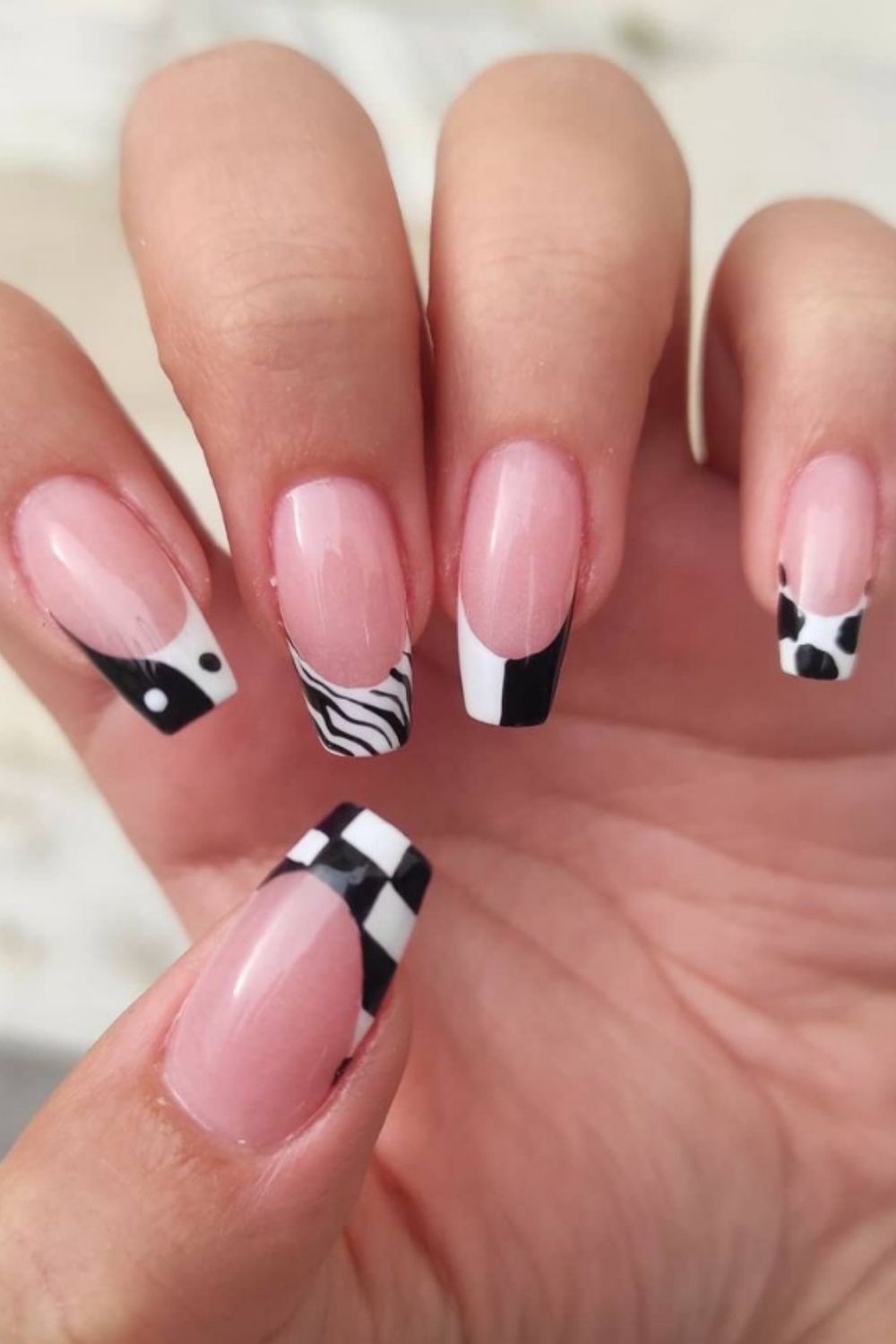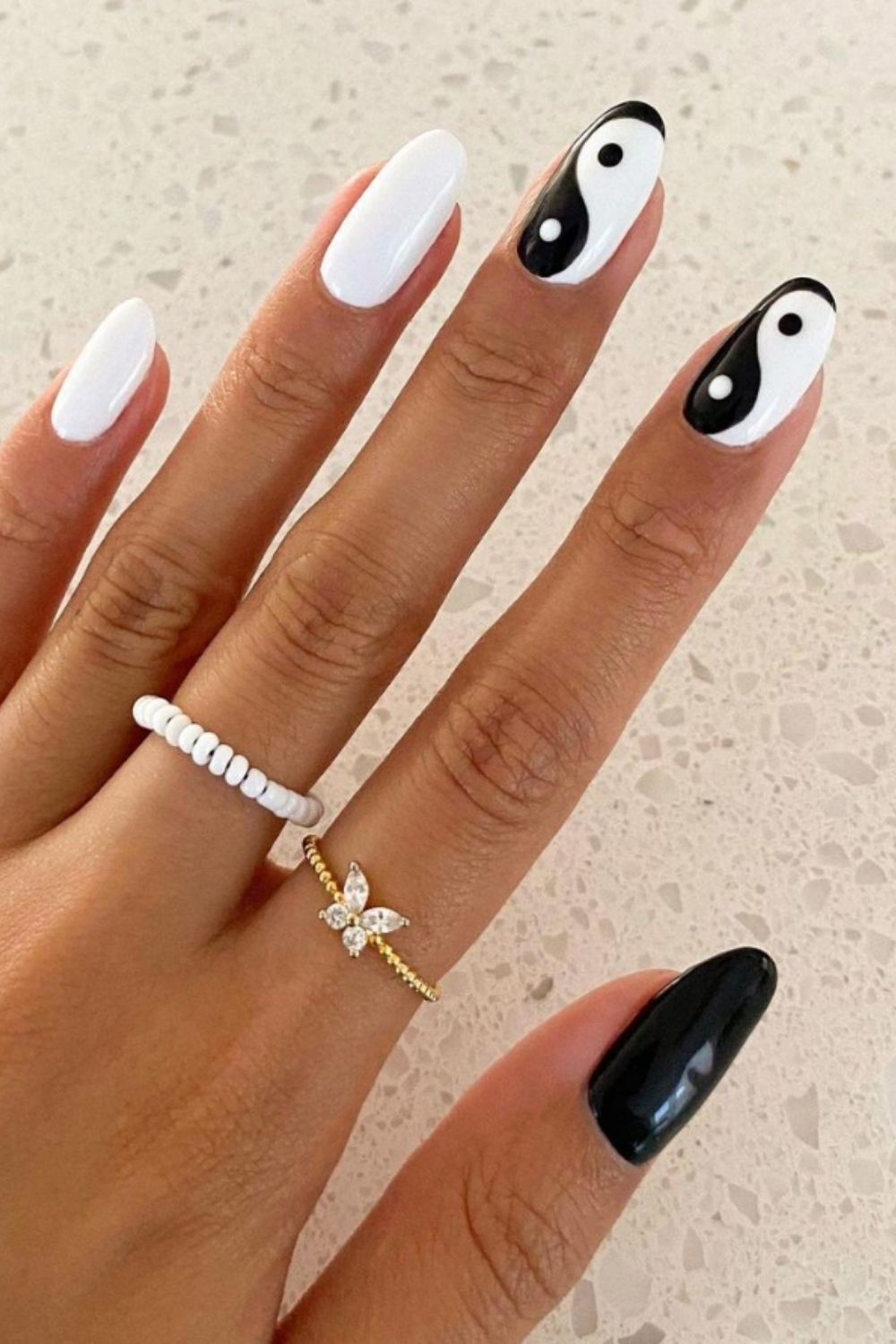 Gel black and white nail ideas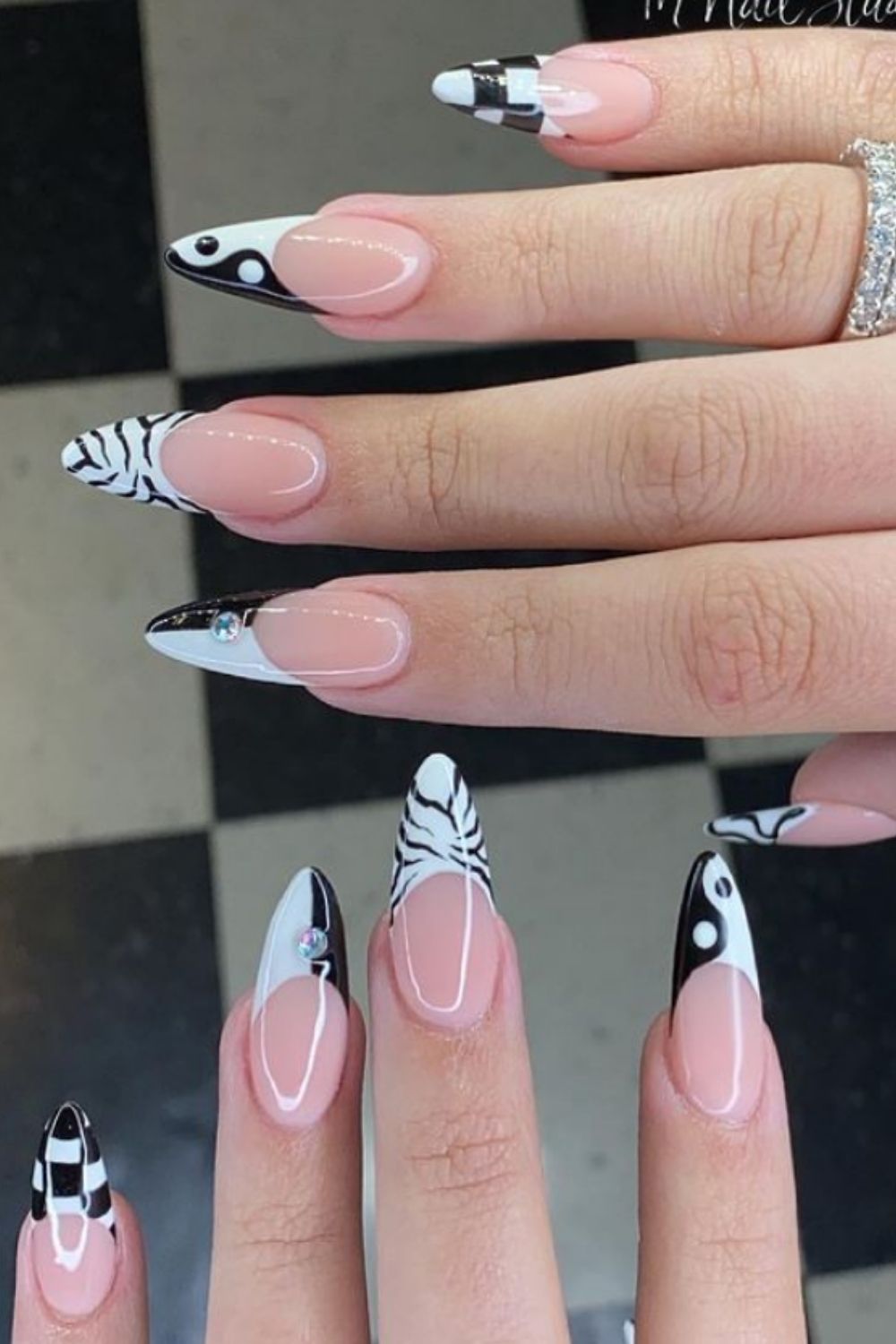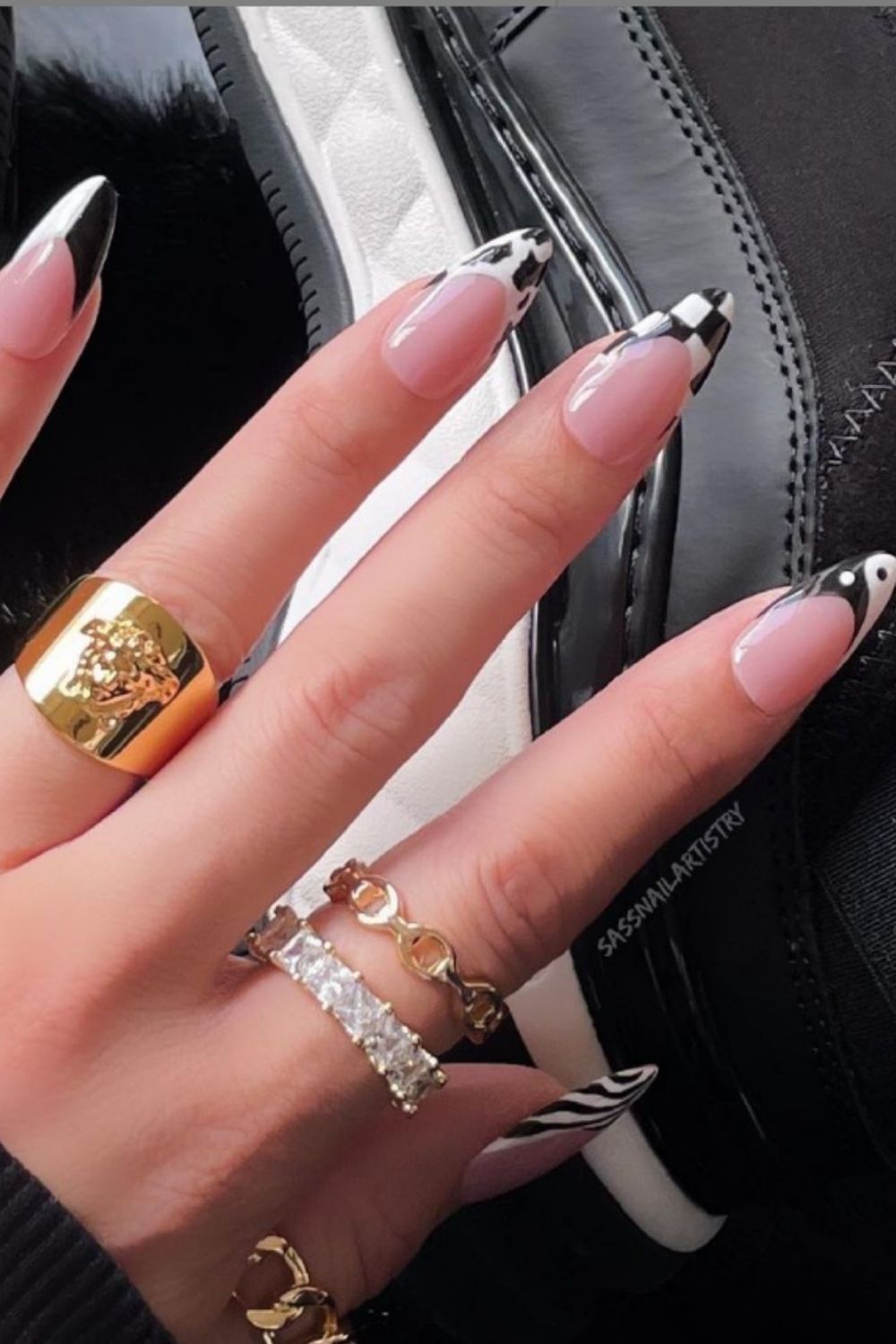 Coffin yin-yang nails