Hands are a woman's second face, so don't run naked on such a big day of marriage! Choosing a kind of nails that suits you is the icing on the cake for your bride style.
We have summarized some of the most popular bride nails in 2020. Whether you are black, yellow or white, you can find the one that suits you.
The bride-to-be should choose the color of nails according to the color and style of their own dress. The wedding is a very solemn ceremony. Don't choose the color which is too bright.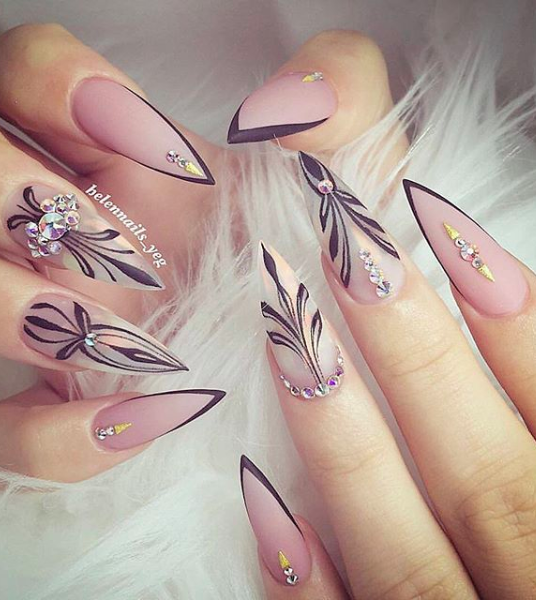 French Style Bride Nail
Western wedding with the theme of white wedding dress, of course, lace, flowers, French style, Diamond and other elements are indispensable.
So, choosing simple and elegant French style nails will make the bride look noble and generous, the exquisite French manicure and the decoration of rhinestones and water drops of pearls make the bride's hands shine brightly. When he brings a diamond ring for you, you will find everything is so perfect.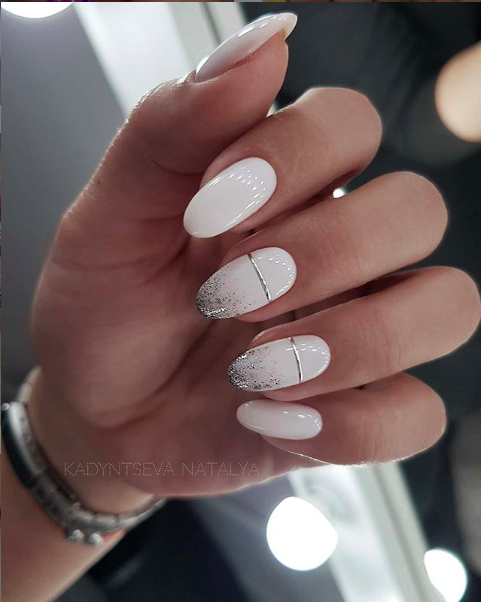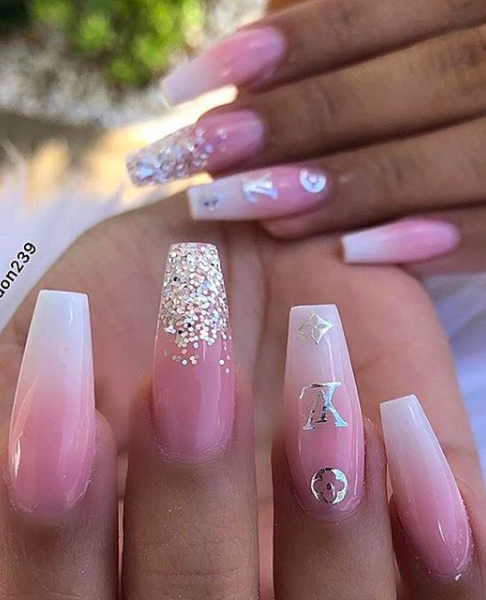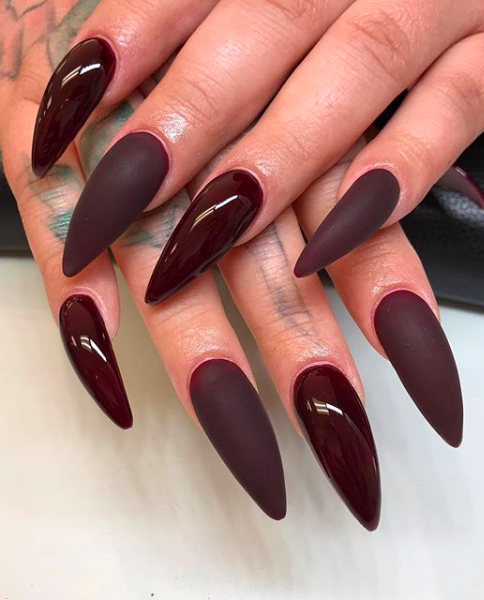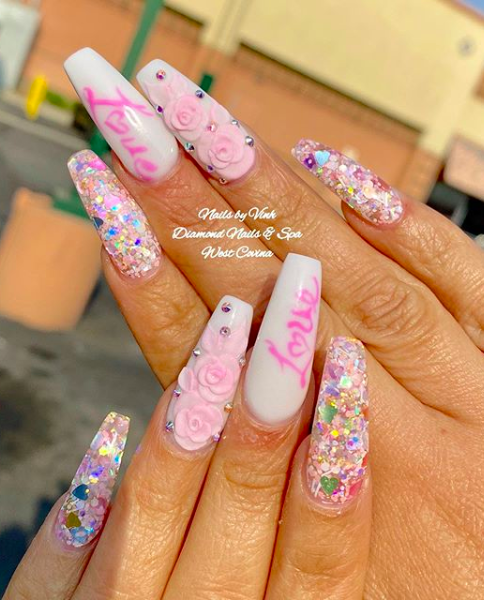 Bride Nails in Multi-Colors
The color of bean paste is warm, especially in autumn and winter, using bean paste nails to match with cream or pure white clothes will not only show white hands, but also give off a kind of gentle smell. And pure bean paste manicure won't have any color conflict with the small accessories on their hands, so girls can take their own rings and other accessories with confidence and boldness.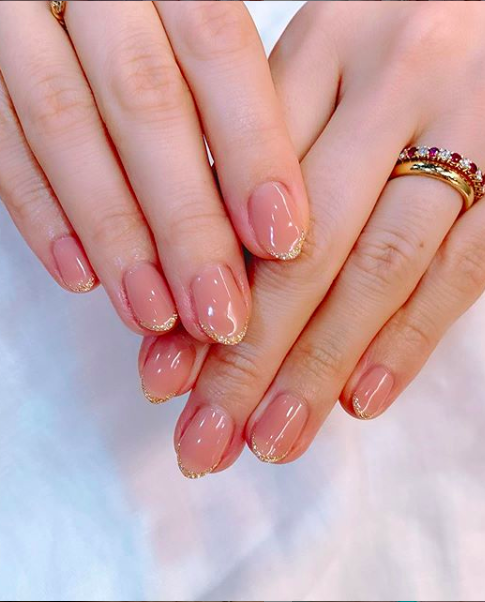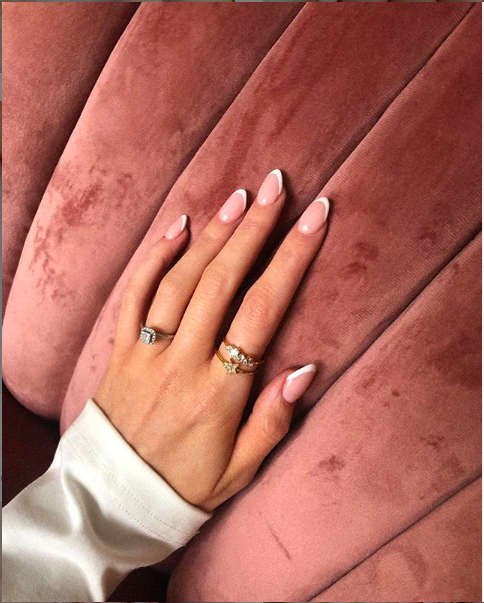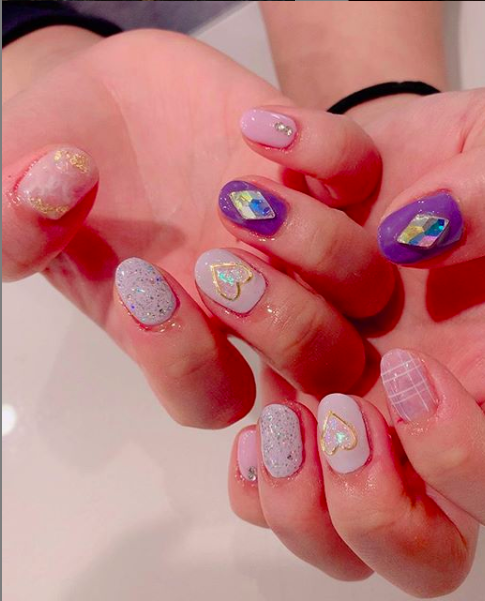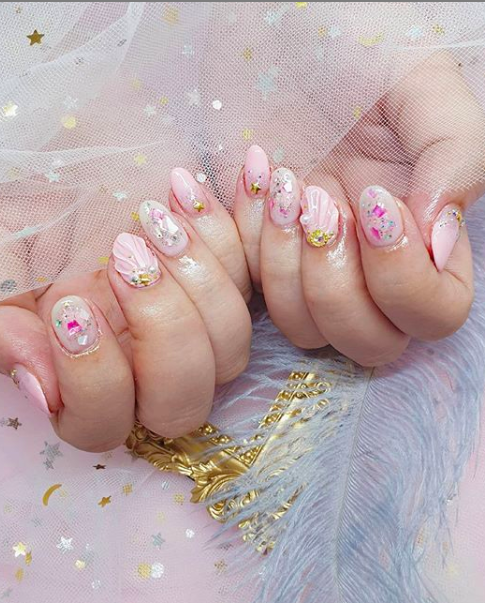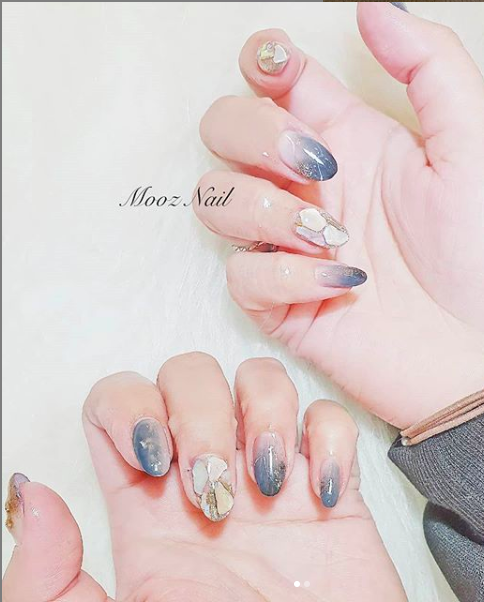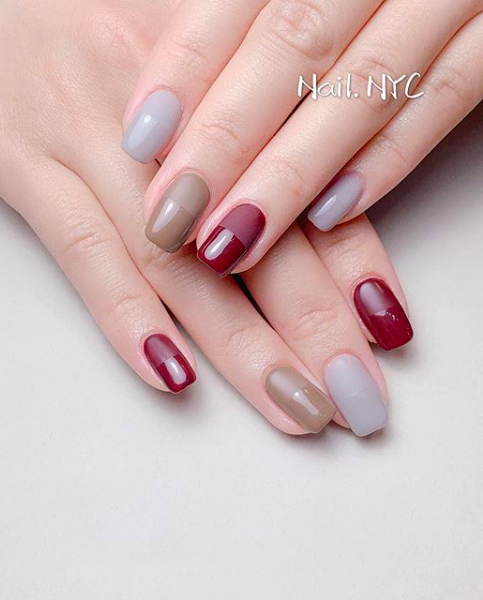 Bride Nails in Pure Color
Pure color nail is the simplest style of manicure, but its effect is the best. Many girls who like pink or purple can make their nails pure pink and purple.
Of course, for example, pink is also divided into several categories, and different nail beauty shops have different levels of mixing pink, so the fairies had better go to nail beauty shops and point out the pink they want directly to the nail beauty engineers!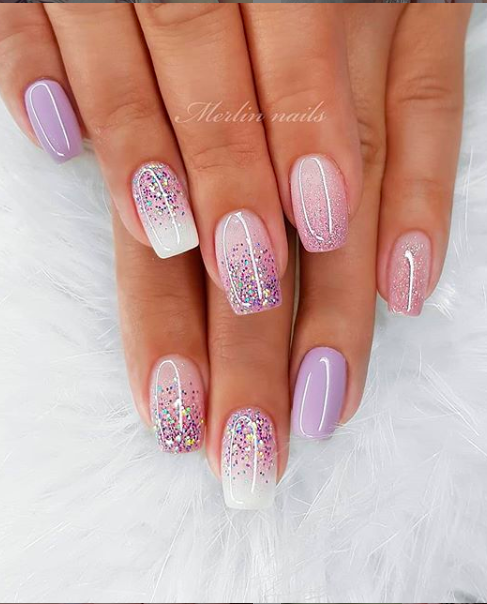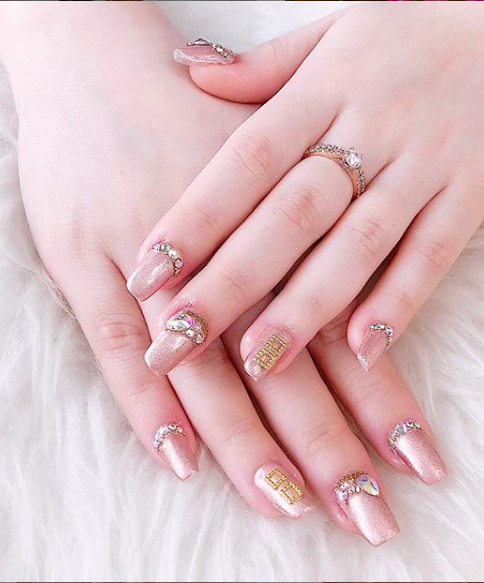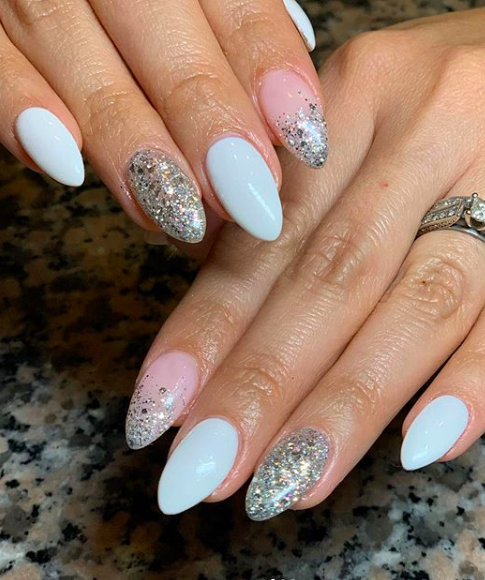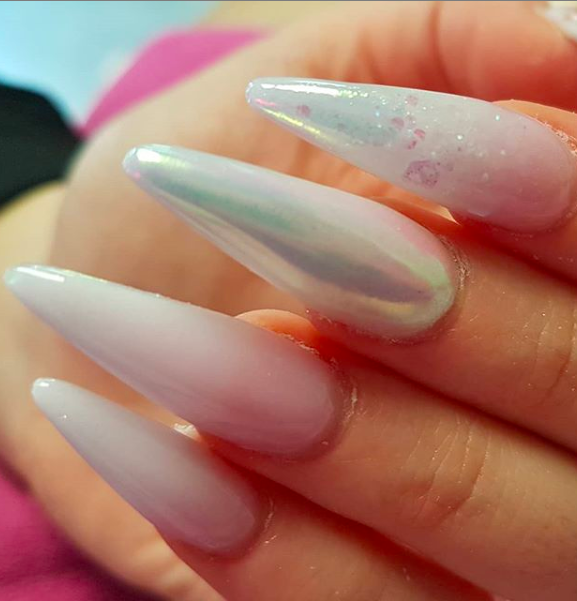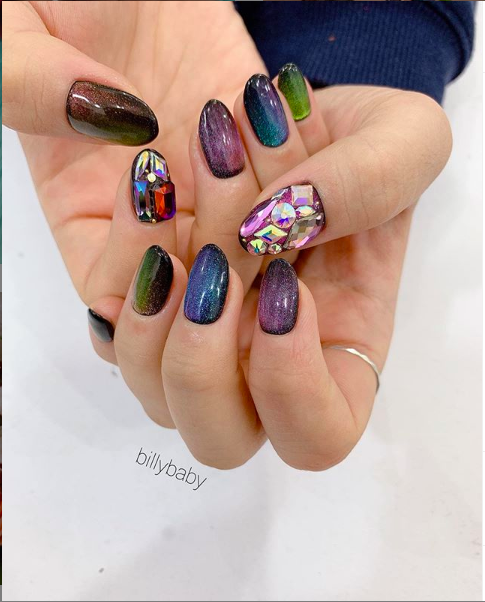 Bride Nails with Carved Patterns
Hand carved flowers match wedding dresses very well. One or two simple carved flowers match with elegant colors, and the beauty of flowers can bloom brightly at the fingertips, which is absolutely suitable for weddings.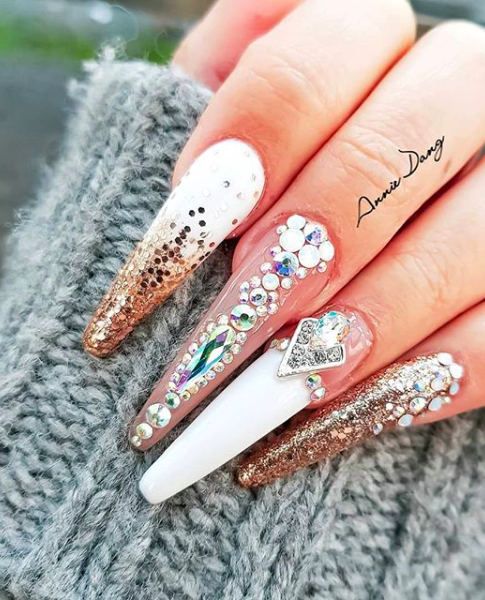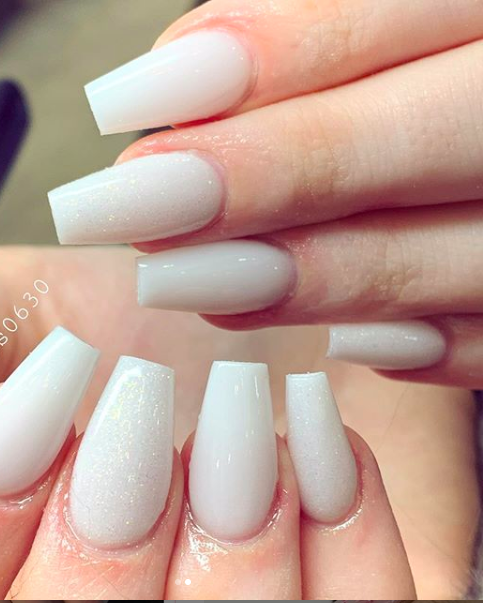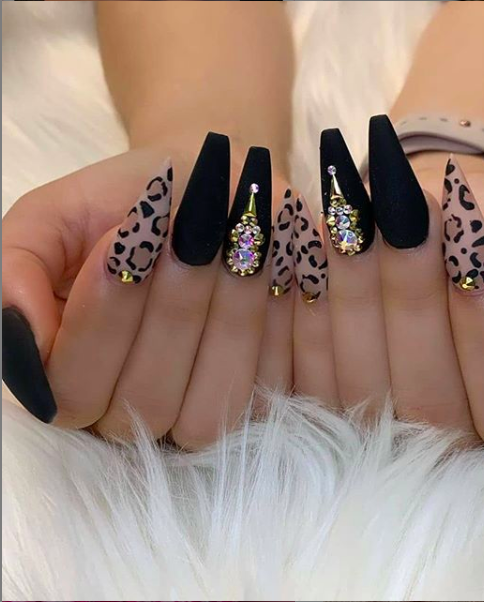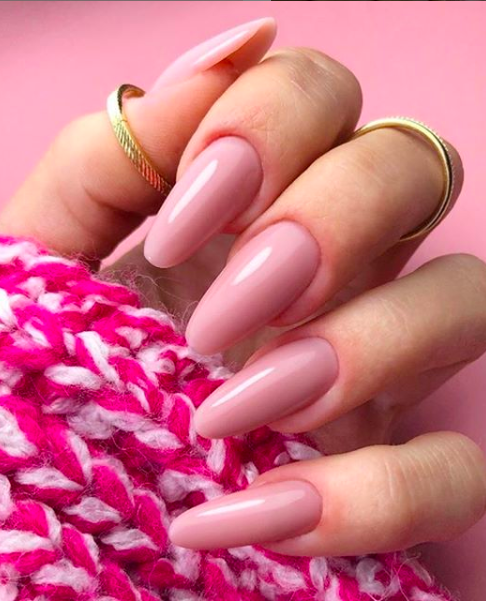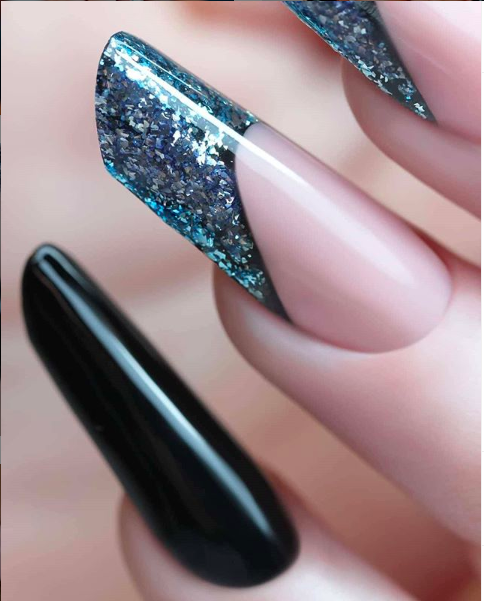 Bride Nails in Gradient Colors
Now we will introduce a simple but special gradient bride nails. It is said that the gradual change of color can make your mood happy immediately when you are agitated, and you can control all kinds of skin colors and hand shapes, as well as the visual effect of lengthening your fingers.
The photo of the bride's nails is the gradient effect of the color on the nails from the deep to the light from the root of the nail bed, which can be monochrome gradient or multicolored gradient.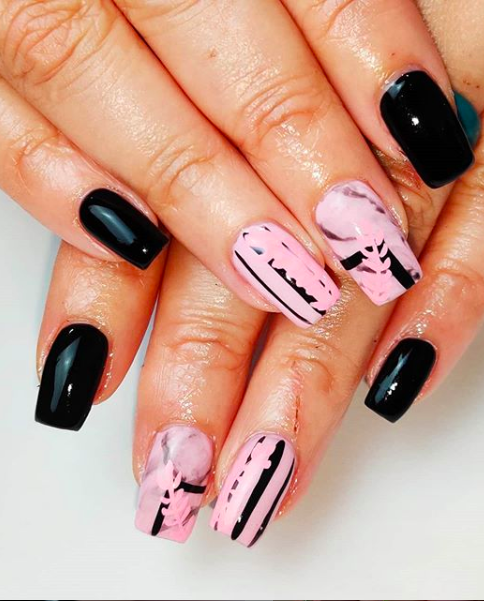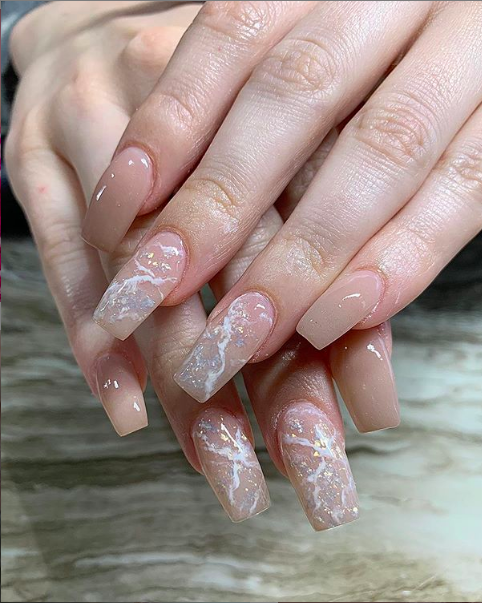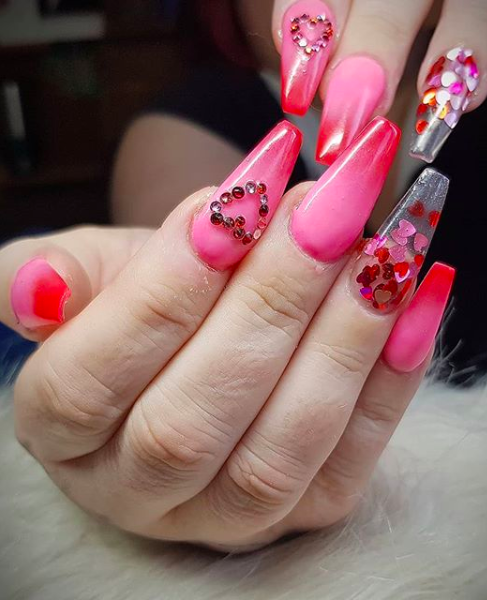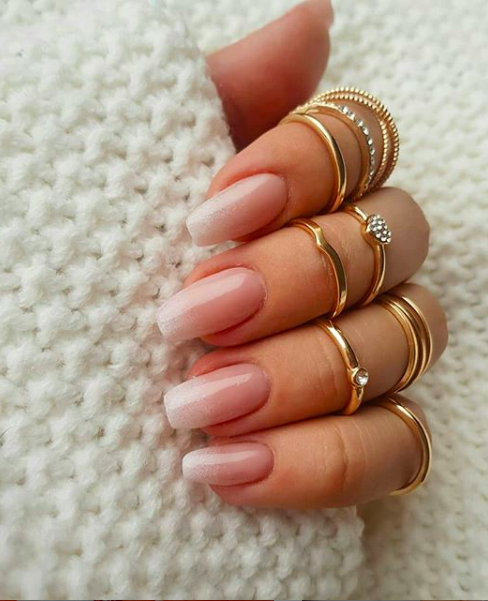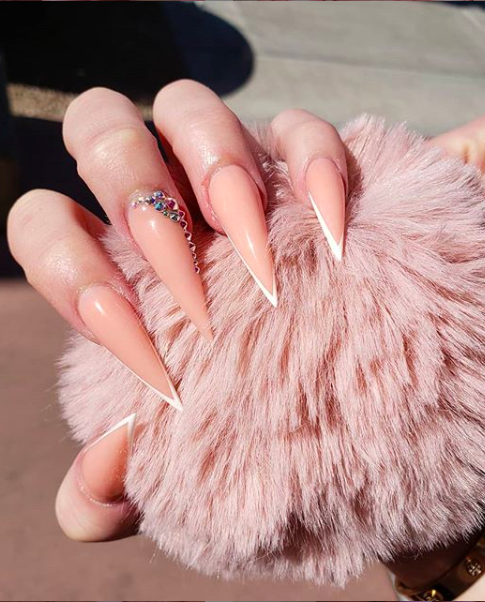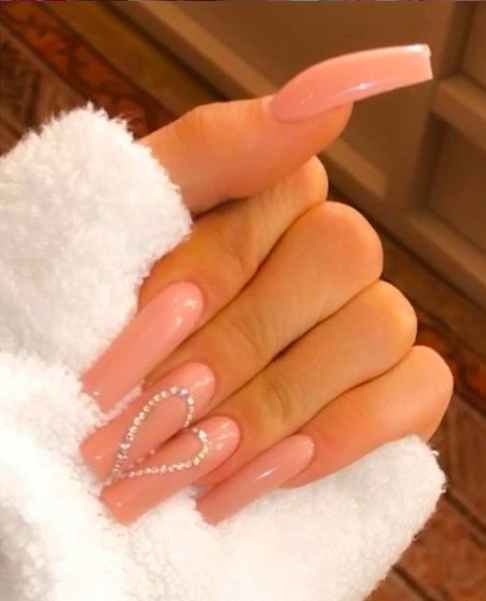 Half-nail Nude Bride Nails
Half-nail nude bride nails: the method is to use French manicure to make half-nail manicure. For example, we can have two colors, one is gold and the other is silver. Using sequins nail polish of these two colors to paint the 1/2 position of the nail, you can make nails with different density and position. It can also be matched with elements such as bright diamond and bowknot, which can better embody the romantic and sweet flavor.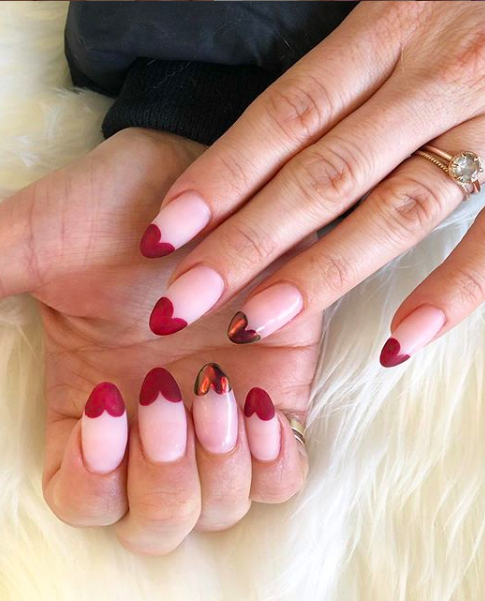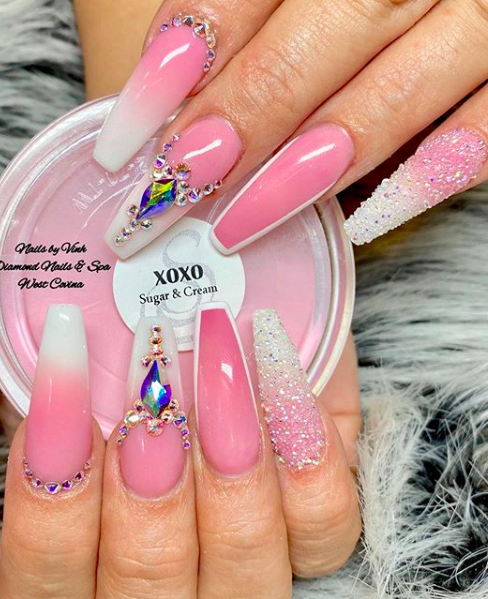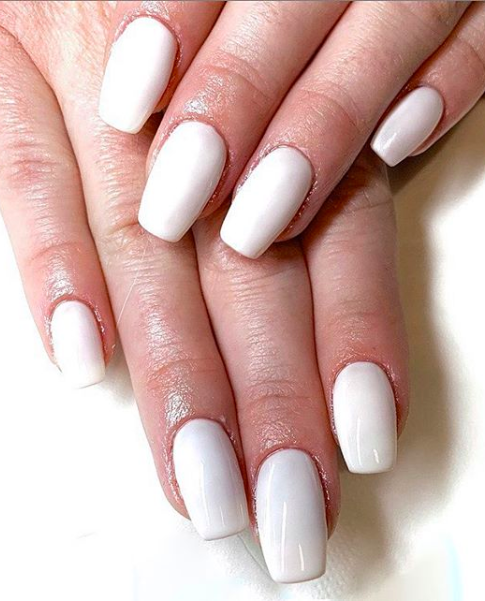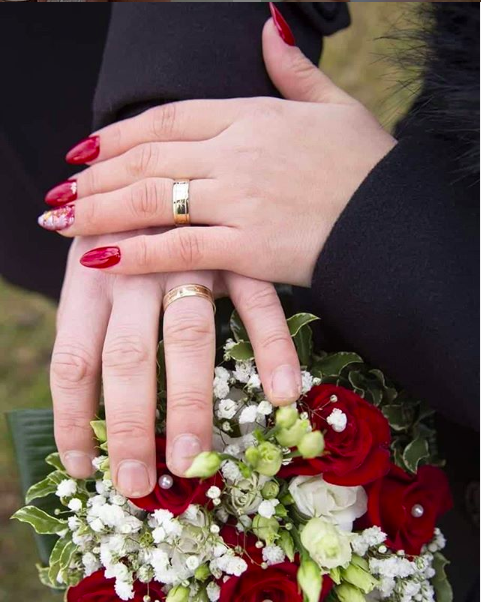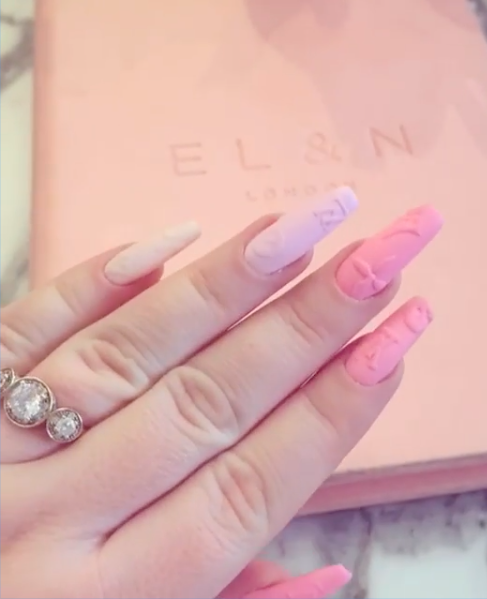 Amazing Lace Bride Nails
The function of girls doing bride nails is not only to make them beautiful, but also to make their looks complete with clothes. The right choice can also make their temperament soar by 100%. Therefore, when the bride chooses the color of the nails, she needs to find the eye-catching and most suitable style. Lace manicure is a great choice:
The white lace flower on the fingertip is elegant in tone and light in texture, which echos with the gauze flower decoration.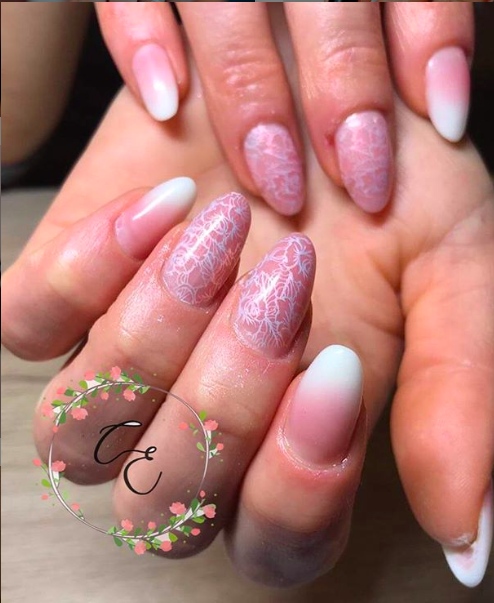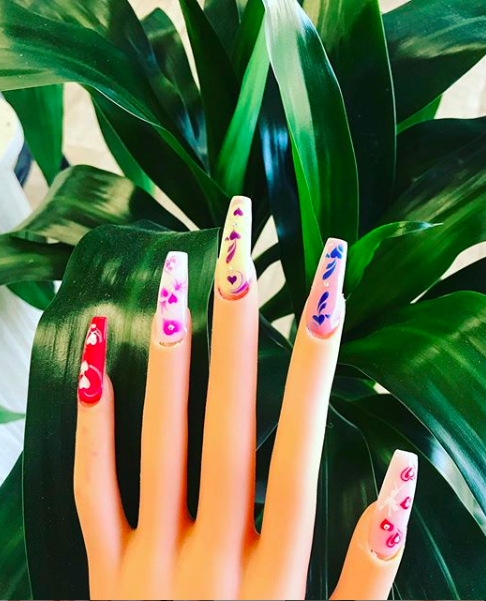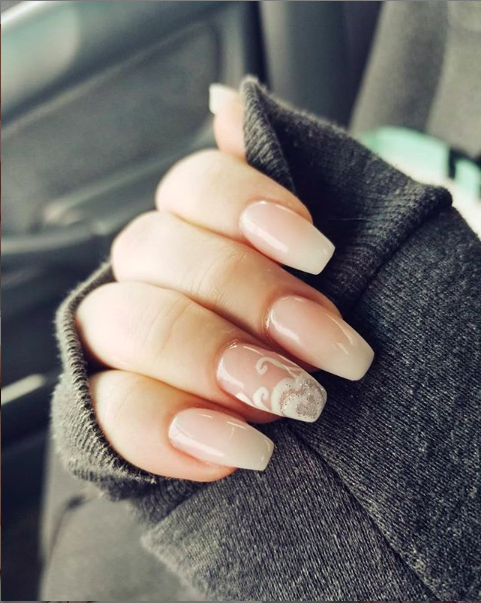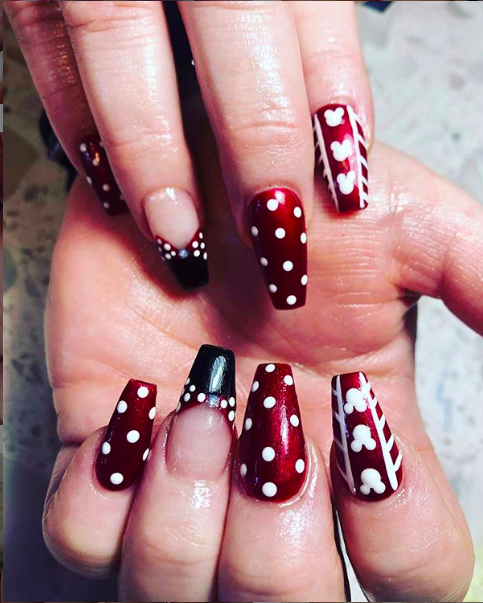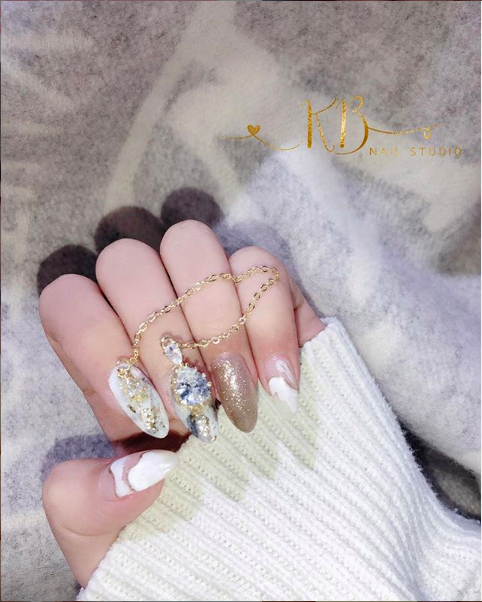 Gold Foil Paper Bride Nails
Unusual gradient bride nails: choosing golden or silver nail polish with sequins to make gradient nails, plus shell fragments and rhinestones embellishment, makes the bride become the focus of fashion.
Red Gold foil paper manicure, all made of red color, and then pasted with different shapes of gold foil paper, it can be loose and dense, also can be added with bright diamond embellishment, it will appear that the skin of hands is relatively White, and the feeling of fashion and atmosphere.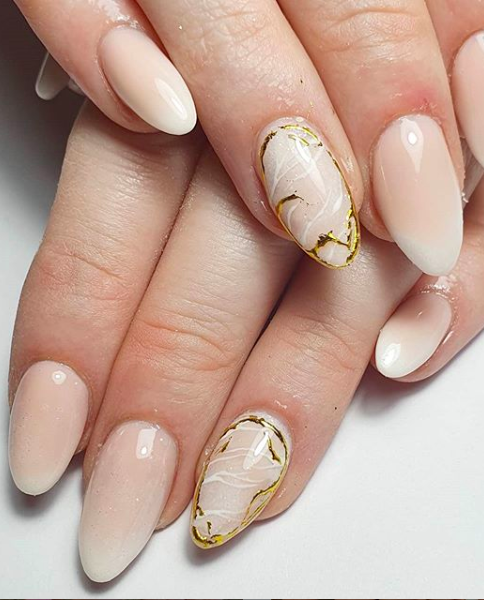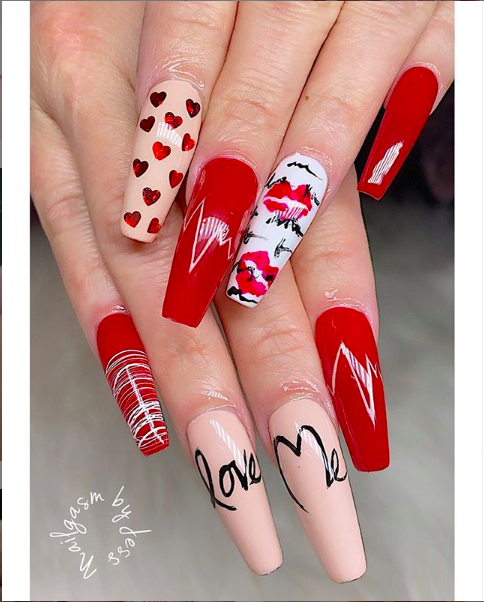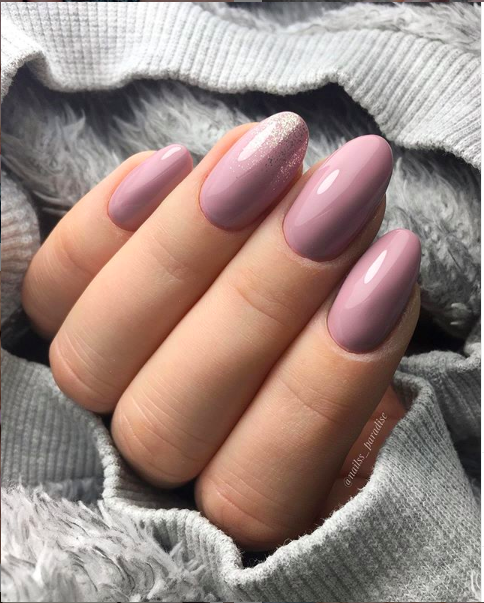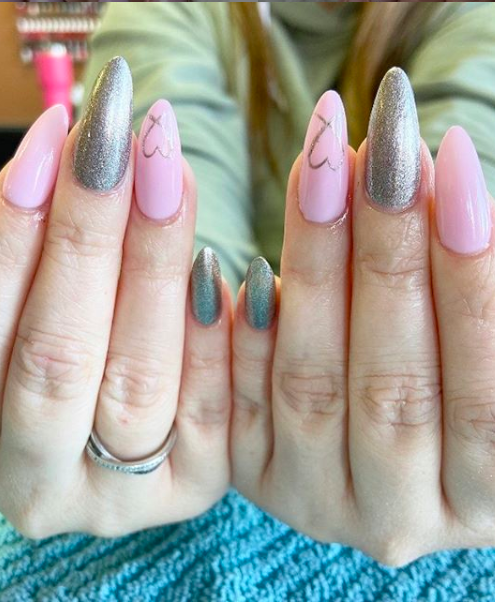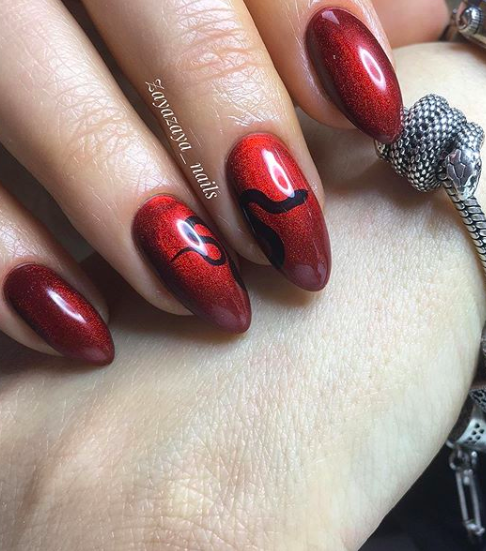 Cute Bride Nails
In recent years, many brides are addicted to the cute style, and the simple pink or green collocations also make many brides the first choice. The simple sense of line and the tone of pink blue and gray powder, combined with European-style patterns and patterns make it look very delicate and elegant. With pure white wedding dress, pure temperament and freshness, there is no doubt that your are the fairy lady of your big day.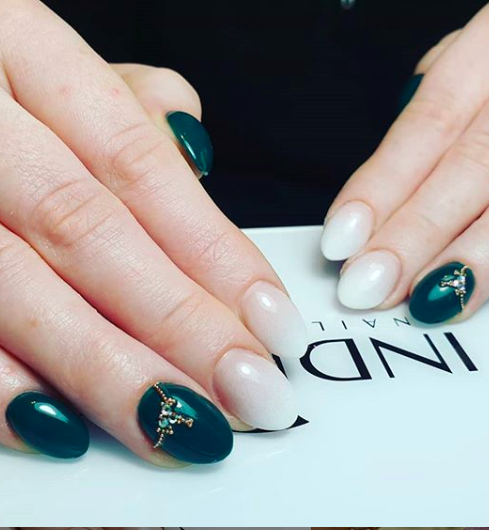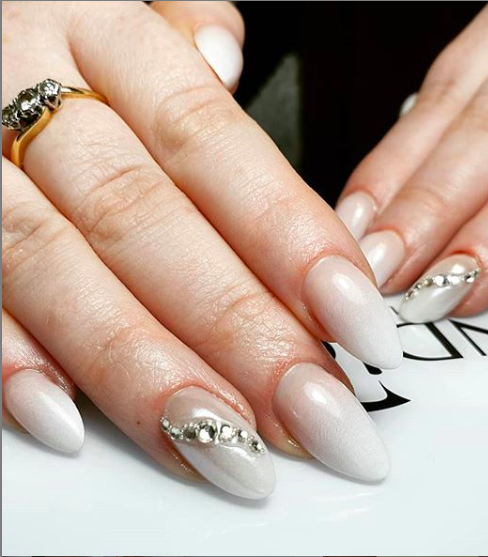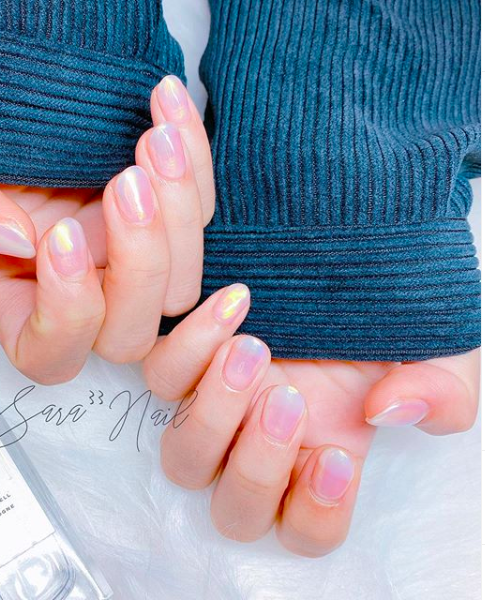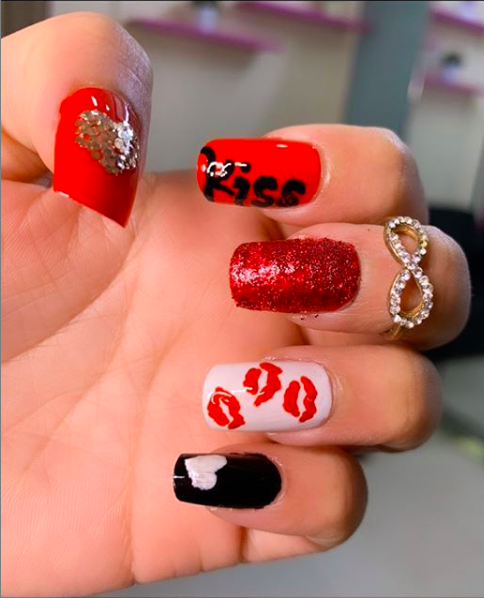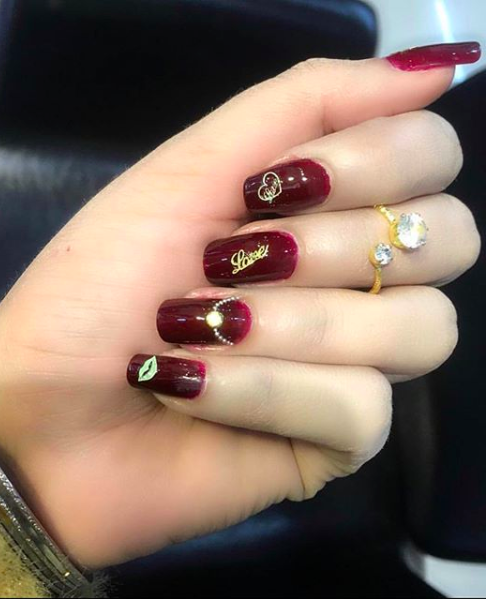 Magic Flower Bride Nails
Magic flower bride nails, the one made from the white style of fingertip, you can choose the diamond decoration of different sizes and no quantity in different parts of the finger. Among them, just jump on several decorations with flowers. A little sweet hipster feeling.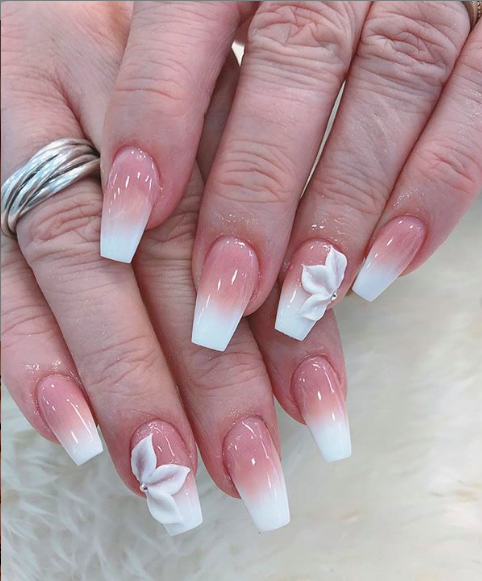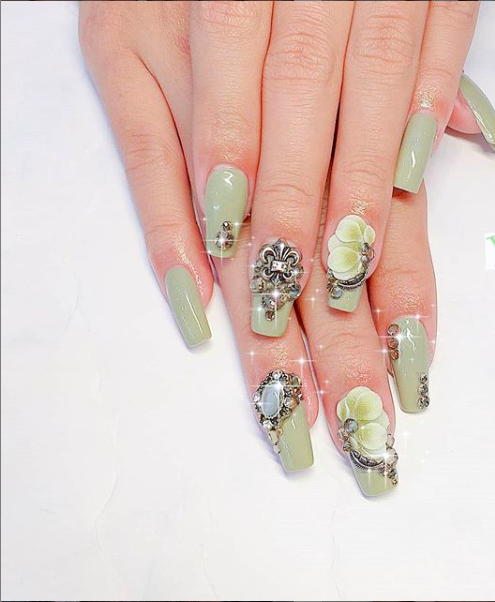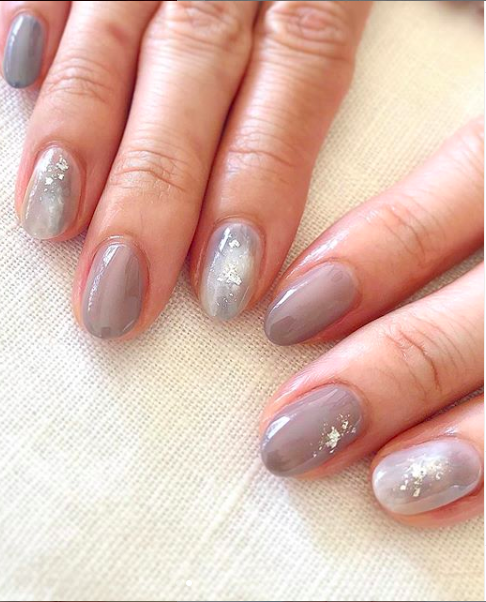 Decent Bride Nails
The most fashionable bride nail style is matched with color system. With monochrome nail polish as the base color and hand-painted patterns of different color systems to produce the base effect of color mixing, which will produce a kind of psychedelic special effect of starry sky for some Sapphire colors of starry sky, there is a kind of flowing mystery of the Milky Way.
In addition to The Shining and special vision, during the shooting process of the photographer, matching the diamond ring will produce honorable magnificence.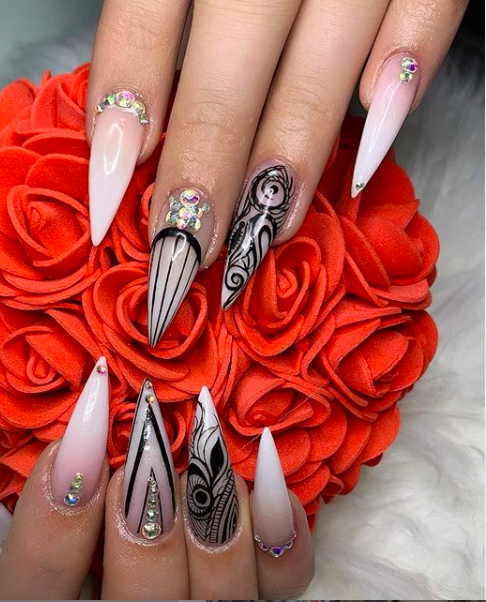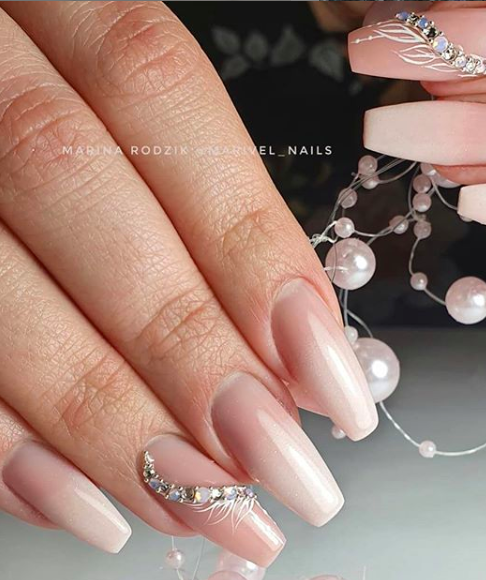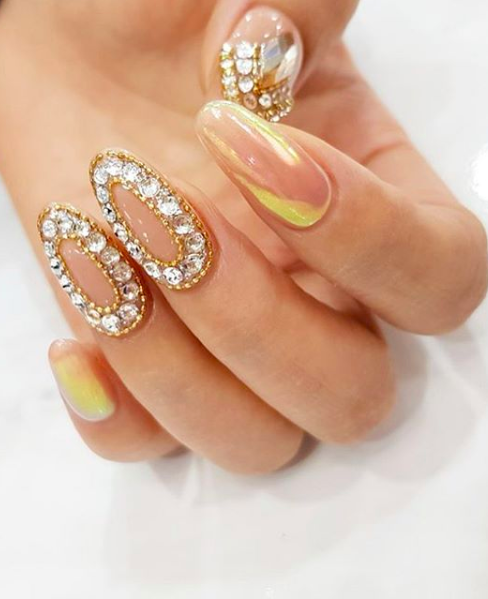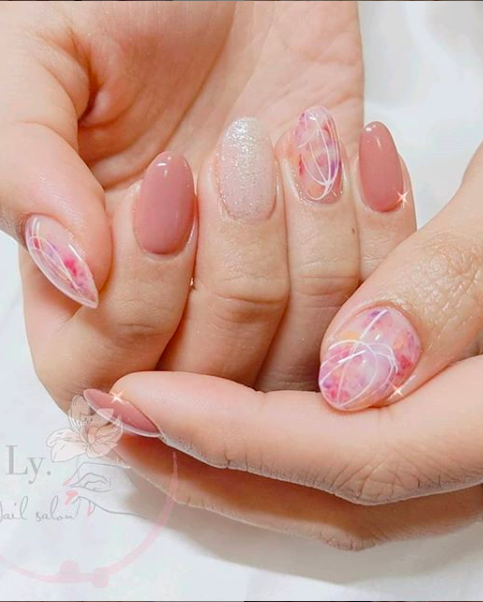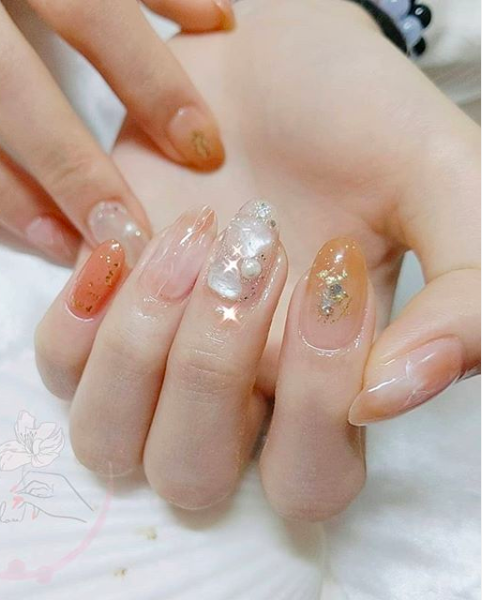 Bride Nail Style for Long Nails
Most of the brides who have just stepped into the marriage hall still keep the sense of being a girl and haven't completely brought into the role of being a wife and a mother. Therefore, a bride's nail full of maiden heart can arouse your passion for pursuing fantasy and romance ~
Pink nails can choose glass texture or bean paste color, which makes it look more clear and gentle; or you can choose the adhesive paper with the elements of starry sky. Compared with traditional Starry Sky nails, pink blue is more recognizable, which looks like gouache.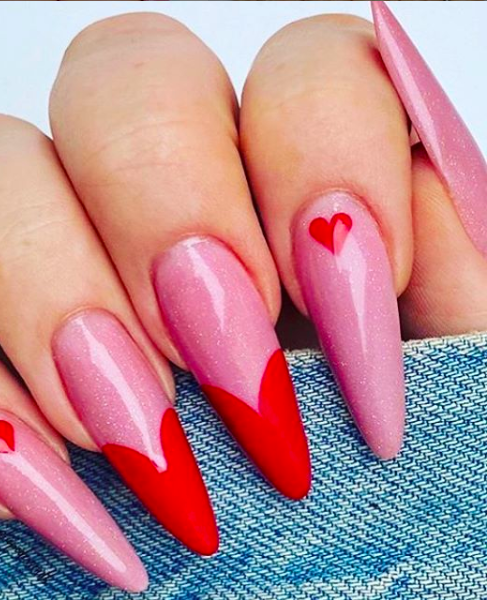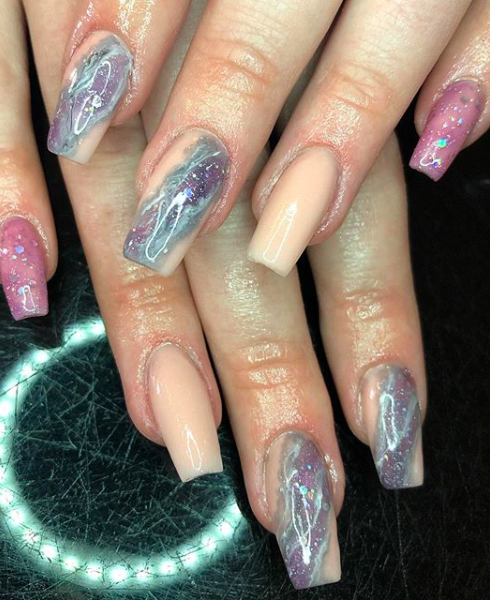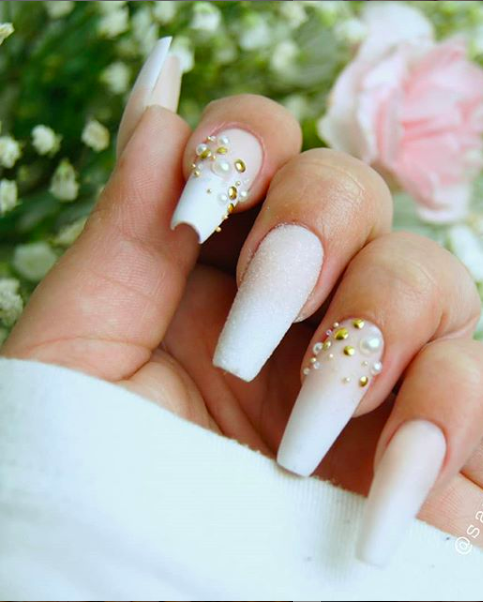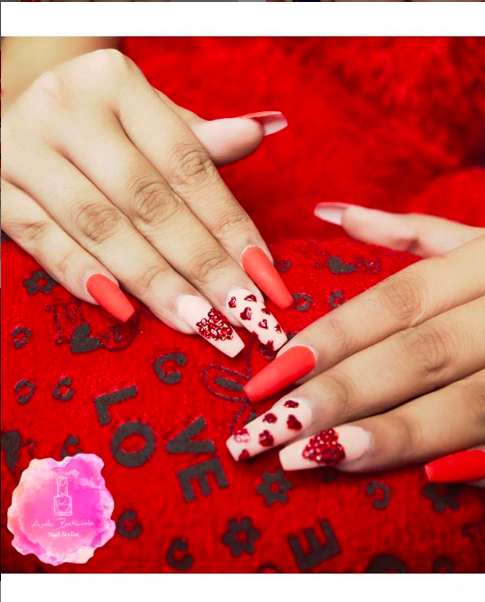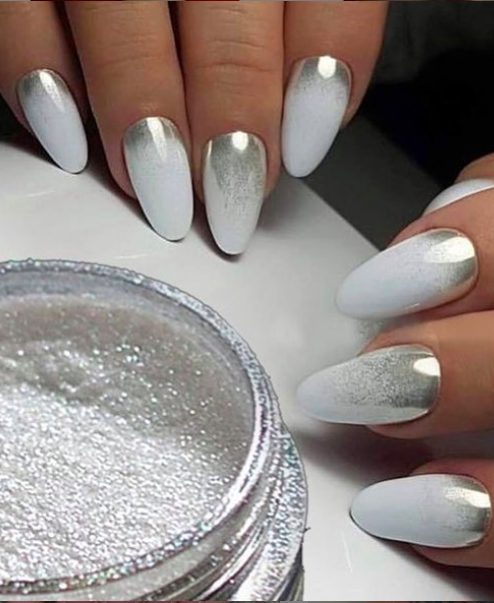 Bride Nails Full of Personality
On the basis of solid color stitching, paste some crystal and translucent patch decoration, which can make you full of personality. If you choose light-colored nails, such as pink, you can choose white and golden patterns. White pure, golden shining, make your hands natural and different.