Pretty Behind Ear Tattoo With Words
Of all the tattoo parts, the ear is the most personalized place. The ears are small, suitable for those who like small tattoos, you can wear different patterns on the ears, in order to reflect your unique personality. An ear tattoo can be seen on many tattooers, especially for first-time tattoo people, this is the most suitable part of the tattoo, which can satisfy their pursuit of the tattoo, but also can hide the secret in the body.
This position will be exposed the moment you lift your hair, A little floating tattoo of personality. And would appear before the eyes of men, that glance of wonder, Is the most beautiful picture. An ear tattoo is usually for men and women who want to look fantastic and are not afraid to show their tattoo daily. An ear tattoo can convey a straightforward message and is an ideal choice for bold and determined people.
butterflies in the ear tattoo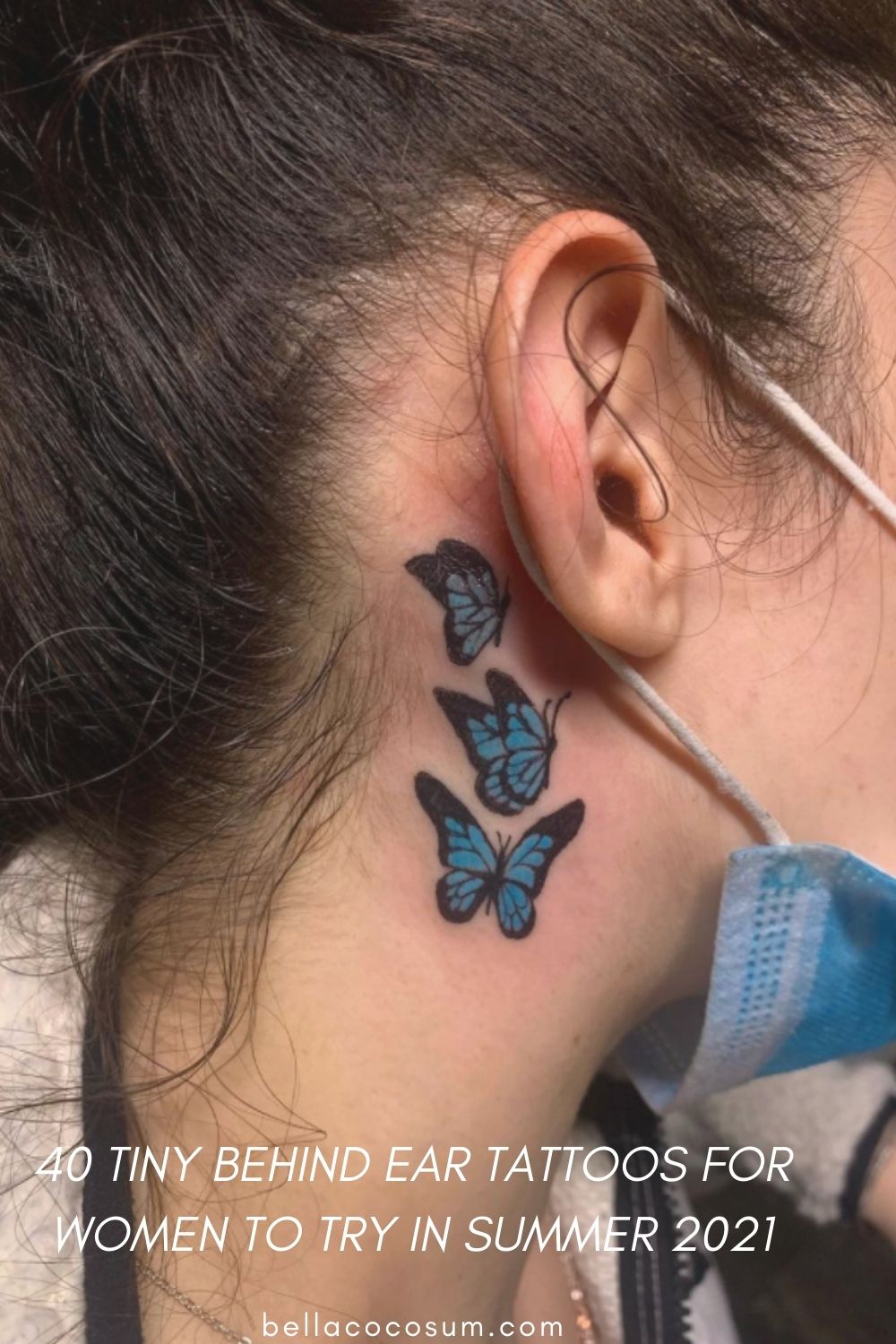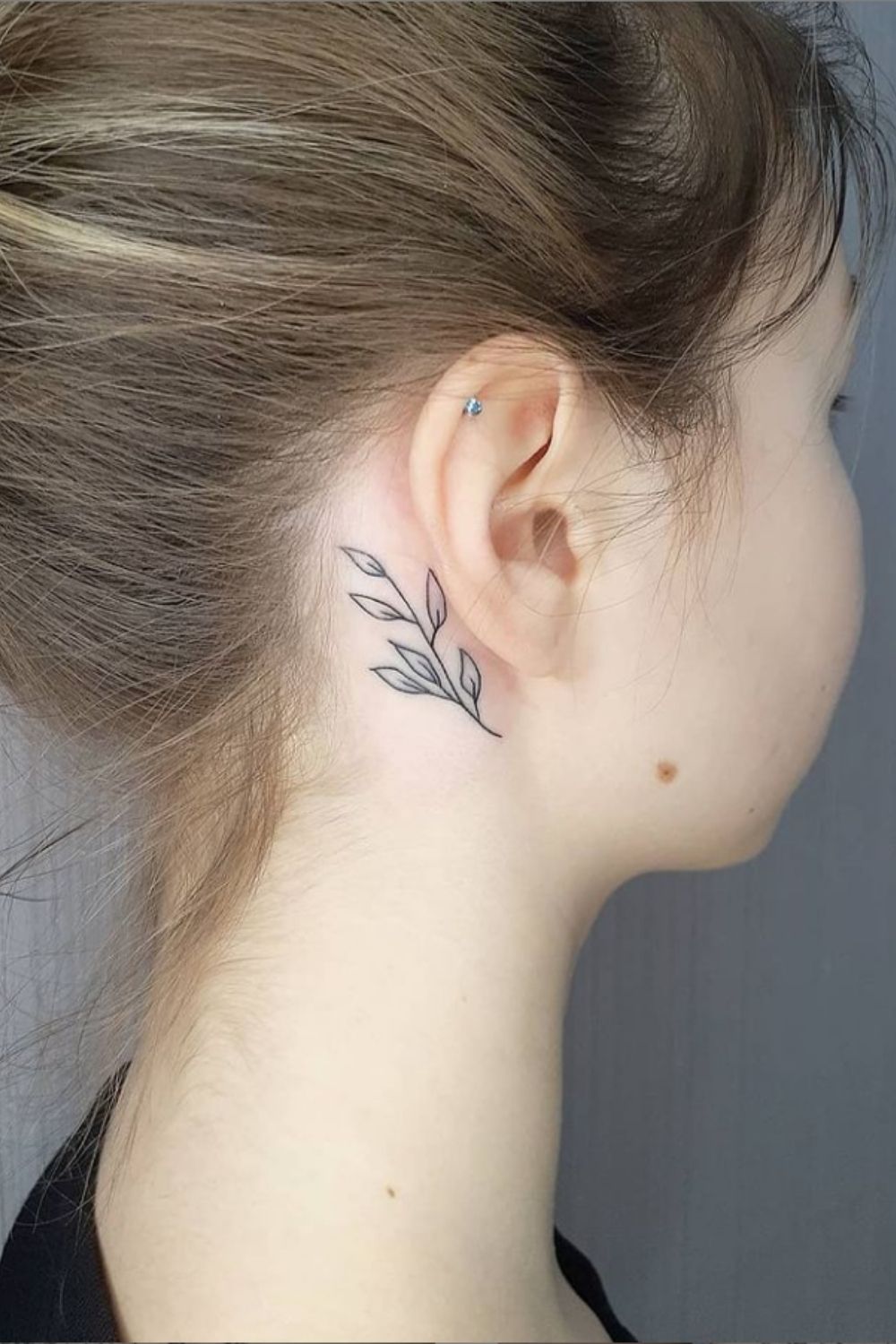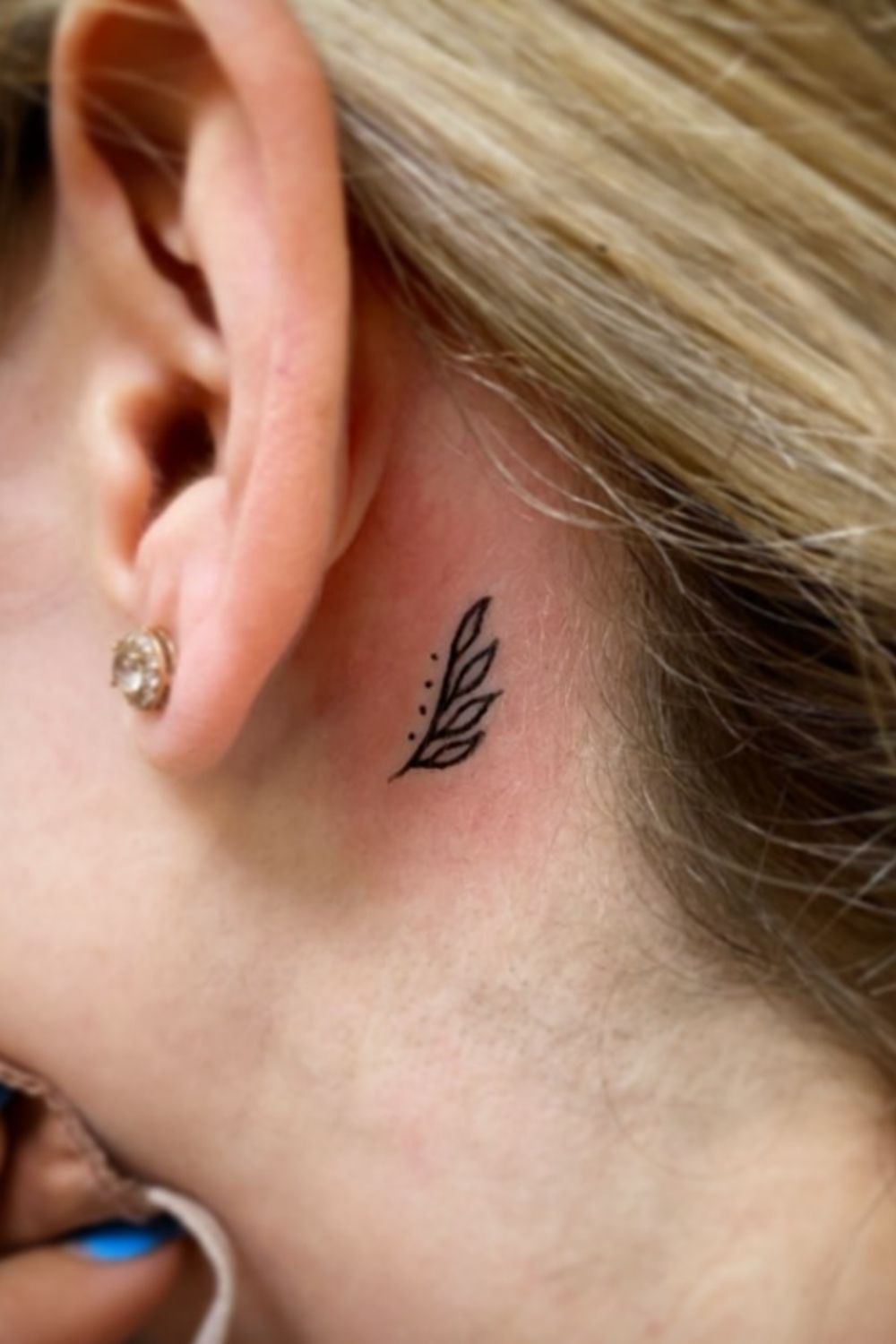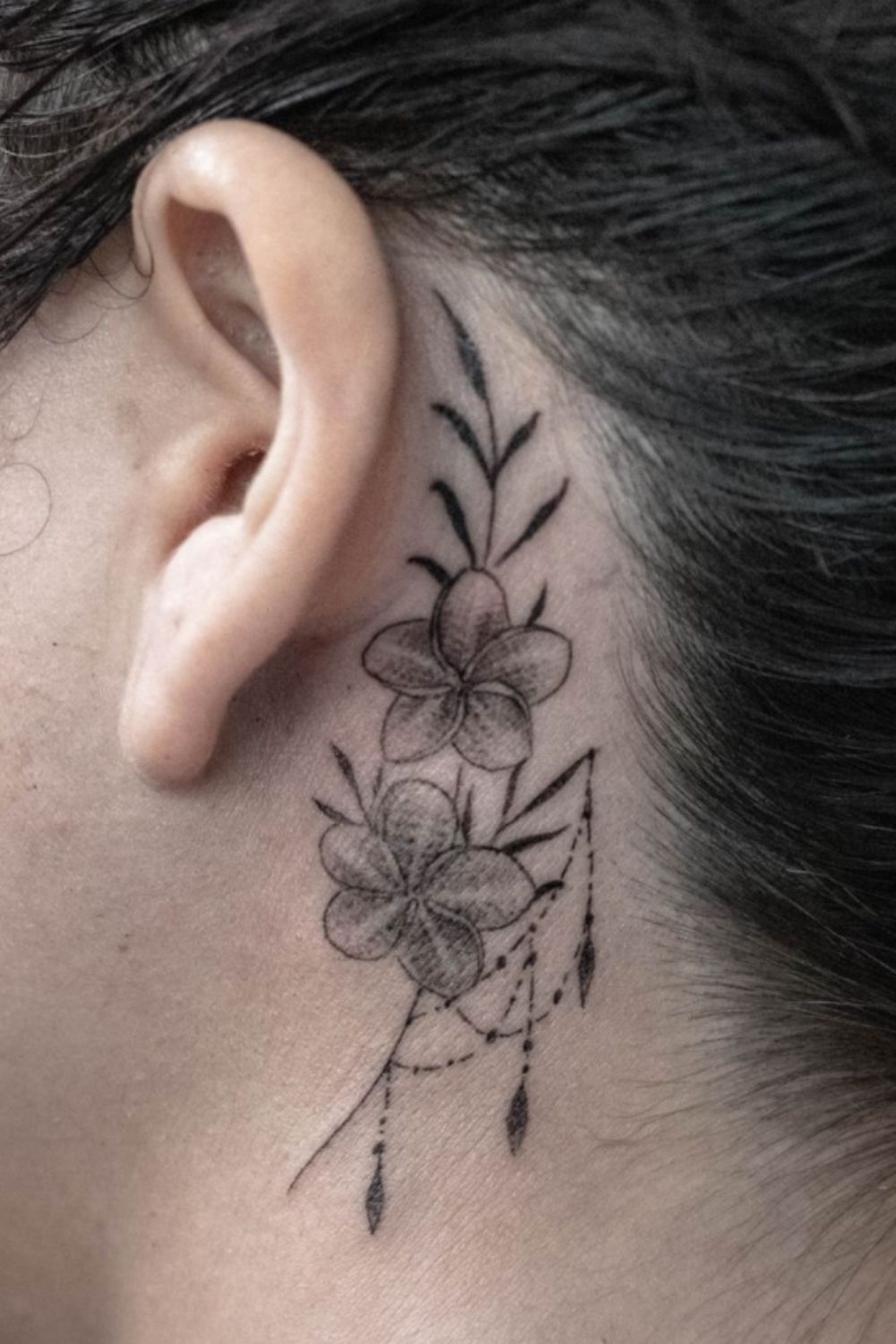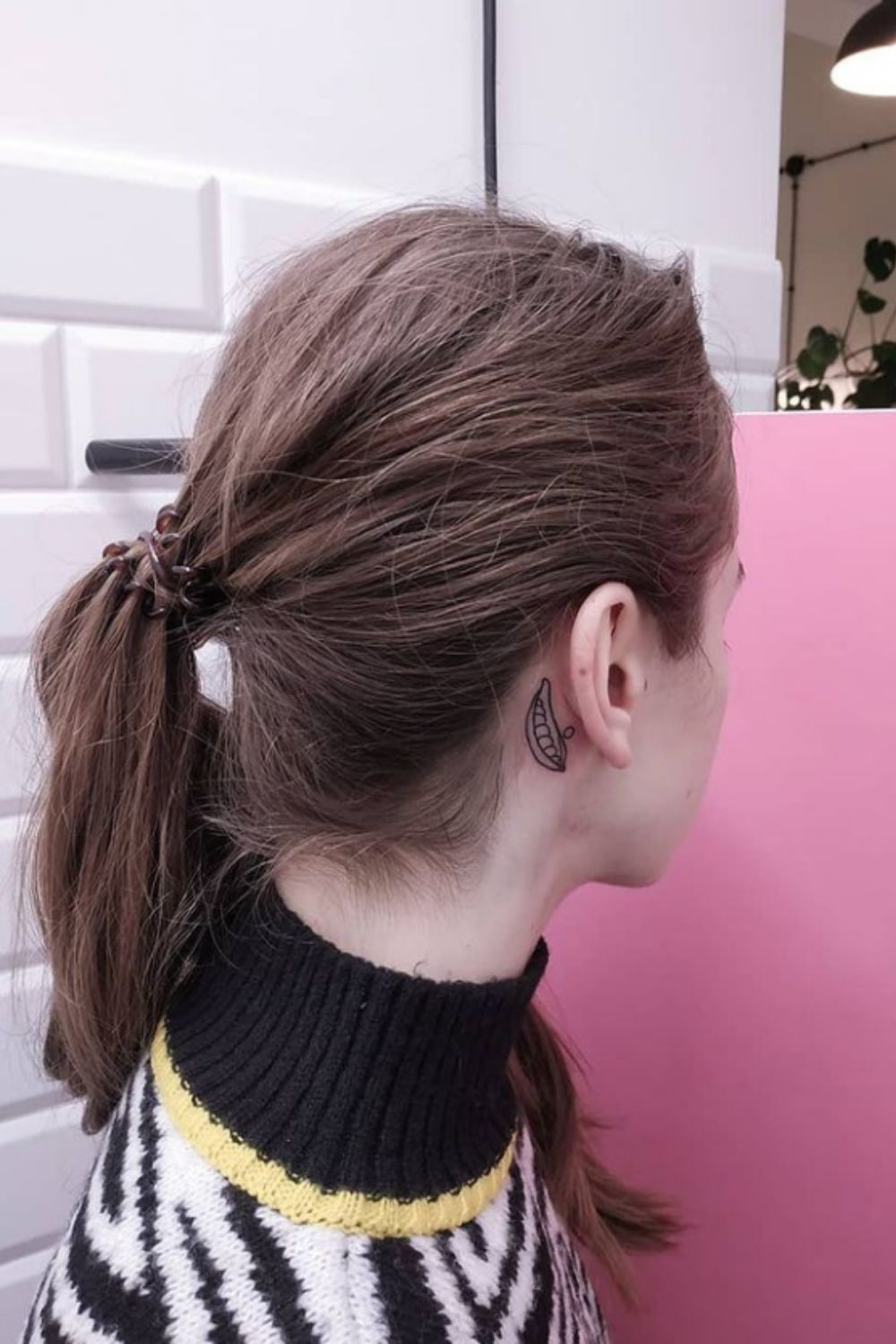 rose in the tattoos behind the ear