Sleeve tattoos aesthetic are an unusual but elegant way of expressing yourself. Not many women decide to express themselves in this way.
Sleeve tattoos are a popular body art choice among those strong women who are not afraid to stand in the spotlight and want to stand out from the crowd.
Related: 22 unique tattoo design ideas suitable for women!
These tattoos can be very chic, girly, and cool at the same time. Your sleeve tattoo can include flowers, hearts, whatever you want or feel is meaningful.
Small tattoos appeal, but sleeve tattoos' impact on this artwork must be evident. This kind of tattoo is unique. You can find a person with similar tattoos on their sleeves, but not the same.
Tattoos are not just to decorate your body. They are a kind of statement or tool to express your beliefs, emotions, etc.
Women's sleeve tattoos
We all know that if you want a tattoo, you need to realize that it is permanent and will stay with you for the rest of your life. For this reason, it isn't easy to choose a suitable one. Perhaps the best thing about sleeve tattoos is that you have a variety of styles to choose from.
Sleeve tattoos have a theme, and the patterns are related. In this article, we will show you different styles of sleeve tattoos, so no matter you decide to have a sleeve on half of your entire armor, you will be noticed. Sleeve tattoos require patience, money, and imagination, and of course, a good tattoo artist.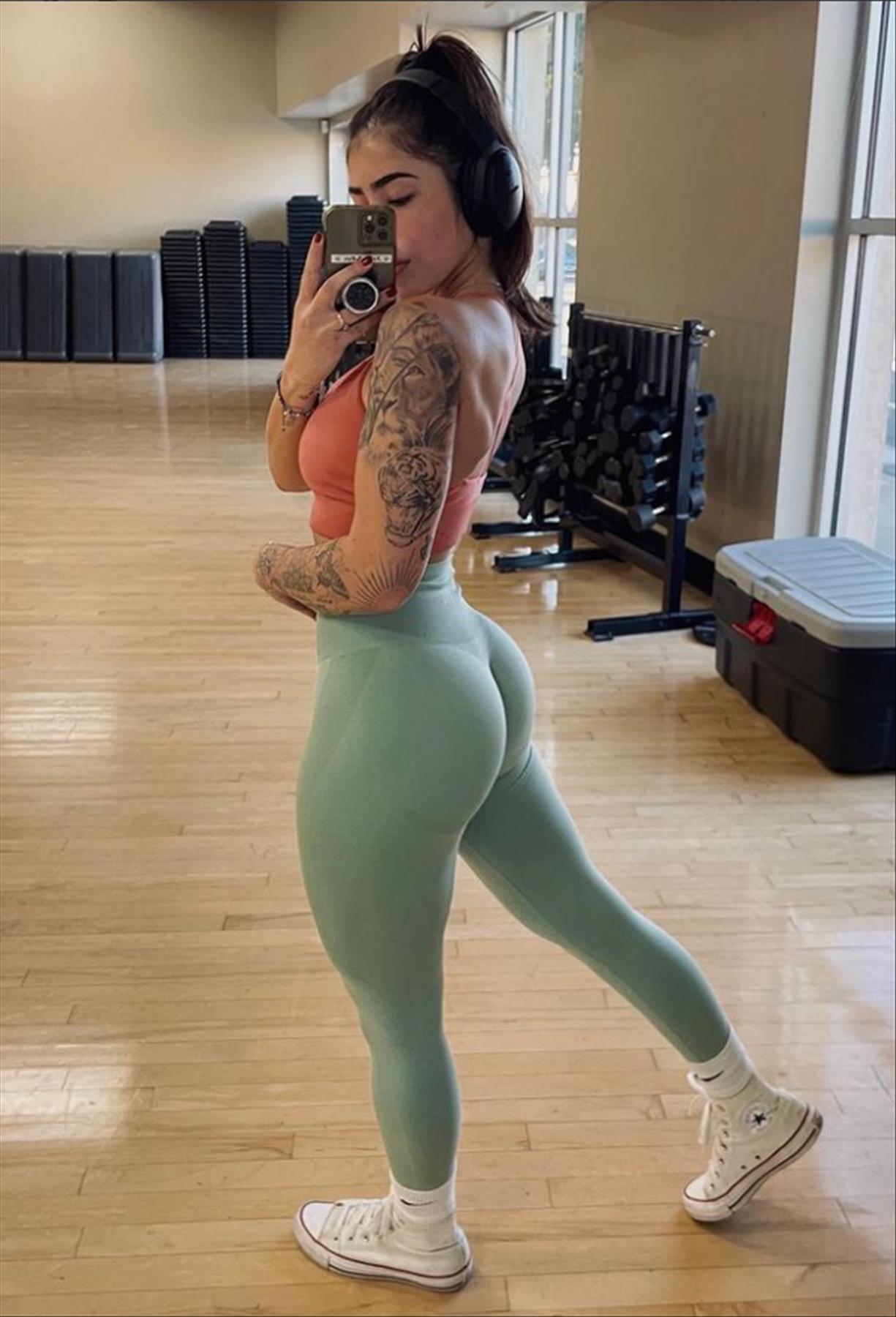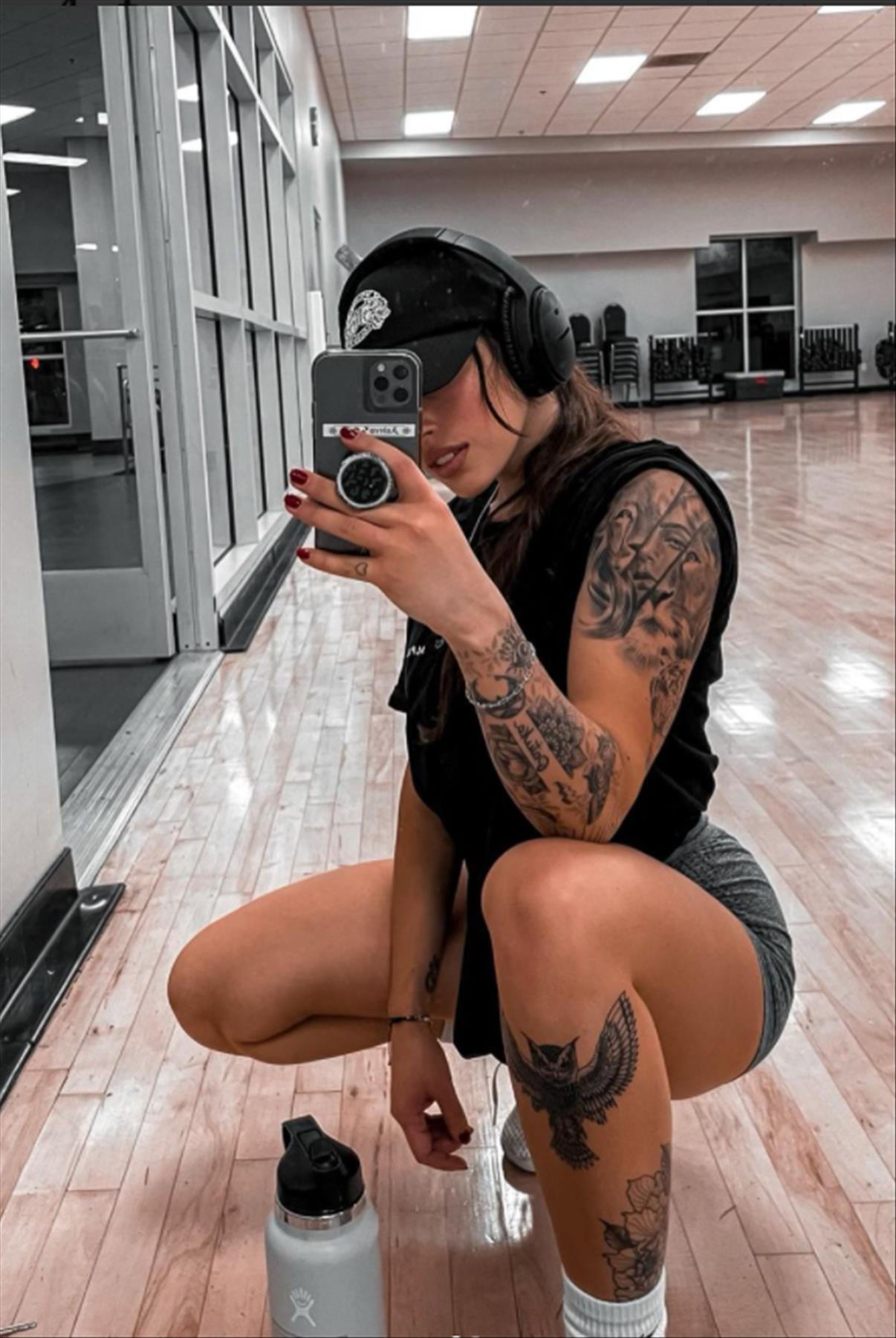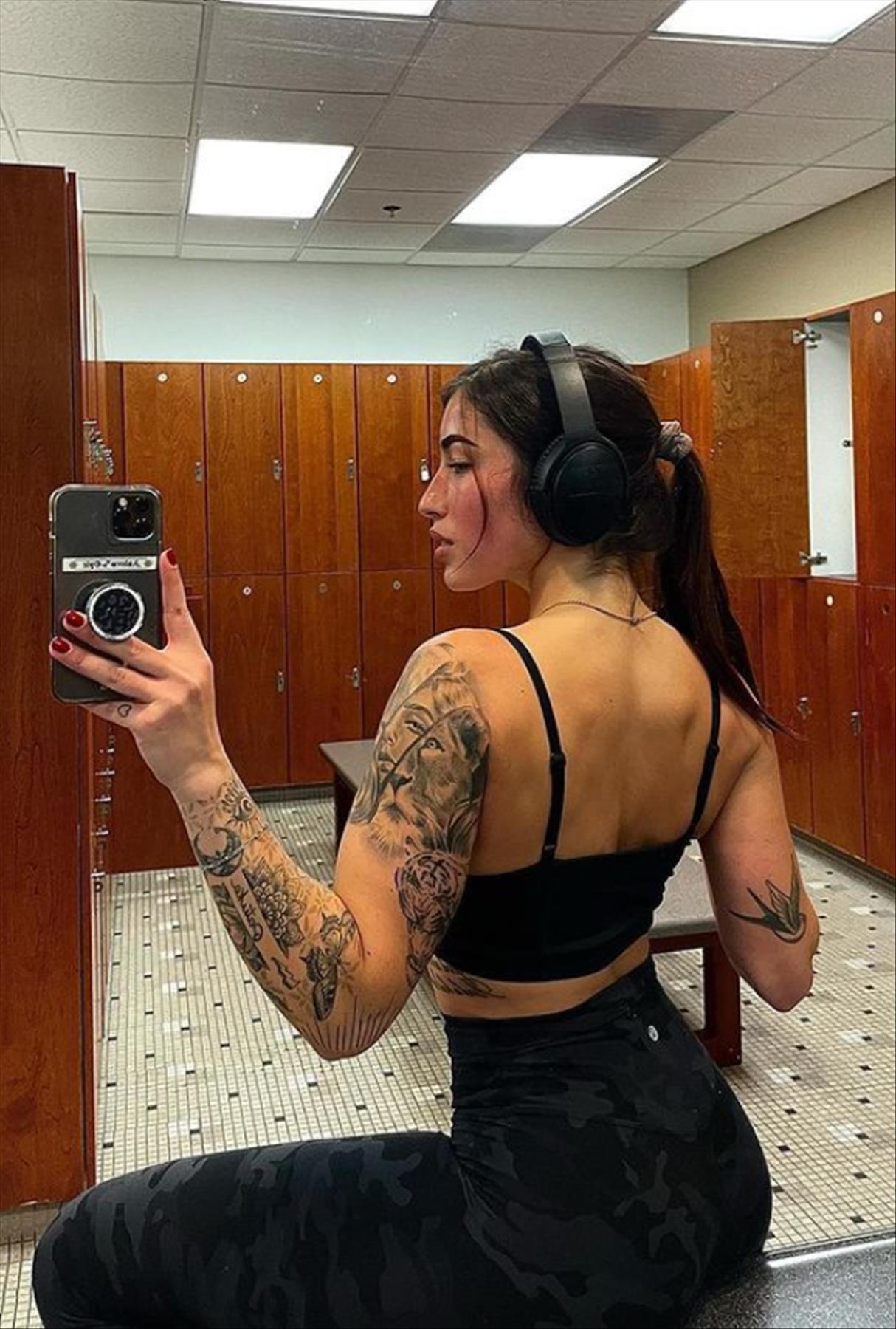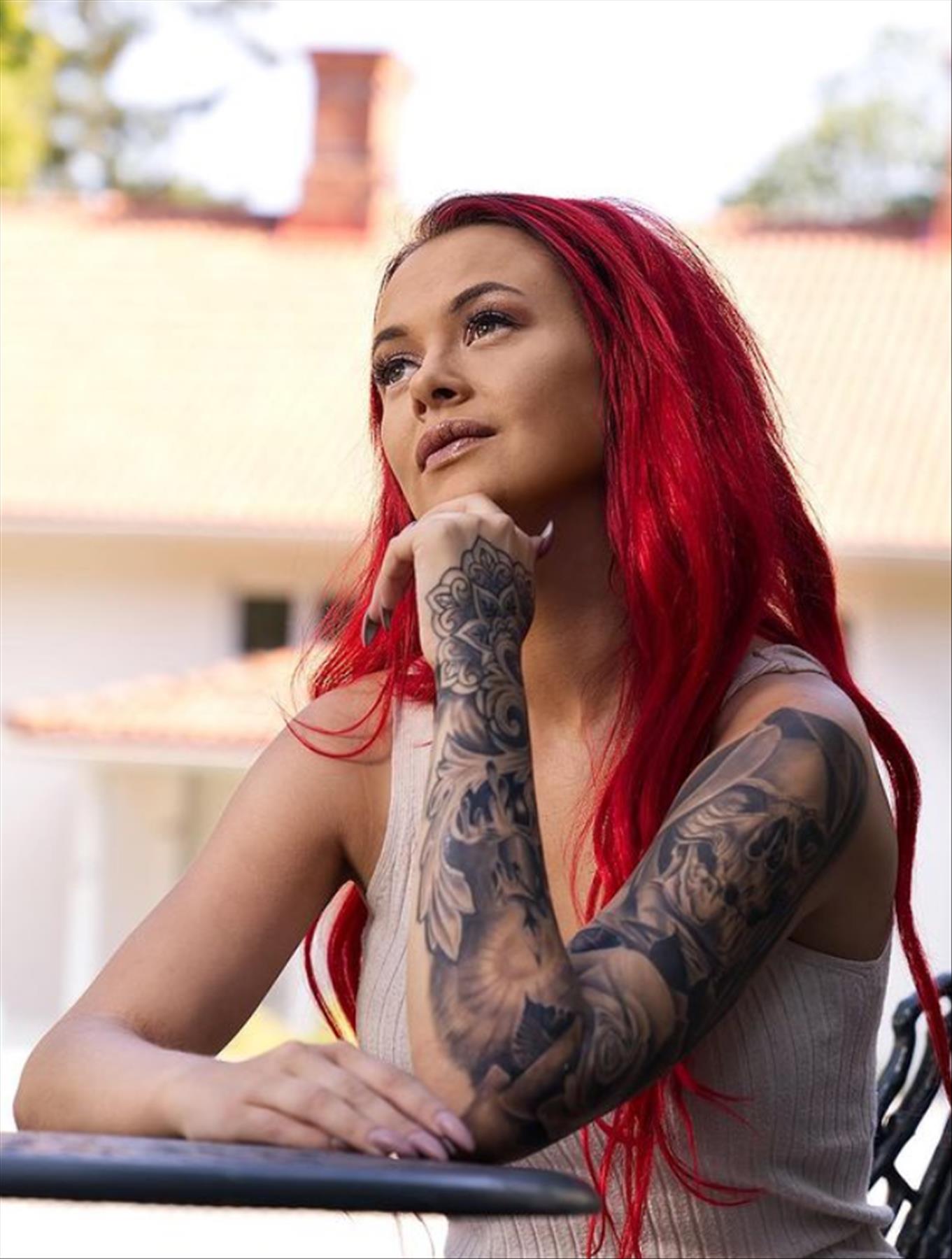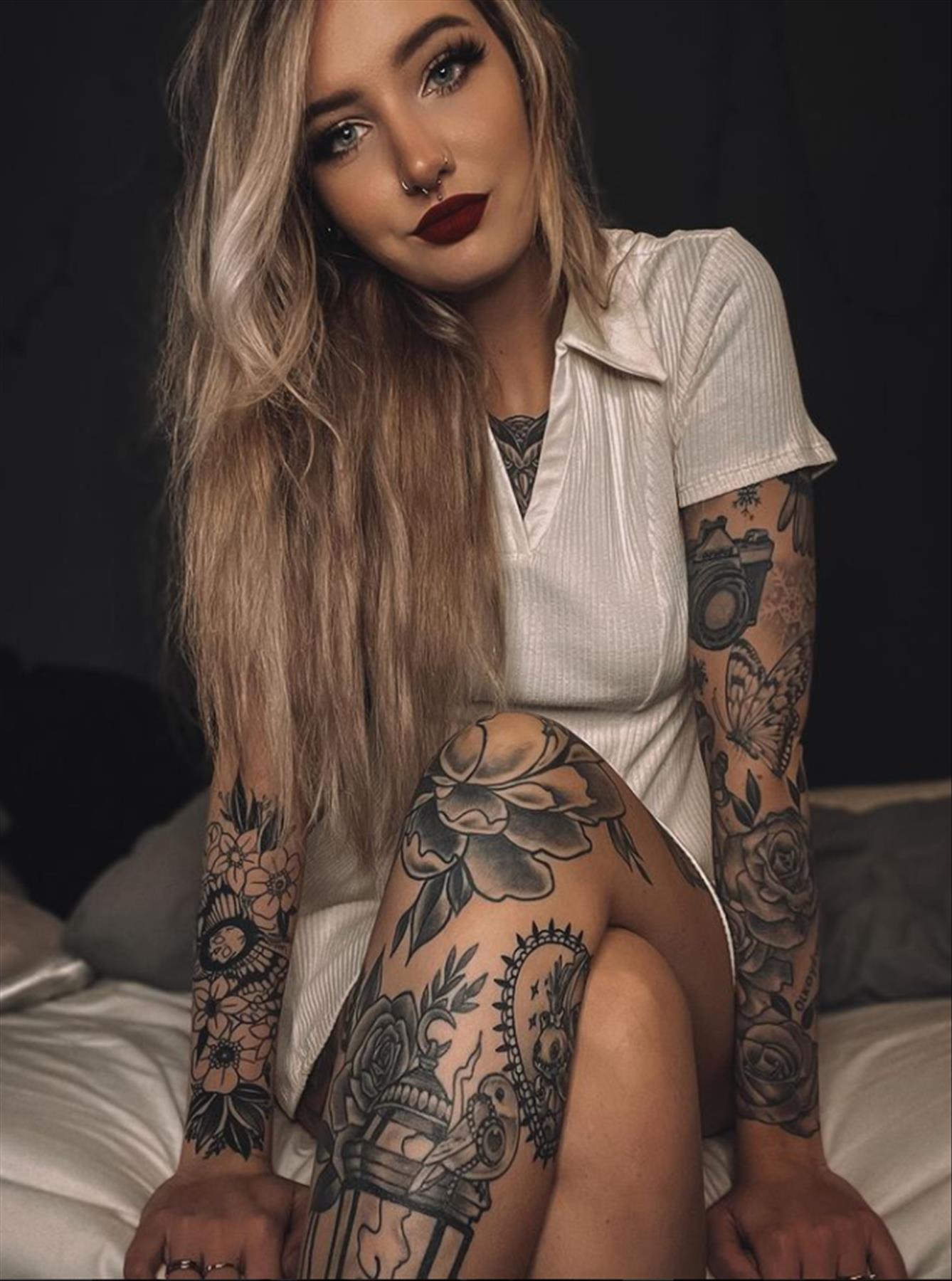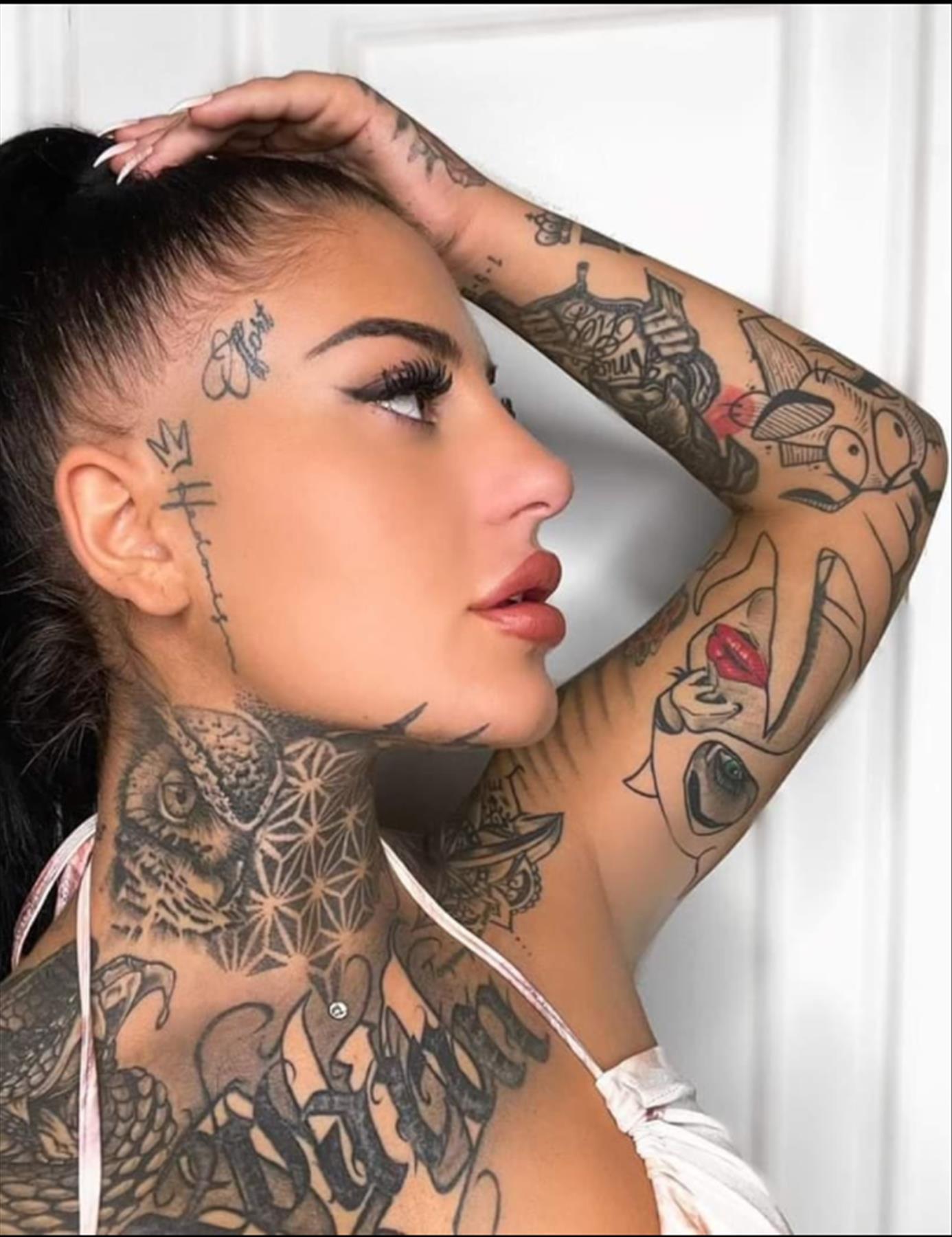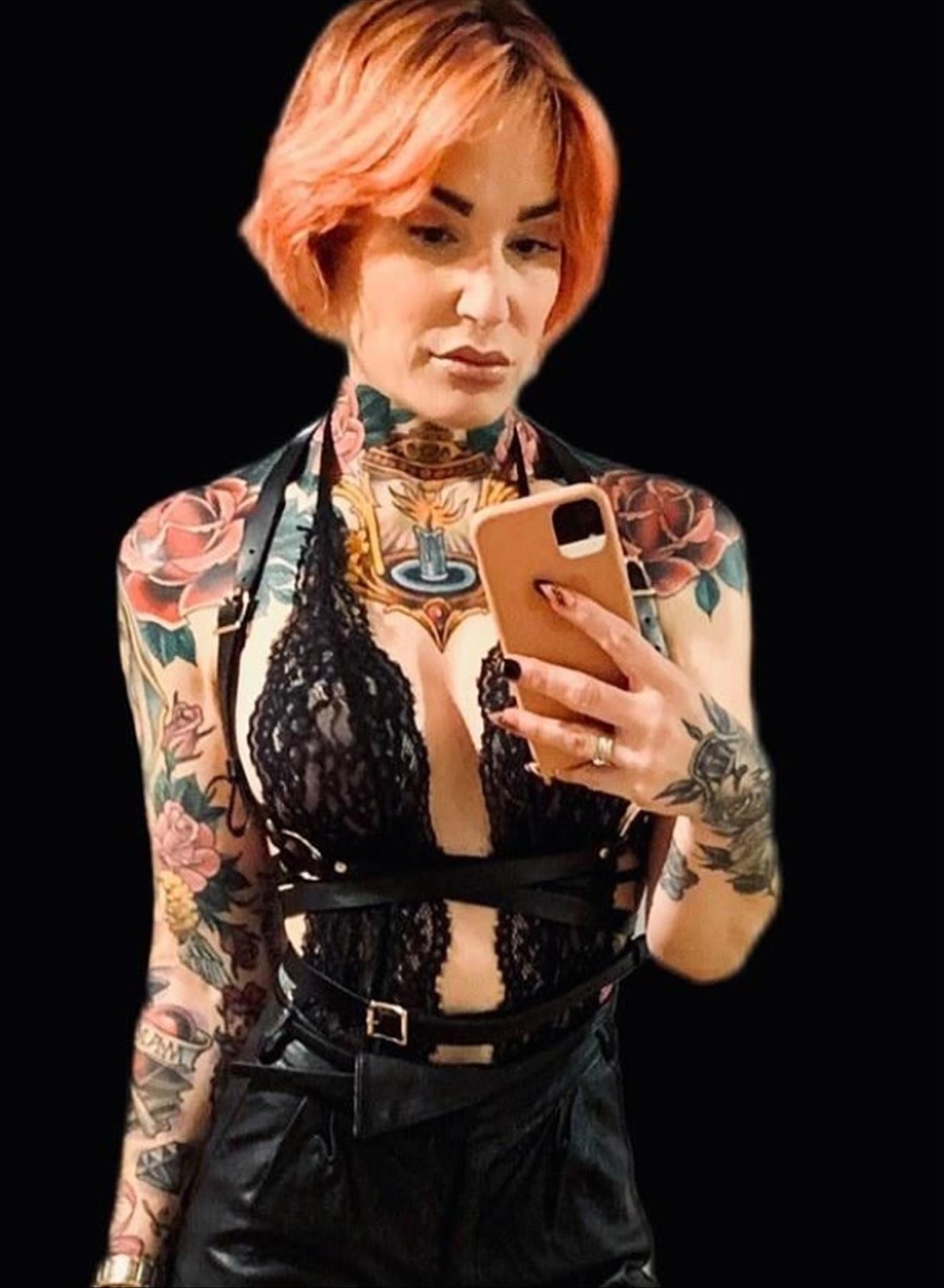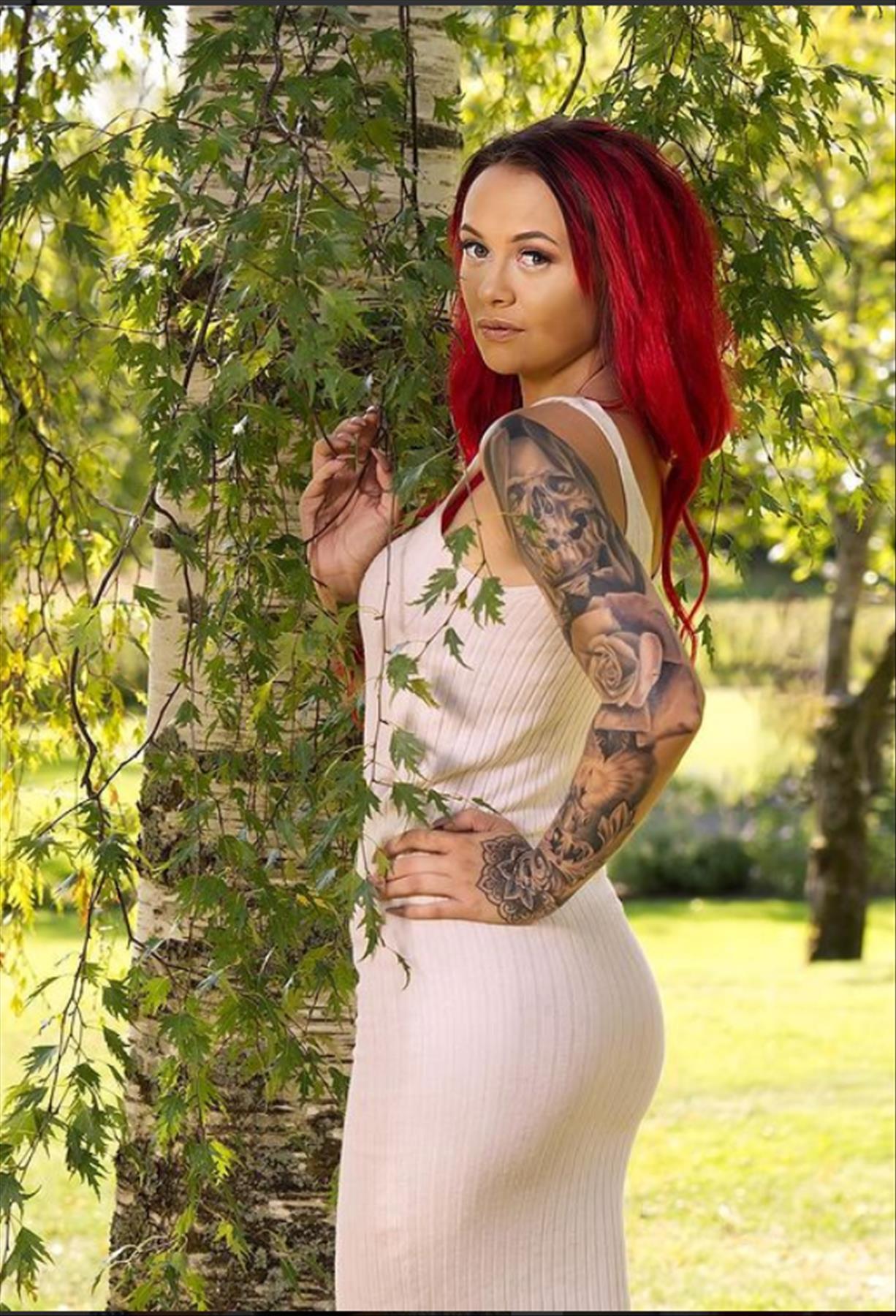 Half Sleeve tattoos aesthetic
To show that you don't need to cover the entire arm, half sleeve tattoos are becoming increasingly popular. Half sleeve tattoos are self-explanatory. This design usually starts at the top of your arm and ends near your elbow. Or from the wrist to the elbow.
To make a cool half-sleeve tattoo unique, choose something that makes the most sense to you. But don't pursue too many different styles and designs; understand the space on your arm and consider the advice of a tattoo artist.
This option is more cautious, and you can easily cover it up. Because of this, half-sleeve tattoos are more popular among professionals in working environments that don't like tattoos. To save money, half sleeve tattoos are cheaper. Half sleeve tattoos can be calm, fabulous, sissy, or whatever you want because your upper arm is the perfect canvas for your creativity.
One of the great things about half-sleeve tattoos is that this is an excellent start if you haven't decided on full-sleeve tattoos. The tattoo artist said that the focus of the tattoo should be on the outside of the arm so that it is easier to see.