How To Do Easy Summer Hairstyle So Fast
When I see someone's fishtail hairstyle, I always think of summer. Similar to braids, but different. A fishtail braid consists of only two hairs that cross each other. That's it! Super simple, everyone looks beautiful! It may take 5 minutes, but I can assure you it's worth it!
For the next summer hairstyle, I can ensure that it will be in 2 minutes or Completed in a shorter time. It may even be 2 seconds! All this hairstyle requires is to tie your hair into a ponytail as usual and then hide the rest of the hair in the regular headband. This look is very relaxing, and it looks like you have put in a lot of work!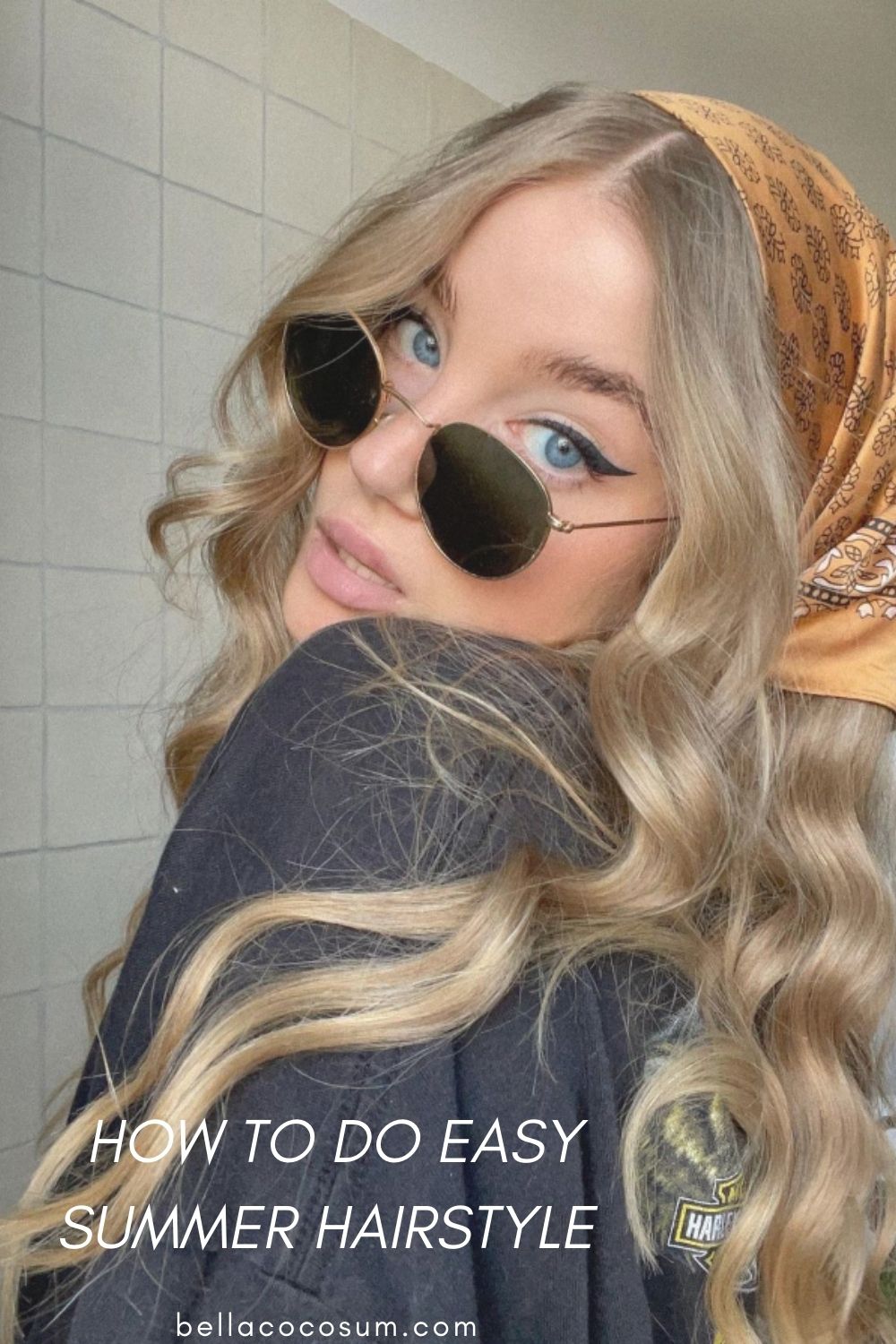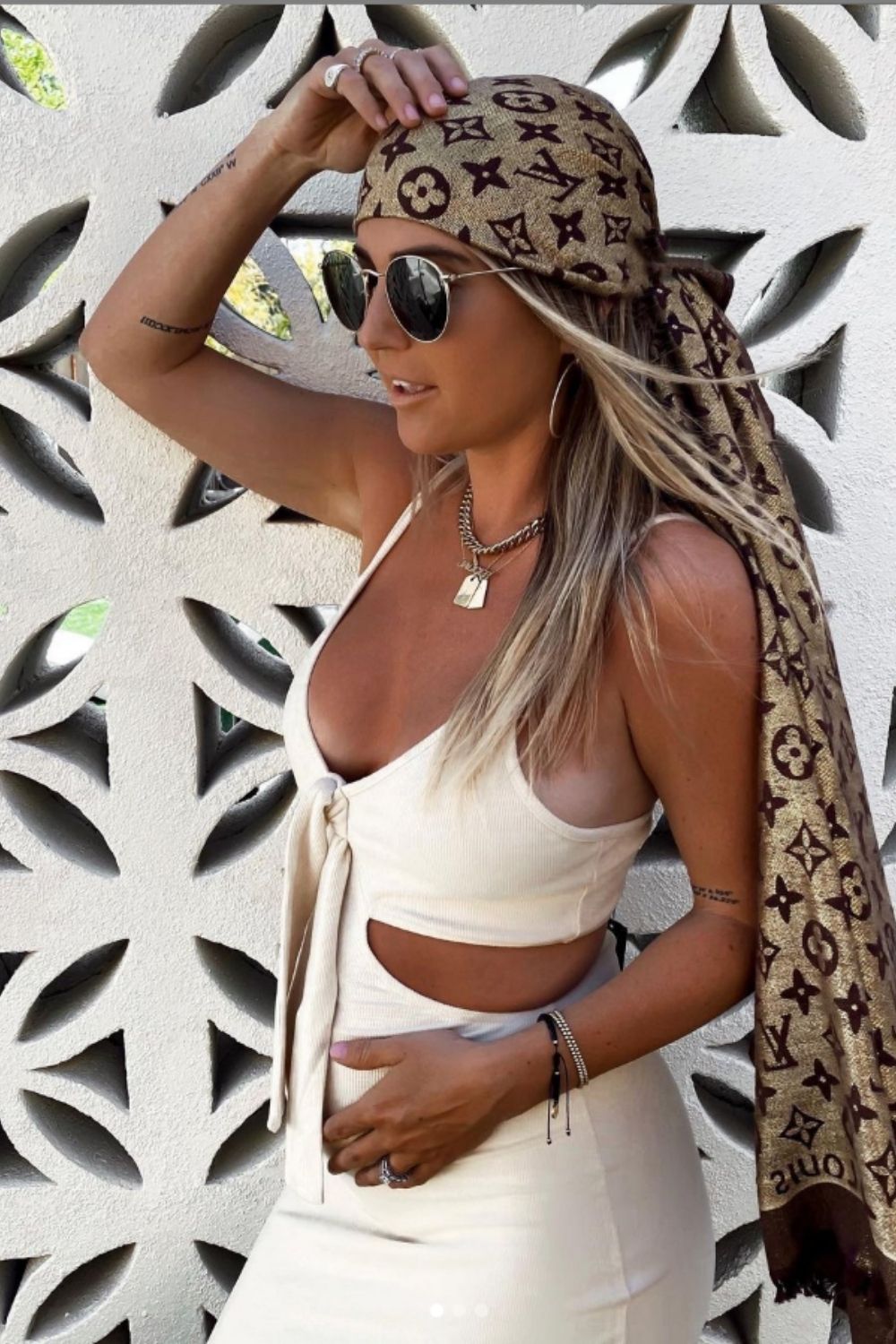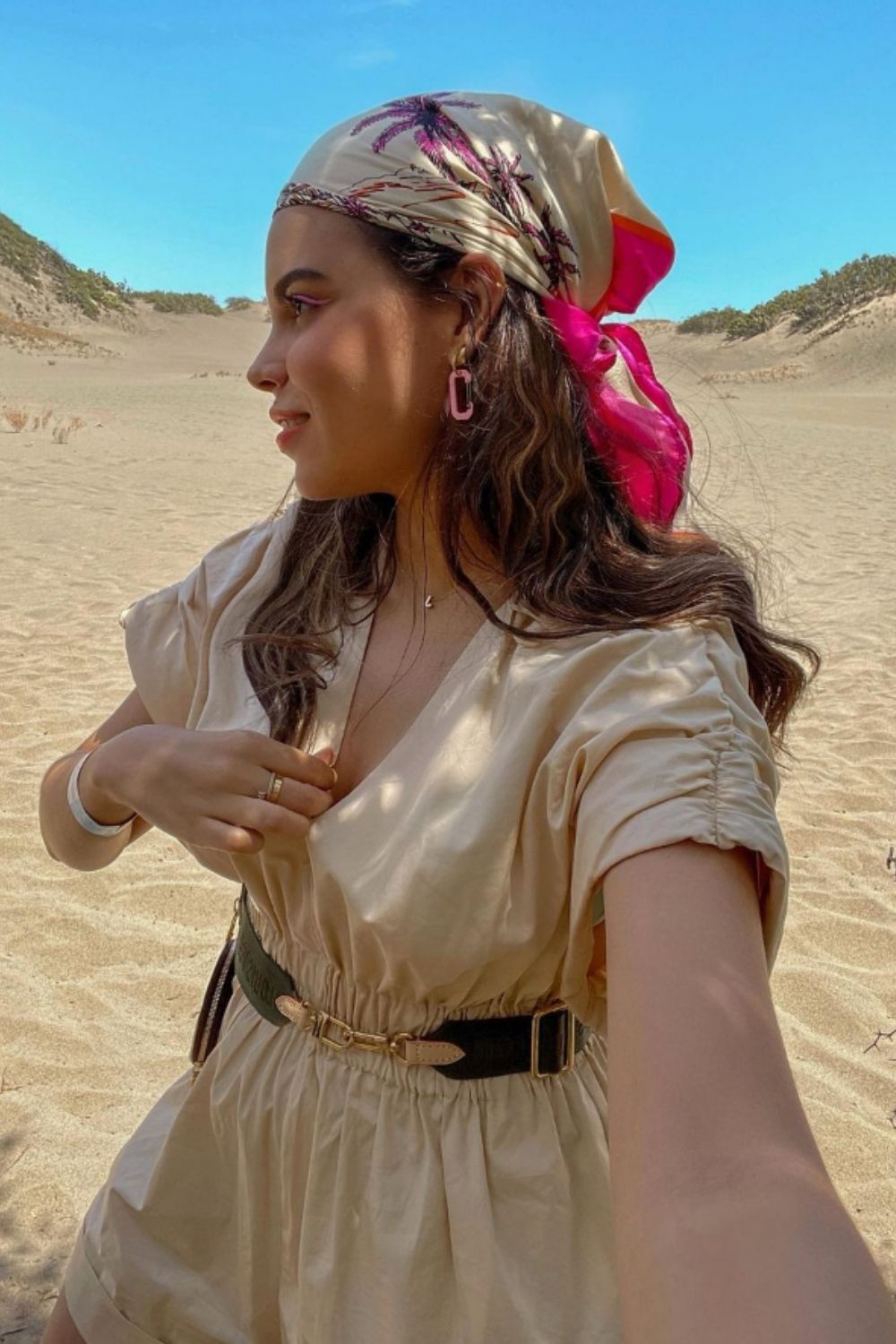 ombre red hair ideas for summer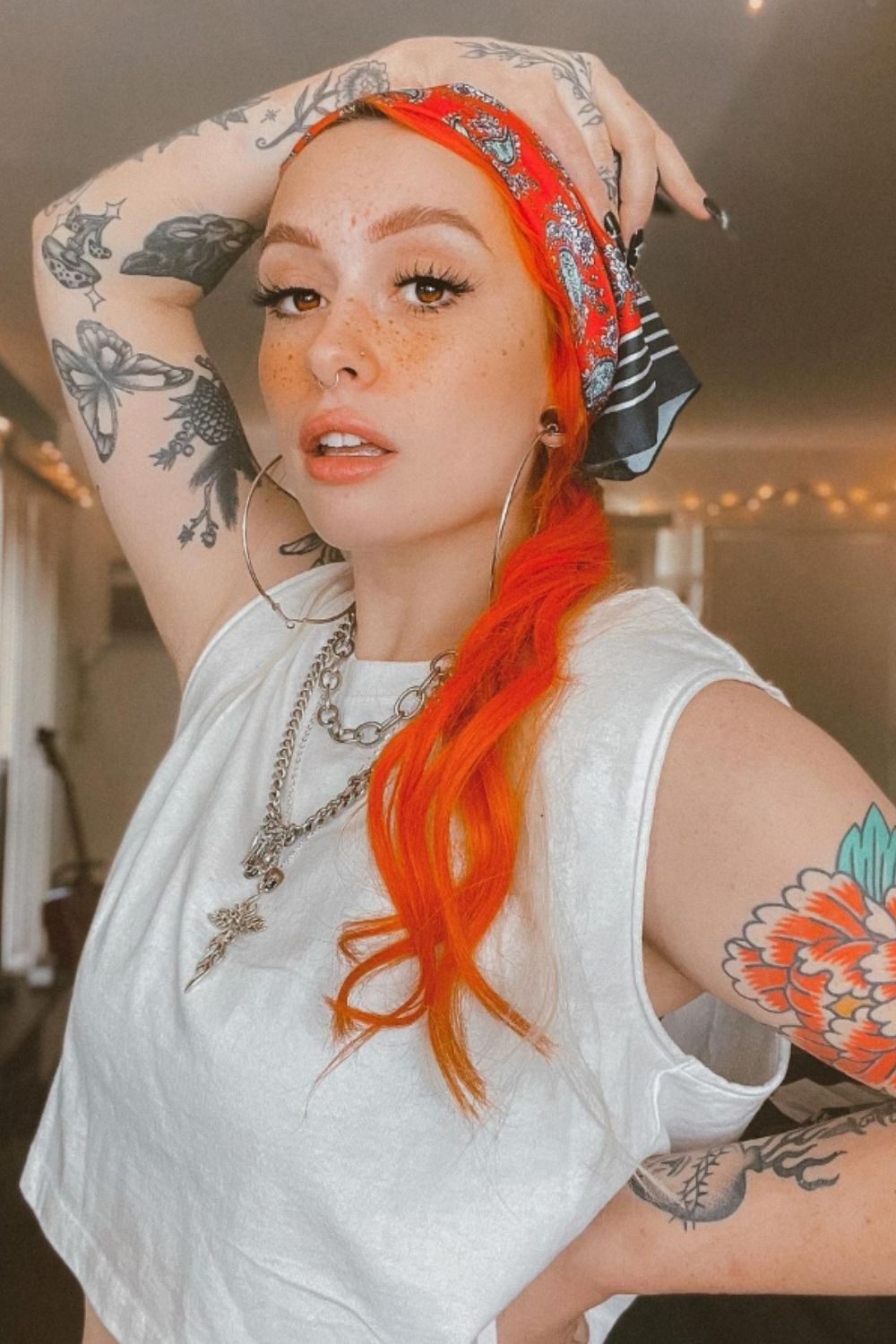 messy low buns in summer