Butterfly neck tattoo for women
Women's neck tattoos are available in different shapes, sizes, designs, and colors. This is why we love them! Although the neck is relatively small compared to other body parts, it still allows you to make elaborate designs and more refined inks.
The design you are about to see proves that imagination is limitless. Everything you can think of can become a tattoo on your neck. Read on to see the best tattoos on women's necks.
Related: 22 Beautiful small butterfly tattoos design ideas you'll tattoo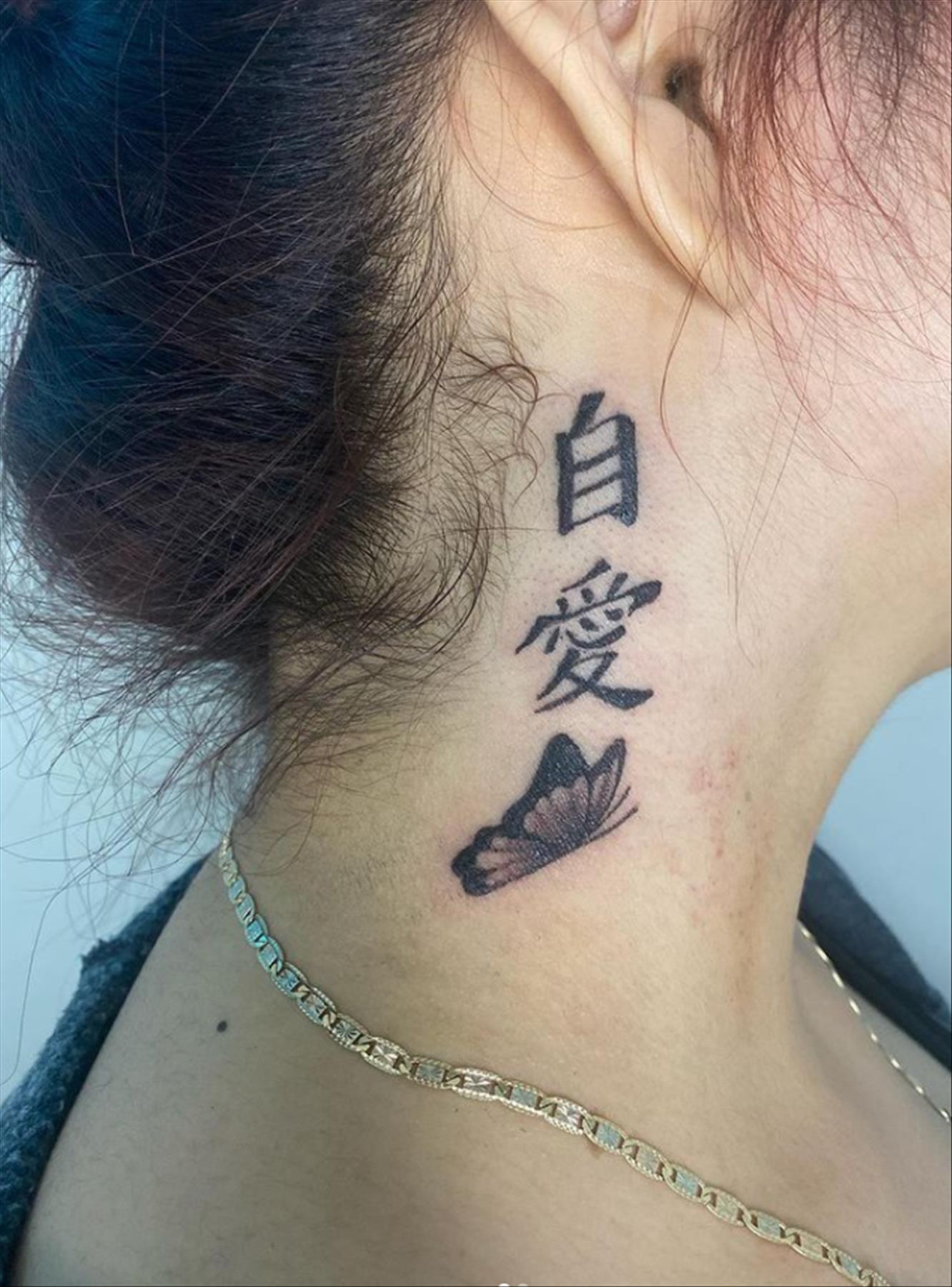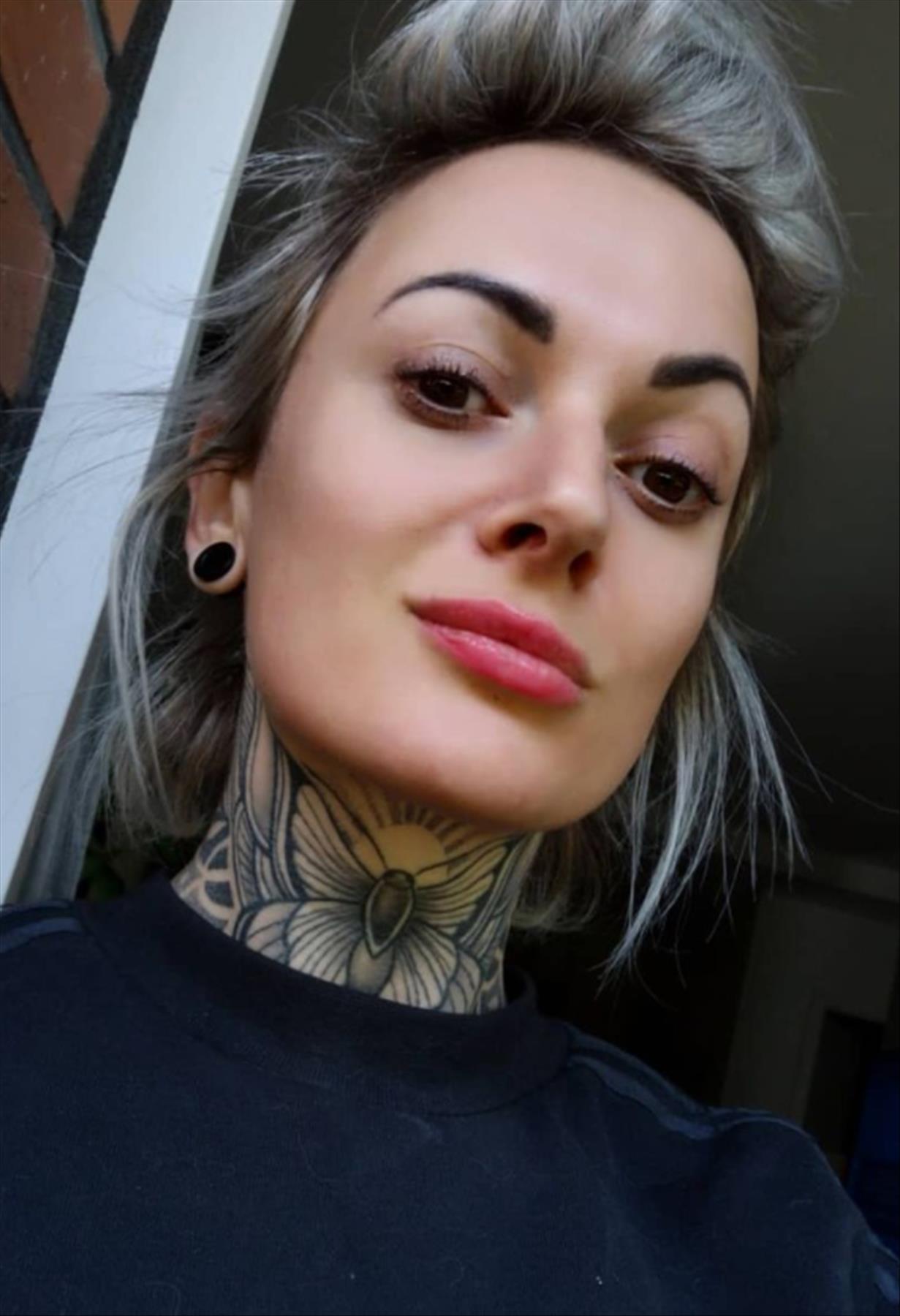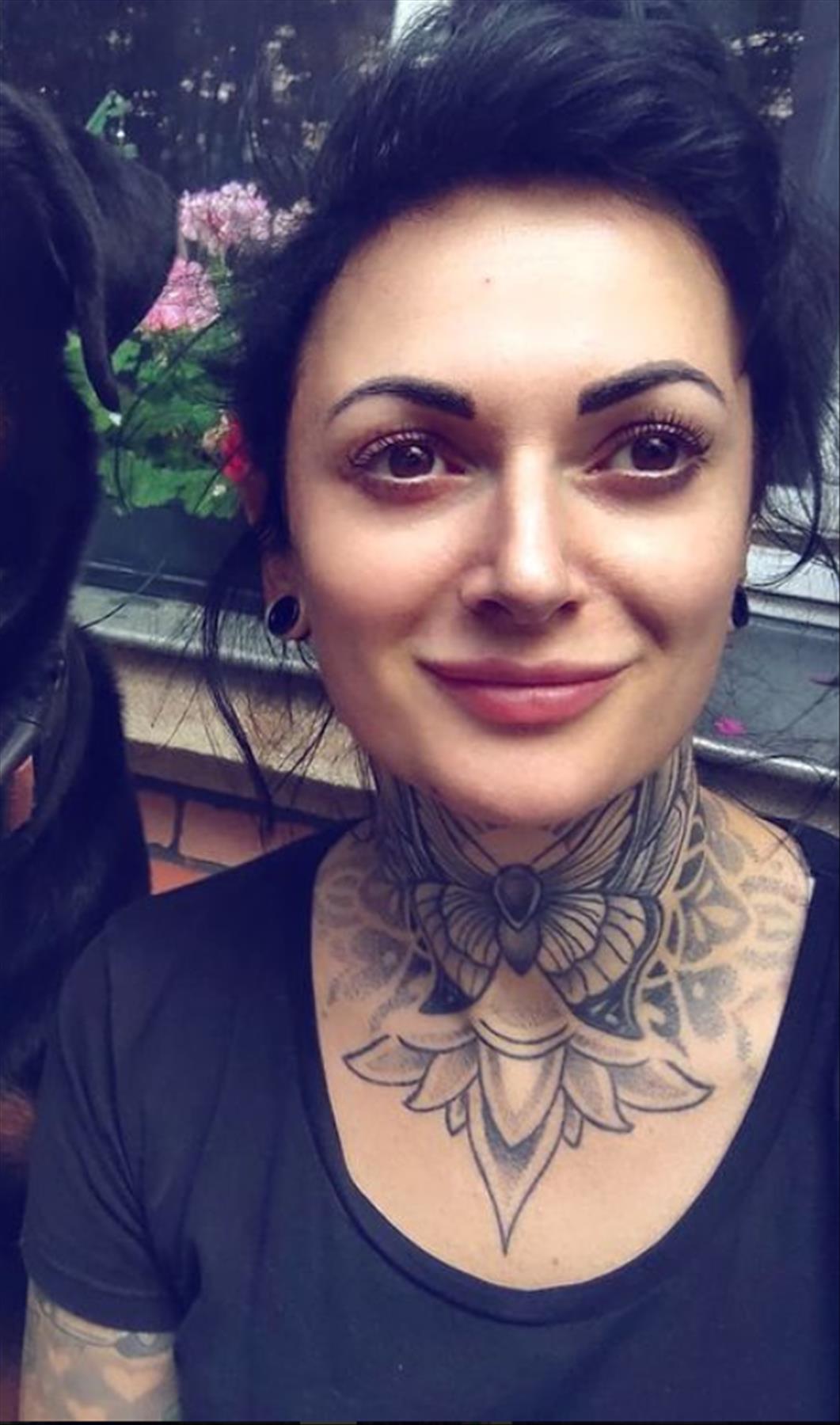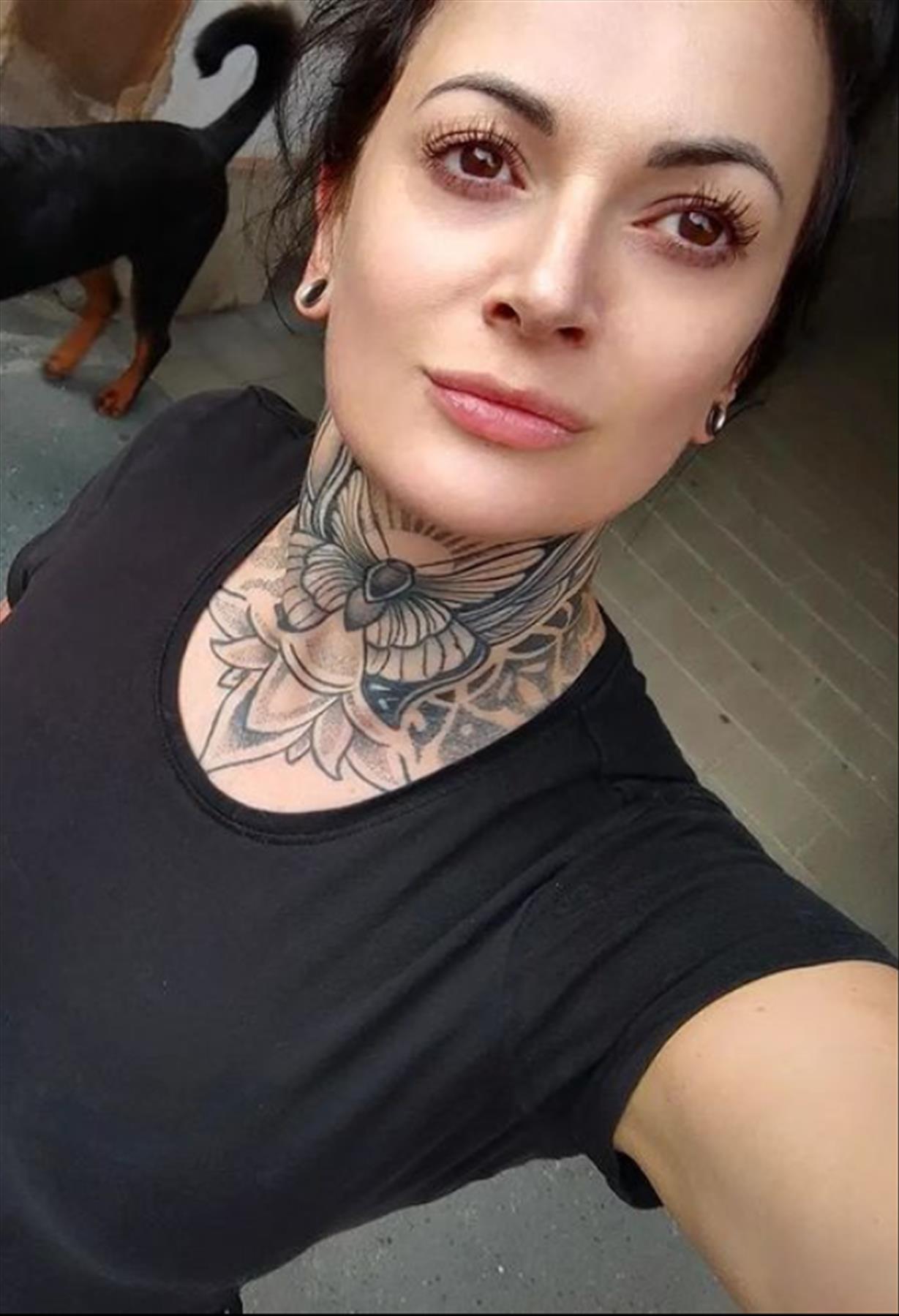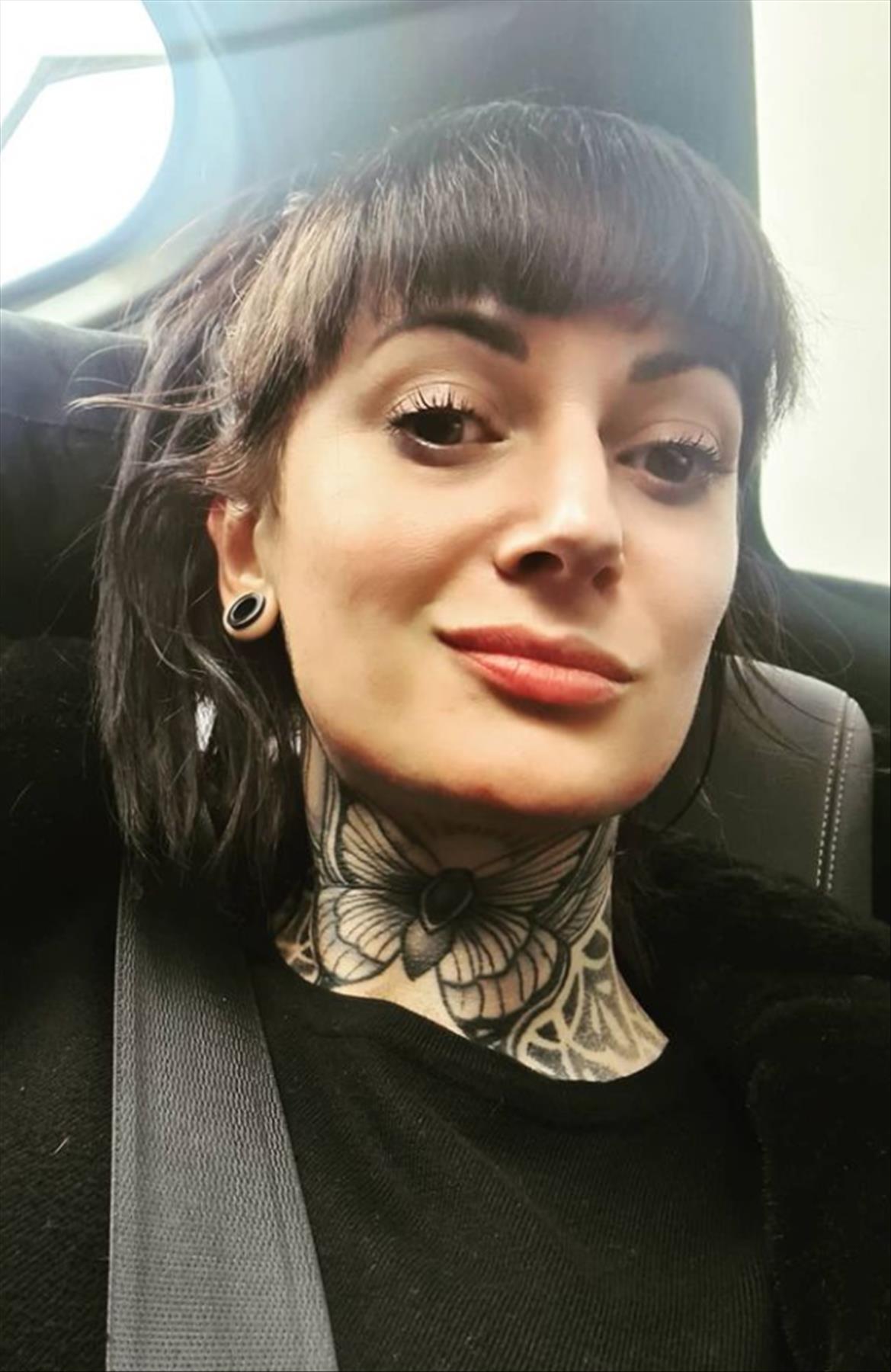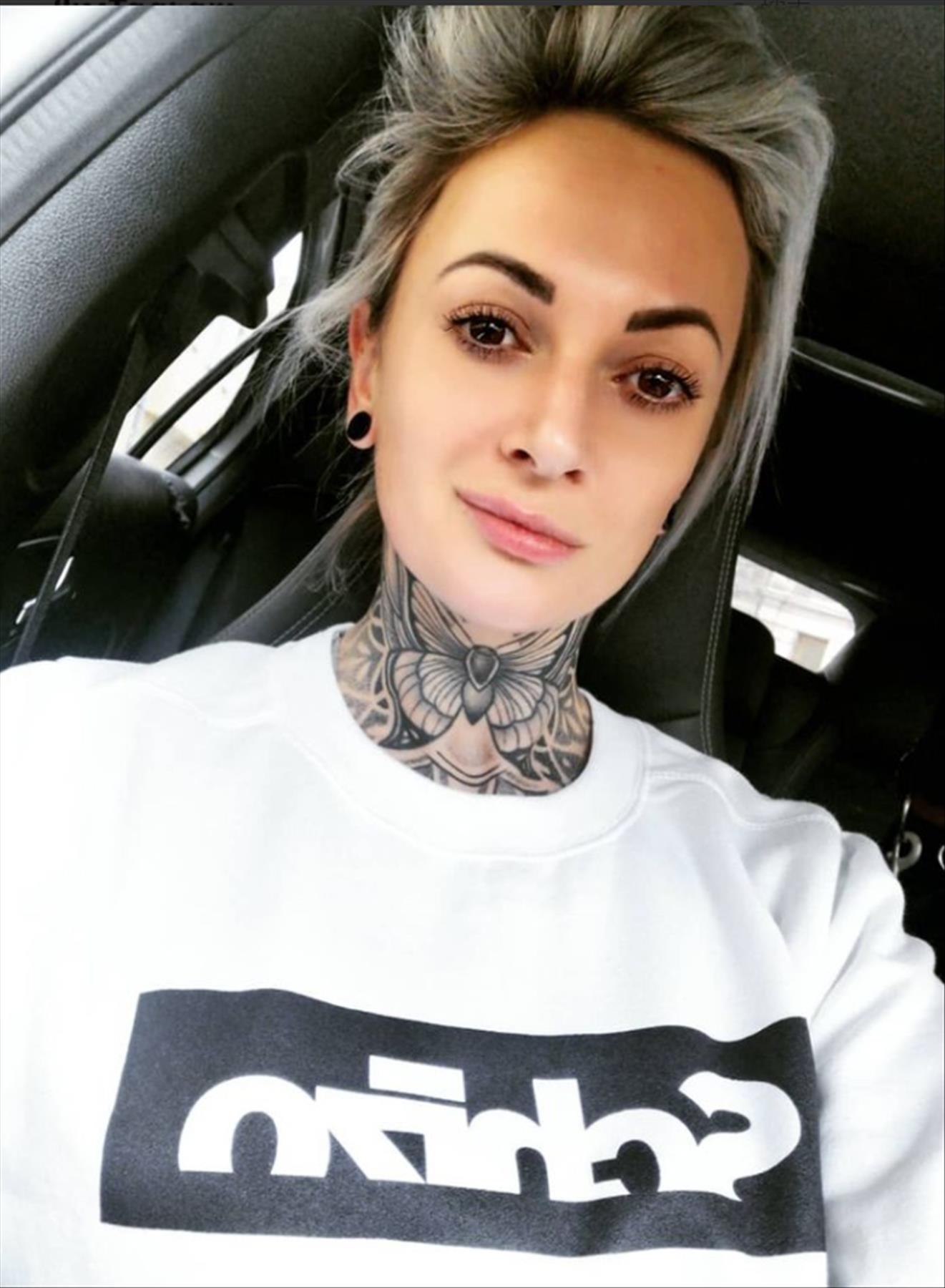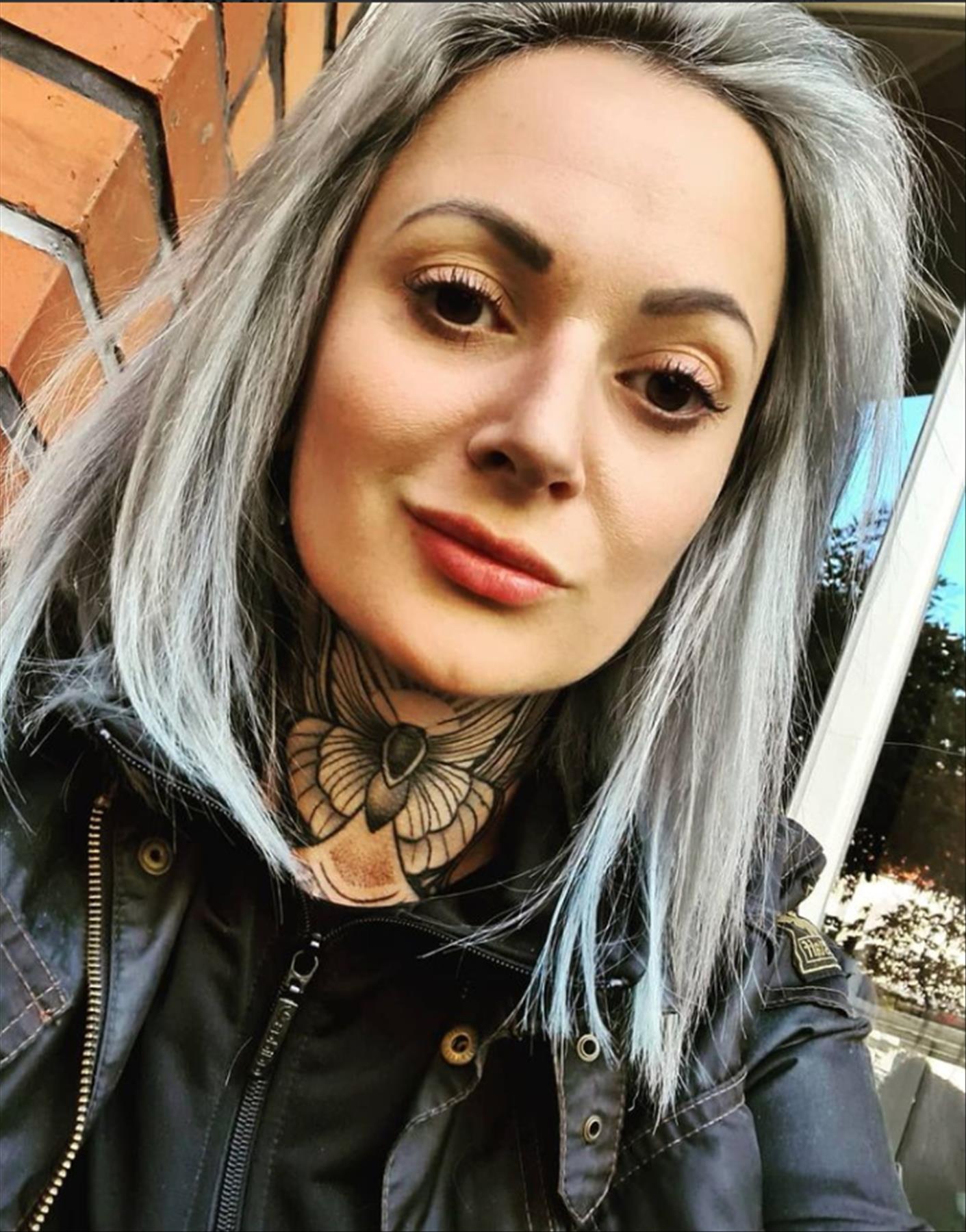 Cool neck tattoo design for girls