The neck tattoo for women is just a visible and perfect body part of decorating the tattoo! Most people, especially girls, like to have a small tattoo in this place. The tattoo on the back of the neck looks sexy, cool, charming, and charming. The tattoos on the back of the neck also have different sizes and shapes you like.
Related: 40 Best Minimalist Tattoo Designs for women
Choosing a good location is very important for tattoo lovers to design a tattoo. It should be easy to spot and cover up when you don't want to be spotted.
If you want to look different and beautiful from others, just read this article! Here, we share 30+ charming neck tattoo designs to embellish your neck. Enjoy it!
Floral neck tattoo for women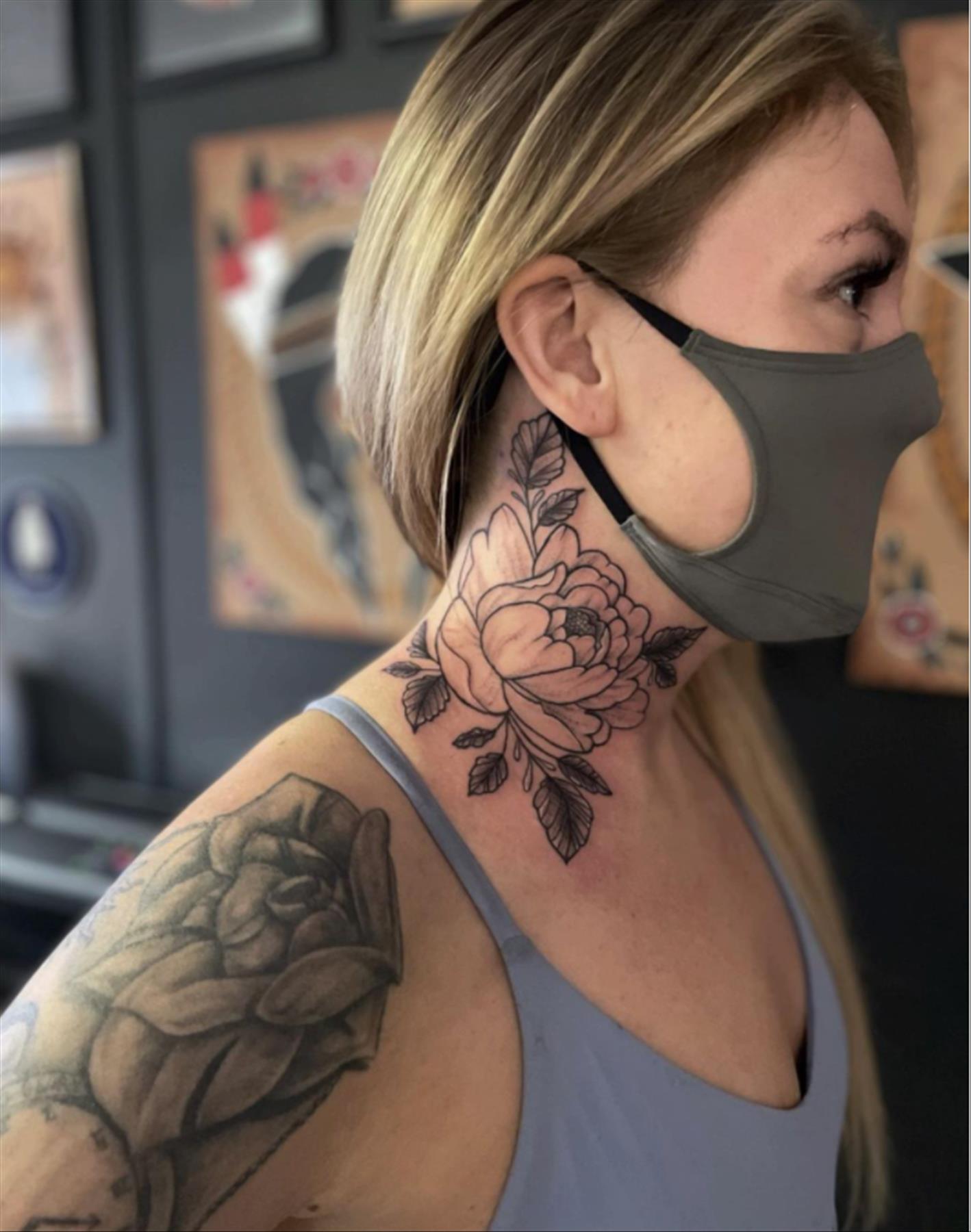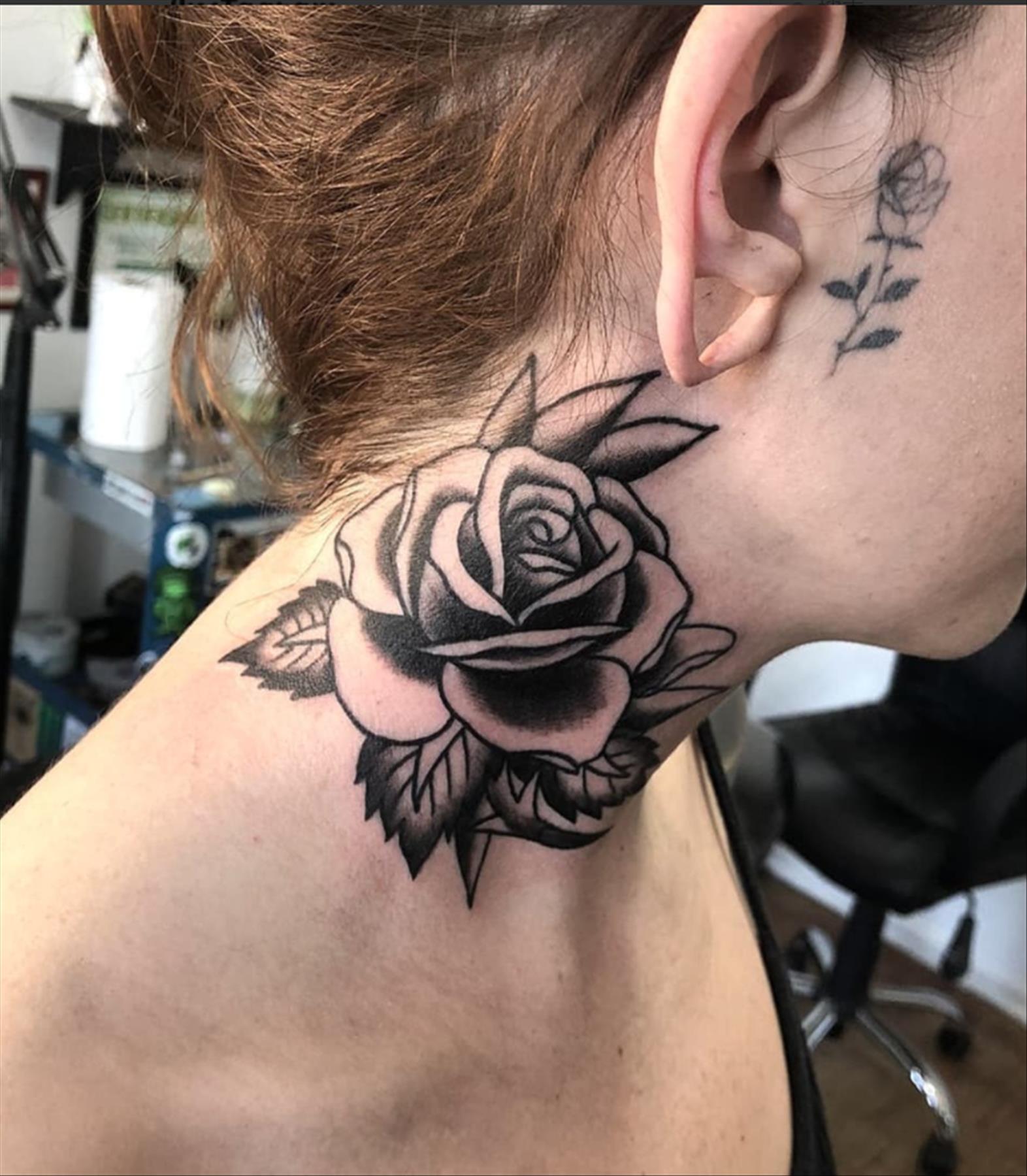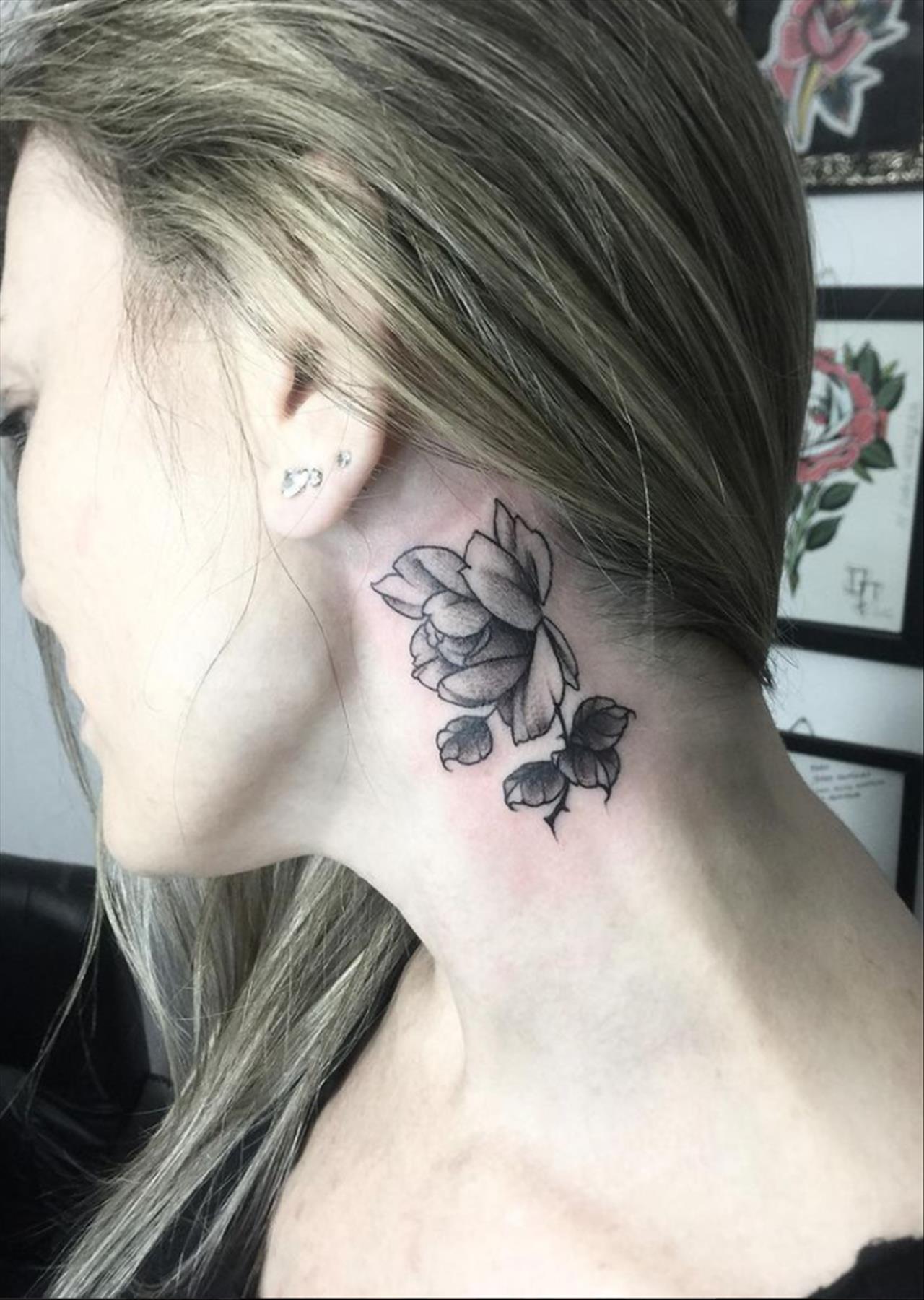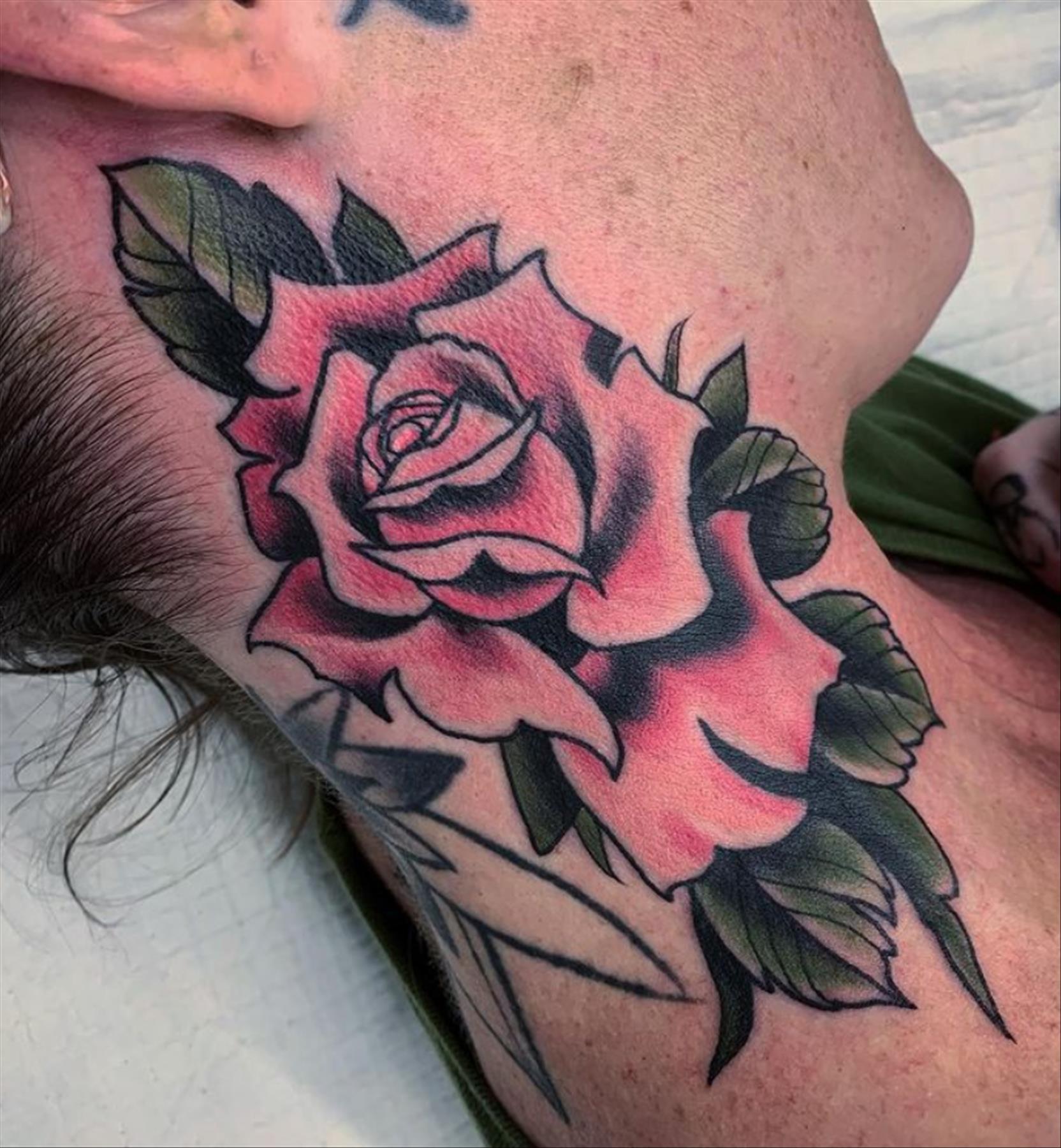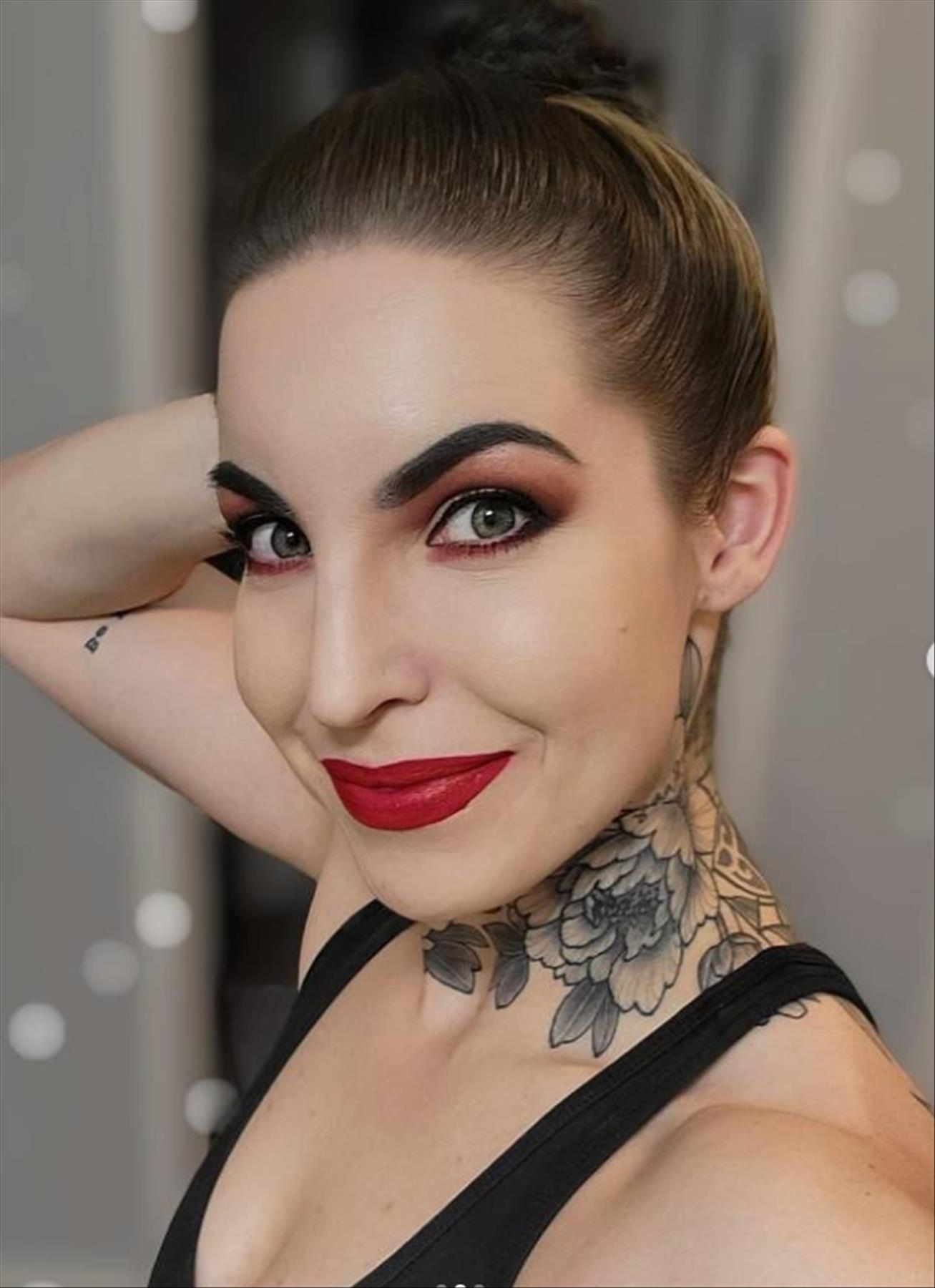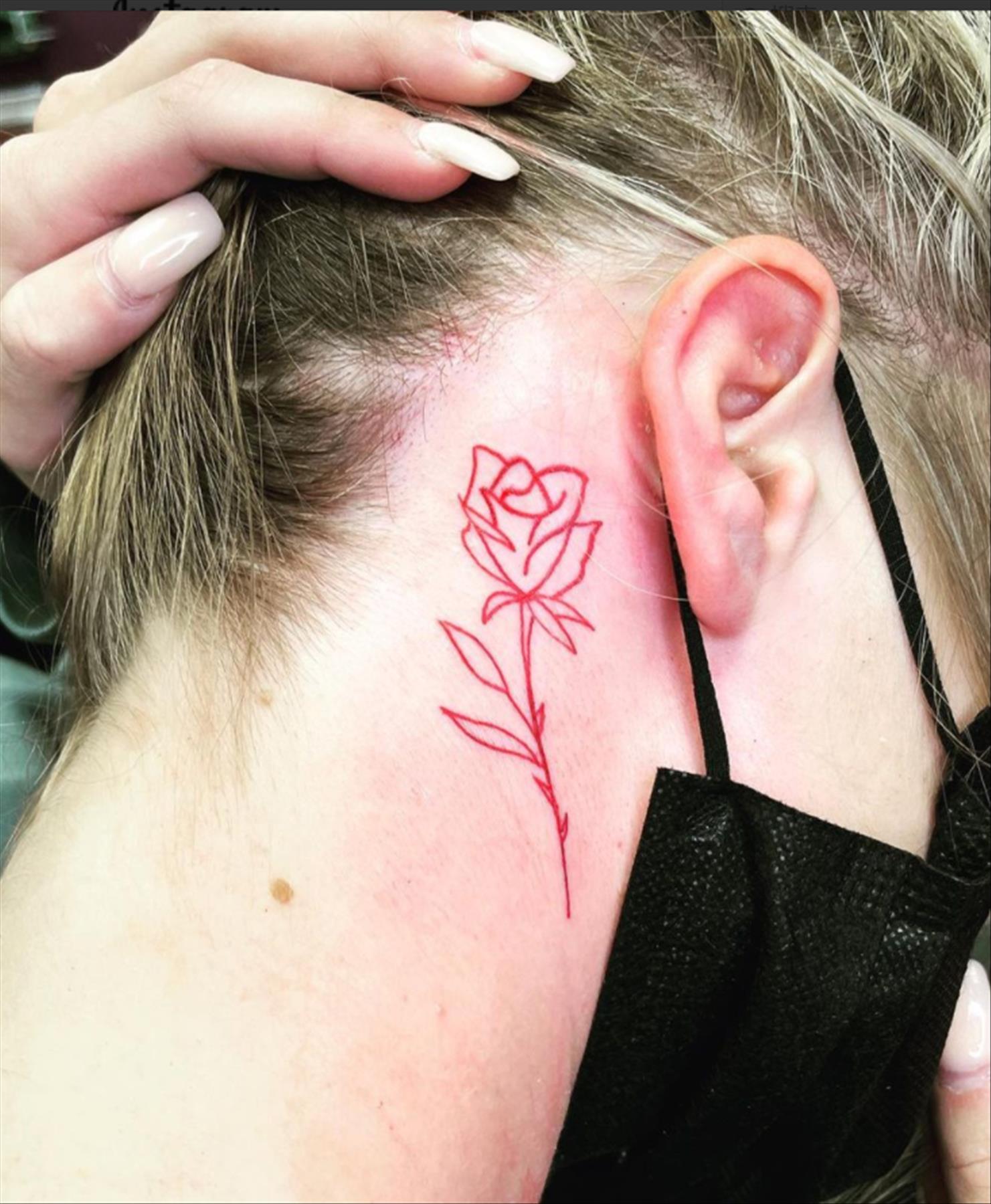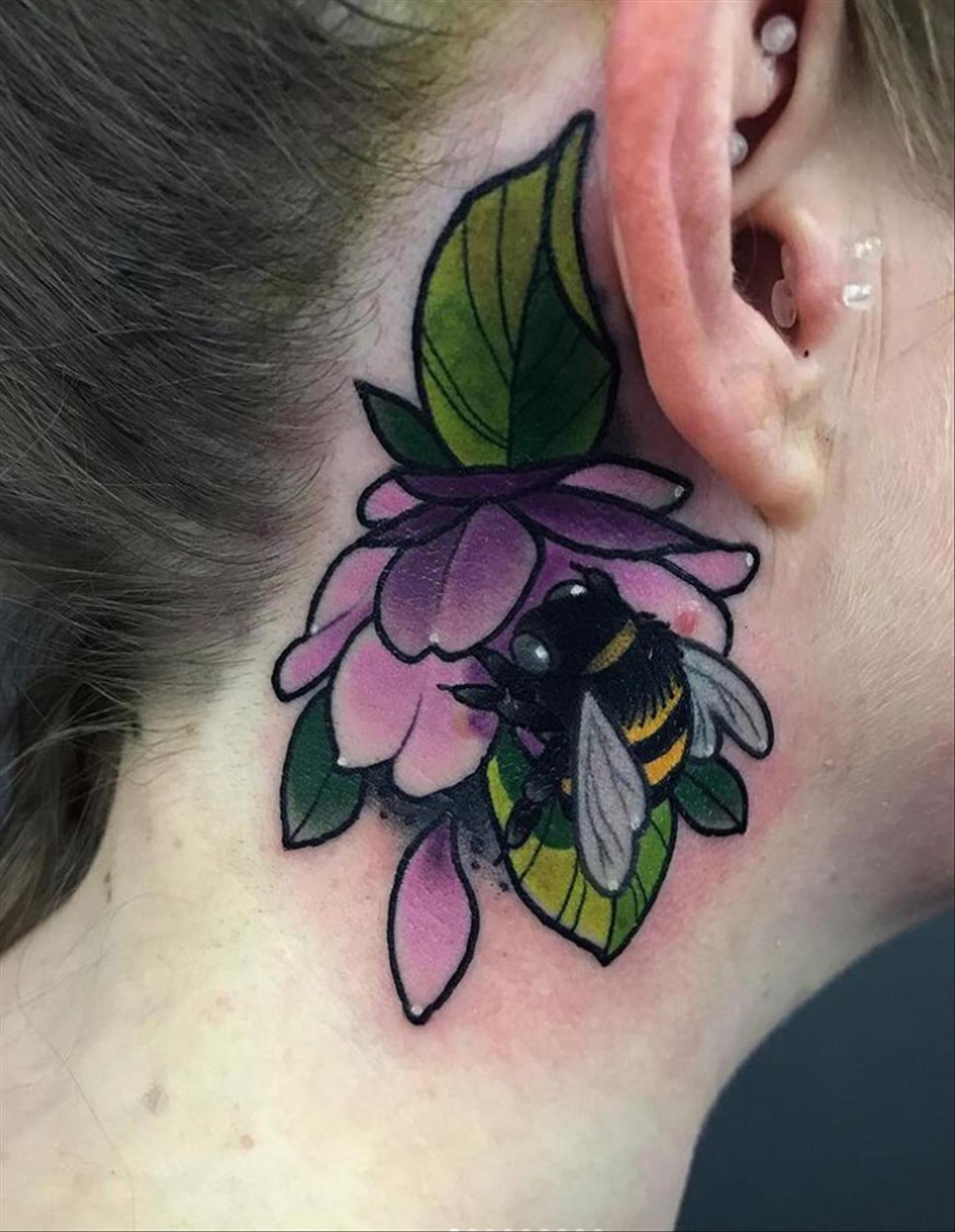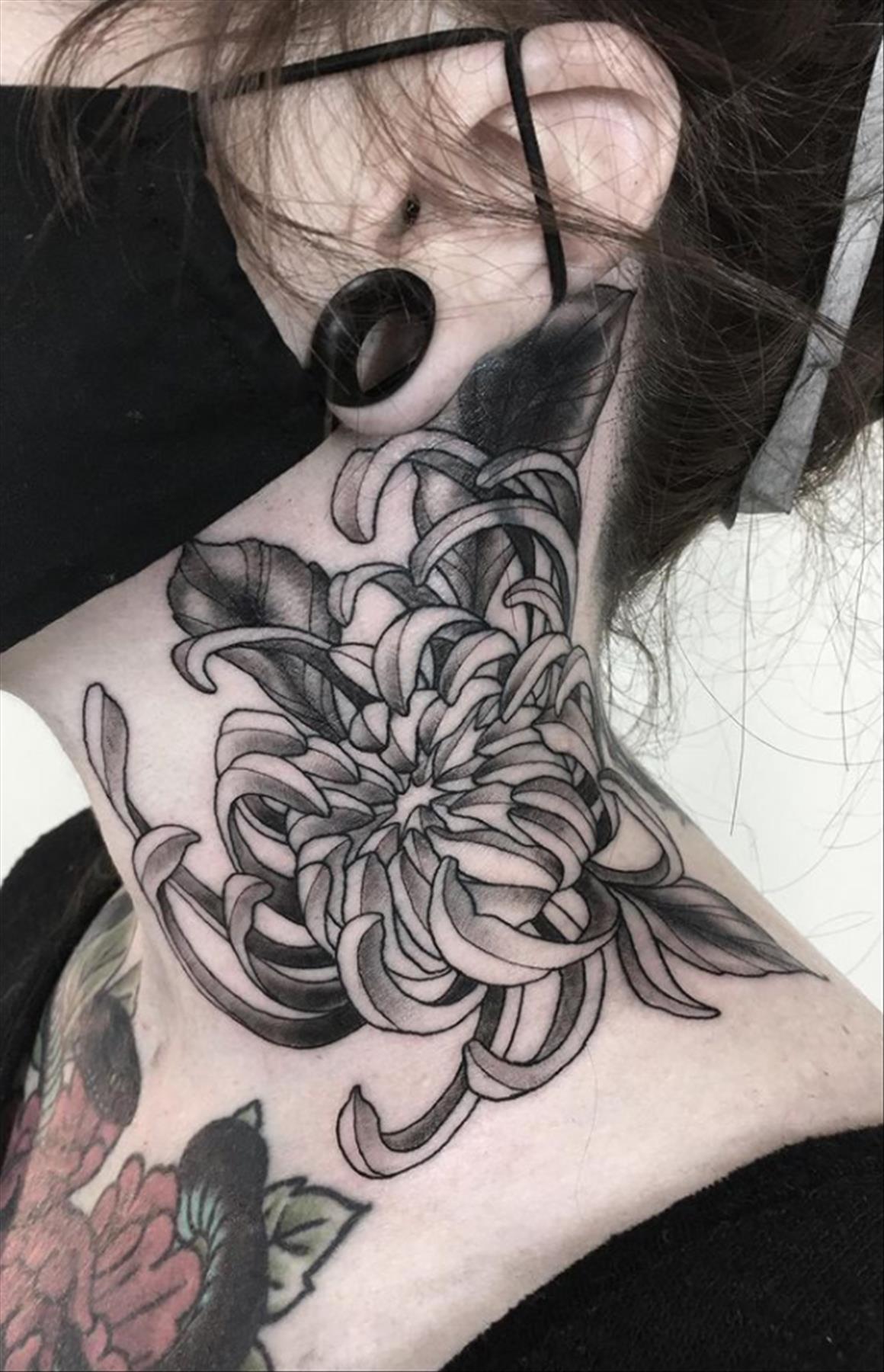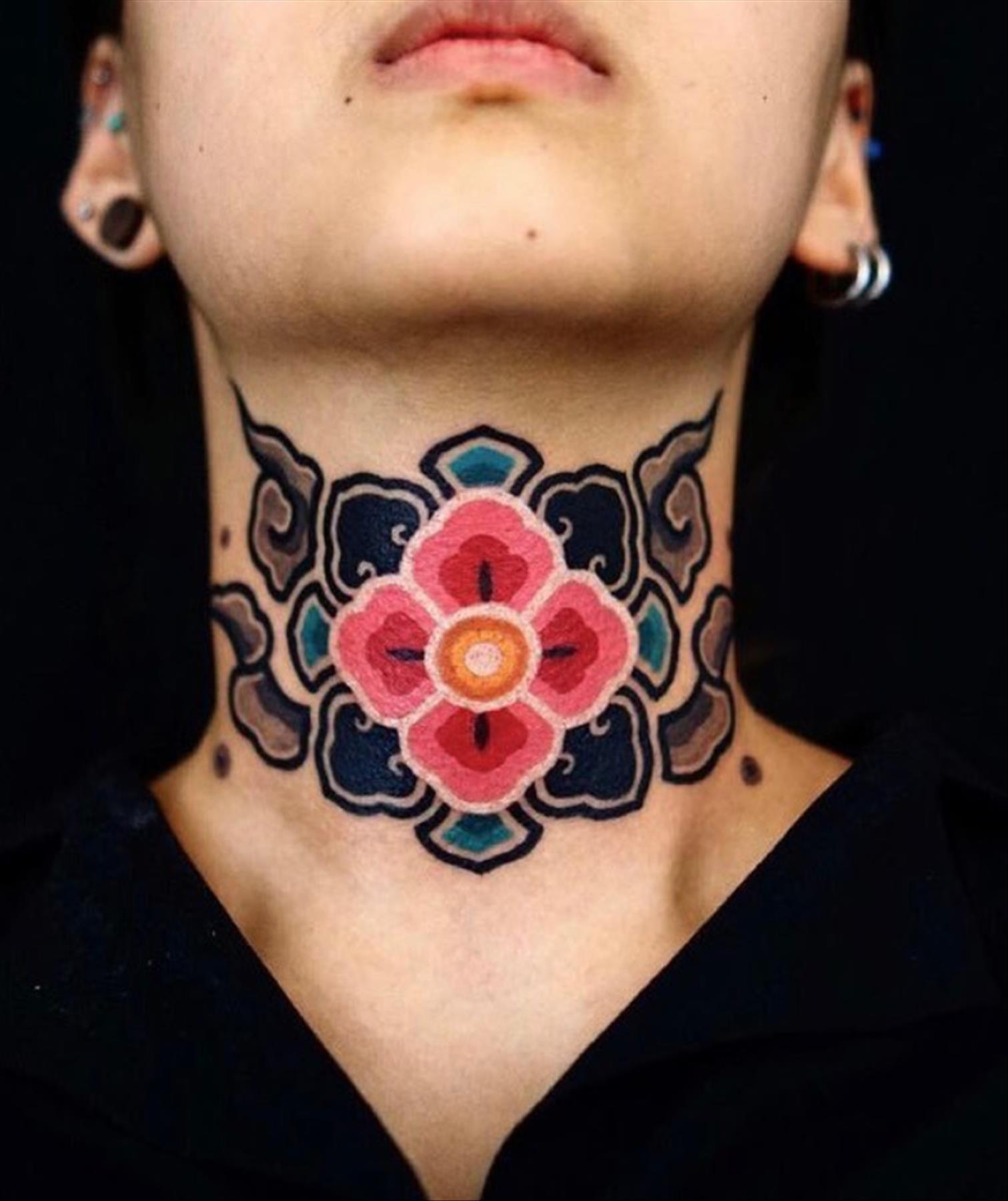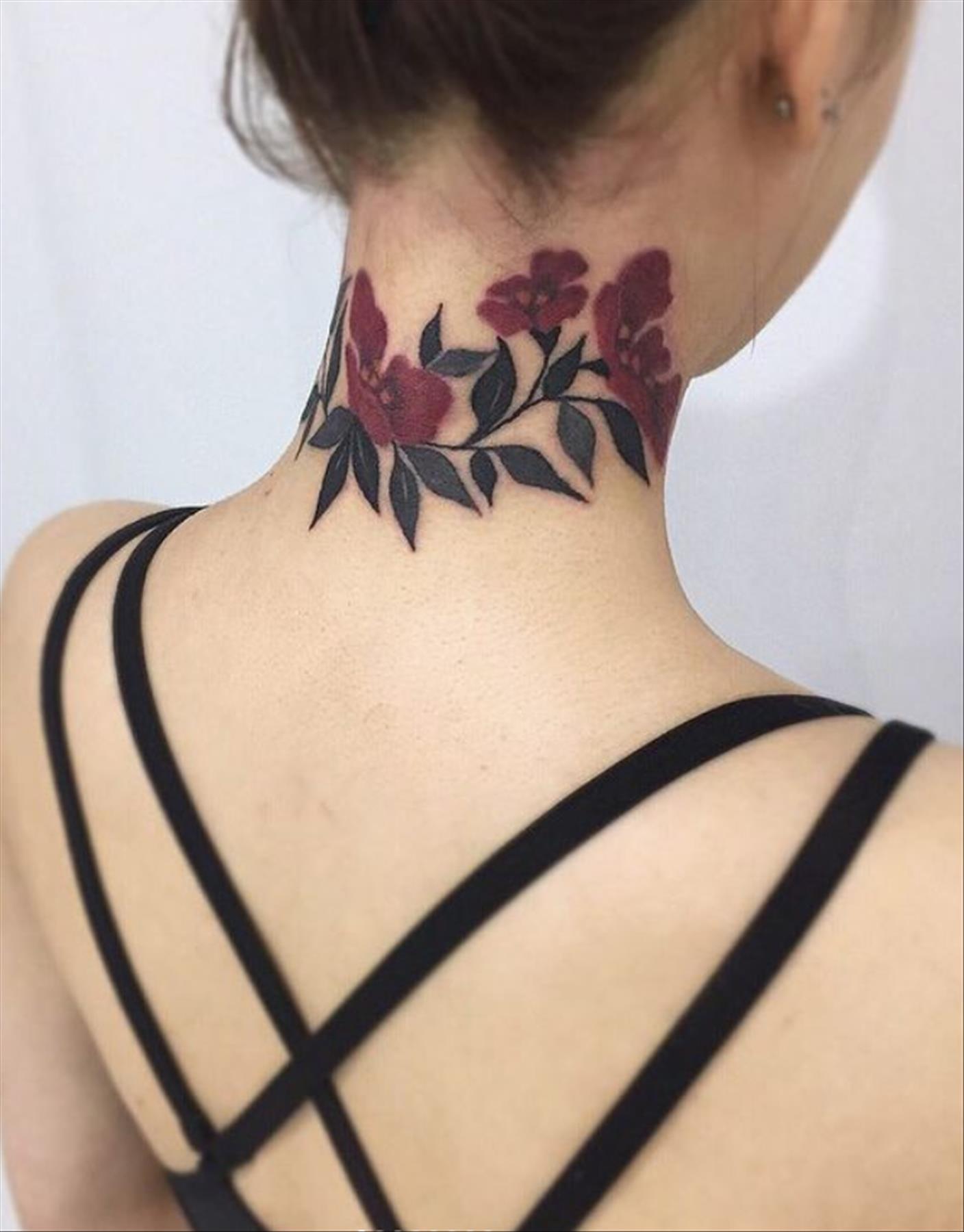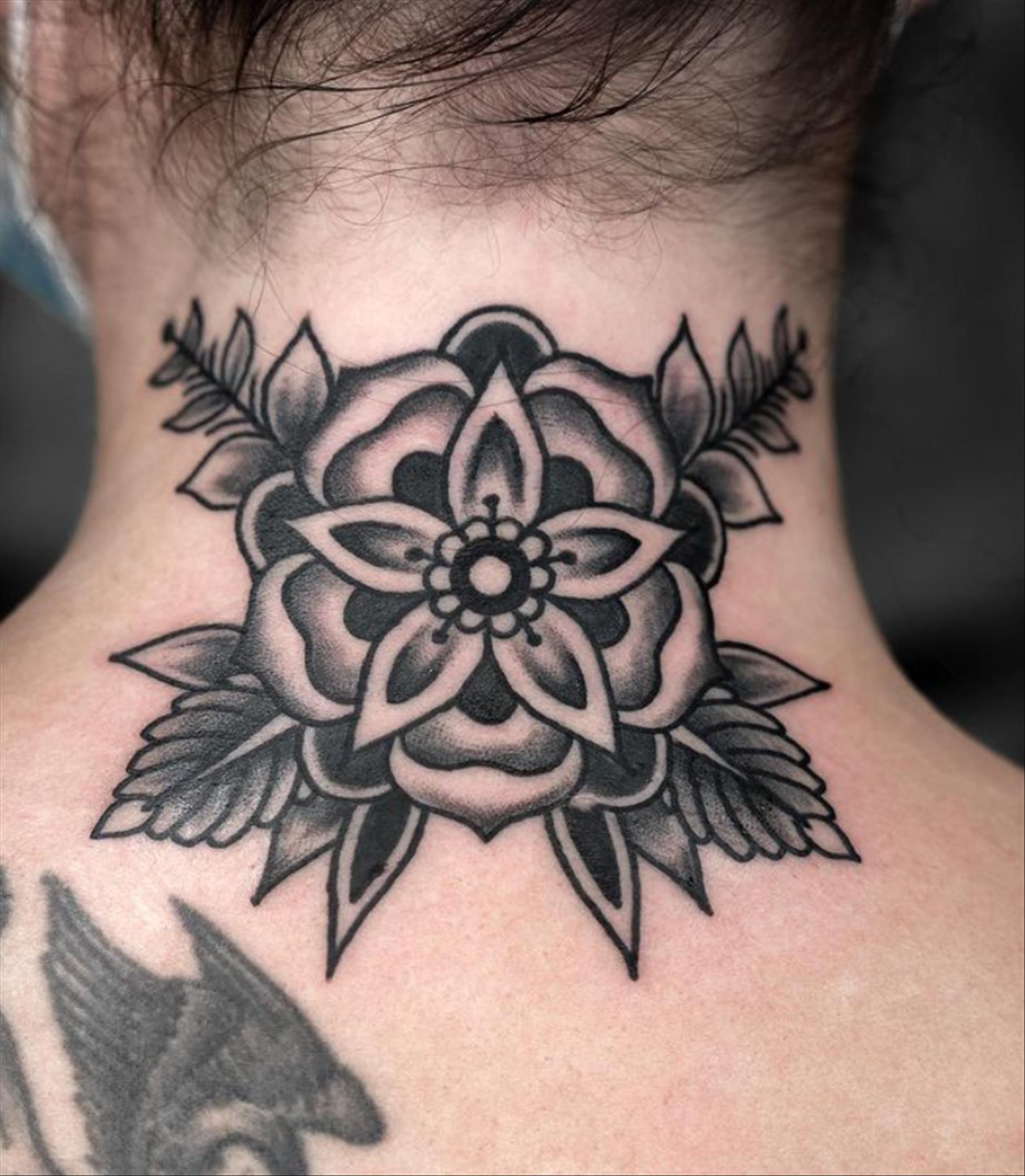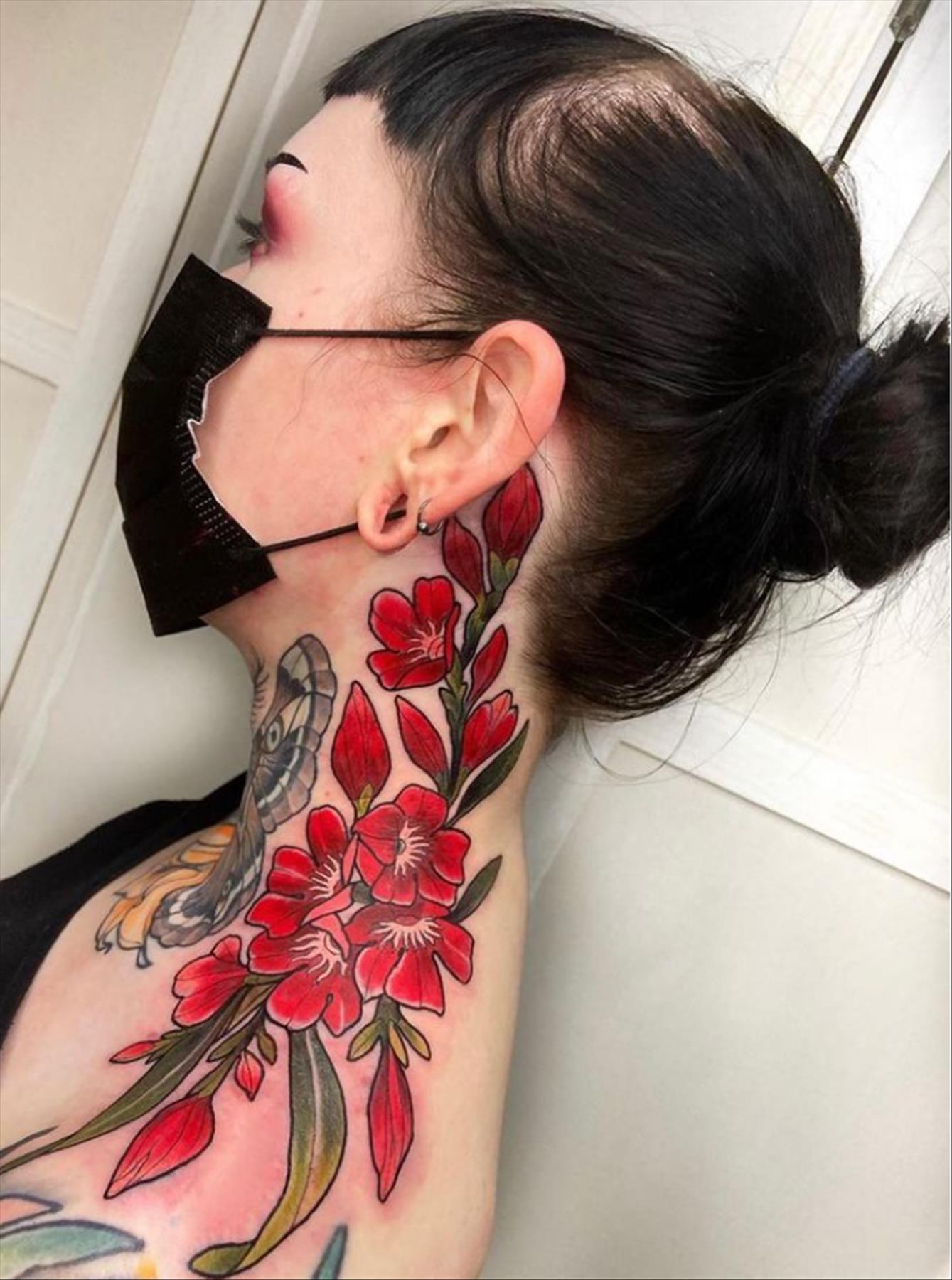 Old school neck tattoo design ideas
More and more women decide to get tattoos on their necks. Although some factors need to be considered for this particular tattoo location, it can become a small piece of art if appropriately handled. When you decide to get a tattoo, you will spend a lot of time looking for the best designs and ideas that can inspire you. With this ultimate guide, you can quickly get inspiration. We present you with some of the most beautiful, avant-garde, and wildest designs that will surely arouse your interest.