The sun and moon tattoo designs have different meanings and symbolic meanings in human history. According to other civilizations and cultures, both were used as inspirations for diverse religious and cultural interpretations or various symbols. For example, in ancient Egypt, the sun and the moon represented gods, especially the sun, and people worshiped it as a god or sun god.
Some ancient symbols of the sun and moon still exist in modern times. Inspired by ancient and cultural interpretations, the sun and moon are the mainstream inspirations for tattoo designs today.
So, if you want an excellent, meaningful, and unique tattoo, we suggest you continue reading. In the following paragraphs, we will understand the meaning and symbolism behind the sun and moon tattoos and some exciting design ideas. So, less gossip, let's get started!
Relaated reading: Vivid Butterfly Tattoo Ideas for Cool Girls You Must Try 2021
Sun and moon tattoos on arm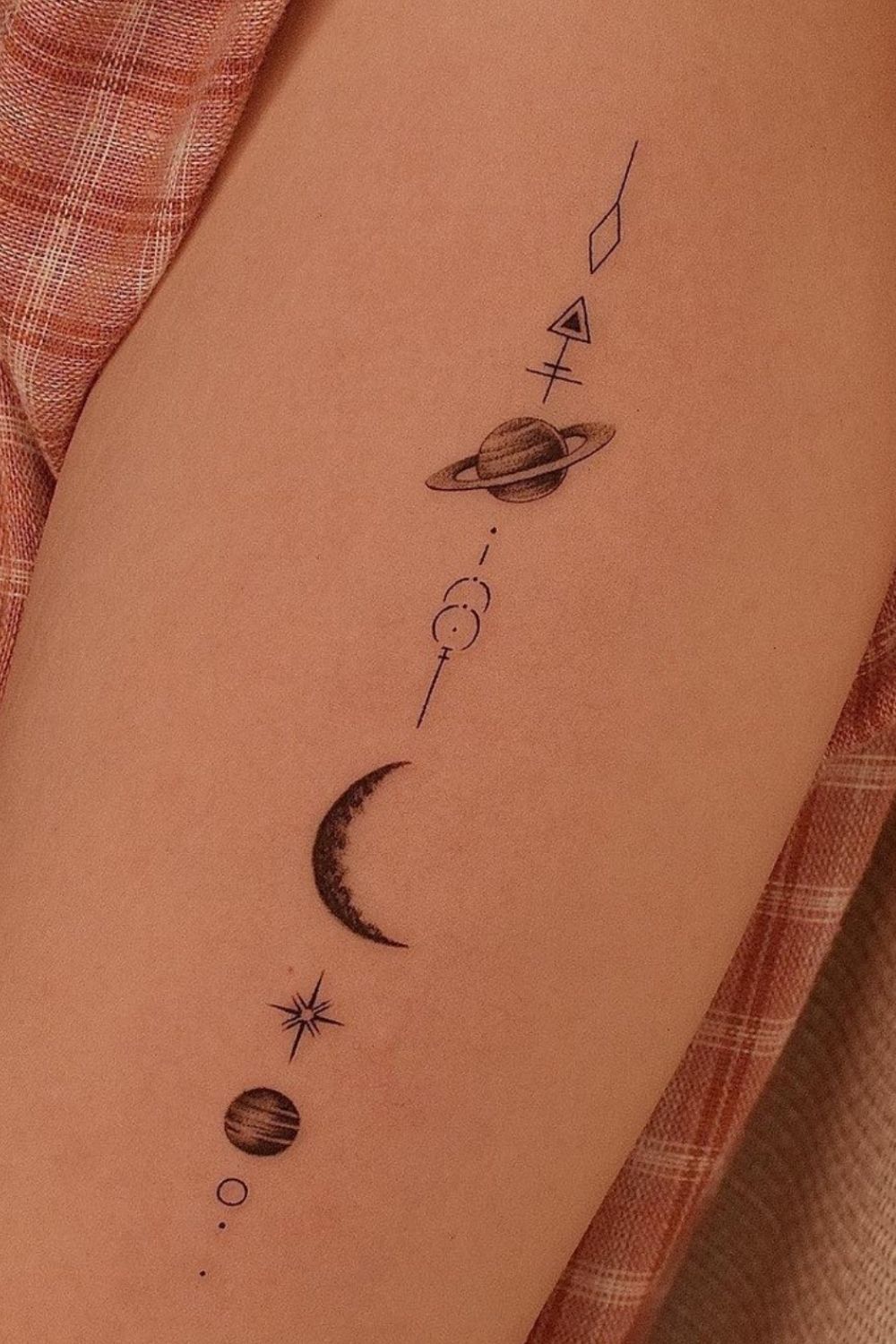 foot moon and sun tattoo designs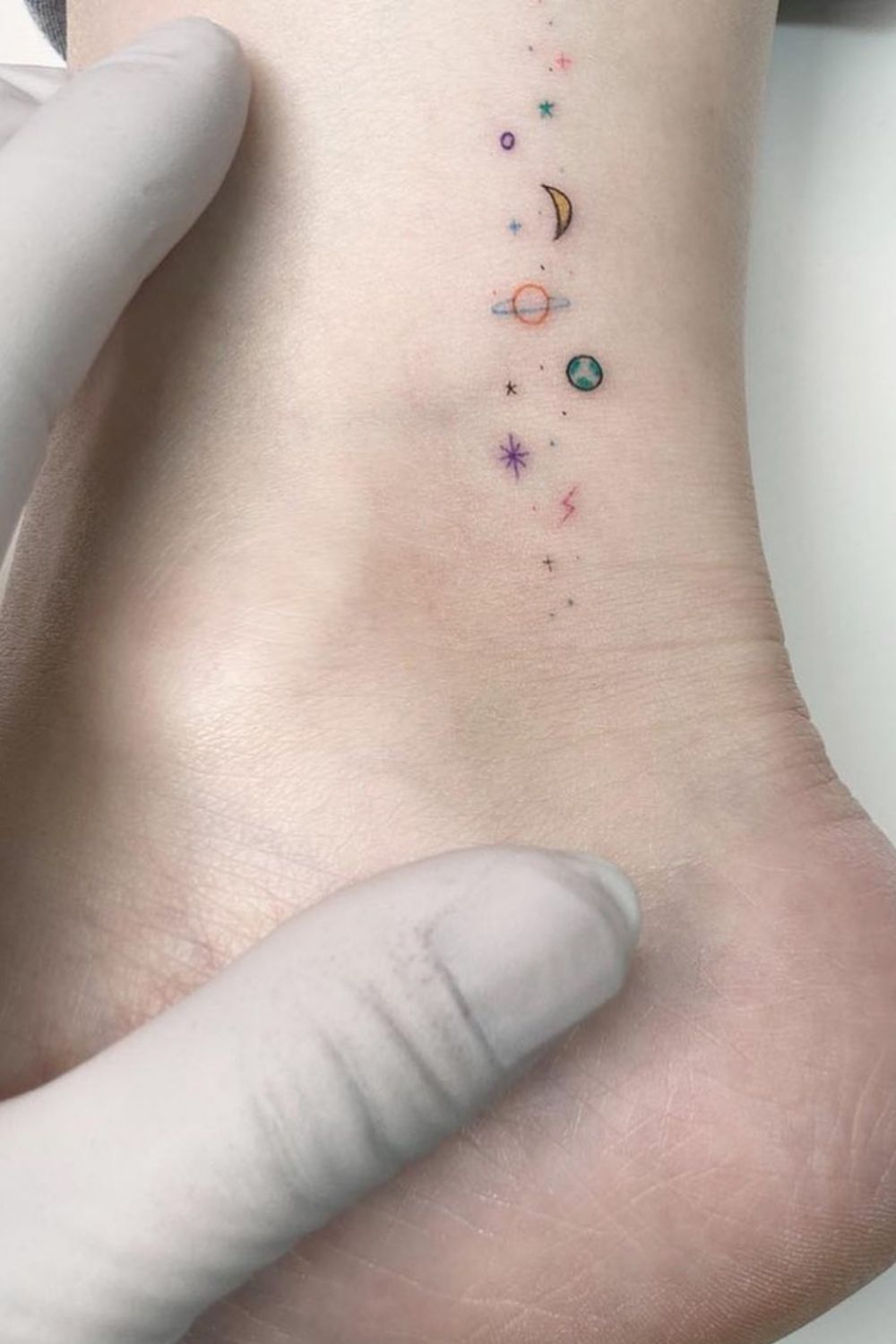 Behind arm moon and sun tattoos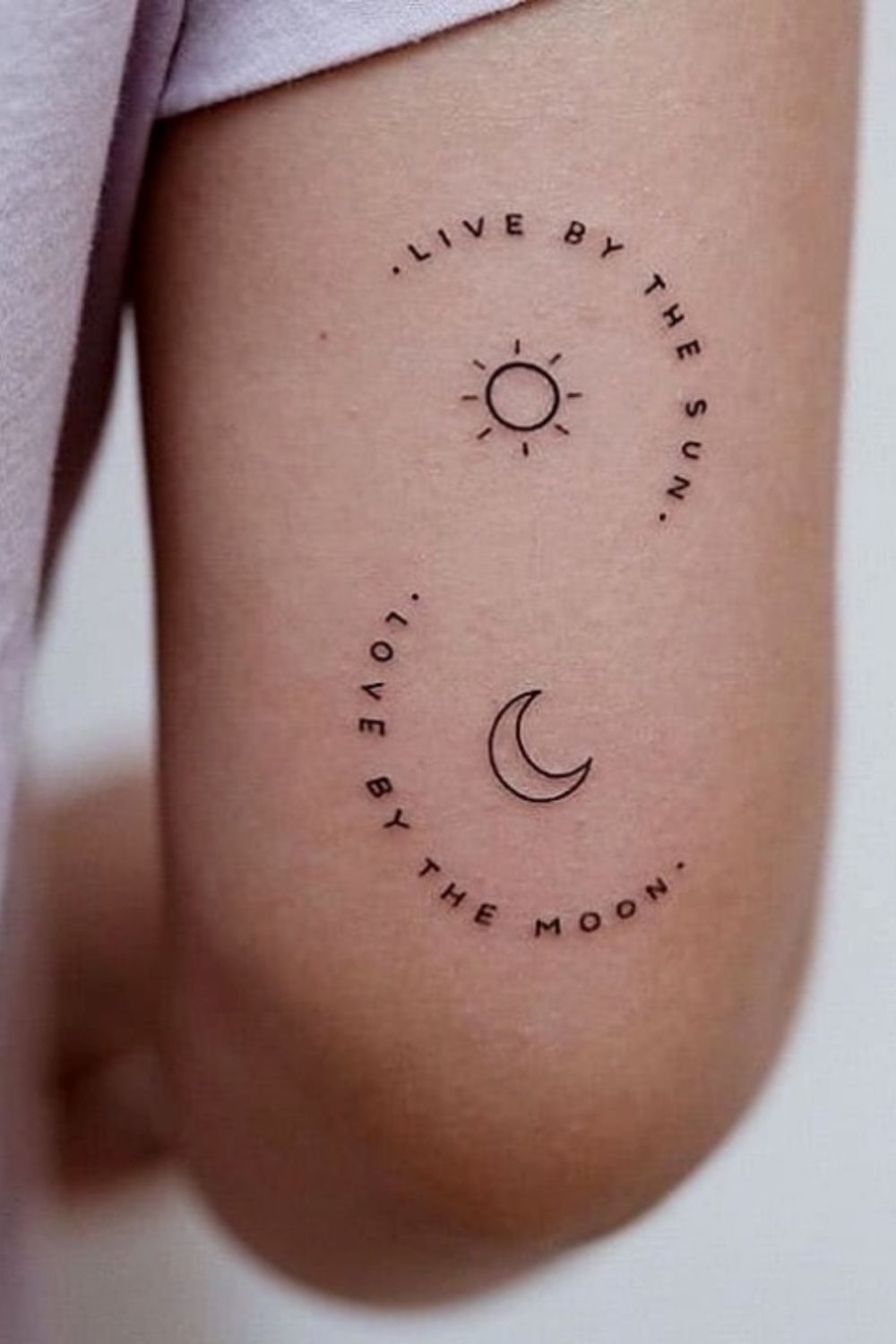 sun and moon tattoo on fingers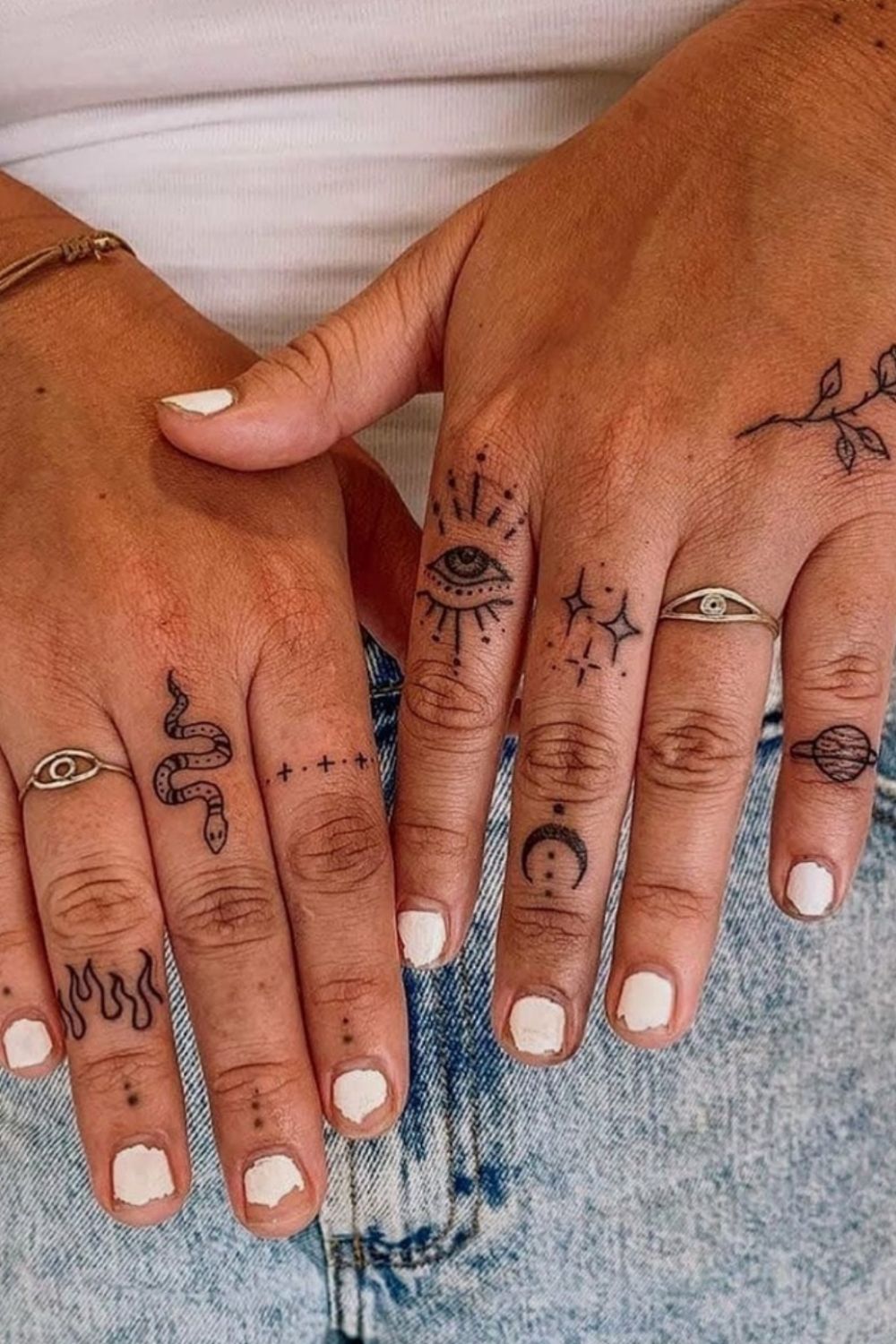 Moon and sun tattoo on back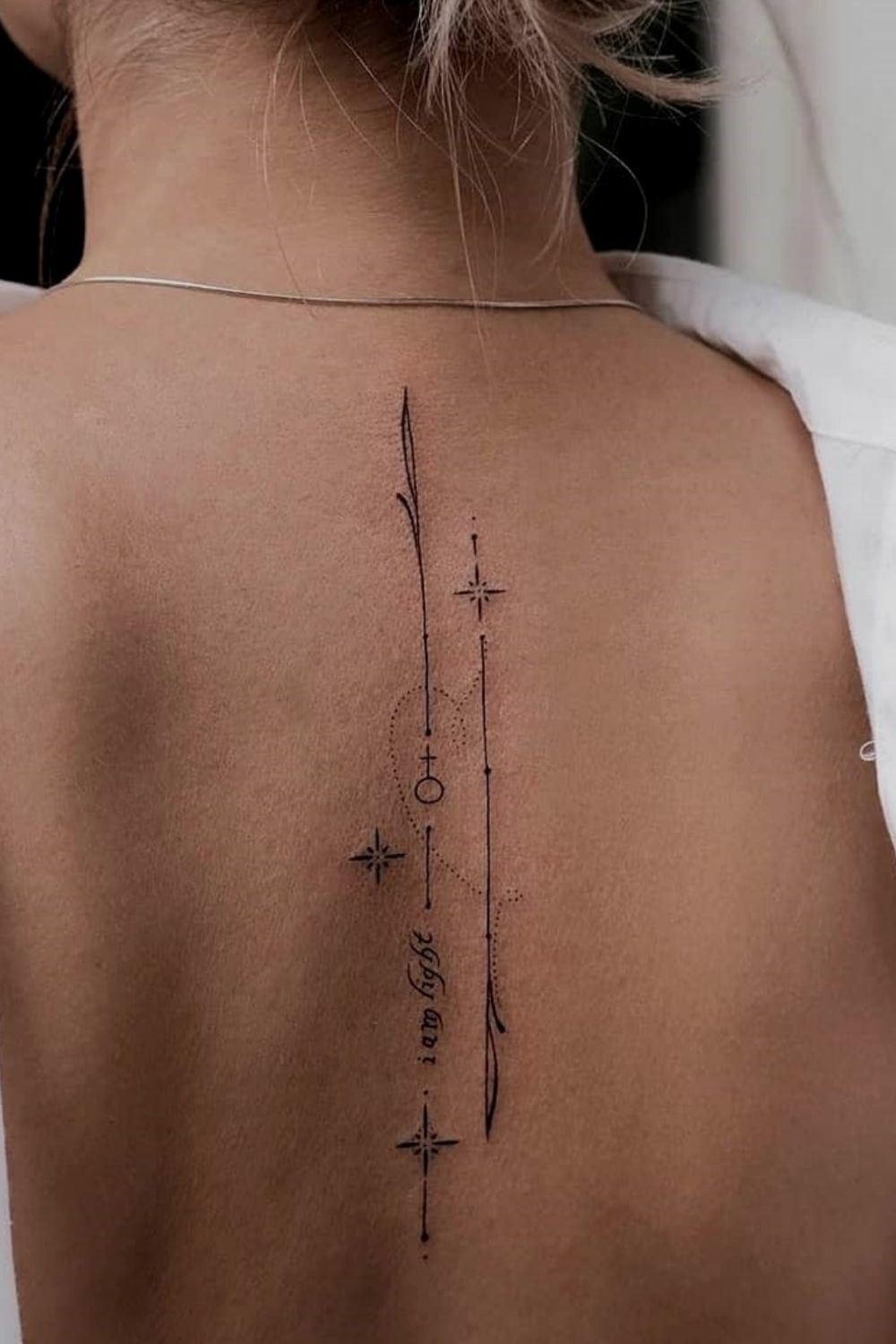 Small moon and sun tattoos