Usually, the theme of a tattoo is what we think meaningful and carries some kind of emotion. There are also people who simply choose to ink something just because they like it.
Theme is the core and unique content of a tattoo work. Make sure what style you like. If you still have no idea about what kinds of unique tattoos to express yourself, just browse the following unique tattoos designs we list here for you.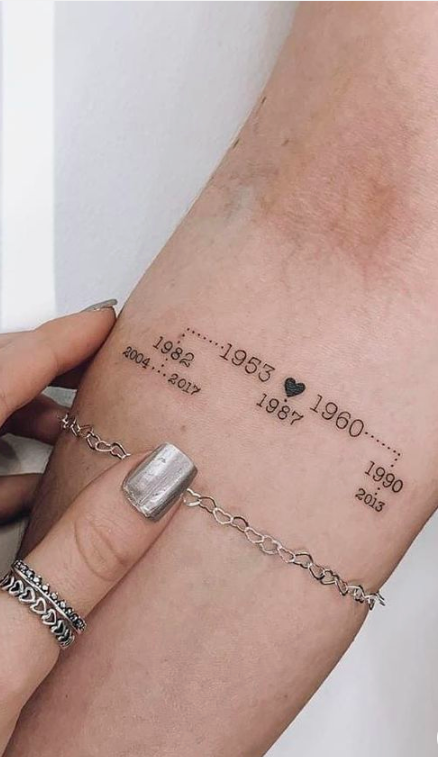 Unique Tattoos with Numbers and Patterns
The style of tattoos is its expression and understanding of art, which can reflect personal style and aesthetics.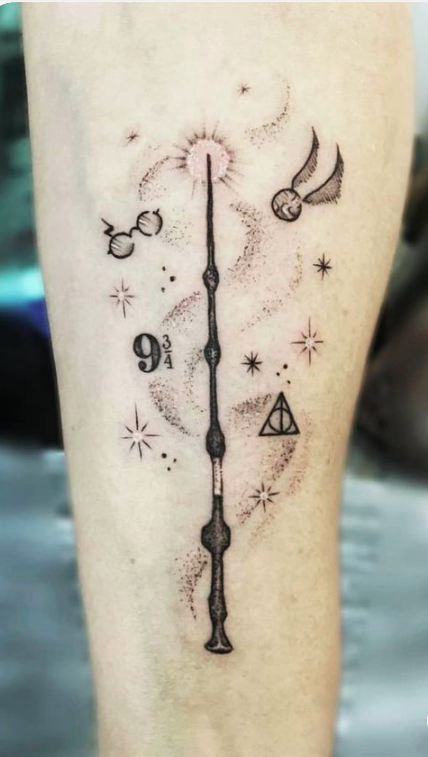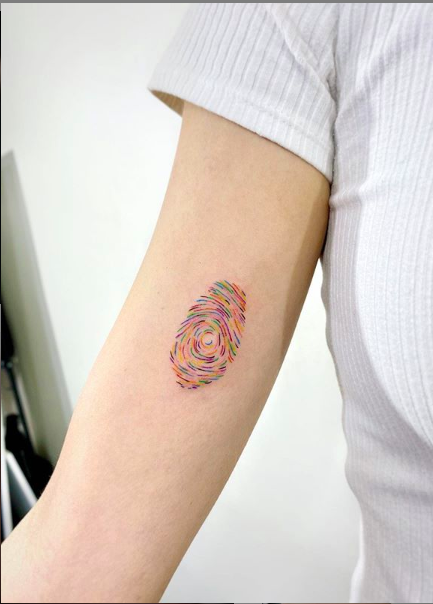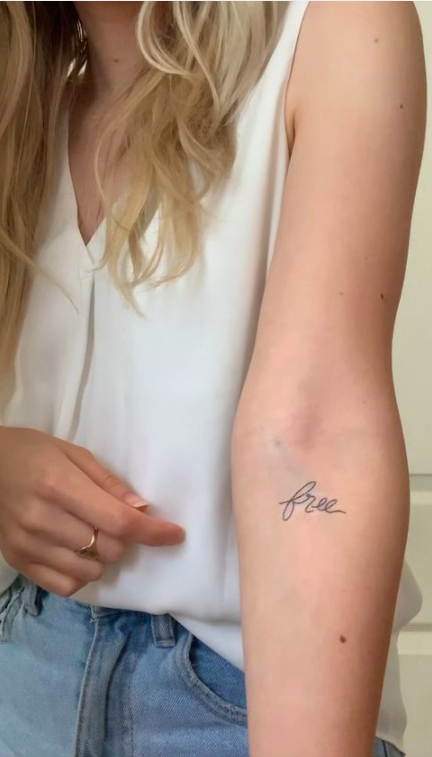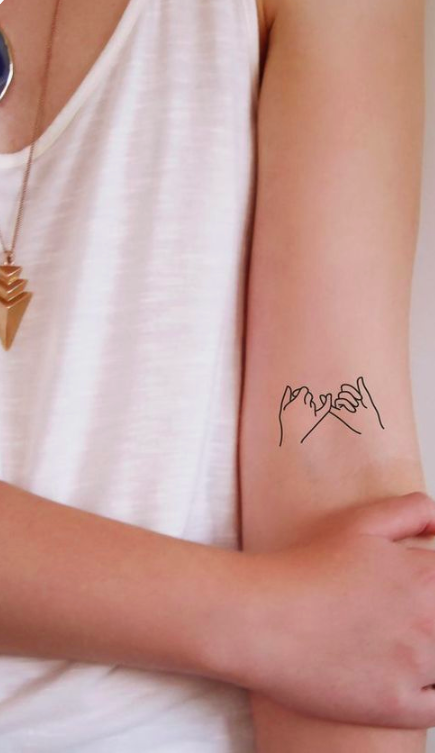 Unique Tattoo Patterns in Our Daily Life
Not all tattoos must be big and bold to be unique. You can still have a beautiful and artistic tattoo from your daily life, which only covers a small area. Daily stuff tattoo design is good for the first tattoo, maybe you just want something delicate and meaningful.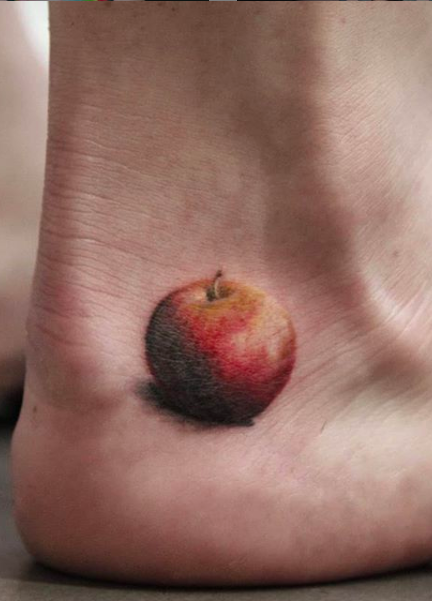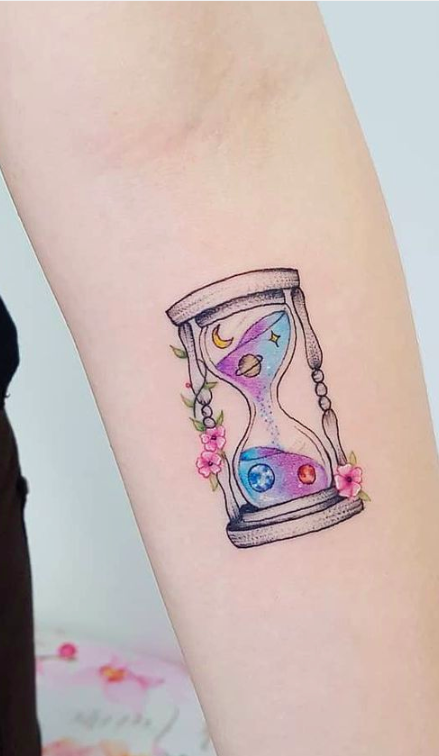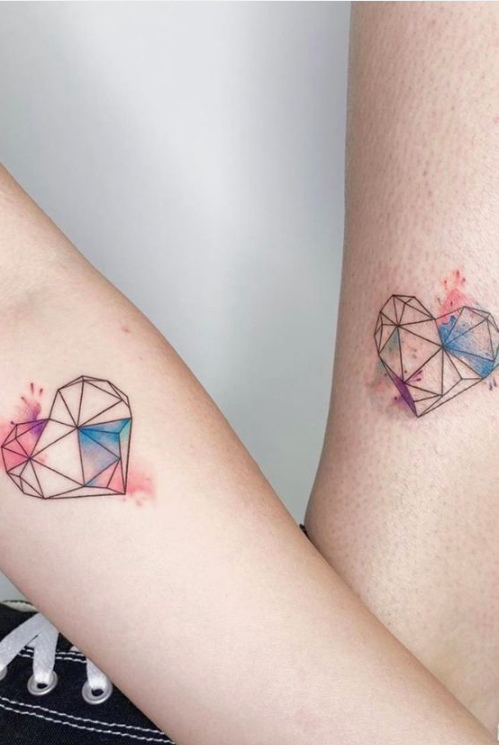 Unique Tattoos with Cute Animals
Do you like small animals? If so, here are some very good tattoos for you. These animal tattoos are simple and delicate, making them the fashionable choice of tattoos. The position of the tattoo makes it cute and feminine. It will not be out of date and can be put elsewhere in the body.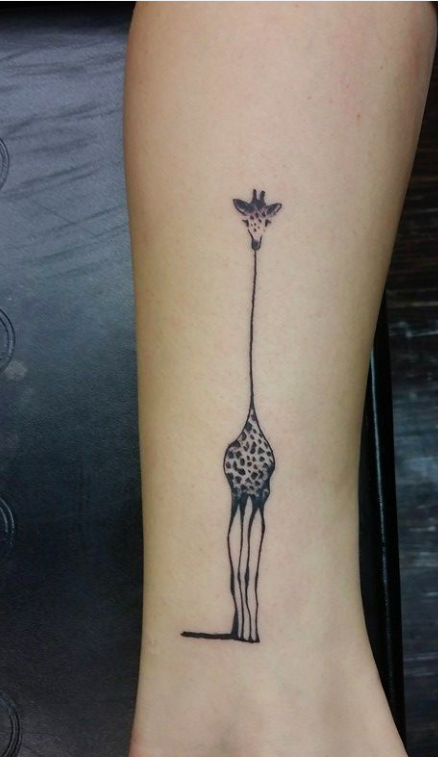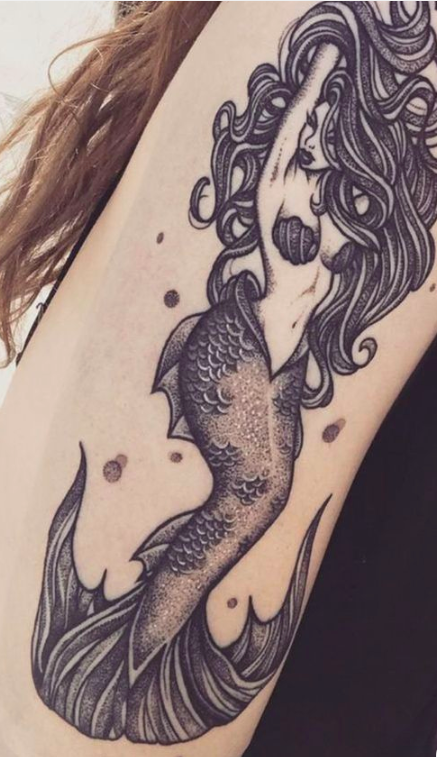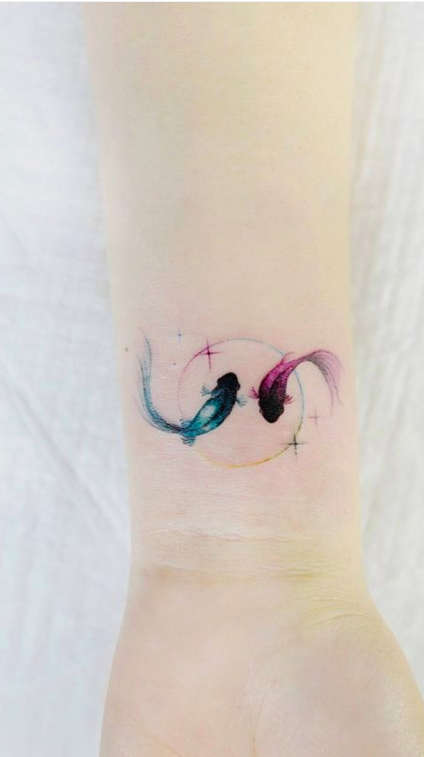 Unique Tattoos with Wonderful Girls
Here we would like to recommend a kind of realistic retro tattoos, which are commonly seen, especially the portrait type. Generally, the pattern is relatively large, which feels like drawing on the body. And you can also ink yourself or the comedy characters on your body as you like.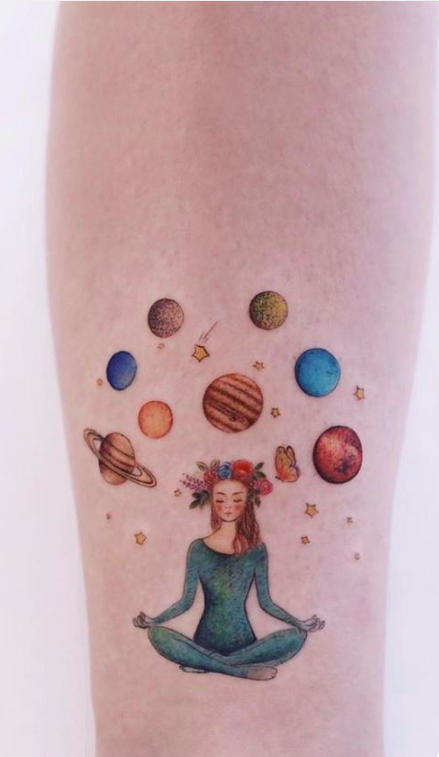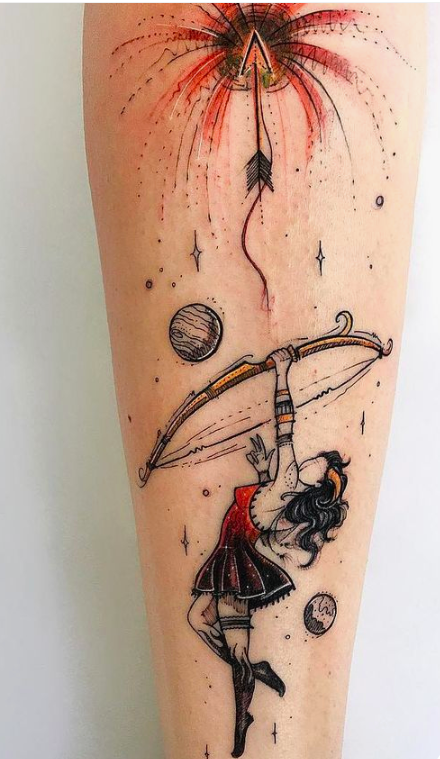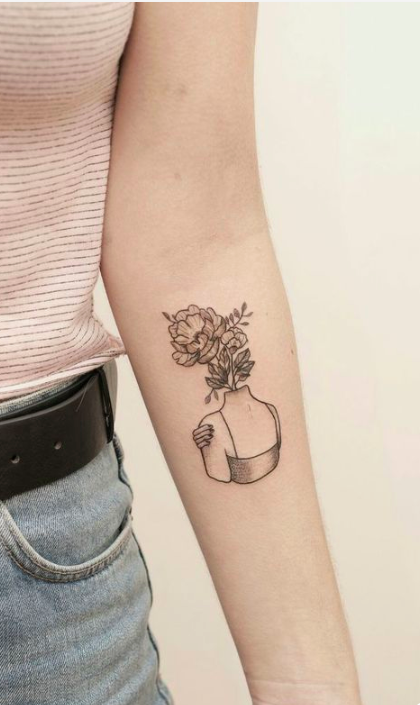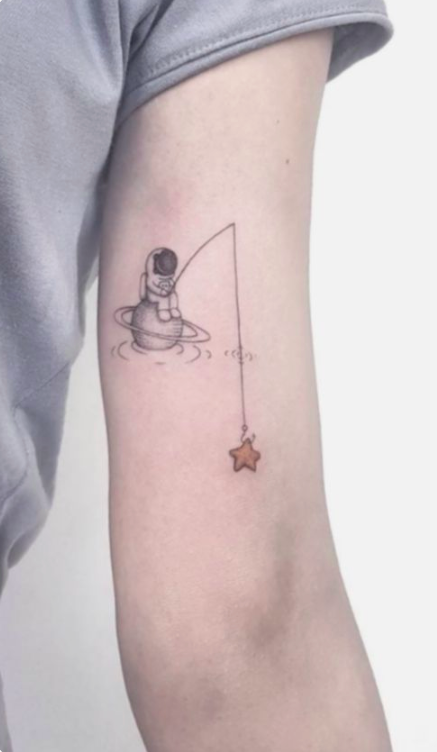 Universe Tattoos to Be Unique
Do you like exploring the mysteries of the universe? Then our following pictures are prepared for you.
These tattoos are known as infinite designs, and the idea of infinite style is a good choice to make them unique. It looks very fashionable on the wrist. You can wear these tattoos on different parts of your body.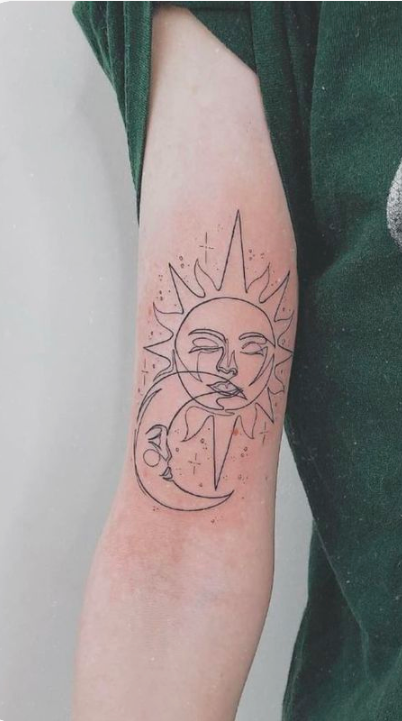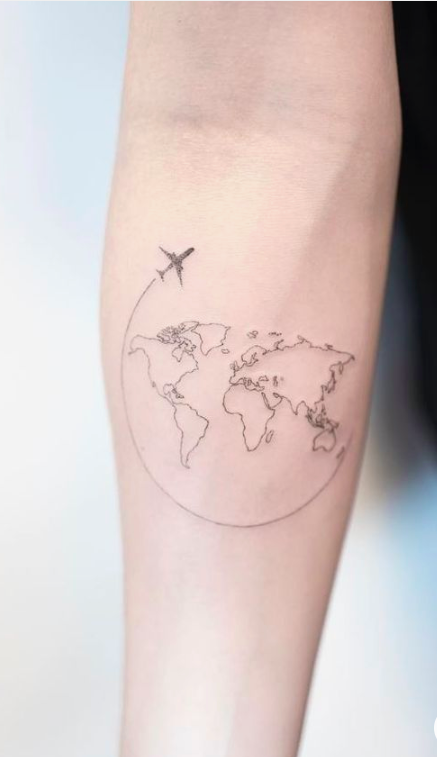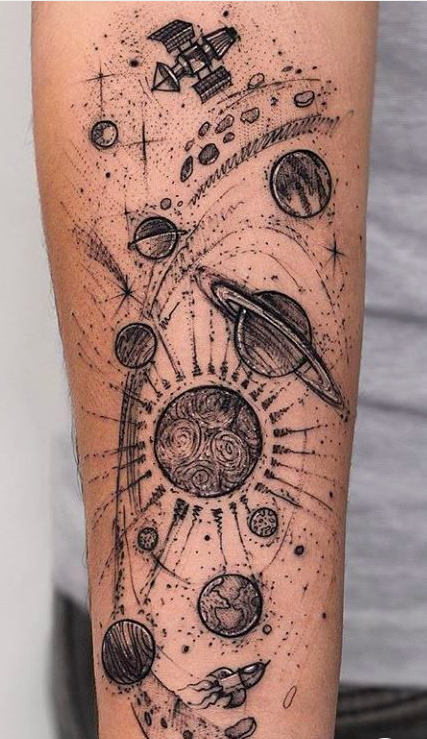 Unique Tattoos with Big Powerful Animals
No matter it is a dragon, tiger or lion, big Animal tattoos firstly remind people of the great power that is invincible, and also symbolize boldness and enthusiasm. At the same time, it also represents good luck and peace.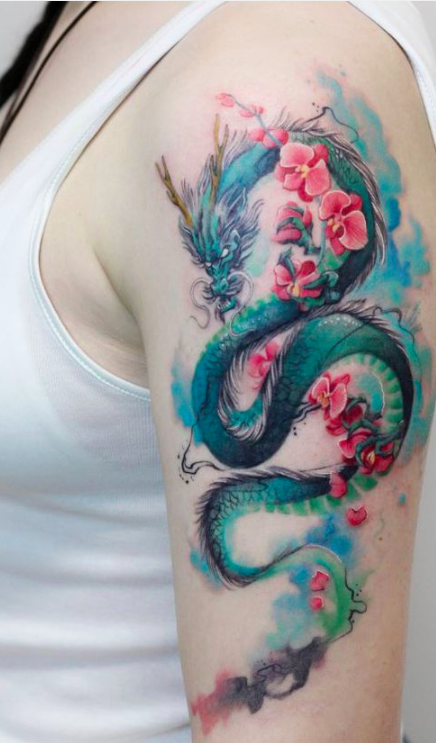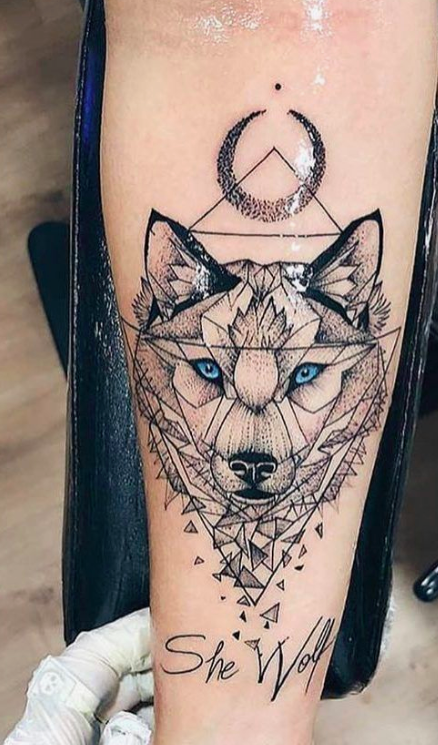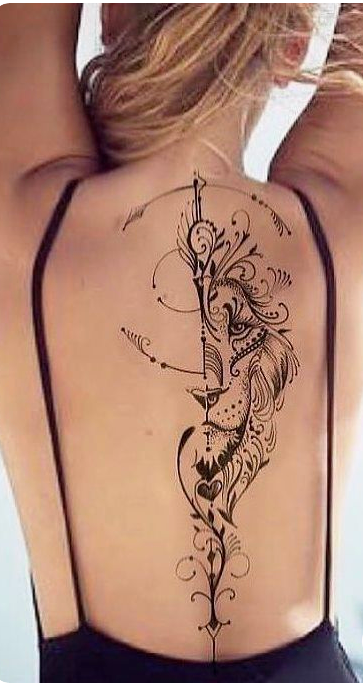 Unique Tattoos with Delicate Unknown Flowers
These are another beautiful flower patterns. This time, the flowers have been printed on the back of the arm. The unique tattoo with unknown flowers on the back of the arm is very fashionable. You can also place any flowers or symbols here.