I'm wondering that if anyone of you have never tried a bob haircut, or many of you have no ideas about which one is the best hairstyle to get started. We know that exactly. What you may not know is that a bob haircut is a fairly decent and in addition, bob hairstyle ask for less maintenance compared with some other kinds of hairstyles.
No matter wavy or straight, shaggy or sleek, bobs often offer you the modern look, diversity and convenience you want from a hairstyle. Meanwhile, it can always be added with simple styling techniques and available hair products. So, there's, for sure, a bob is always flattering your face and suits your hair type. Here we have already prepared the perfect solutions of bob hairstyles for both thick hair and thin hair.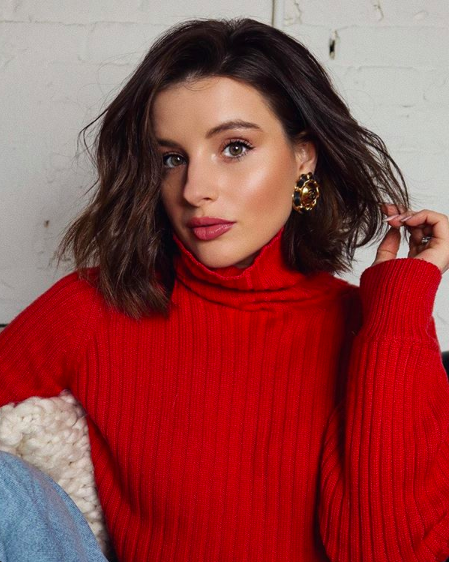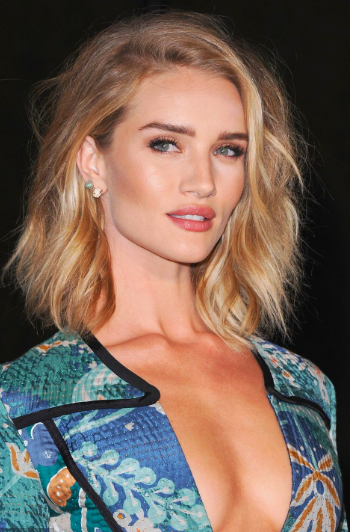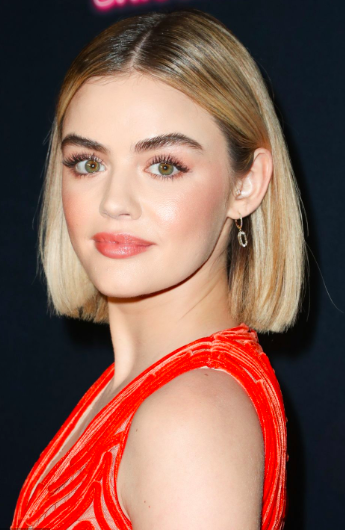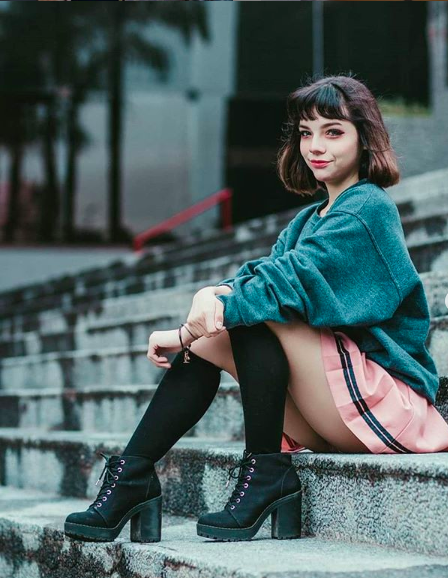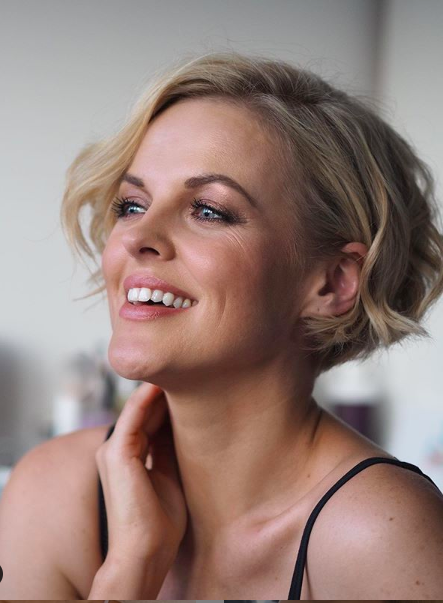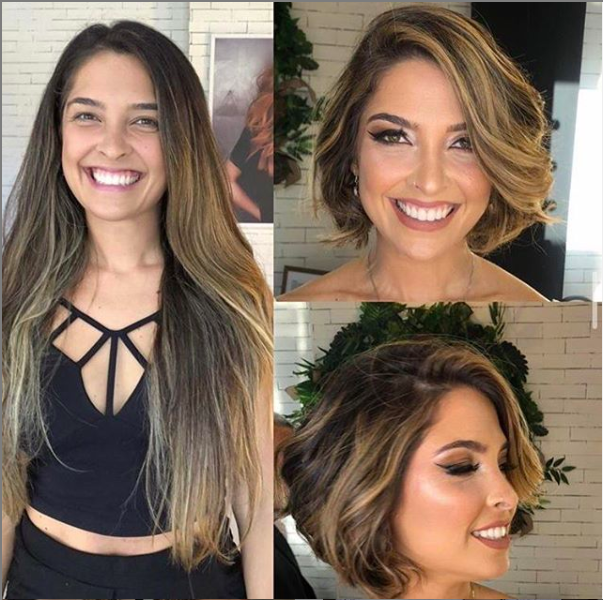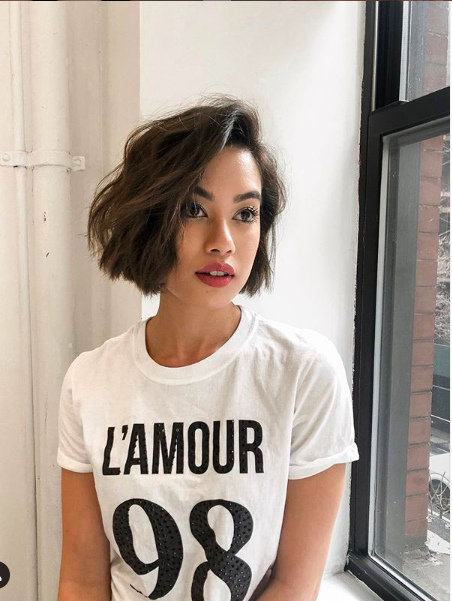 The Revolutionary History of Bob Hairstyle
In 1909, Antoni · Cierplikowski, a barber in Paris, was Barber for Miss Eve · Lavallière. The actress wanted to play a role younger than her actual age on the stage, so she turned to this Polish barber who was called "Mr. Anthony" by Parisian at that time, hoping that he could make her look younger. The barber gave her an inspiration from Joan of Arc's style which was the bob hairstyle. The feminine long hair roll was repaired completely, and what left was a boy-like short hair with full ears. Bobo haircut's debut show has been completed since then, which looks very sexy and eye-catching.
This revolutionary bob hairstyle is more like a symbol of independence and equality. That was an era when many priests thought long hair was Femininity. Only long hair could reflect the feminine side of women. Therefore, when bob hairstyle was born and introduced into the United States, the public opinion of the Society agreed that "the woman with bob hairstyle is the woman out of favor ". The huge response of bob hairstyle in American society made many parents oppose their children to cut bob hairstyle, because they couldn't distinguish their son from their daughter.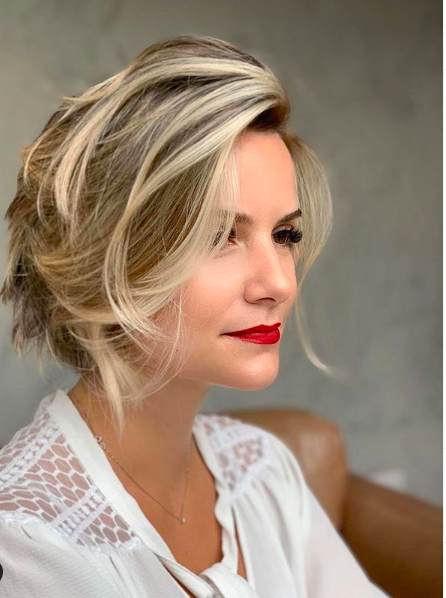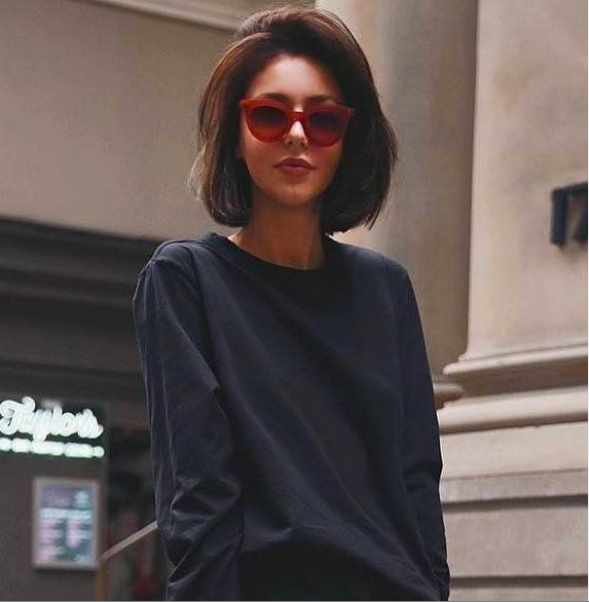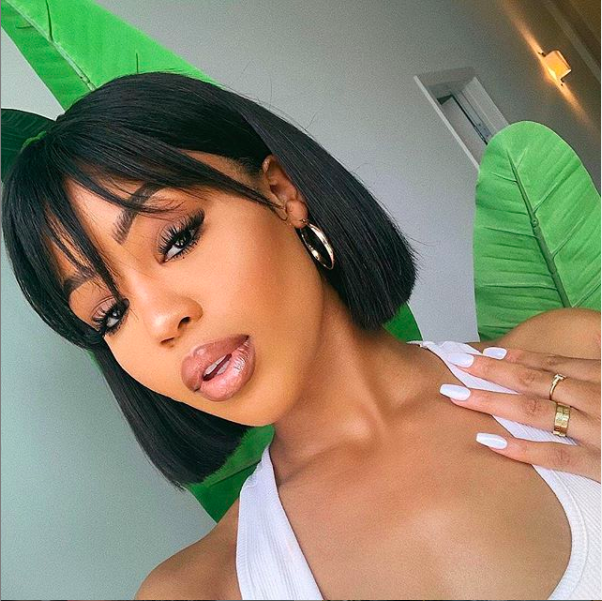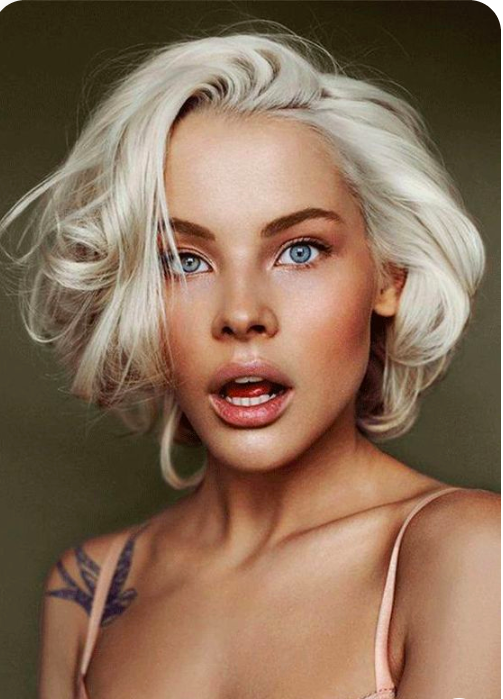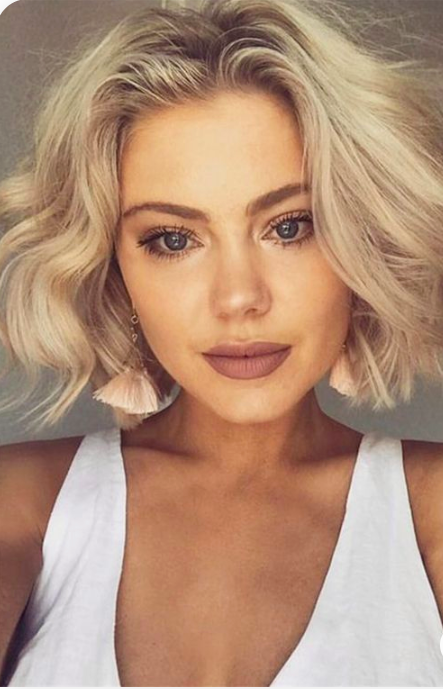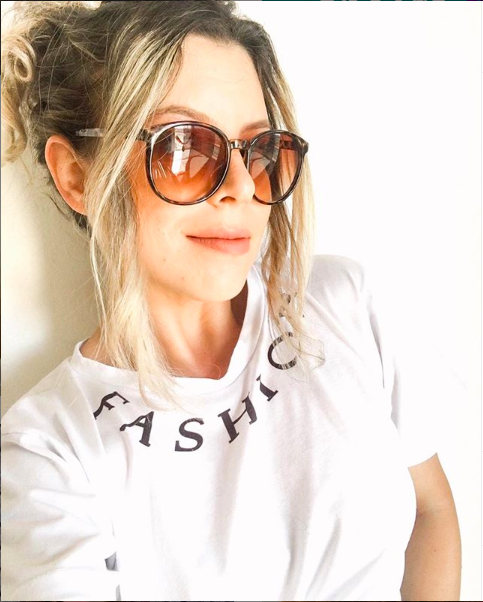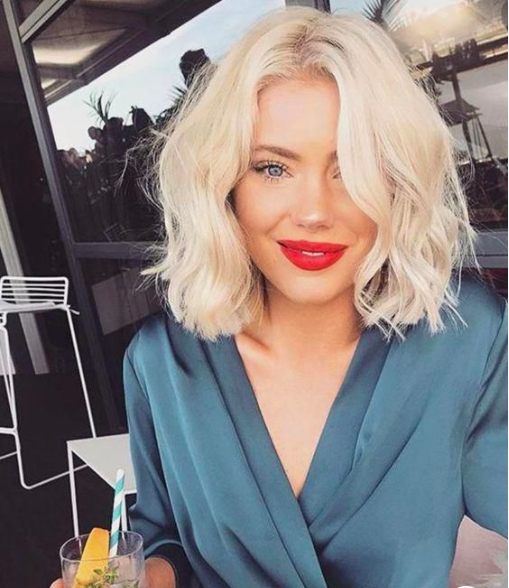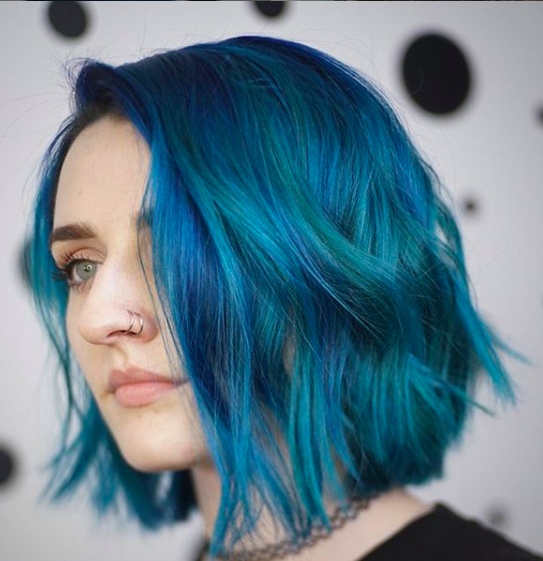 The Meaning of Bob Hairstyle in Different Ages
With her strong courage, the actress Louise Brooks in 1920s unswervingly supported bob hairstyle and became a "pioneer" of the era and a warrior in the fashion circle. She was the first female star who cut bob hairstyle in Hollywood. Until 1963, the Sassoon BOB created by Vidal Sassoon shocked the whole hairstyle world. Since then, bob hairstyle has become so hot all over the world that it is still the eternal source of inspiration for VS Sasson.
Now Mary Quant still loves bob hairstyle. In 1960s, Vidal Sassoon and Mary Quant joined hands in the two major fashion fields, andbob hairstyle, who caused a sensation in the world, was born. But till now, Mary Quant is still the loyal supporter of bob hairstyle. Twiggy, an idol star in 1960s, is also a crazy follower of bob hairstyle. Her hair style has the same unique beauty as her character. No one would not recognize Anna Wintour, the chief editor of the American version of VOGUE, the "demon head" in the fashion world. She insisted on her ownbob hairstyle model for decades and interpreted it as a classic.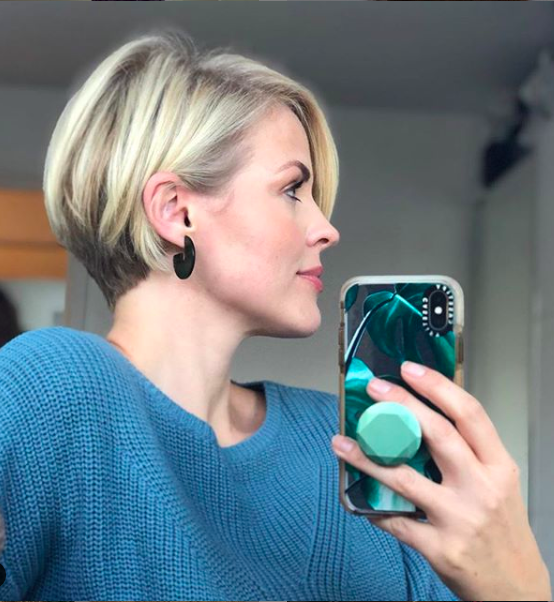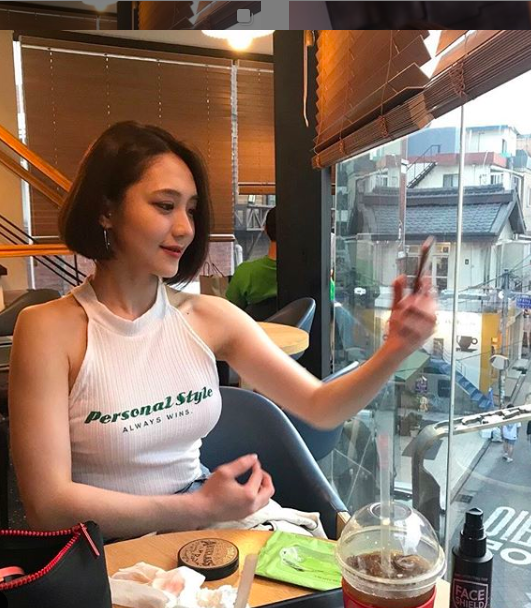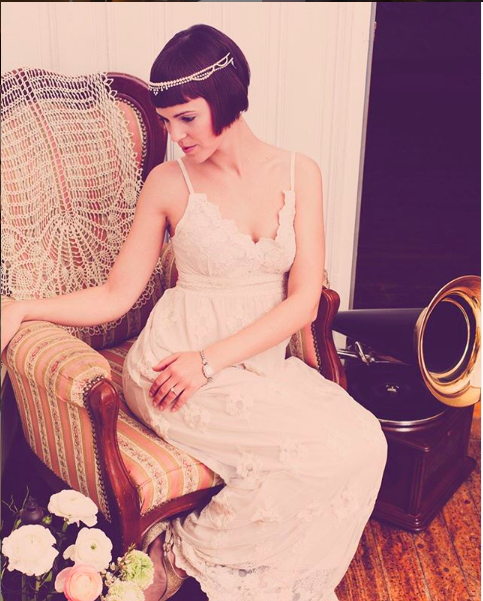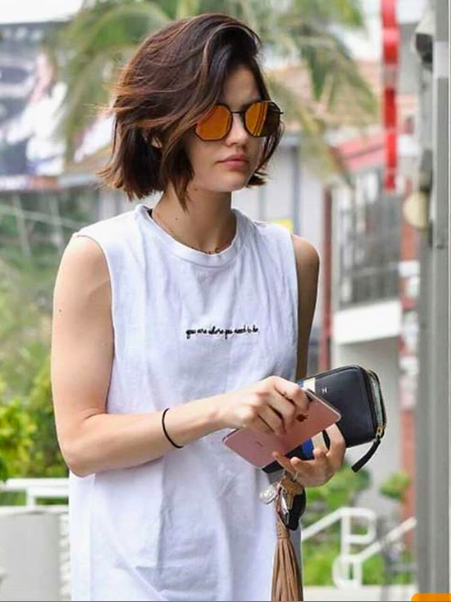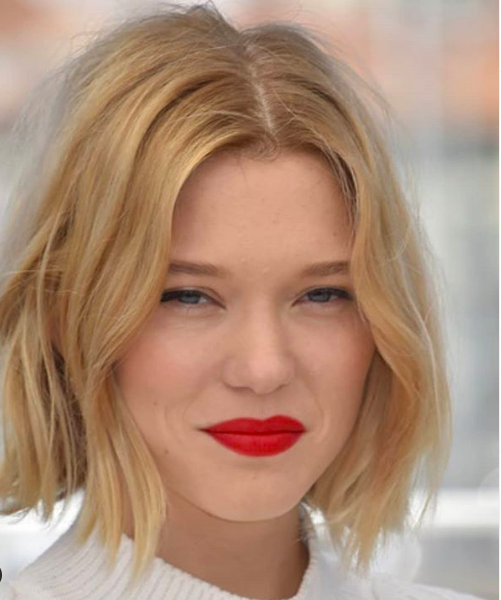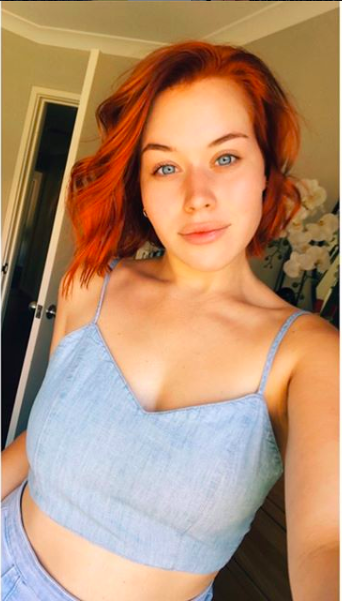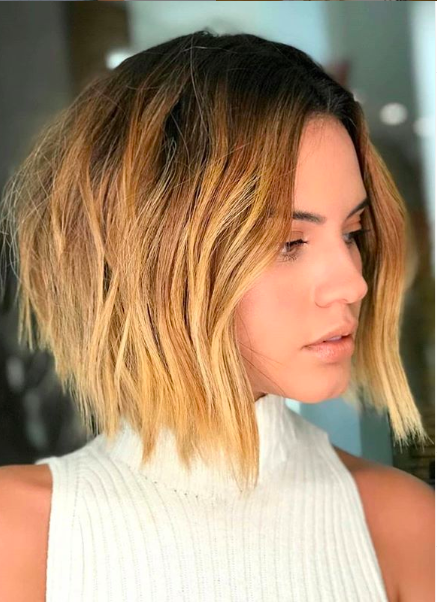 The Classy and Feminine Bob Hairstyle
The negation and criticism of traditional society can not hinder women's pursuit of liberation and freedom. In the face of the question of "cut a bob hairstyle, or not", more and more women choose the former. In 1920s, the bob hairstyle reached its first peak. It was reported that there were more than 2000 women cutting bob hairstyle every day in New York at that time, and crazy followers lined up outside the barbershop. In barbershops, the phenomenon that the team is arranged from the shop to the outside of the shop even appears.
Entering the 21st century, there are female stars appearing in bob hairstyle with their own distinctive shapes from time to time, which makes bob hairstyle still the first fashion in this 100-year fashion. The lovely, mysterious and dangerous bob hairstyle has always been unique in the fashion streets of various countries after a hundred years. Mark Coray, the vice president of the British national hairdressing Association, thinks that bob hairstyle has witnessed various styles such as punk, Mo Deng, new romanticism and so on, and is finally carried forward by pop stars. Due to the "non-mainstream" popularity in recent years, the trend of BOBO hairstyle is coming again. Now "Bobo Girls" can be seen in all the streets and alleys, and most of these BOBO hairstyle are heavy oblique bangs, the upper head is fluffy, the length and the collar are slightly inner buckles. This hairstyle is mostly loved by middle school students, which is concise, lovely and also looks lively.