Wanna get a tattoo on your body but you're nervous and stressed about a permanent tattoo? Actually you're not alone. We know getting a tattoo sometimes make you terrified, confused, and suddenly doubtful, but so many of still cannot refuse to have a tattoo.
So, if you're stuck on where to start, we've got you covered with the following small tattoos which can be placed anywhere on the body and can fit into the most tiniest of spaces. Are you ready? Let's just browse these cute ones in various shapes and makes us feel cool.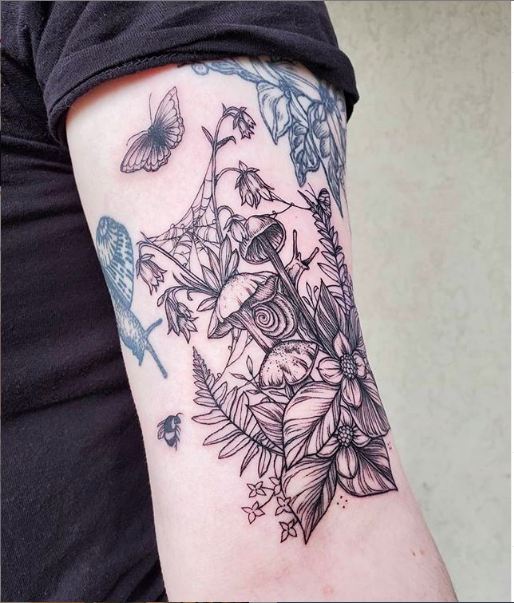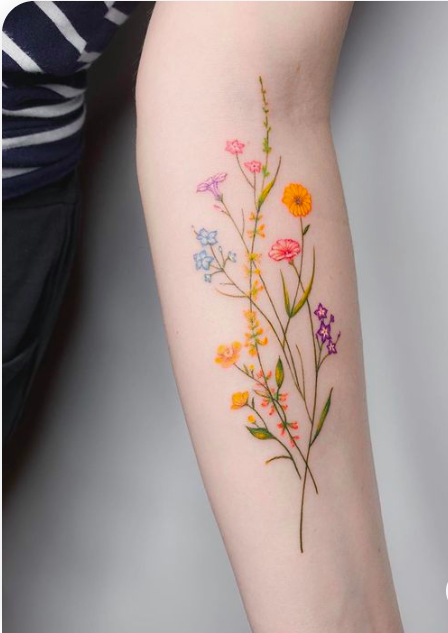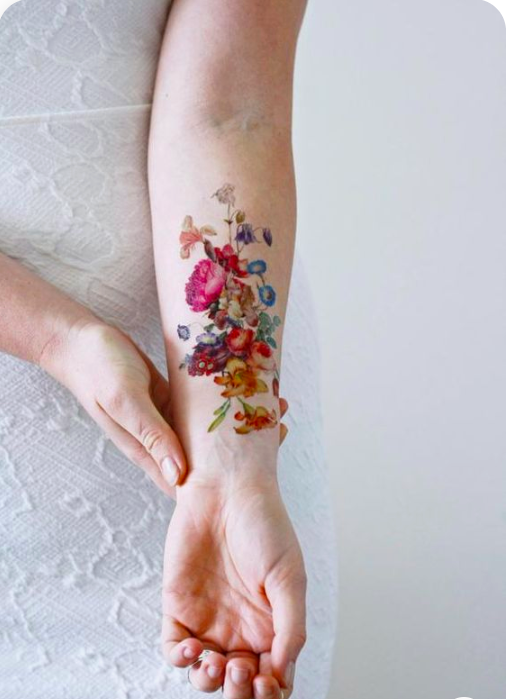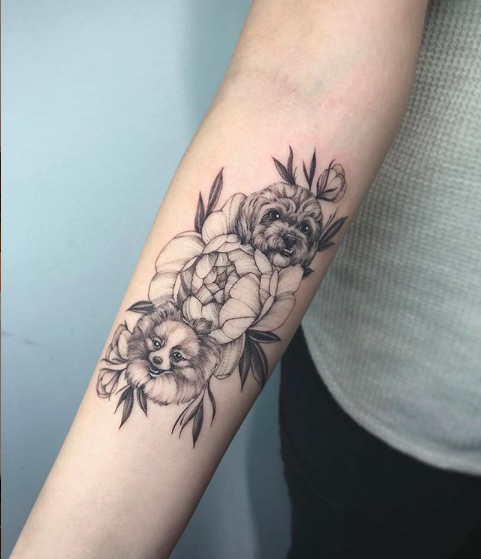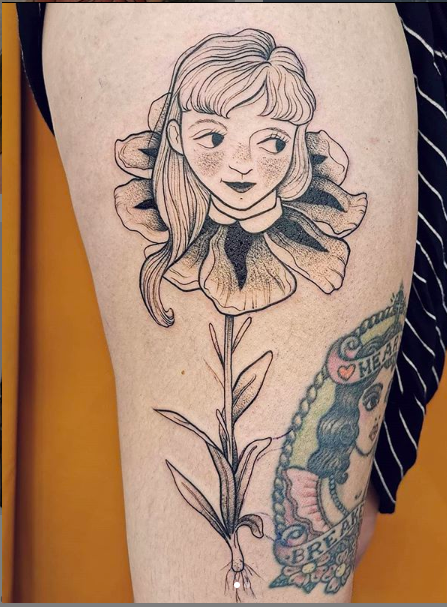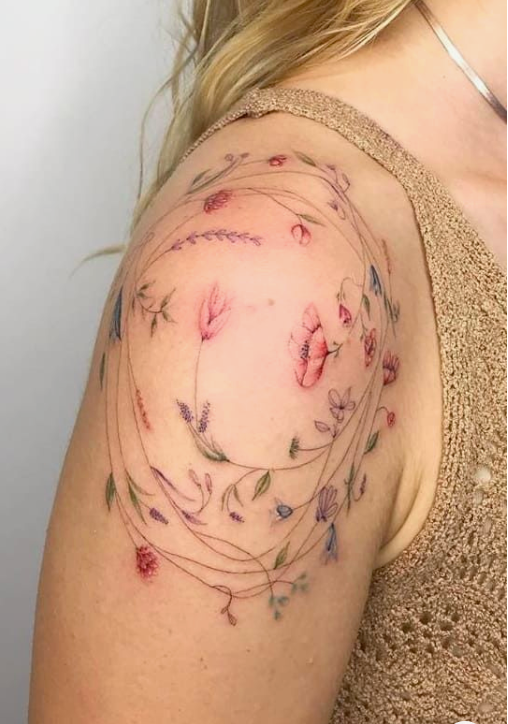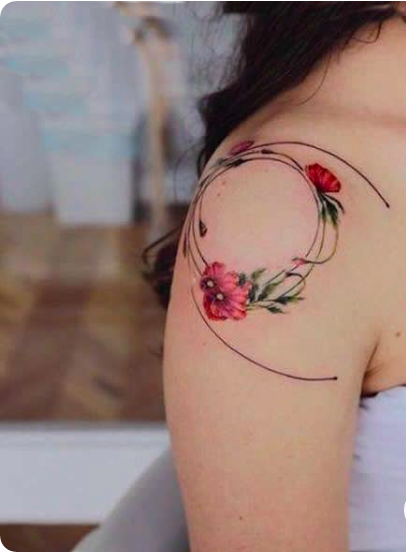 Reprsentative Flower Tattoo Artists– 1st Part
Nowadays, flower tattoos are becoming more and more excellent! The art of tattoos has many ways of presentation like painting. Flower tattoo pattern, as one of the patterns with the most eye attraction among tattoos, has been popular among the public since ancient times. Compared with the underdevelopment of early tattoos technology and the shortage of tattoos materials, flower tattoos in modern society are far beyond people's imagination.
Zihee Tattoo, an artist from Seoul, focuses on flower ink, displaying all kinds of themes. Her works are characterized by bright color blocks, stylized aesthetic sense and black line, which are both elegant and eye-catching. The inspiration of beautiful flower tattoos created by Pis Saro, an artist of Crimean tattoos, comes from nature. As the seasons change, she looks for new ideas through plants, animals and birds from different countries. Her style is a little quiet and avant-garde at the same time, and her flower tattoos have a lot of details and colors, some people mistakenly think that they are real plants at the first sight. Saro: "My mood of art changes with the season ".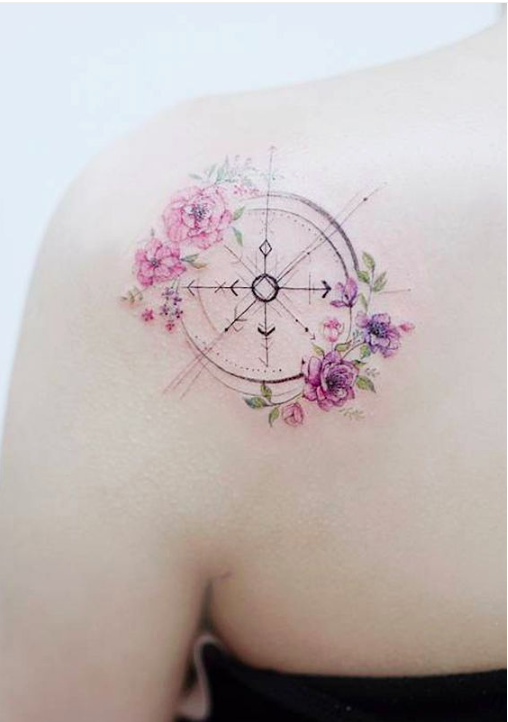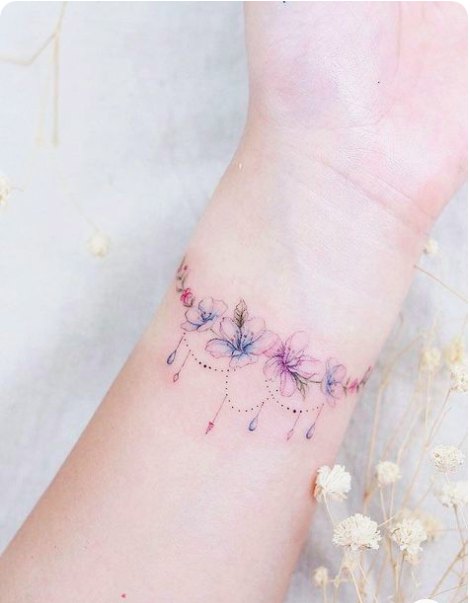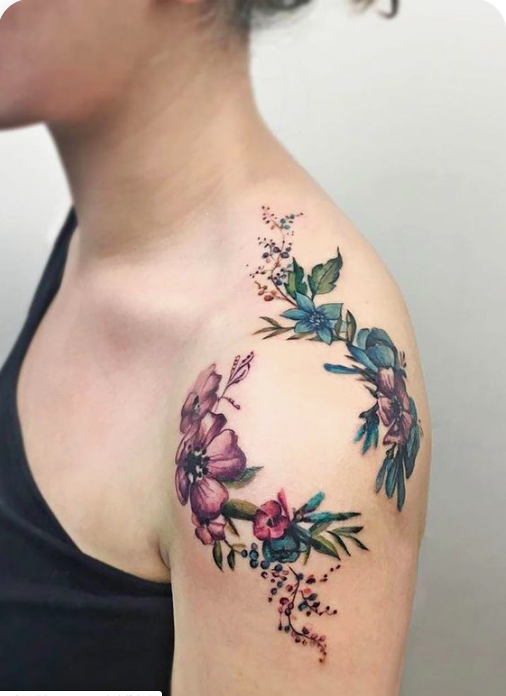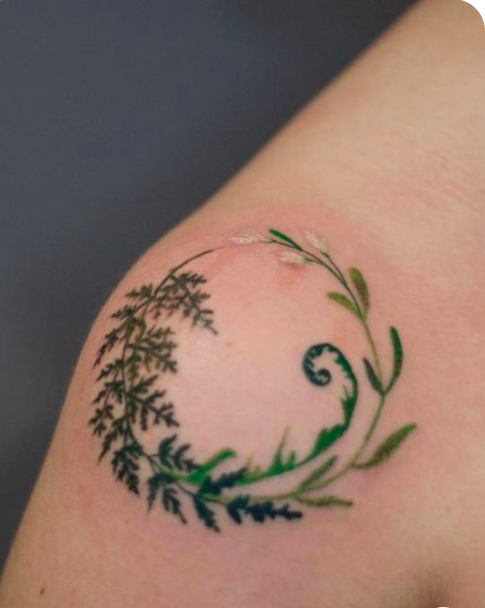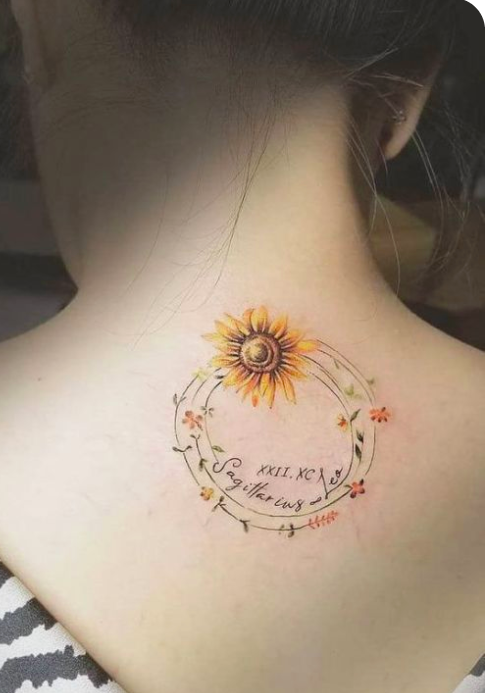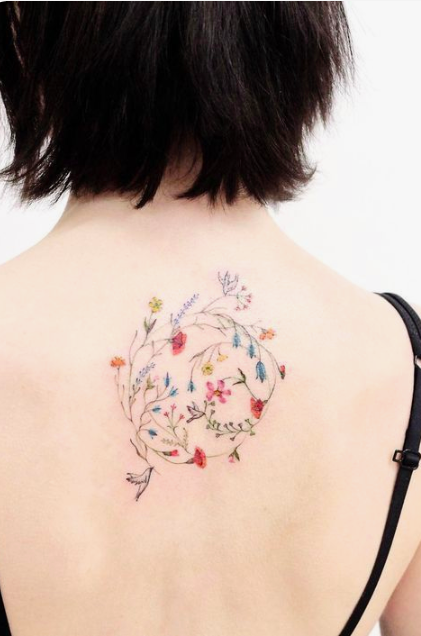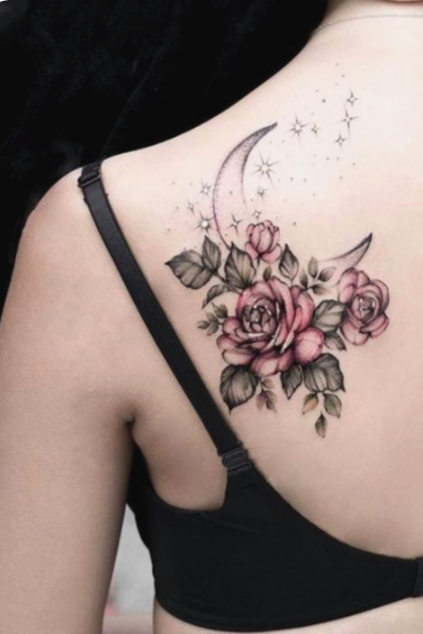 Reprsentative Flower Tattoo Artists– 2nd Part
Like many flower tattoo artists, Vlada Shevchenko from Kiev, Ukraine also likes flowers very much. However, different from most artists of flower tattoos, Vlada likes to use a unified hue, using black as its own color box and seeking inspiration from body art. Vlada uses only one hue to draw a large area of flowers. Petals and stamens are very clear, so the style with the same tone has some cool feeling.
The Turkish artist Eva Krbdk has different flower tattoo styles, but the cross-stitch tattoos initiated some time ago are the most unforgettable works. The inspiration of Eva Krbdk's flower tattoos comes from cross stitch. The molding effect looks like high resolution pixels, which has the feeling of folk art very much. The flower tattoo work is simple, lovely but impressive. You can draw patterns according to your own preferences, making your eyes shine. Recently, Eva Krbdk brings a new work, miniature art, just like appreciating a quiet story sketch, which is lovely and beautiful.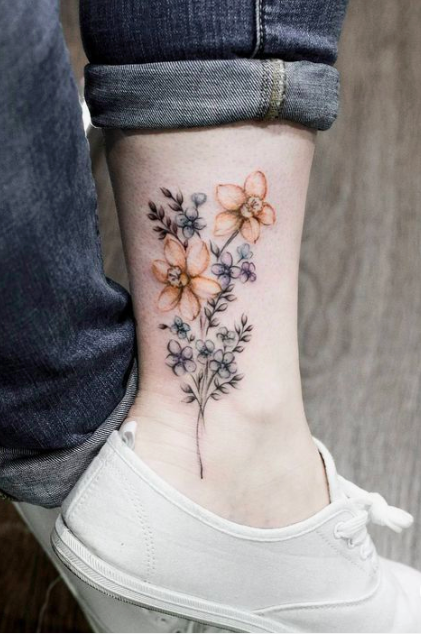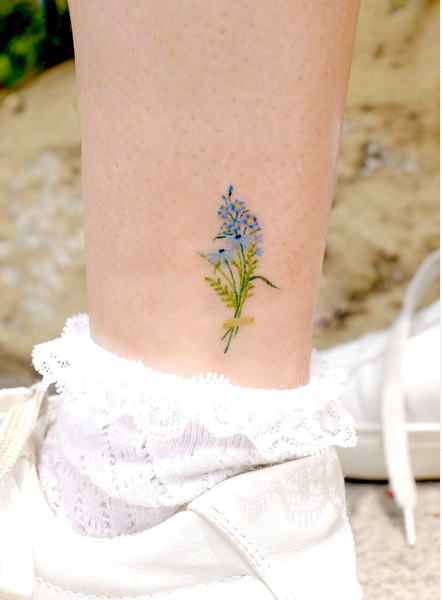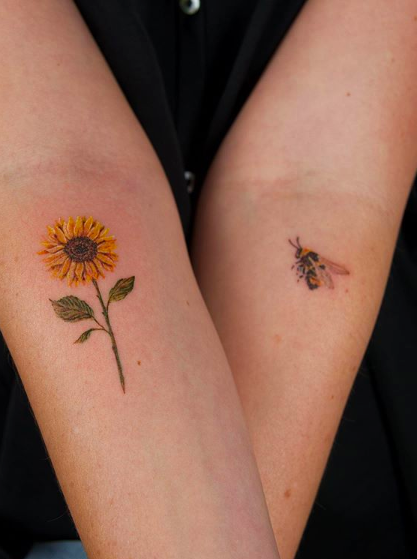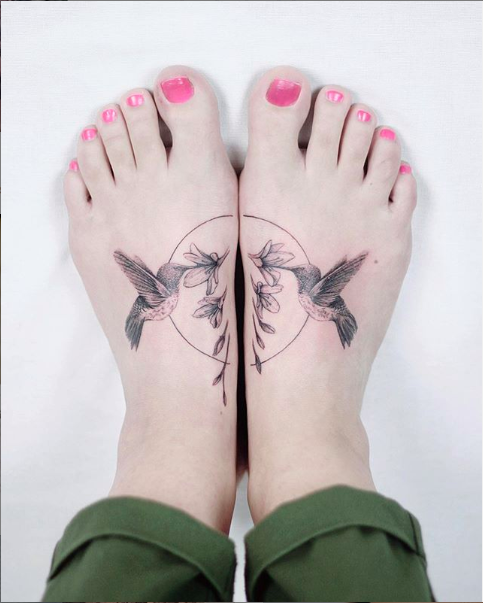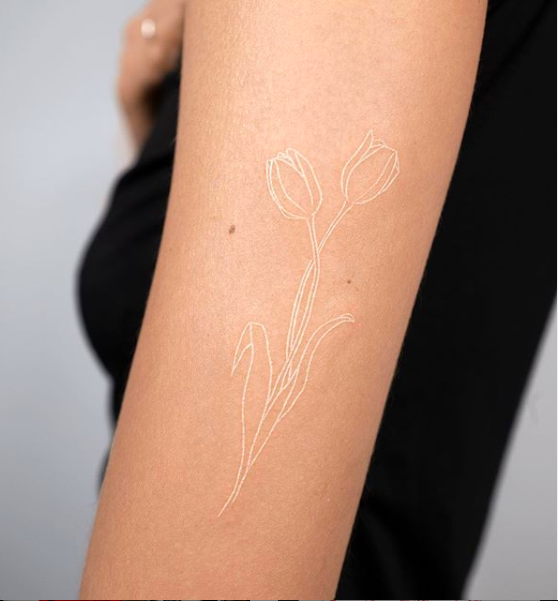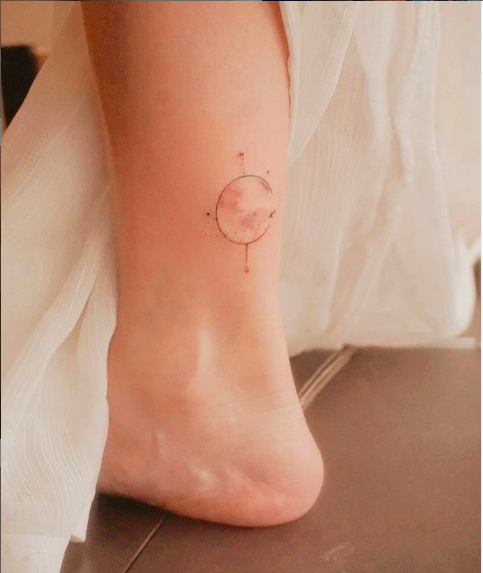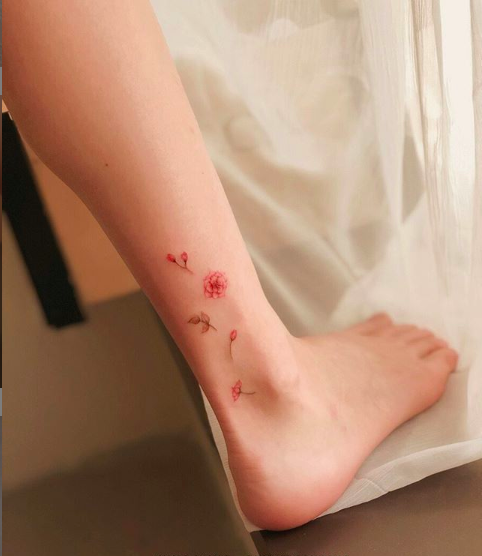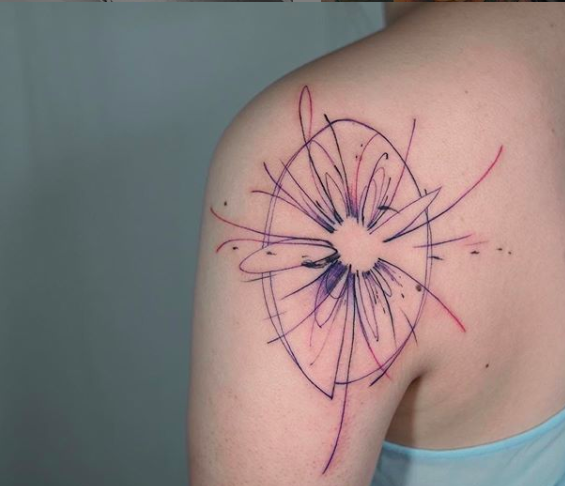 Reprsentative Flower Tattoo Artists– 3rd Part
Toronto flower tattoos artist tfsay Asselstine (also known as tfsay April) specializes in the description of pencil-like flowers and leaves, and is famous for her simple sketch style and natural style works. Small-scale and highly simple, the description inspired by each sketch is composed of fine lines of elegant tracing.
The flower tattoo works of Ukraine artist Aleksandra Katsan are presented in the bright color of watercolor, and she is blended into the ethereal brushwork and unpredictable pigment splashing into her body art design. Katsan's beautiful flower tattoo works show the skills needed to specialize in the style of this kind of tattoos, which is a convincing combination of technical strength and exquisite abstraction. She can catch carefree mobility in her colorful watercolor flower tattoos.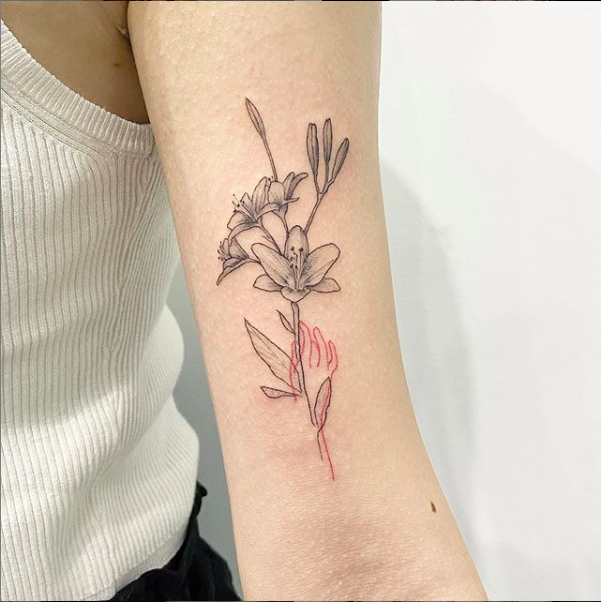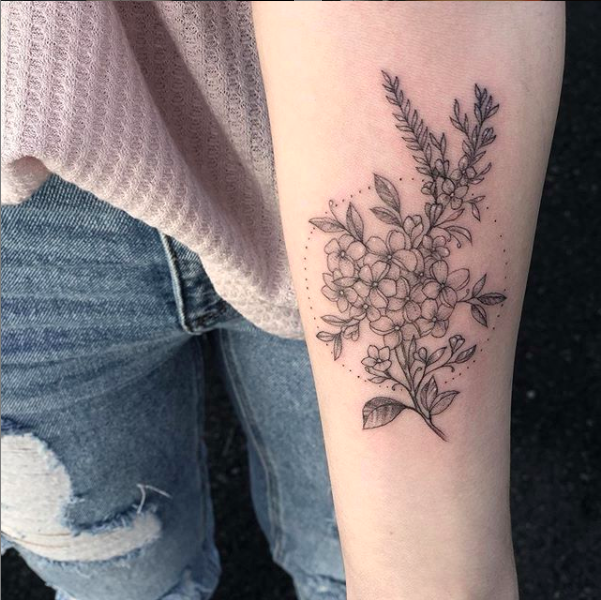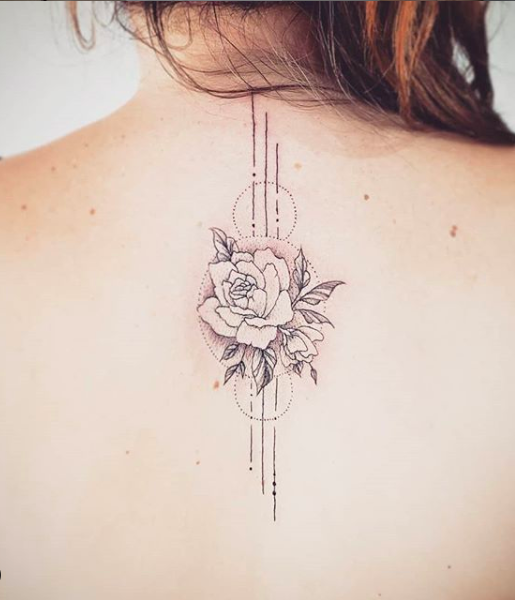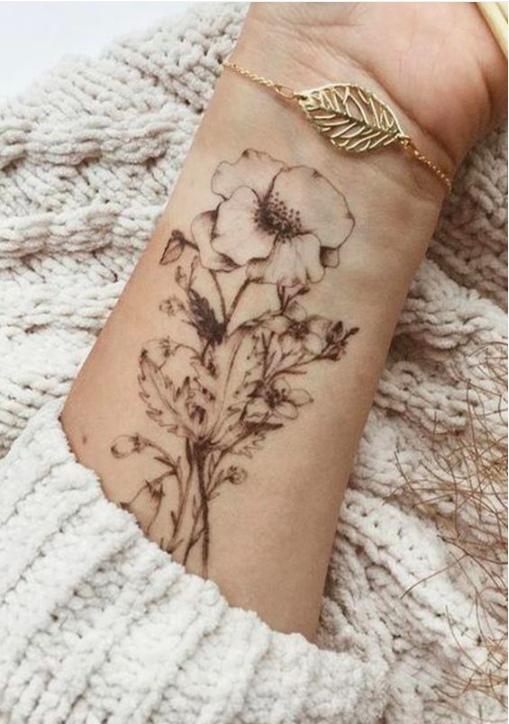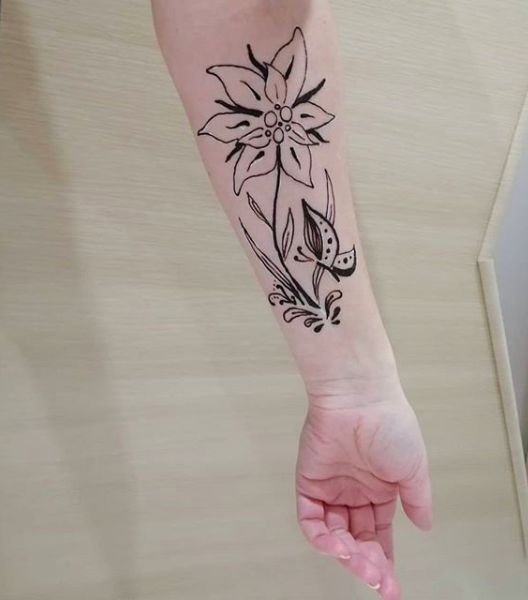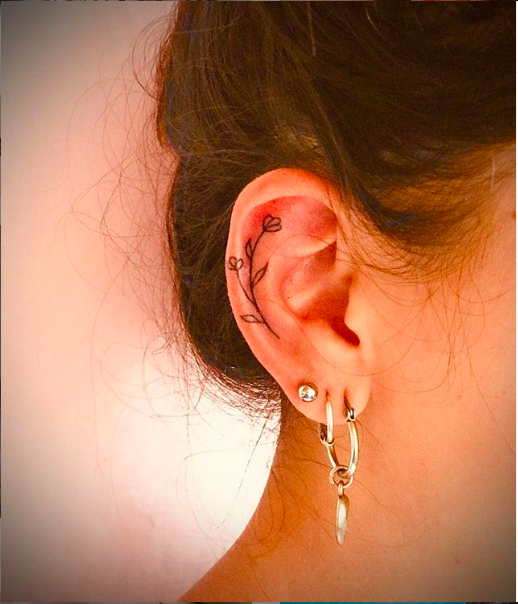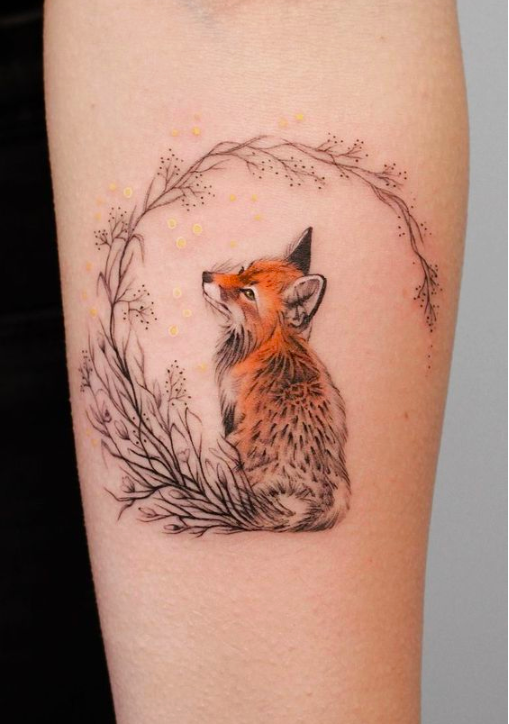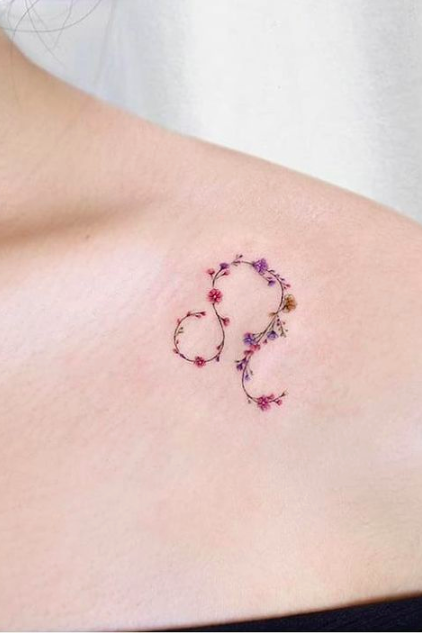 Various and Unique Meanings of Flower Tattoos
Do you often see beautiful women tattoos with flower patterns on their bodies? Do you also feel very sexy? Common flower tattoos include: Lotus, peony, rose, lily, chrysanthemum, Poppy and so on. What is the meaning of flower tattoos? Flower tattoo flower refers to the flower that has already been opened. It mainly refers to the petal part, bright and beautiful; it is mostly used for children, symbolizing beauty, purity and full of hope. Flowers attract people with their bright colors, graceful postures and fragrant smells. Many beauties like flower tattoos, such as roses, peonies, orchids, Sakura, plum blossoms and so on. As for the art of tattoos, how can the existence of flowers be lost in tattoos? The meaning of each pattern of flowers is different. Here I will briefly introduce it to you.
There are thousands of varieties of flowers, and there are as many as hundreds of patterns of flower tattoos, from which we can see the proportion of pattern patterns in tattoos. Generally, most of the people who choose flower tattoos are female tattoos. For example, rose tattoos represent love while carnation flower tattoos represent great maternal love, and tulips represent wealth and happiness. The Sky star represents purity, care and so on, and each flower type represents different meanings. Even if the same color with different patterns represents different meanings.