It said that this year is a cold winter. What can we use for warmth? It should be a necessary warm accessory in winter-scarf.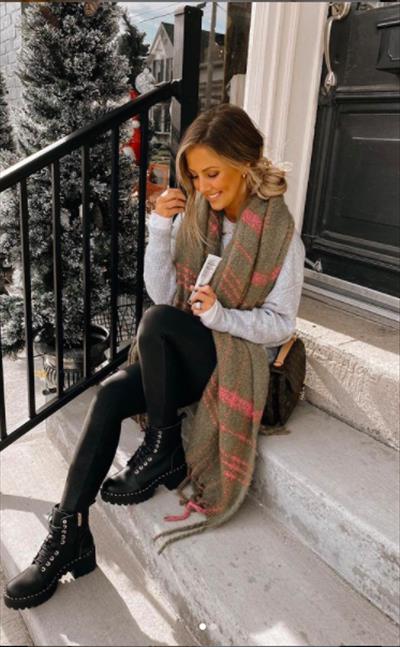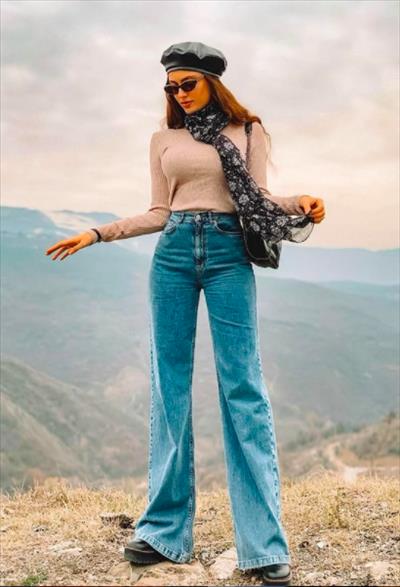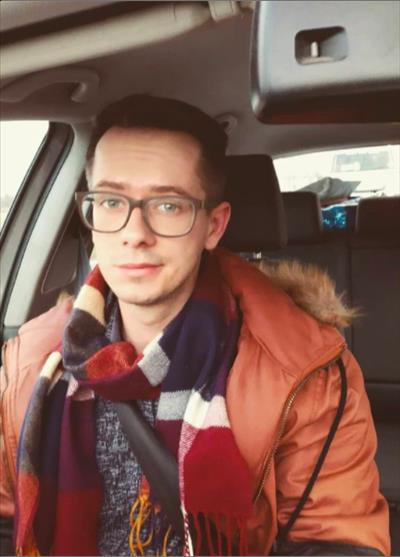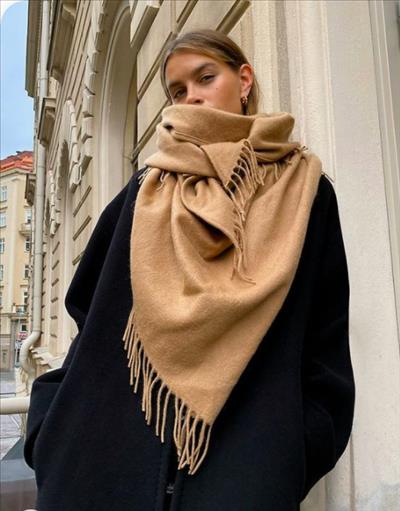 There are many kinds of scarves. But if you pursue warmth retention, of course, it is a wool scarf with excellent texture.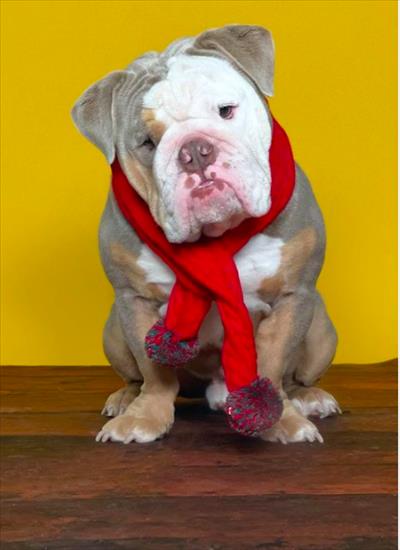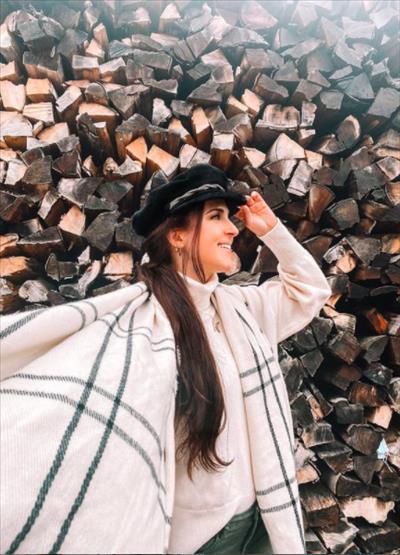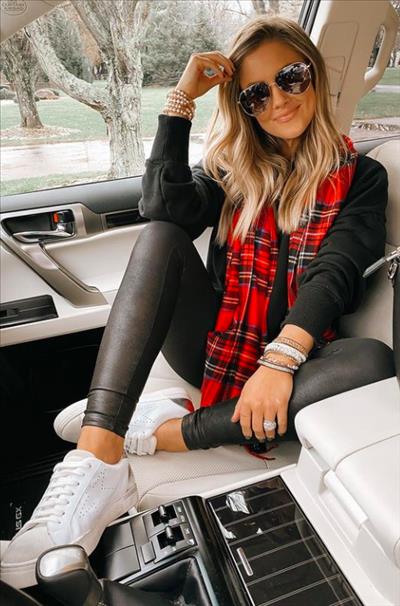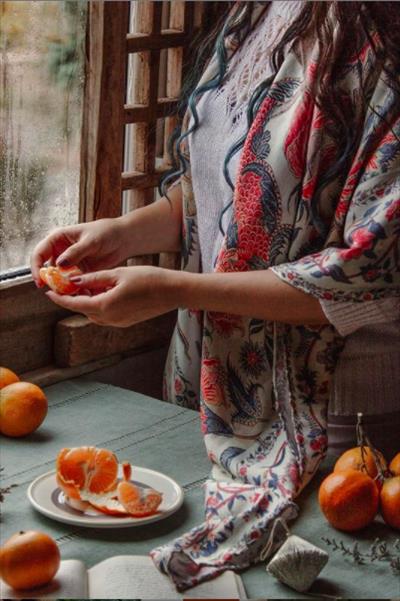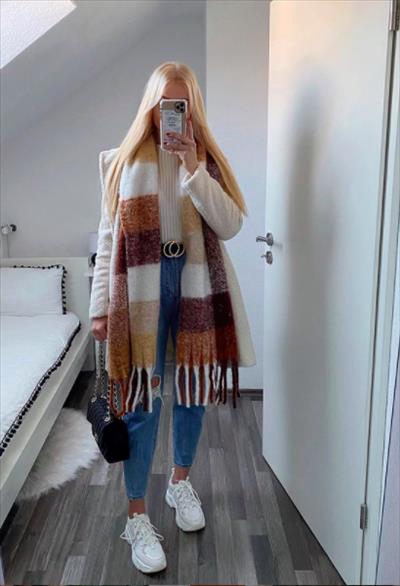 And in the process of wearing, scarf is as an accessory. A nice scarf can become the focus of the whole body shape.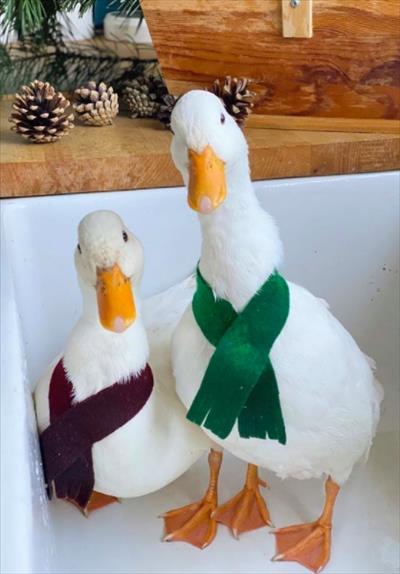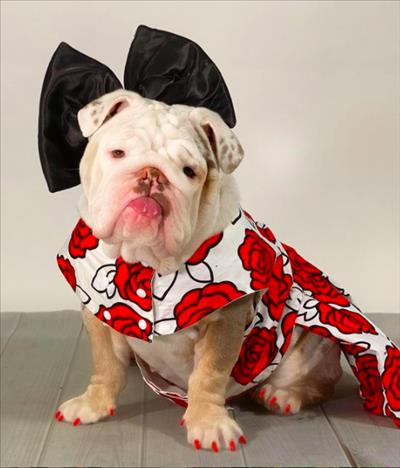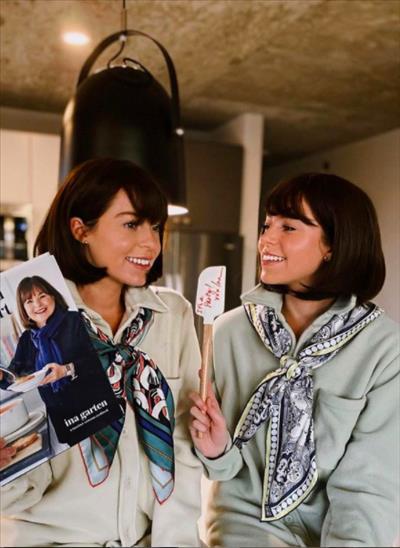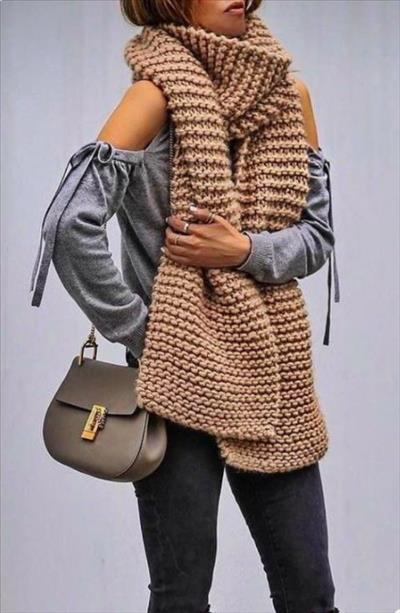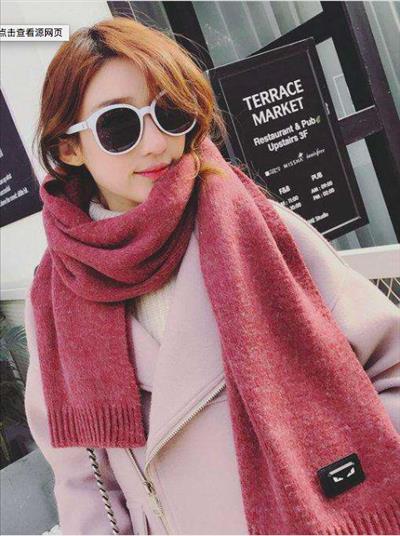 Wool scarves have high quality and technological requirements. So the price will be higher than that of ordinary scarves. But a good wool scarf can use as a classic item in the wardrobe and will not be out of date.