Nursery Room Ideas For Girls
Among all the baby-care programs suitable for girls, mothers tend to choose pink. It's nothing strange. We have a lovely design to offer. However, we think what you need is not ordinary pink, but a pale pink nursery with big flowers on the wall. Super girlish, super avant-garde, and very cute. Just perfect!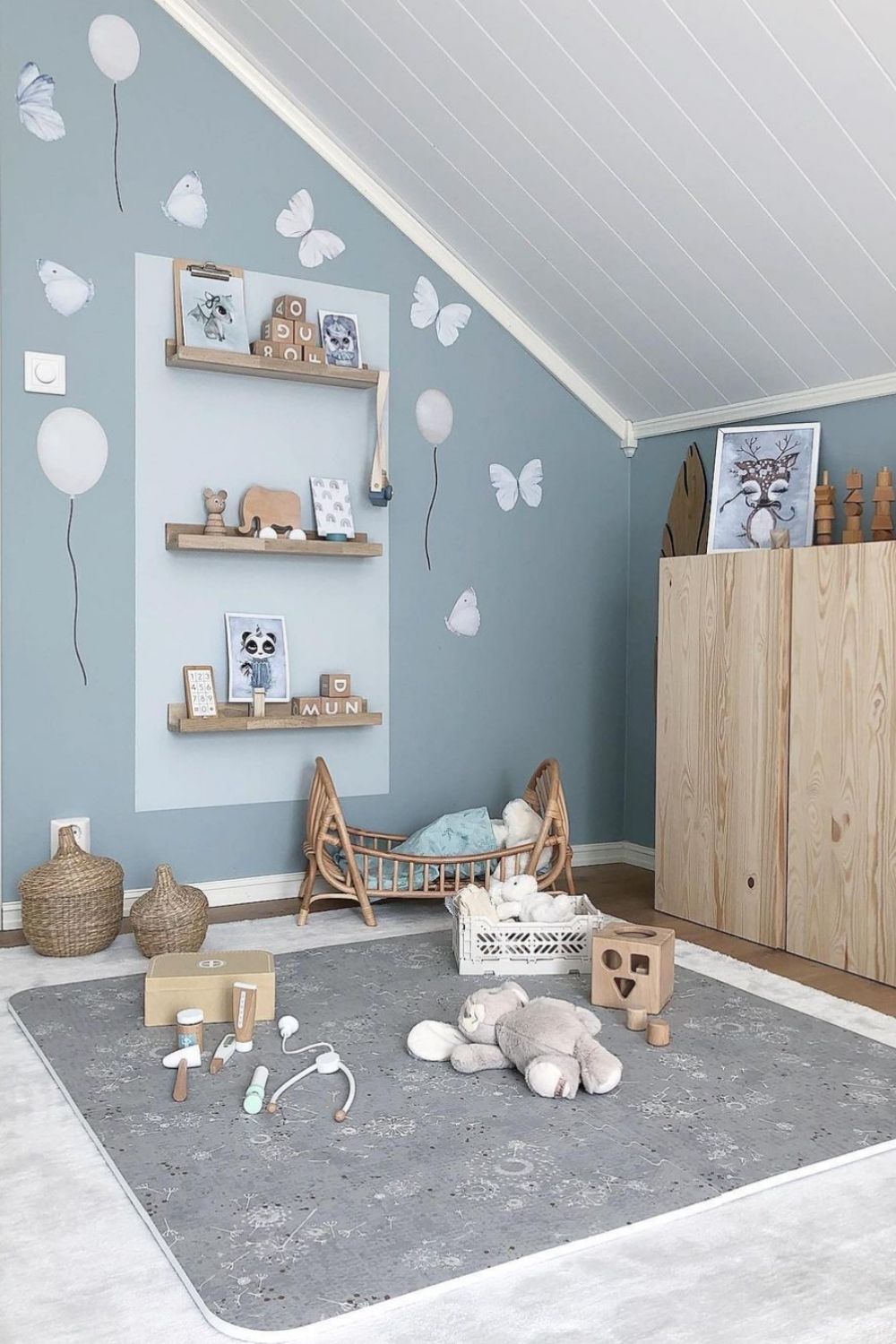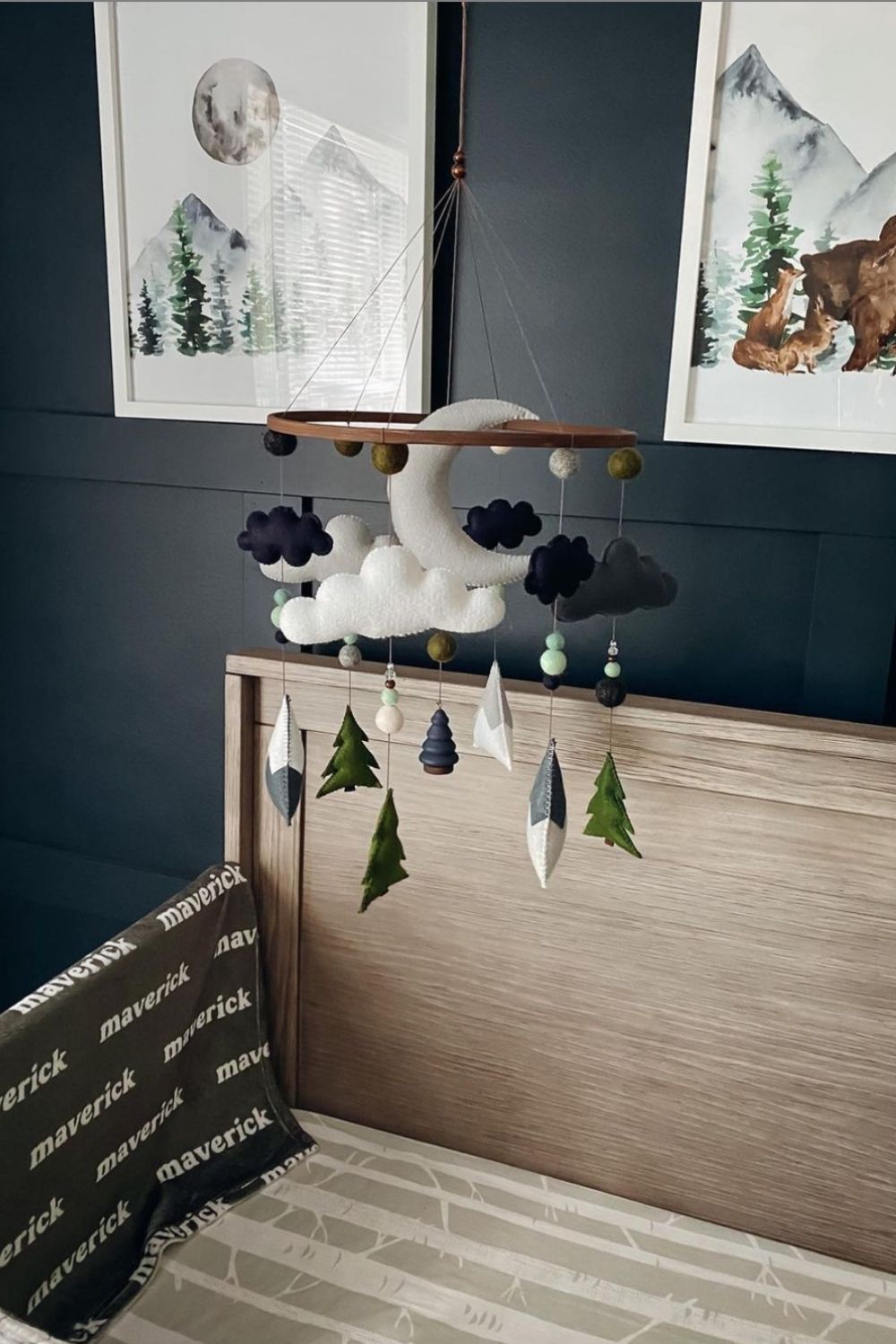 Modern Nursery Room Idea For Girl With String Lights
Many mothers hope that the baby's room can be completely modernized in the future. This is no wonder because modern parenting concepts help your baby develop a good sense of fashion. Such a well-lit complex nursery may help you train a talented interior designer.