A fantastic short haircut is perfect for achieving a flattering modern look. Fabulous hair color for short hair and fine hair can make your hair more eye-catching dyeing. But with so many quick hair color ideas, where do you start?
Related: 52 Best short pixie haircut for women trending now
Related: 34 Cool Shoulder length haircut with bangs
This article will show you which color is best for short hair and pick some of the best color ideas for you to make your hair the hottest hairstyle in 2021 and beyond.
Which hair color is best for short hair?
Changing your hair to a fresh color is one of the best ways to enhance your hairstyle. The color of short hair and long hair is not always the same. But don't worry. This does not mean that beautiful hair color is only suitable for long flowing hair!
Although there may not be enough vertical space for the hair to fade gradually, the shaded roots look very charming on short hair. High light, baby light, and low light are also beautiful. Put the edges of your short hair under the spotlight.
When choosing the right hue, consider the color that suits your skin tone and determine whether your background color is cool or warm. The color of your skin, lips, and eyes can be improved by choosing the right hair color. If in doubt, consult a professional colorist or choose a semi-permanent dye. There is almost no promise to get a new color.
We have selected the best example, short colored hair, to inspire your new hairstyle. Which color would you choose?
1. Ash blonde hair color for short hair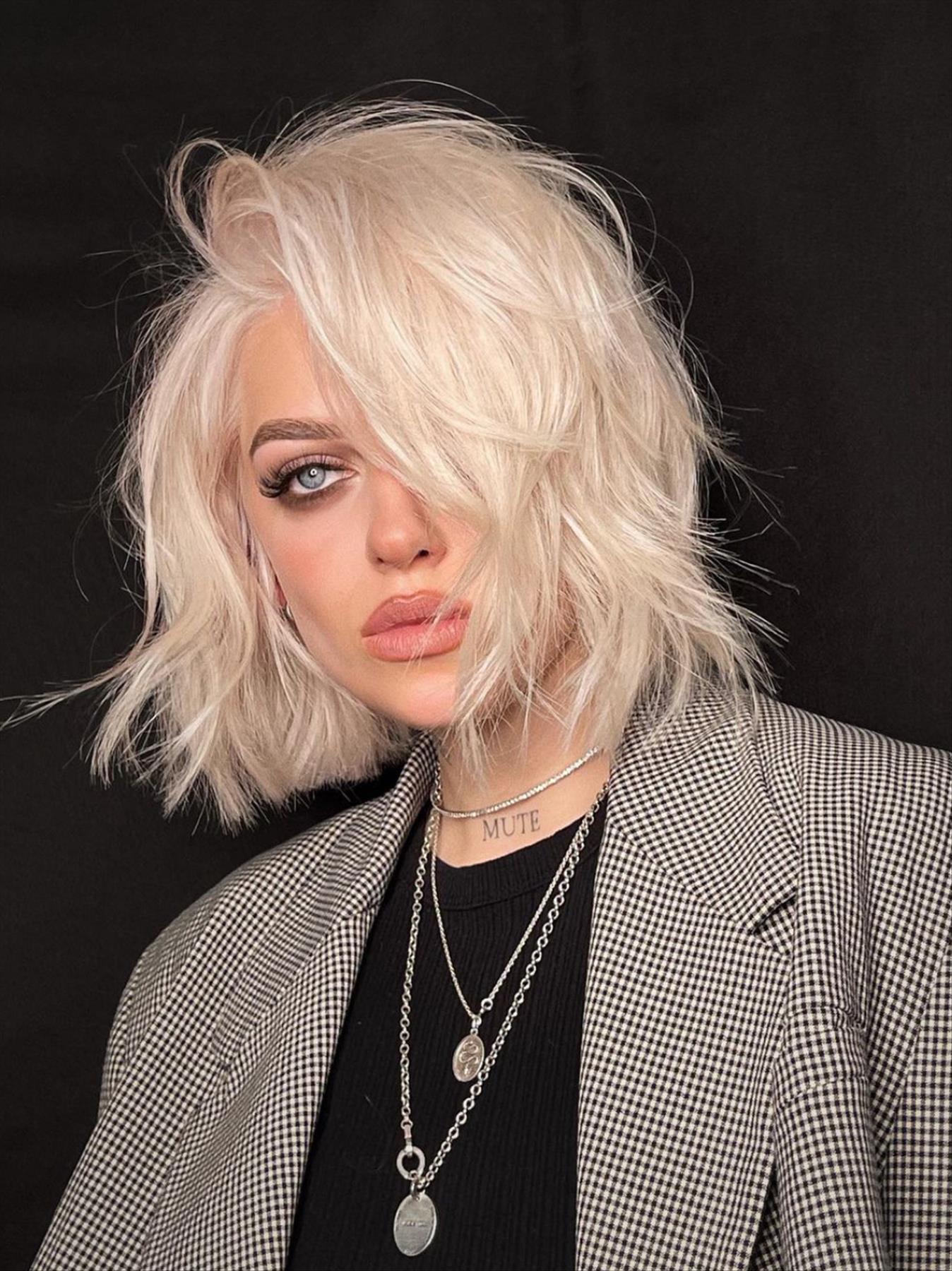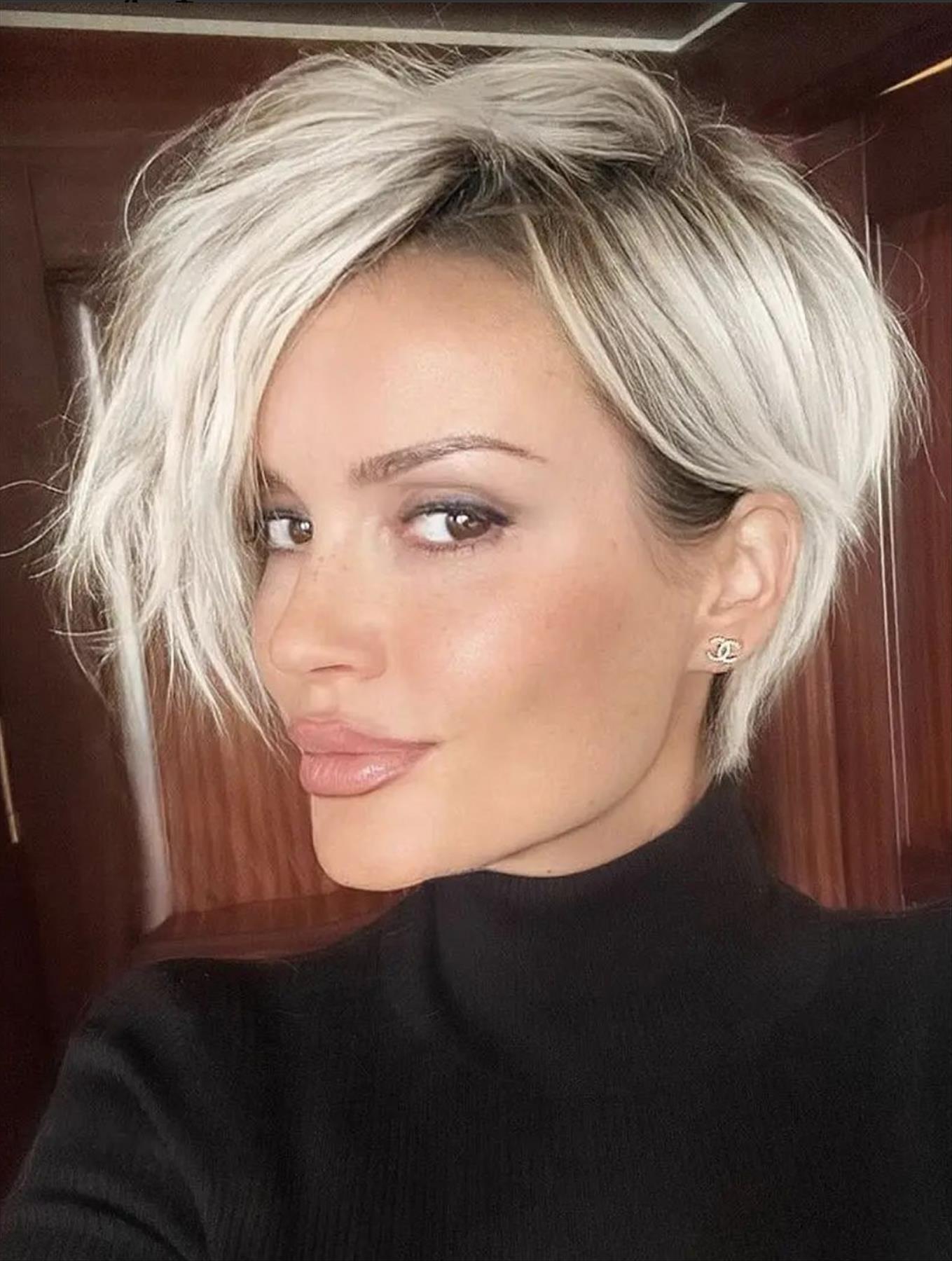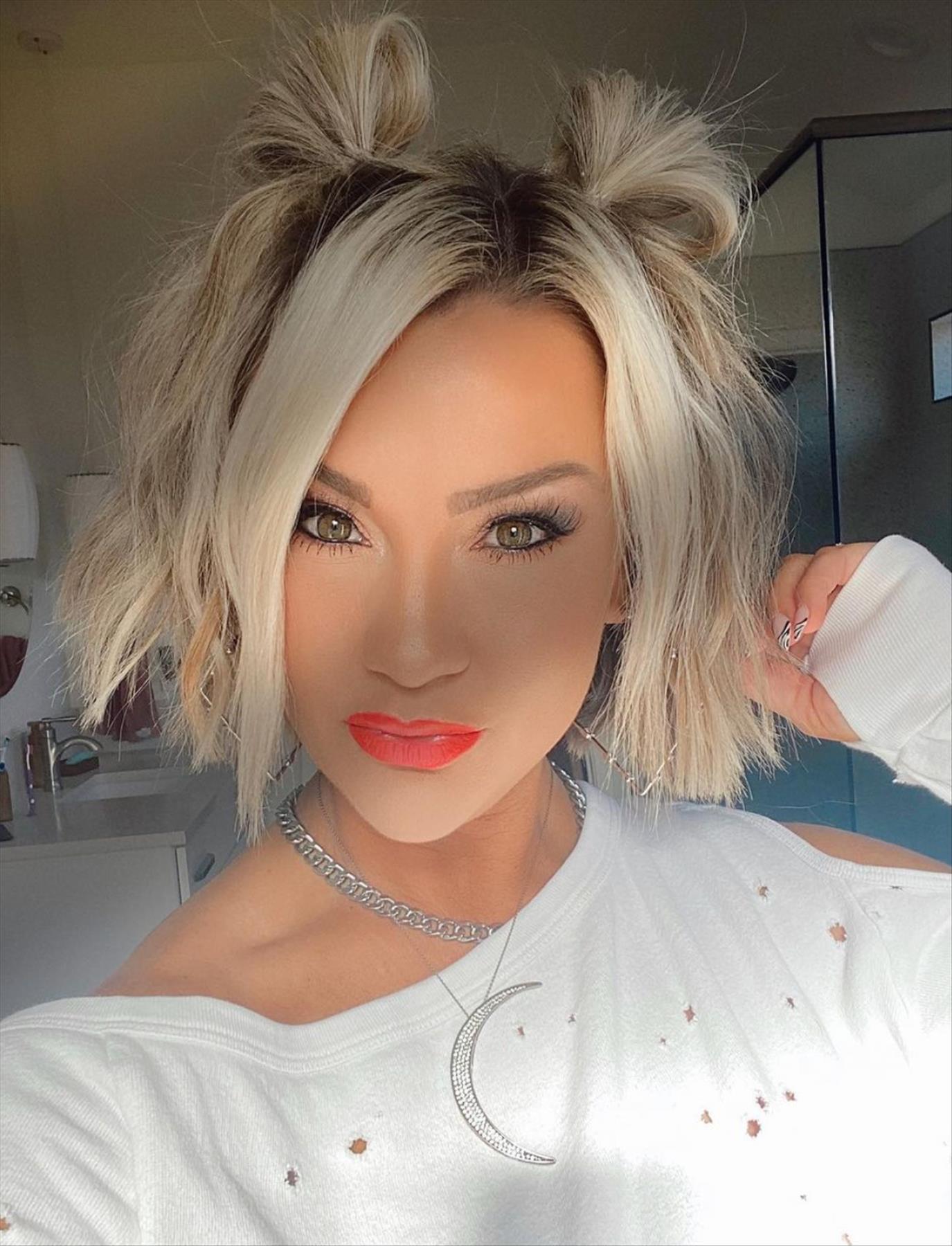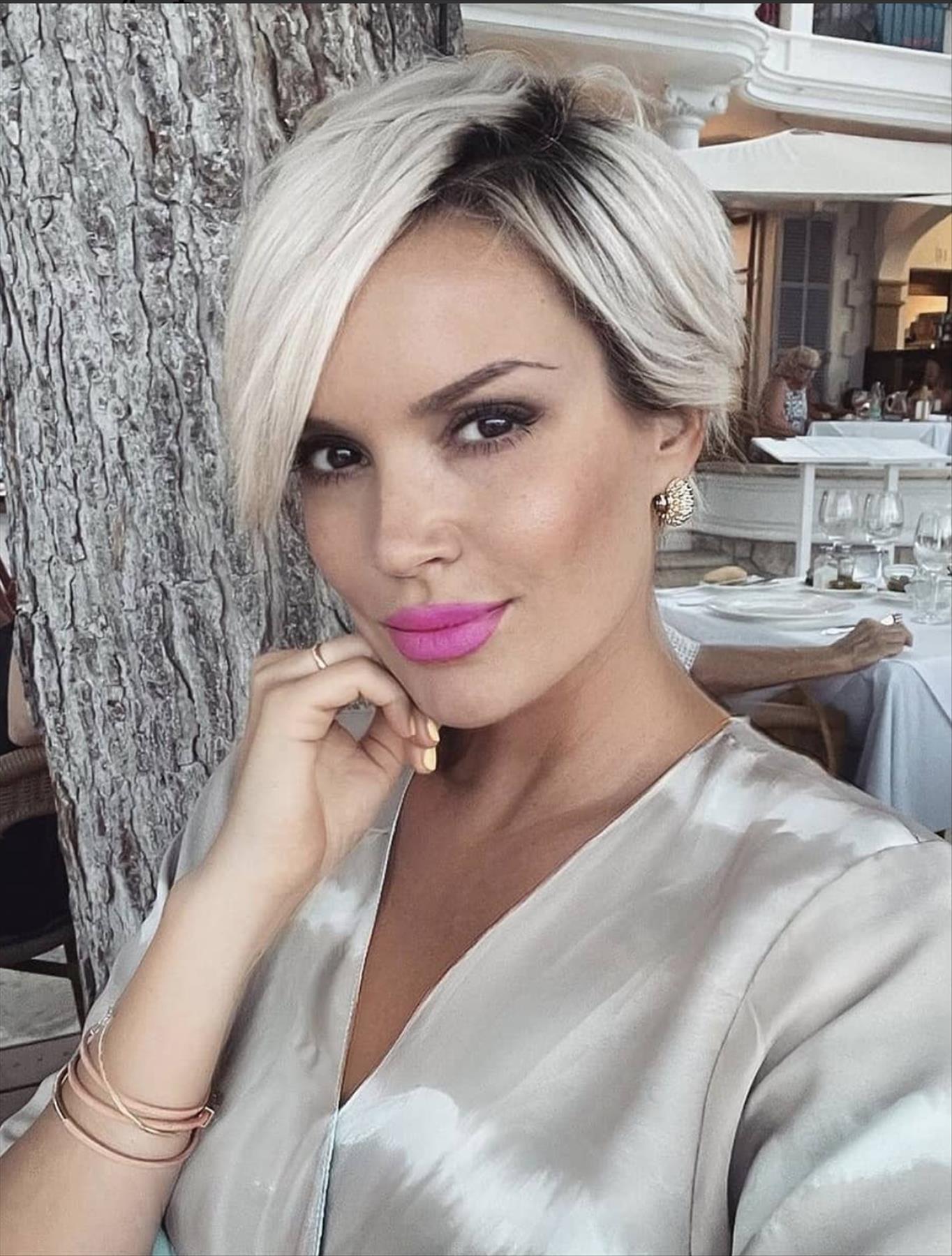 2. Cool honey brown hair color for short hair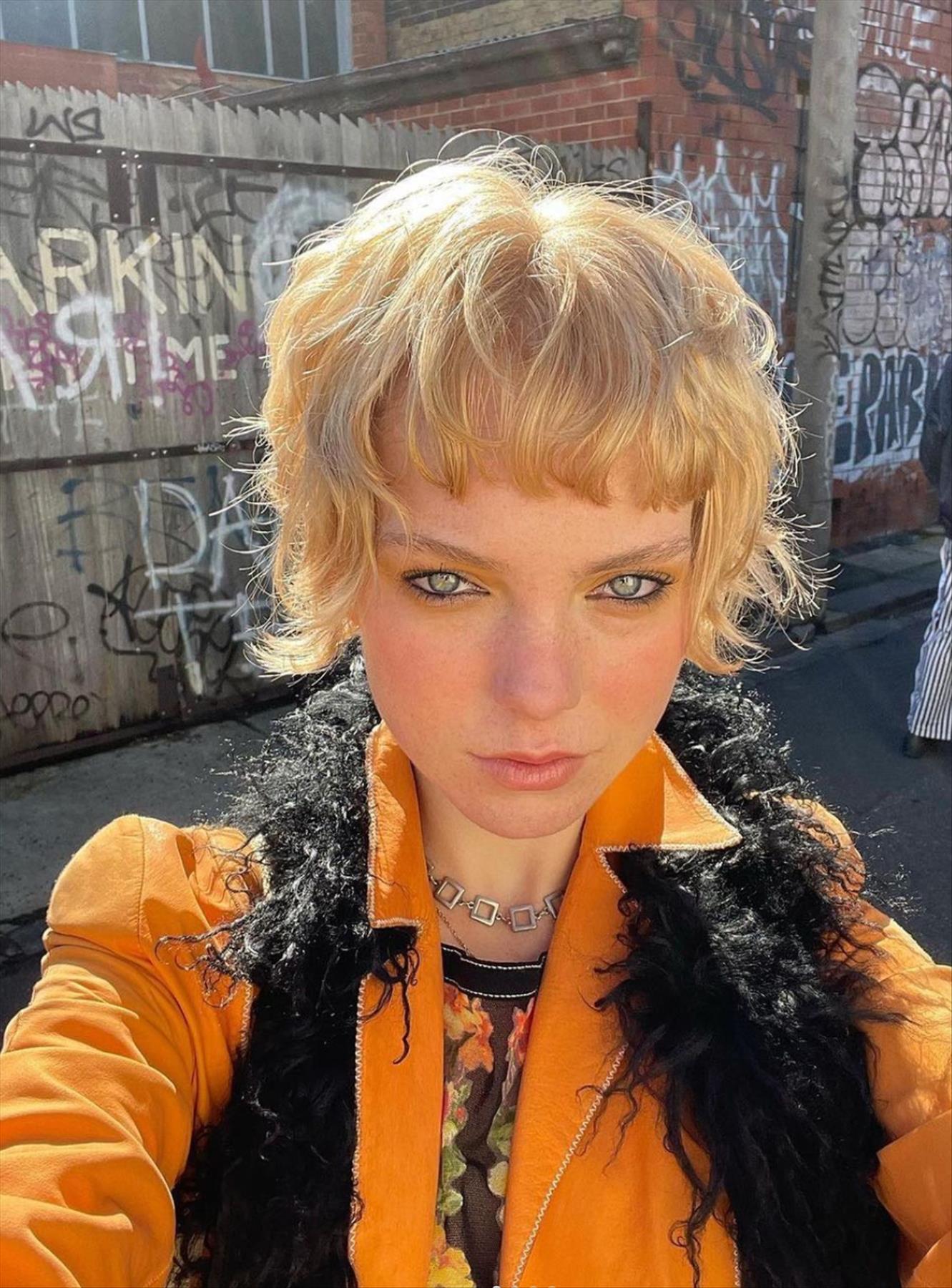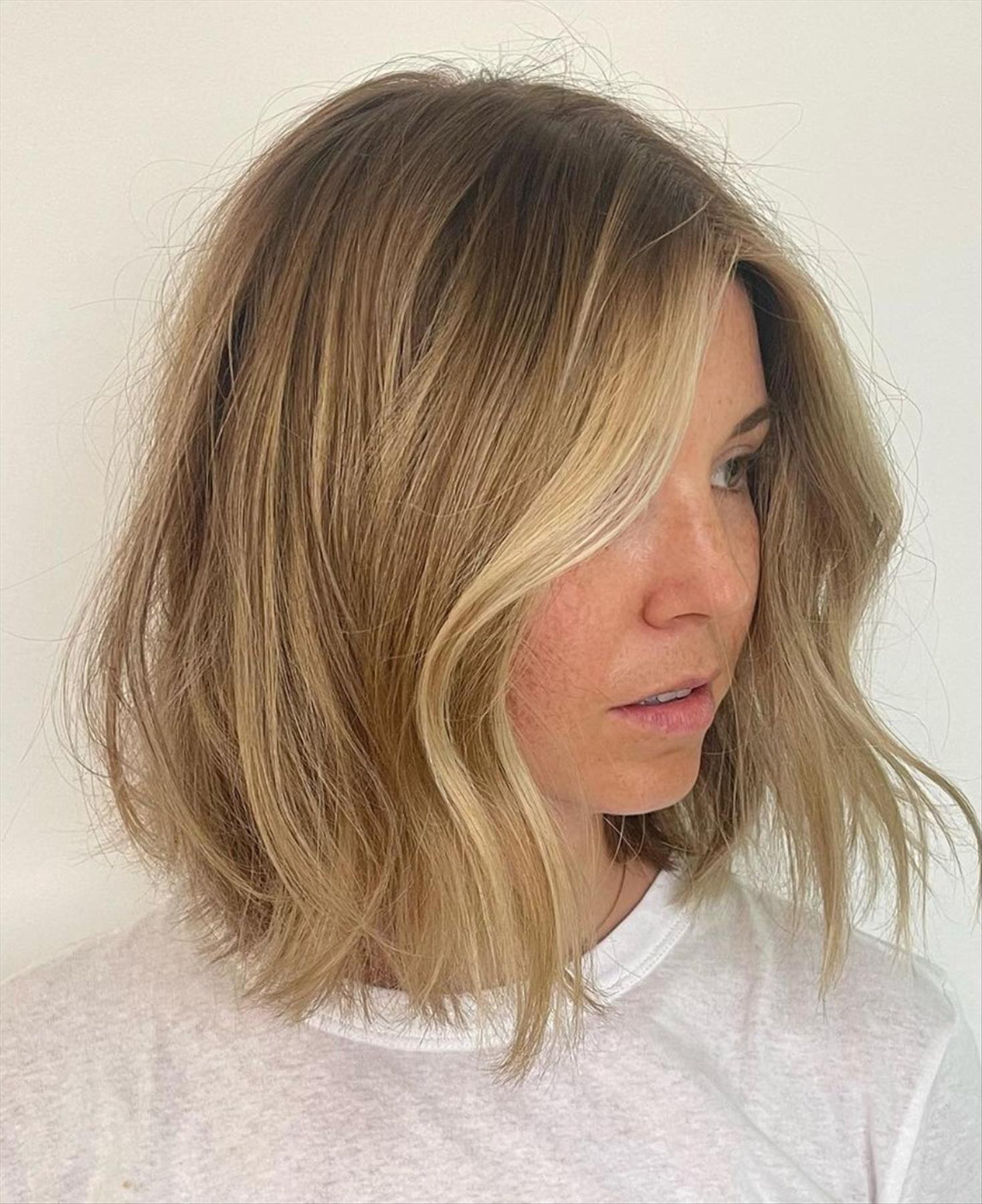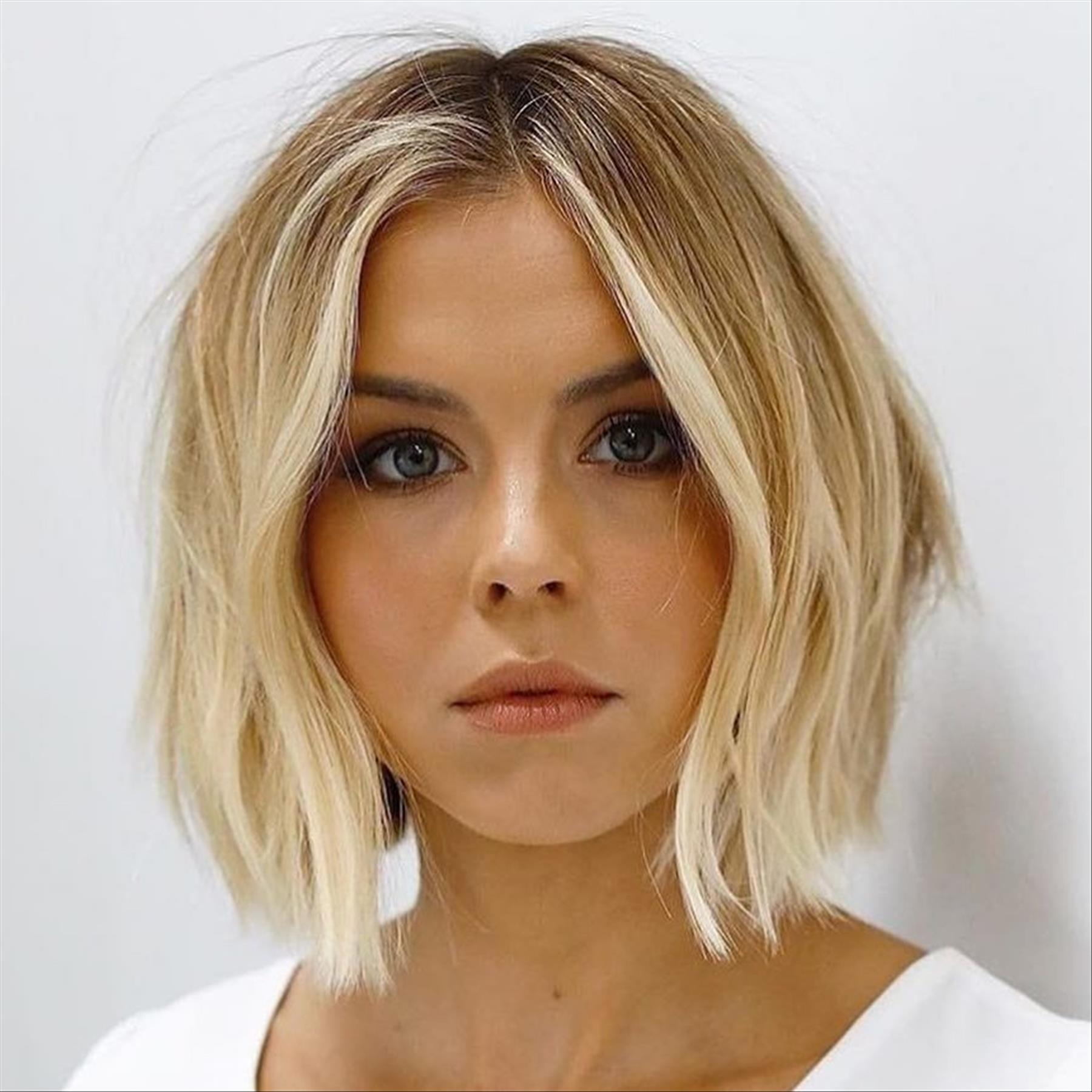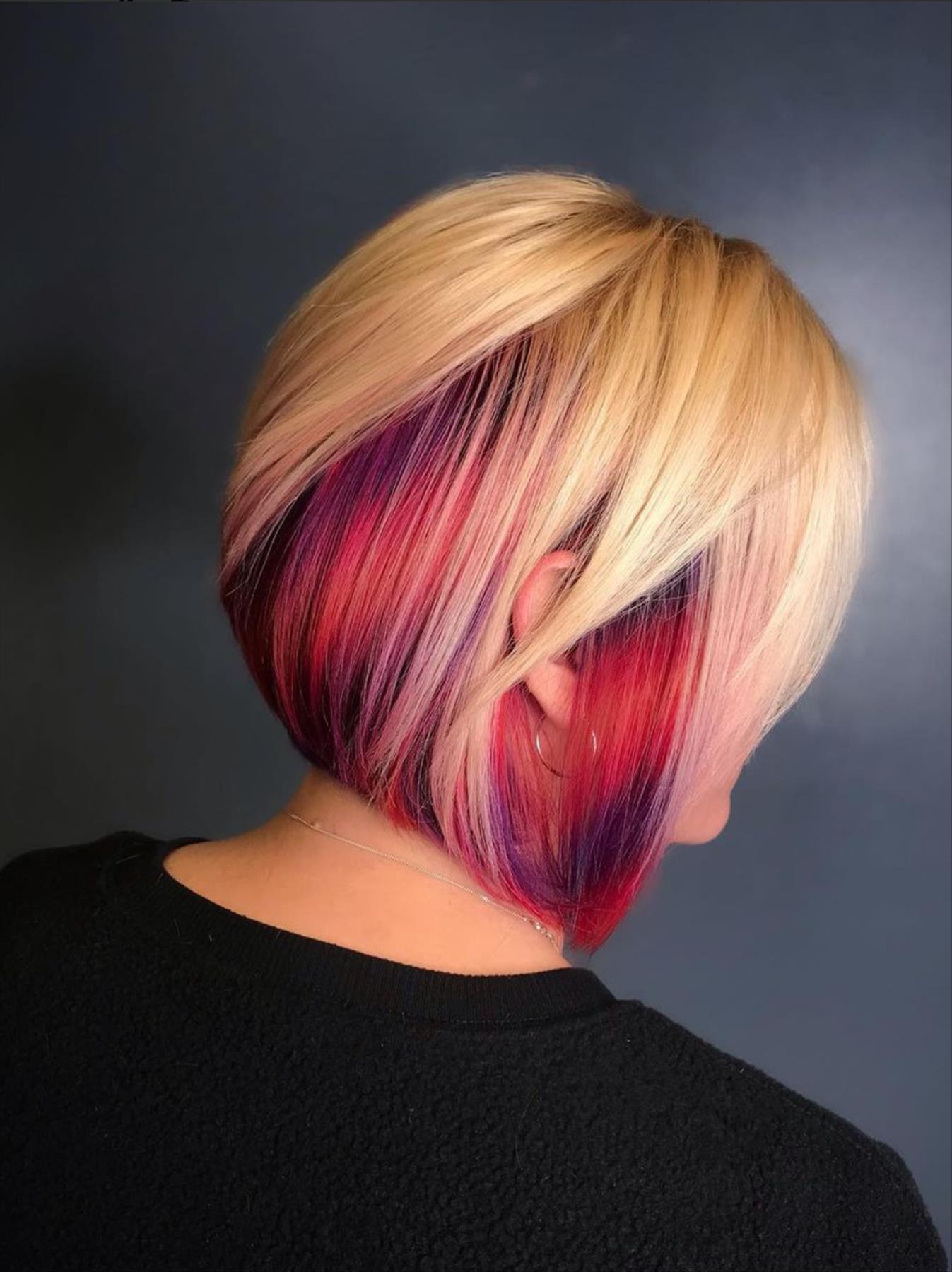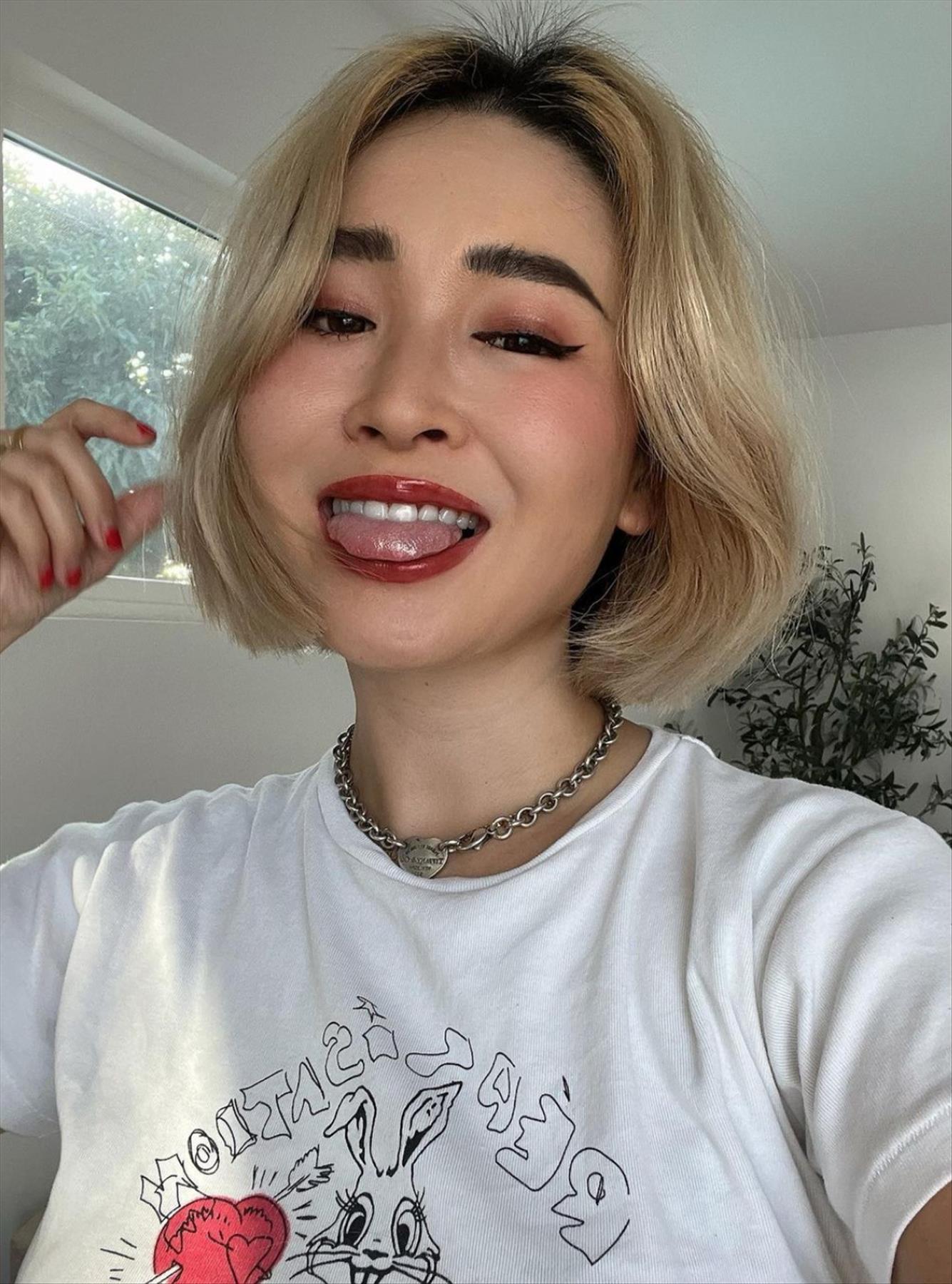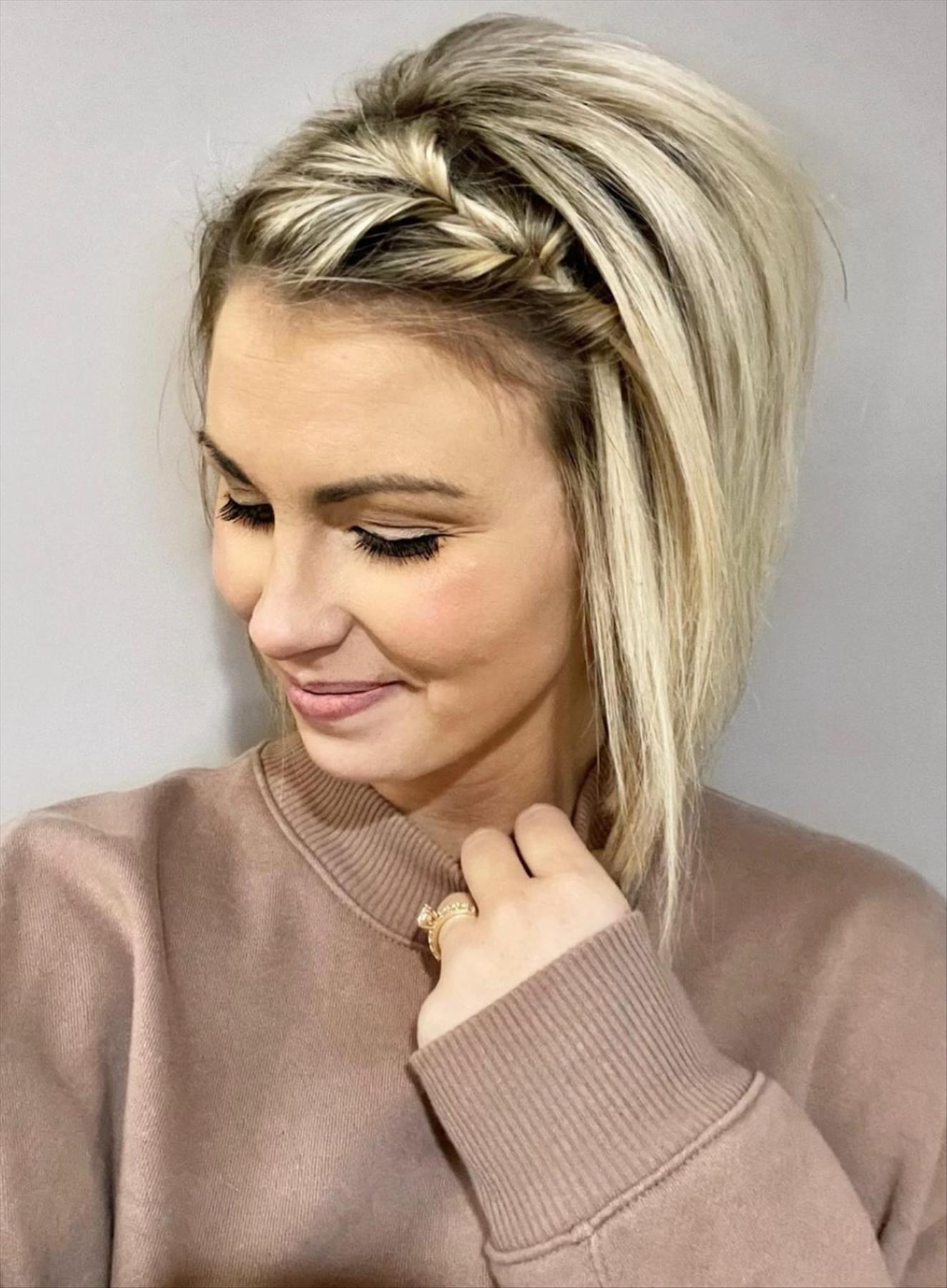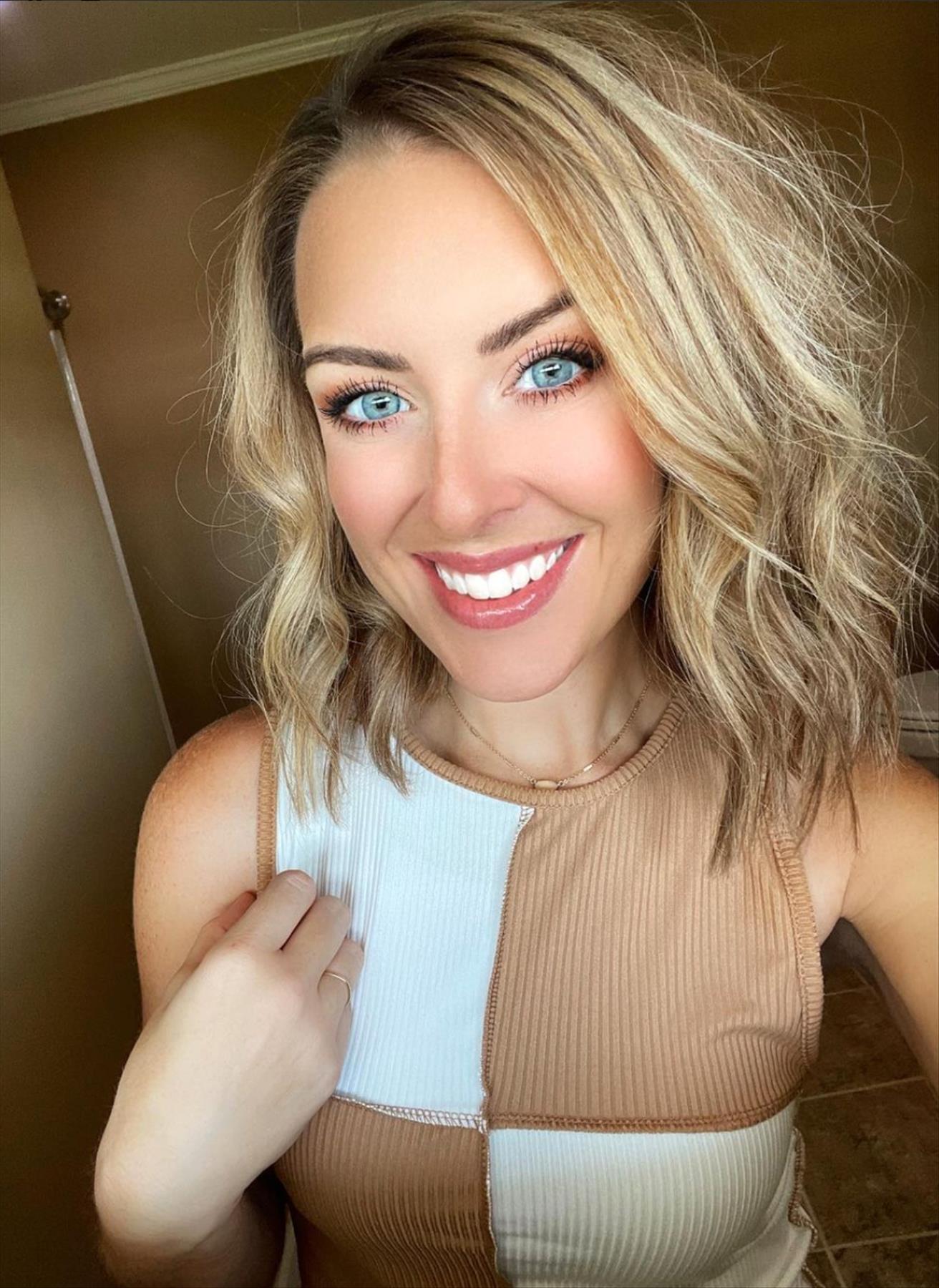 3. Short hair color for brunette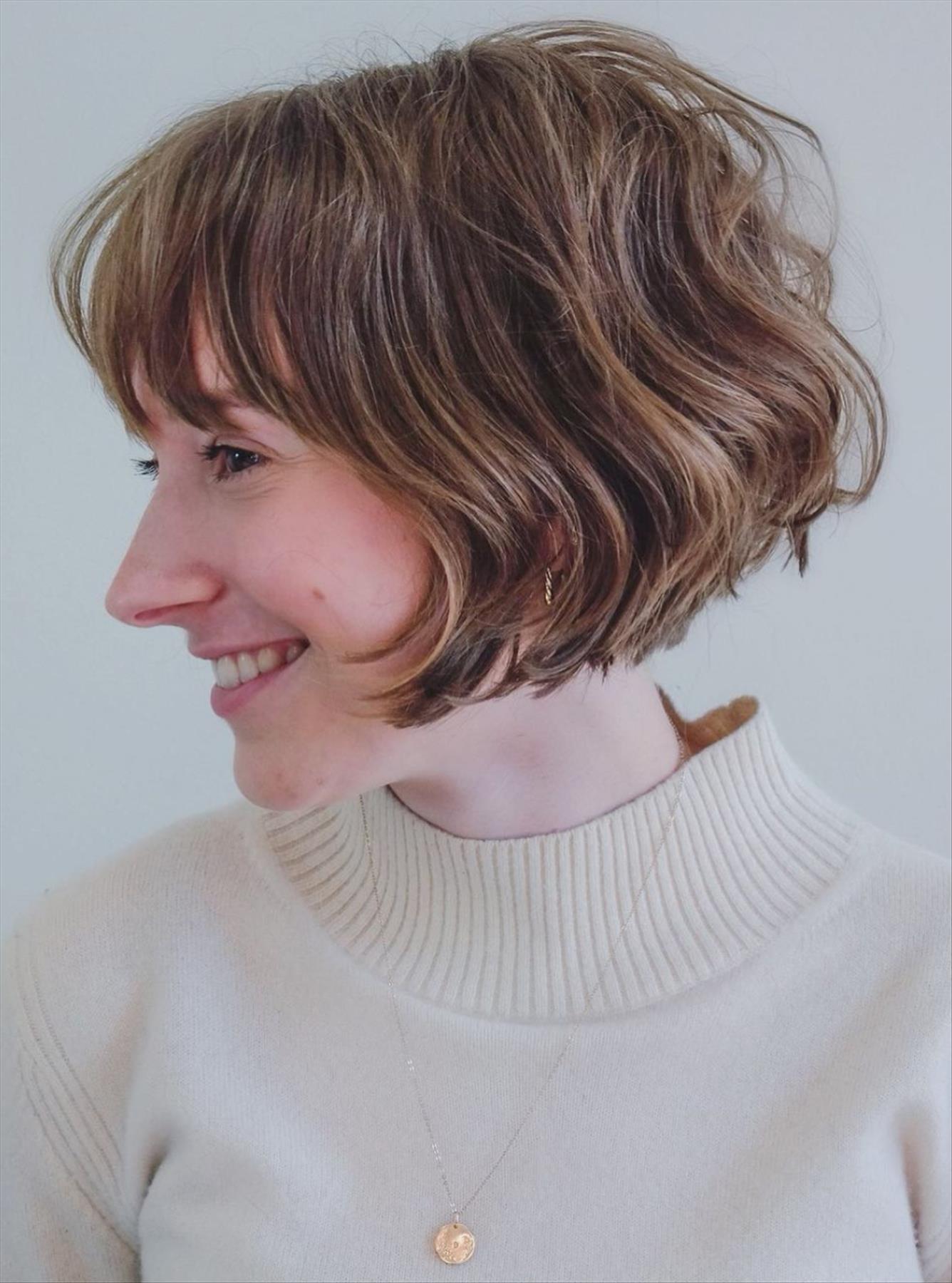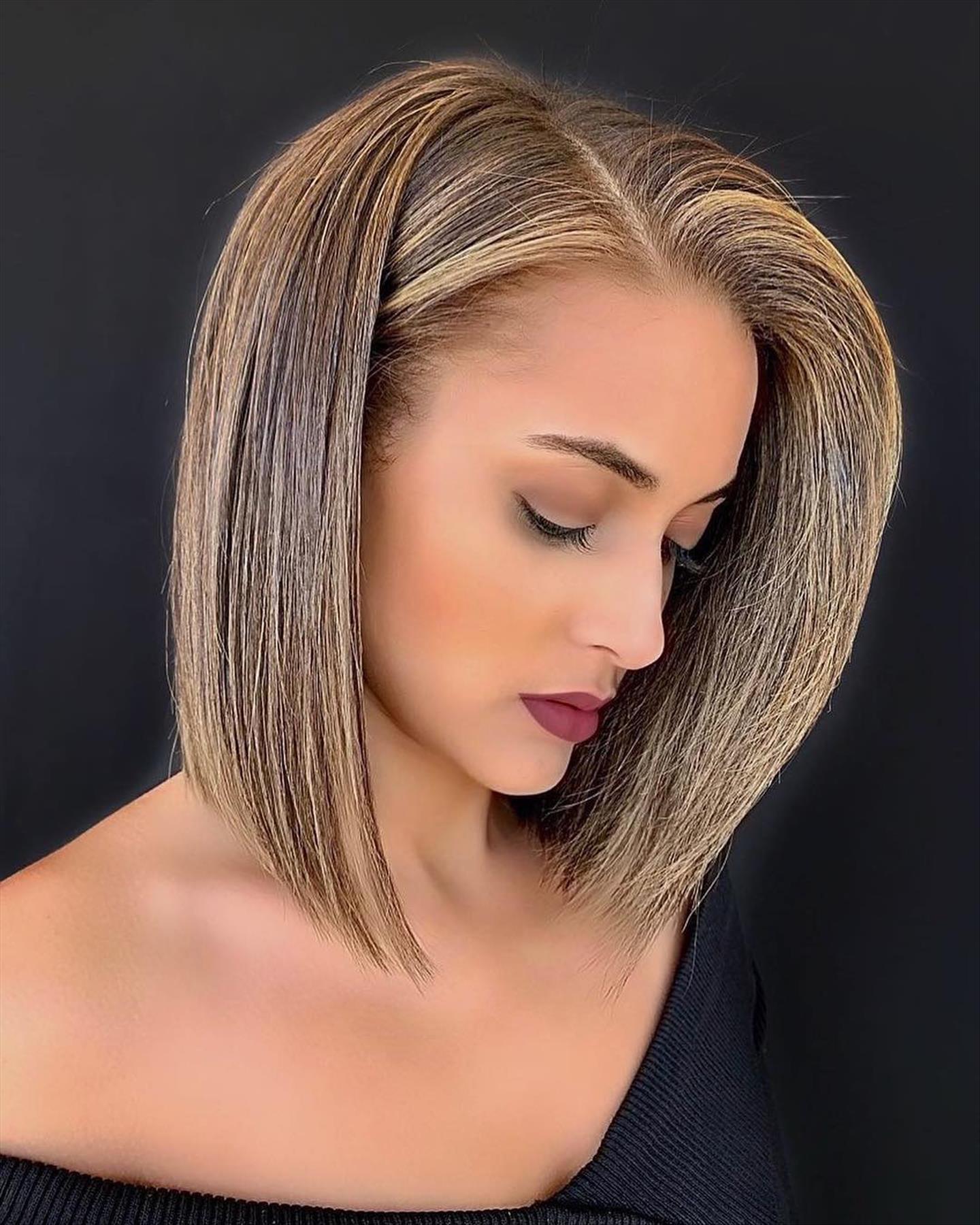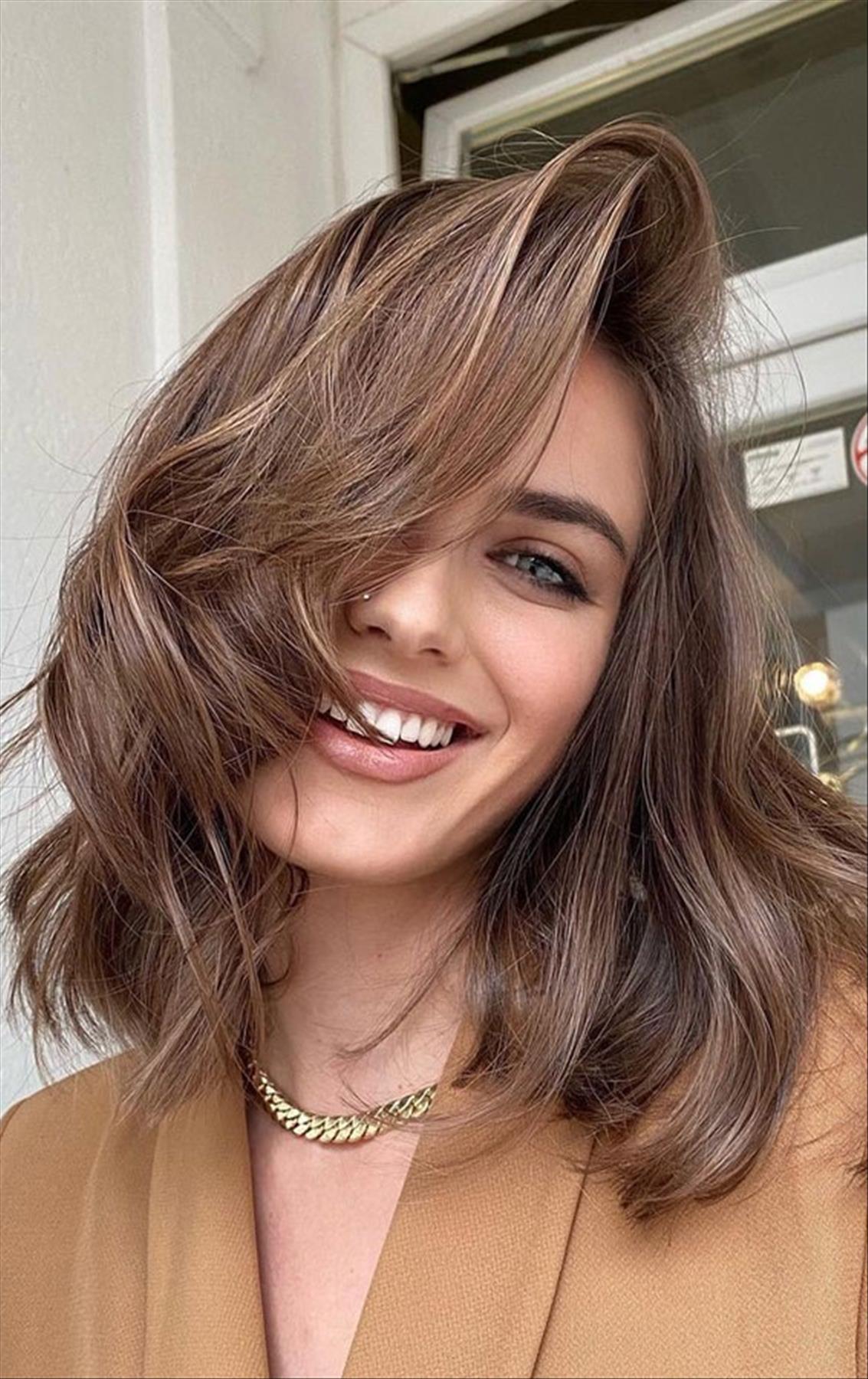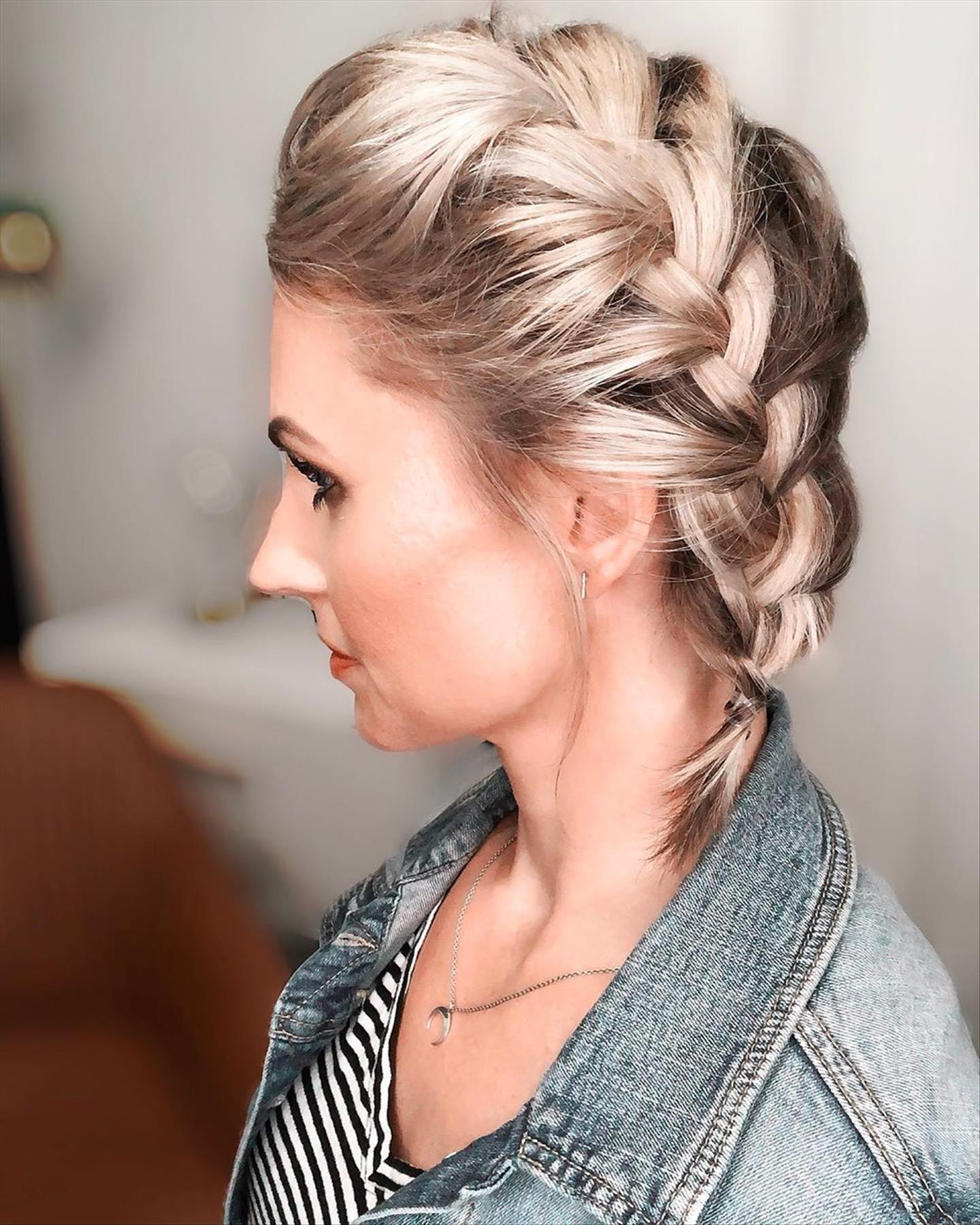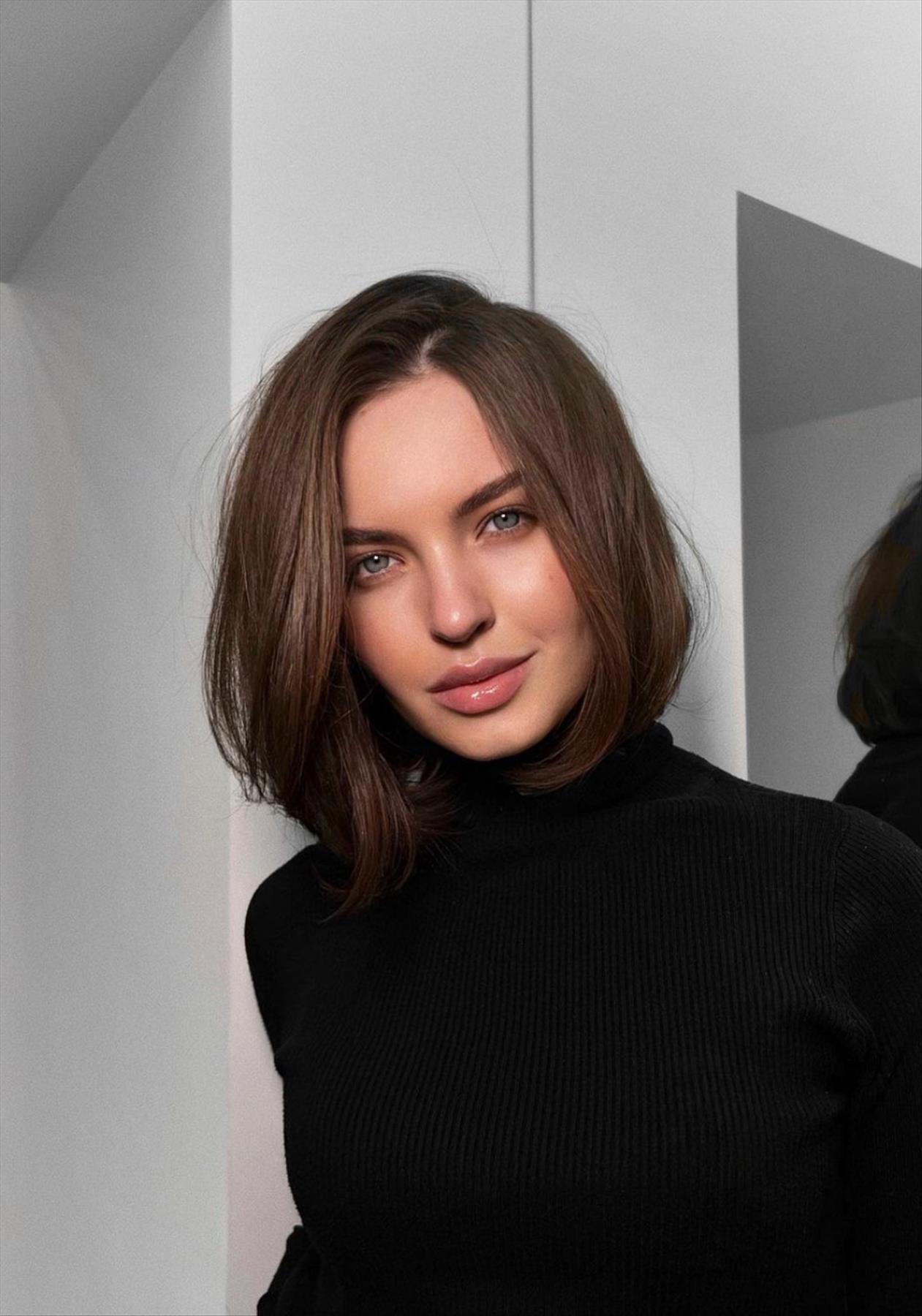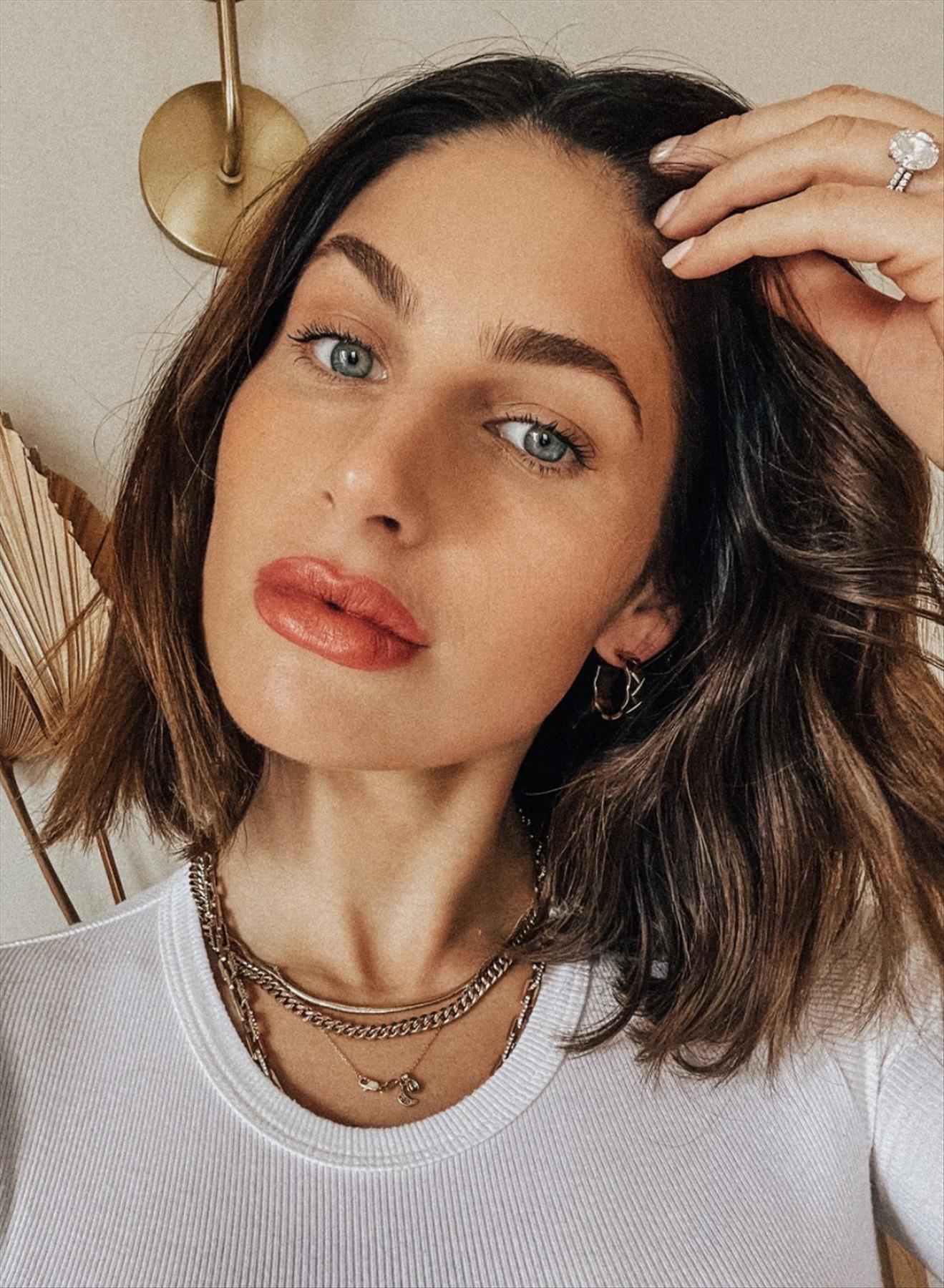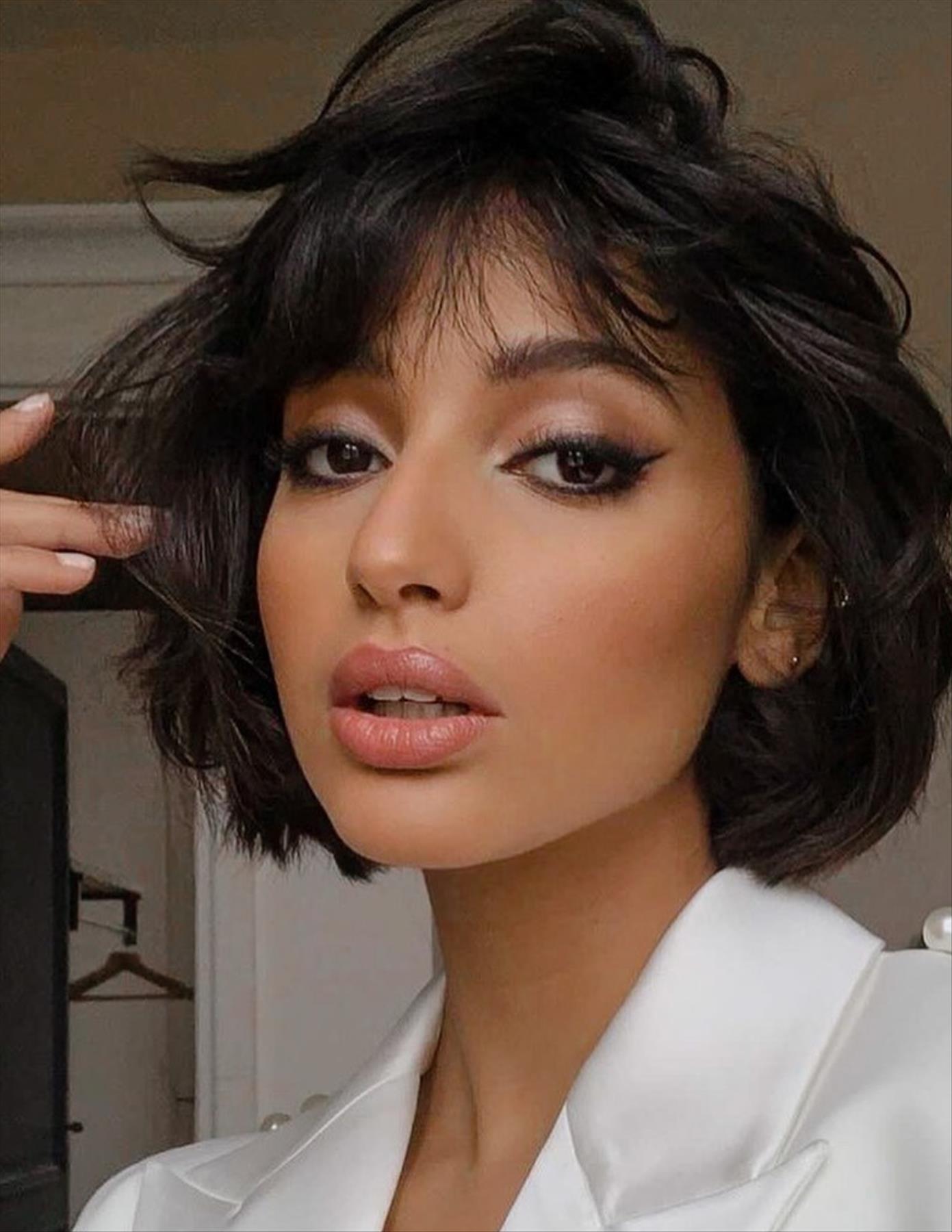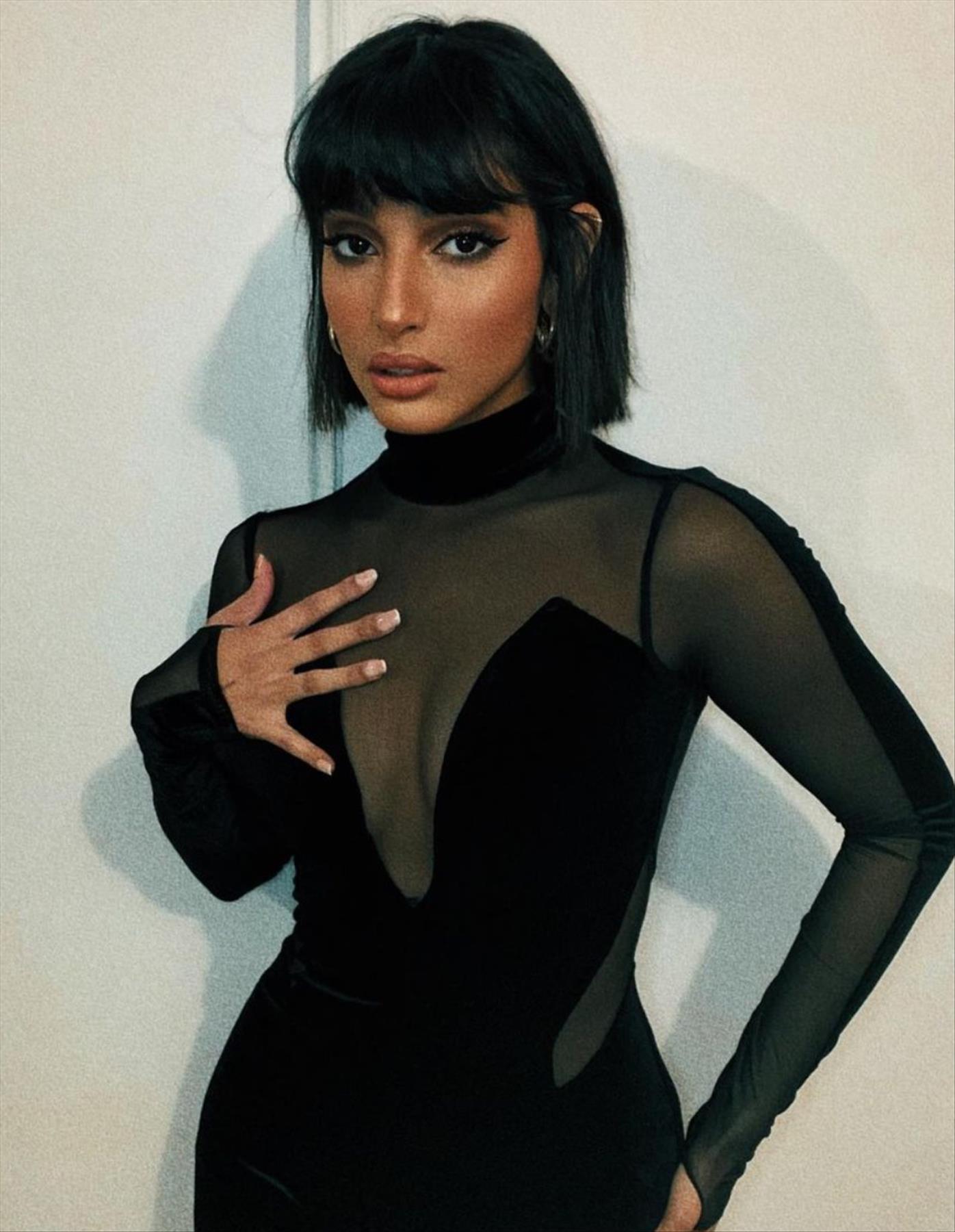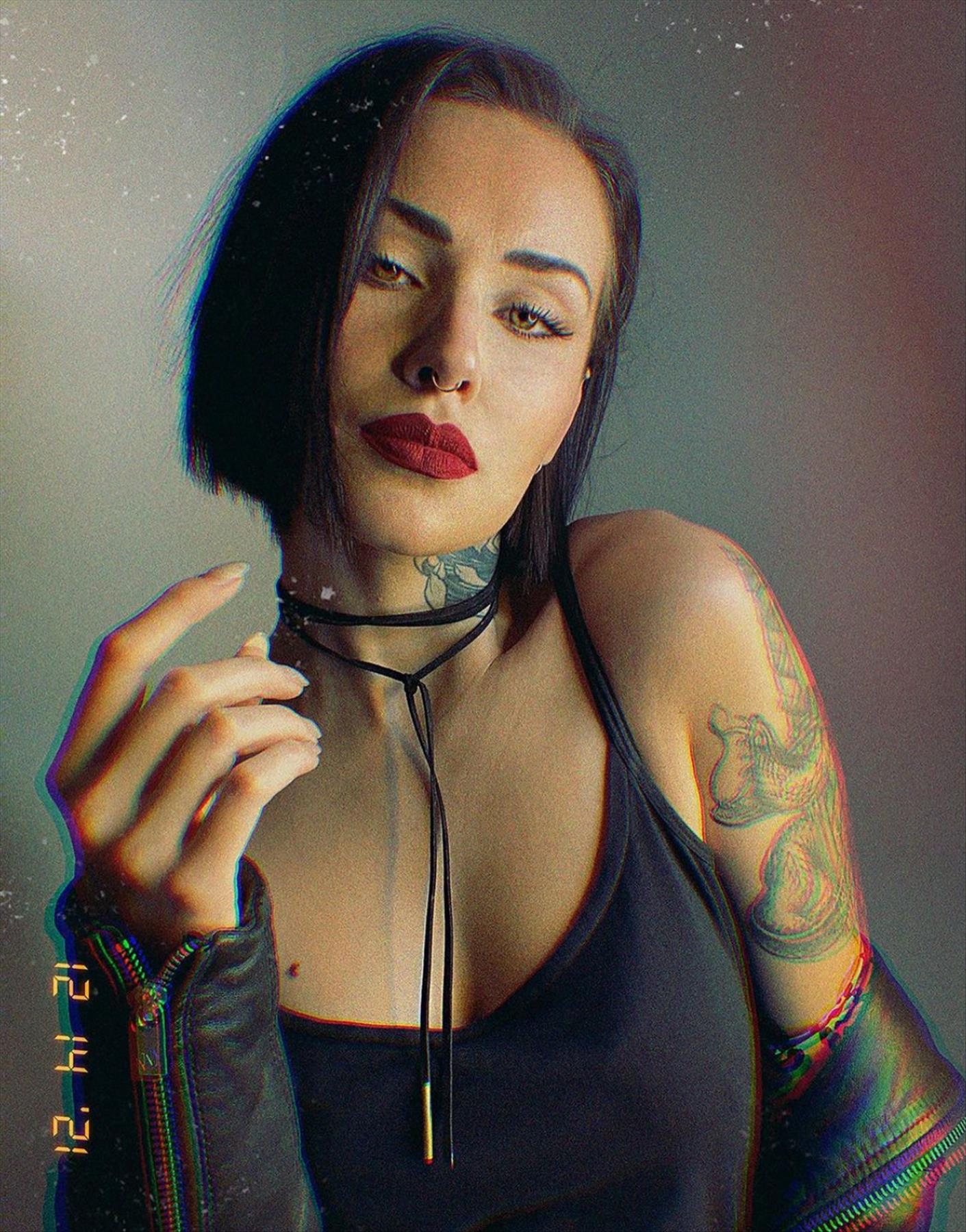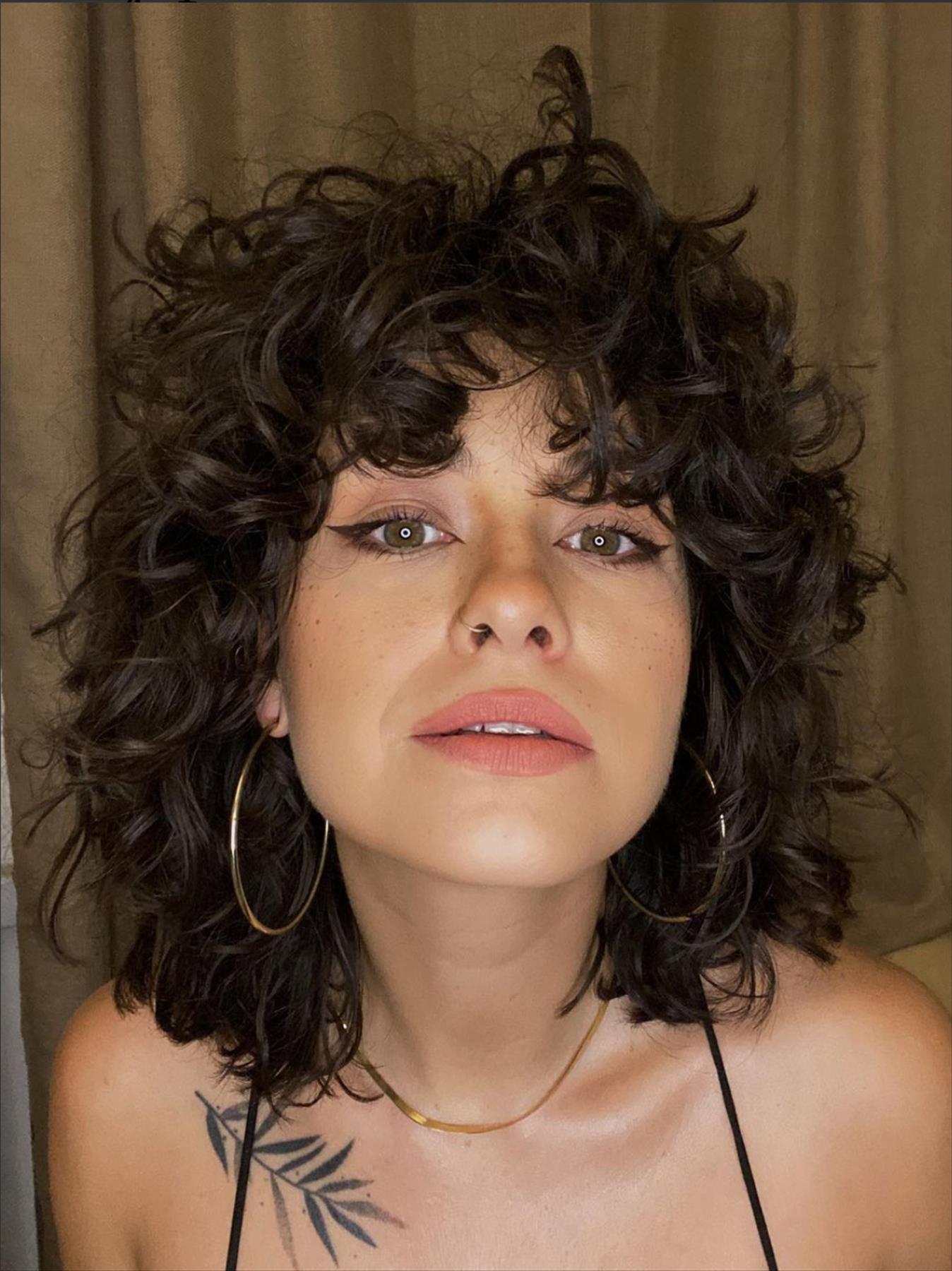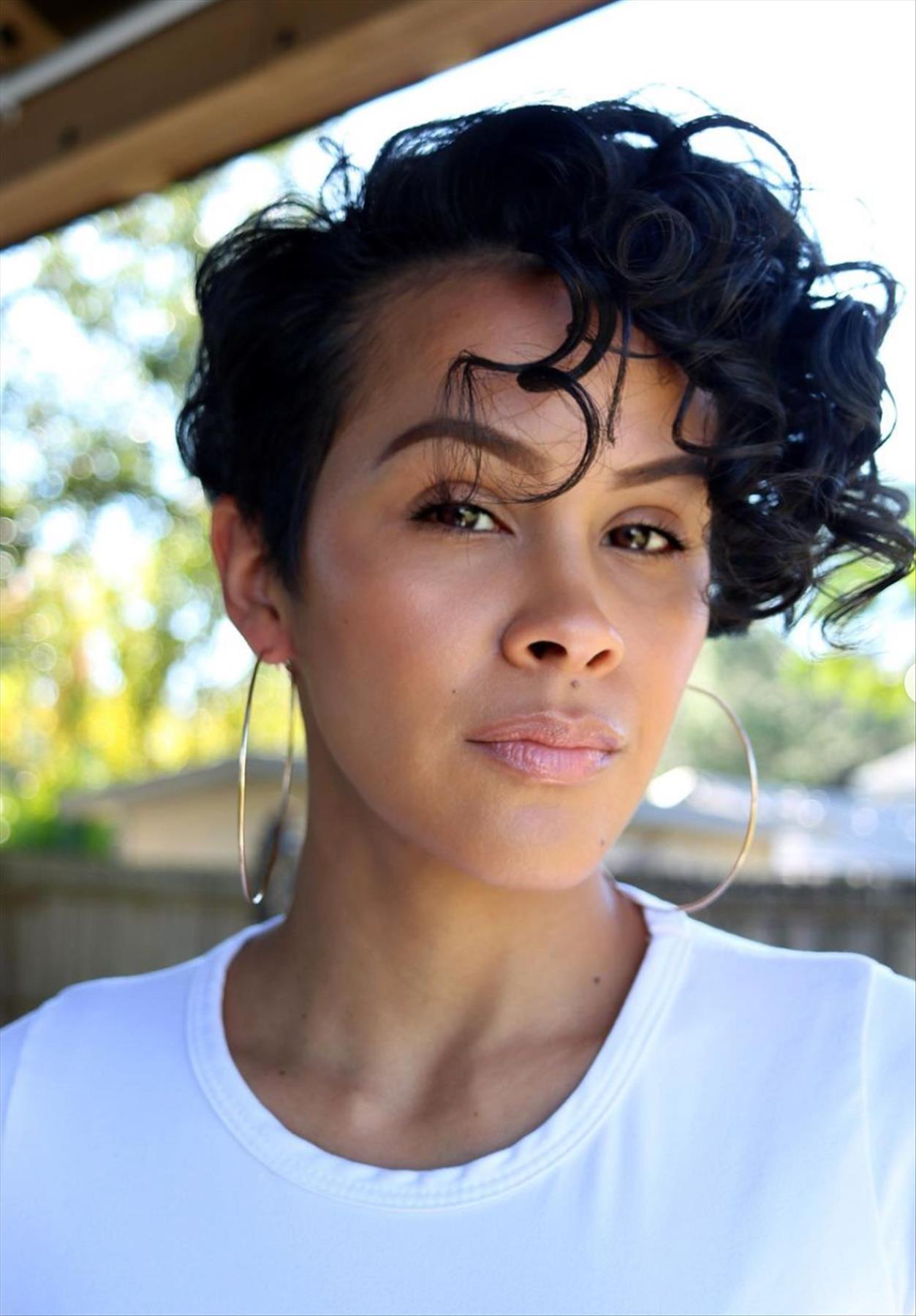 4. Ombre green hair color for short bob haircut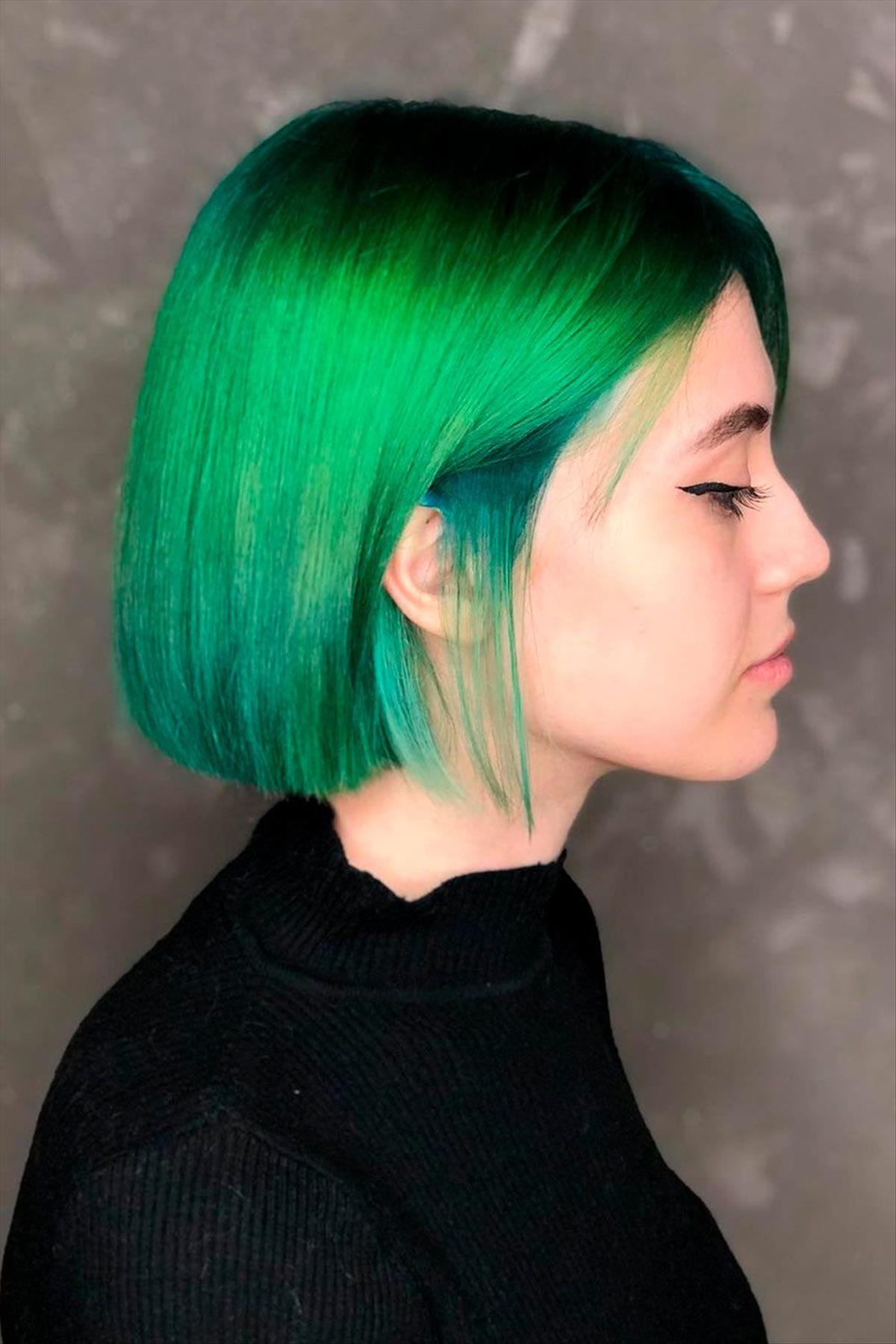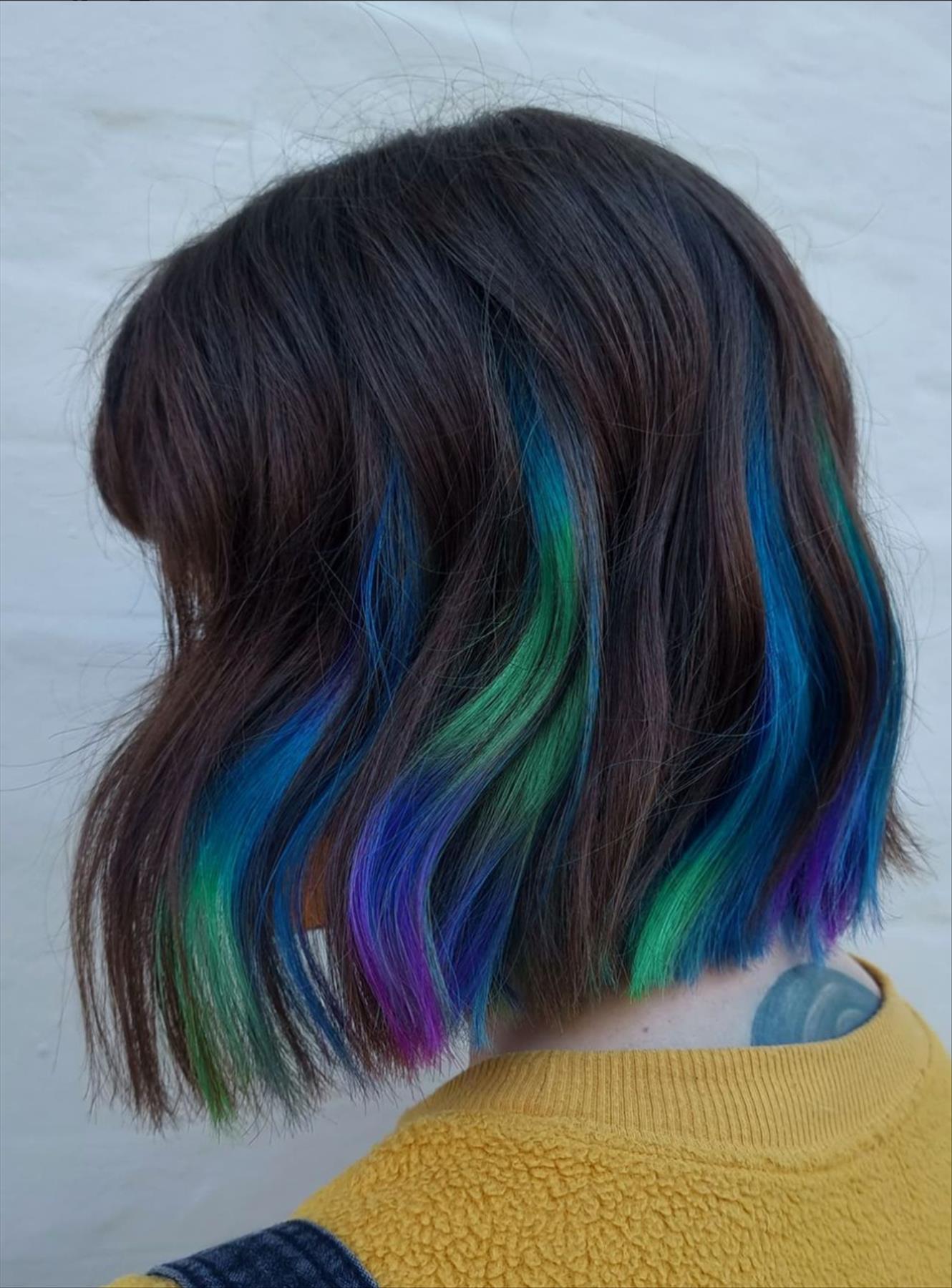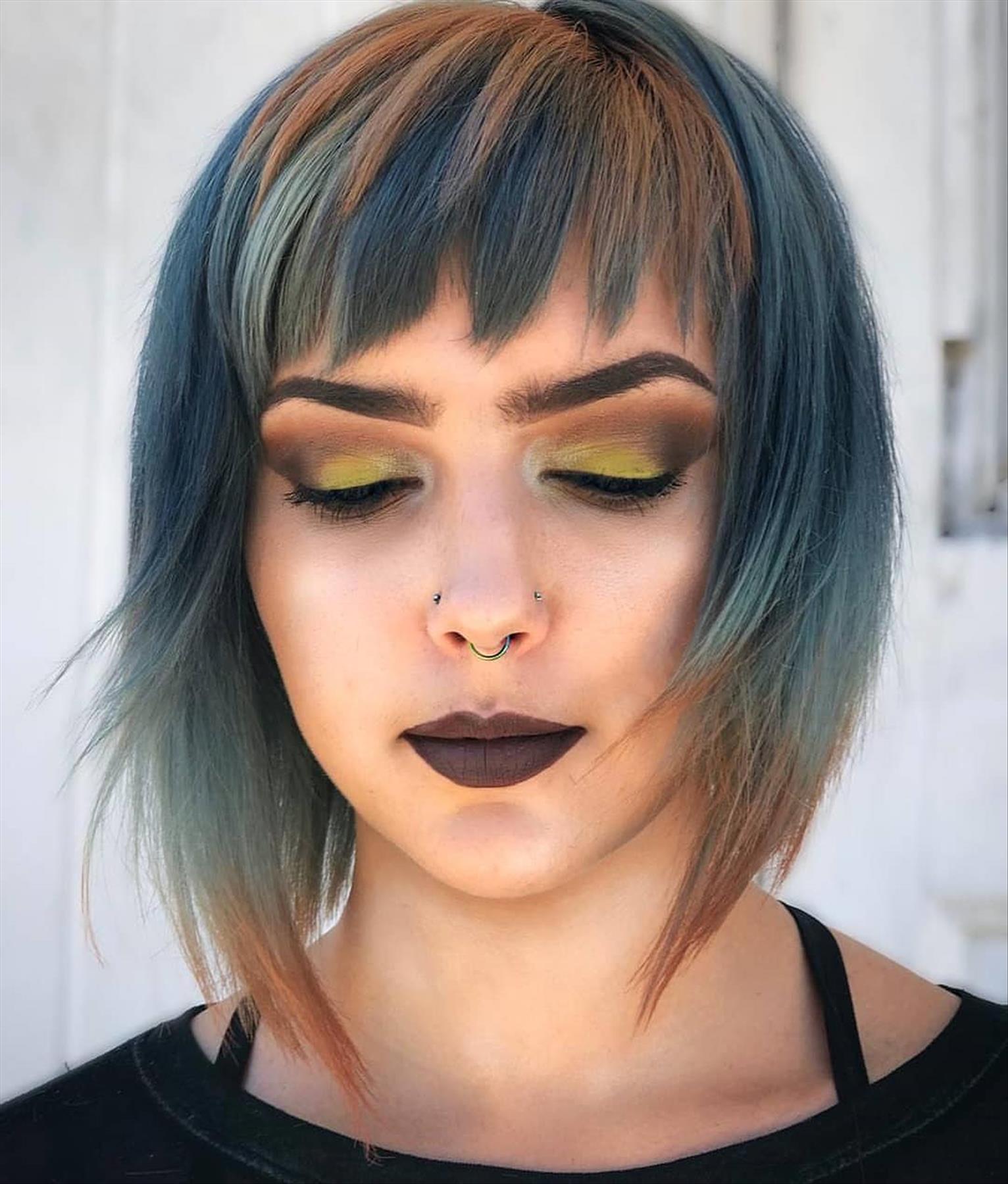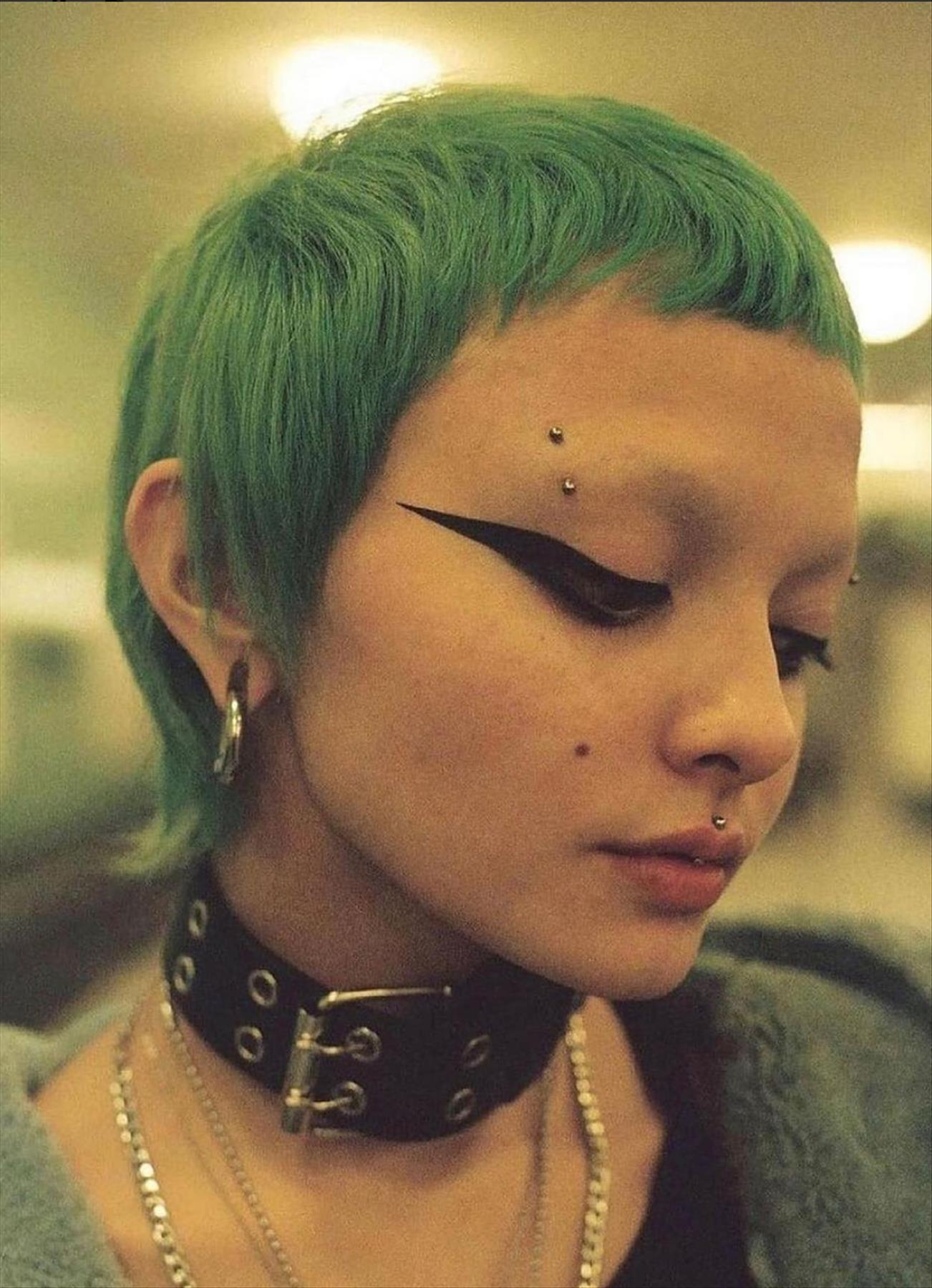 5. Pastel hair color for short hairstyle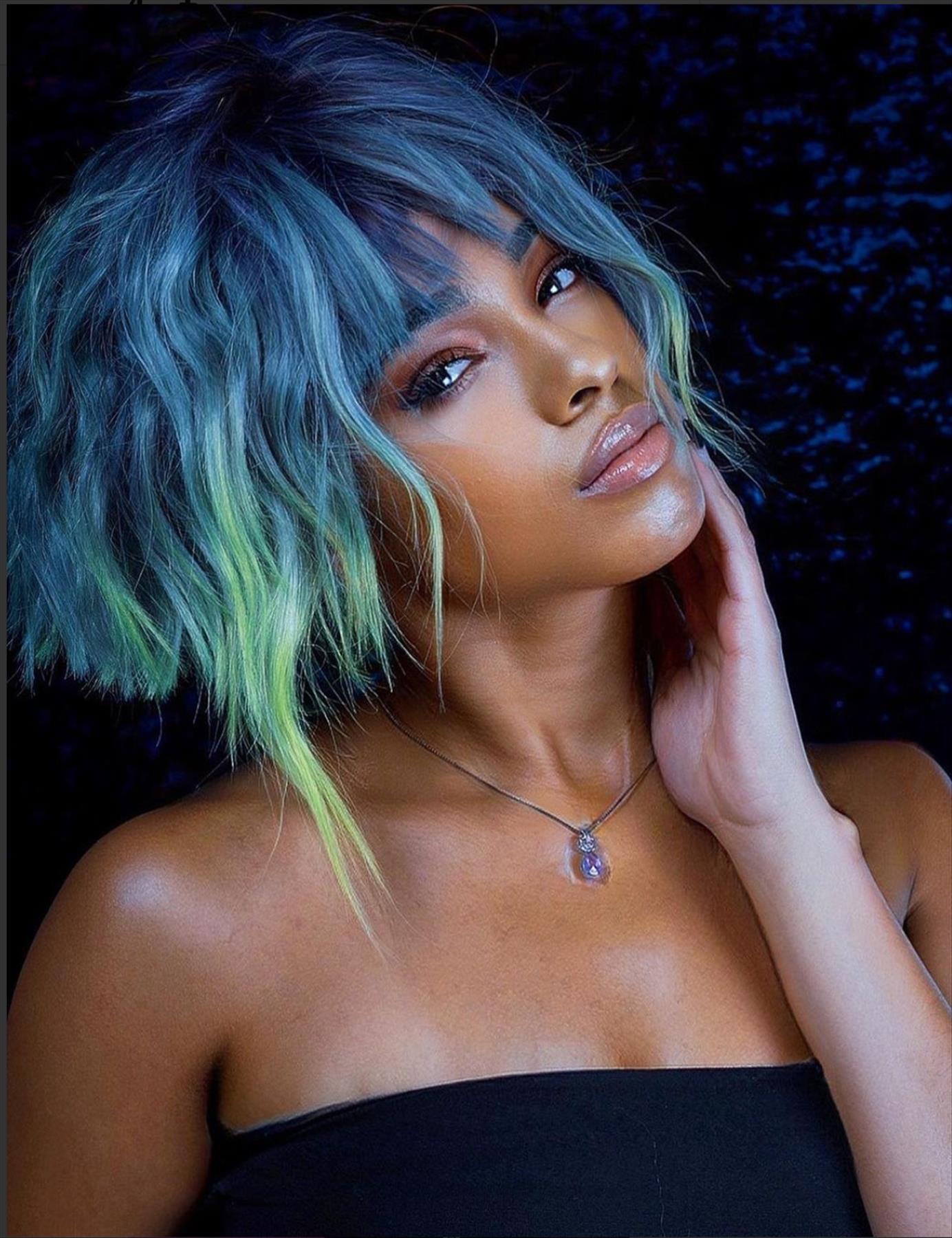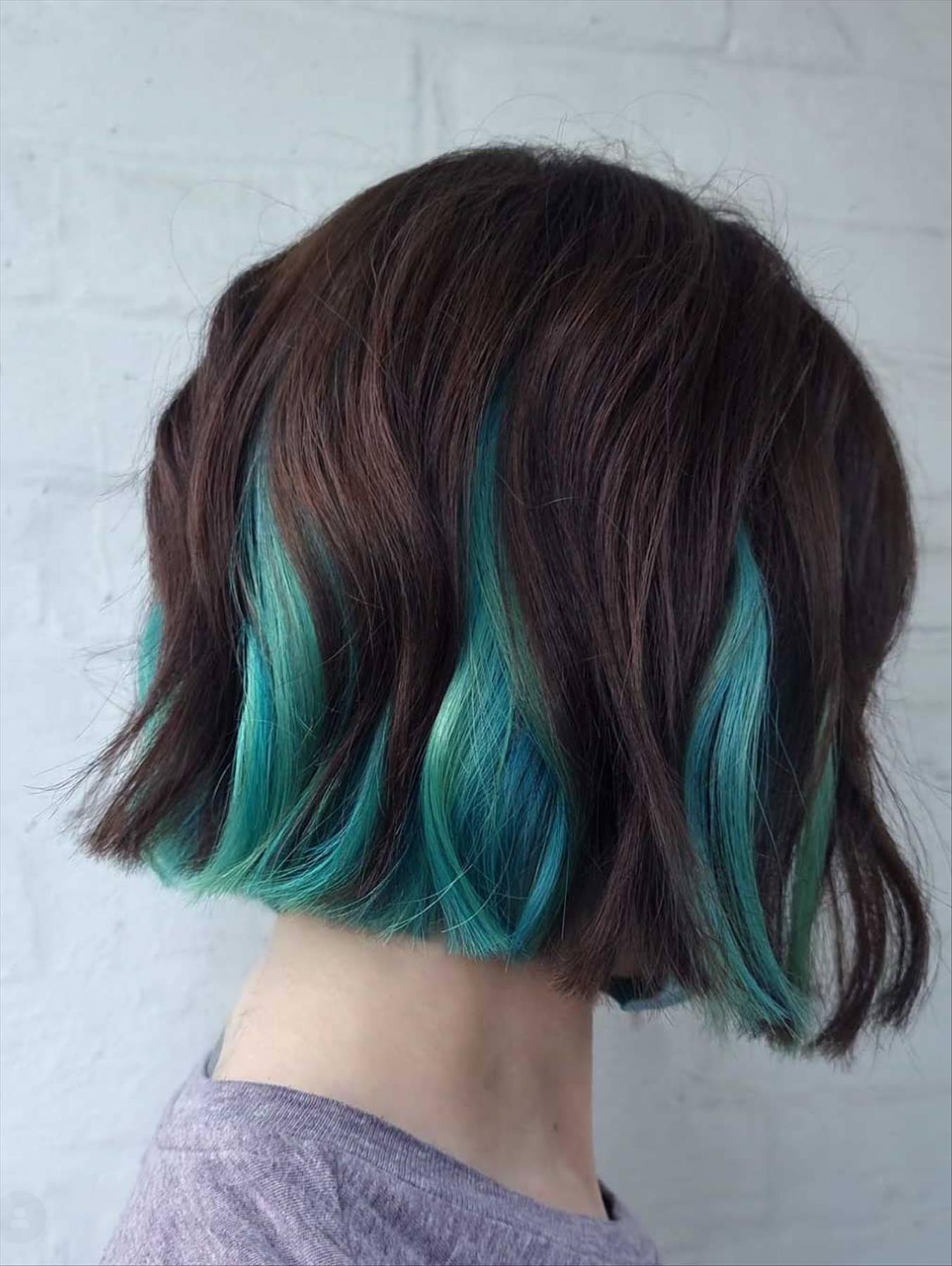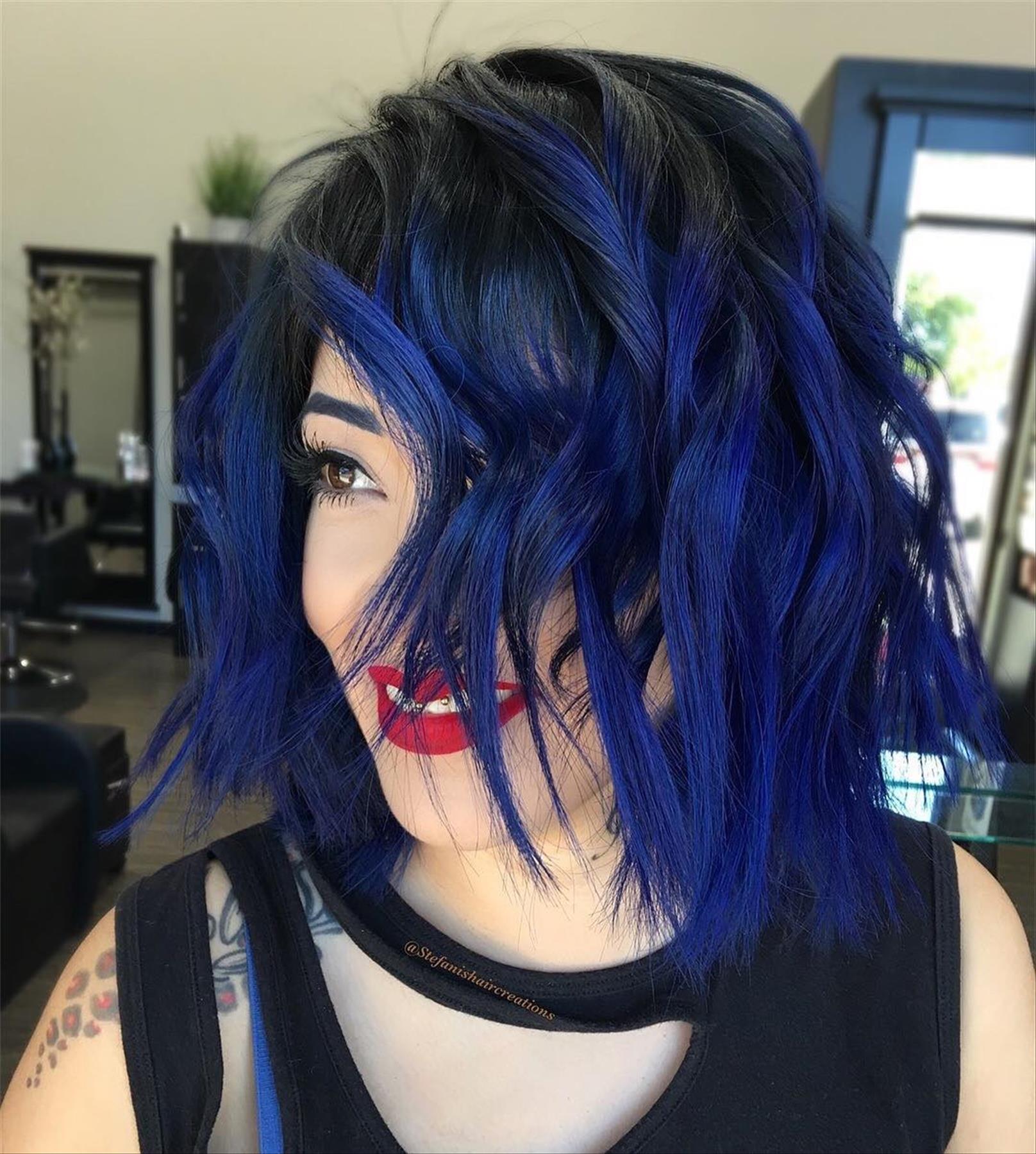 6. Bright hair color for winter short hair