Curtain Bangs can completely transform a woman's look. When done correctly, they boost a style; however, when wrongly done or wrong kinds of bangs are selected, they can have bad results. The below video tutorial will help you understand how you can style the curtain bangs the right way.
If you are planning to have this haircut, it is essential to be knowledgeable about some of the different types of this hairstyles and also select the one which will look great for your hair length and type, skin tone, and your face type.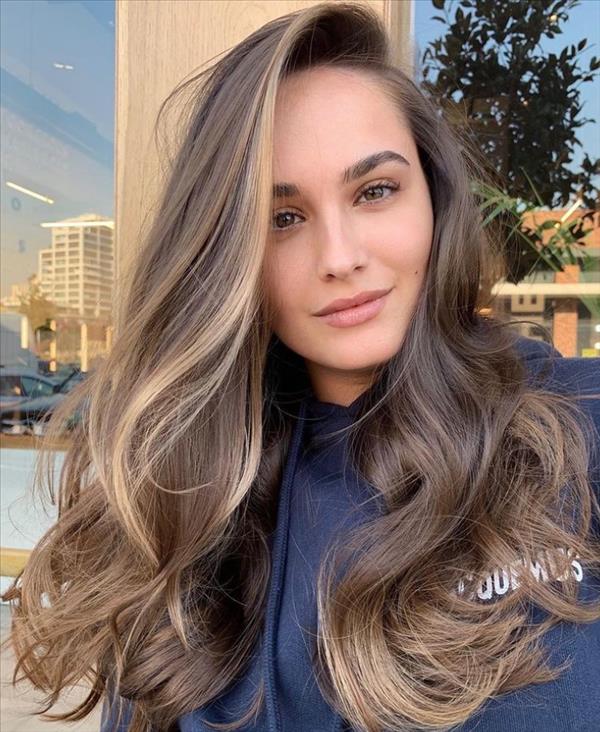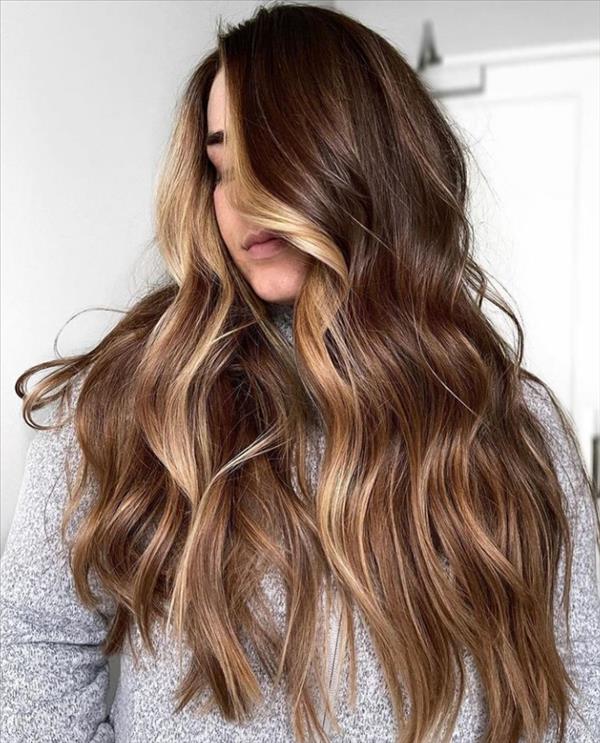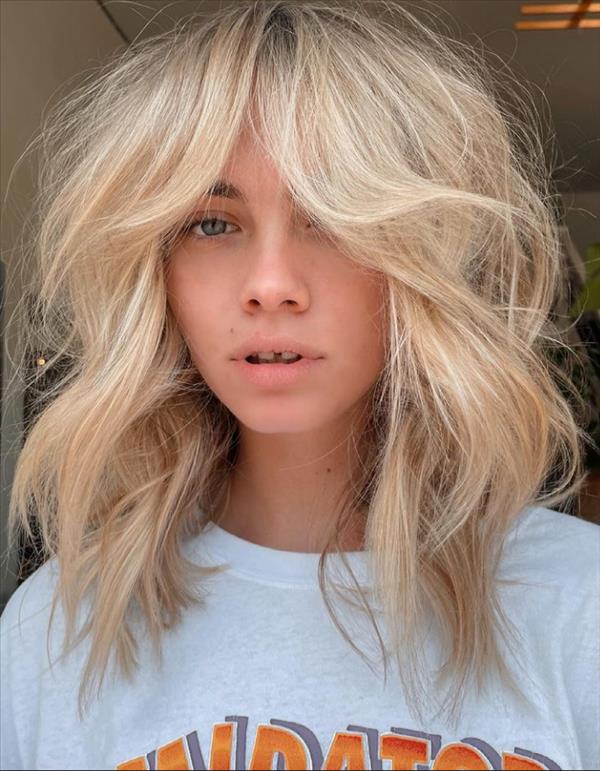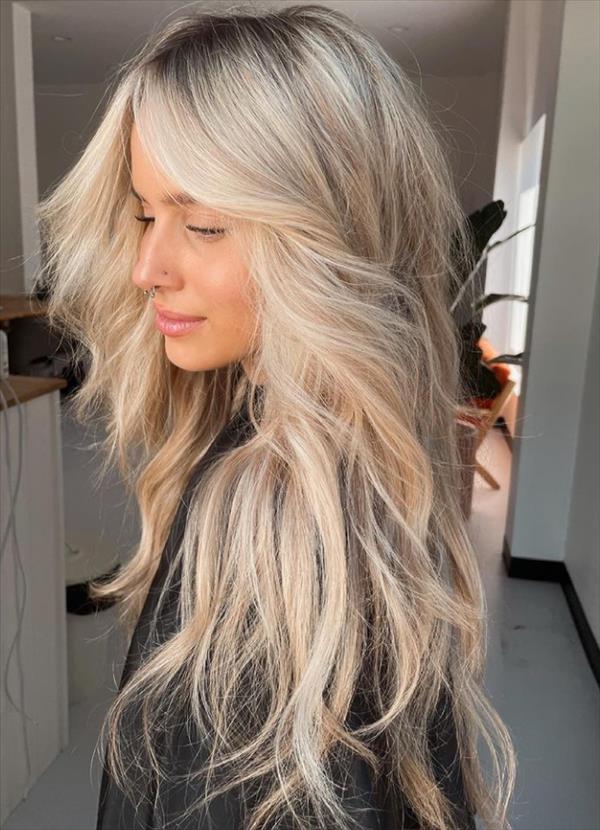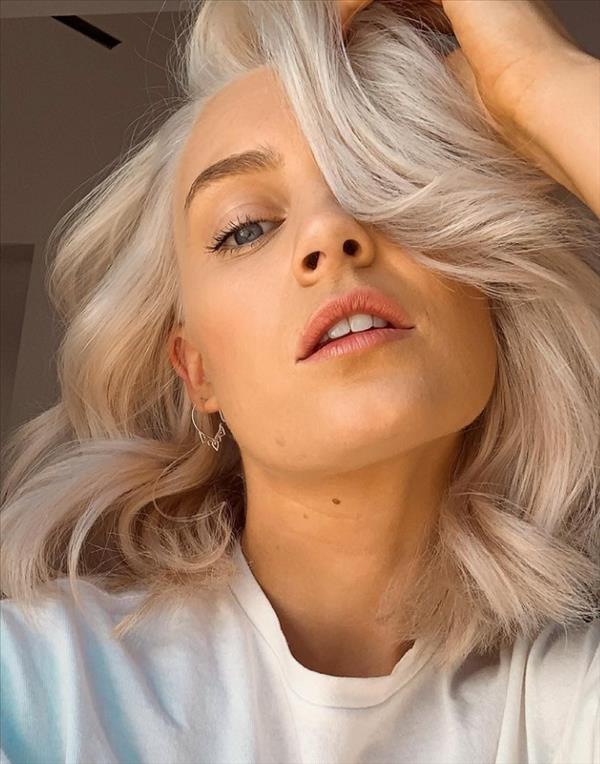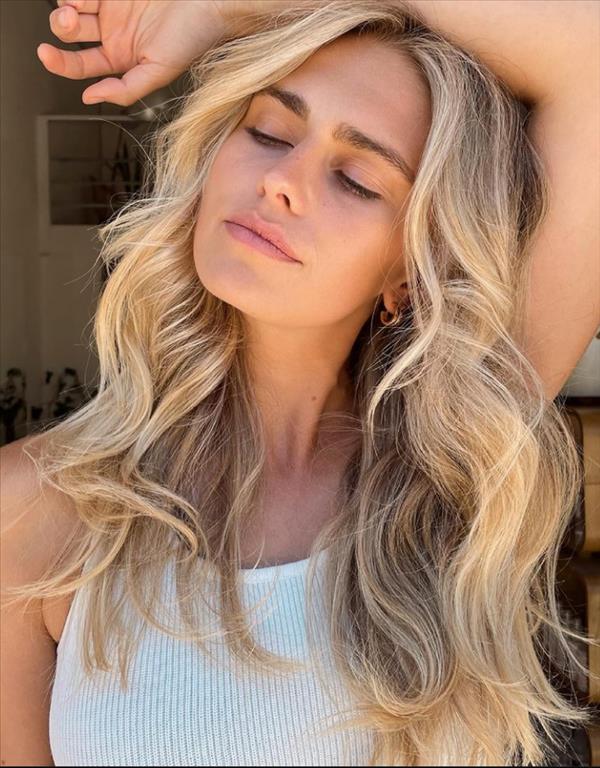 When an idea of haircut with curtain bangs comes into your mind, you think about Bardot. This iconic style is still an inspiration for many women, but we like it with some subtle modern twists. Enhanced texture and face-framing layers work together to give this style an excellent look.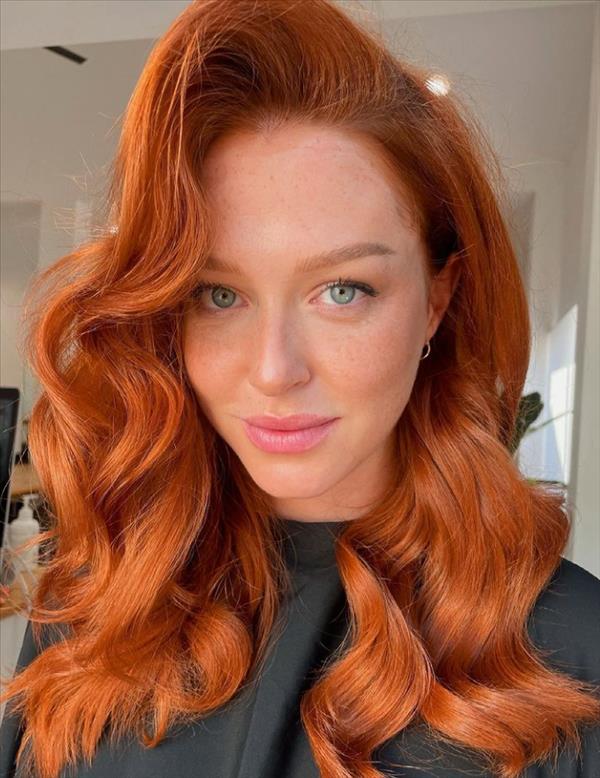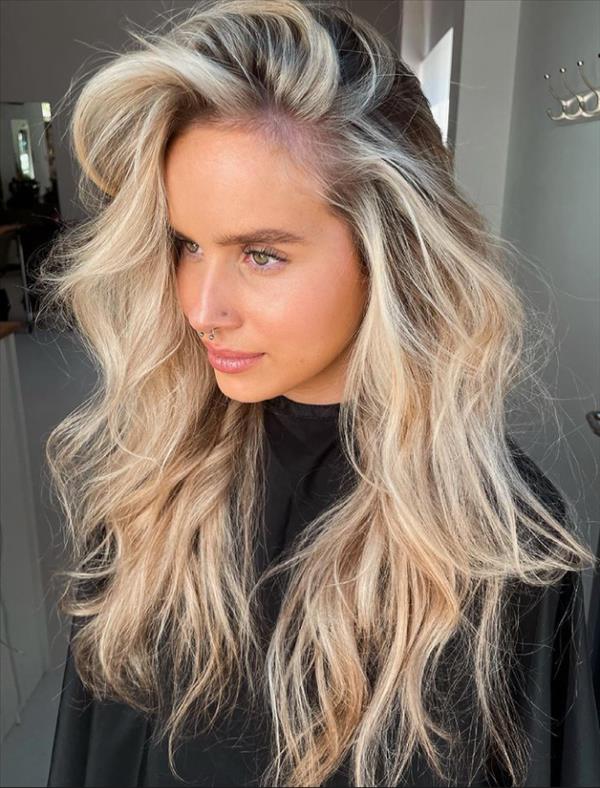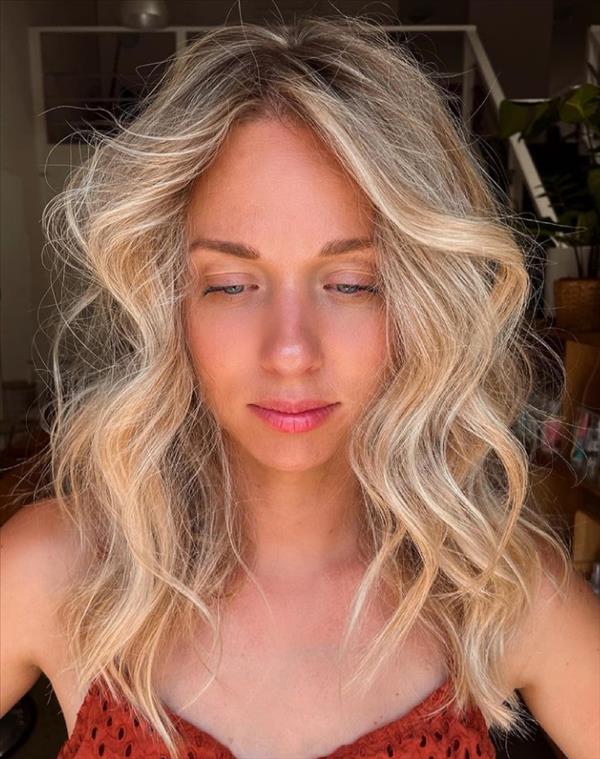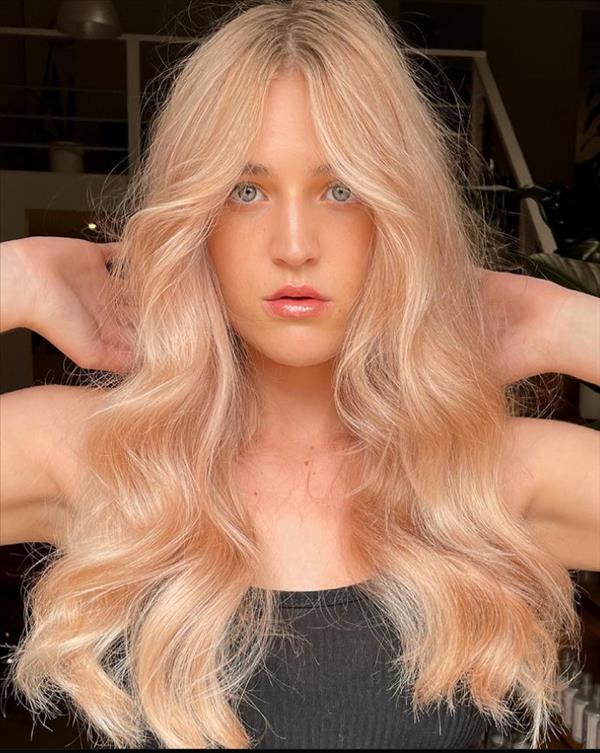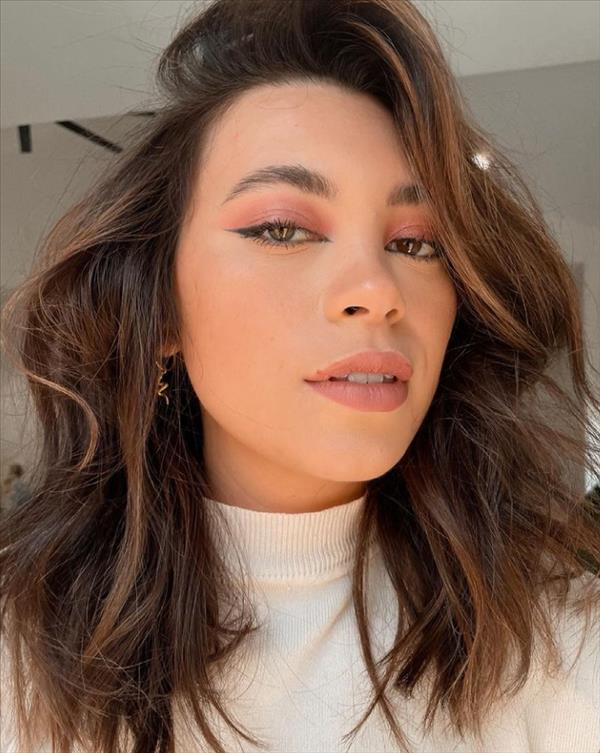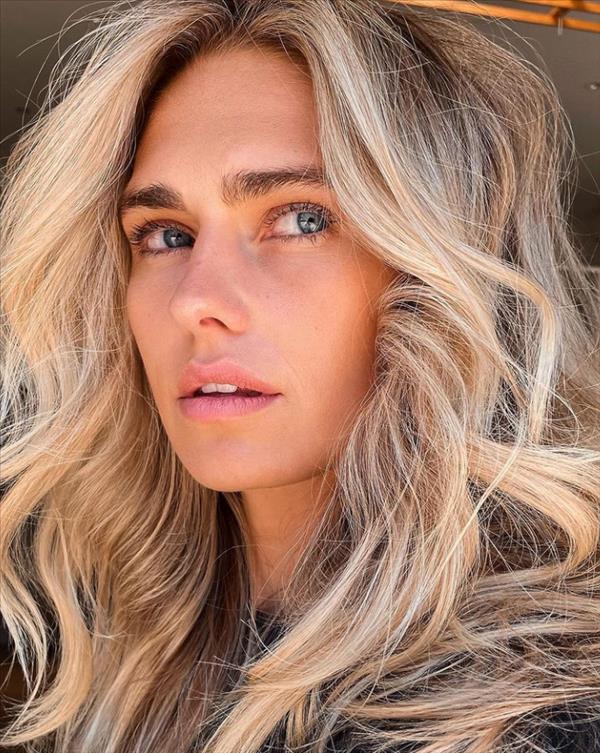 This look is representing major breathtaking styles, especially when the look is parted right down at the center.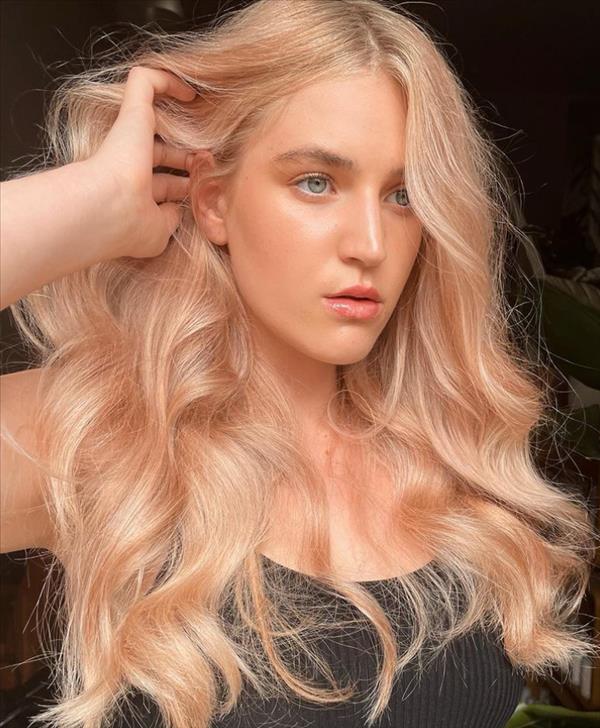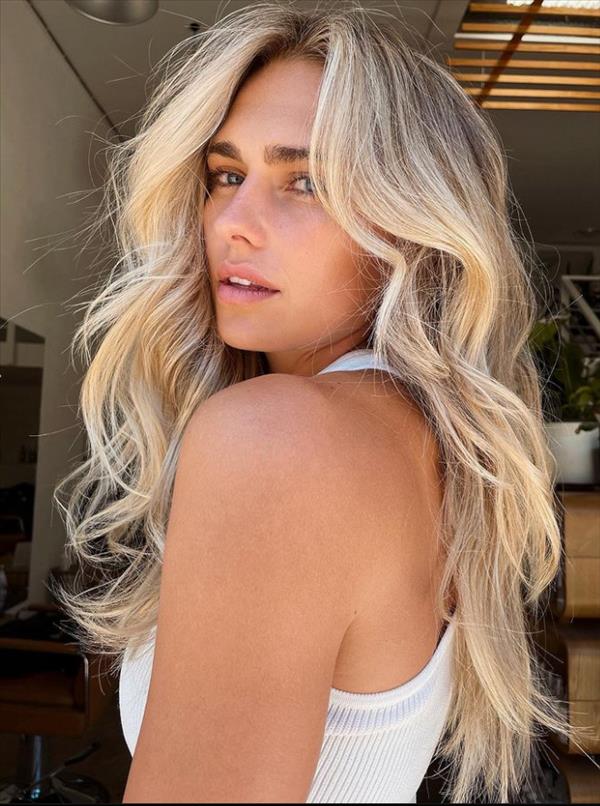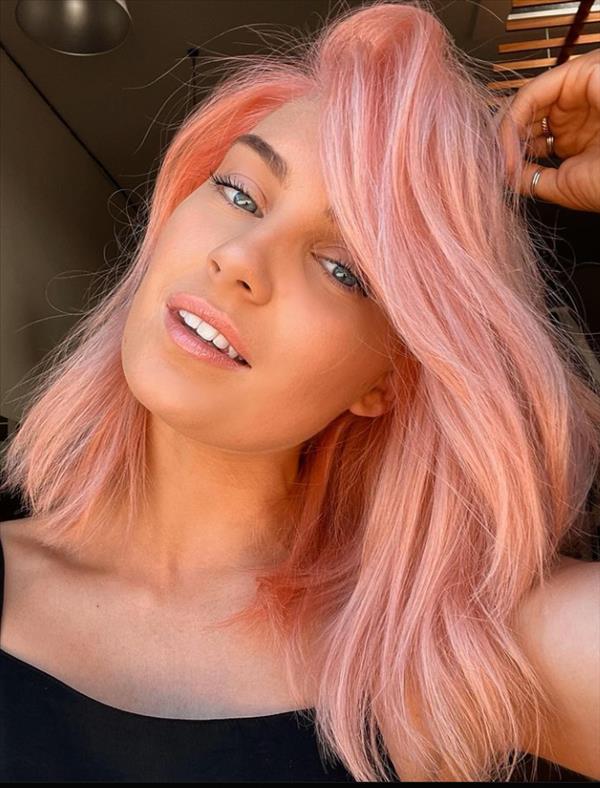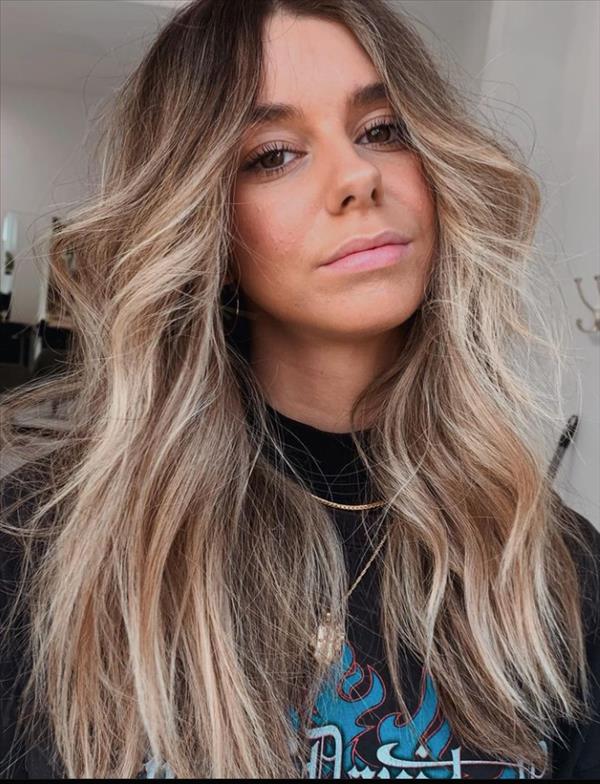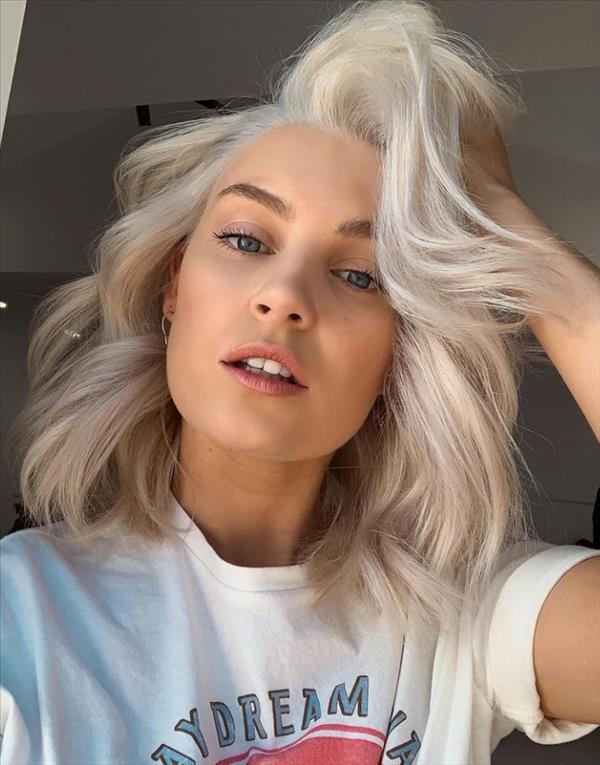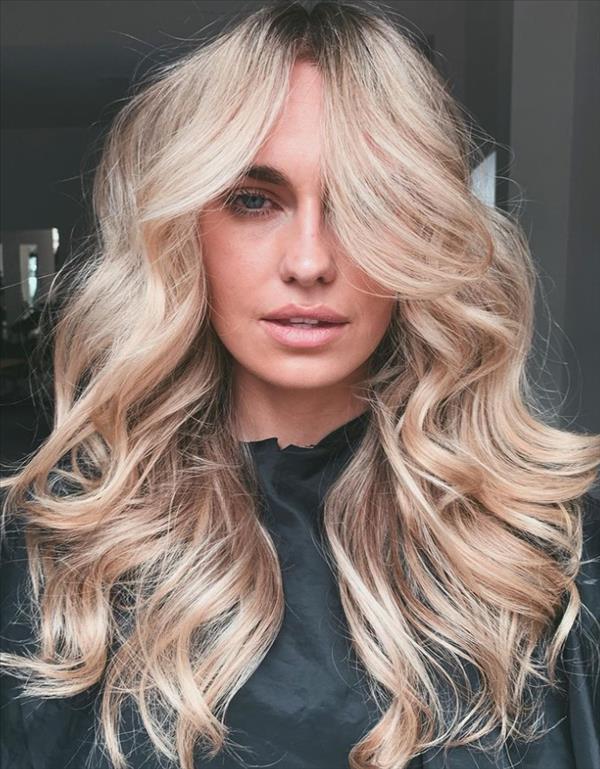 Many types of curtain bang we come across are parted down at the middle to come up with a window out of your face. However, not all women find this appealing because of their face type. To get it right, go for s bangs parted on either side to create extra wispy and unclear curtain-bangs look.