Summer acrylic nail ideas add more beauty to your hands. From acrylic nails in different colors to how to make them at home, here's our complete guide!
Hey, beauty! Getting the perfect nail shape is indeed a time-consuming task! When you don't have enough time but want your nails to show your personality, acrylic nails are the best idea! No matter you have long nails or short nails, every nail art lover can choose acrylic nails if you want to make them more beautiful. We have it all covered, from different acrylic colors to acrylic colors in different seasons and how to make them at home. We have it all covered!
Acrylic nails can add natural length to existing nails, show your creative side and make them more attractive. There are many options in our list of acrylic nail ideas. No matter what the occasion, you can have perfect nails to match your outfit.
1.Summer acrylic nail ideas
You can match the color of the fake nails with the clothes, or you can compare them. Gray, ivory, tan, white and other colors are suitable for everyday use and ideal for special occasions. Whether it's bright nails or rhinestones, acrylic nail design is up to you.
Although millions of acrylic nail designs to choose from, pick the one you like and make it your own nail design. Check out the acrylic nail designs arranged by color below!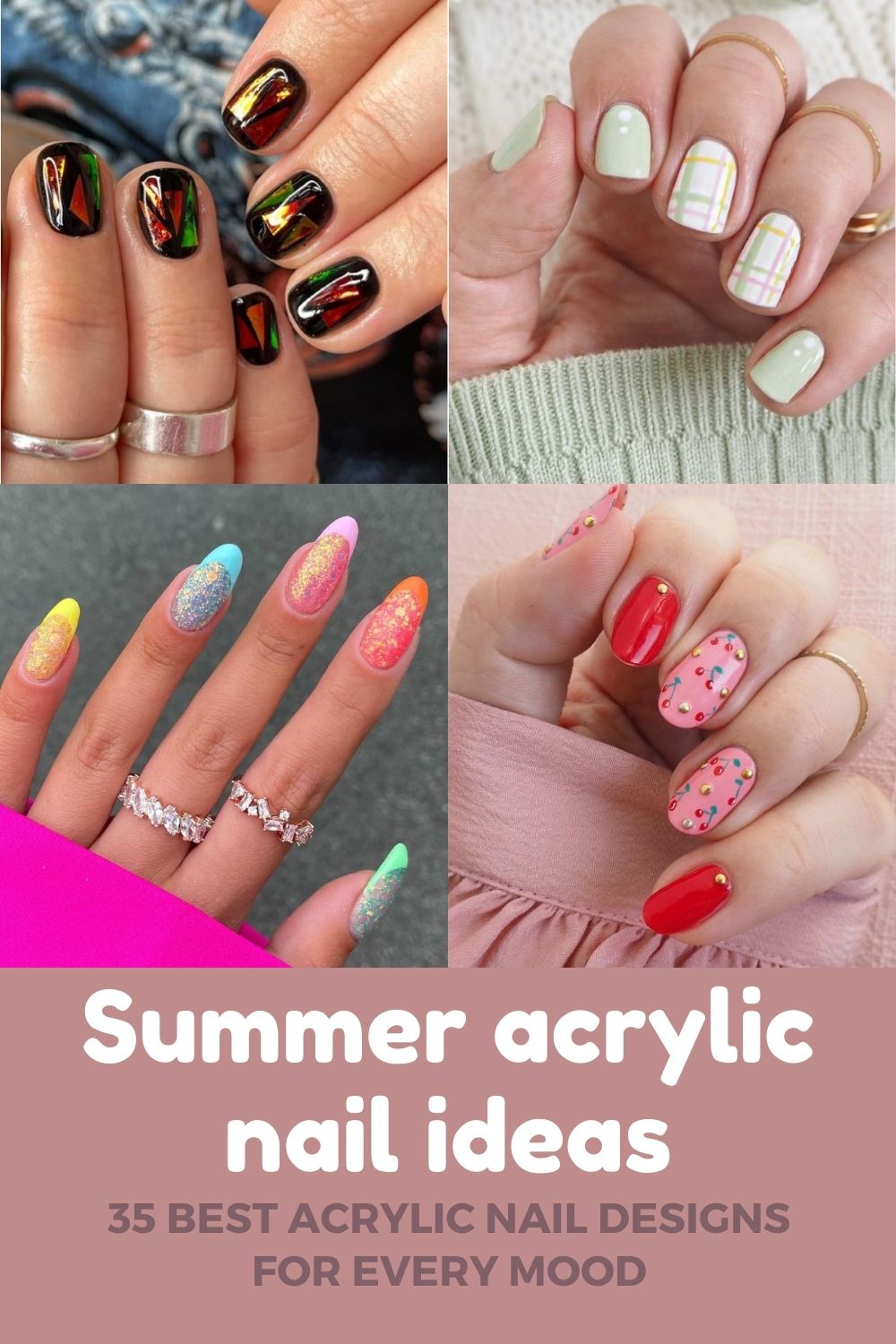 2. reverse french tips nails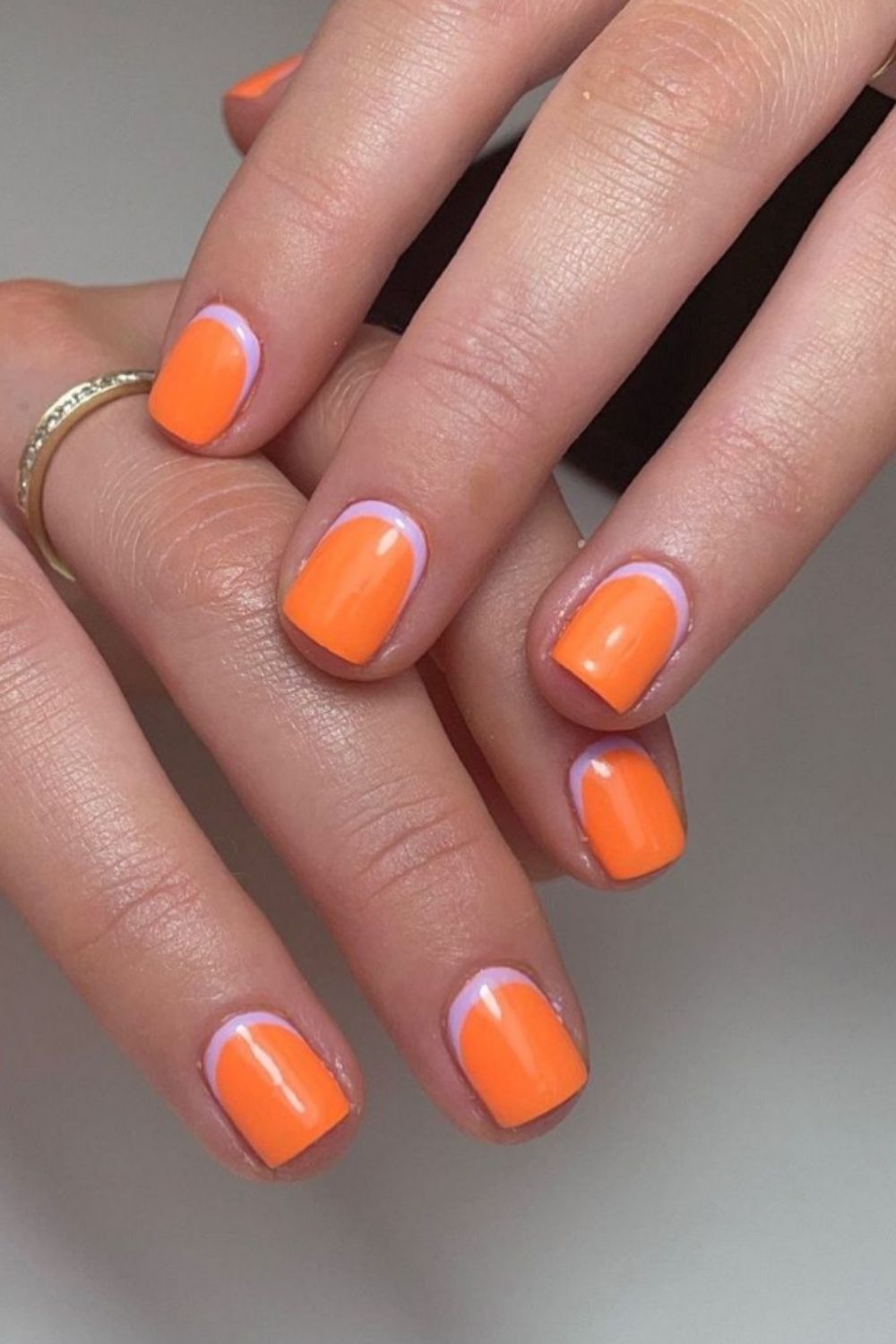 3. glitter colorful nails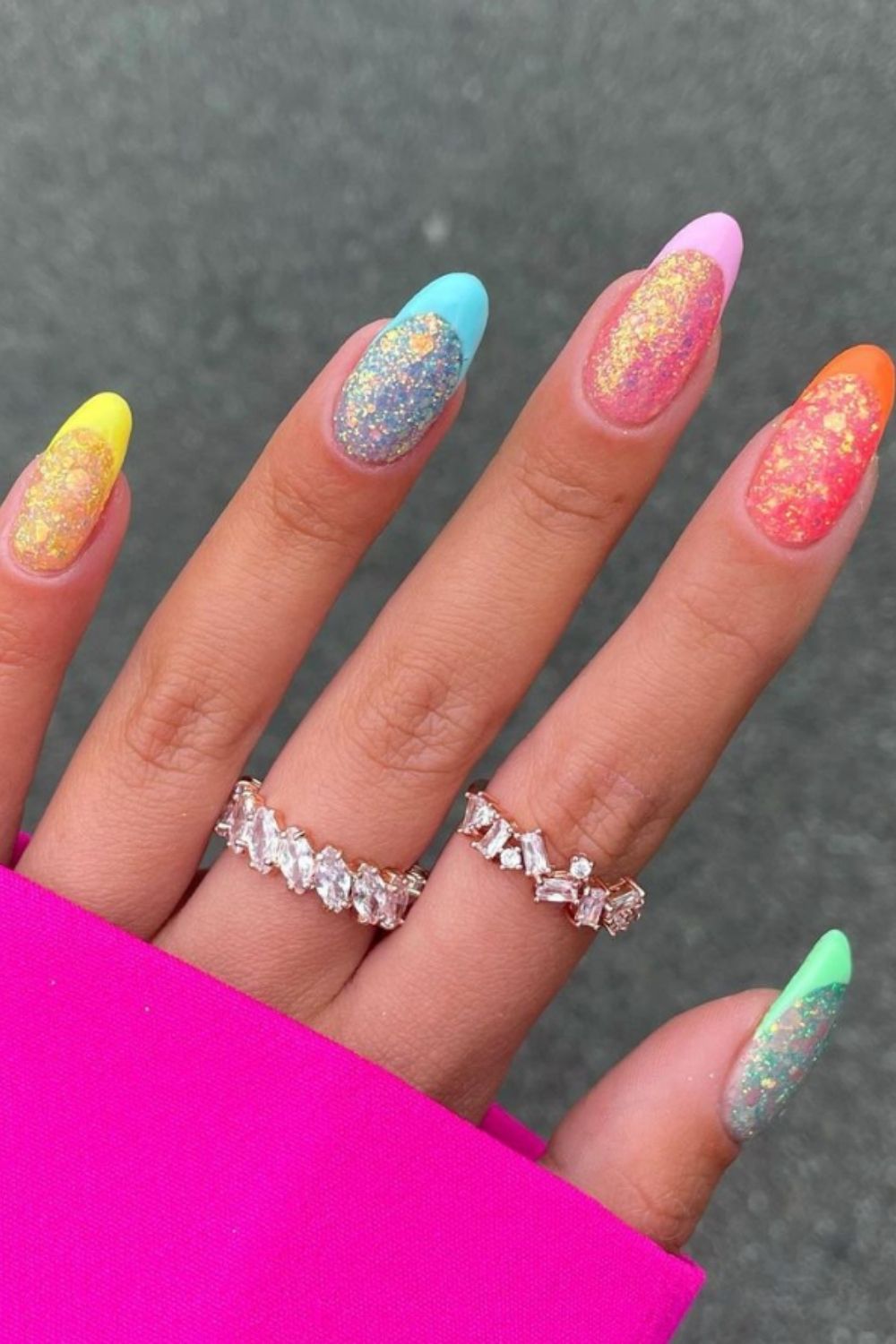 4. cute candy summer acrylic nails
5. summer rainbow tips nails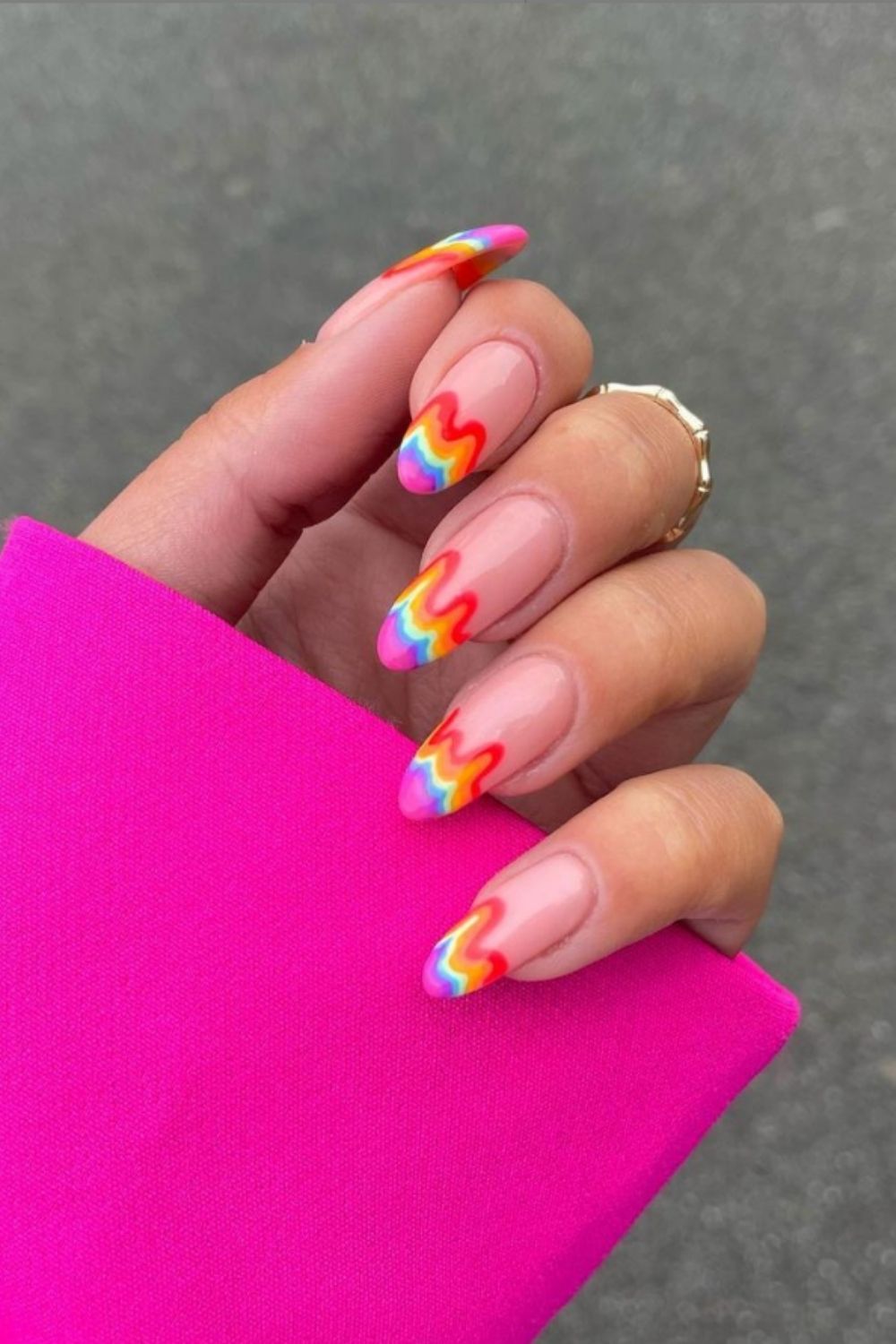 6. almond sea tips nails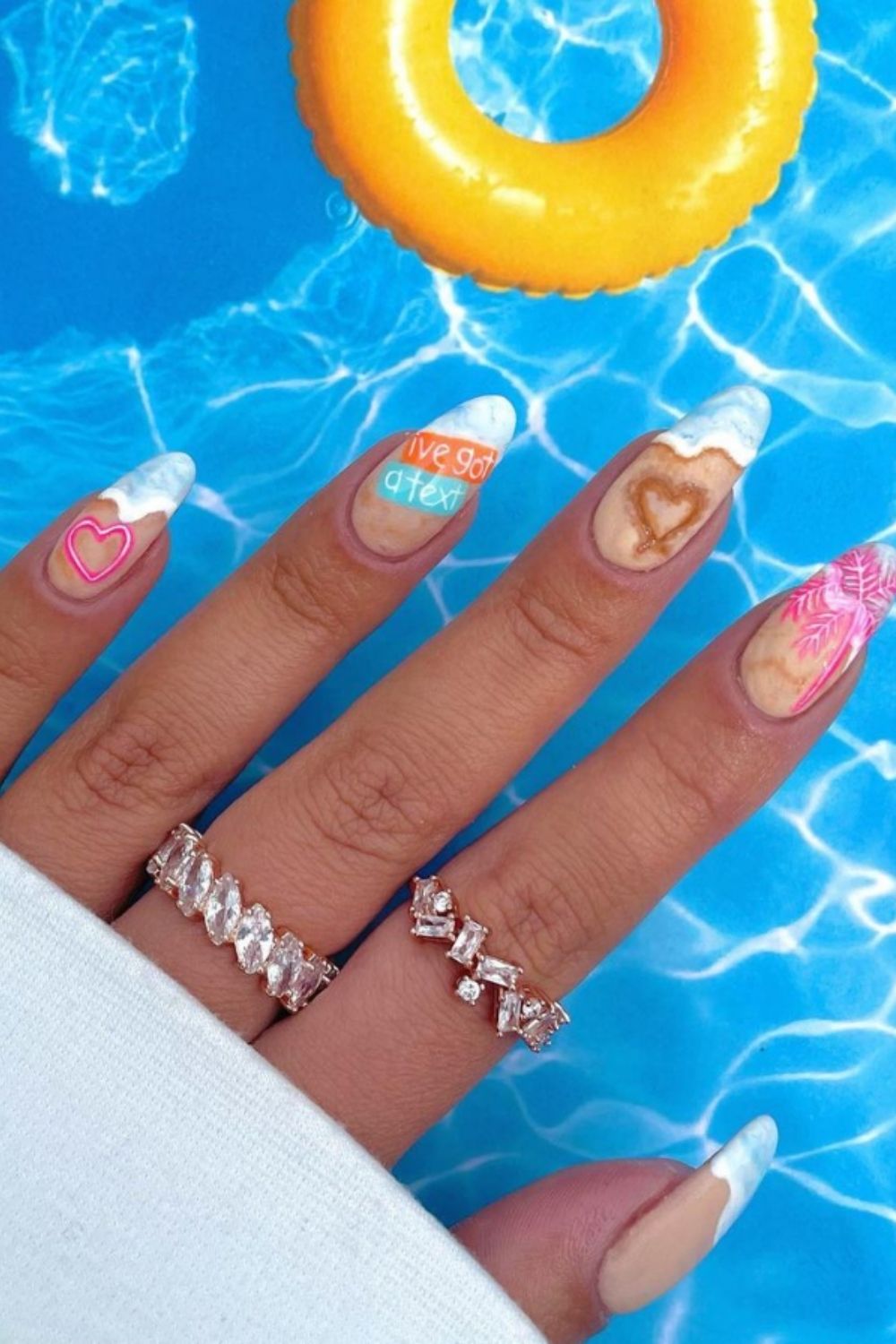 7. summer peach nails