Sleeve Vintage Tattoos
Limited by tools, the complexity of tattoos during the sailing period cannot be too exquisite, and the main method is to form simple and crude patterns with the black contour lines and simple colors. This style also became the rudiment of the vintage tattoos in the future.

Vintage tattoos works are bold in style, with solid lines in black outline, and are usually filled with solid red and green and blue, yellow, brown and purple, which are different from traditional black and gray sketch tattoos. In a word, the vintage tattoo has the features of simple, coarse and black contour lines, large area of monochrome blocks, less detail changes and so on. Modern vintage tattoos are more creative, perfectly integrating some elements and themes into the style of the vintage style, as shown in the following photos.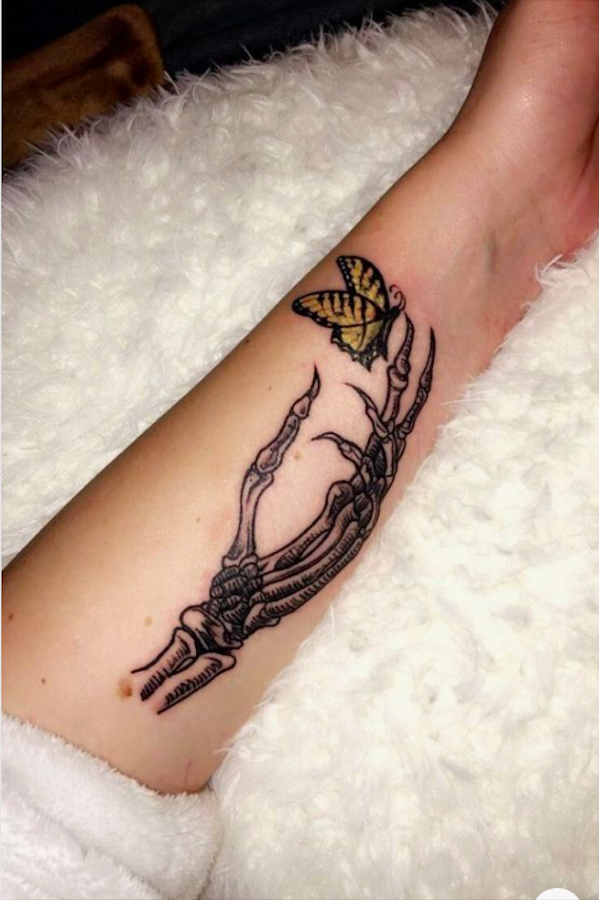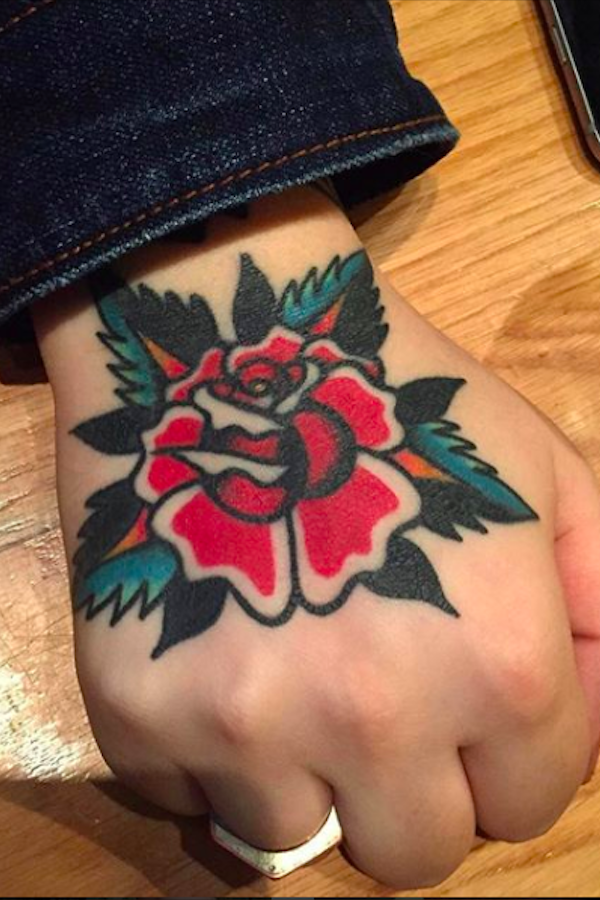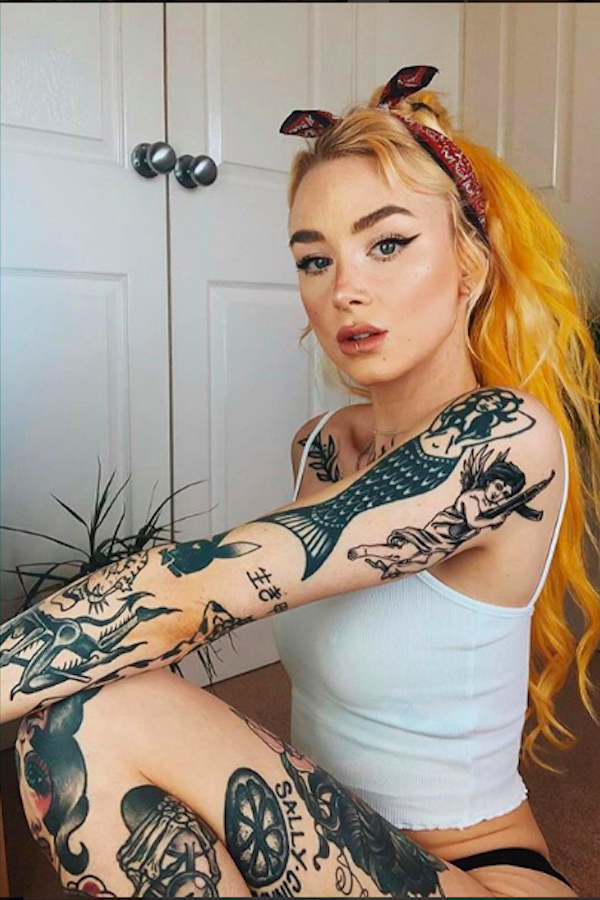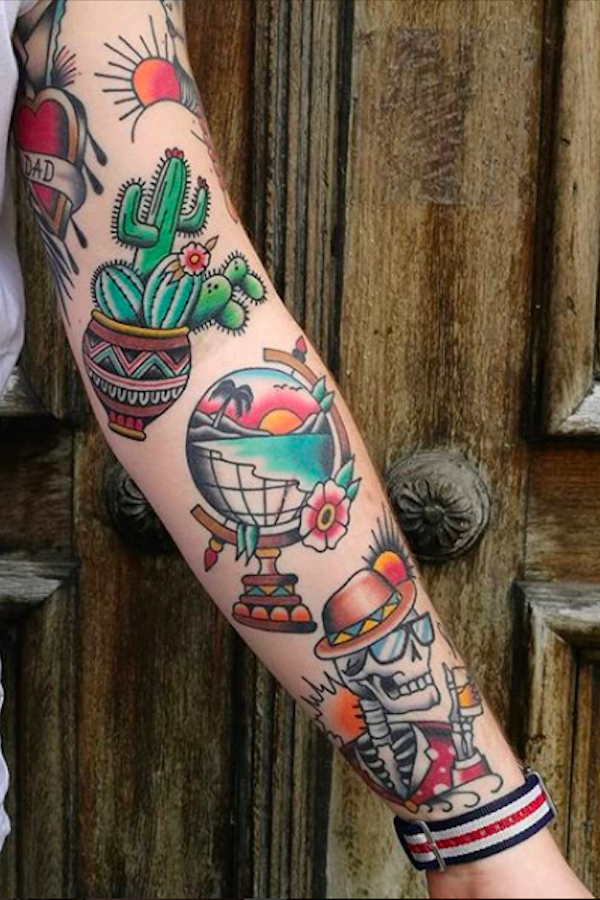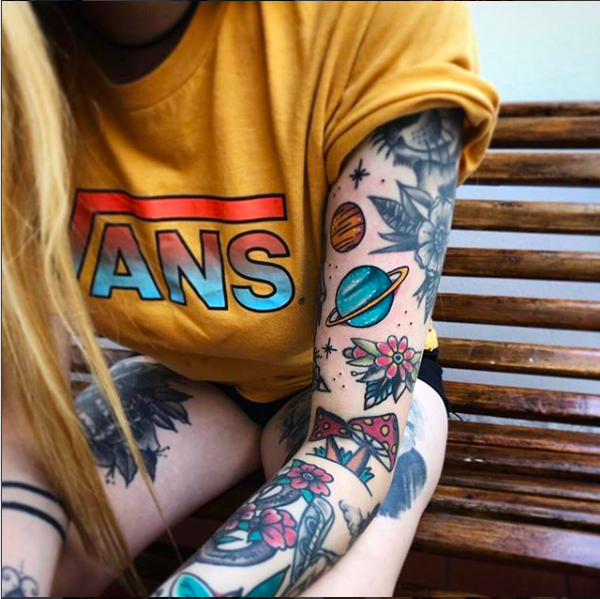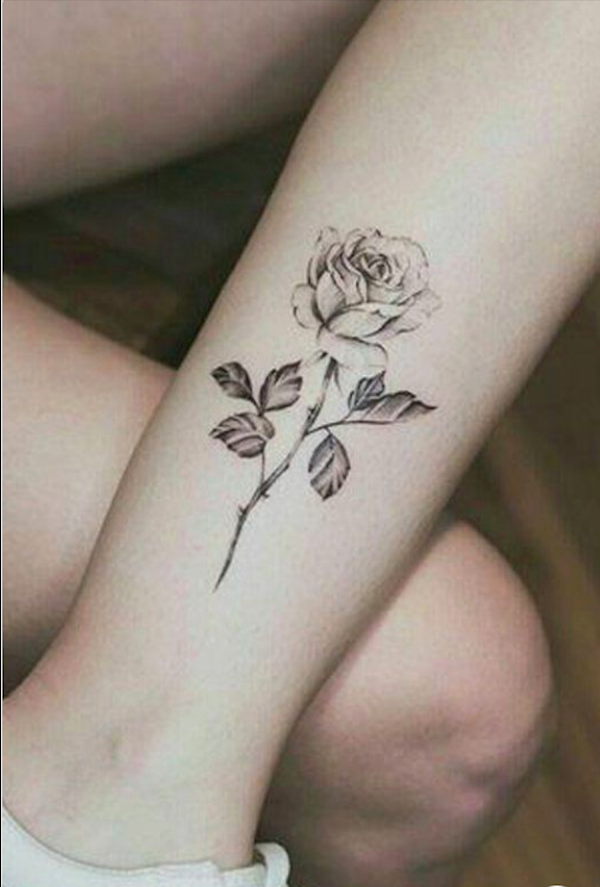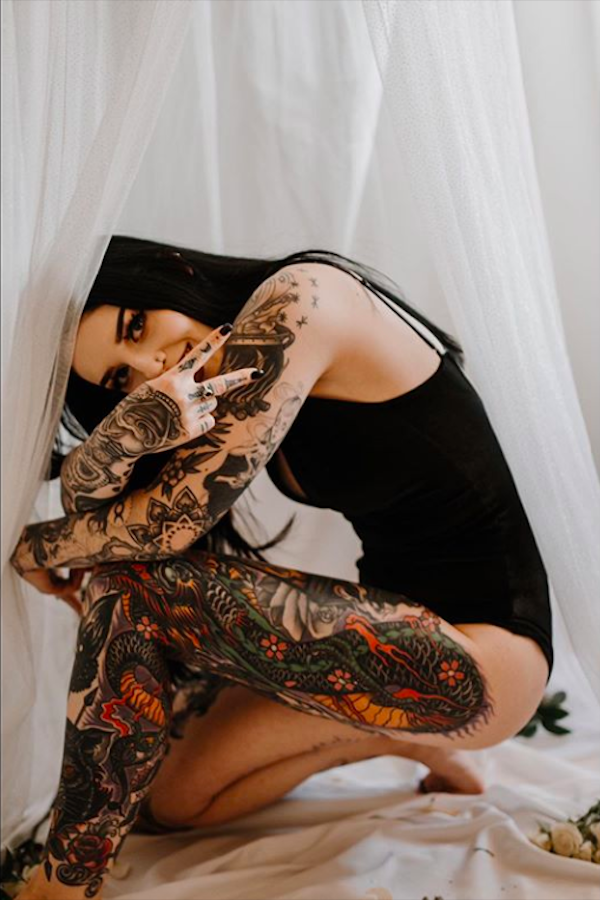 Old School Vintage Tattoos
Old school vintage tattoo has its classic chromatography. The most common ones are red, yellow, black and brown; the second ones are blue, green, orange and pink, and the last ones are purple and white. The most common color ratio of vintage tattoos is red, yellow, black and brown, which gives people a feeling of nostalgia. The reason why these colors are used most is that they are the first tattoos to be invented.
When a large area of blue, green, orange, pink or purple, white appears, the style will be more inclined to the vintage tattoos of new school. The color matching of modern and newer style will be more eye-catching, but it also tests the color matching ability of the tattoos. If the matching is not harmonious, the works will appear neither fish nor fowl.