Old school tattoo Style comes from America's understanding of tradition and totem symbols thousands of years ago. Each tattoos represents a person. There are also many patterns representing some special meanings. Old school tattoo Styles are not only the demand of beauty, but also the art form with its own culture evolved frm history. So we should still understand the origsin and significance of these classic old school tattoo Styles.
Traditional American old school tattoo Styles are bold, with solid black outline lines, usually full of solid red, green, blue, yellow and other colors. At the first sight, people will feel that the pattern of this old school tattoo Styles is very bright. The reason why the old school tattoo styles are popular among young and fashionable people is that each pattern has its own special meaning, which is intriguing, colorful, vivid in expression and has its own cultural connotation.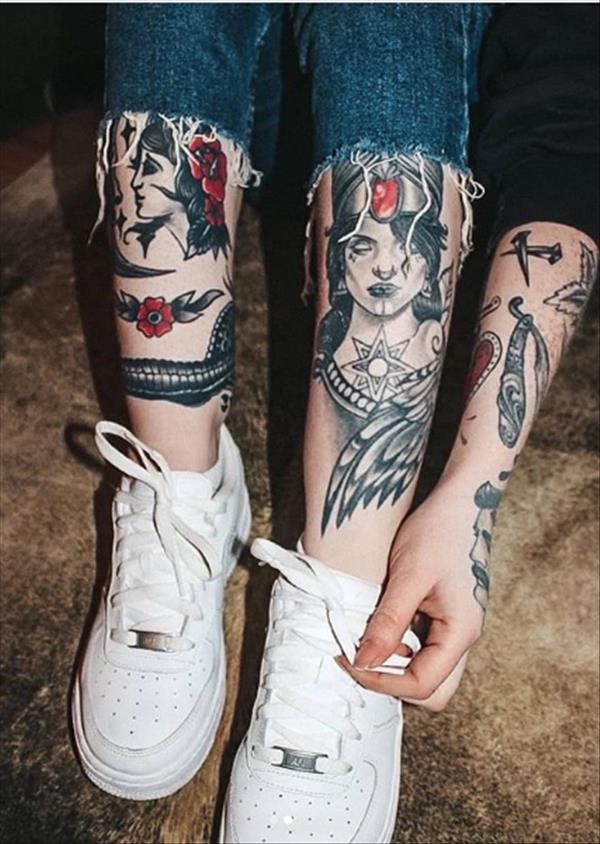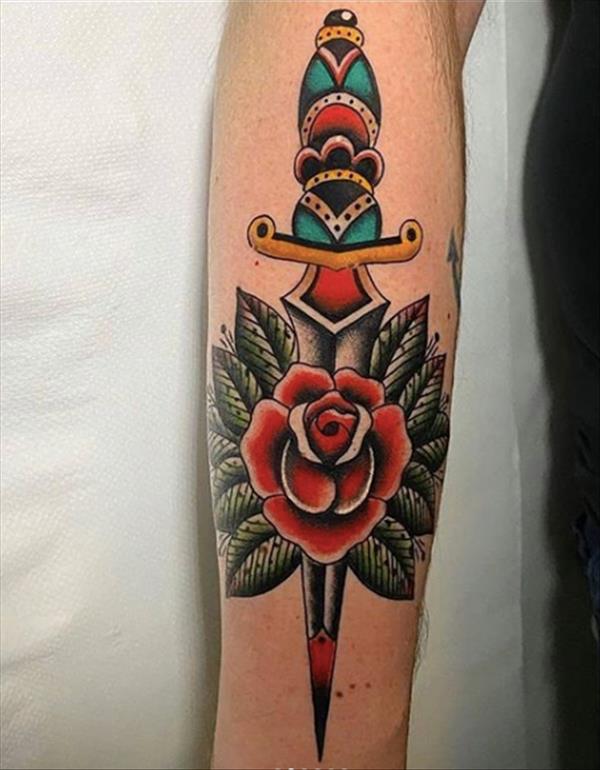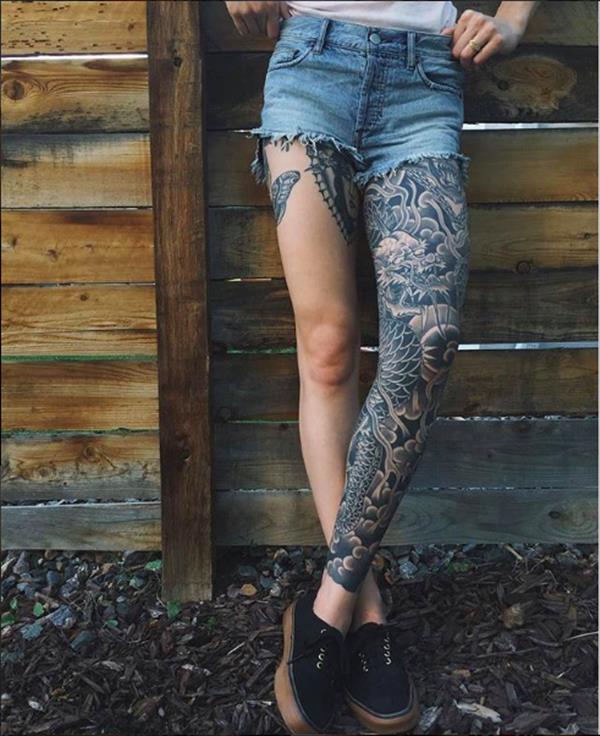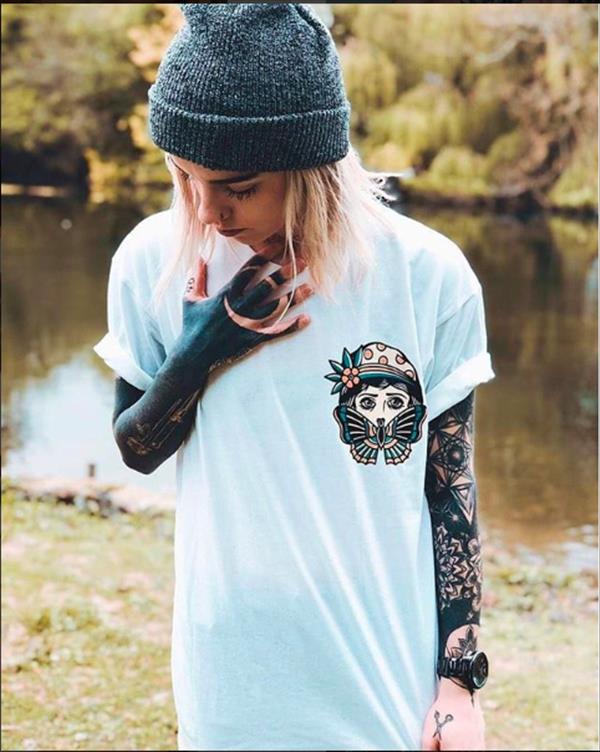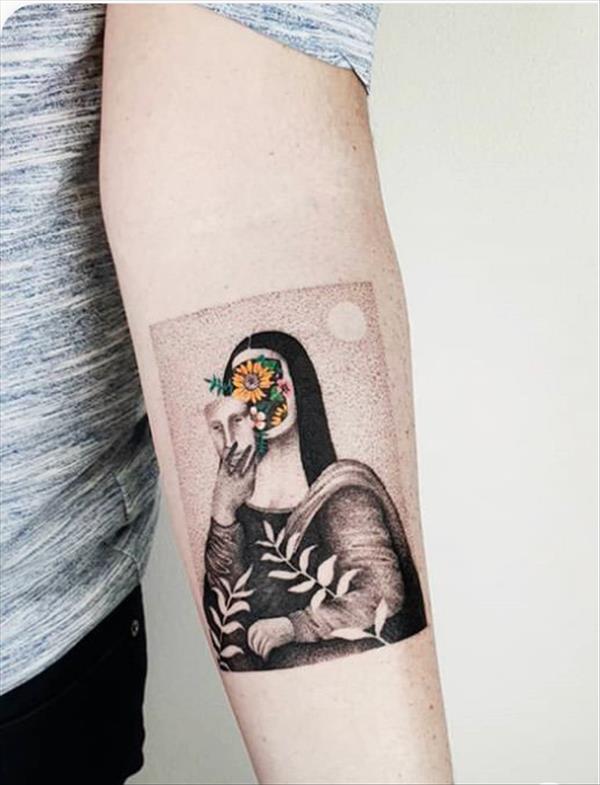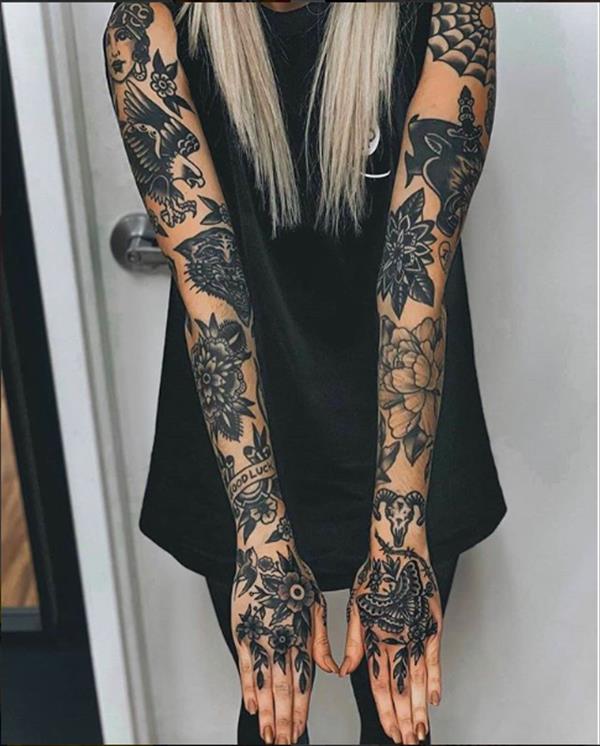 Typical Characteristics of Old School Tattoo Style
Old School Tattoo Style has typical characteristics of American culture, and its formation should be influenced by posters: black contour line, very saturated color, strong contrast, excessive color is very simple; all images are conceptualized; the themes are mostly beauties, hearts, skeleton, roses, dagger, anchor and so on.
People's living conditions at that time can be peeped from the old school style image, because many common tools in social life appear repeatedly in its tattoos, even microphones and other images. The old school style works show love, family and so on, and most of these are characterized by commemoration. Compared with the new one, the old school style gives people a sense of reality and heaviness, and the retro taste is strong. This is a tattoos style which has experienced the test and baptism of time. It is for this reason that tattoos of Old School tattoo style are deeply loved by many people nowadays.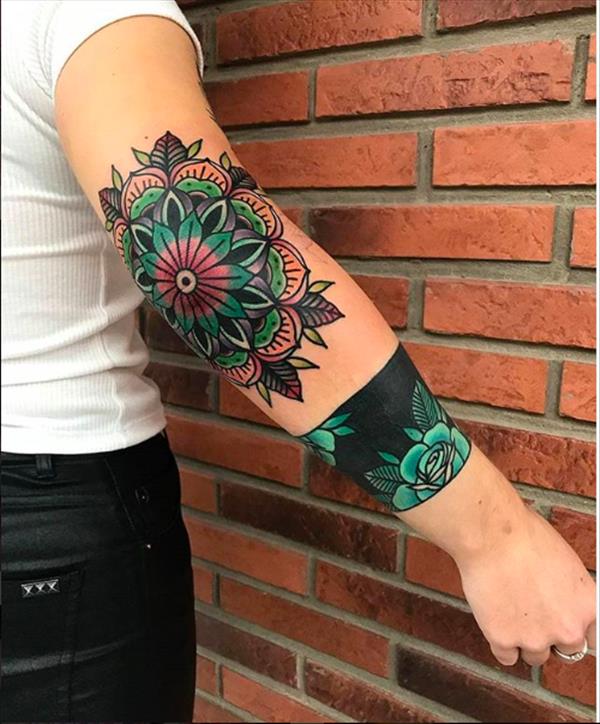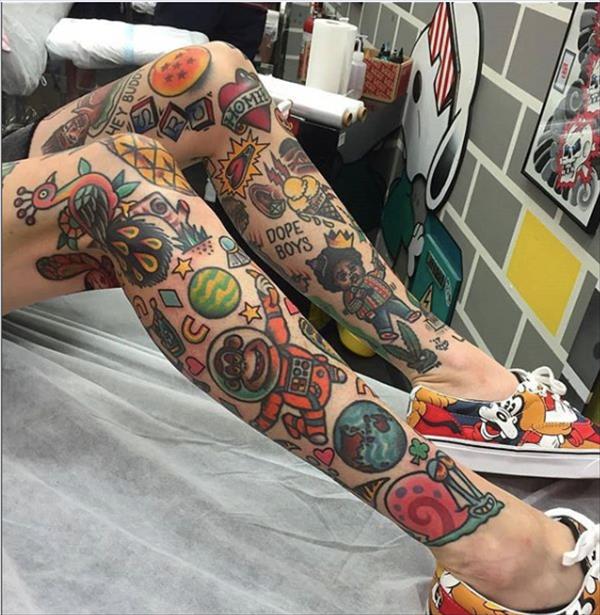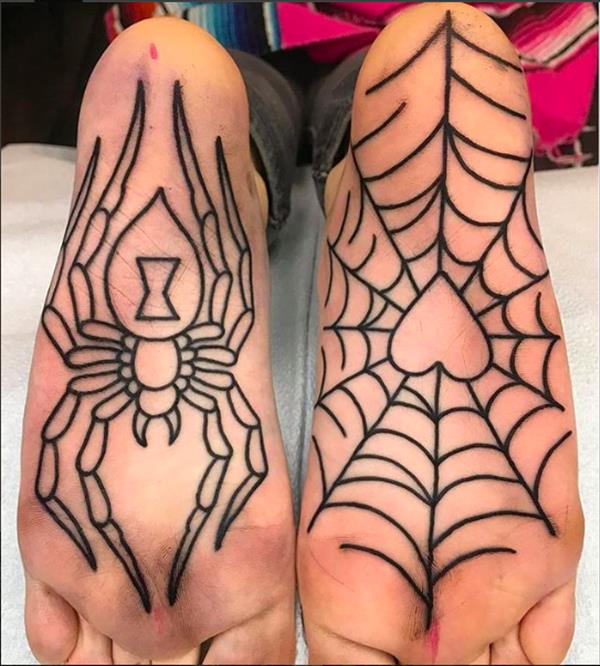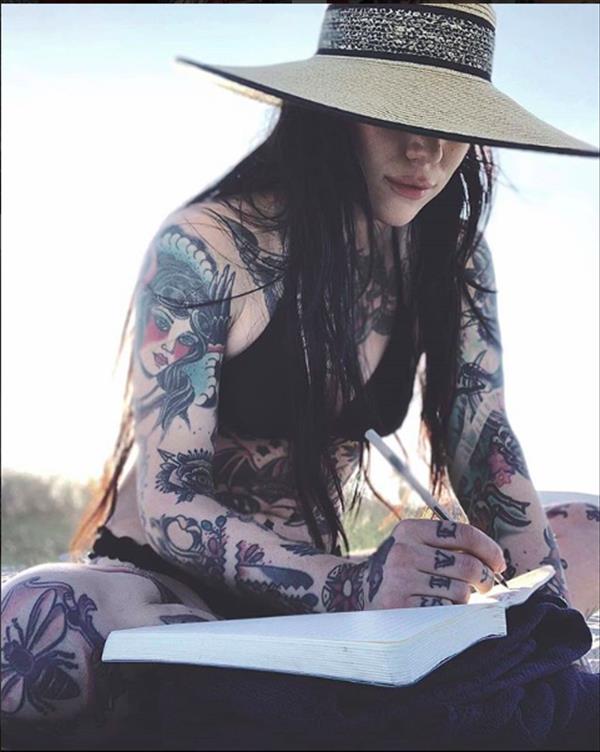 The History Origins of Old School Tattoo Style
The navigation contents of old school tattoo style such as anchors and sailors are also the most important ones. Although tattoos have existed long ago in human history, and various minority tribes also have many tattoos tradition, the popularity of old school tattoo style is said to be originated from American sailors who were free from World War II.
At that time, it was said that 65% of the Navy and 25% of other armies had tattoos. The greater function of the tattoo is to distinguish who the bombed body is, at least when it is transported back to his wife and family, he can be recognized by his families.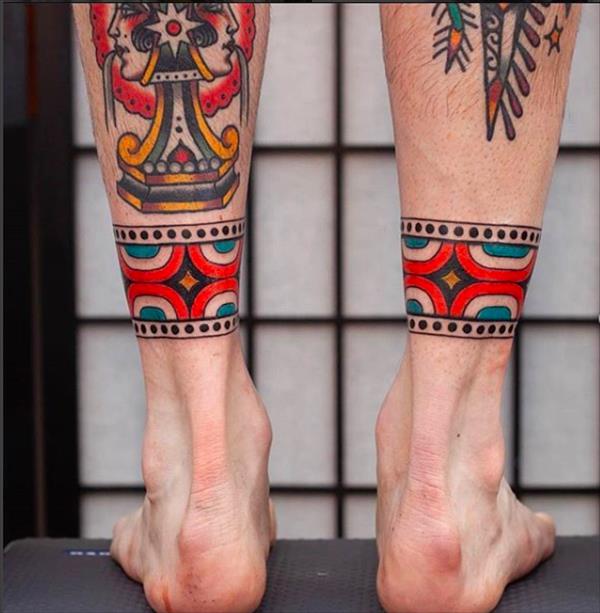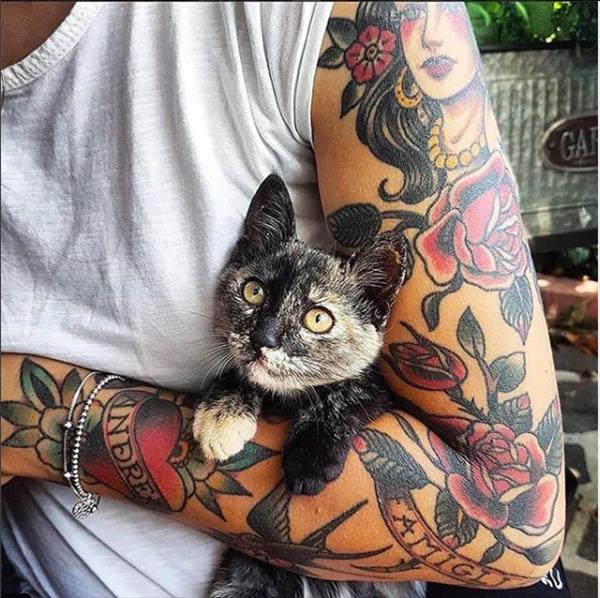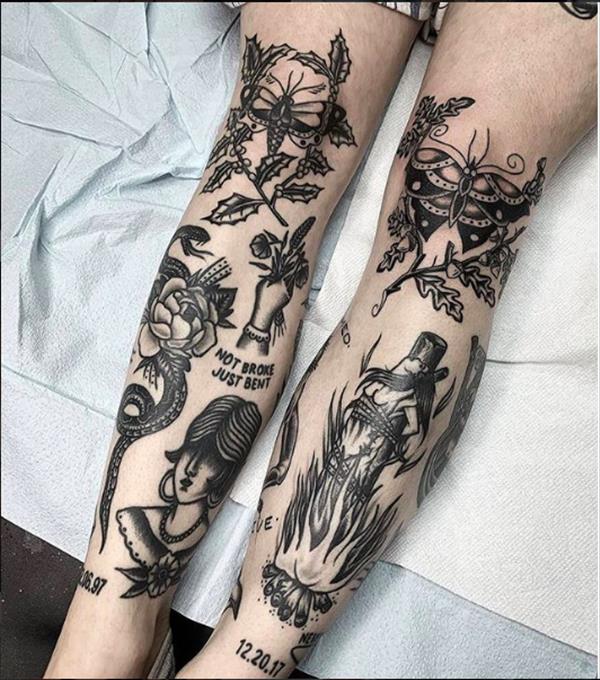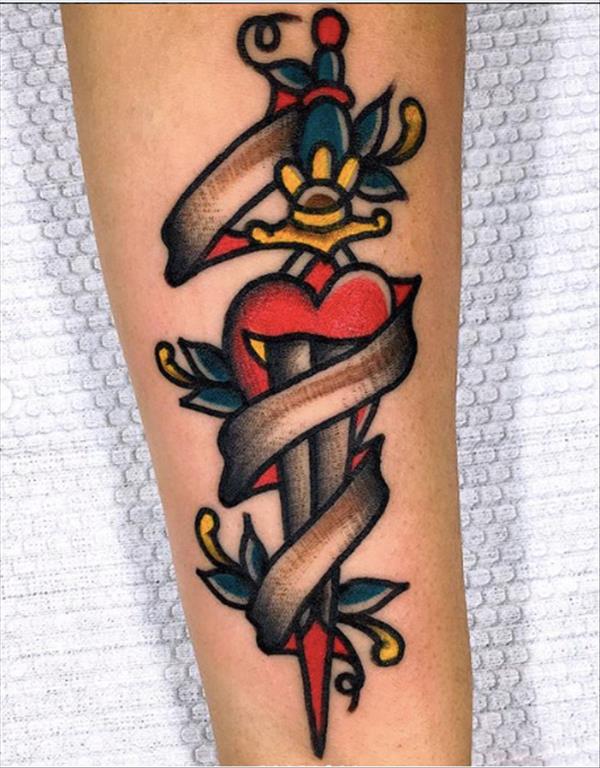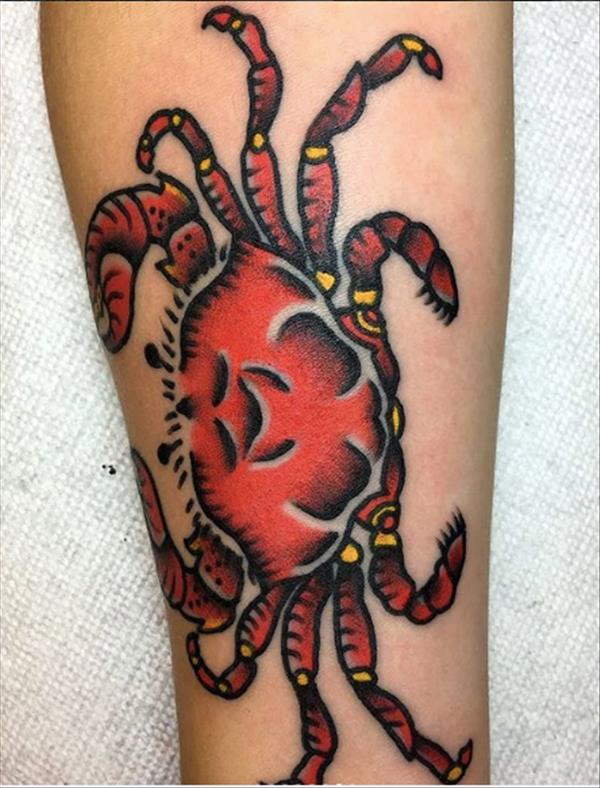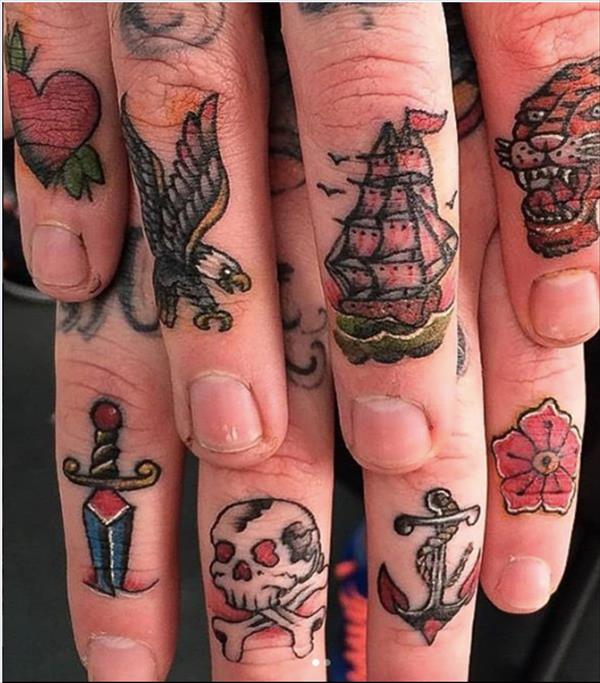 The Never-Changed Meaning of Old School Tattoo Style
Old school tattoo style is increasingly popular among the young and fashionable people. They think that tattoos can bring old and intriguing feelings. The old school tattoo styles are skillful in color, vivid in expression and have their own cultural connotation. For example, anchor, it is the most secure thing in the career of sailor, and it can symbolize stability most. This is also why you can always see them put the names of "Mom" or their sweetheart together with the anchor. Anchor is becoming more and more popular in the culture of old school tattoos, but the meaning it represents has never changed.
You will find that most of the athletes in hip-hop circles, bars, parkour, balls and other sports choose old school style tattoos. They represent such a group of young people: they don't demand too much the meaning of the tattoos themselves, and the most important thing is that they like and have good-looking designs. The old school tattoo style is a beautiful art form with cultural background, which evolves from history.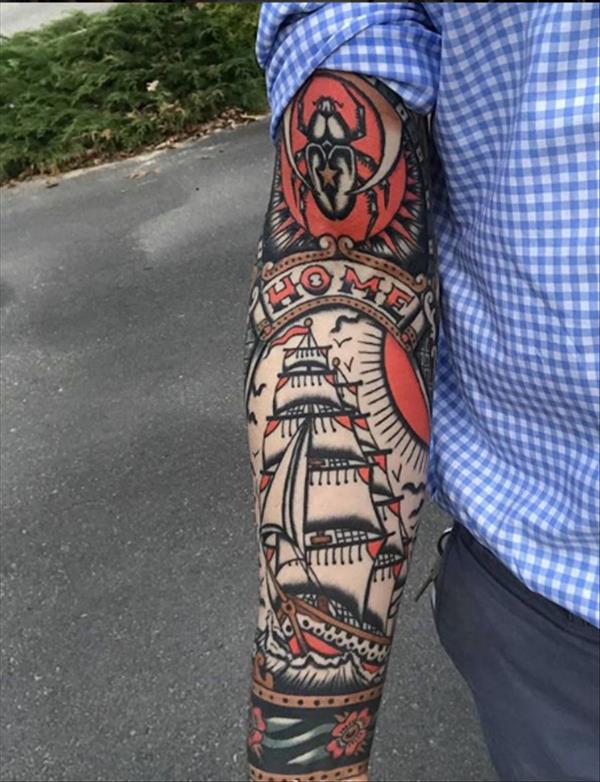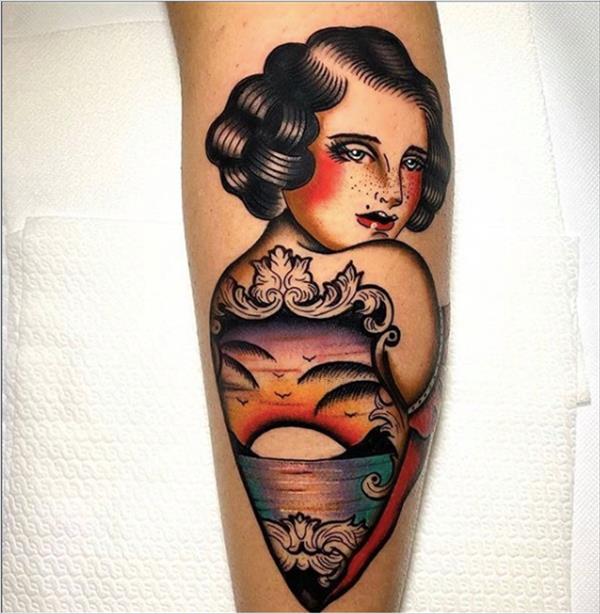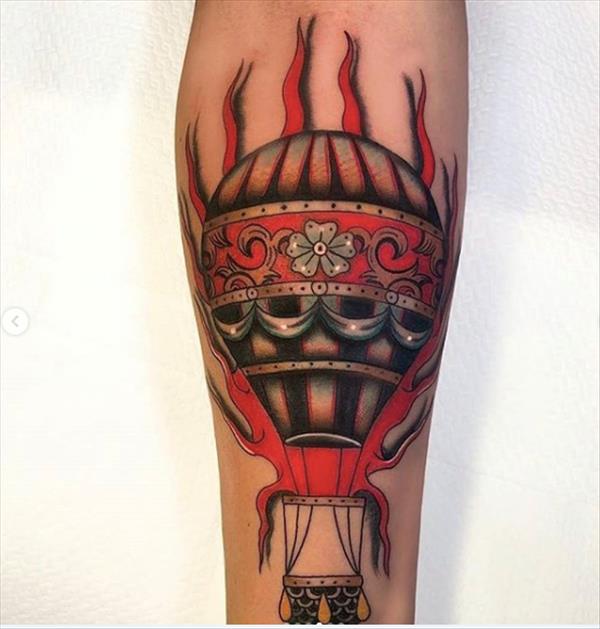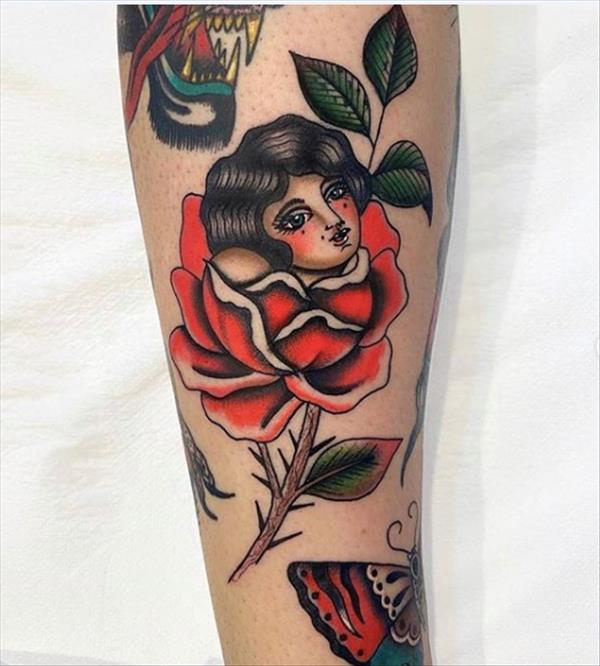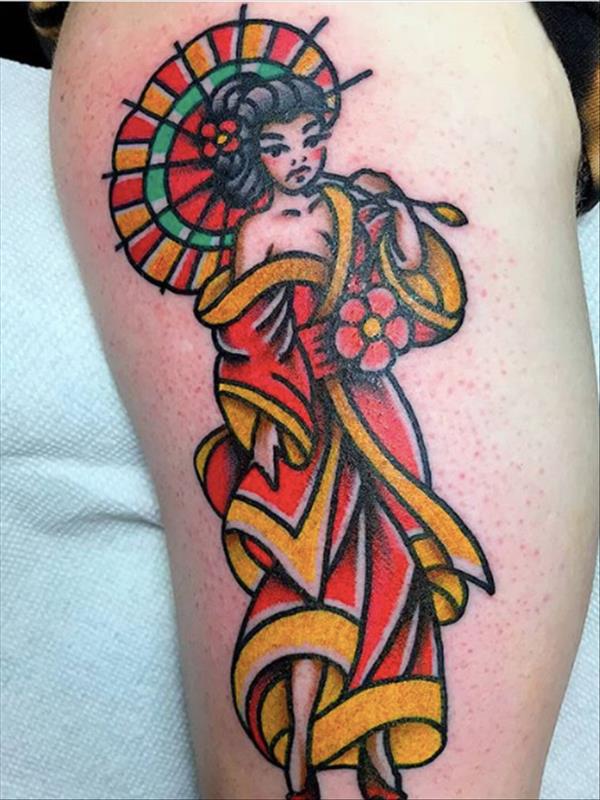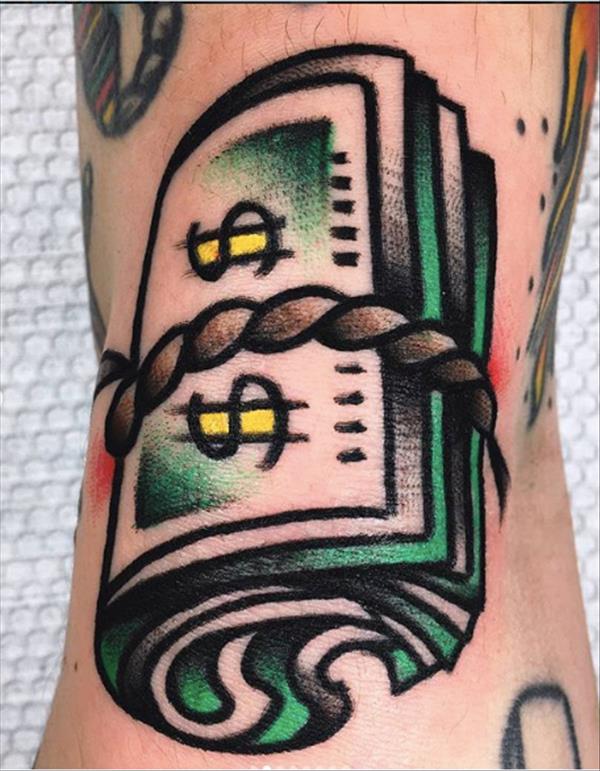 Classy Patterns of Old School Tattoo Style
In the style of old school tattoos, flowers are always seen. They can not only bloom independently, but also combine with all kinds of patterns and match randomly to form attractive tattoos one by one. Tattoos of Old school-style characters are also a hot topic. A gentleman with retro oil hair and small beard; a sexy girl with beautiful hair accessories and big red lips, are very popular among us.
Most of the Old school-style tattoos are relatively small, not like the Japanese tradition with large pieces of mist as the background, so if you do old school sleeves or fancy legs, they are all made up of small patterns one by one. This kind of old school sleeve is very popular in European and American countries, and we also like it very much because it is full of personality.