Because air conditioners and pedestal fan popularize. The ceiling fan seems to be far away from decoration for a while. Recent years, manufacturers pay attention to the appearance and function of ceiling fans.
So, the ceiling fan slowly begins to enter the modern home decoration. The use frequency of the ceiling fan is quite high. Let's take a look at the advantages of the ceiling fan specifically.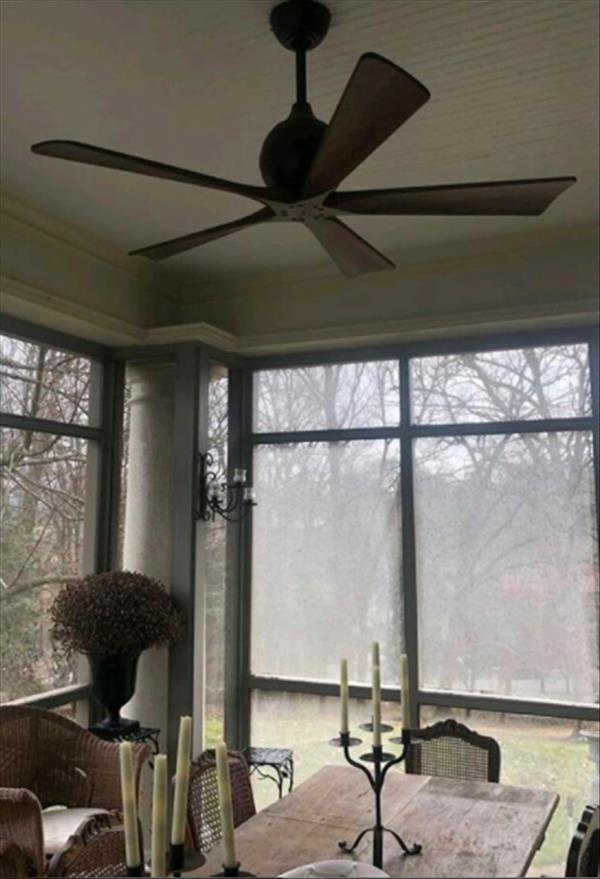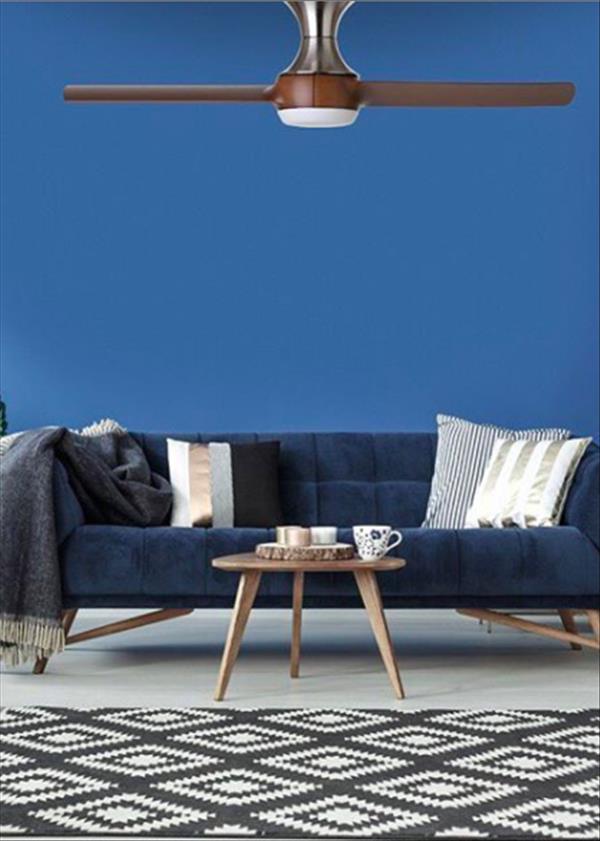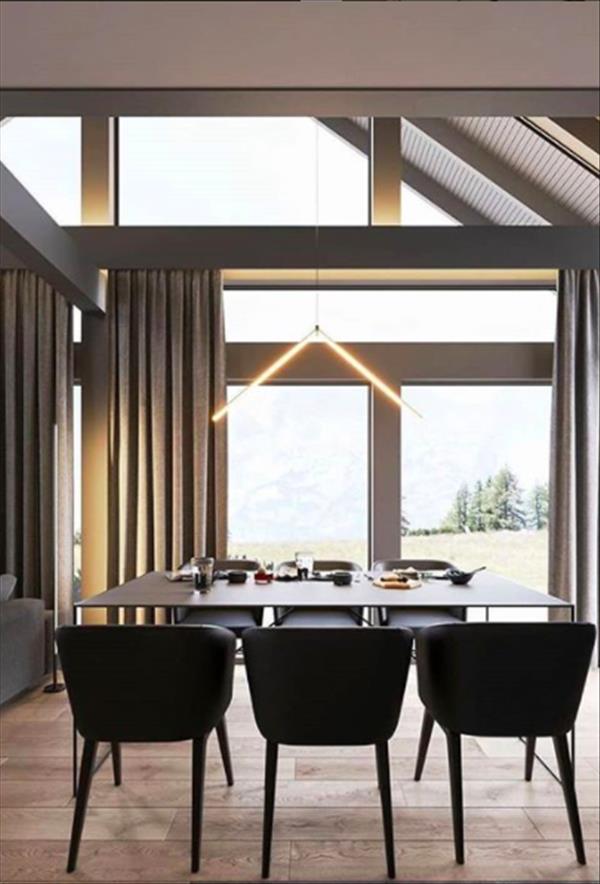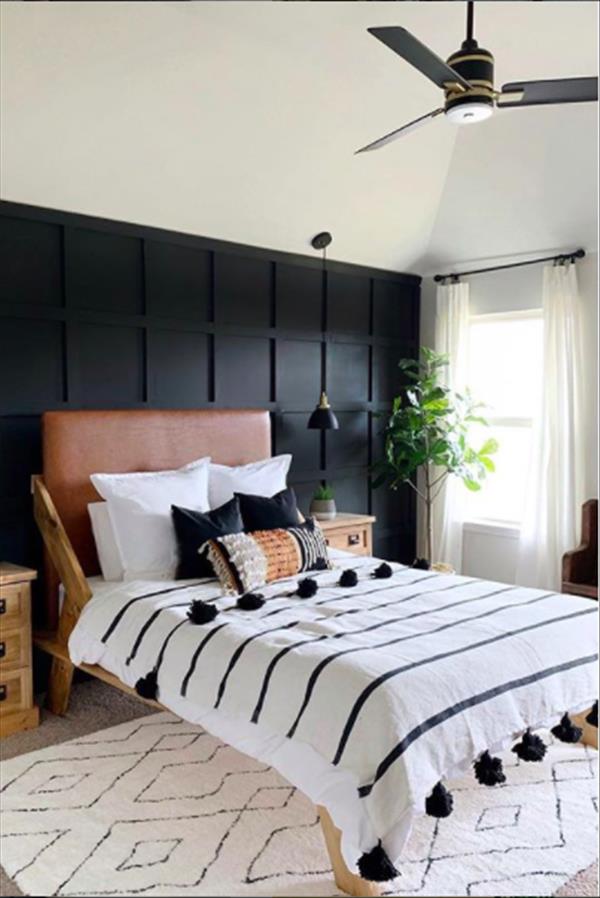 Energy Saving Ceiling Fan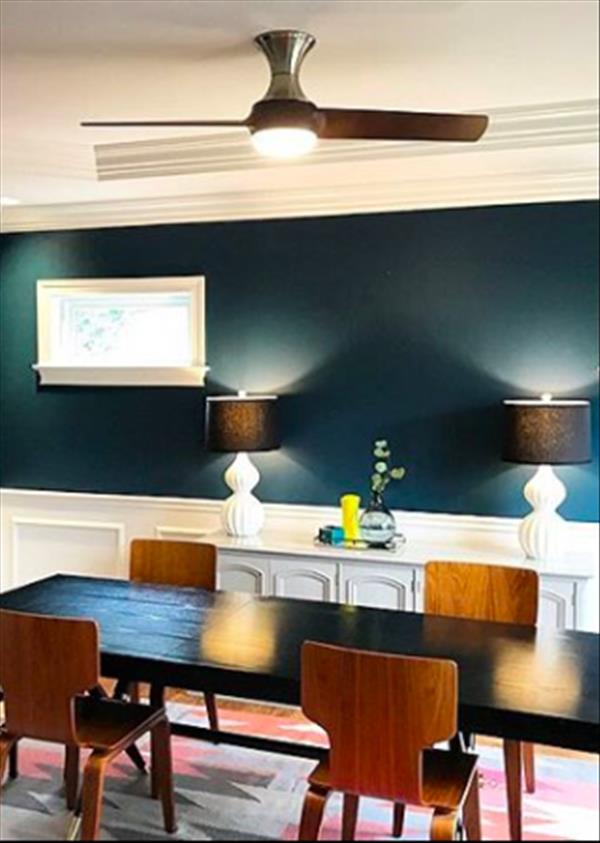 When it is half hot but not hot, turning on the air conditioner is cold and consumes power. At this time, the advantage of the ceiling fan comes out. ceiling fan drives the circulation of indoor air.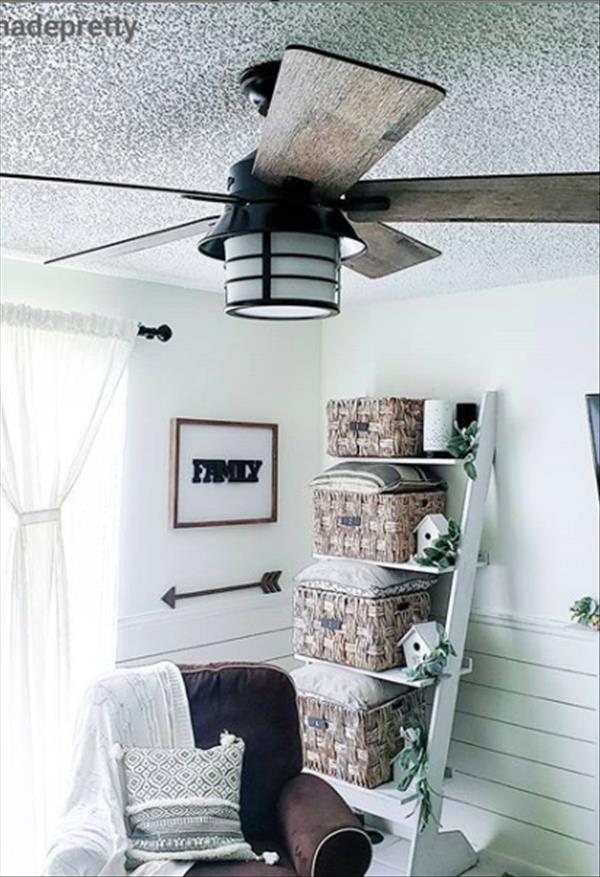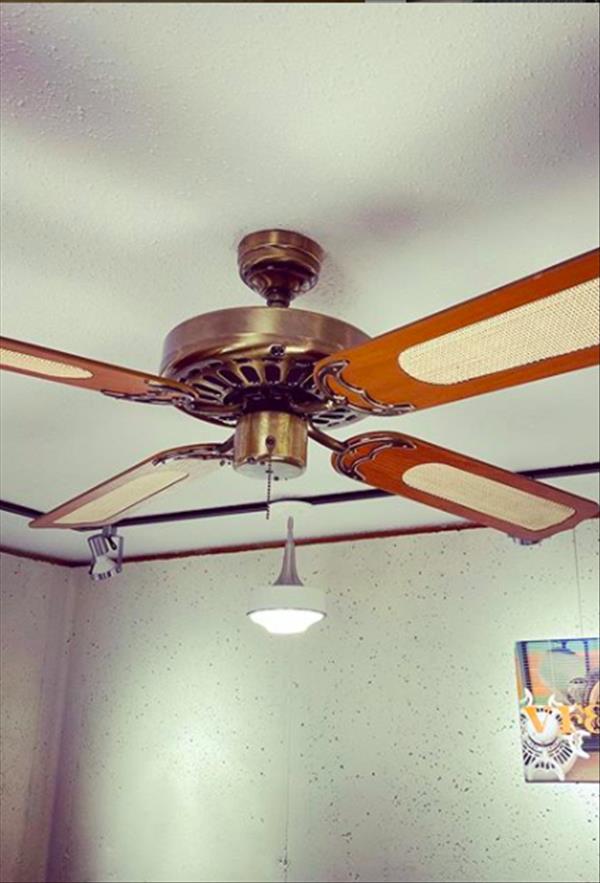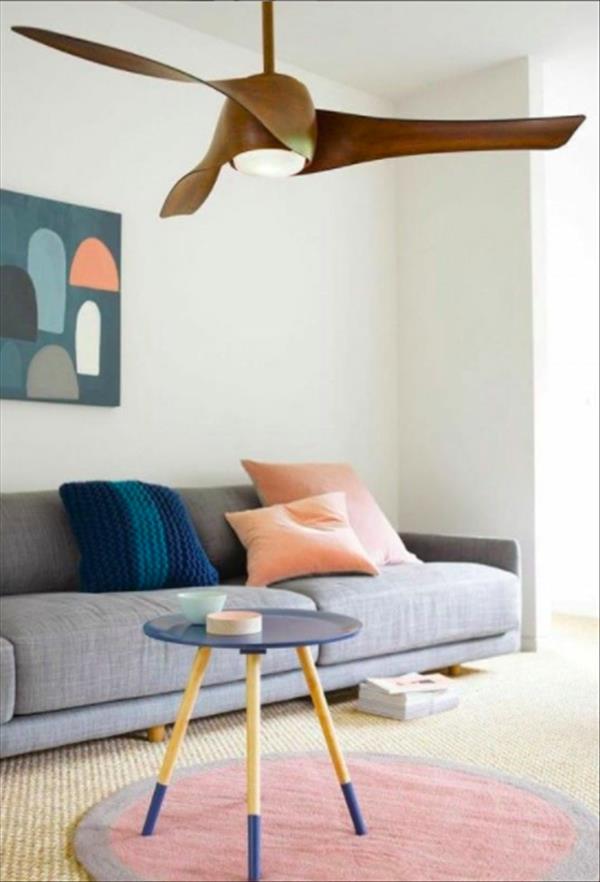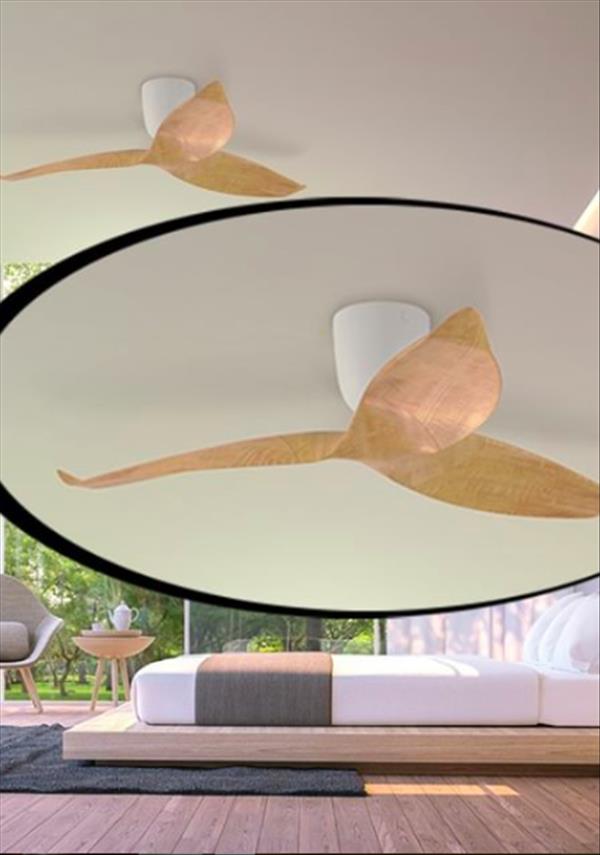 Moreover, the air conditioner and ceiling fan are not the only choice. Both installed, and the effect is very good when used together. In the hottest summer, turn on the air conditioner to 28 degrees. Combined with the ceiling fan, you can feel as cool as when the air conditioner turned on to 24 degrees.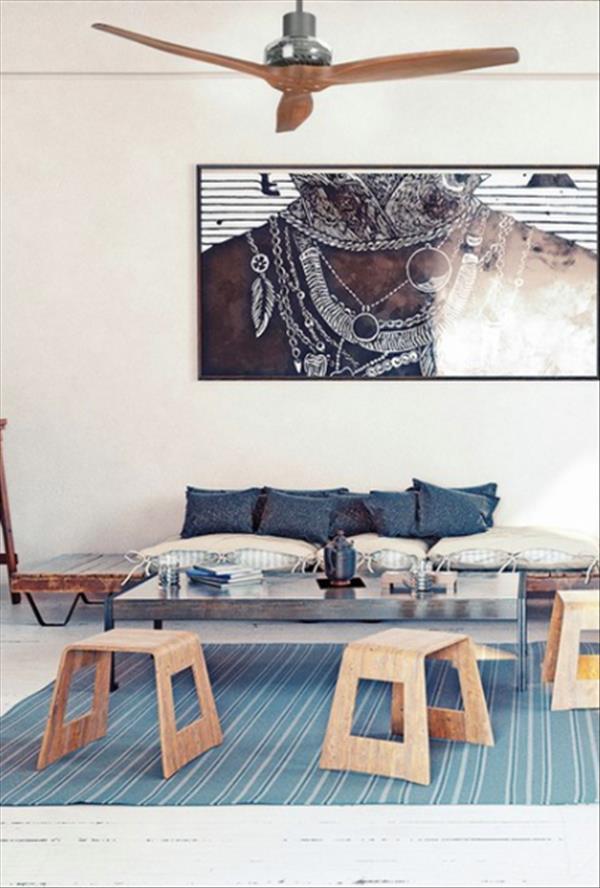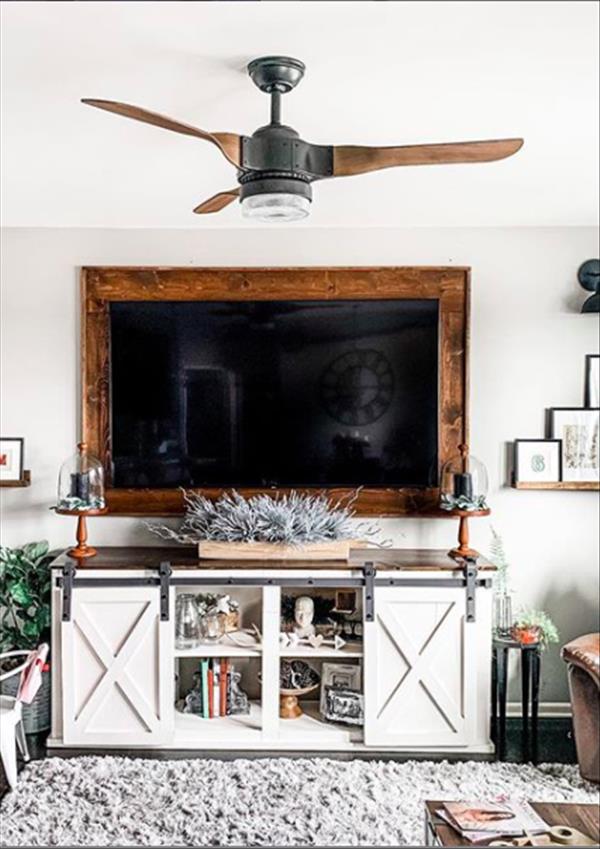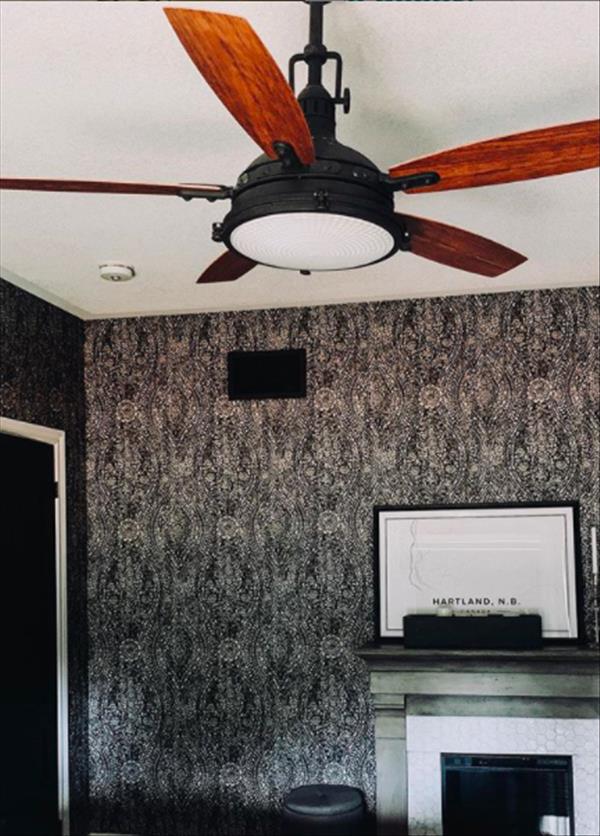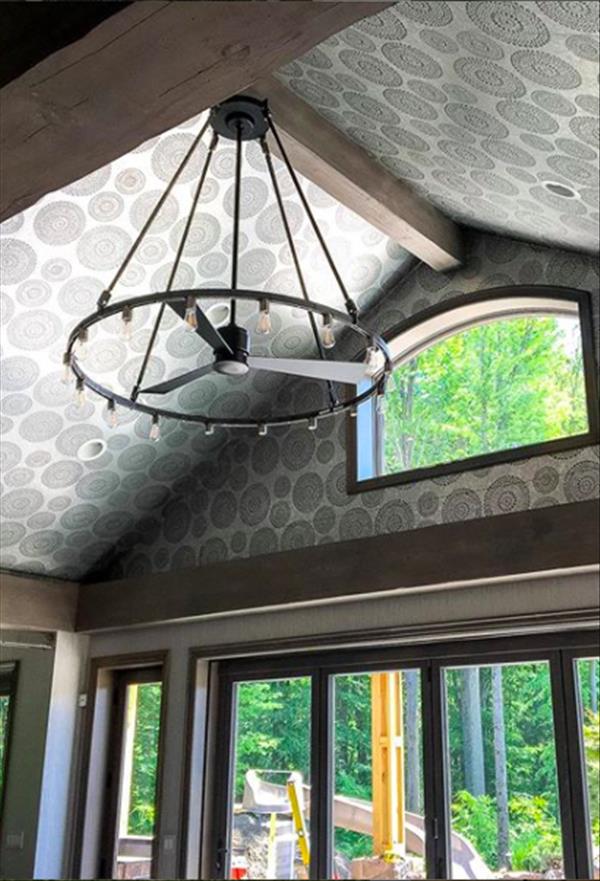 No Storage Problem of Ceiling Fan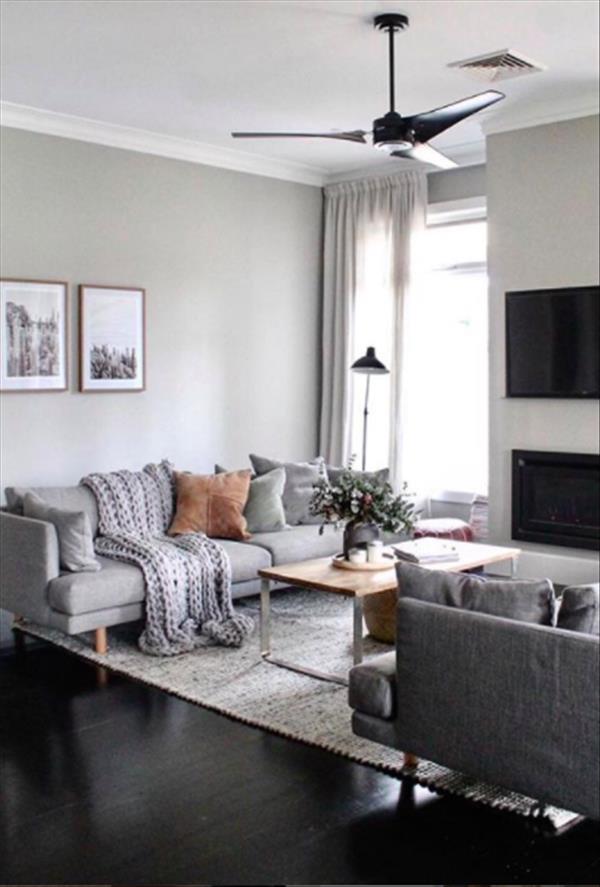 Just imagine, after summer, fan storage is a problem. Three or four fans are in place everywhere. The ceiling fan has no storage problem. Because no one wants to turn the study into a utility room.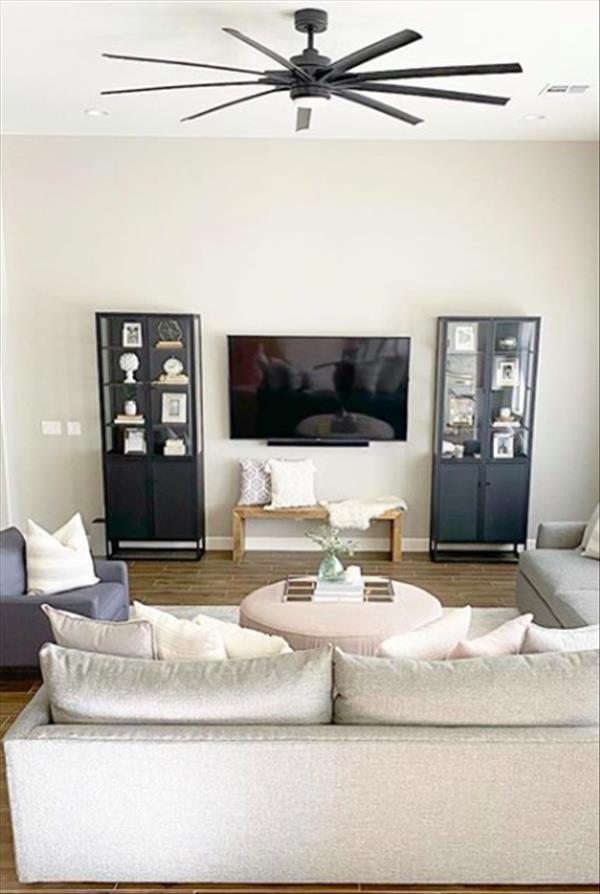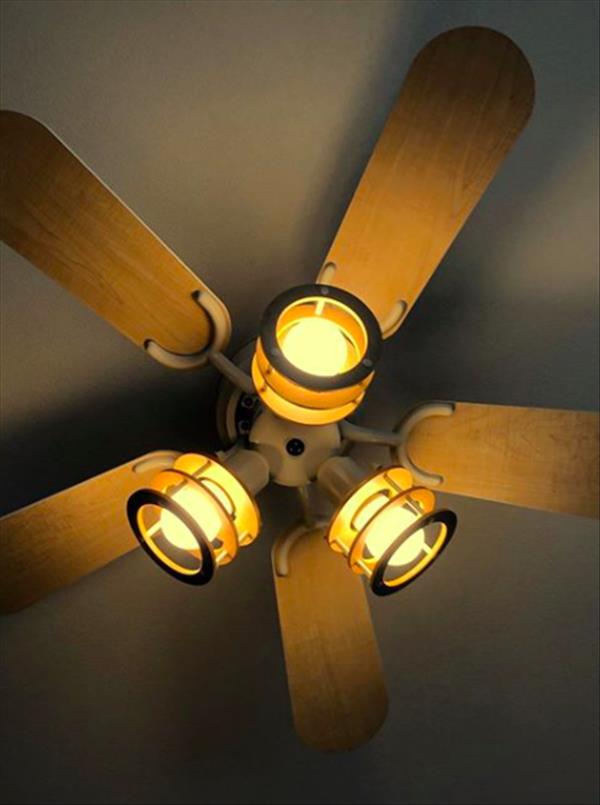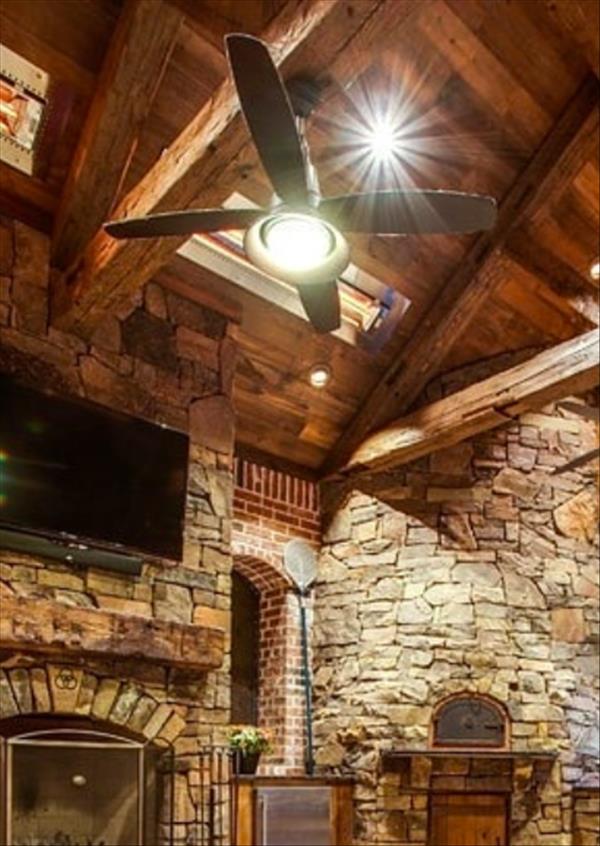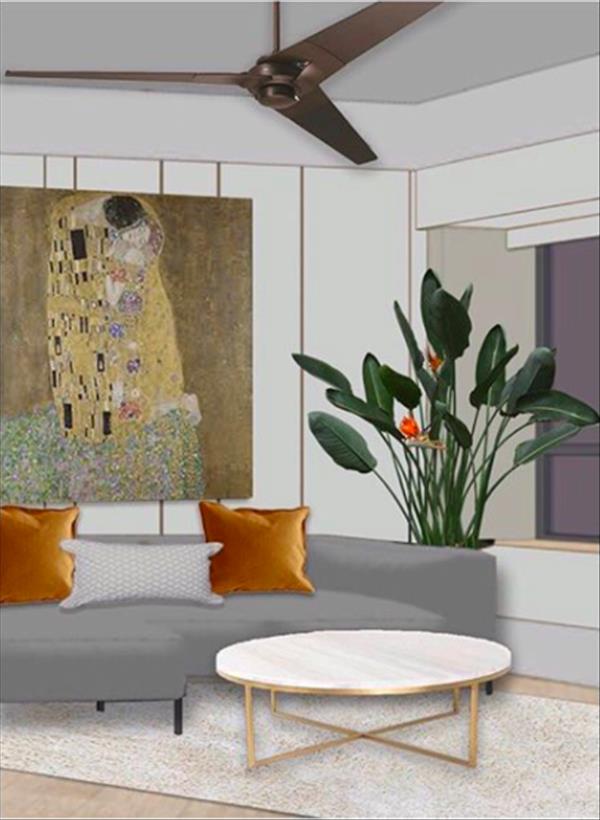 Good-looking Ceiling Fans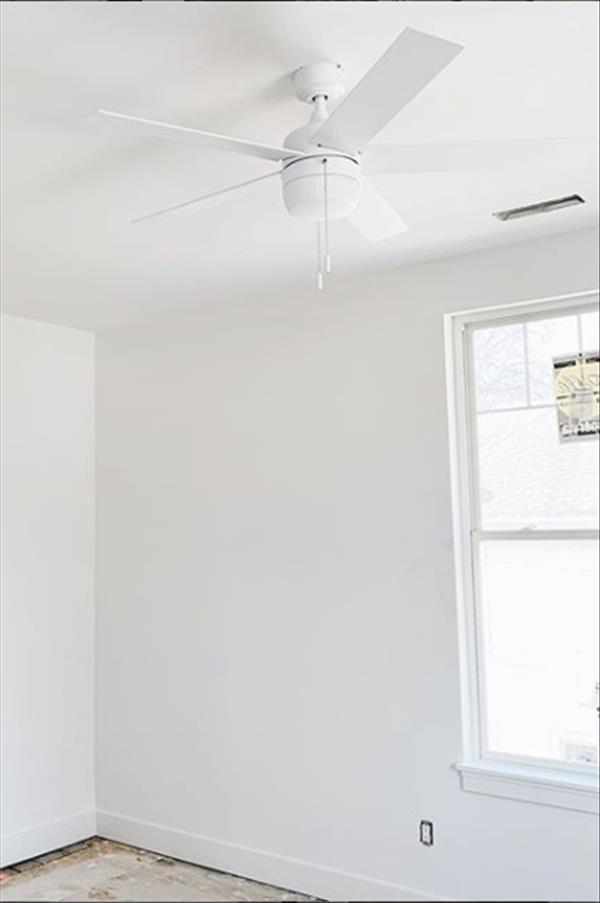 However, it is rare to see people with pure ceiling fans in their homes. It is usually installed with suspended fan lamp. The ceiling fan lamp perfectly combines the ceiling fan with the lamp. Unlike the previous decoration. The ceiling fan and pendant light installed on the ceiling of the same space. And that looks crowded and weird.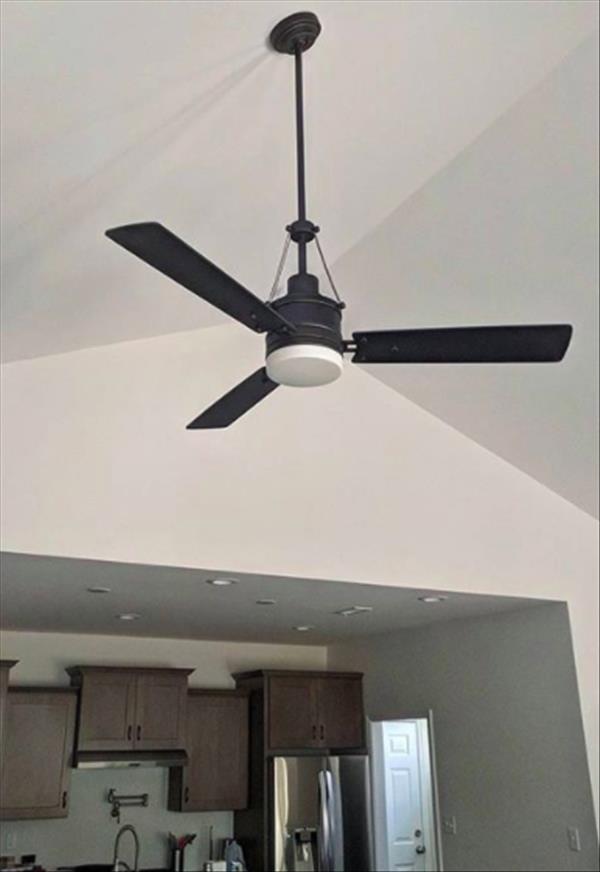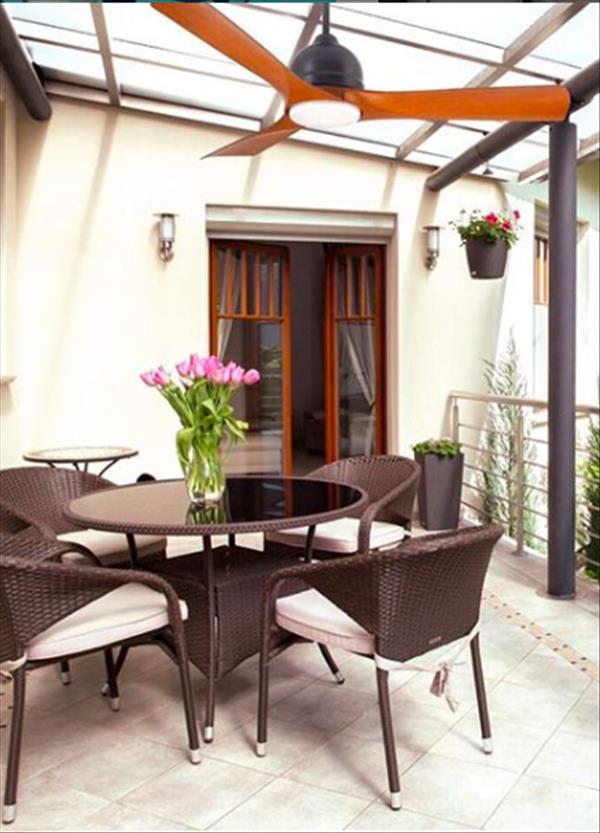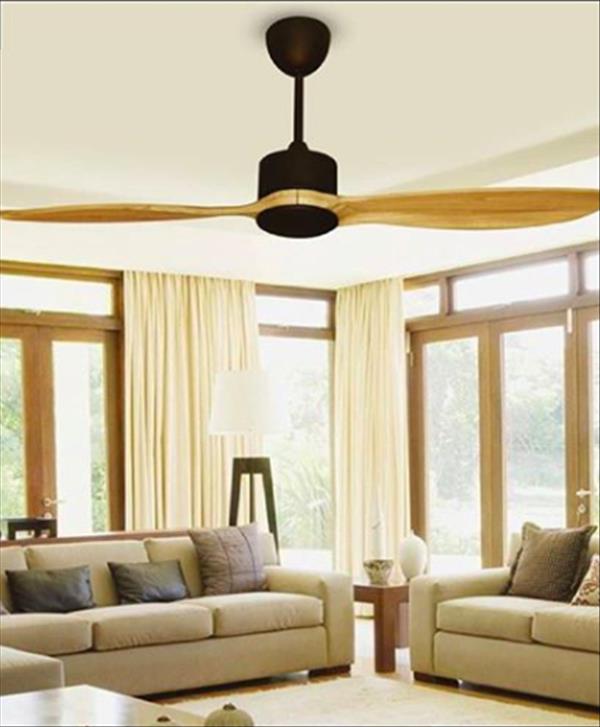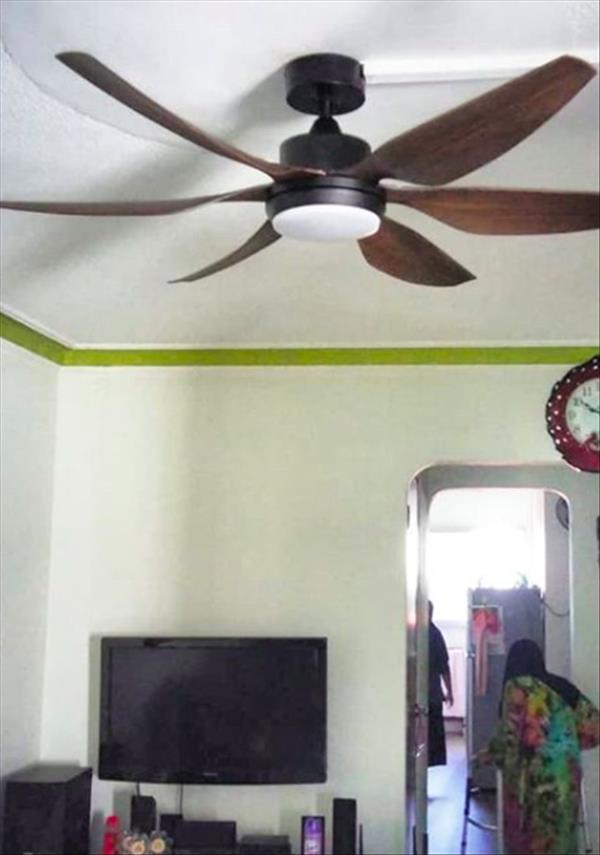 Because of mature technology, manufacturers began to make a breakthrough of ceiling fans. Nowadays, there are many styles of ceiling fans on the market. So, you can select according to your preference. Now there are more and more styles of ceiling fan. There are solid wood fan, hidden and integrated. Suitable ceiling fan lamps can find in various styles of decoration.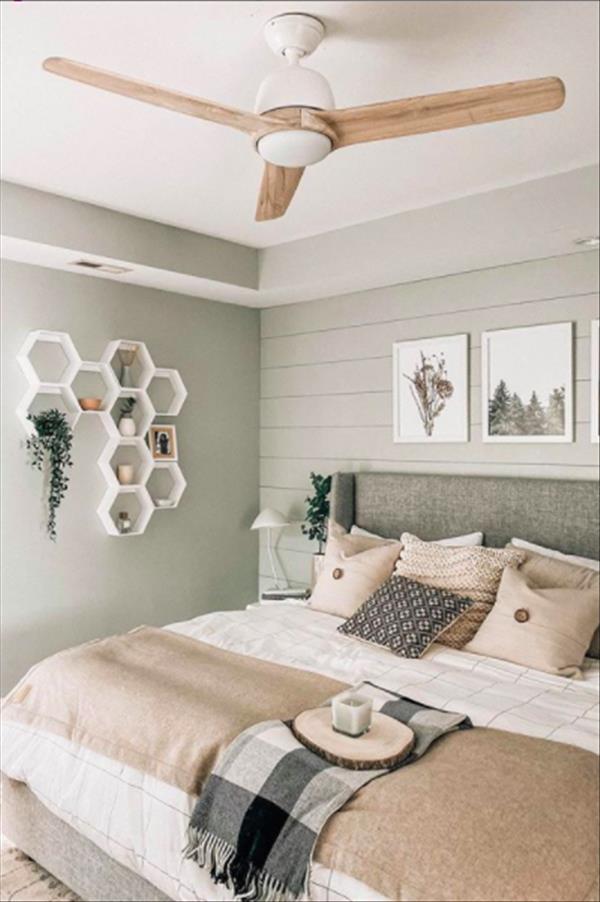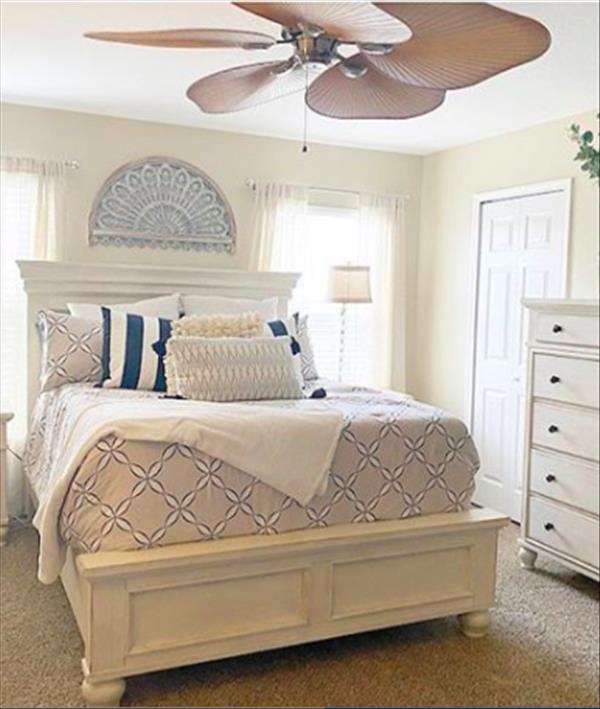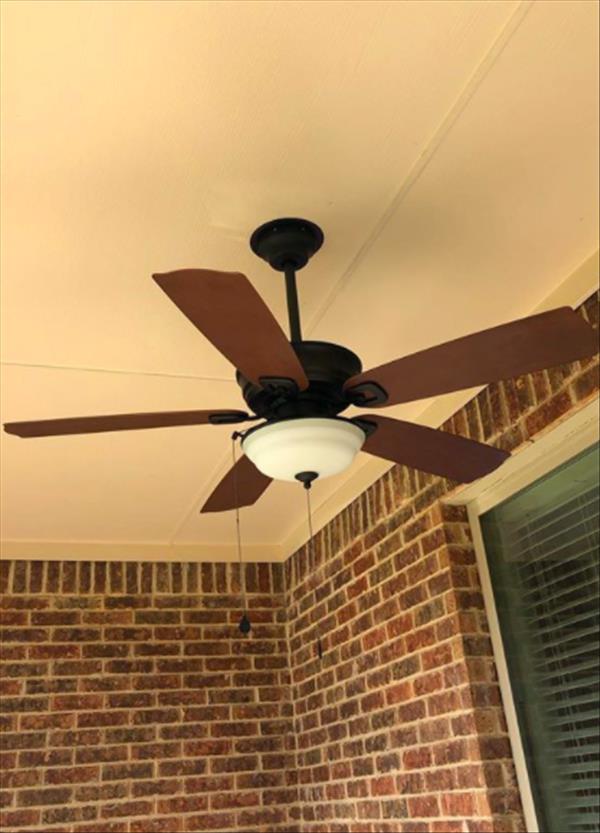 Making ceiling fans in restaurants is the most, because it is easy to eat more and more hot when eating. In addition to the dining room, ceiling fan is also very common in the living room. But as long as you want, the ceiling fan can be anywhere. Not limited to the dining room and living room.