Light copper blonde hair color for fall
This gorgeous copper blend captures the unique beauty and color of autumn leaves. They are mixed with warm dark auburn and fiery red copper to form a charming hue reminiscent of autumn leaves. Ask your hairstylist to dye your hair dark auburn and copper and highlight it.
There are many aspects to copper-colored hair. This bright copper is a mixture of light ginger and dark russet. The difference is so subtle, but it creates a lot of depth and dimension. You will notice many subtle color differences in this artistic balayage, mixing copper, red, and orange tones.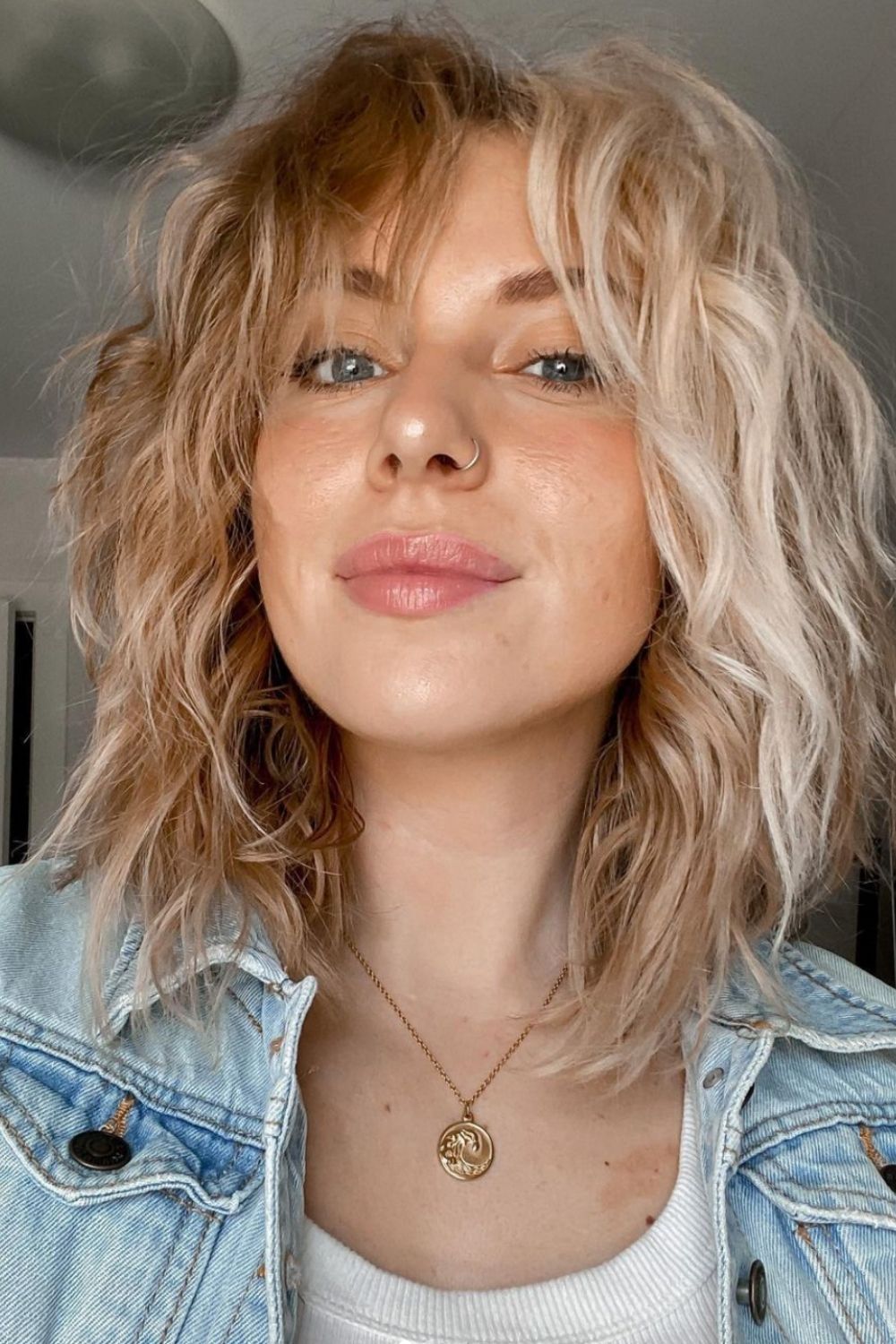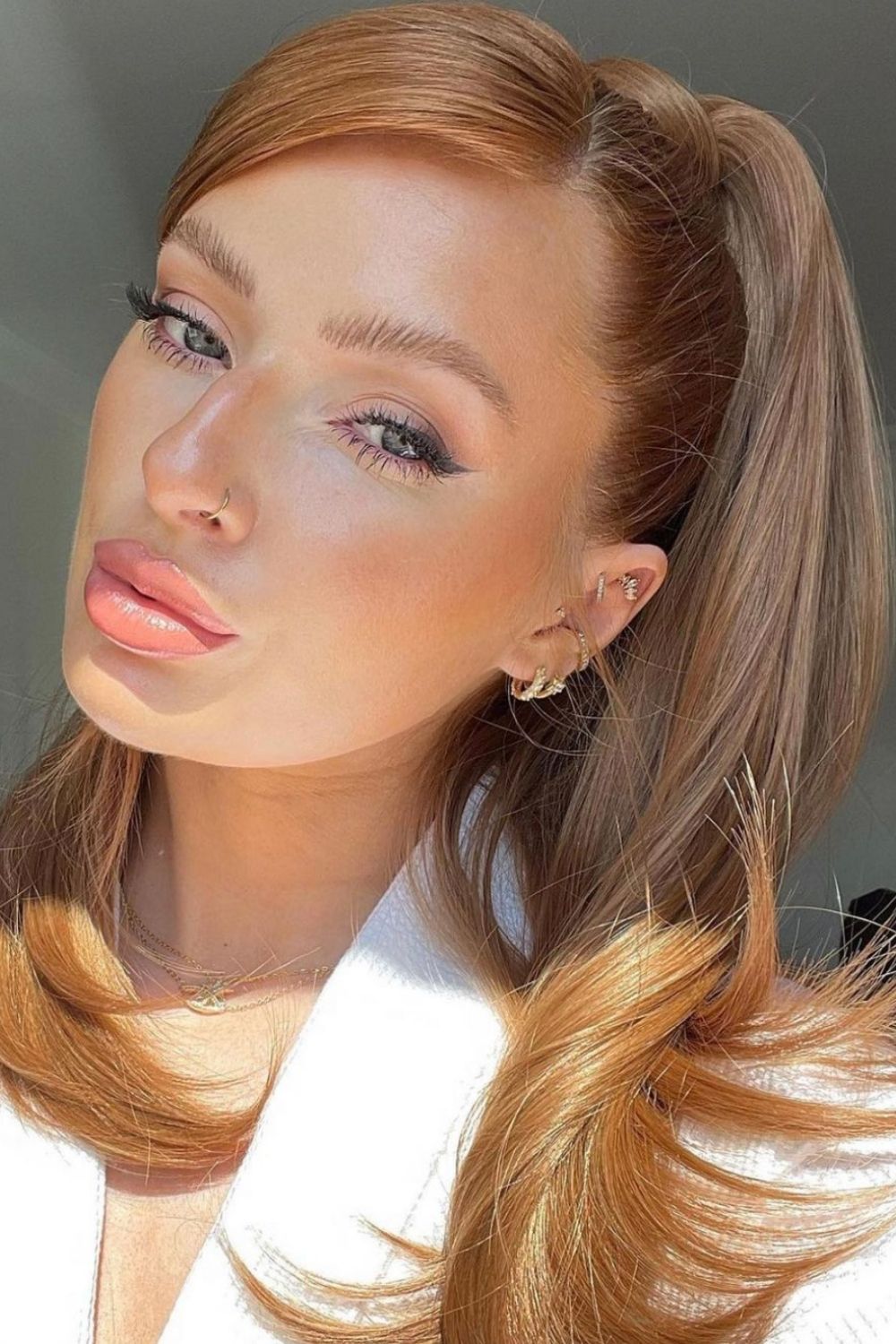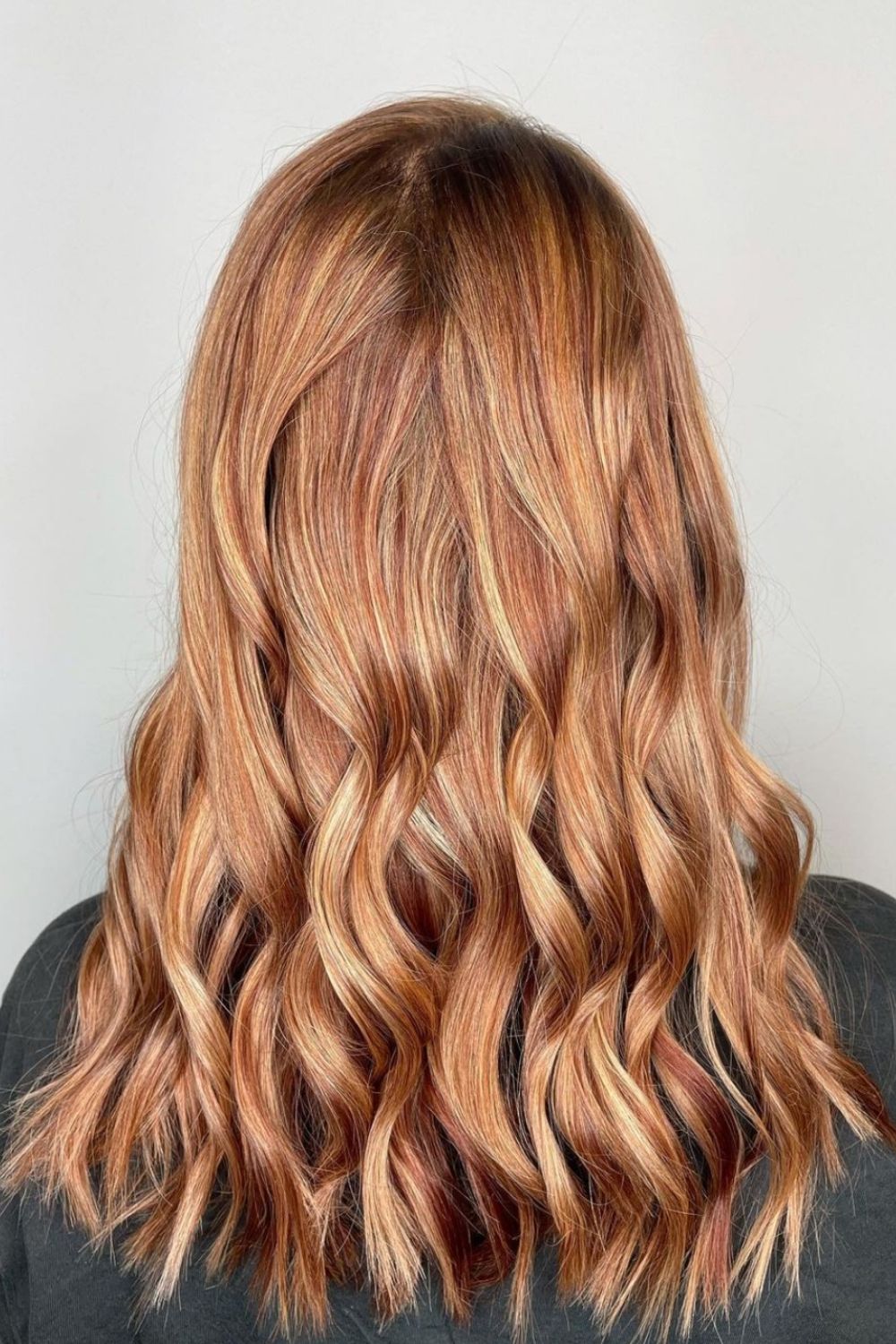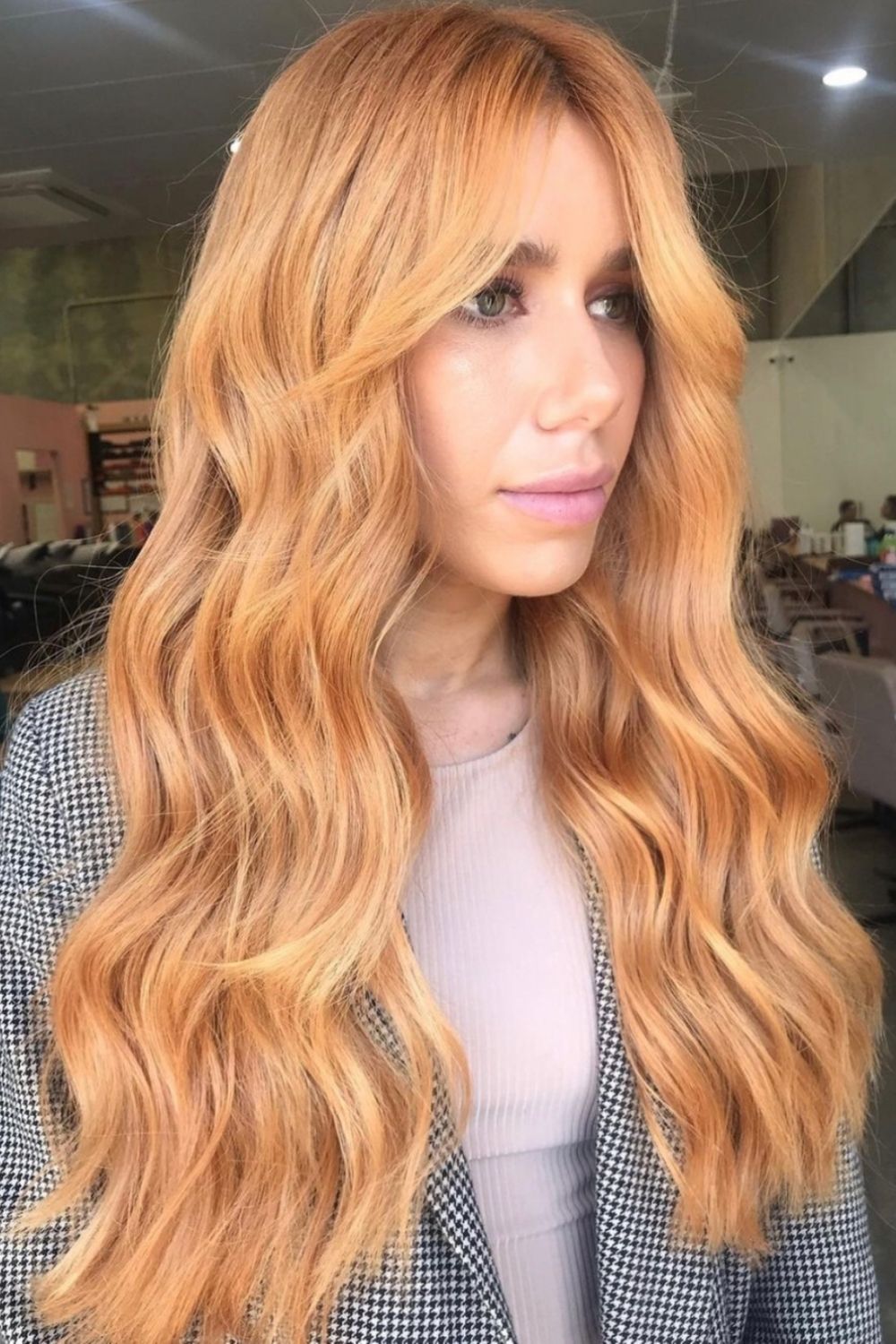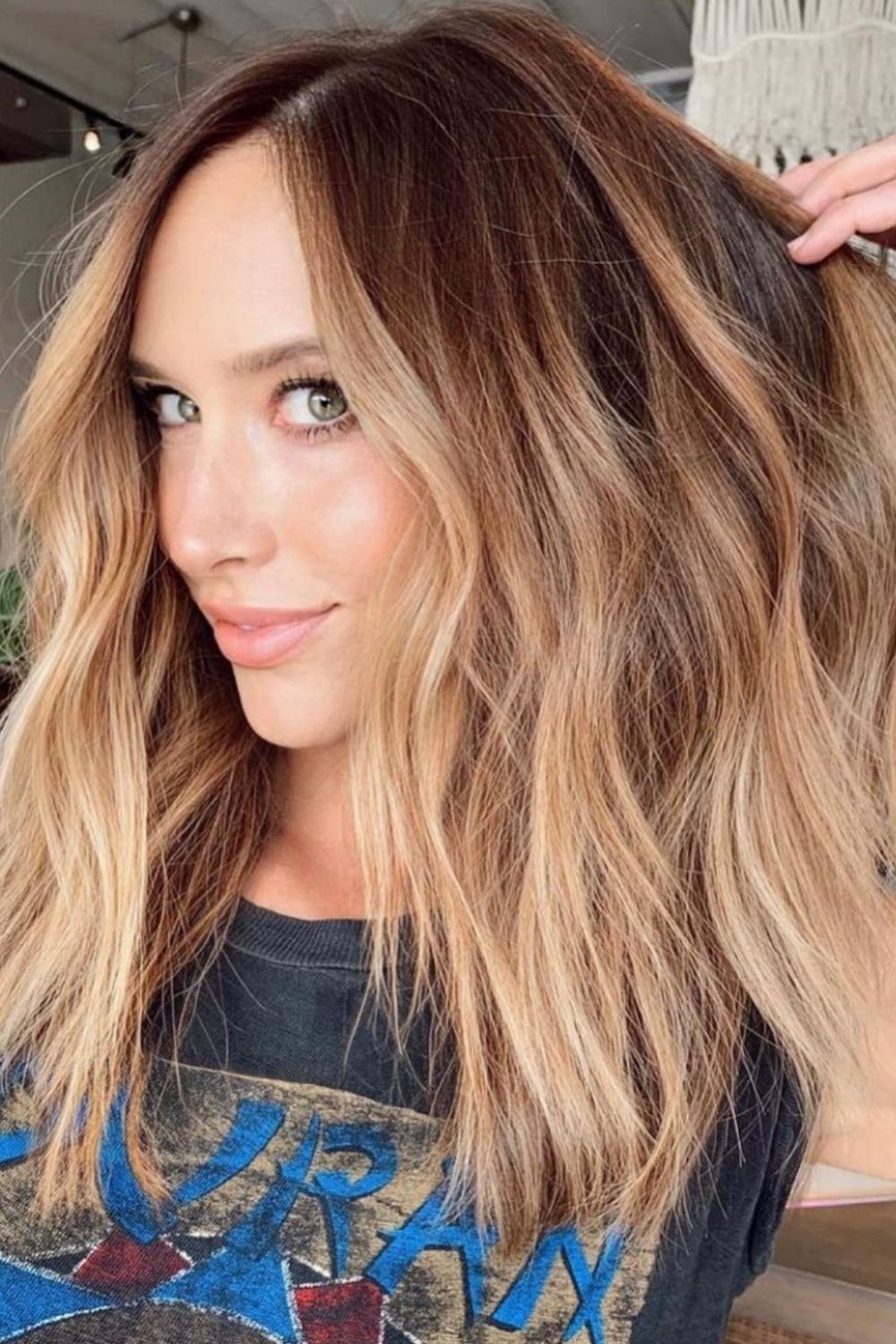 Deep and Rustic Ginger Copper