From the literal meaning, we should know that this kind of stiletto nail looks like a high heel, which is usually relatively slender and sharp at the head of the nail. It gives people a relatively strong feeling. Generally speaking, naturally growing nails are easy to break, so it is not good to do stiletto nails.
If you like this kind of stiletto nails, we suggest you go to a nail salon to strengthen your nails to prevent them from breaking.
And this type of stiletto nails are more suitable for colors with relatively large visual impact, such as red and black.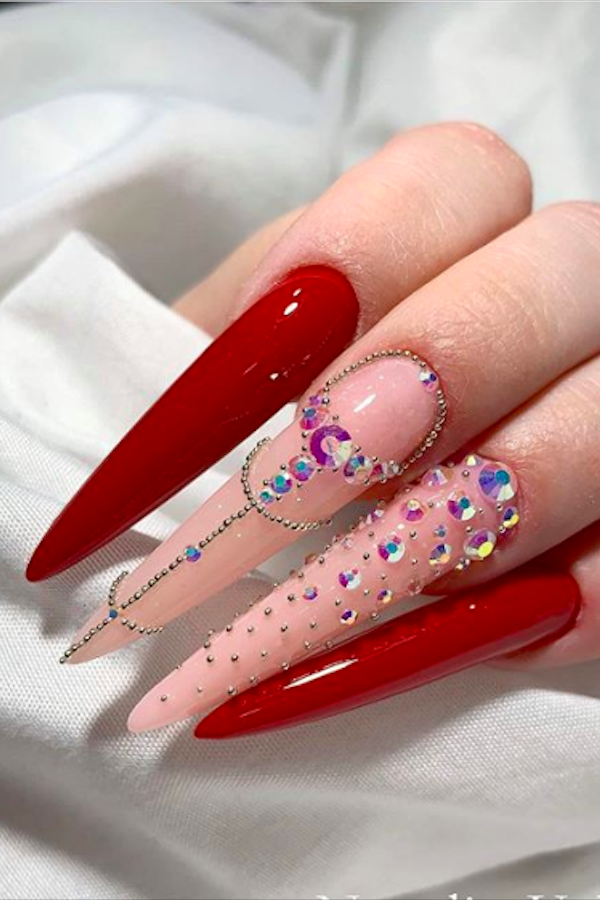 Shining Stiletto Nails in Double Colors
Stiletto nails are one of the shapes that many girls like. Long and sharp fingernails are suitable for anyone with bold ideas. We like this fashionable style, and we have the best pointed nail style below. No matter what you want is beautiful, personalized or unique, everyone has his/her own personality to see if there is one you like best.

Shining stiletto nail, the first set of pointed fingernails of it is inspired by the Unicorn, which is characterized by a pink prominent fingernail with the unicorn angle pattern, two bright pink nails and light pink nails with rhinestone. This stiletto nail art captures the magic of mysterious creatures.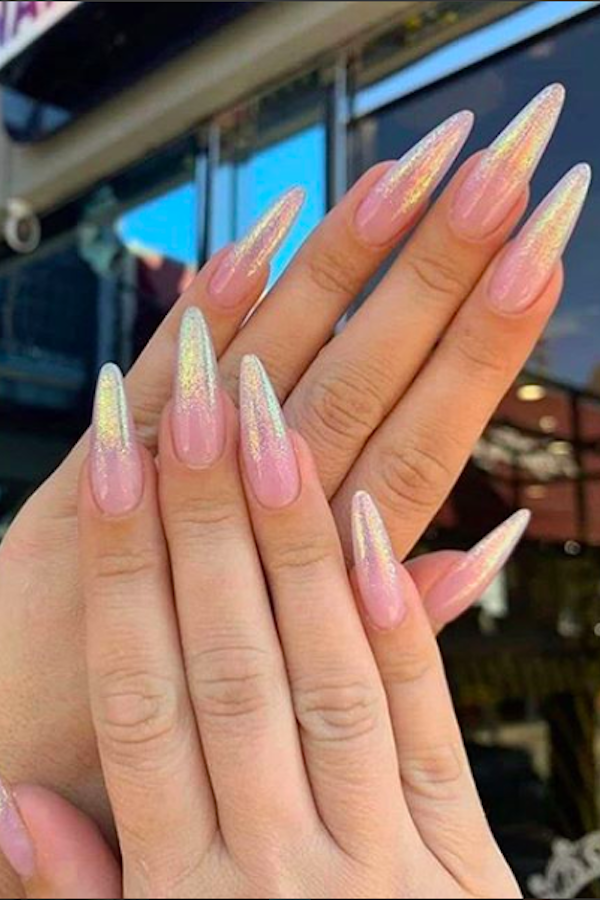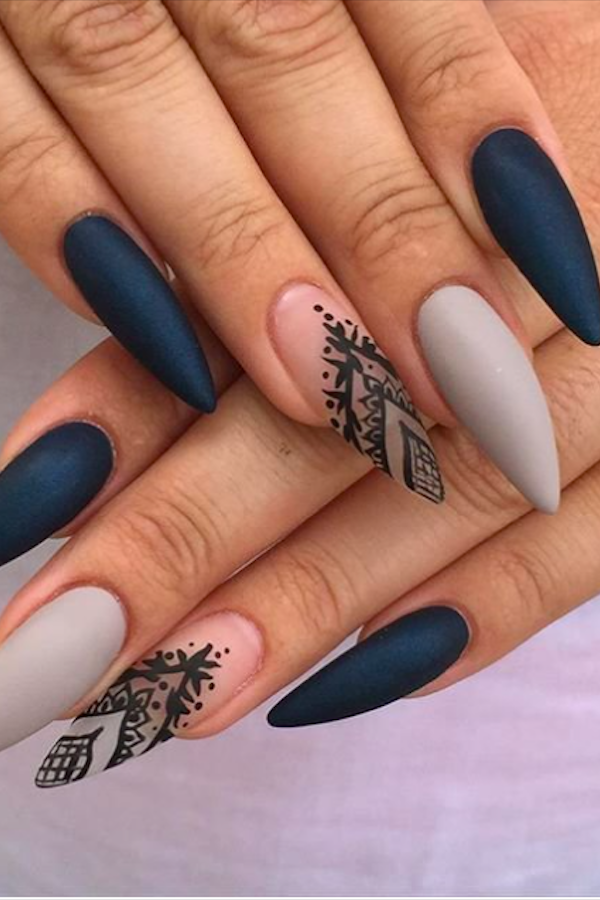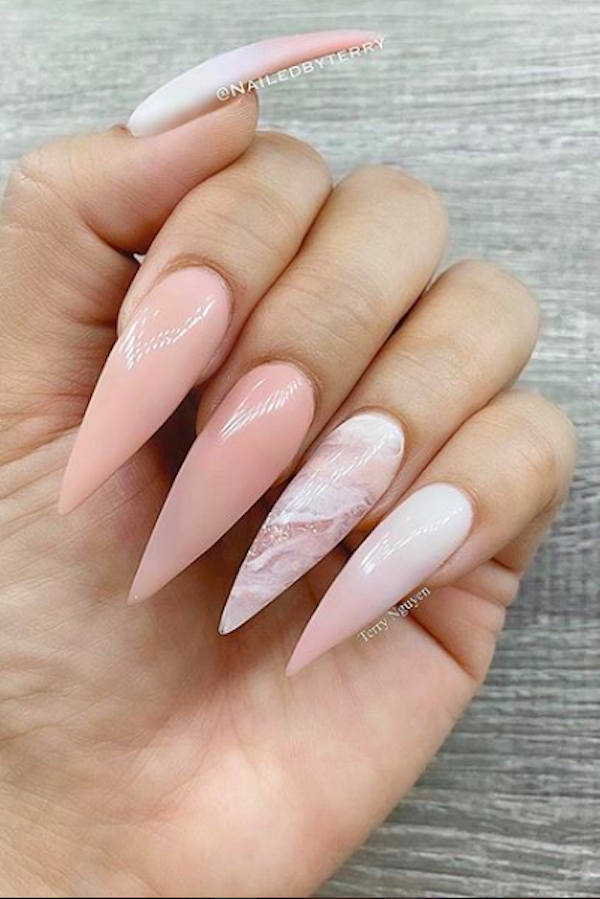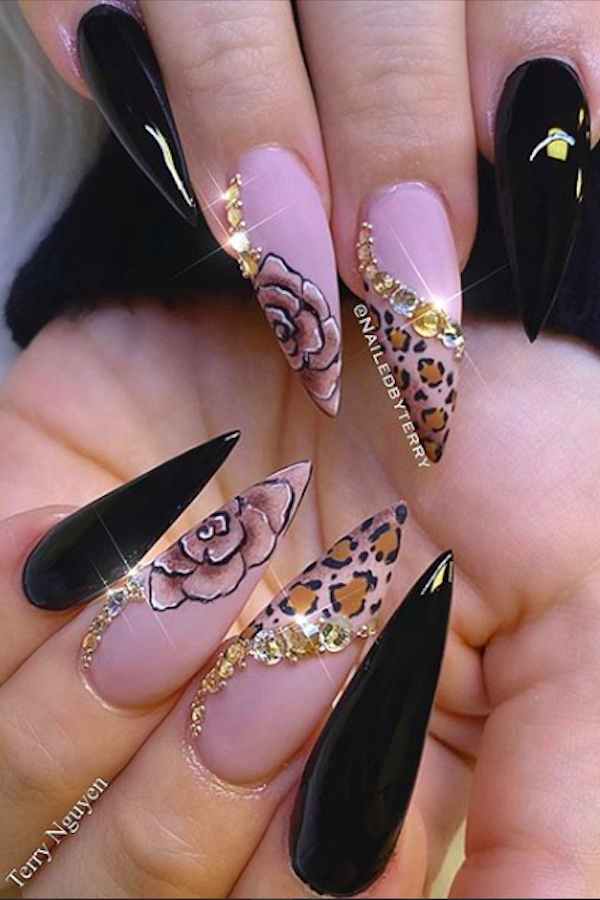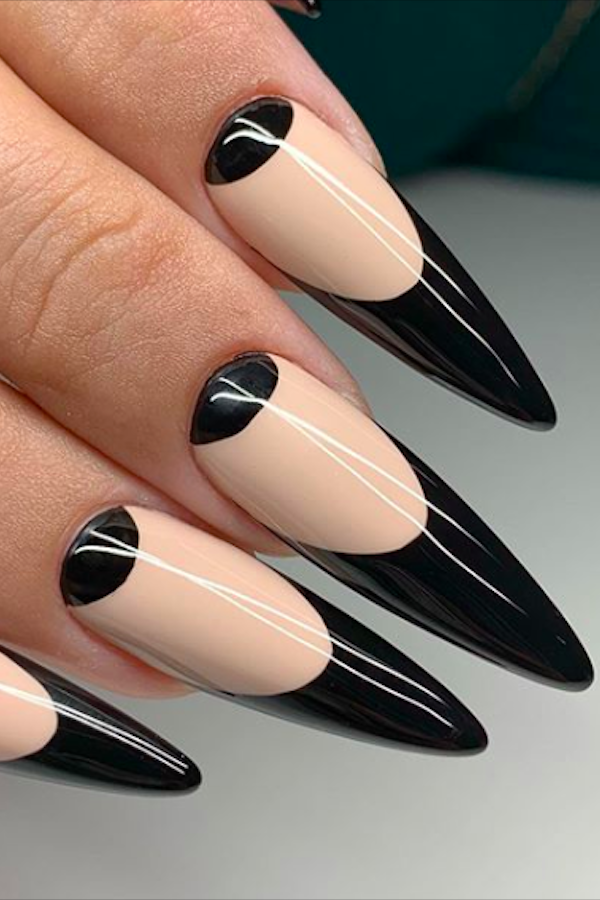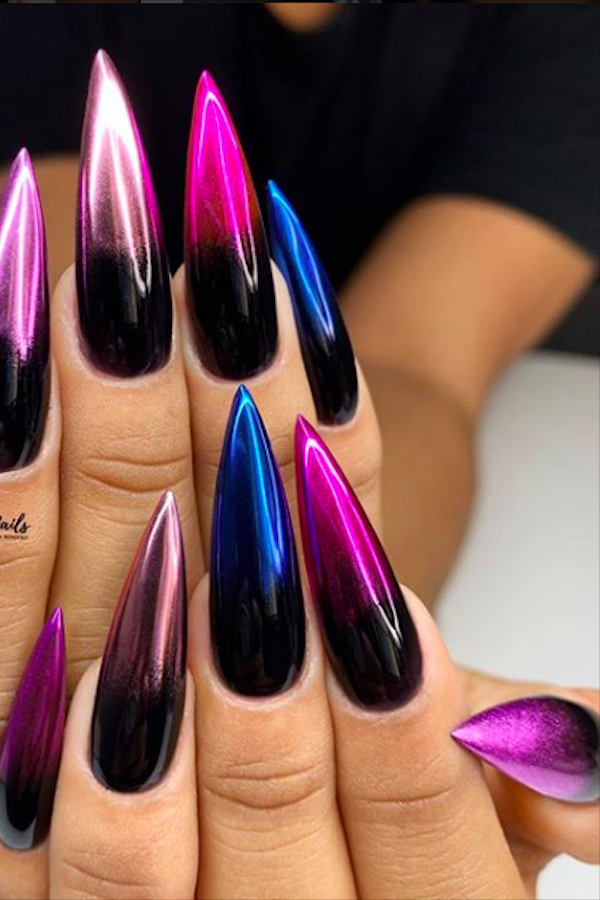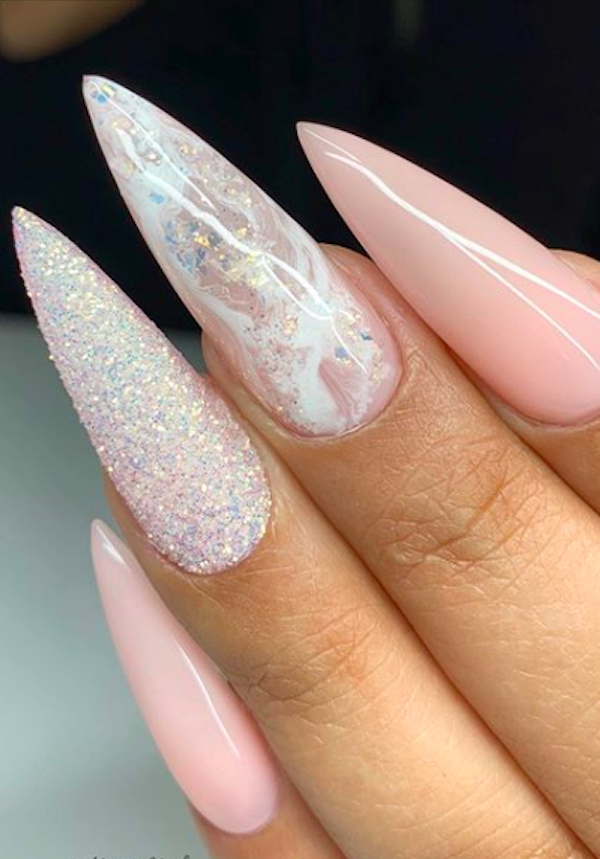 Shining Stiletto Nails in Pure Color
Stiletto nails are a bold shape, which looks great with complex manicure art and a color. These nails use soft light pink, in contrast to the bold shape of nails. This combination is perfect. With such stiletto nails, you can have two advantages at the same time, both beautiful and fierce.
Do you want to make you look more dazzling? Then this orange stiletto nail art can be done! These fashionable stiletto nails have two different designs, creating a fashionable appearance. The shape and bright hue of the high-heeled shoes make up a set of nails. You can reproduce this painting with any color, but orange is both interesting and bold, which is very suitable for every season.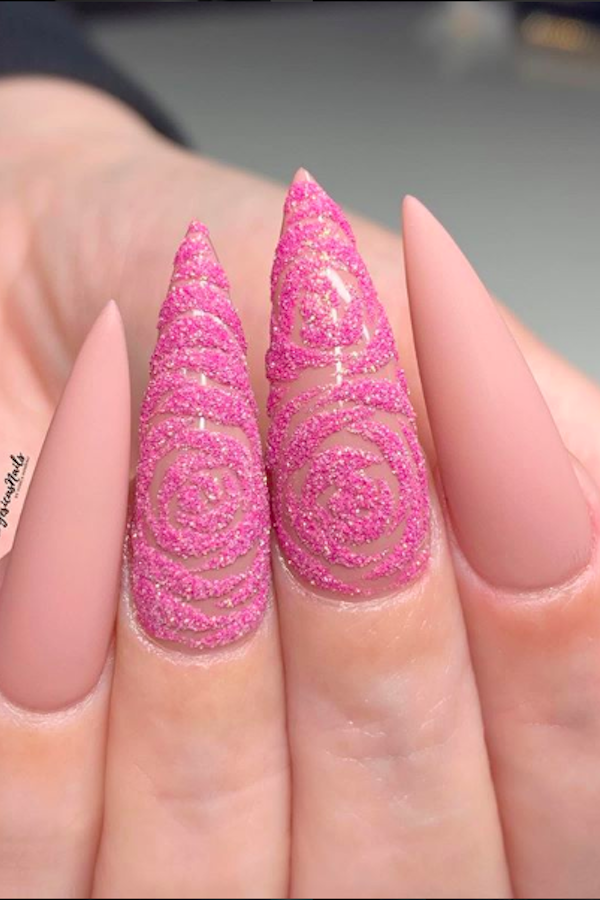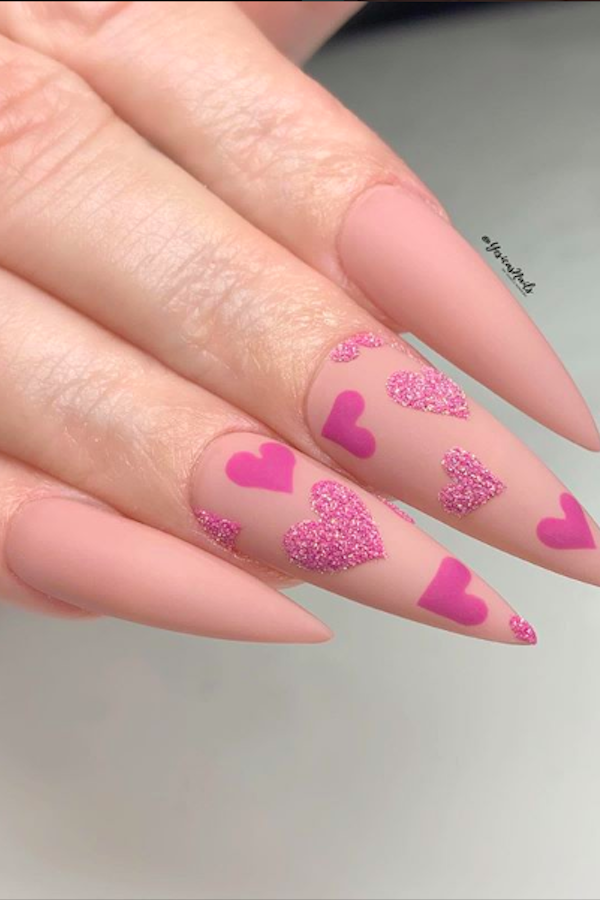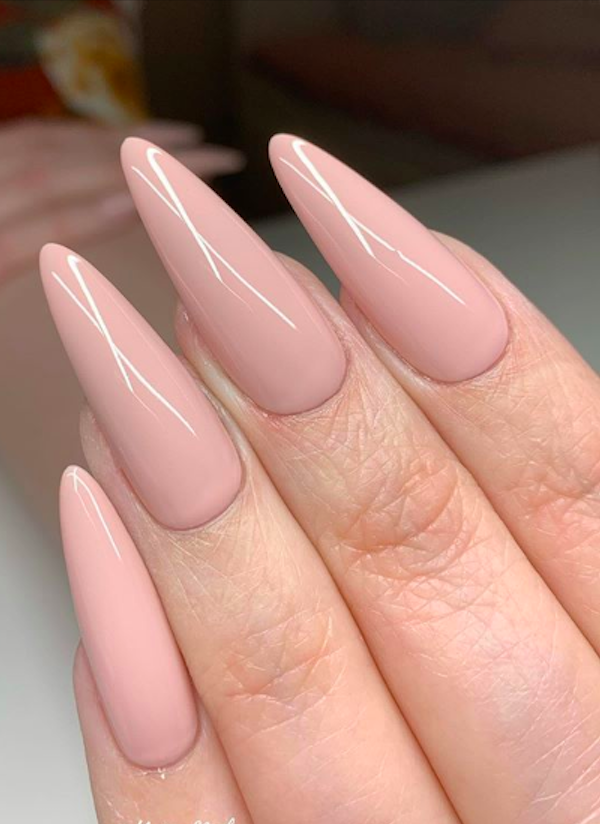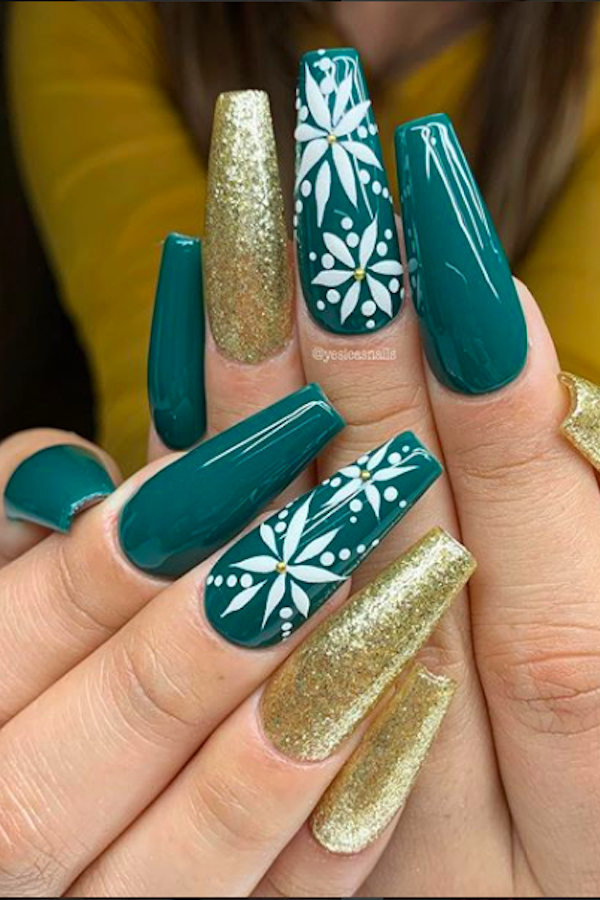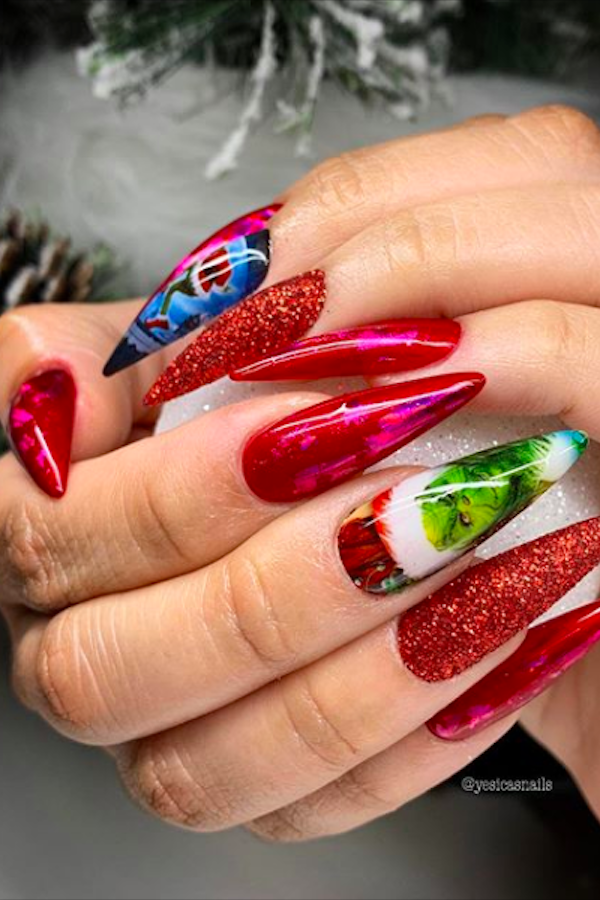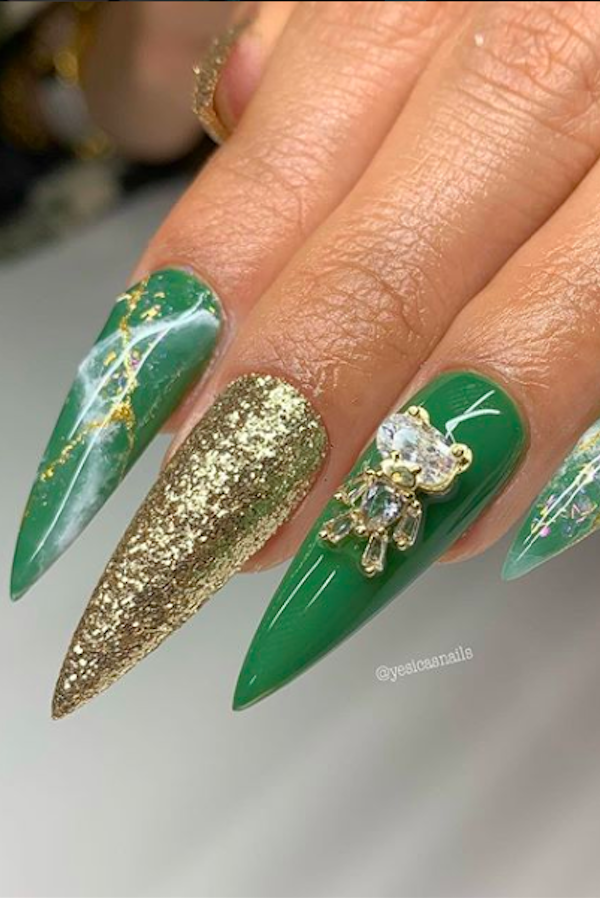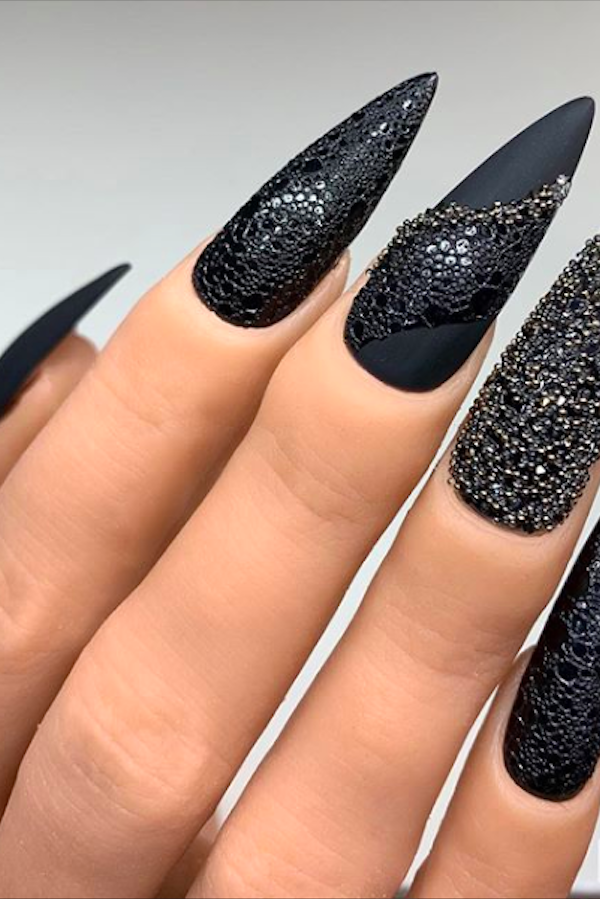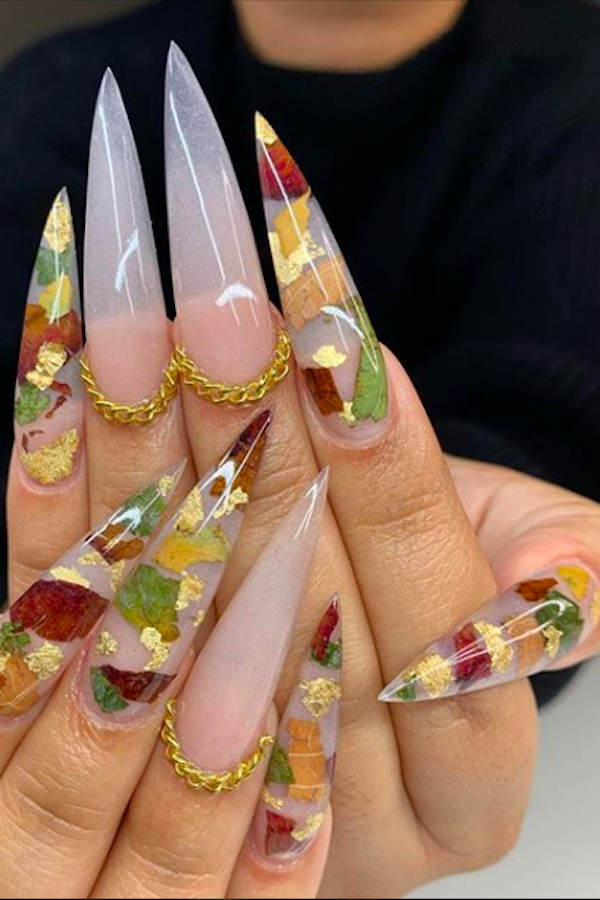 Light Pink and Crystal Stiletto Nails
Do you like stiletto nails with a little lustre? Then our next choice is it. The feature of this stiletto nail art is that the nails of long and thin high-heeled shoes are covered with silver flash. It seems to give them a feeling of fashion and future. We like these and think they are good ways to make you shine.

Our next choice is boldness and fashion. These stiletto nails have bright black nail polish and colorful key nails. This is a fashionable appearance, which can be recreated in any color tone. This kind of thing is very interesting, but very unique, suitable for everyone. Take this photo as your inspiration to go to the salon next time, or try it at home.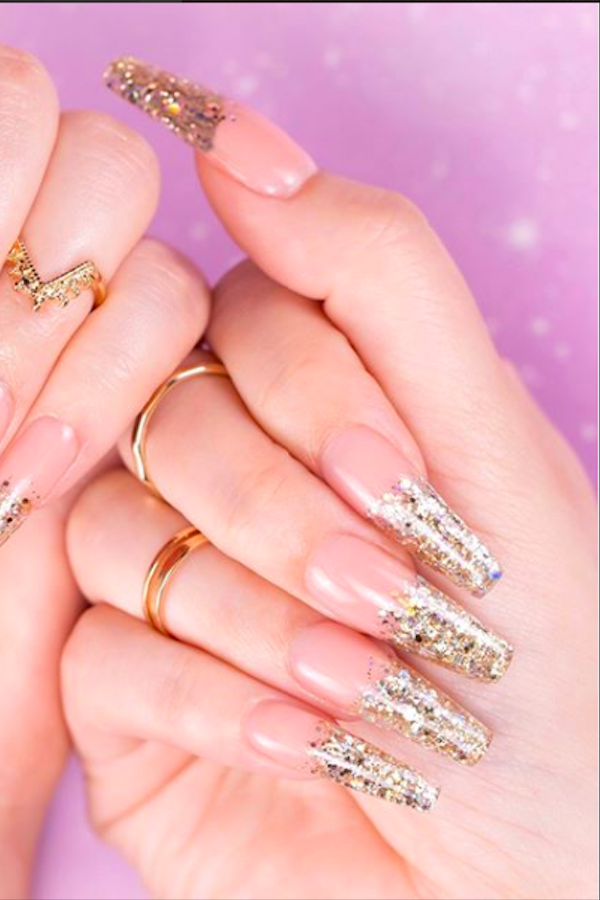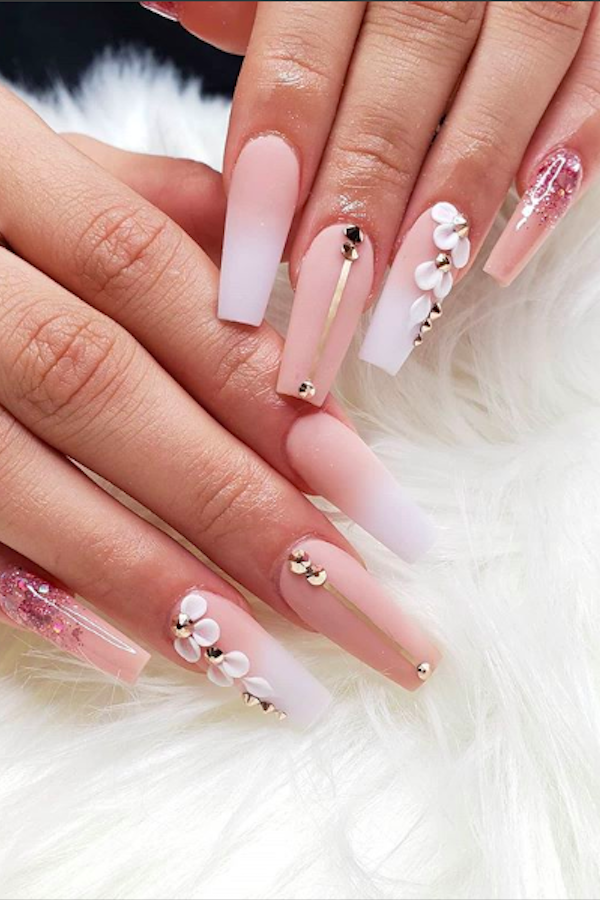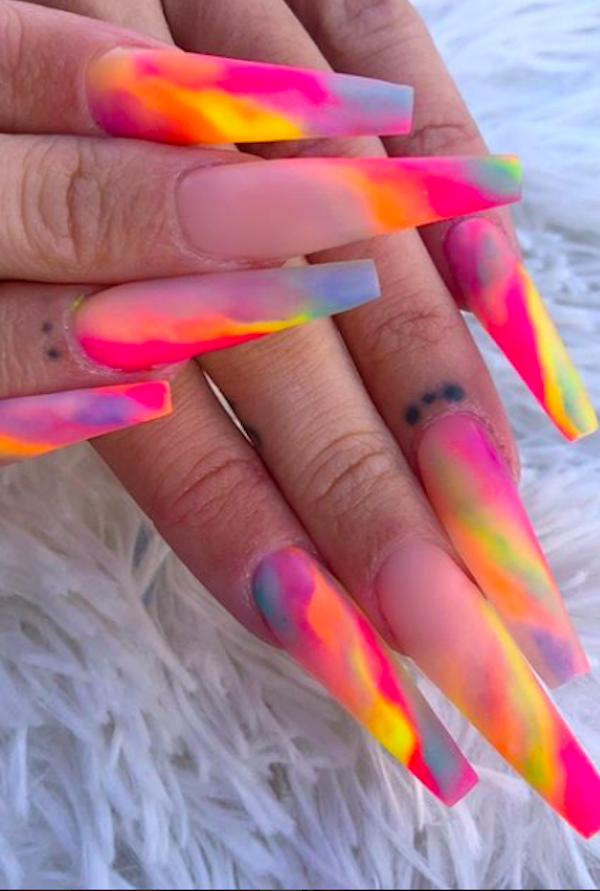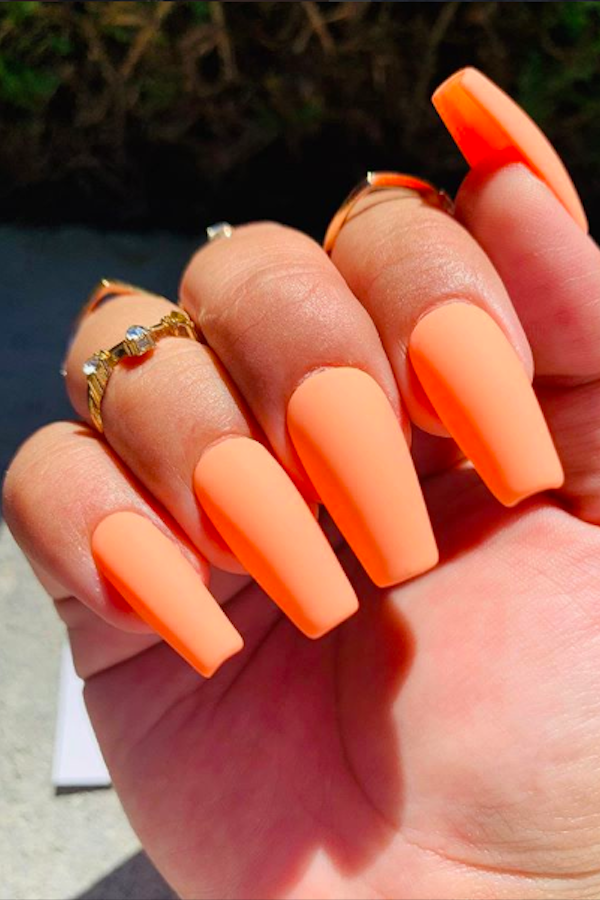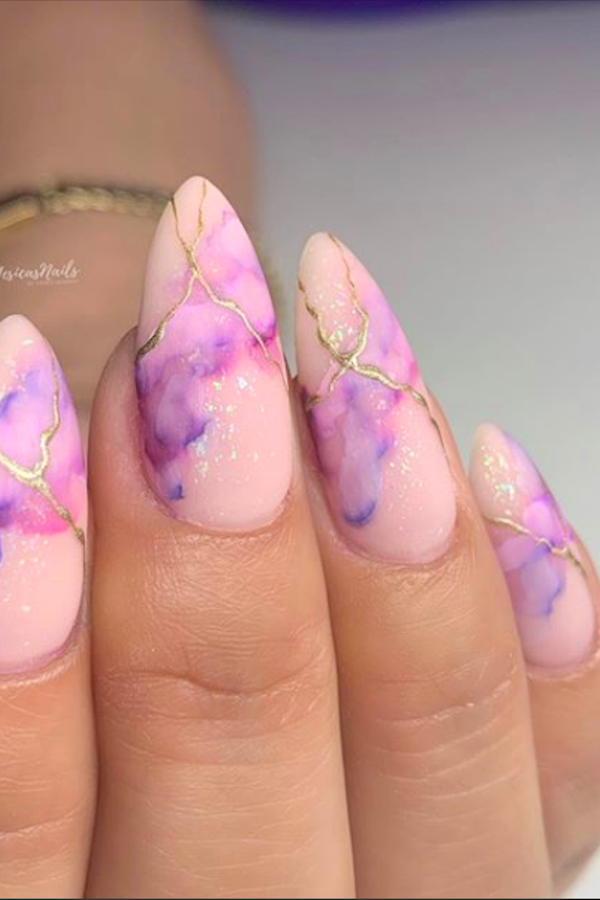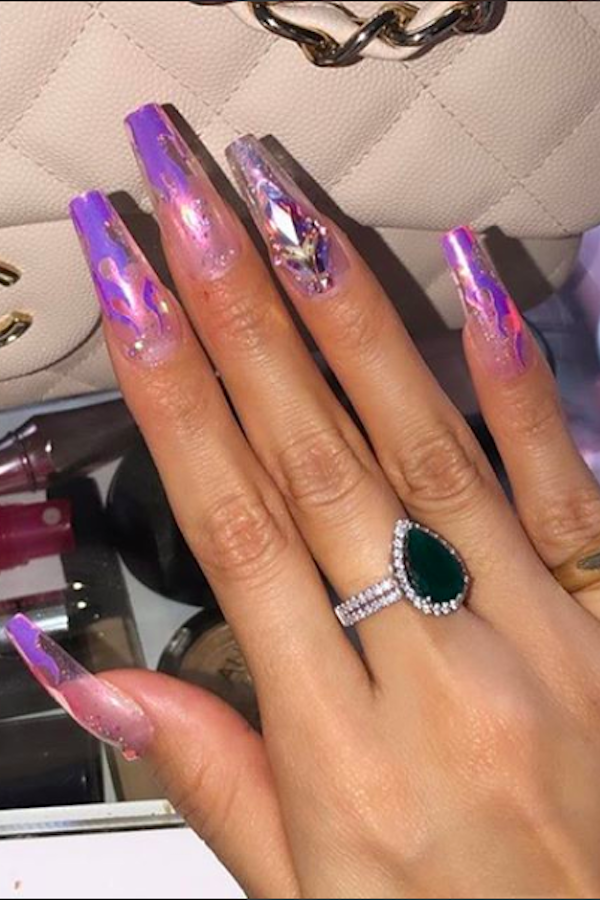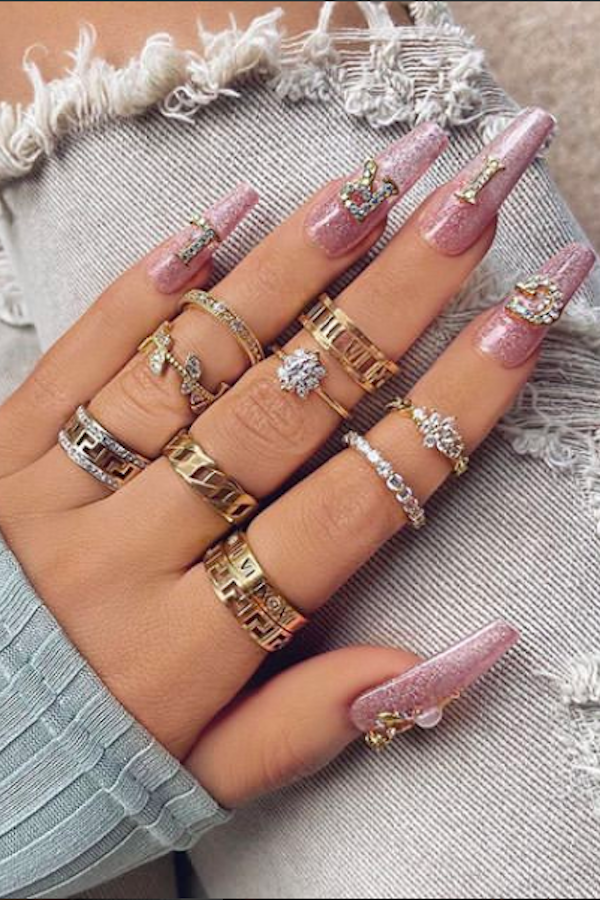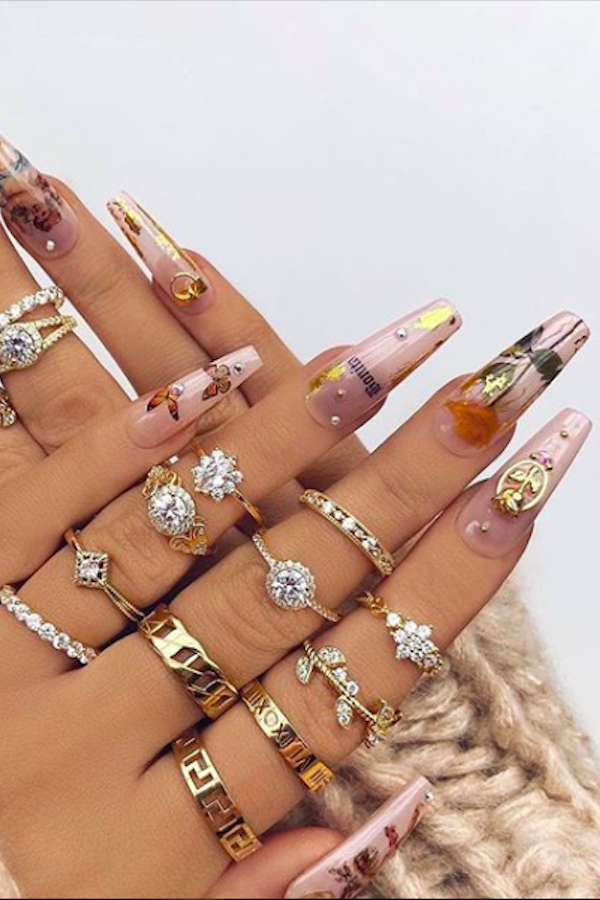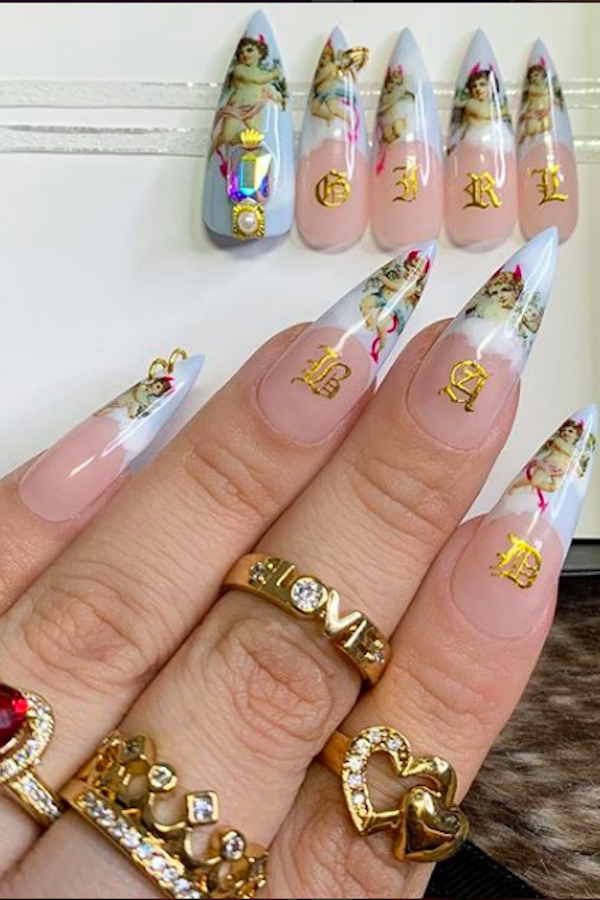 Cute Pink Stiletto Nails
Pink is a very beautiful color and a hot choice of stiletto nail art. One of the advantages of pink is that it can match almost any color. These pink stiletto nails match with light silver nails. Silver and pink match perfectly. A little deeper pink is OK, so try some different colors to create a new appearance.

The design of light pink and crystal stiletto nails is amazing. This is a very amazing crystal art. This sparkling and charming stiletto nail art is suitable for parties and weddings. For those women who just want to dress themselves up, it is also a good choice. You can also reproduce with darker colors.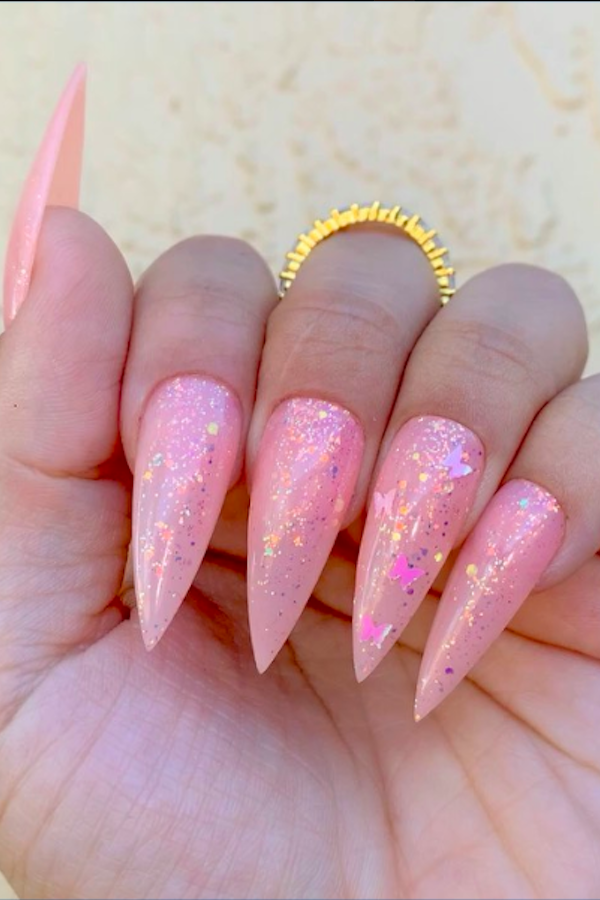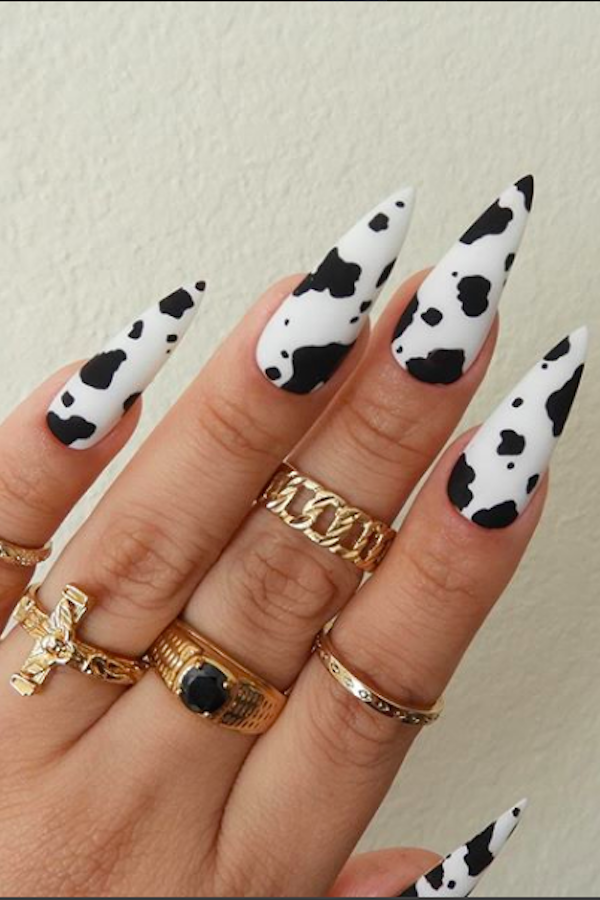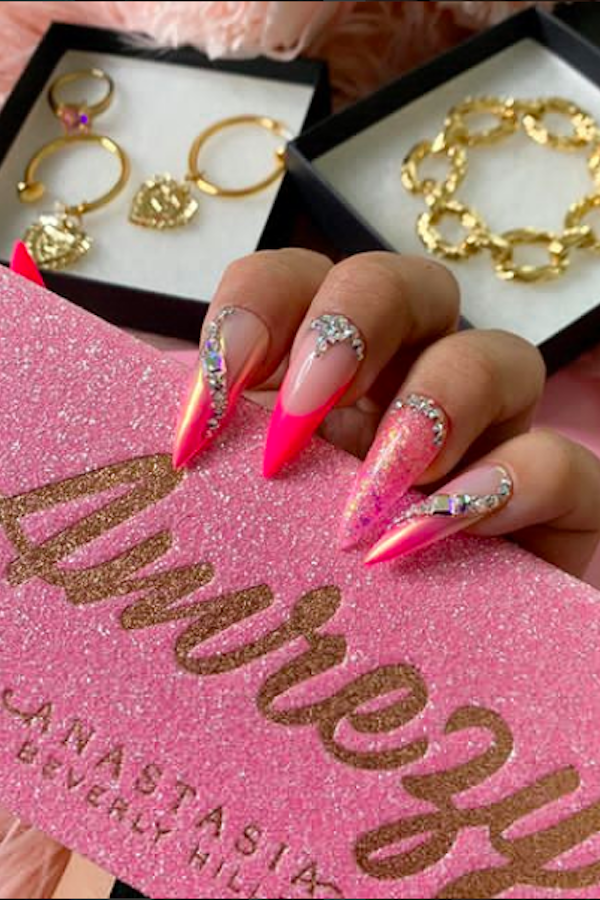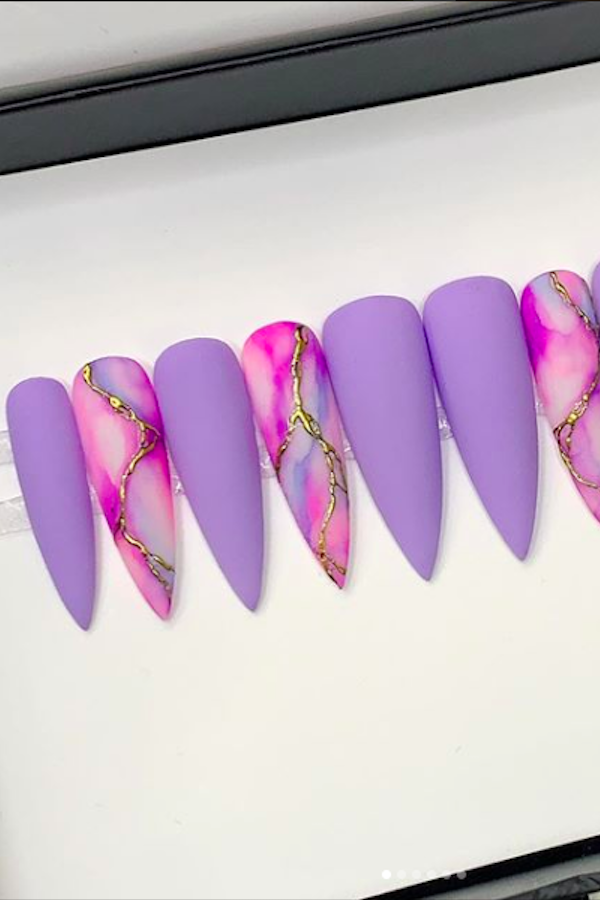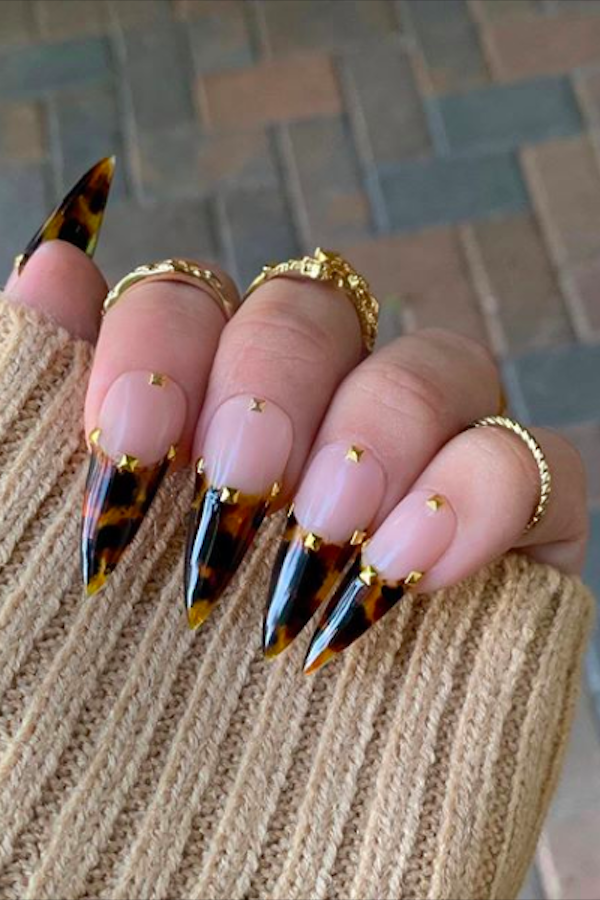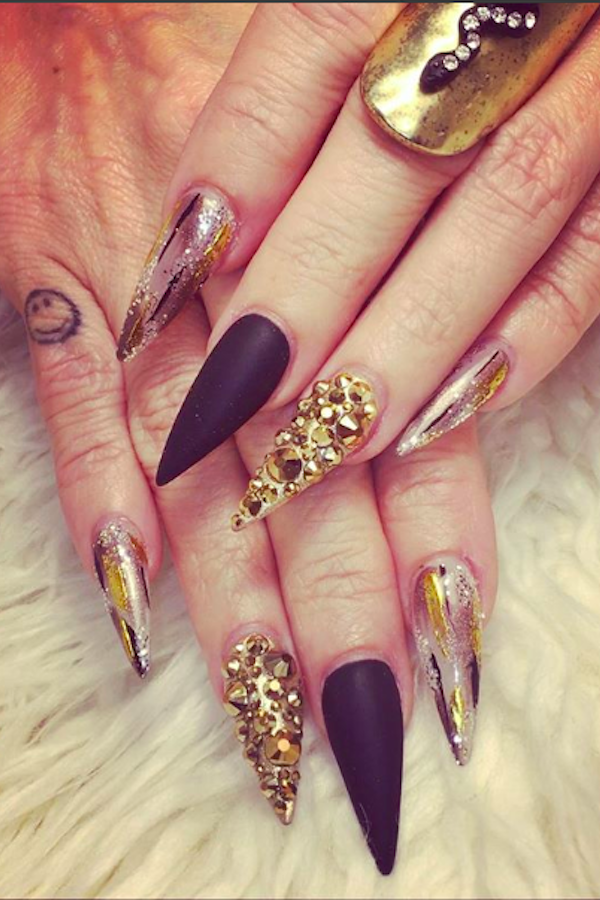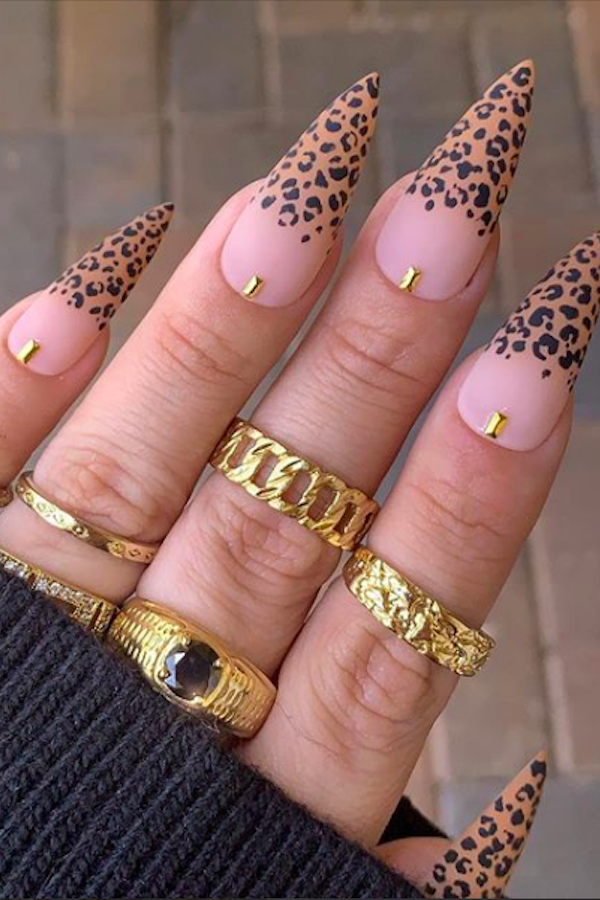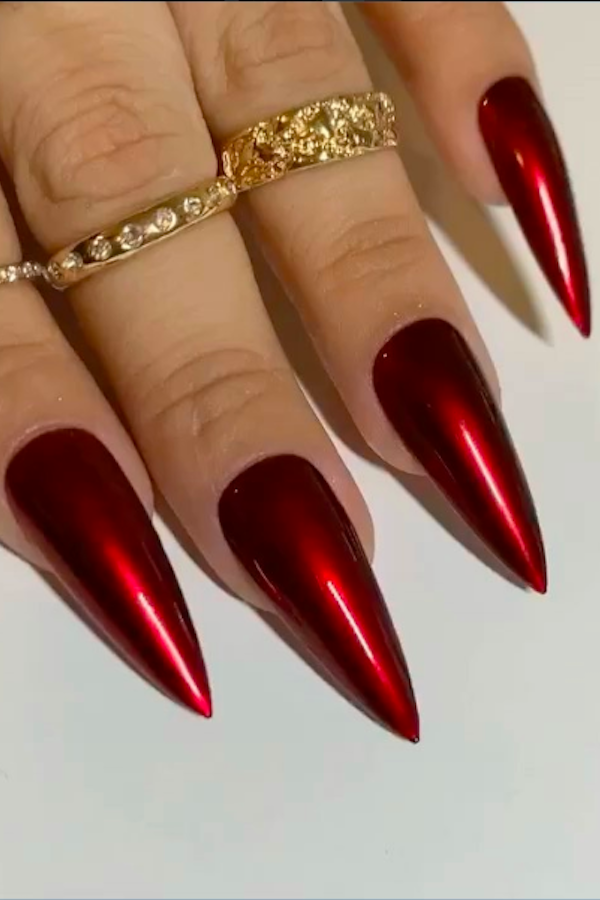 Nude and Silver Shining Stiletto Nails
This is an amazing art. Rose is a good technique for stiletto nail art, because it can be used in many aspects. This artistic feature is neutral basic polishing and White Rose top. The color matching is very unique and fashionable. You can re-create it with a template or Adhesive paper on the Internet.

Our next choice is amazing and elegant. The characteristics of this stiletto nail are light polished and glittering accent nails, as well as accent nails and rhinestone. Using shiny nail polish and rhinestone can make you create a professional stiletto nail art at home. The combination of color and stress is used endlessly. So, take it as your inspiration for your next salon date, or try to create it yourself.