Pixie hair is actually super short hair, which can make you look fresh and capable, simple and easy, suitable for girls of all ages. If you are still hesitating about cutting short hair, you might as well try pixie hair, which will definitely make you more charming.

Recently, the girls' pixie hairstyle is getting more popular, so hot that so many girls wanna have a try, but some of them are just puzzled where to start. Therefore, we also show you the most popular pixie haircuts. Girls with short hair like this must not miss it.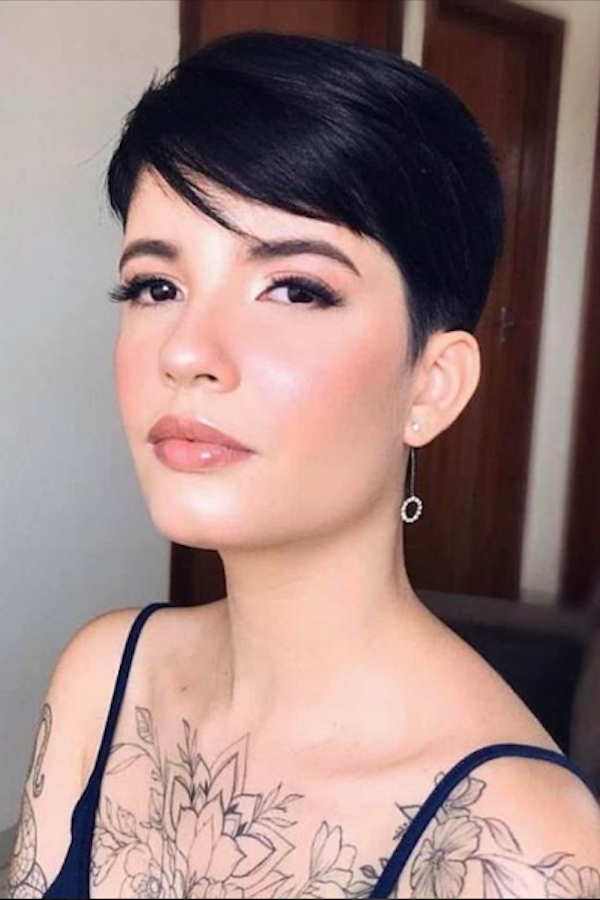 Pixie Haircut for Round Faces
Most of the time, you will hear these beauty suggestions: women with round faces should not have short hair. That is not true at all. No matter how your face looks, you can have short hair. You just want to make sure whether your hairstyle is suitable or not.

For round face, the most likable hairstyle is the hairstyle that matches your hair quality, and at the same time makes you look more like an oval face. This can be in any short length, especially pixie hairstyle. The key is to find the elements that can make your face look slim. We can increase the volume of hair in proper position. Round face can never limit your short hair style.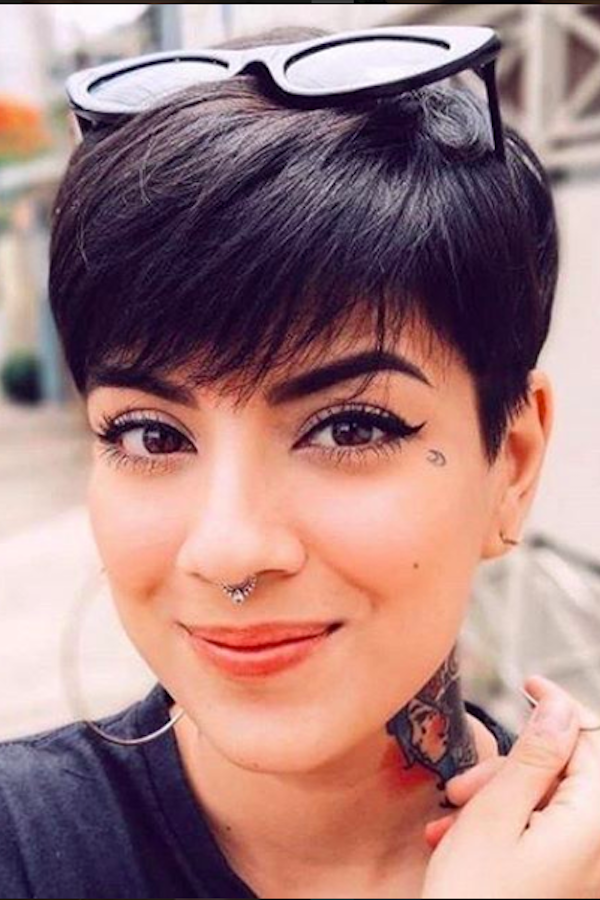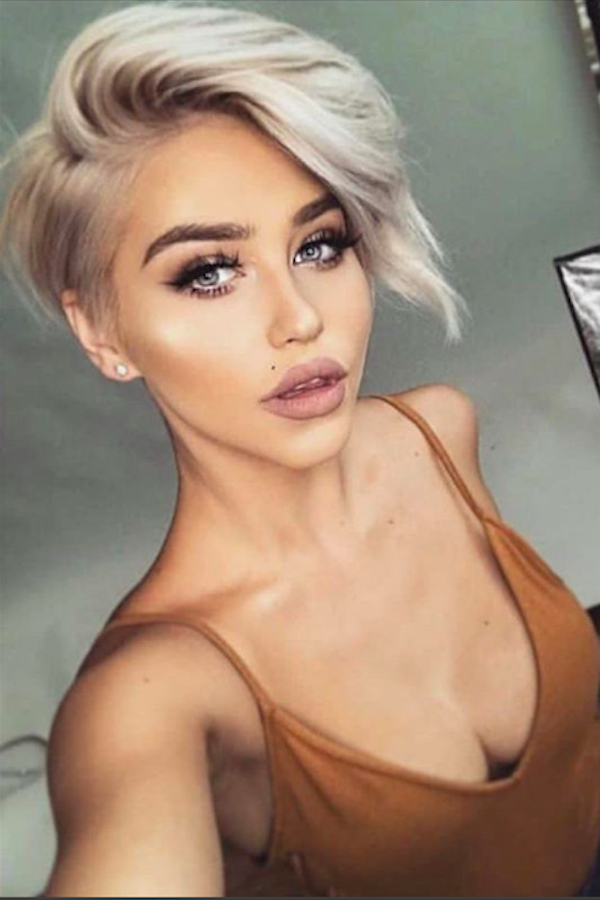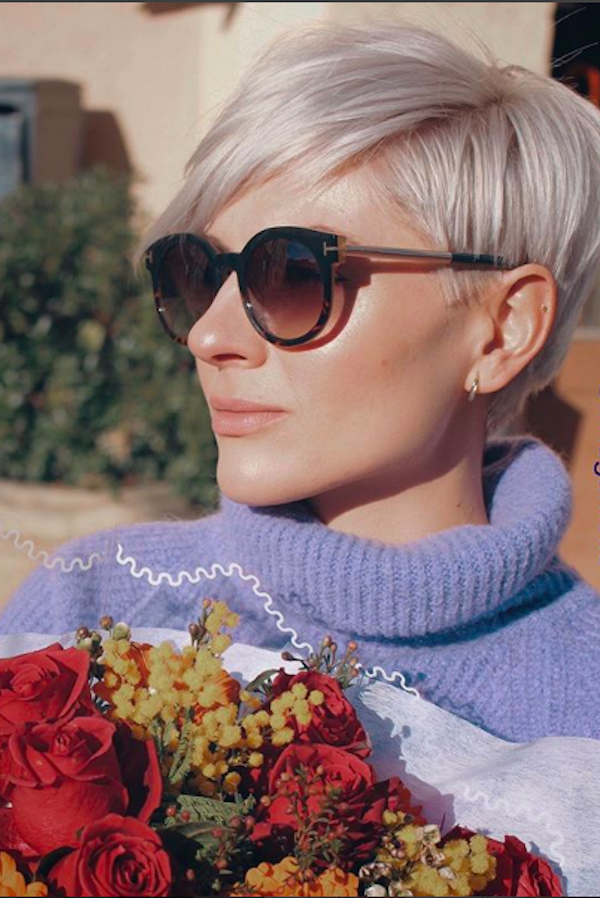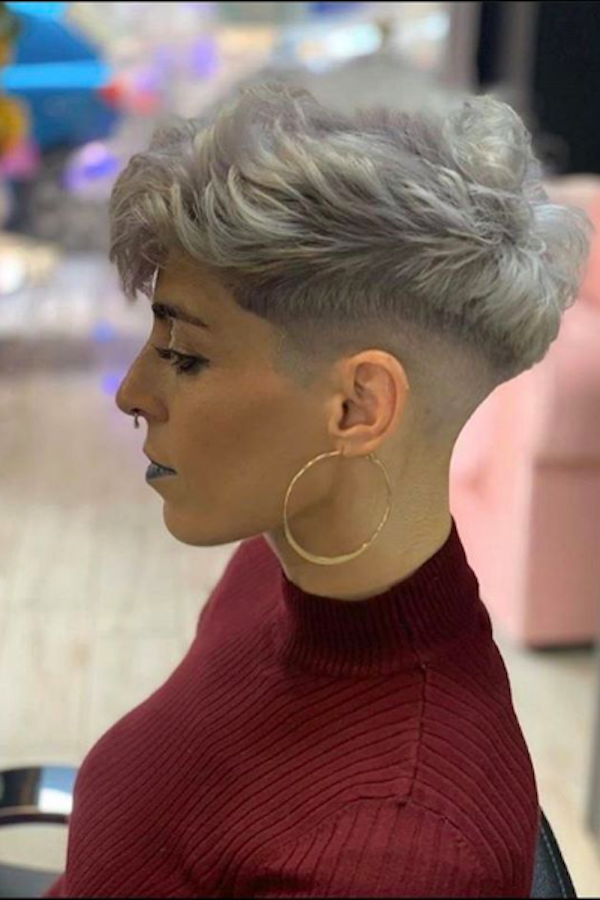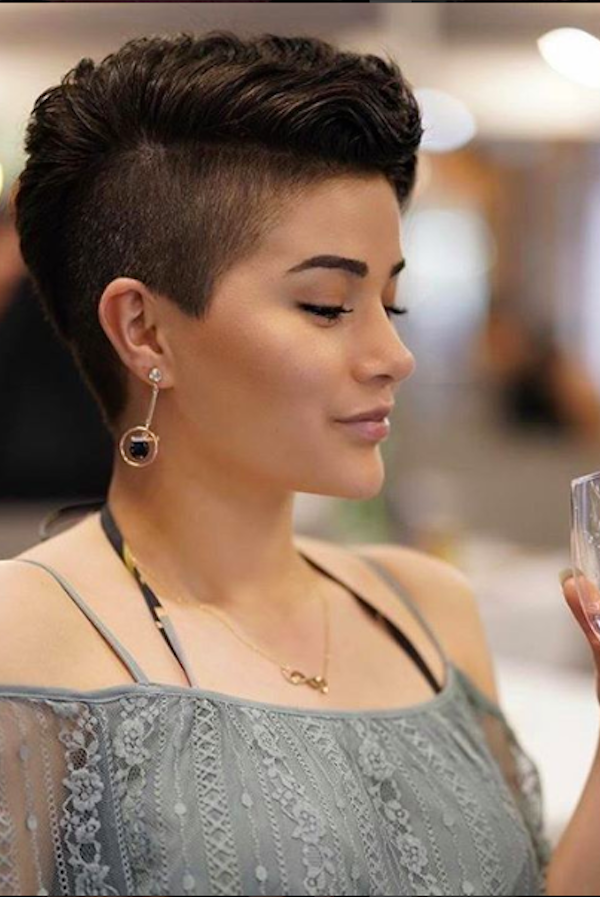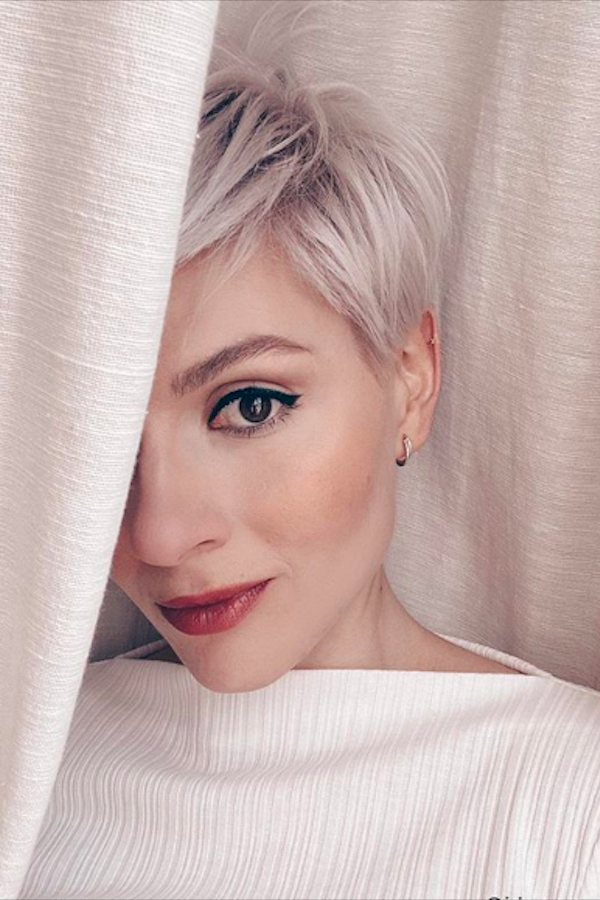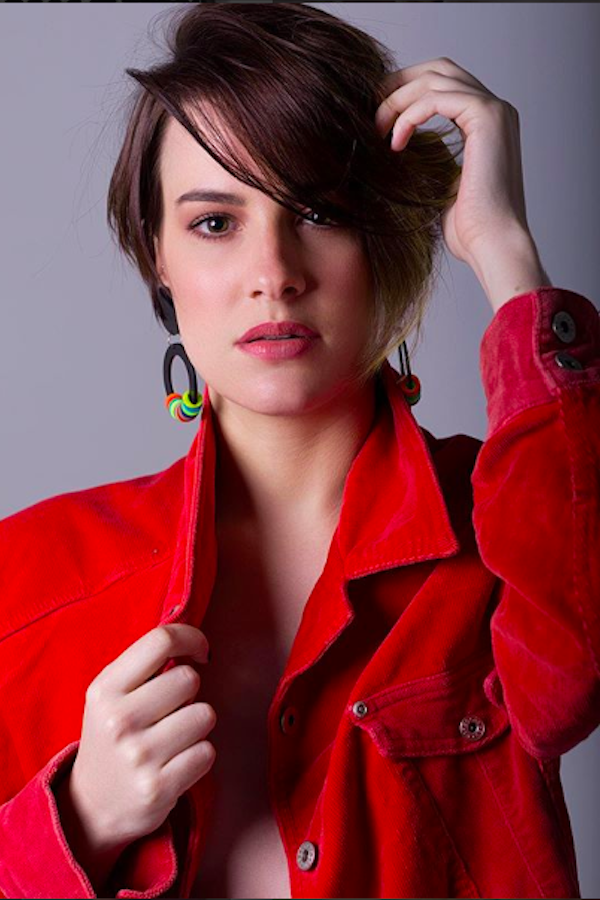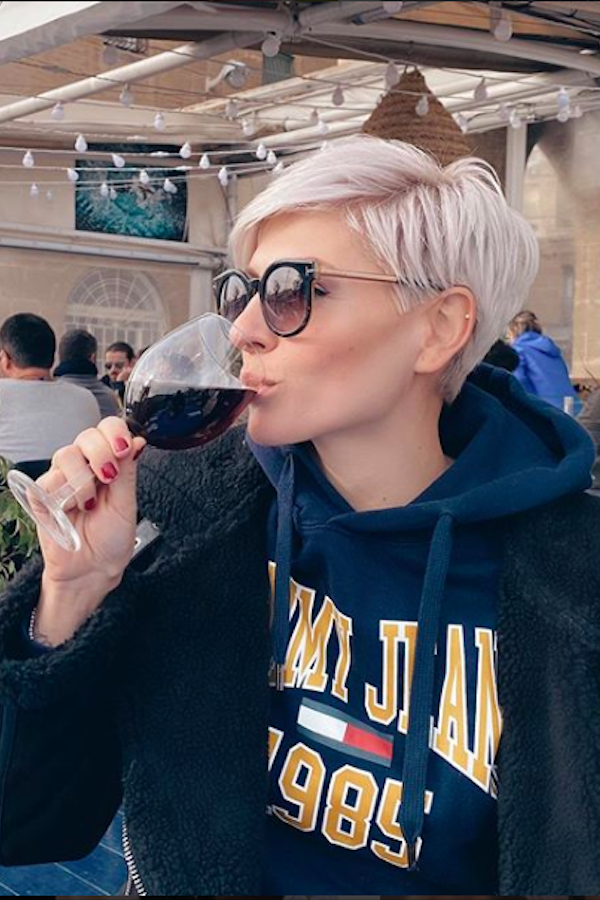 Tips of Pixie Haircut for Small Faces– 1st part
In general, people may think that fashionable short hair like this should only be suitable for women with "big eyes, small face and three-dimensional facial features". In fact, the key point that really determines whether a woman can drive this "Sprite short hair" is:

1. The distance from earlobe to Chin
The key to whether a woman is suitable for pixie hair is not the whole face shape, no matter it is square, round, sharp, long or other, as long as the distance from her earlobe to her chin is less than 5.7 cm. Then according to the rule of pixie hair, she is the favorite of ultra short hair. This rule of short hair is the theory of "2.25 inches Golden Law" proposed by Giles Robinson, a famous British hair stylist (2.25 inches is about 5.7 cm). This theory is just what is mentioned above: when the distance from earlobe to chin is less than 5.7 cm, you are suitable for ultra short hair; when it is more than 5.7 cm, you are more suitable for long hair.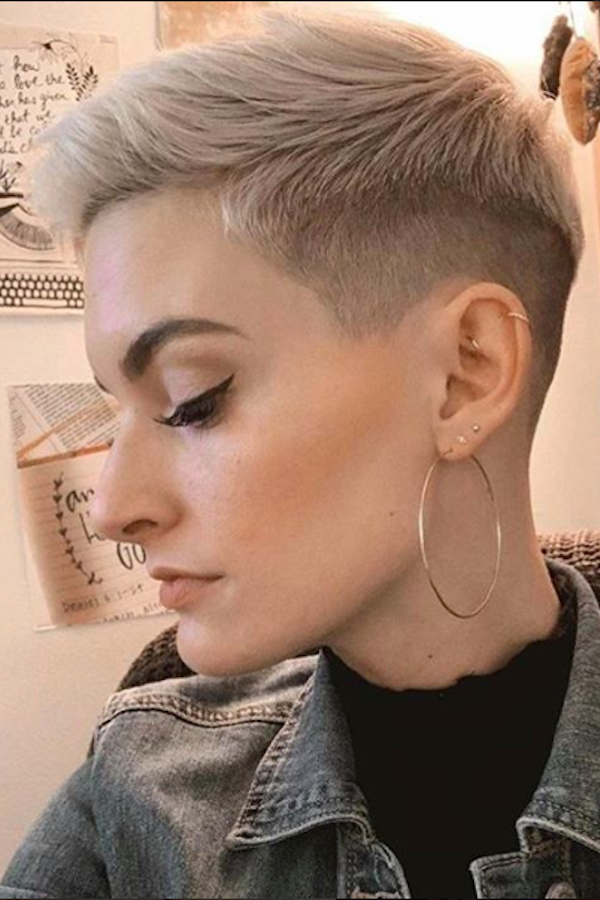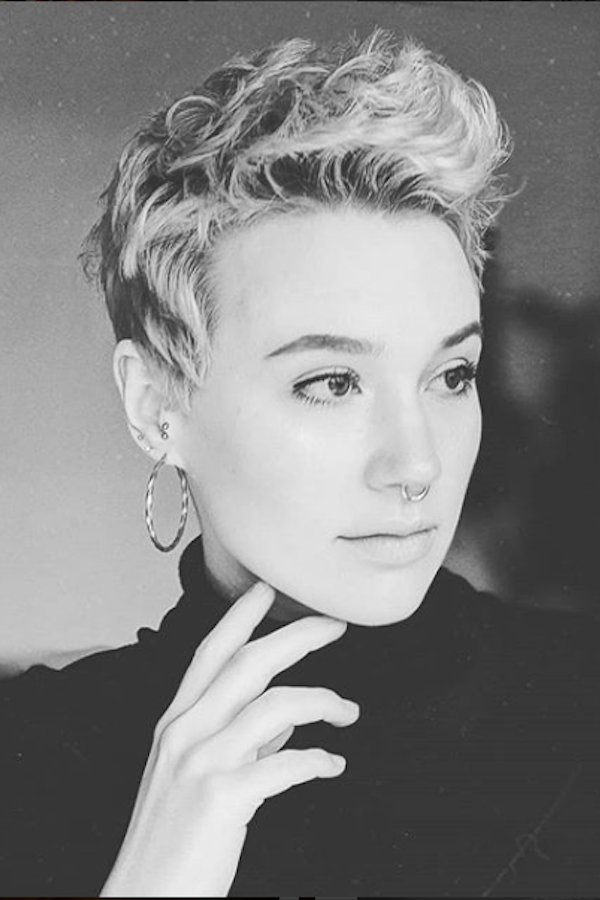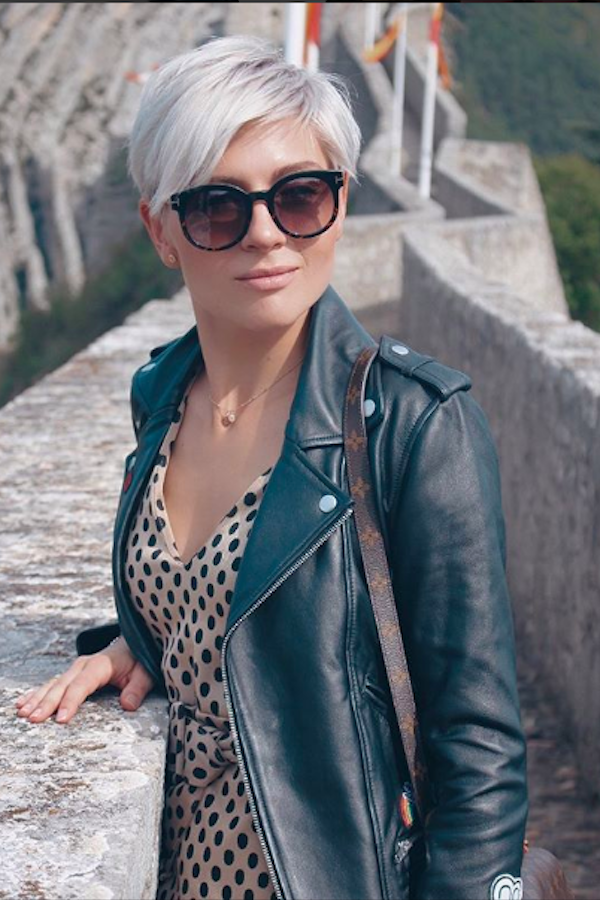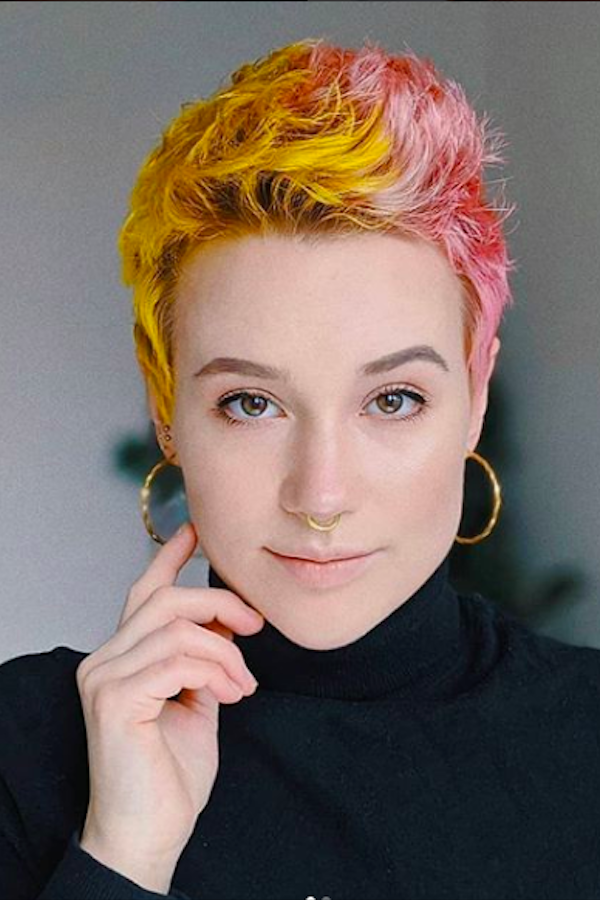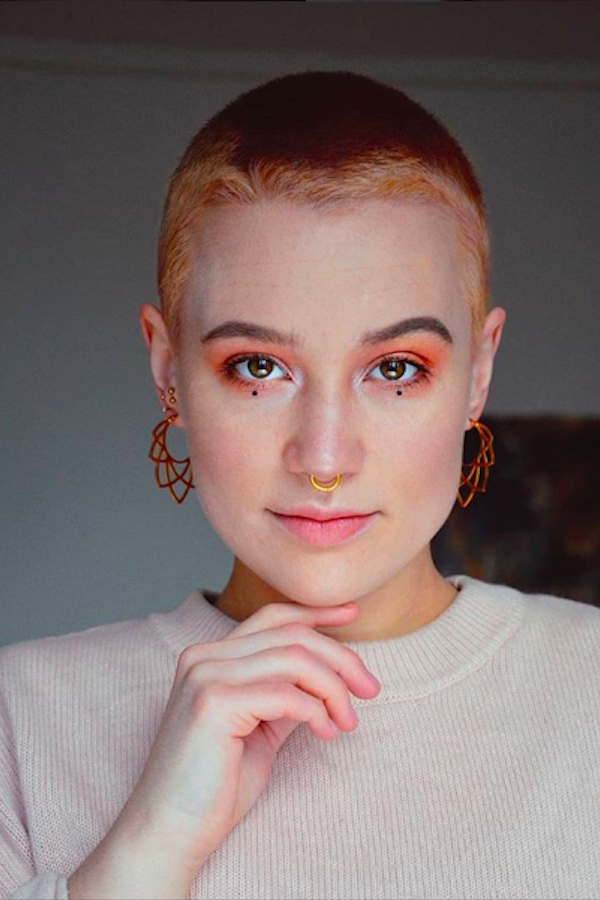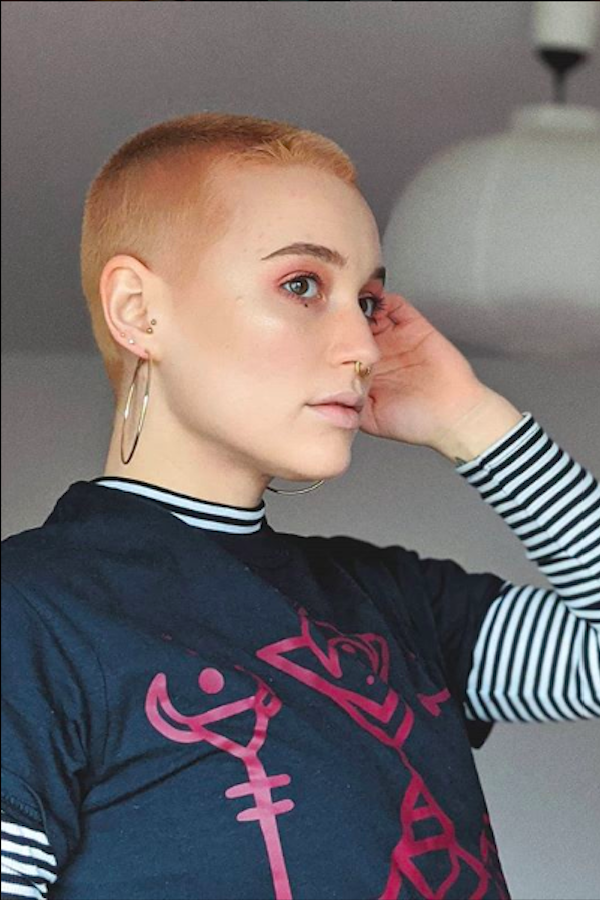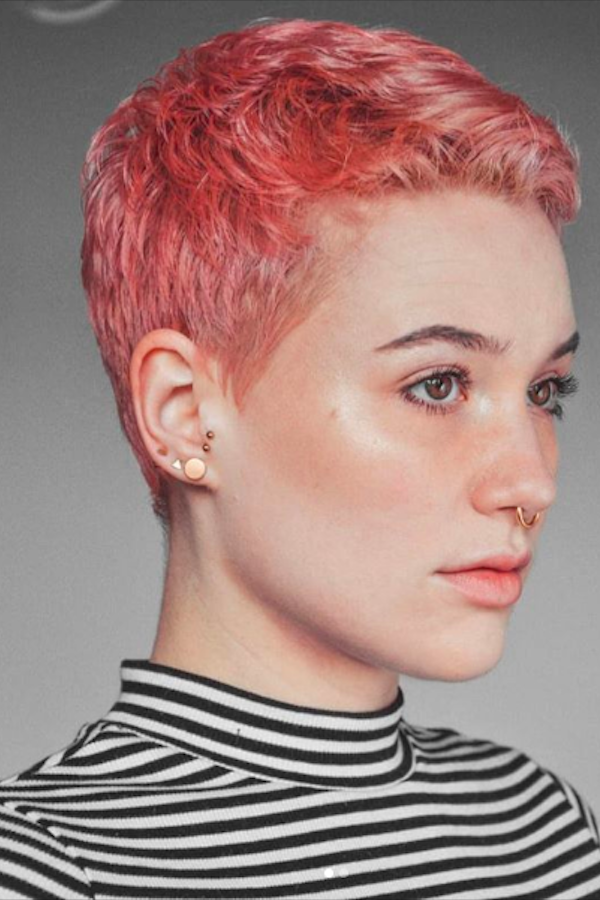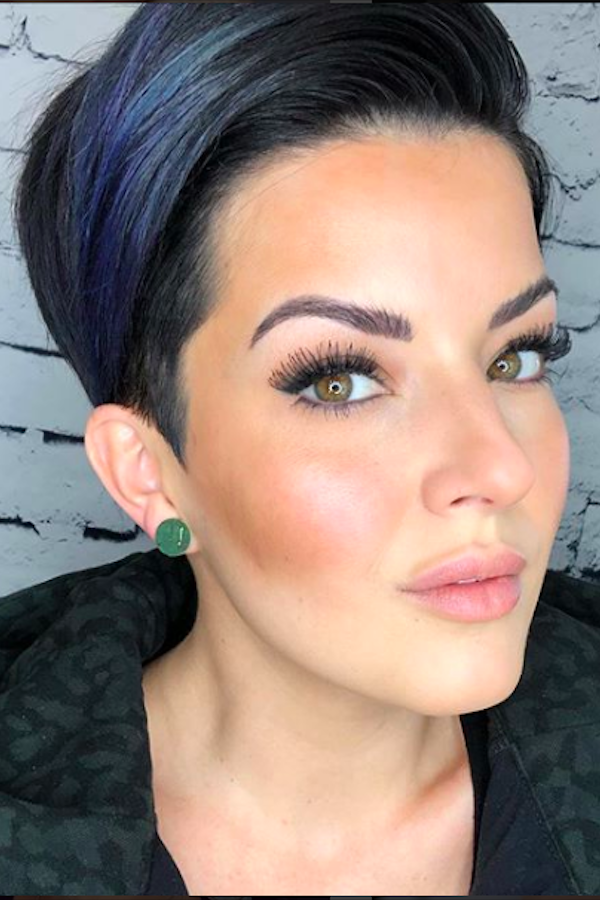 Tips of Pixie Haircut for Small Faces– 2nd part
When specifically trimming this pixie hair, the trimming scheme should be refined according to different face shapes: for example, a beauty with small face is suitable for a very short Sprite head; a round egg face, round face, it is suitable for the linear hair texture, which can weaken the round feeling of the face; while the pixie haircut with Radian and fluffy is suitable for the square face, which can weaken the edges and corners of the face and the non-soft lines; for people with high forehead, the pixie haircut with long bangs can be used to appropriately block the high forehead to make the face more harmonious.
At the same time, you should also pay attention when trimming: in order to avoid the pixie hair of this genie being too boyish, you should pay attention to leave some temples and the hair tail of the back of the brain. Don't push it off, and cut it short.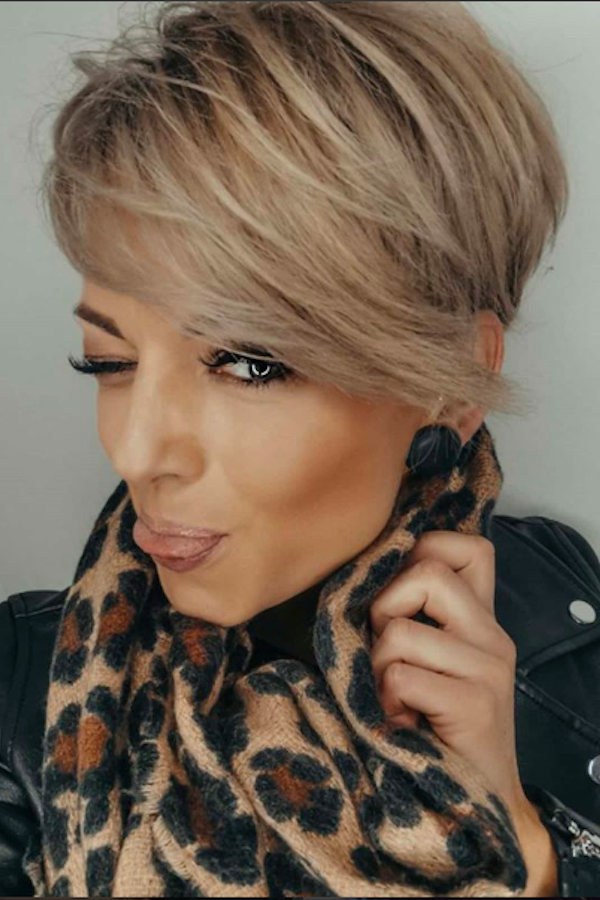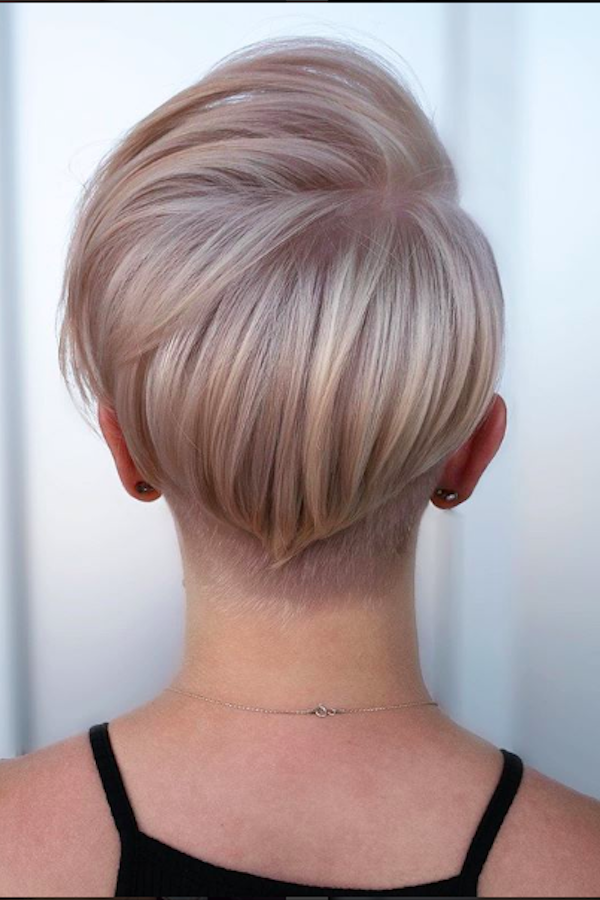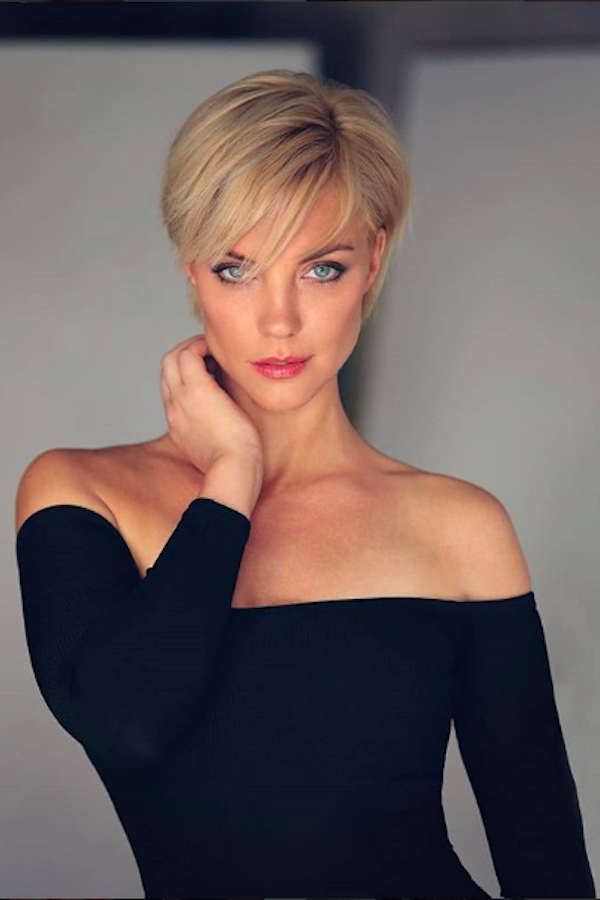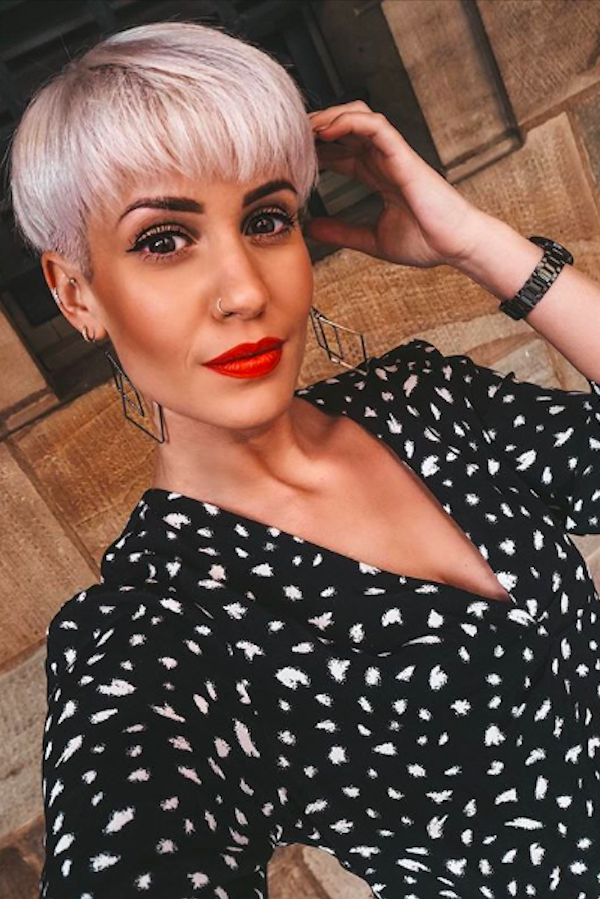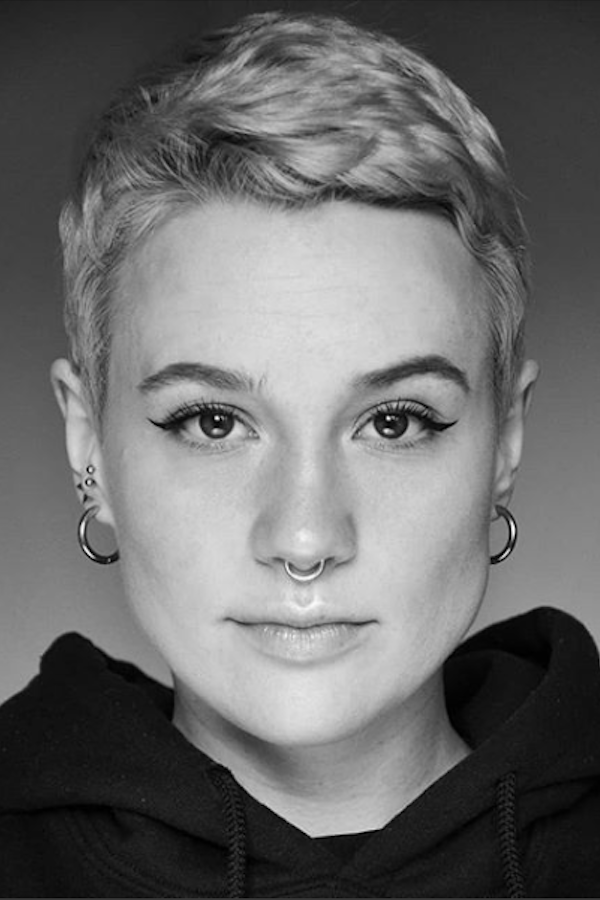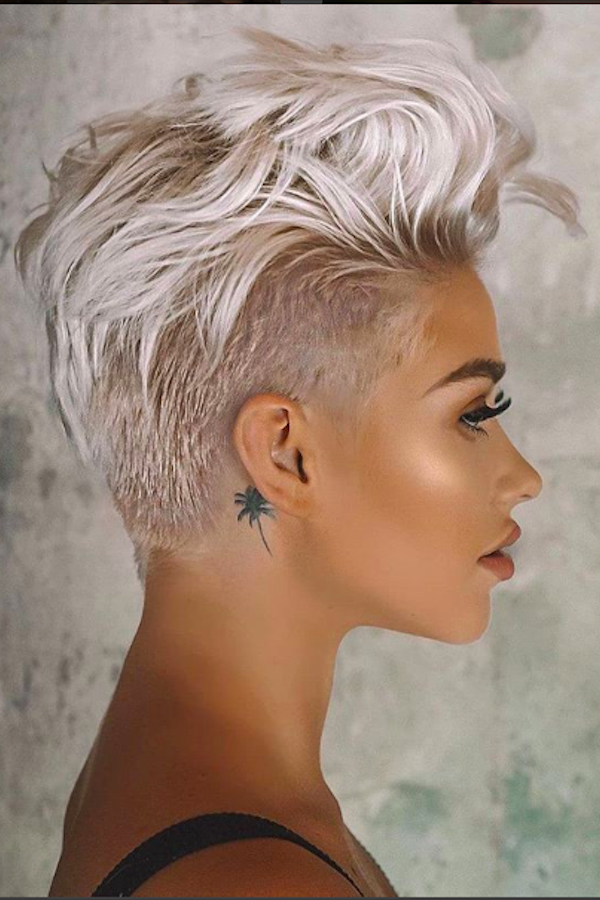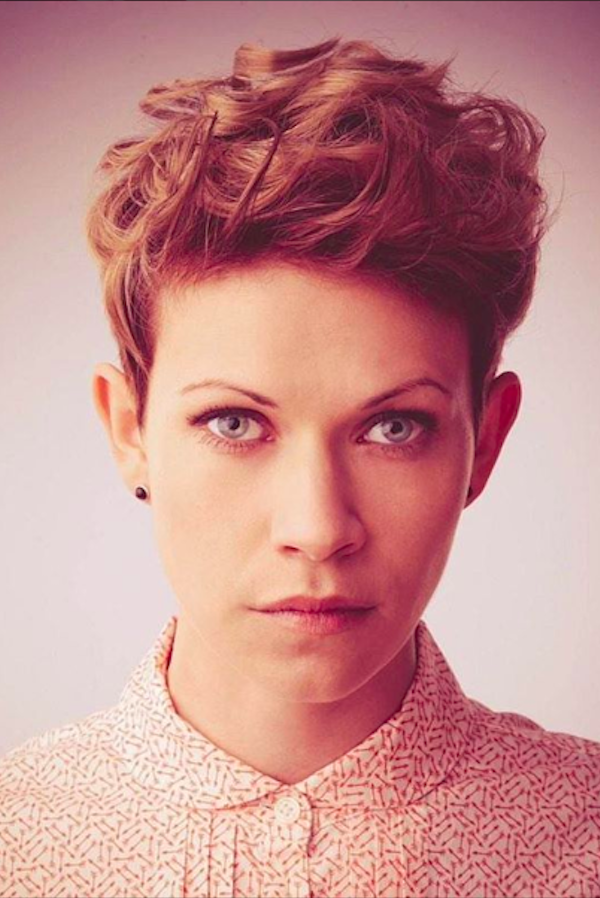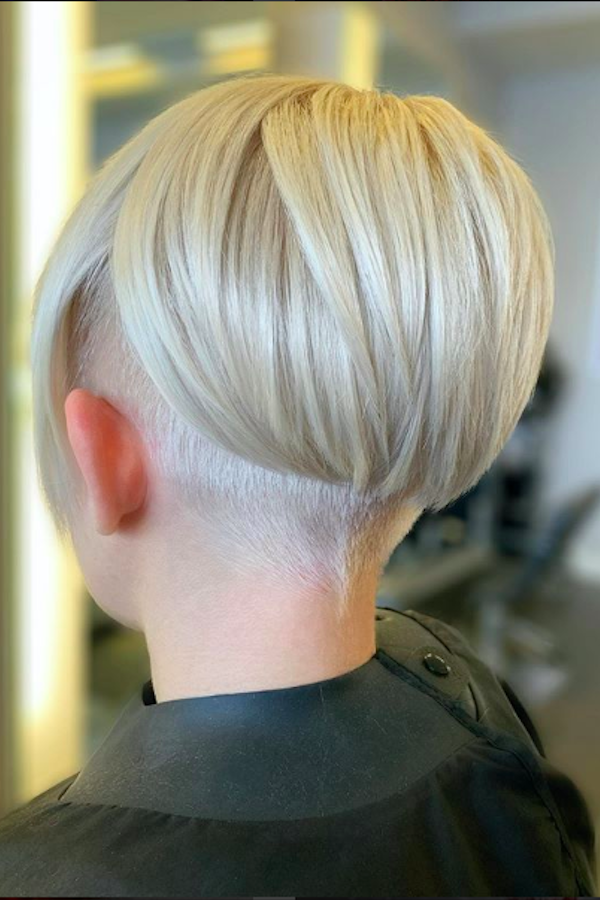 Tips of Pixie Haircut for Small Faces– 3rd part
The delicate and textured girl's pixie hair is especially attractive in the section of bangs. The color of the dyed hair sets off the bright and white skin, matching with her caring collar clothes, while the hair in the tip part is cut out of the level effect, producing pixie hair trending style, tall and slim girls fashionable hairstyle.

The pixie hair with ears cut out is gorgeous and fashionable for girls. The bangs above the forehead are elaborately made. The multi-layered hair cut out has Aura and matches her clothes with lace, the pixie hair at the back of the head is a girl's micro curly hair design which is deeply loved by girls with multiple layers of hair shaved.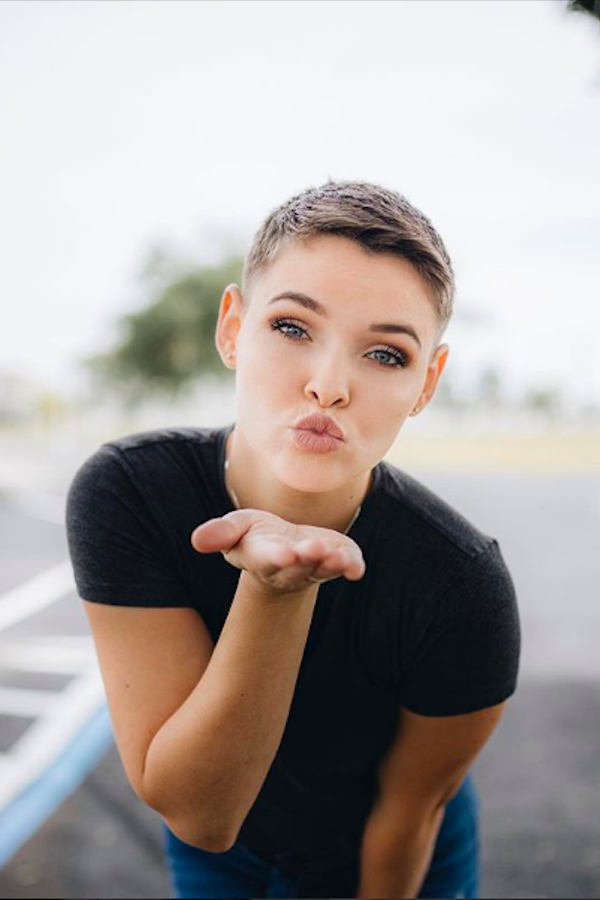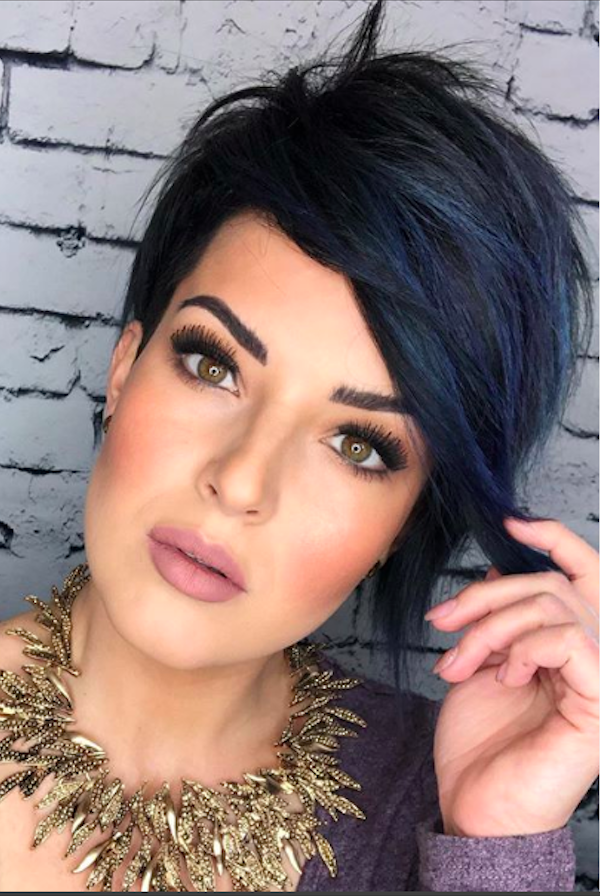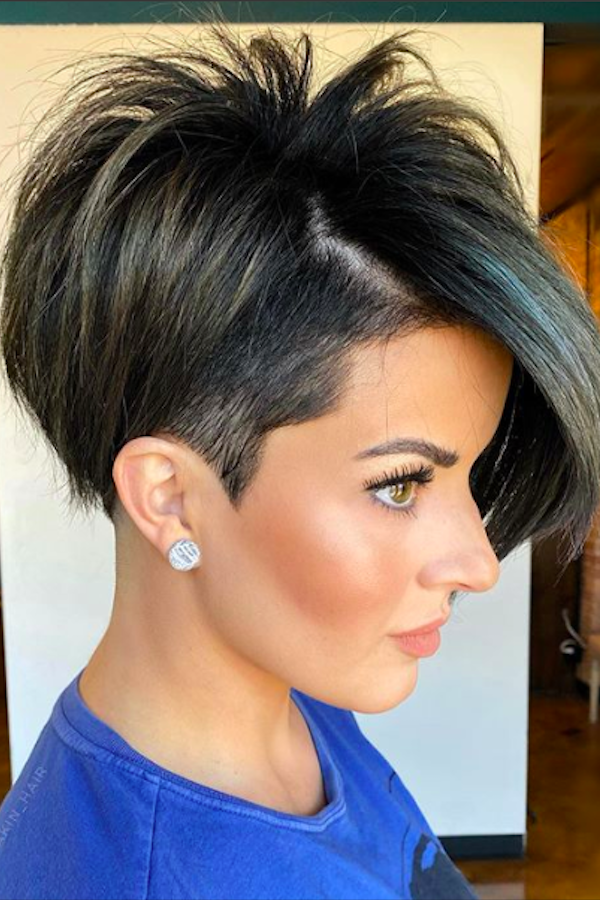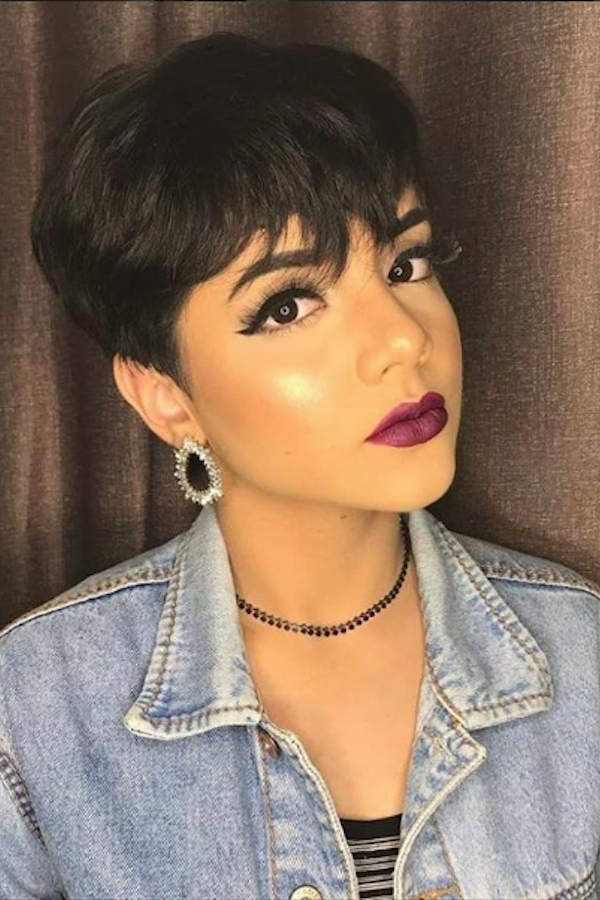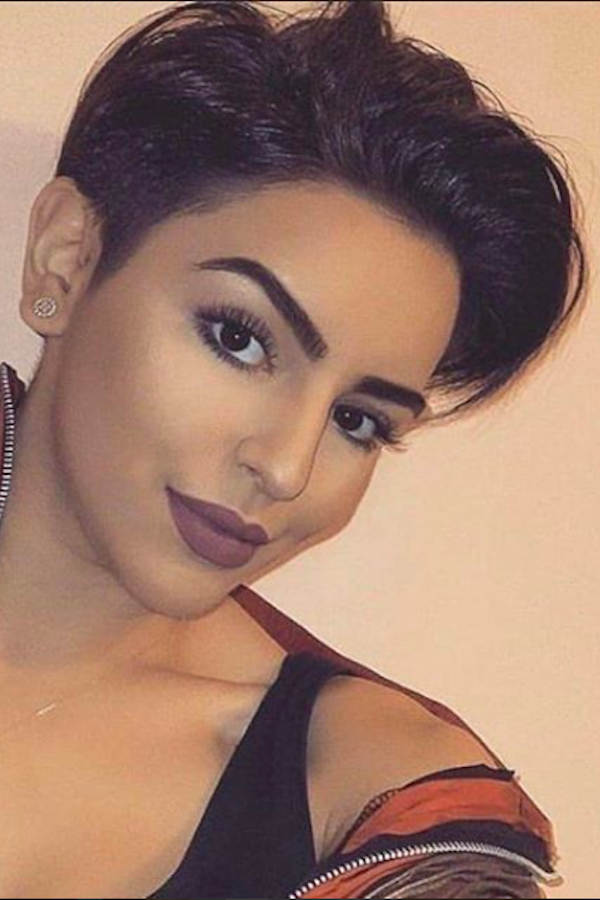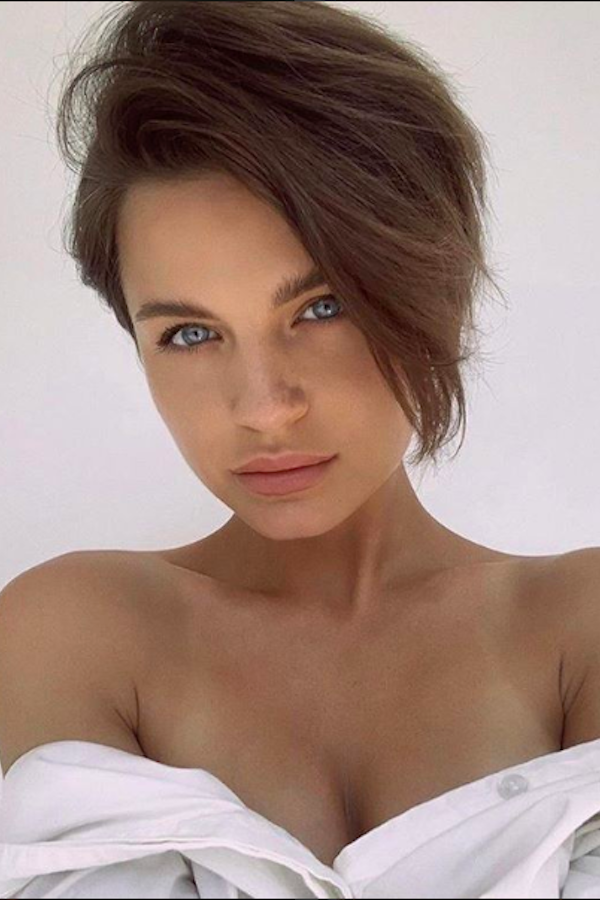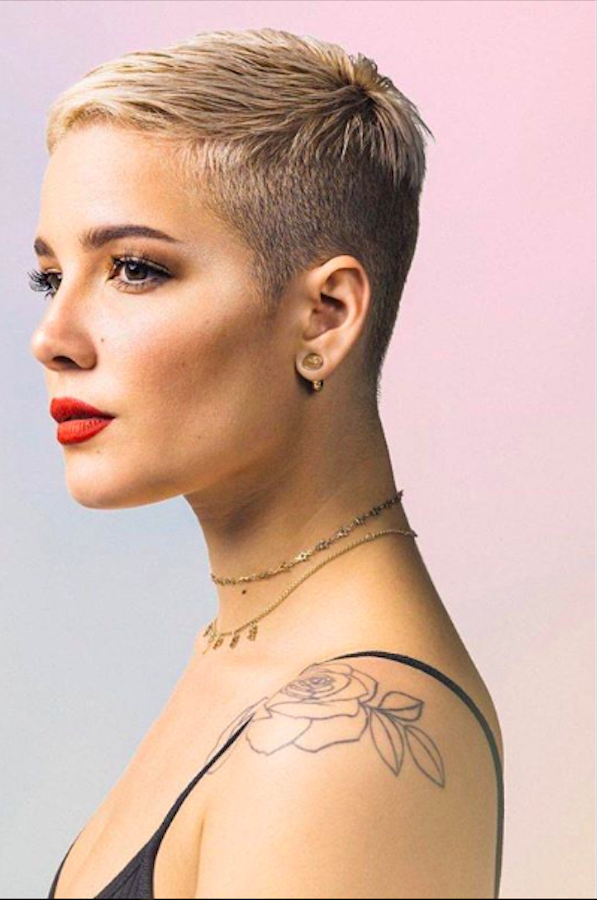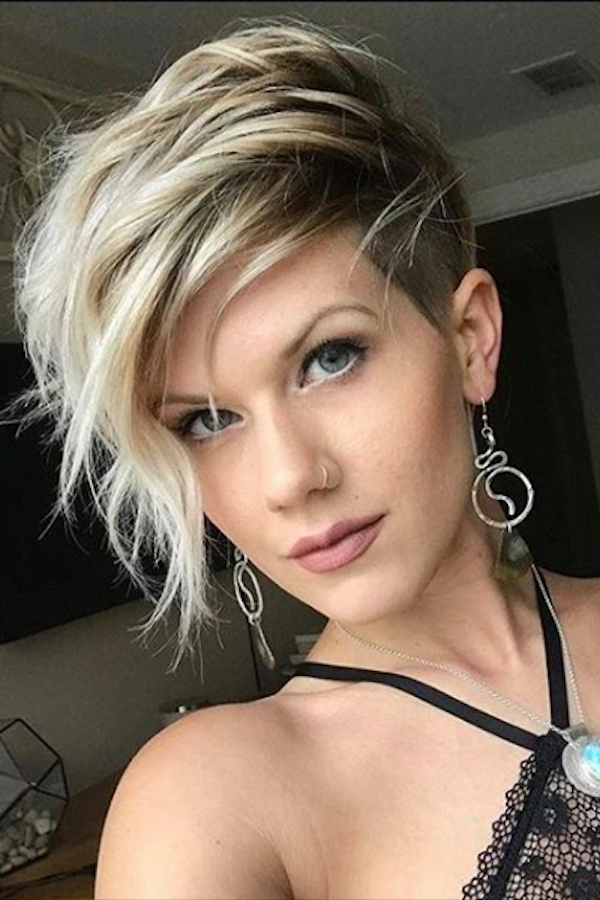 Tips of Pixie Haircut for Small Faces– 4th part
The black clothes match with the girl's pixie hair, bringing out the cold and confident style of the inner hair, while the back part of the head is carefully shaved short. The side face is particularly attractive, the hair around is made with fluffy effect and pixie hair with delicate female image, which makes people shine in front of their eyes.

Brown fairy pixie hair, fresh and generous. The slightly slant bangs hair style, the not so obvious side Division of bangs, perfectly embellishes the delicate small face, and the face shape is shortened to a large extent. The small face is slightly lateral, presenting a noble temperament like a queen, and outline the symmetrical face lines.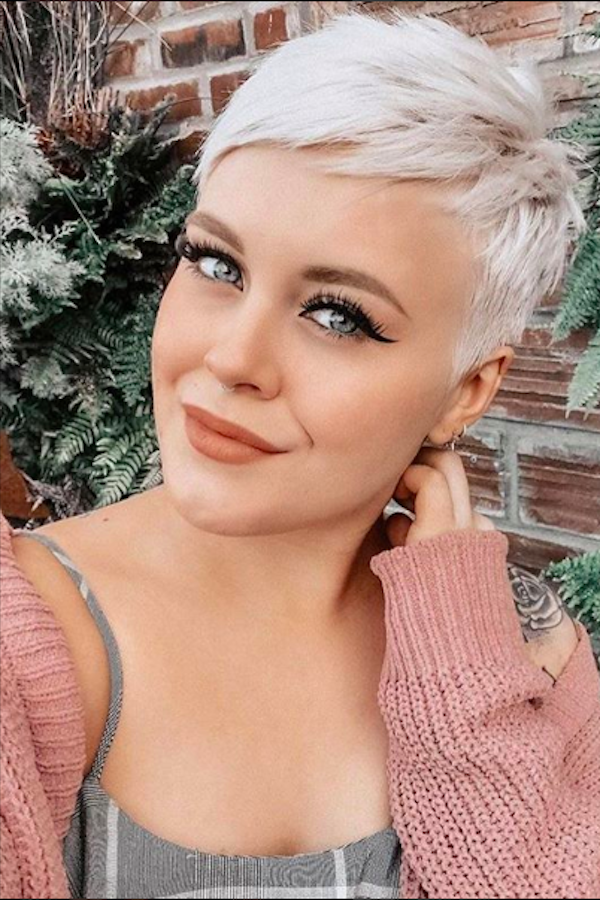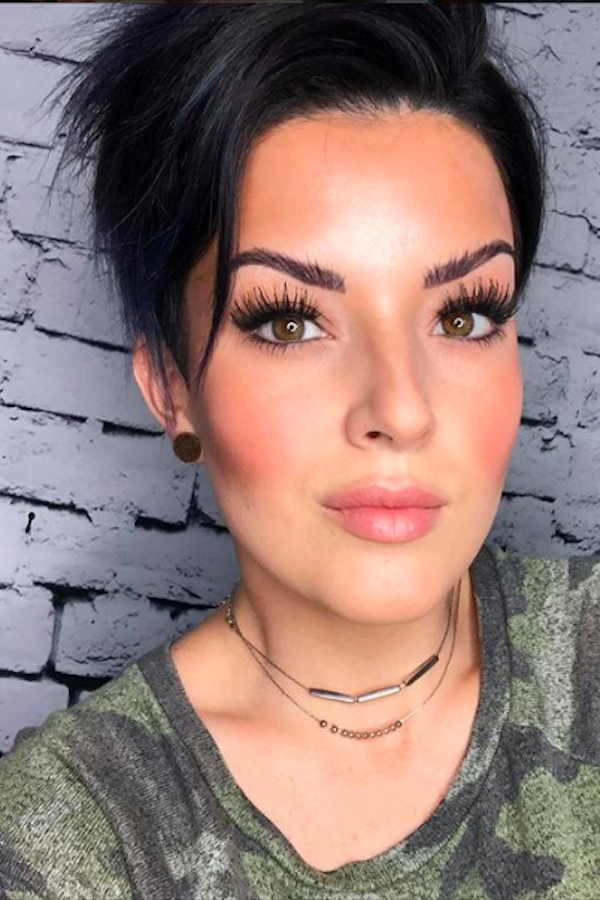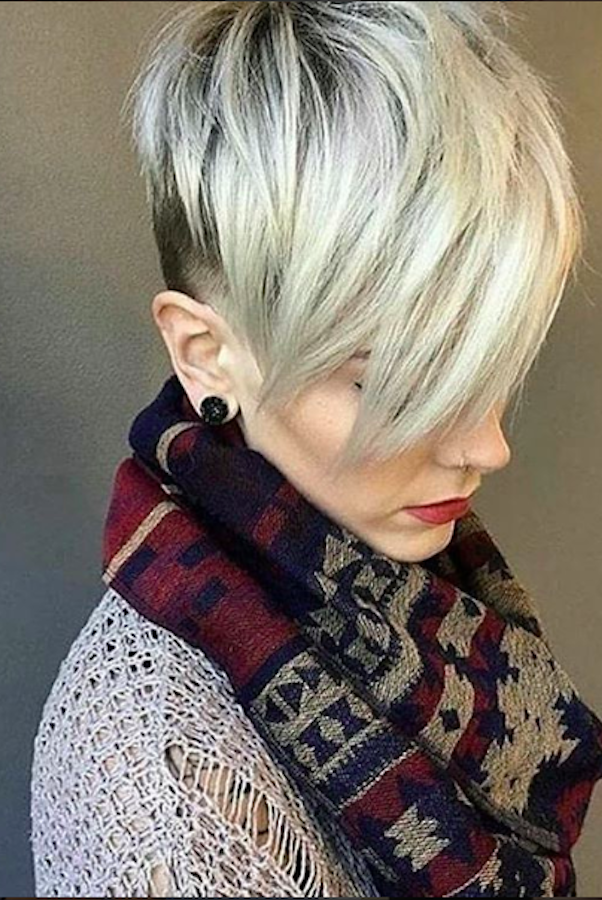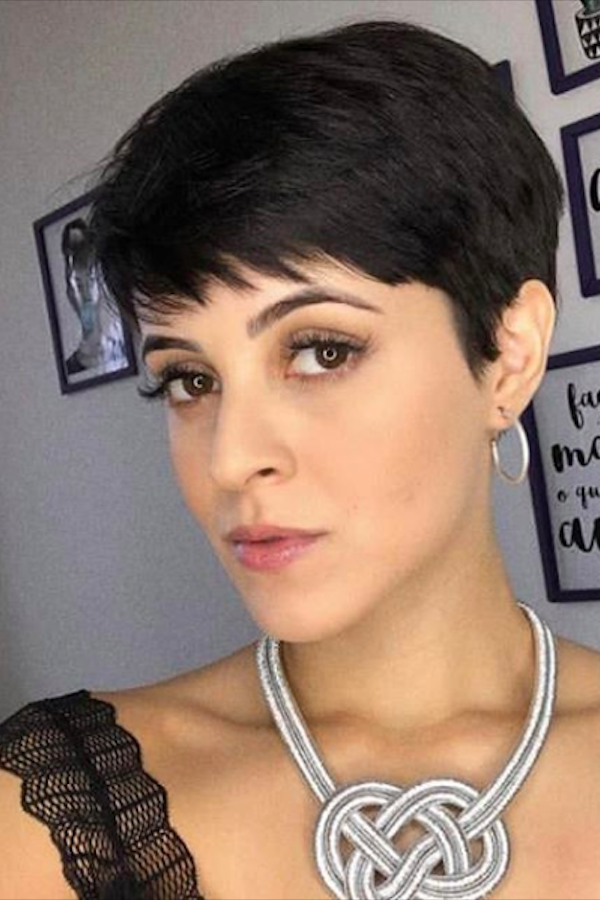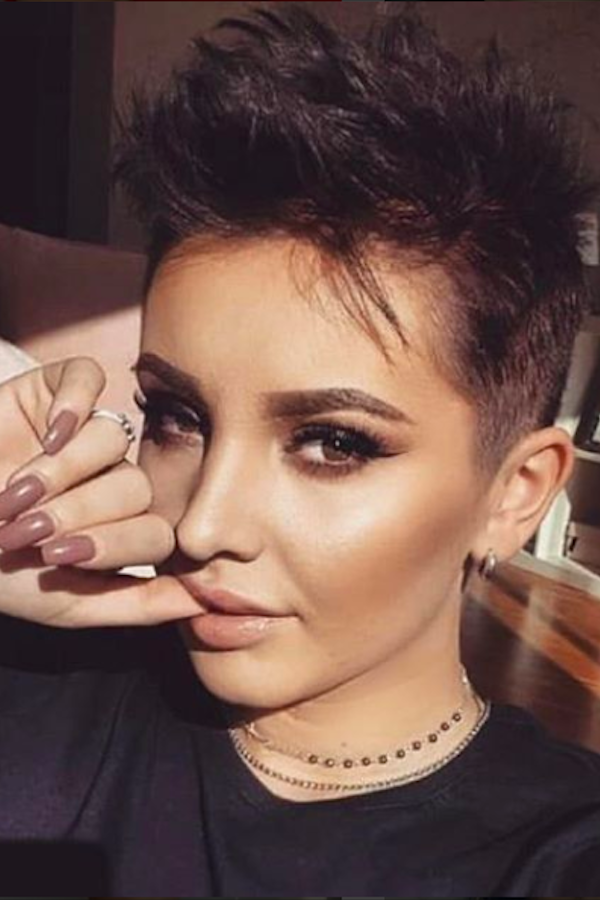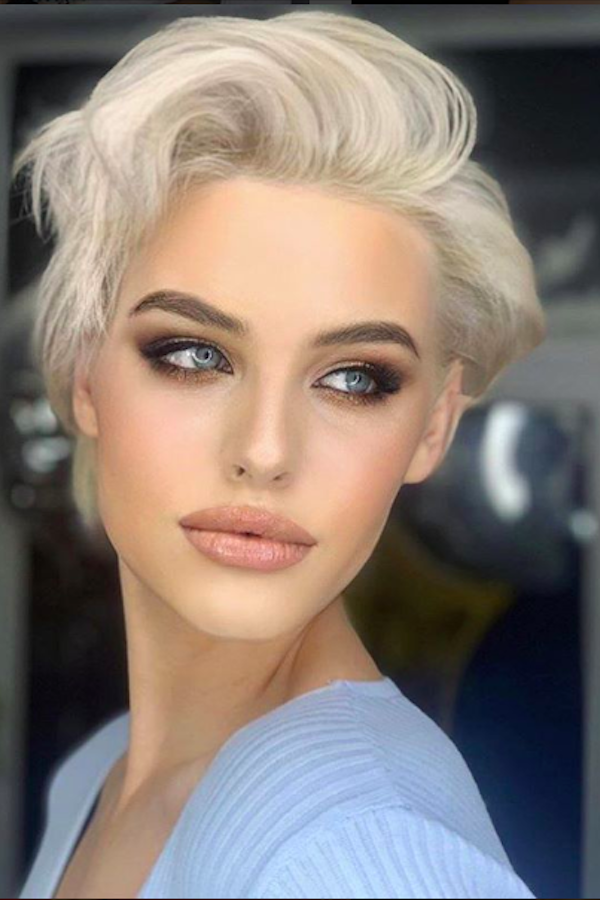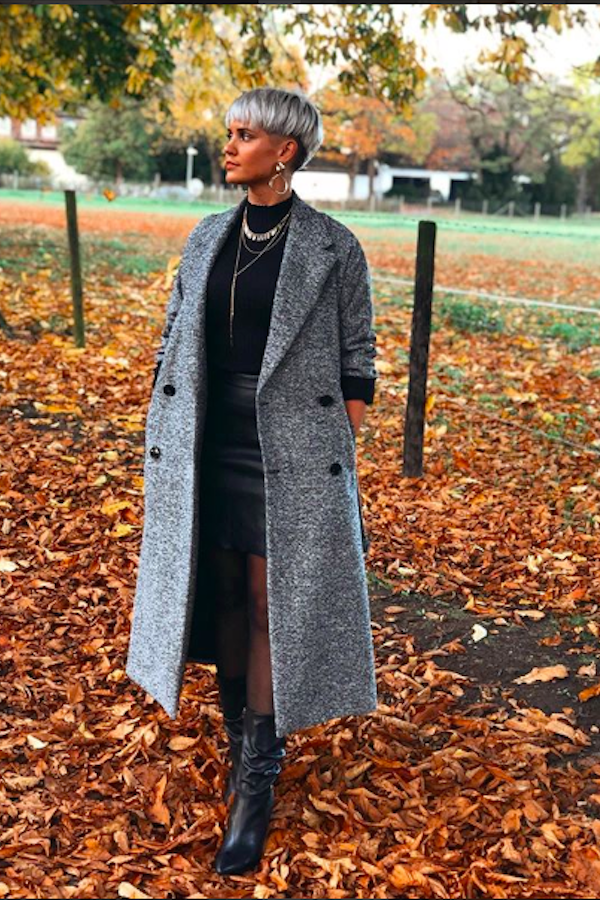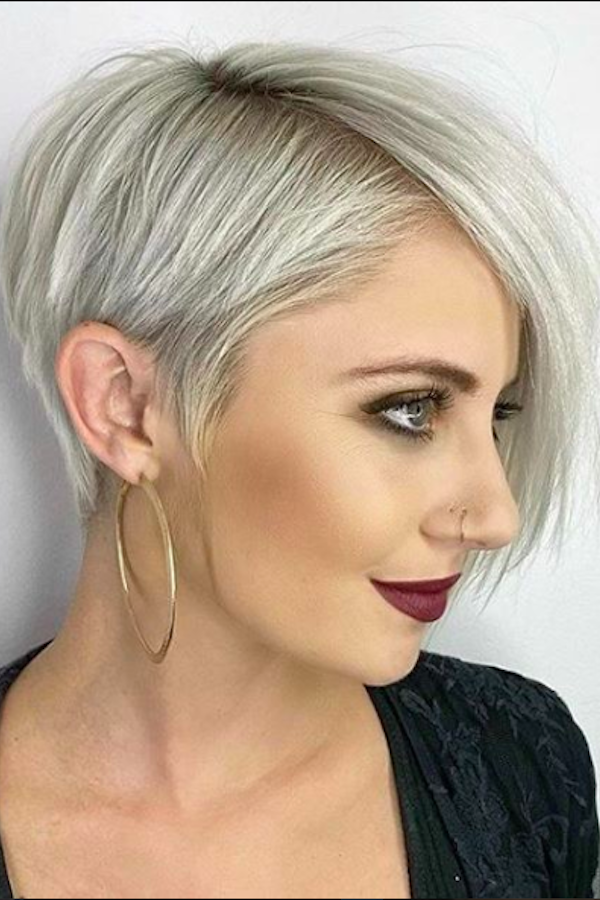 Tips of Pixie Haircut for Small Faces– 5th part
It is not only long hair that can dress up in the secondary element style, but also this pixie hair. It is also designed with irregular short hair and bangs, matching with the eye-catching white hair of grandma, which can easily create the sweetness of three-second element and the overbearing and cool of seven-point girls.

Getting used to the gentle, sexy and cool hairstyle, girls can change their styles occasionally to know which one they are most suitable. For example, pixie hair can be designed with super high bangs hair style or slightly rolled high bangs, which can show the pixie fashion style of girls one by one.