Buildings are torso, sketches are decorations, and plants are the soul of the garden. No matter how ingenious and perfect your garden design is, or how beautiful your garden is in, a good garden cannot be separated from planting. I once heard a romantic story: an old woman planted plants that would blossom all the year round in her yard. In every spring, summer, autumn and winter day, she could see the flowers blooming like brocade in her garden. Who doesn't like planting yards like Cuckoo in Spring, Gardenia in summer, cinnamon in autumn and yellow plum blossom in winter? Today, we have collected 60 kinds of plants that can make your garden beautiful.
Magnolia, also known as Magnolia, Magnolia, yingchunhua, etc., is an ornamental tree. Open white flowers, beautiful and fragrant. Generally, the individual large plant planting can be placed on the left or right side of the courtyard, or in an empty place in the garden. If the planting is short, several plants can be planted together in the backyard or in a slightly hidden place. Because the planting of Magnolia officinalis is too high, people need to look up to see flowers, otherwise it can also be planted at your fingertips.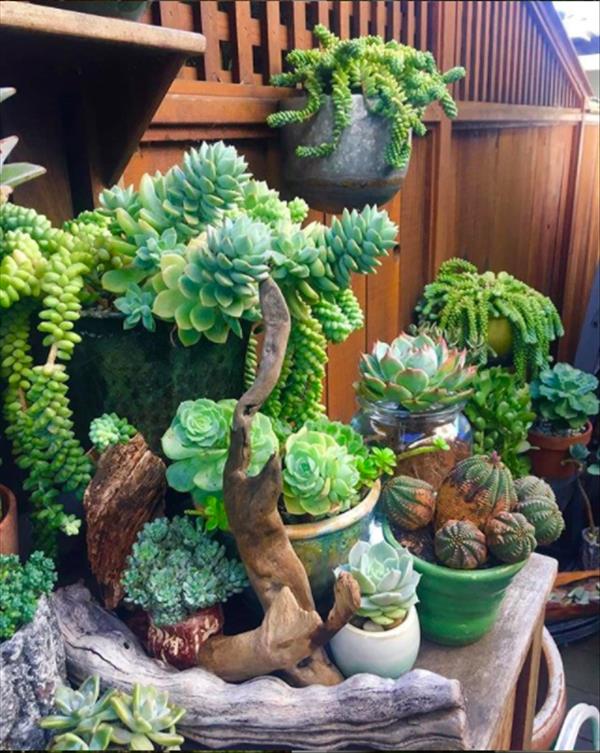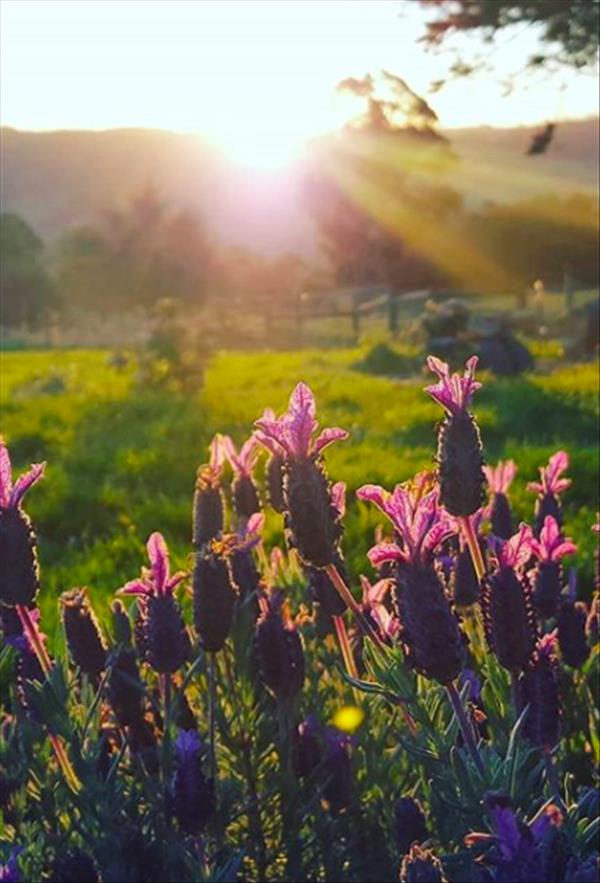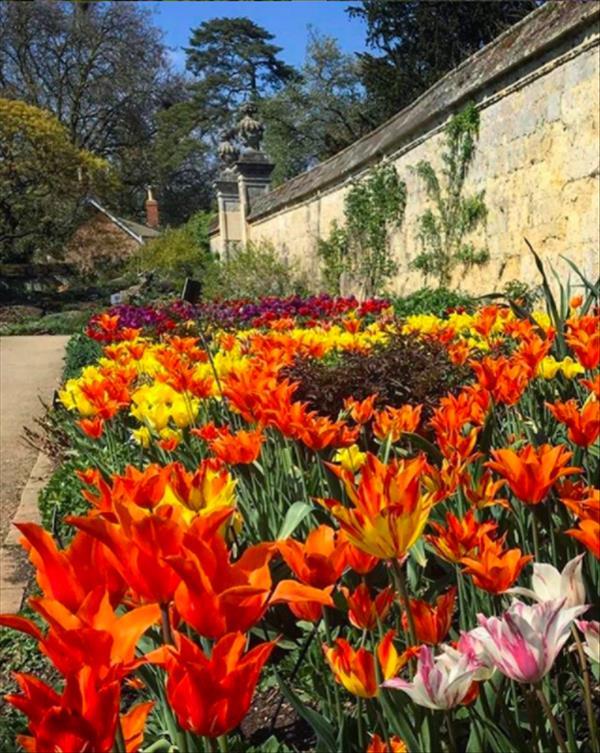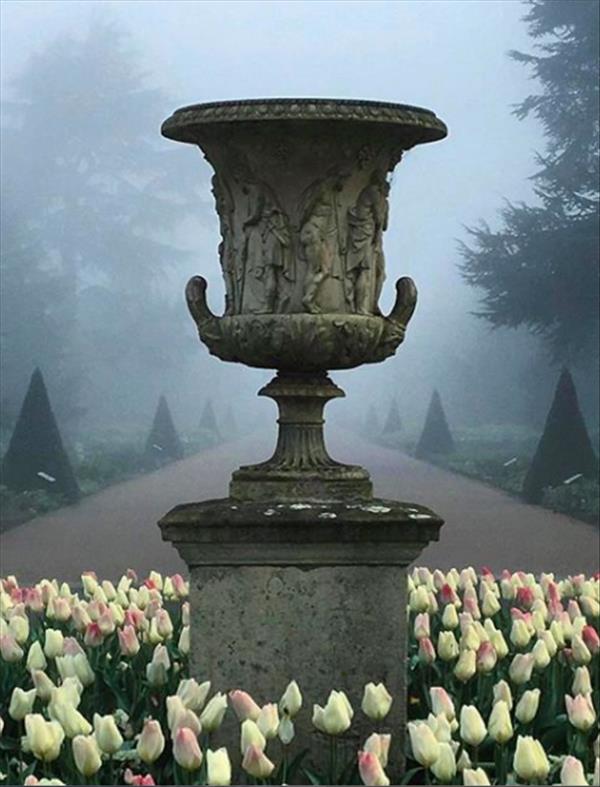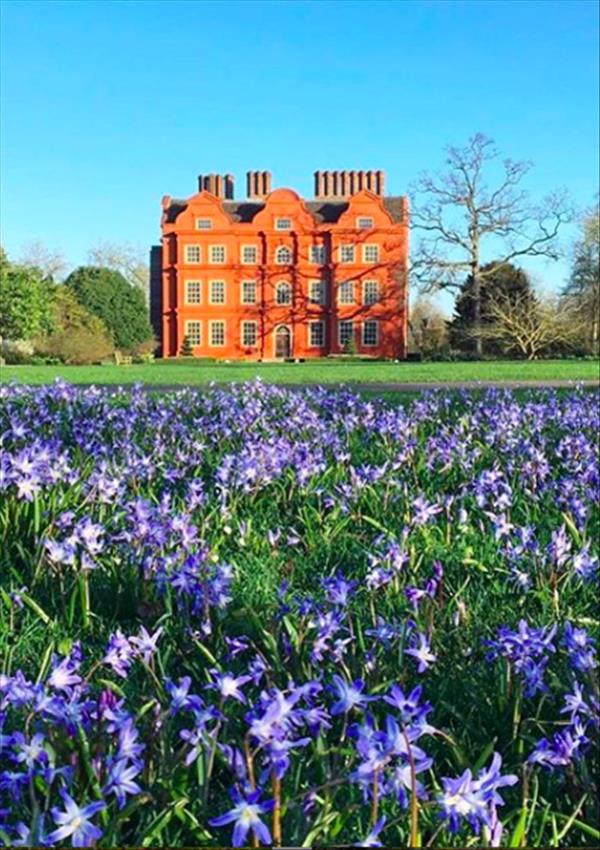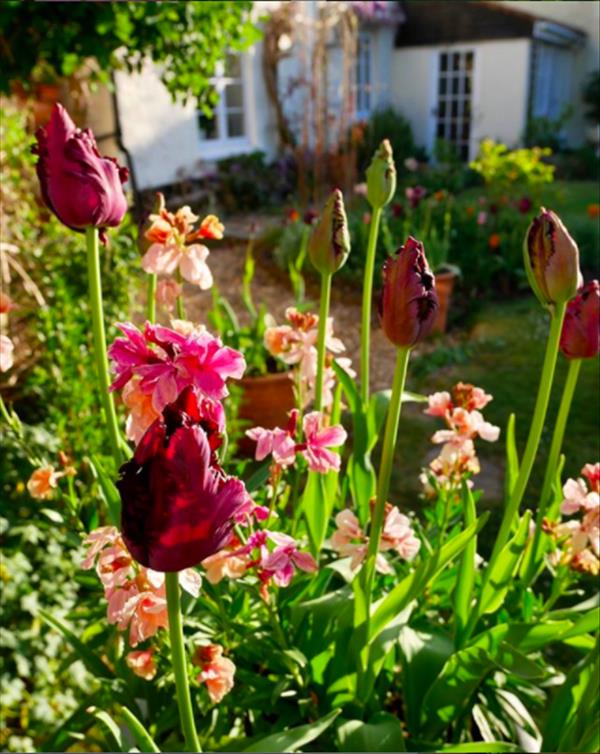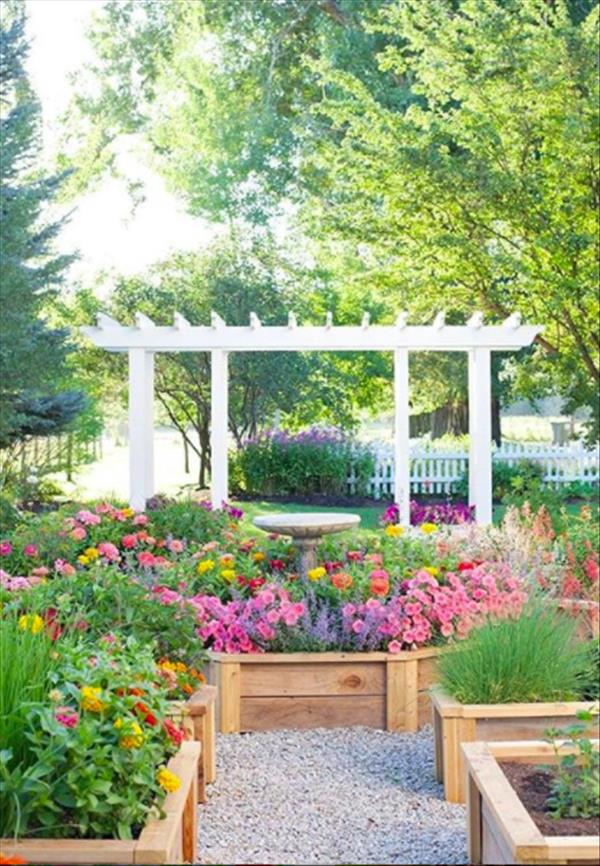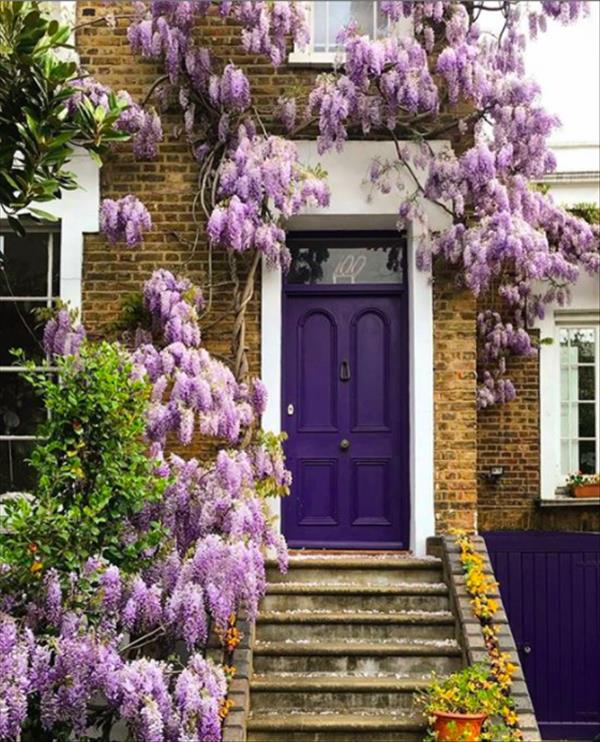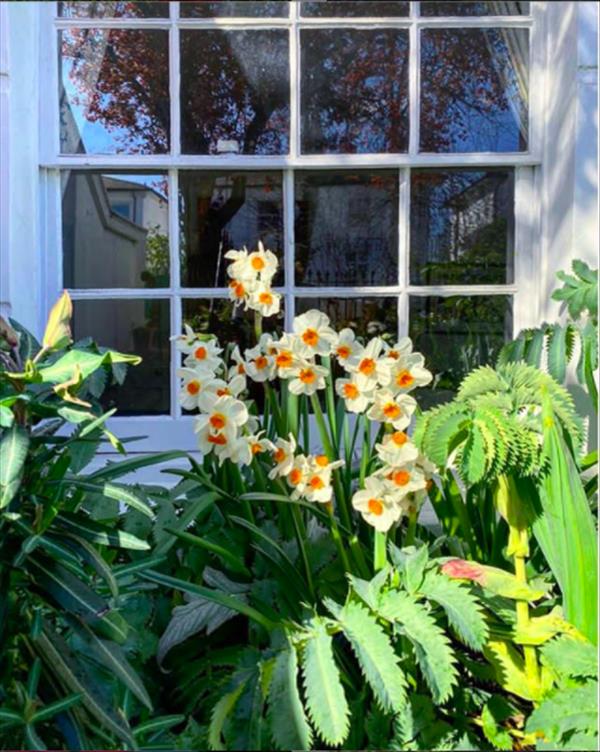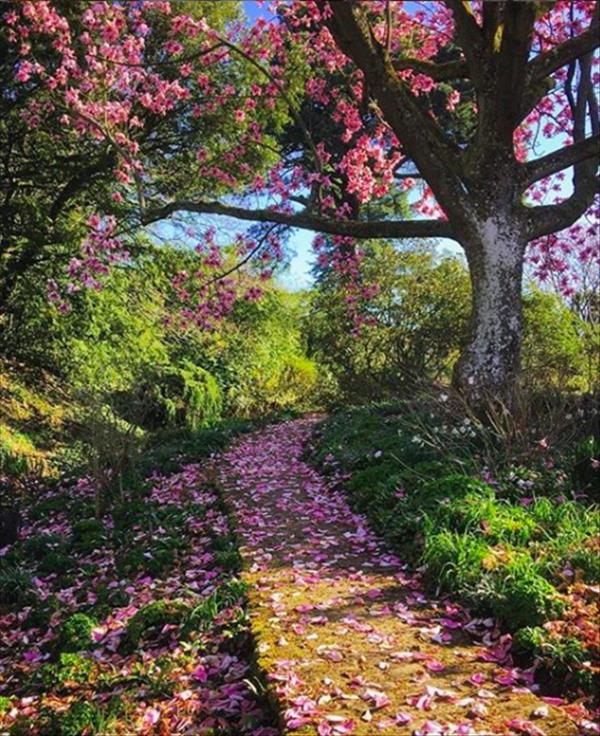 Planting Ideas for a Warm Spring
Japanese late cherry usually opens in late spring. In this season, planting with bright and beautiful flowers like this is hard to find in visible planting types. Peach blossoms and pear blossoms have already blossomed, but only Japanese late cherry blossoms are still blossomed alone. Therefore, it is a good practice to plant high-altitude Japanese evening cherry in your yard, plant it at the corner of the wall, or deliberately plant it in the activity place of party and dining.
The tree shape of crape myrtle is beautiful, you can view the tree shape; The color of flowers is bright, you can also view flowers. As a small tree planting, crape myrtle is very close to people's sight and can be seen at a close distance. The special feature of Zi Wei and other planting lies in its long flowering period, which can bloom directly from June 1 to September. Therefore, when it is placed in the courtyard or garden, there is no need to worry that the garden will be deserted due to no flowering period of the tree species. The bright flowers of Ziwei can let you spend the whole summer with it! (There are different varieties of crape myrtle, different varieties and different colors)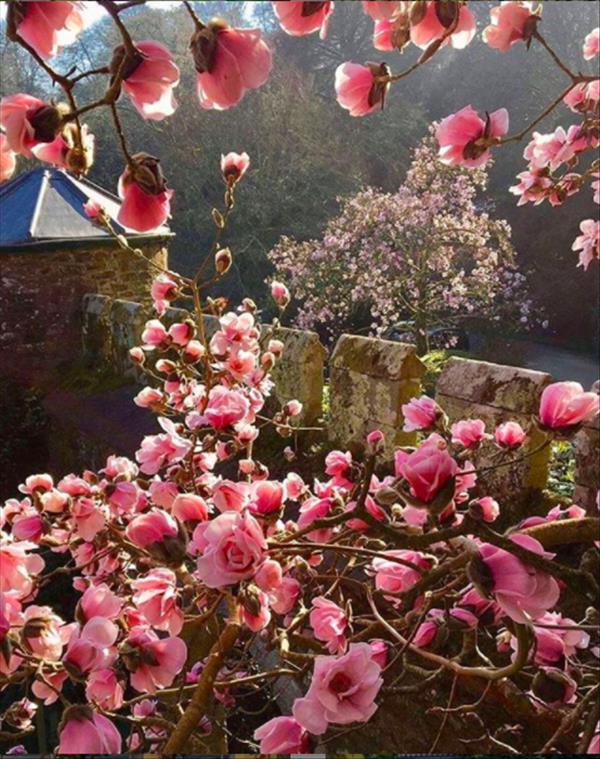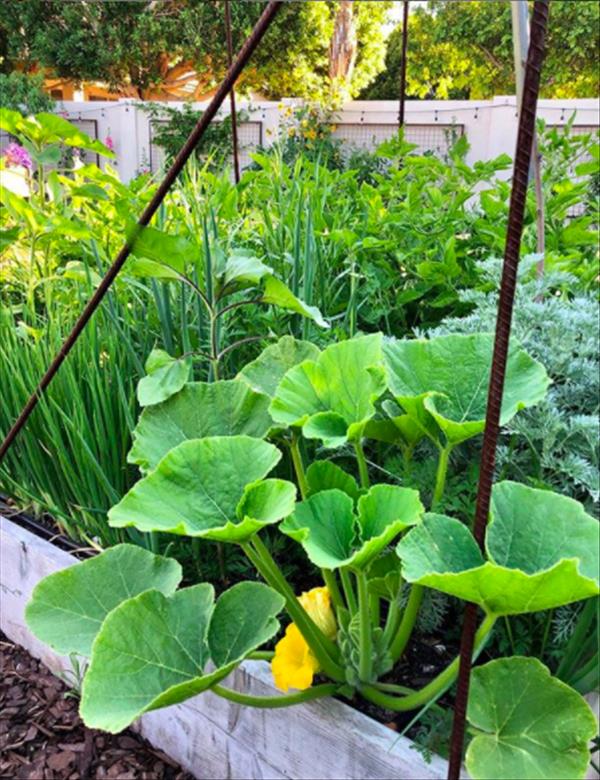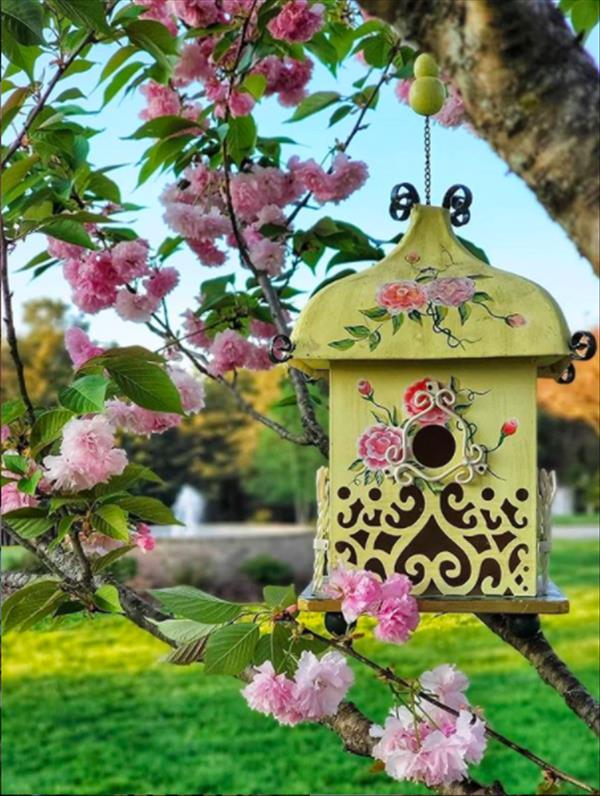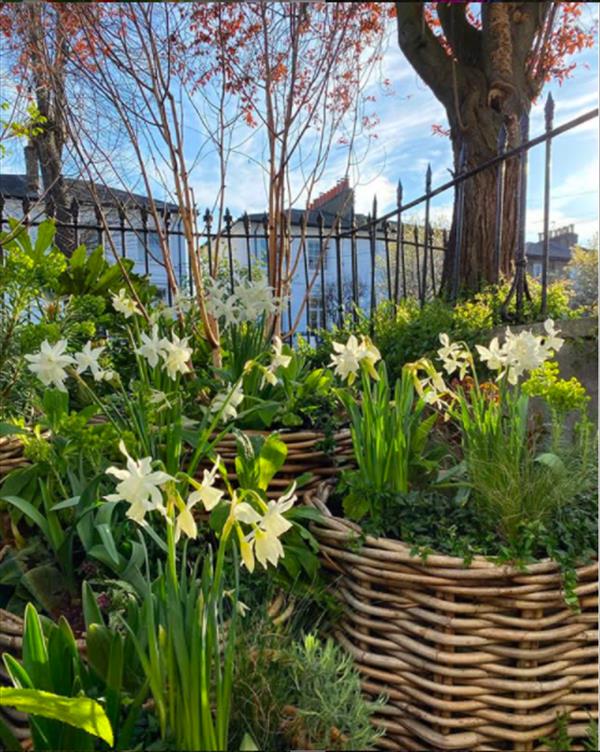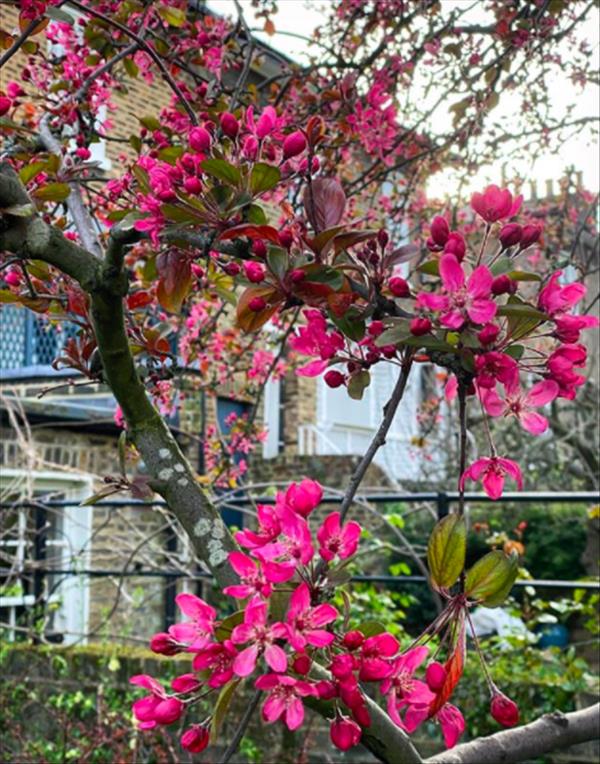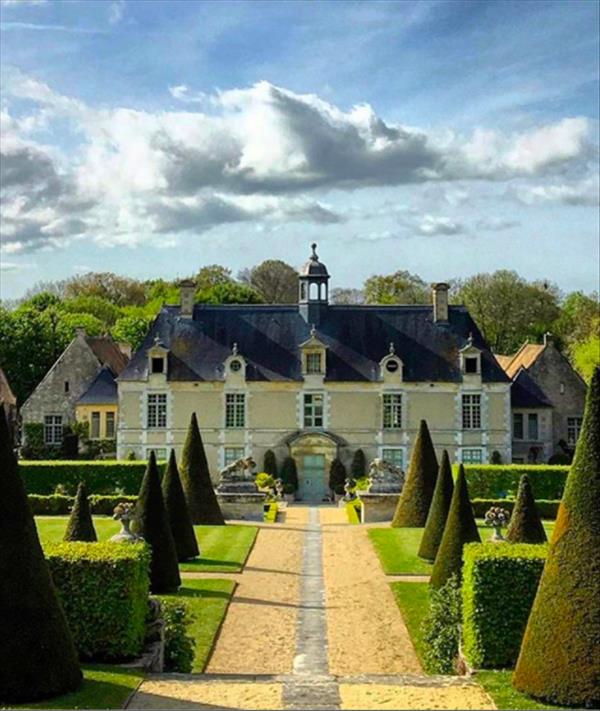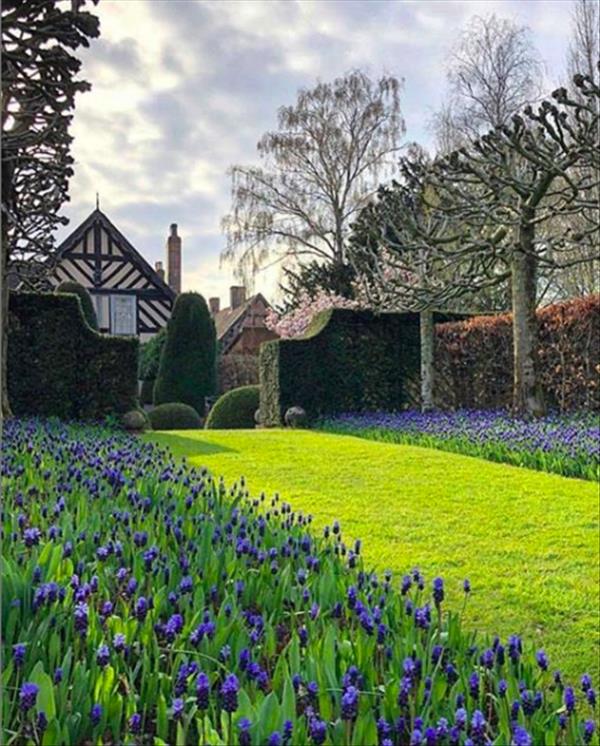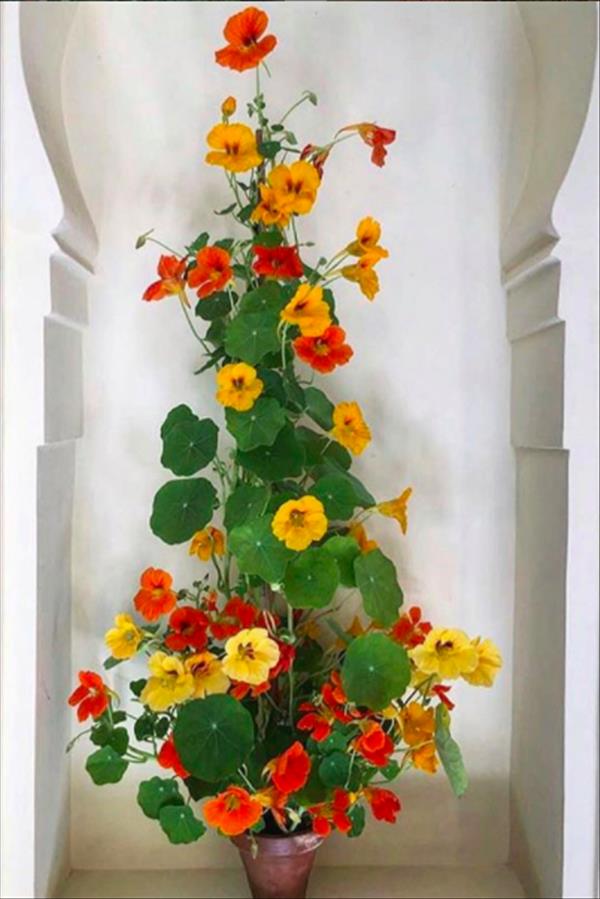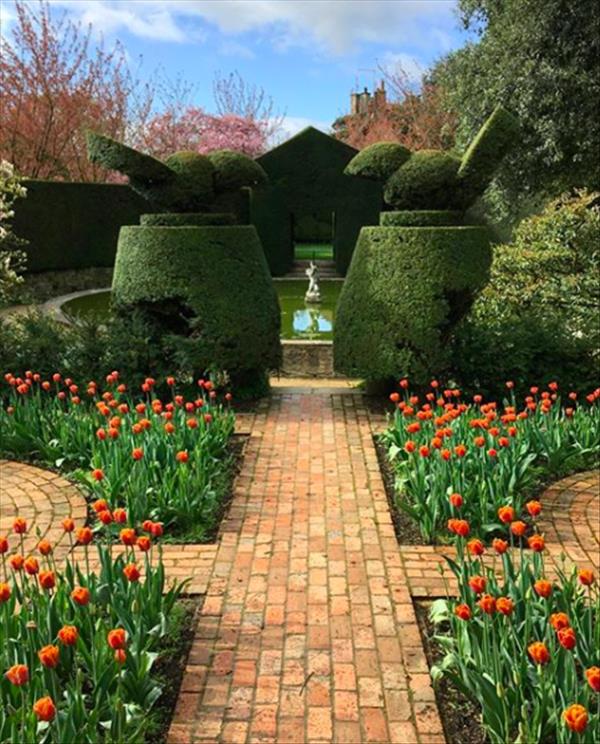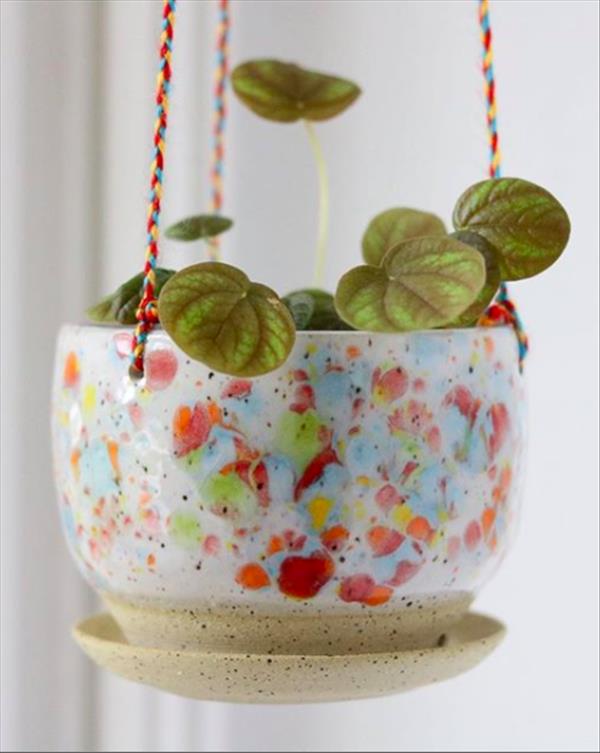 Planting Ideas for a Hot Summer
Camphor camphor planting, with its proper height and size, has widely become street trees in cities, especially in southern China. It can be planted in the courtyard alone as a big planting tree, as the center of the courtyard. Besides, camphor has moderate Crown width, dense branches and leaves, and evergreen leaves, which is a good choice for planting in courtyards, gardens or gardens.
As an ancient tree species, ginkgo leaves become golden in autumn, which is very popular. Planting in the yard is also a good choice. But it is not suitable to choose too high planting. Once it is too high, it is not suitable for viewing, but as the background. It is also not suitable to plant in the courtyard or garden. When the bleak autumn or cold early winter comes, I think how comforting a warm golden leaf should be!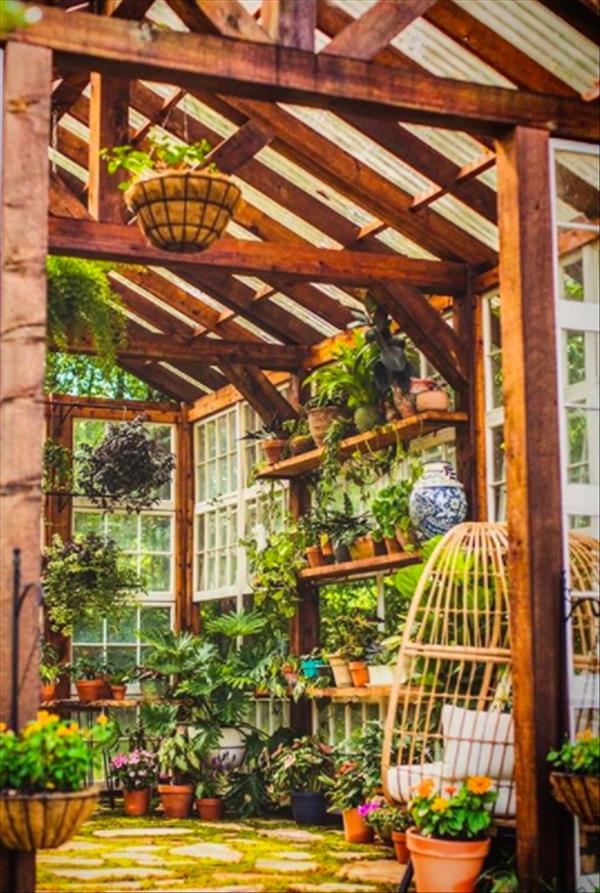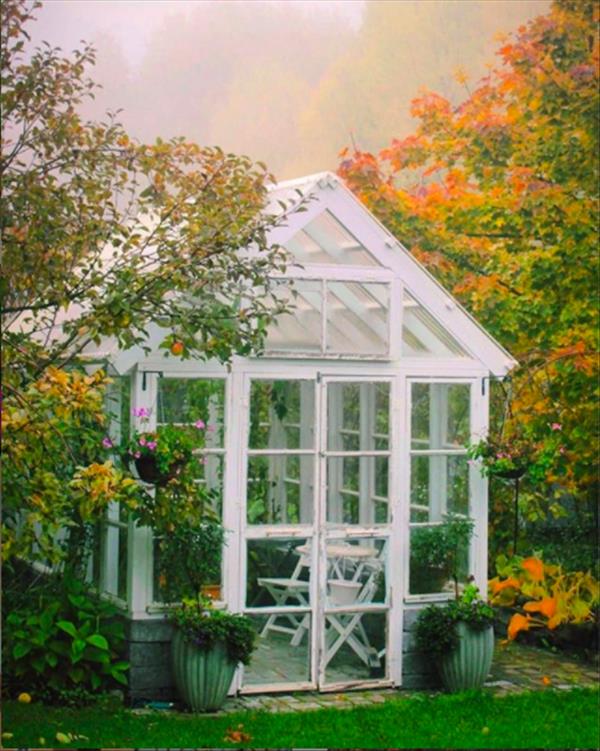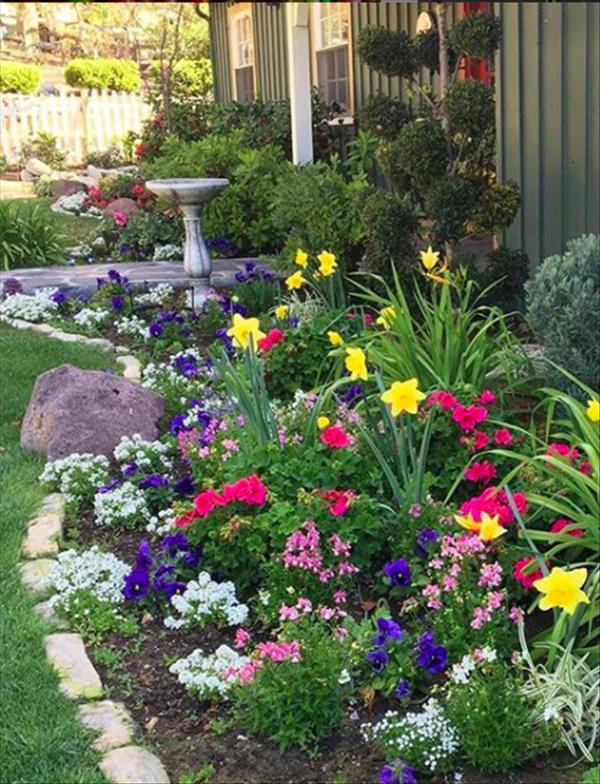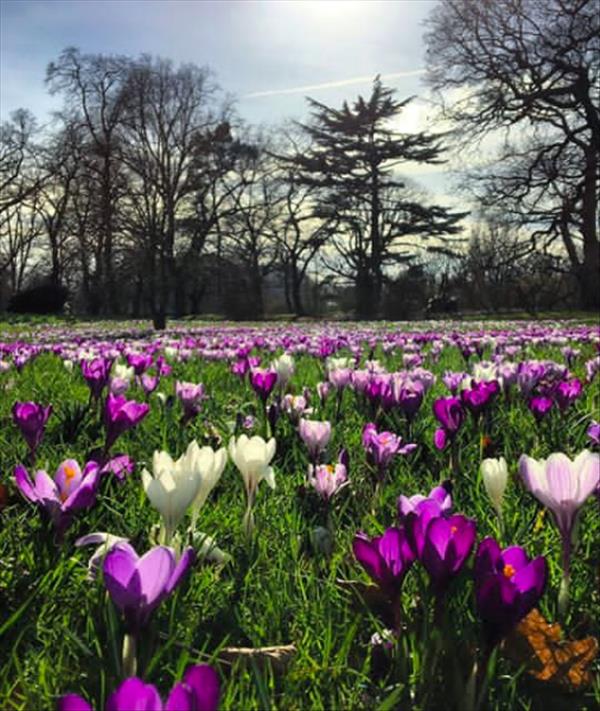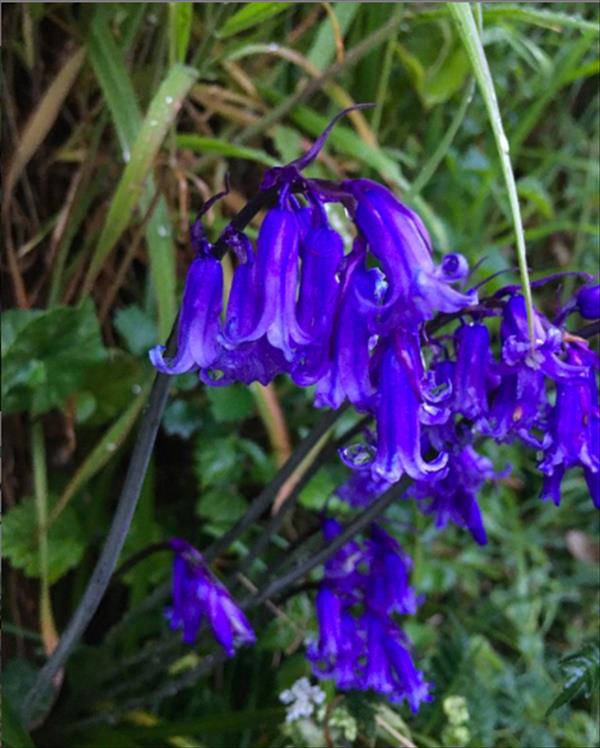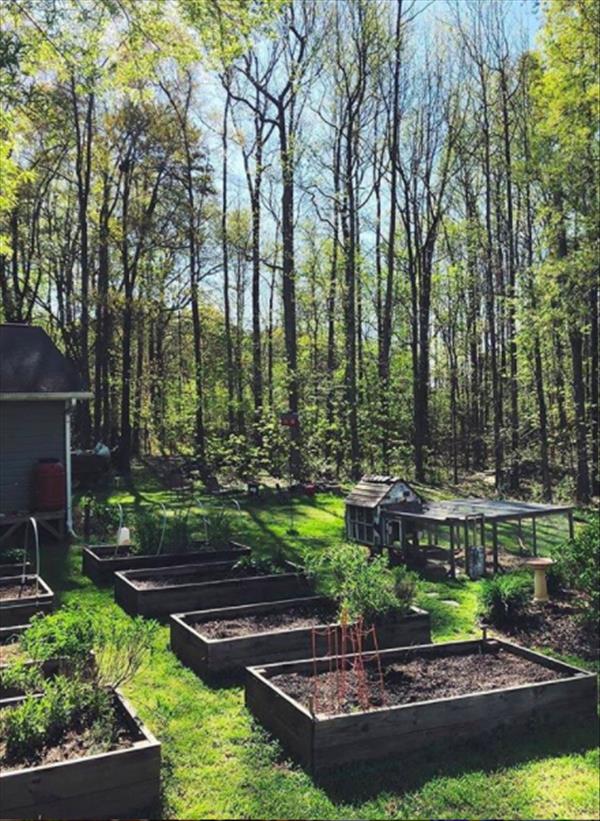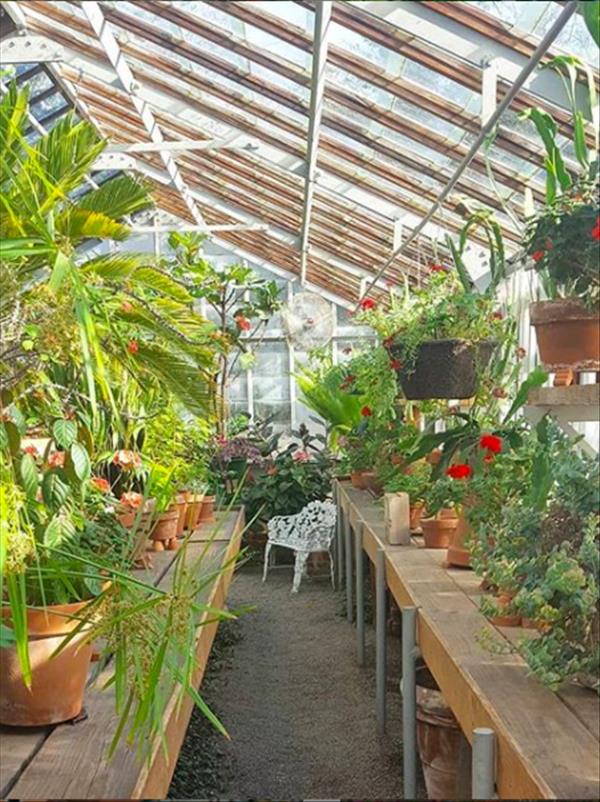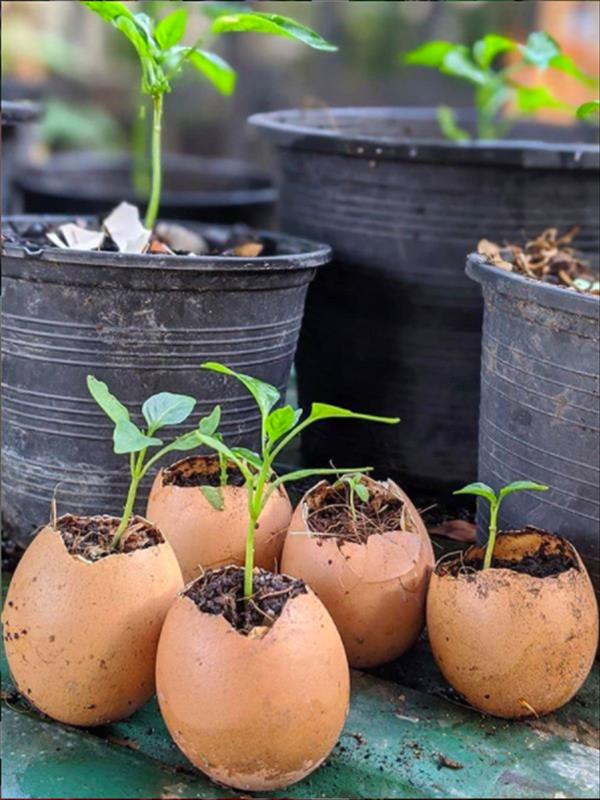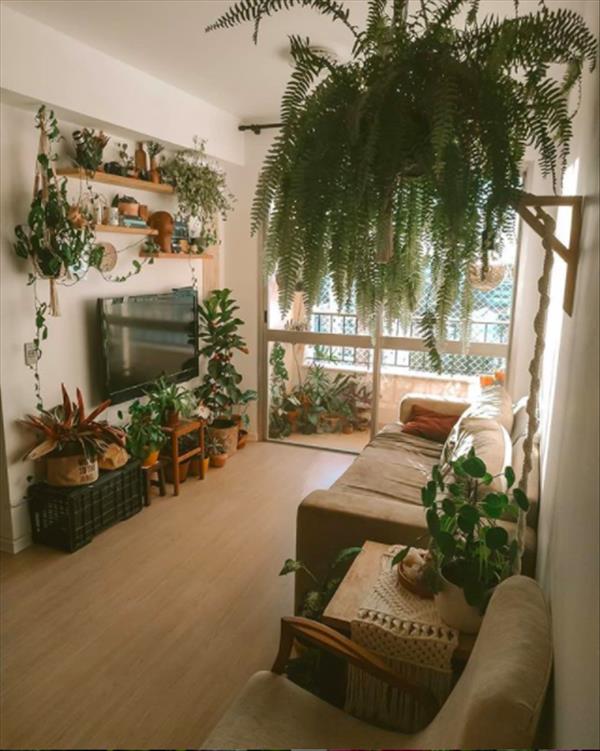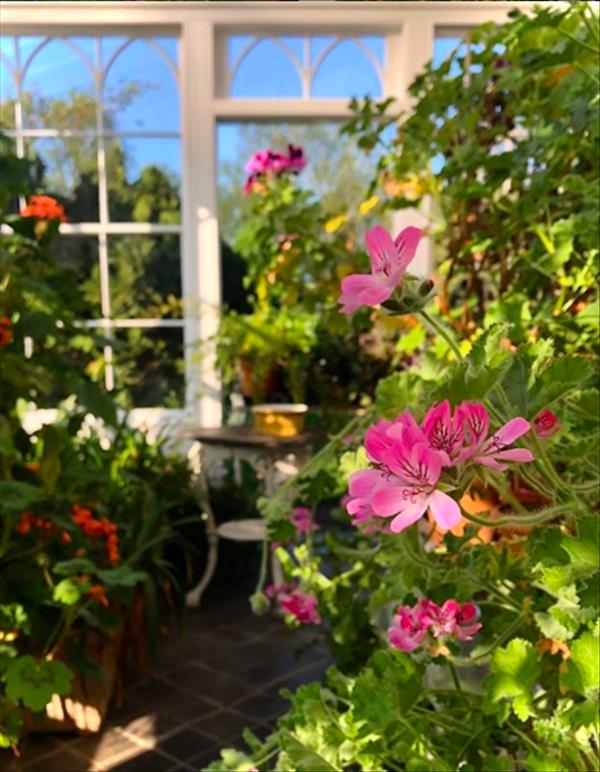 Planting Ideas for a Cool Fall
Hibiscus is an evergreen planting with light yellow flowers. In the countryside of Taiwan, its leaves are often wrapped with pancakes, so it is also called Cake tree. The planting height of hibiscus origii varies from large shrub to small Arbor, and most of them are distributed in subtropical and tropical areas, which are suitable for ornamental planting. Green onion orchid likes sunshine, and it is also resistant to half shade. It is often planted beside the courtyard path. Hua Jiebai, stamens golden yellow. You can choose to plant it on a courtyard path or aisle. I like its white petals and its simple petal shape best.
Osmanthus planting gives people the enjoyment on the sense of smell. It may be hard for you to imagine that in the yard or in the garden, in autumn, it is fragrant and fragrant, enjoying a "bath" on the sense of smell ". So how necessary it is to plant a osmanthus tree. You can not only watch the golden leaves at the same time, but also smell the fragrant sweet osmanthus fragrance. (There are four varieties of osmanthus, including cinnamon, Golden cinnamon, silver cinnamon and Four Seasons cinnamon)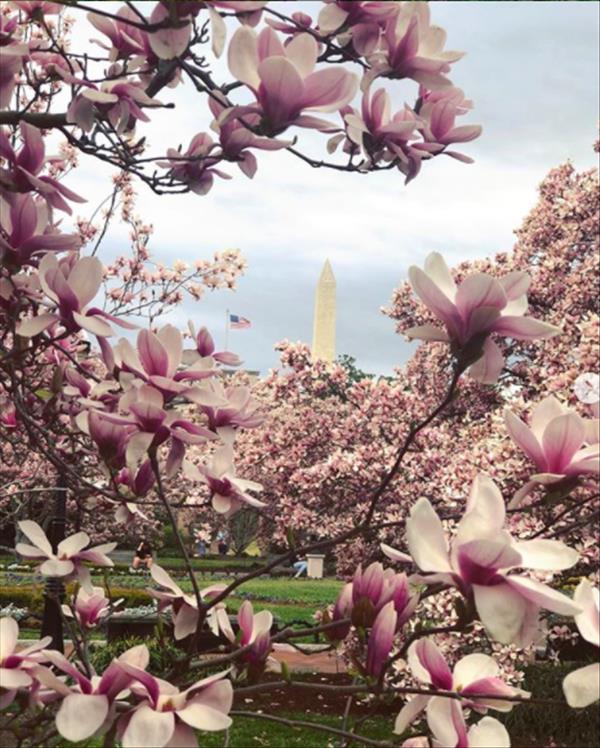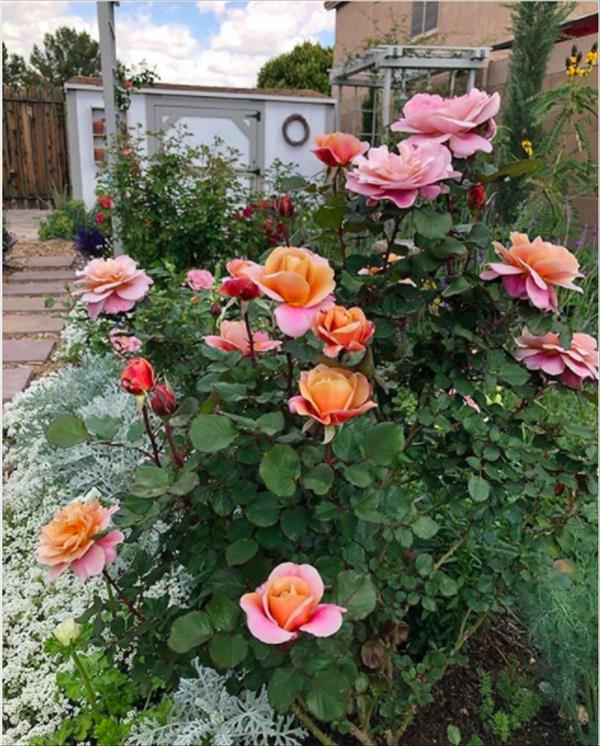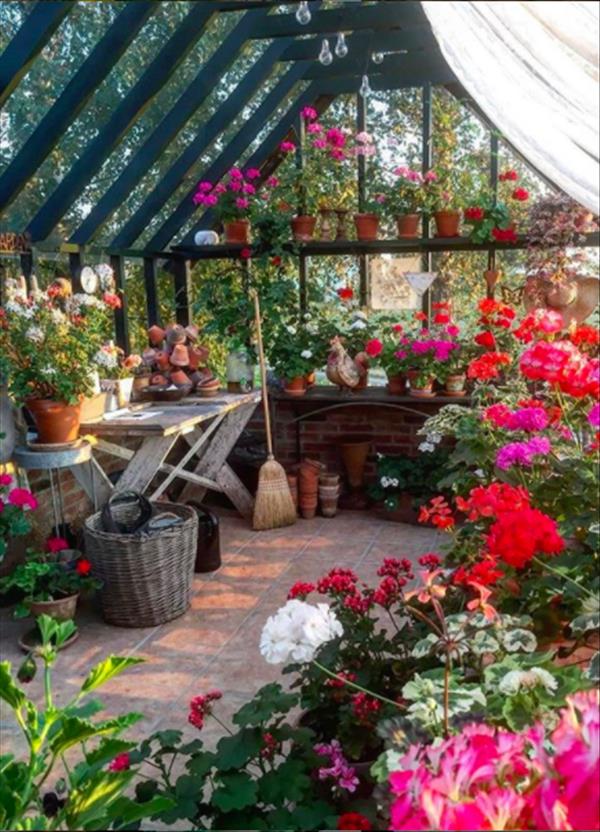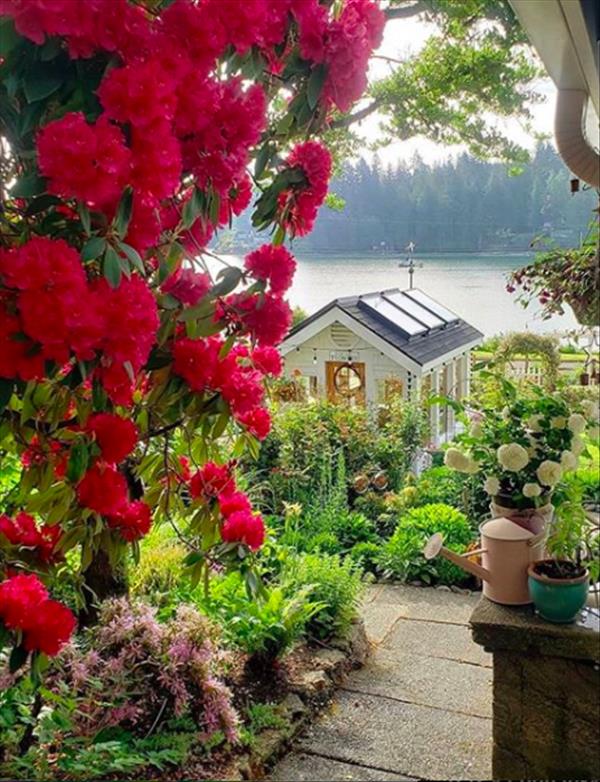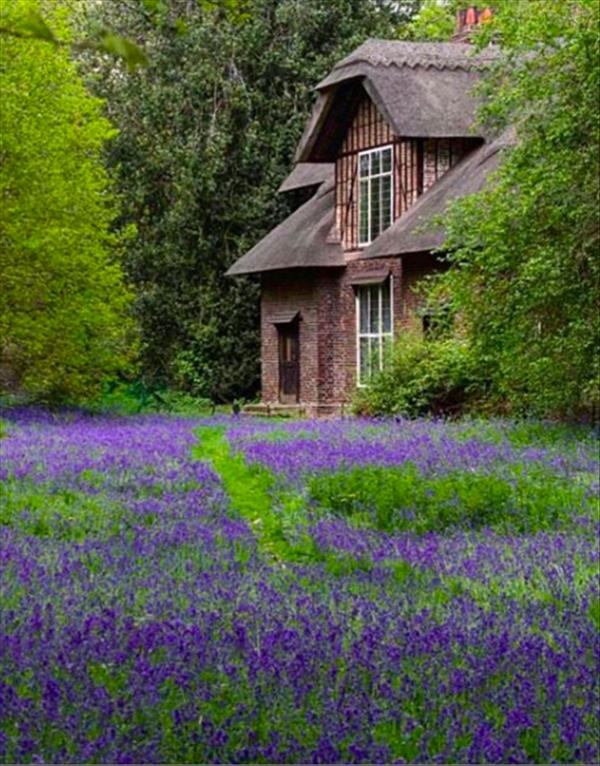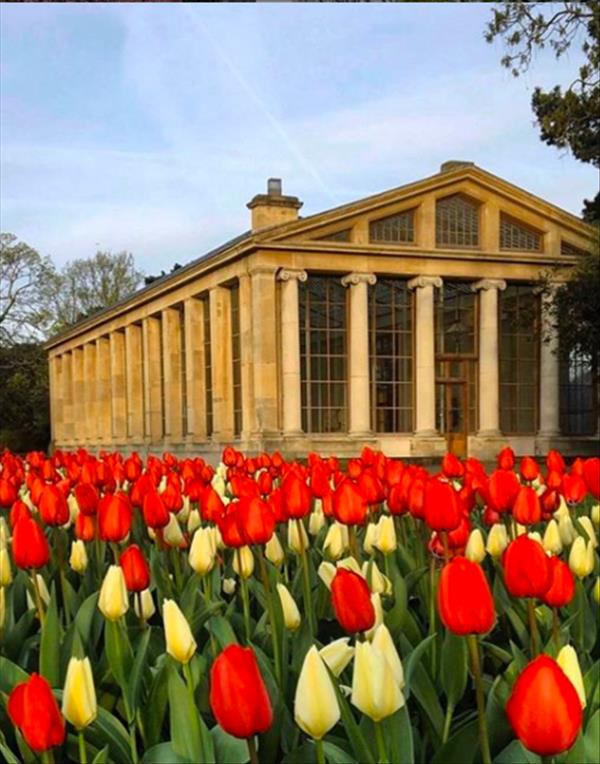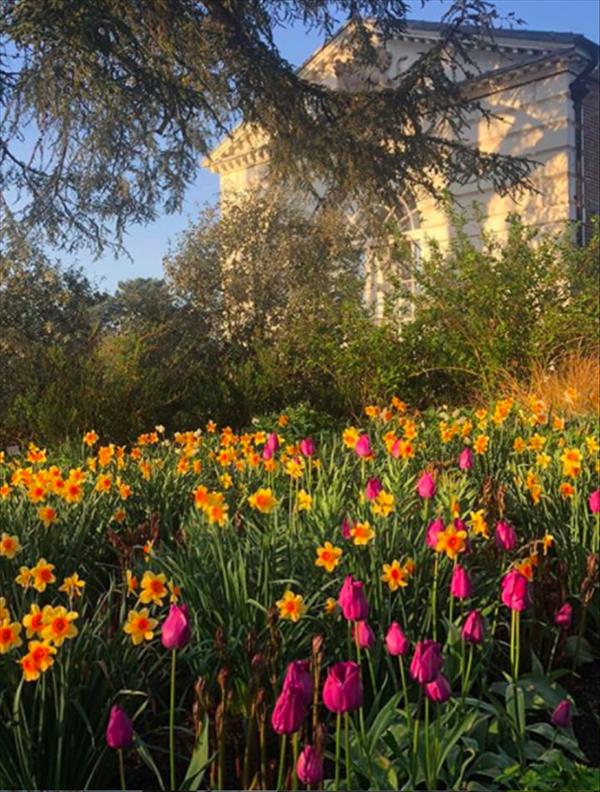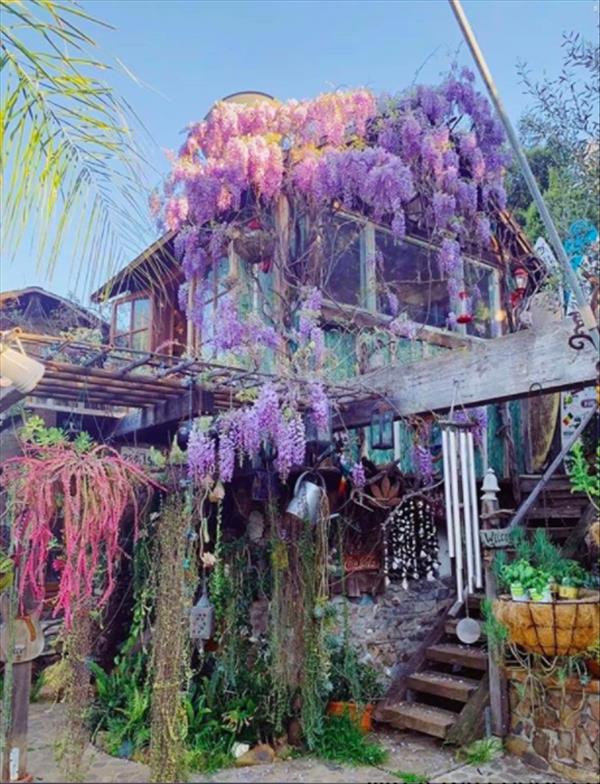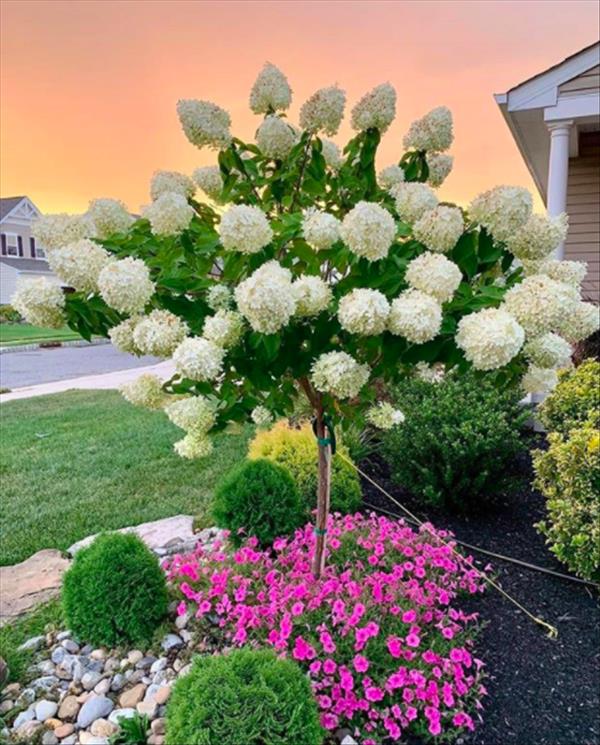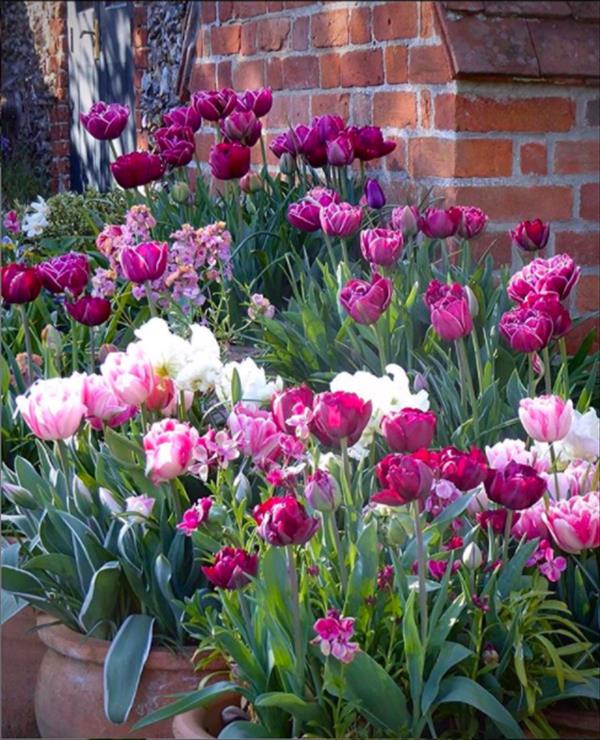 Planting Ideas for a Cold Winter
Gardenia belongs to small planting, and its appreciation lies in vision and smell. The flowering period of gardenia is around May, but the planting period is very short. The fragrance of the flowers is strong and very popular. In addition, there are also small leaf Gardenia planting. Small-leaf Gardenia is smaller than common Gardenia plants, smaller flowers and much lighter fragrance. In addition, one of the advantages of planting Gardenia is that it can be used as flower arrangement. It is good to insert it into a bottle and put it in the bedroom or study. Gardenia planting is an excellent choice for planting in courtyards or gardens.
The choice of small flying canopy planting as a garden plant may lie in its wild nature, because it is a kind of planting on the roadside, which is not noticed by many people. If your courtyard or garden likes to follow the feeling of wilderness and wilderness, then the small flying canopy is a good choice for planting. It blooms white flowers in spring, which are very beautiful. The flowering period is not very long, but it has strong vitality. It is recommended to plant in a conspicuous place in the courtyard.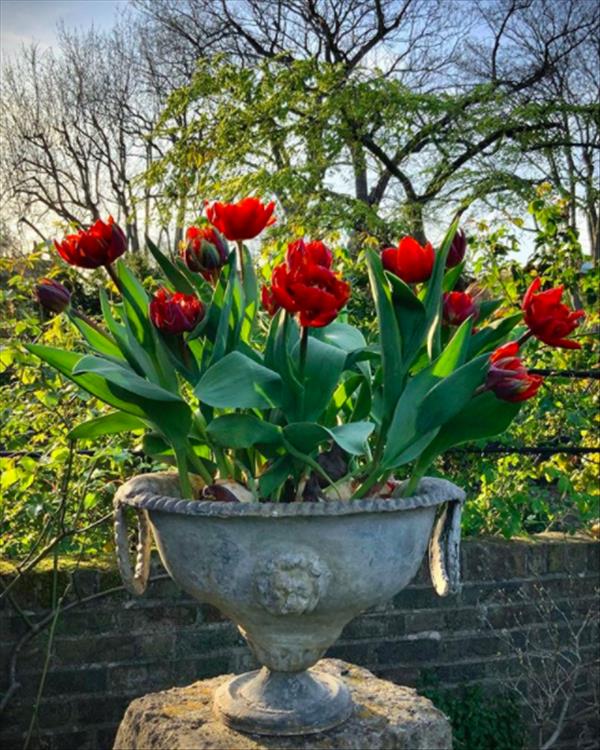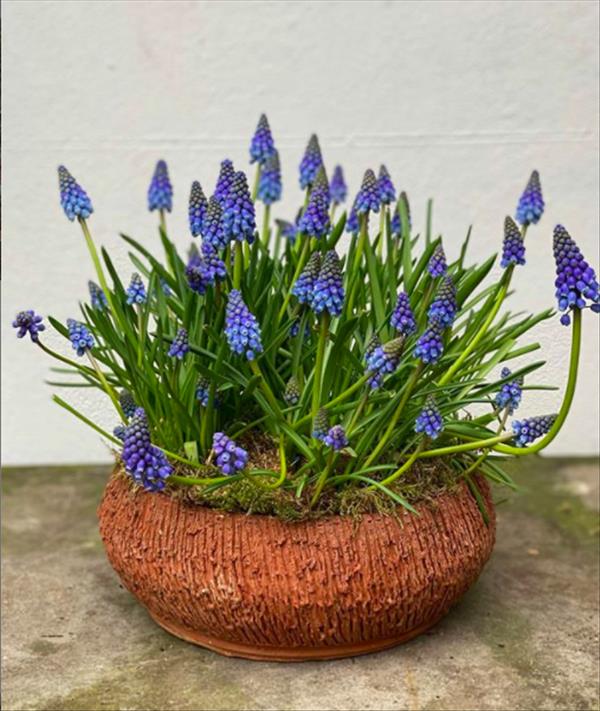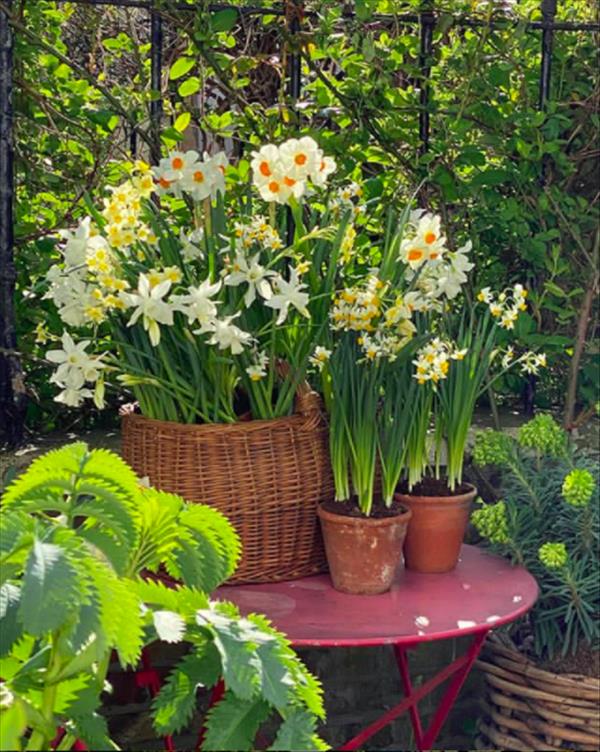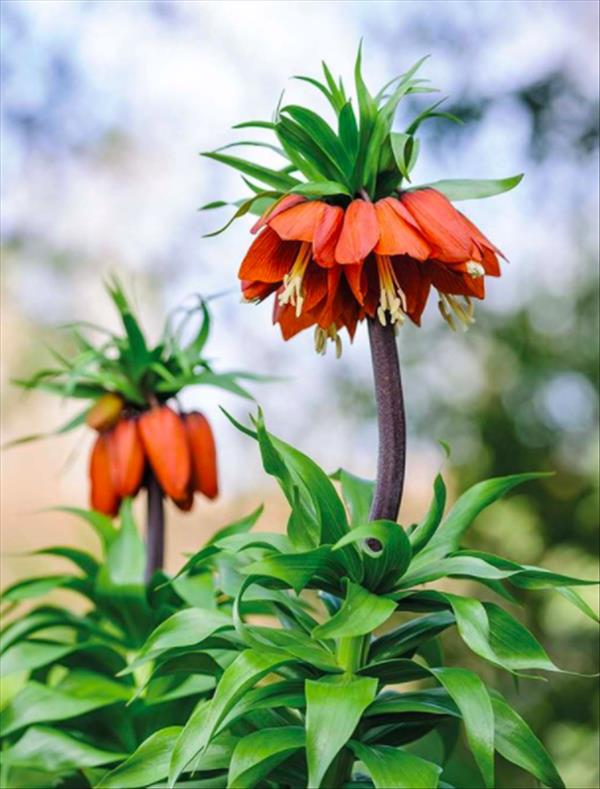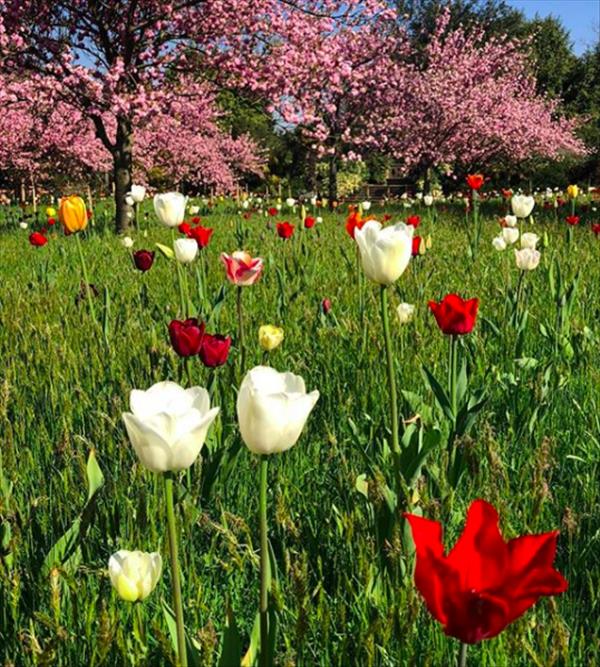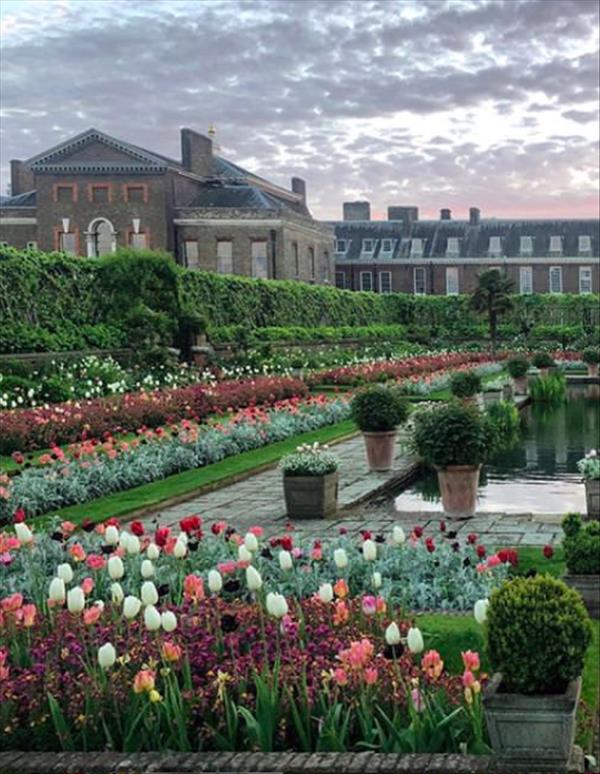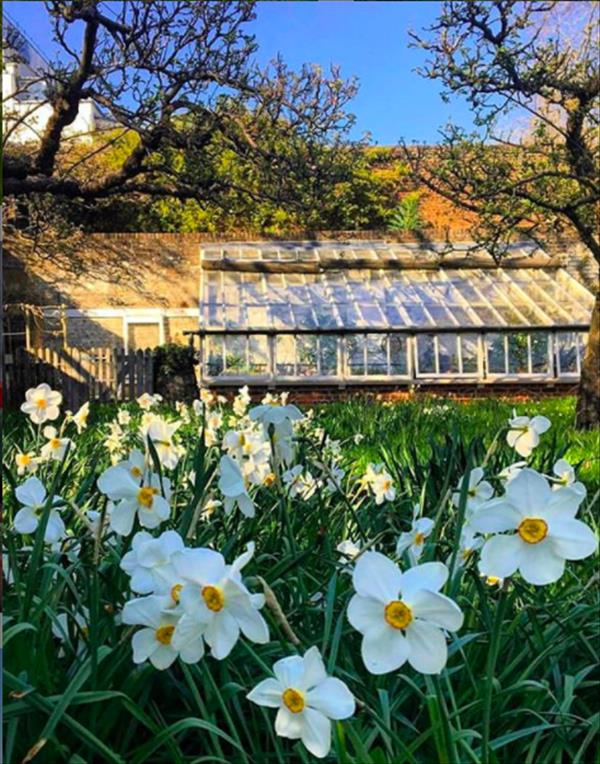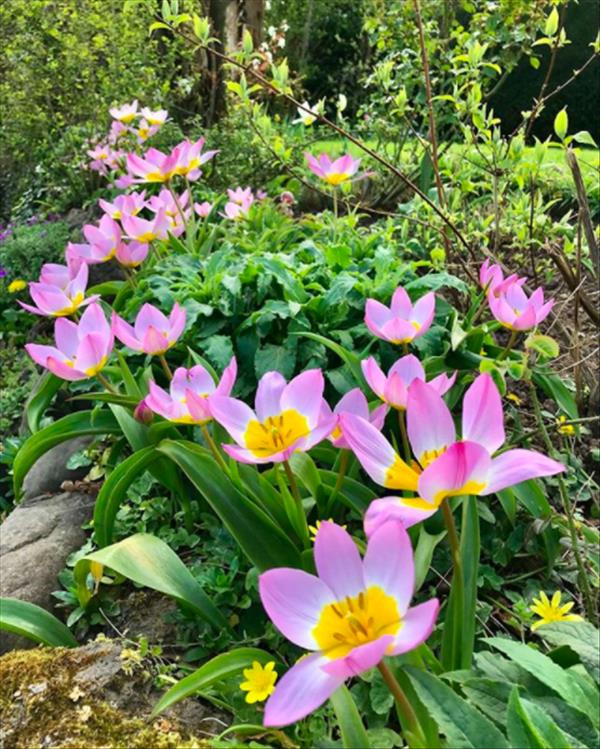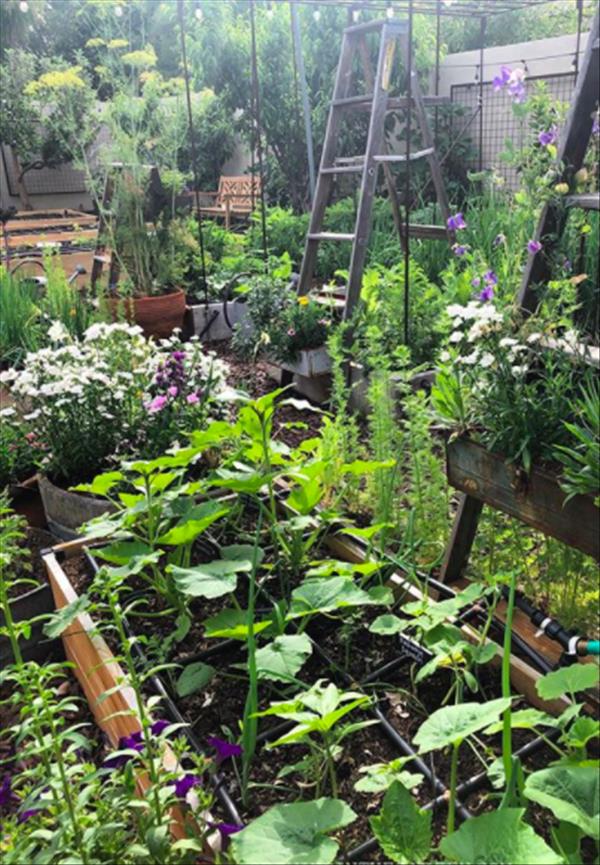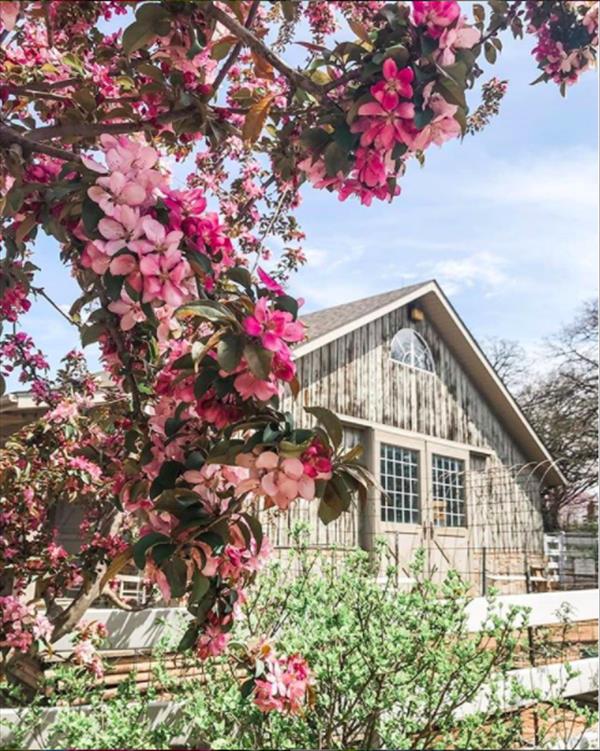 Planting Ideas for a Beautiful Year
The stems planted by Polygonum cuspidatum are stout and upright, up to 2 meters high, which are generally used to watch its pink flowers. The flowers are strip-shaped and are also suitable for planting on roadside trails. But when it is planted intensively on the fields all over the mountains, the endless pink is very spectacular, which gives people the feeling that it is not love anymore, but intoxicated in the pink.
As a herbaceous plant, the flowering period of alive blood pill is also very long. It likes warm and humid climate, with low requirements on soil, tenacious vitality and no need for too much pruning. The flowers are light purple, very beautiful. Aromatic leaves will fall before flowering, which is special for planting. The whole plant can relax tendons and activate collaterals, and can be used for cultivation and appreciation. The flowers are golden yellow or light yellow, which is very suitable for viewing. The flower language of the fragrance is: like to tie the branches. Because its branches are soft and can be bent and knotted, it often symbolizes love.