Halloween is coming, have you prepared the Halloween costumes for boys and girls? Don't worry if it's not done yet. Look at the following methods, maybe it will save your Halloween costume. You know, Halloween costumes don't have to be dazzling and luxurious. A simple idea will achieve special effects.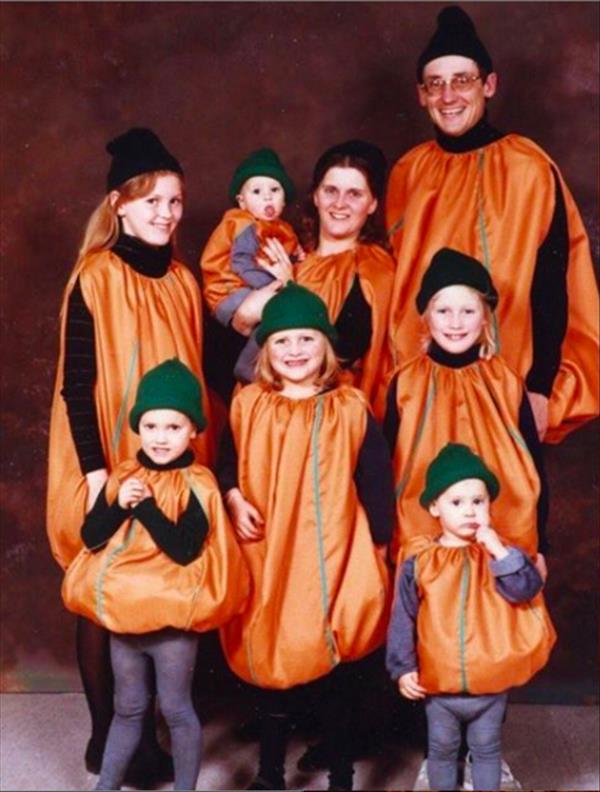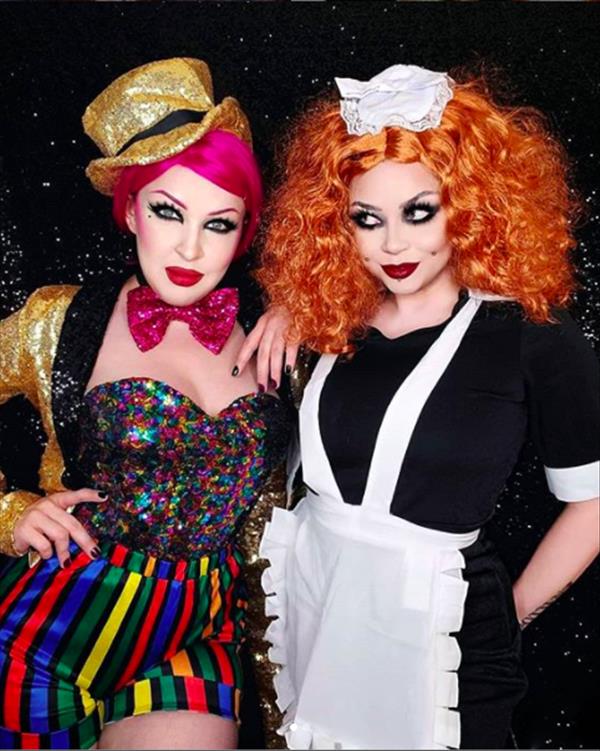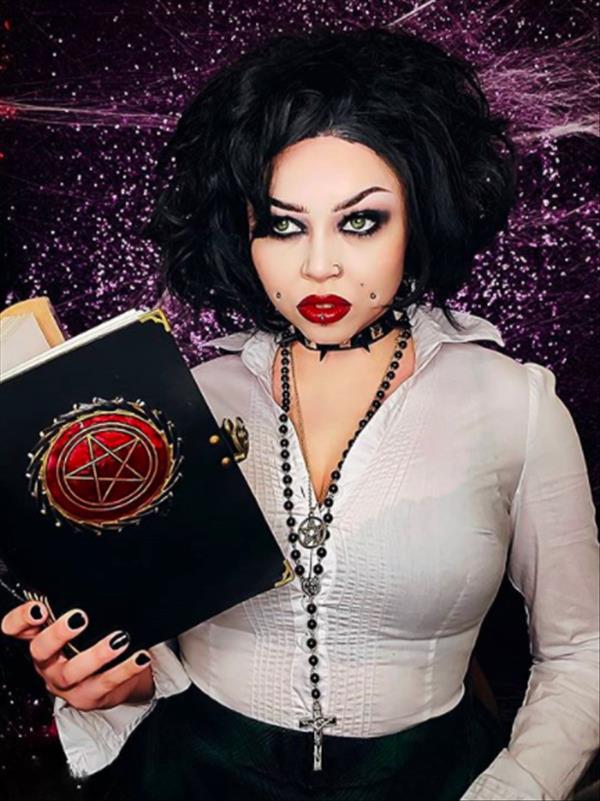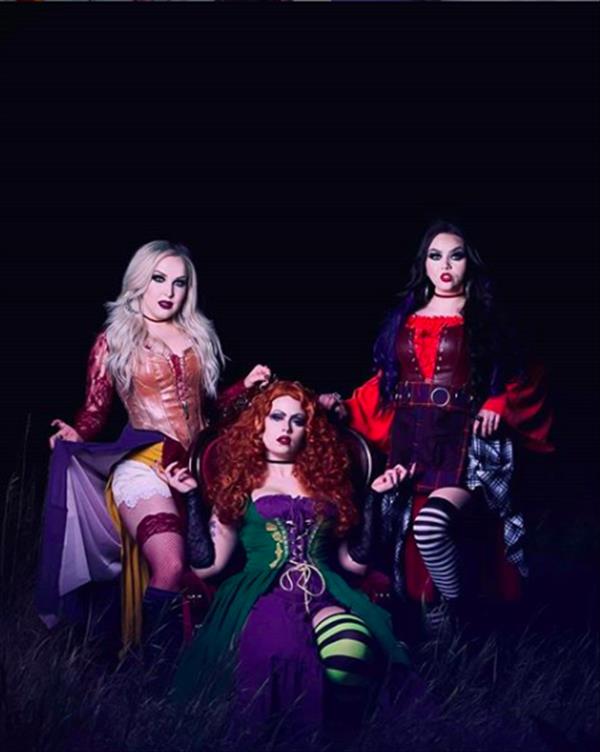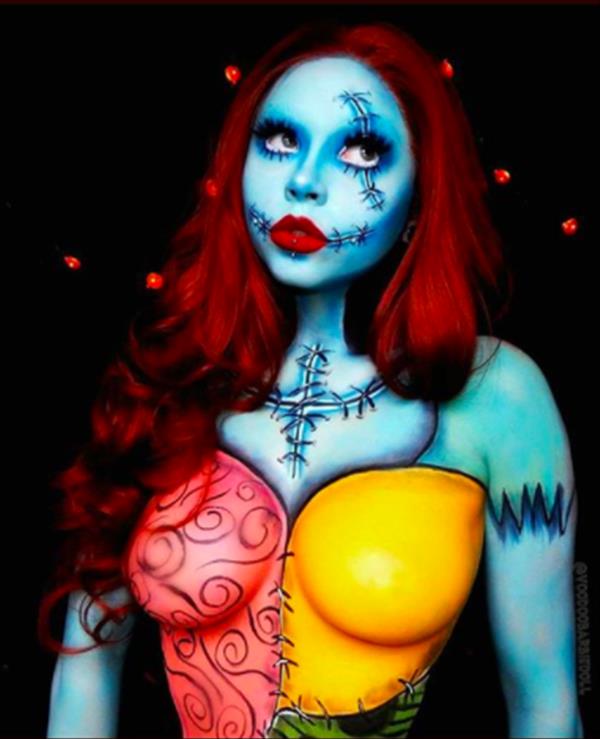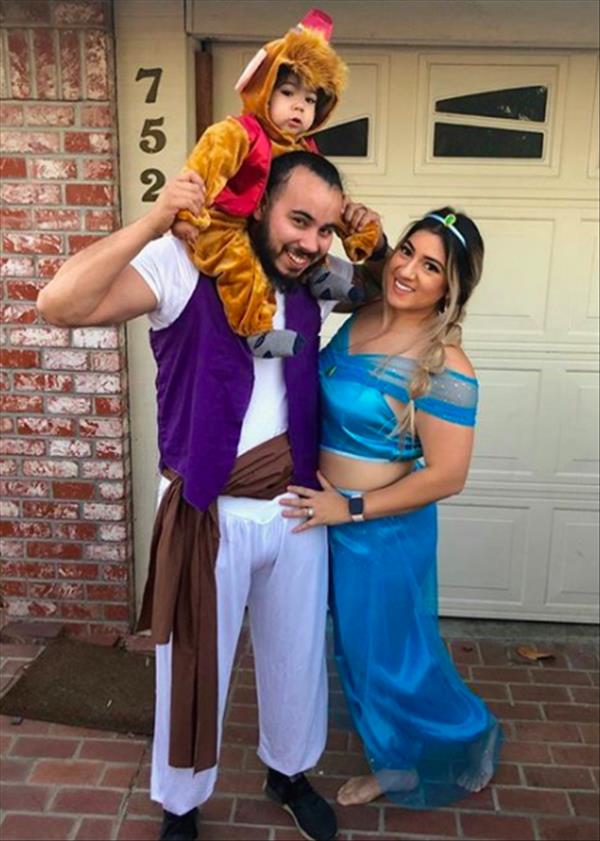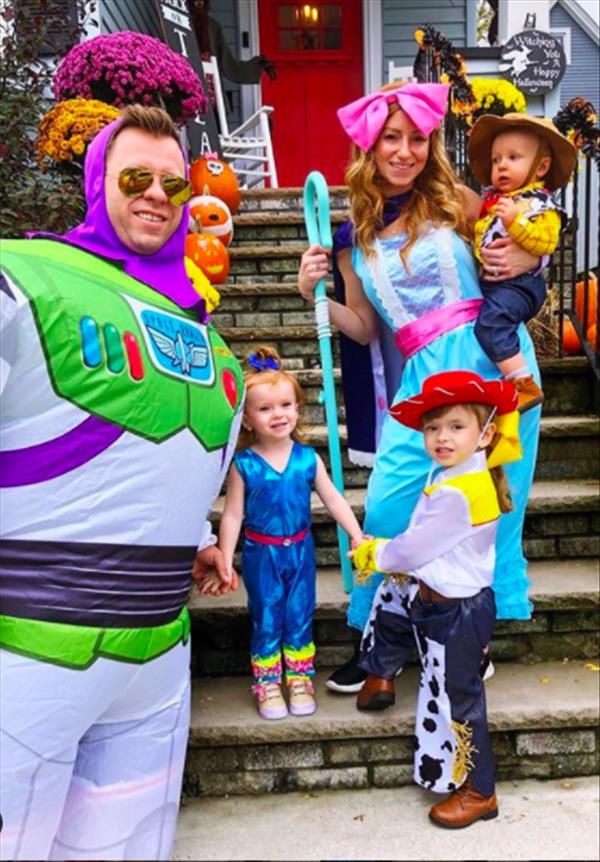 White sheets or curtains that are not used at home can be directly put on your body as Halloween costumes. Pay attention to leaving two small holes in the eye. Wearing sunglasses, this Halloween costume is absolutely eye-catching!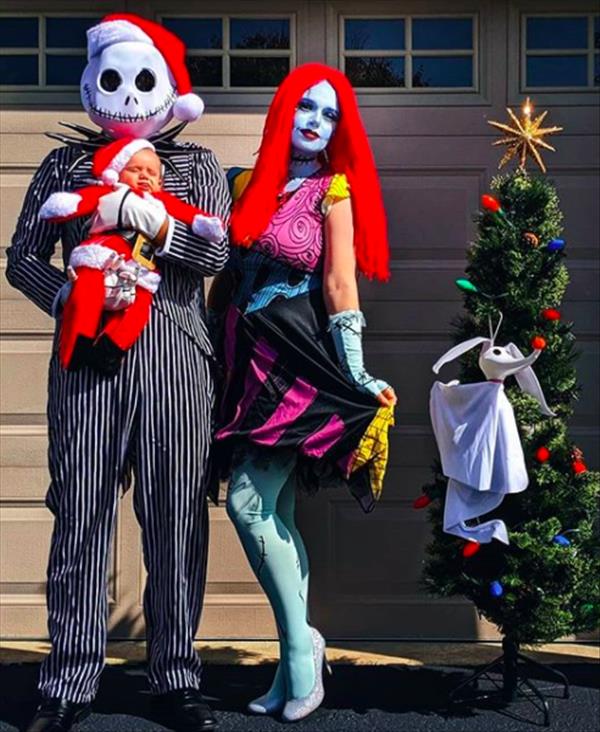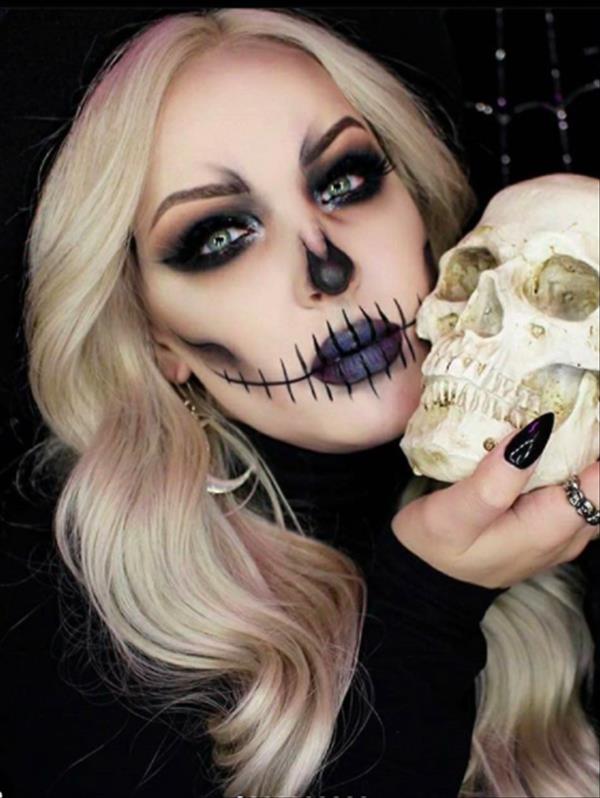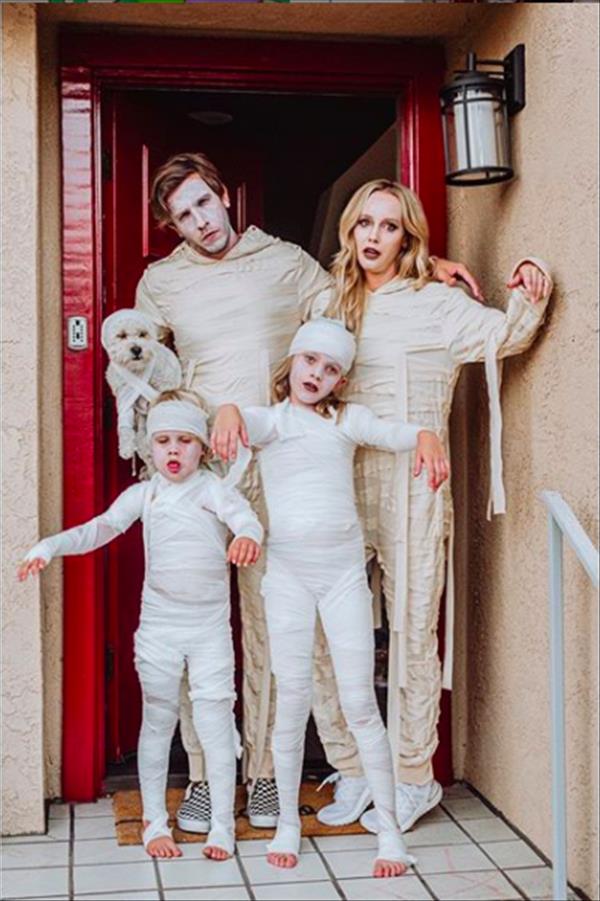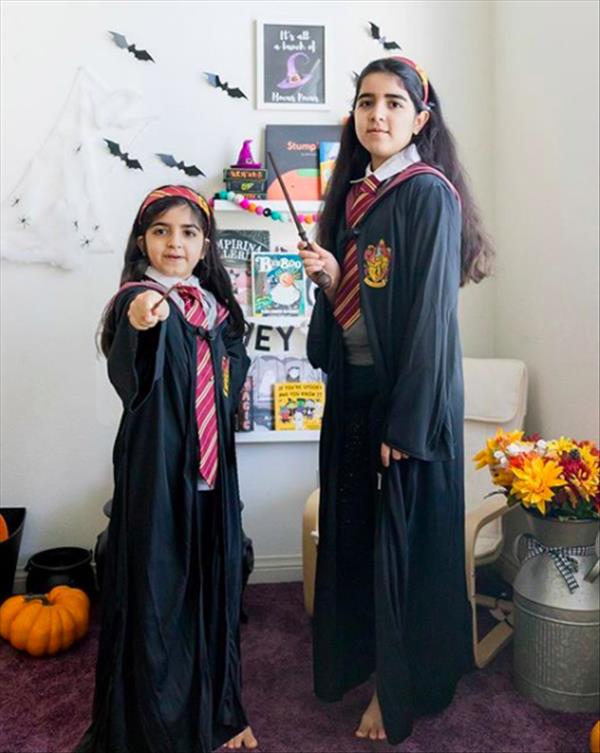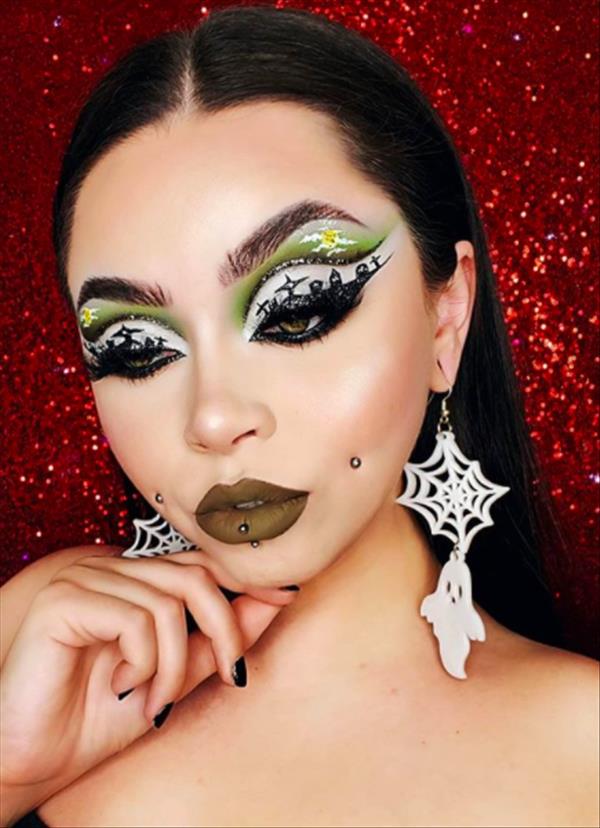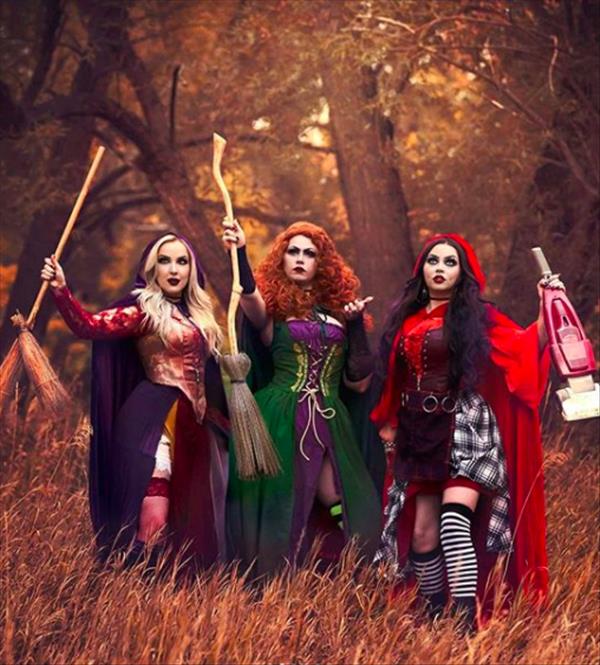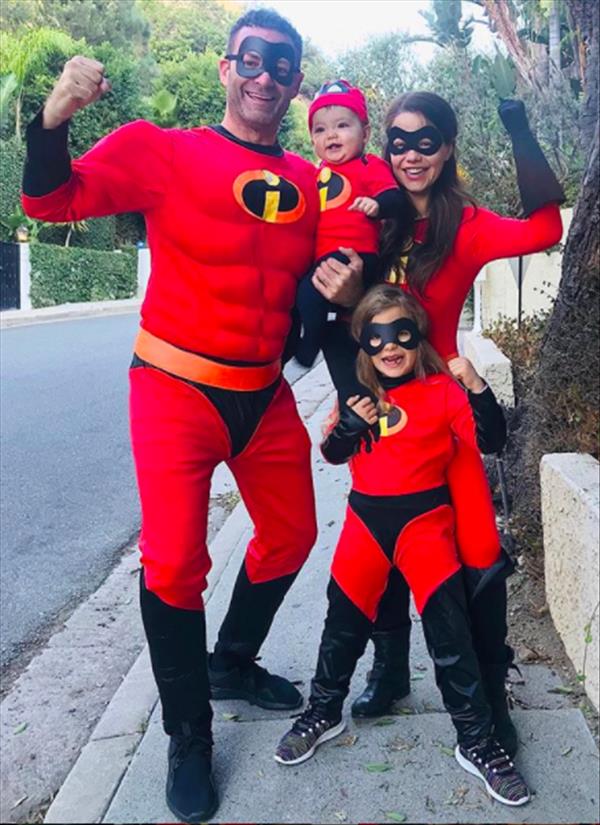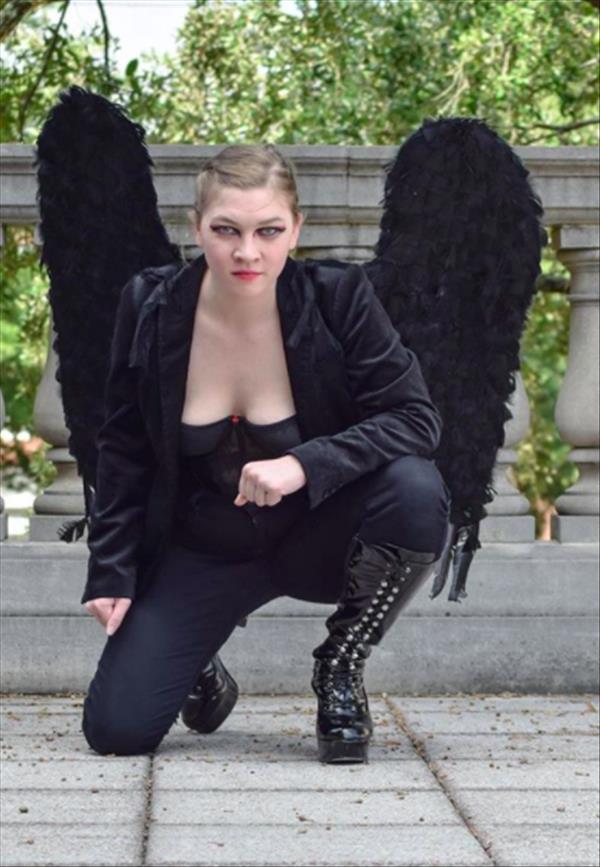 Make Halloween costumes directly on children's white hoodies. Cut off three circles of black cloth and stick them on the chest. Put eyes and eyebrows on the brim. Use velvet wire to make the hair on the top of the head!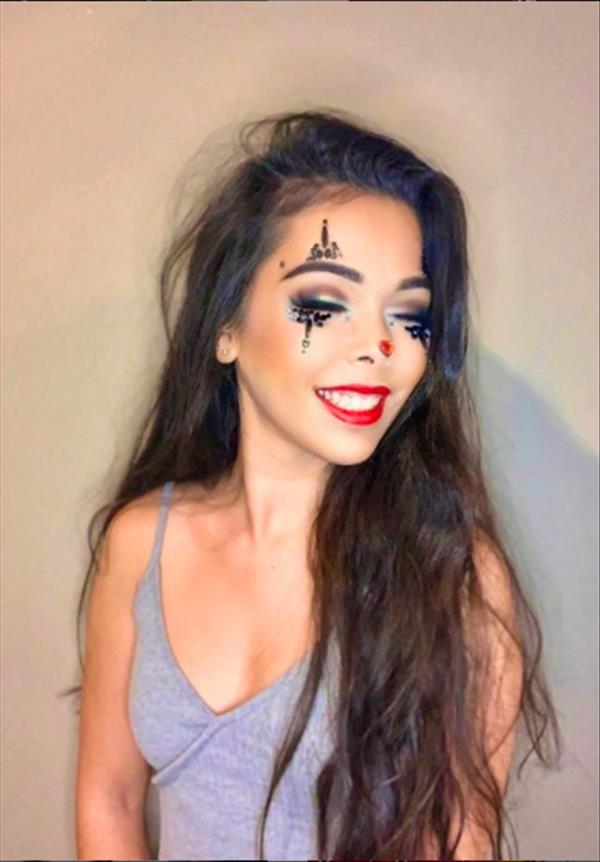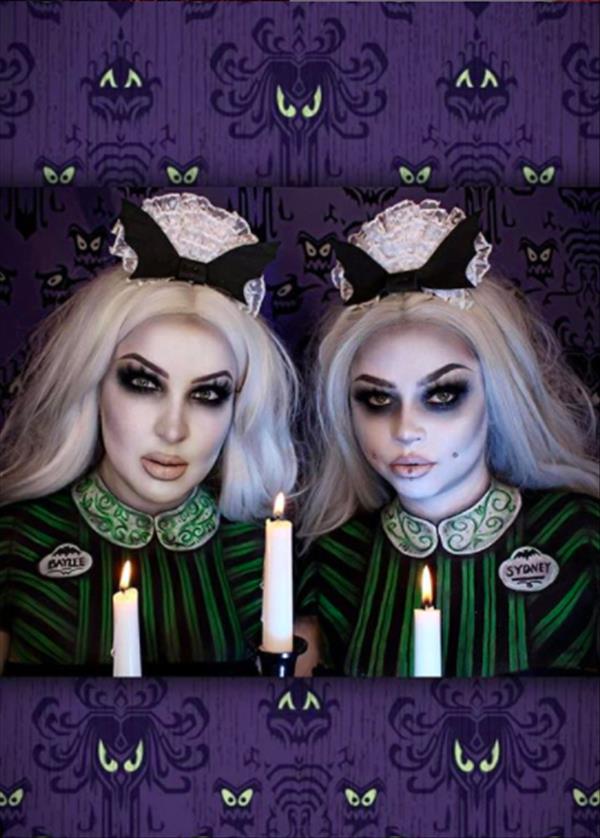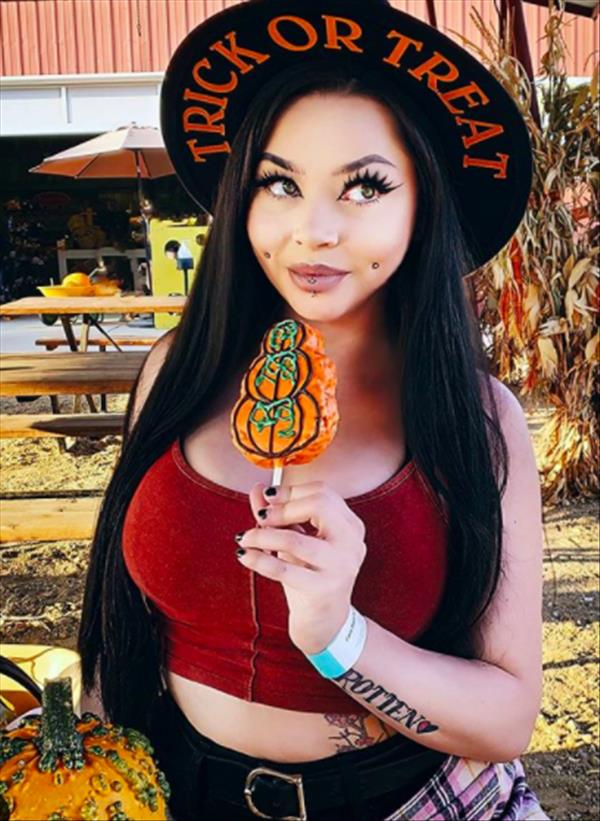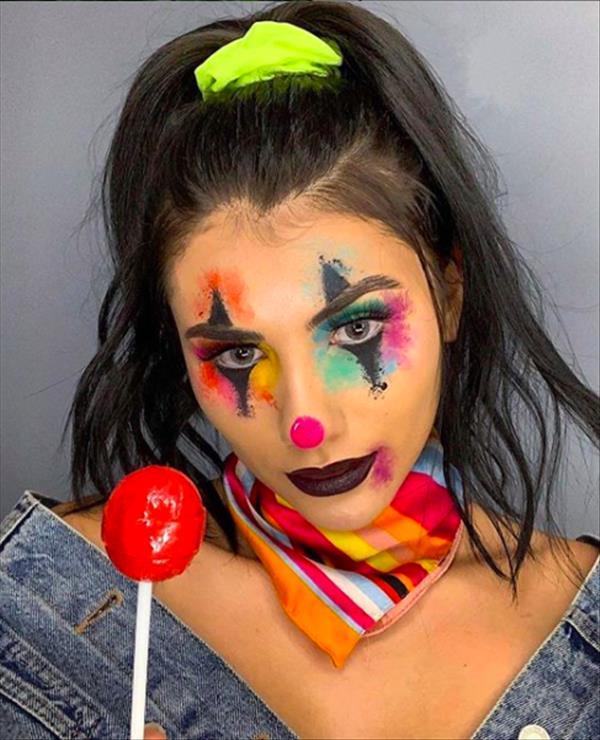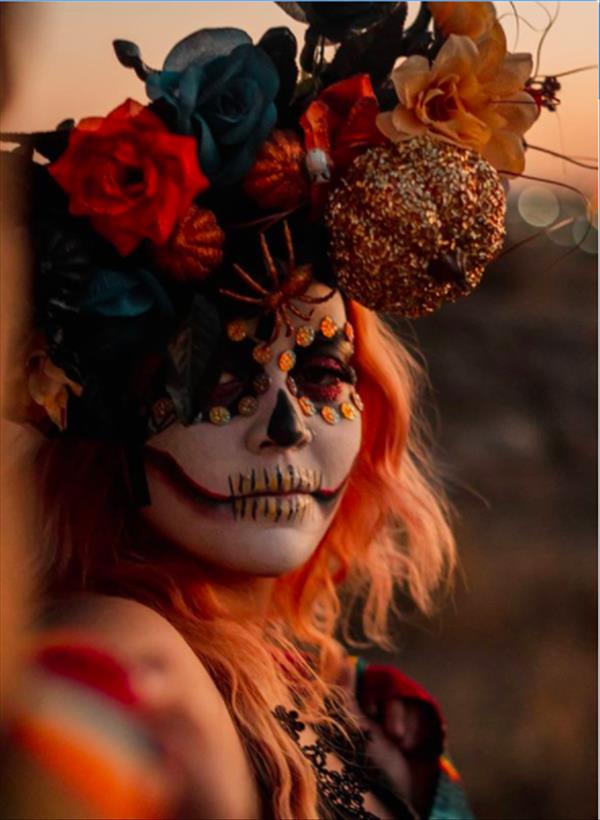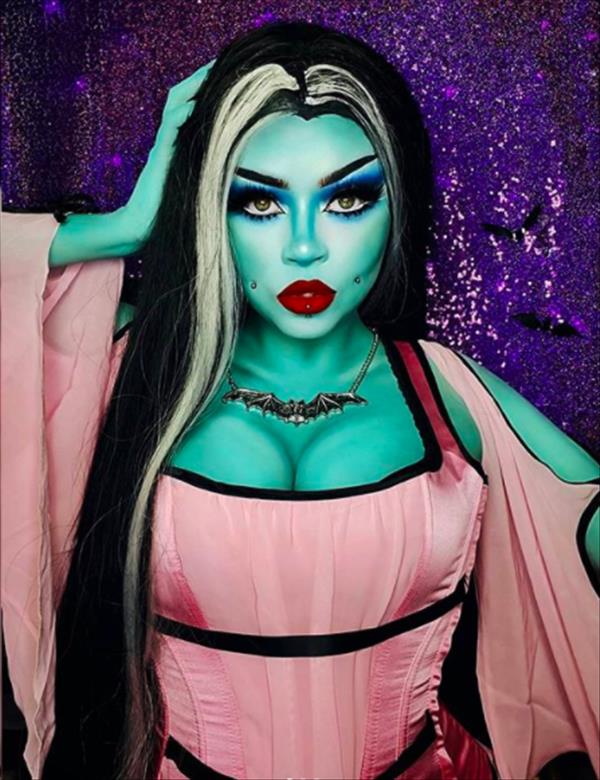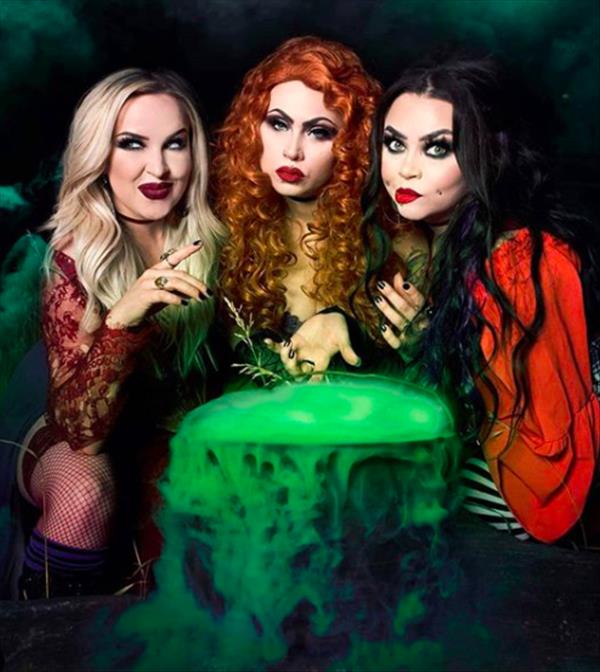 The ingenious modification of sportswear into Halloween costume. Is it a little monster? Or timber wolf? You have the final say.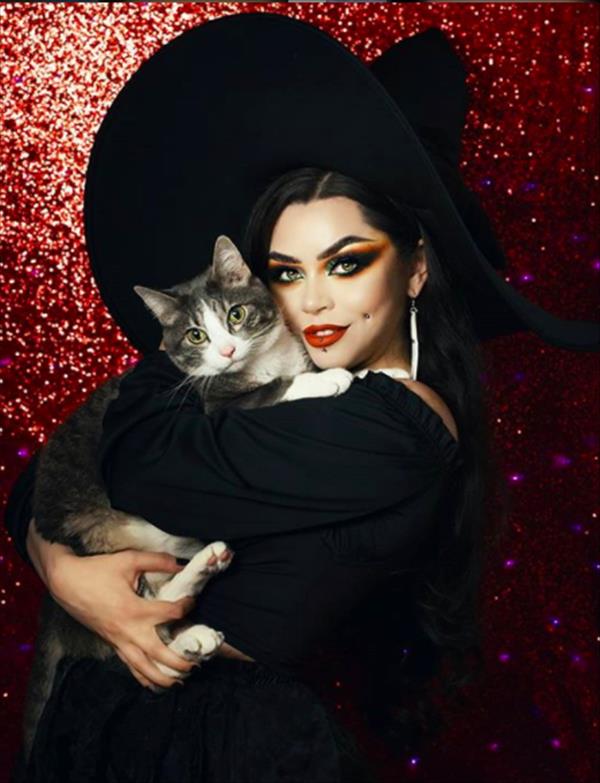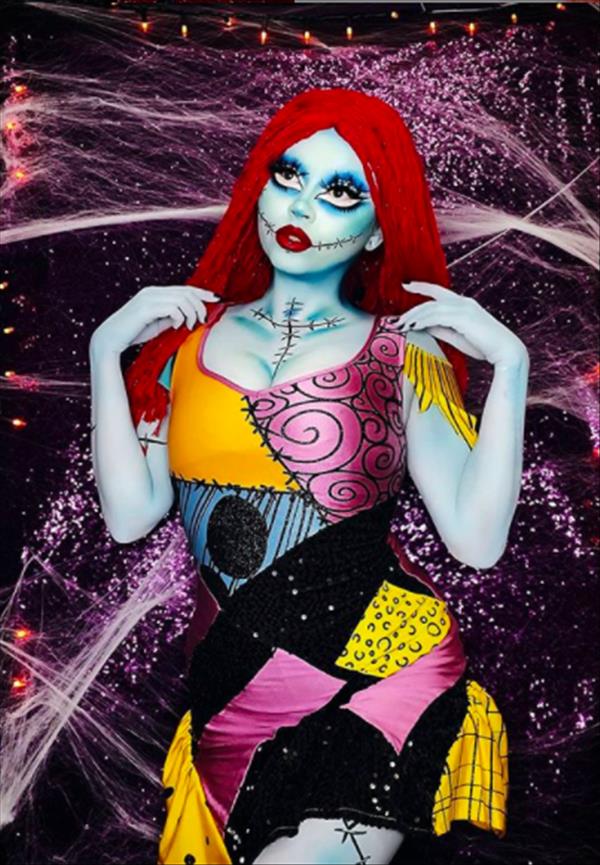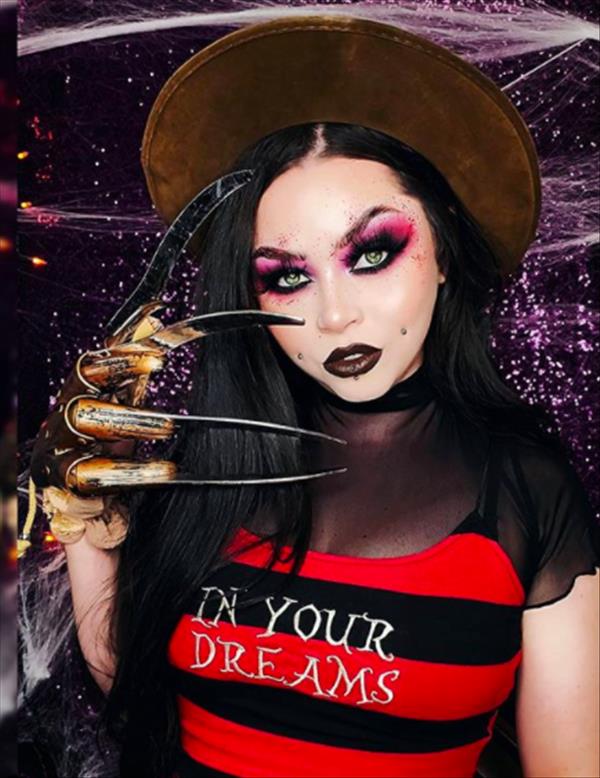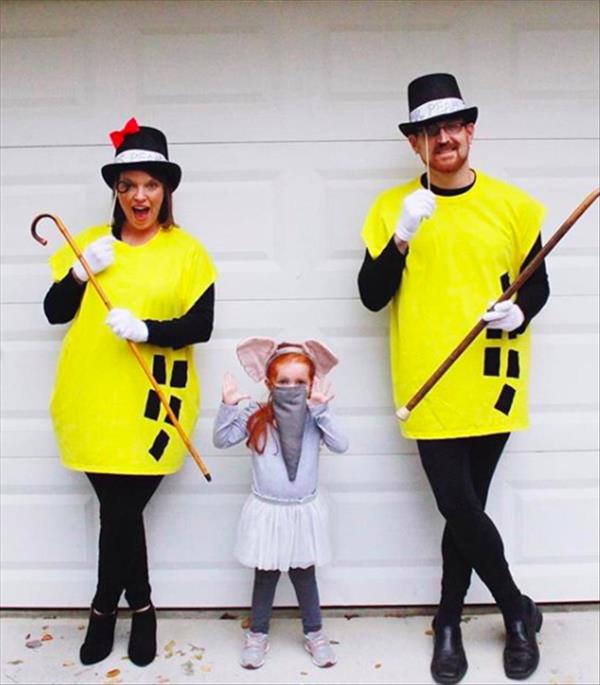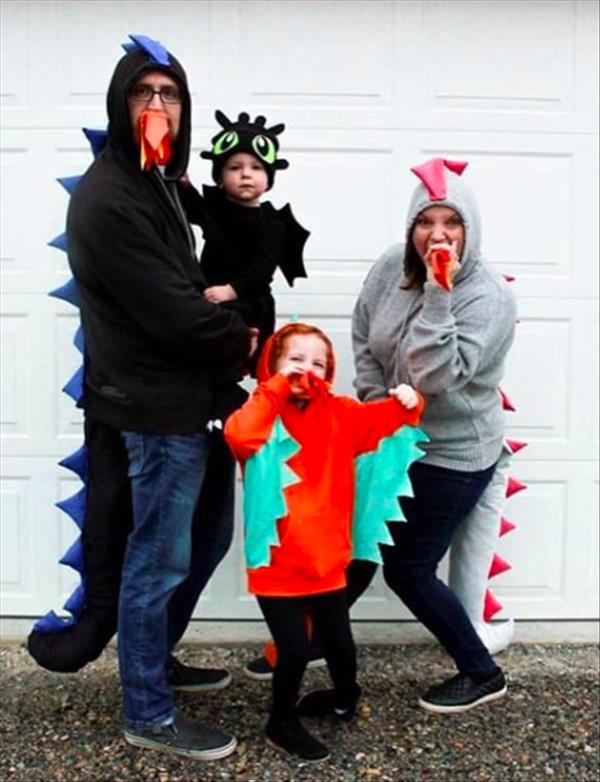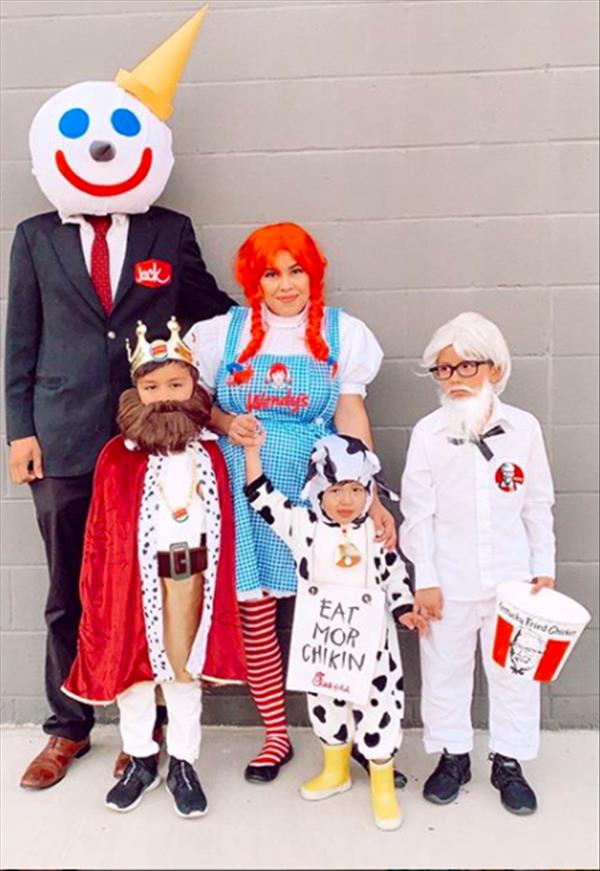 It's still a sportswear, change to an alternative small pattern. Use ribbons or cut them into strips, and sew them directly at the hood of children's clothes. In this way, it can become the feather and tail of the colorful Big Bird. This kind of Halloween costume is not very effective.