Your Winter wedding cakes ideas during the Christmas wedding may be the most talked-about dessert in your life. So it must be good! There are many wedding cake styles to choose from, from simple single-layer decorations to bold and decadent cakes. All can be used as the main feature of the wedding banquet. Many people may think that spring and summer weddings are more creative in cake design, such as pink tones and layered flowers. But there are still many unique and elegant wedding cake ideas for winter weddings.
Every couple has their own winter wedding cake design, from bright winter white to textured wedding dresses. Read on. The wedding cake idea will be the perfect complement to your cold-weather reception.
1.Multi-tier Winter wedding cakes ideas
Use complex piping to decorate the white cake, but keep the white frosting for a chic embossed appearance. Each layer is dotted with pearls except for the delicate lace pattern above. I was speaking of classics and romance!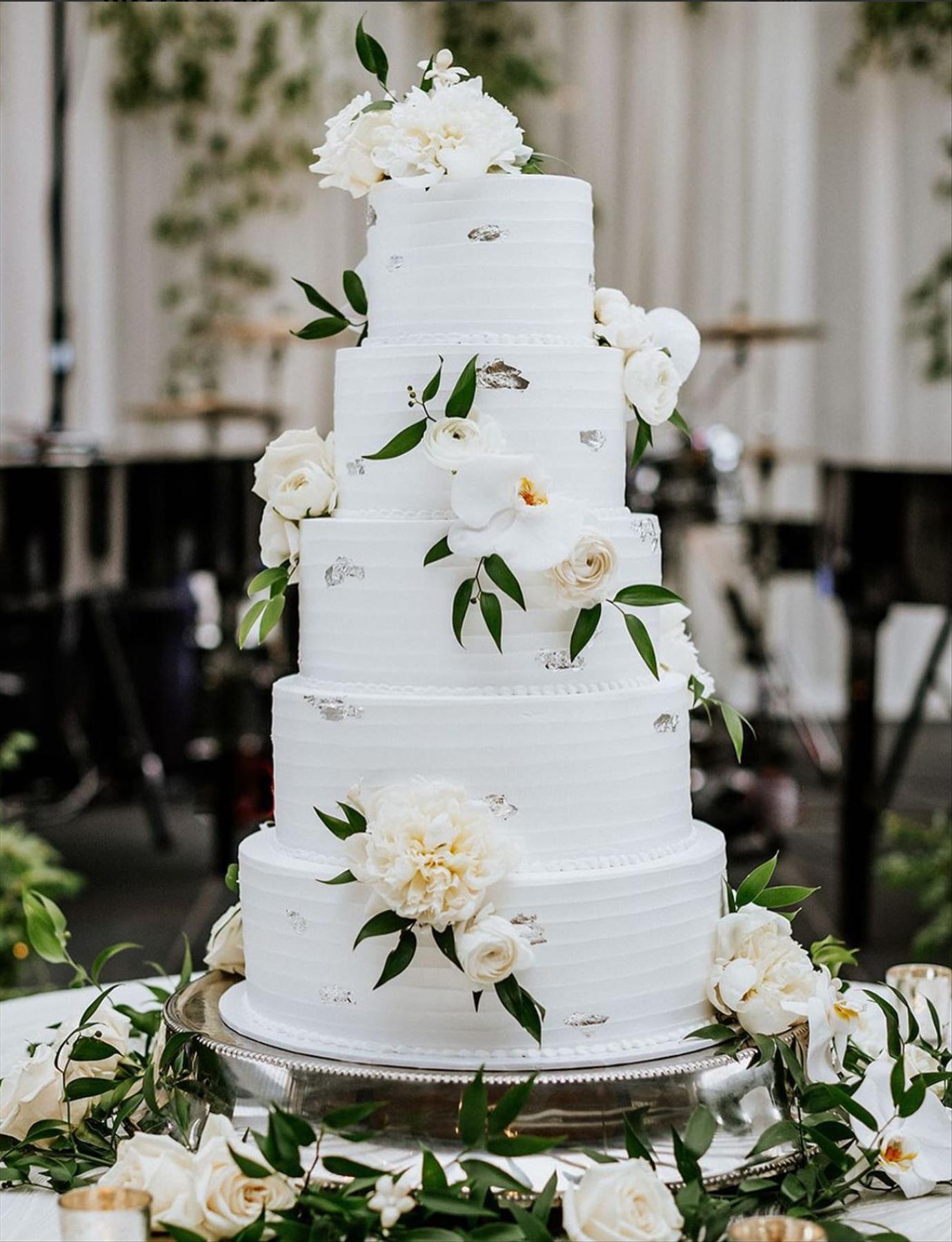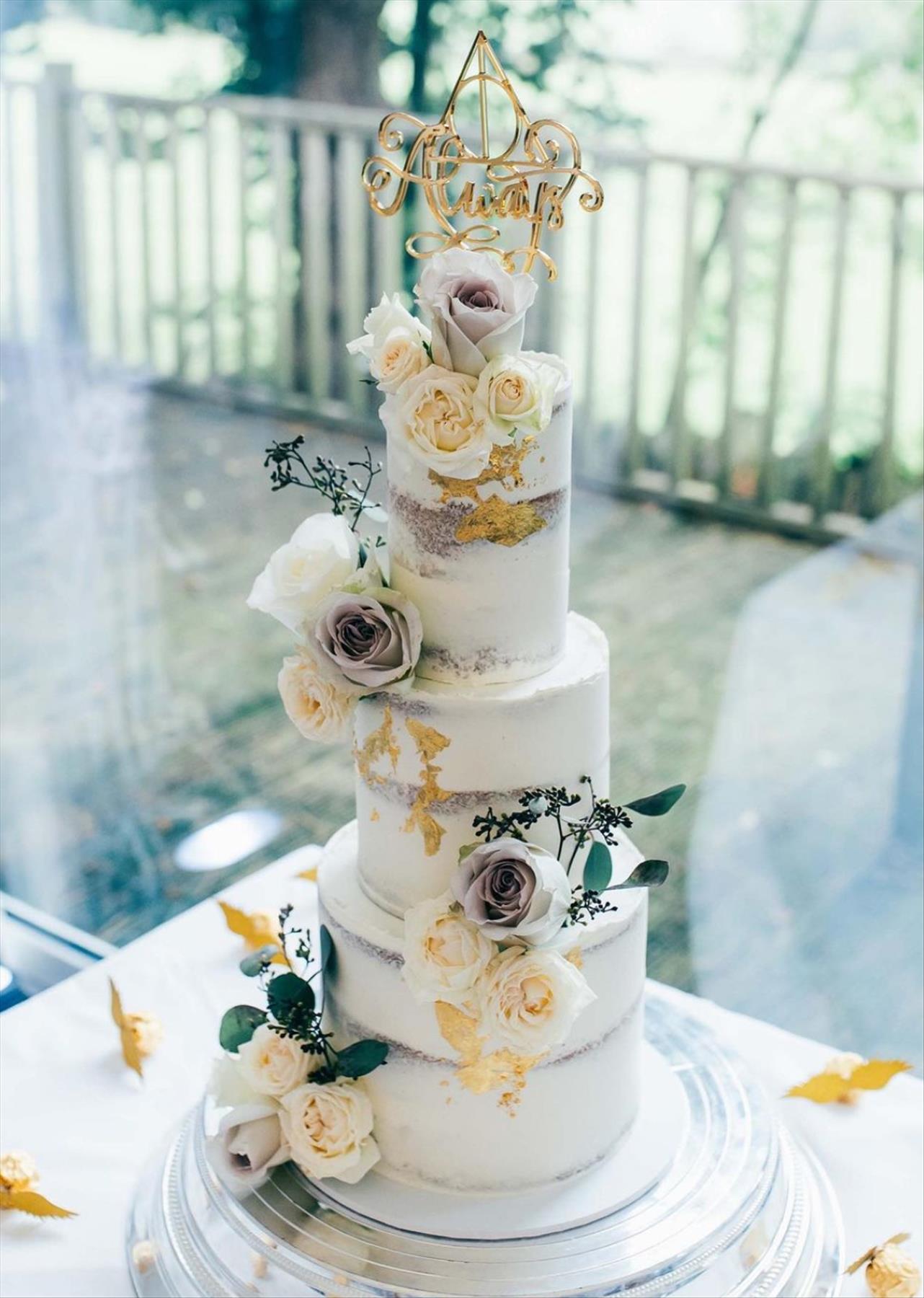 2. Rustic Winter wedding cakes ideas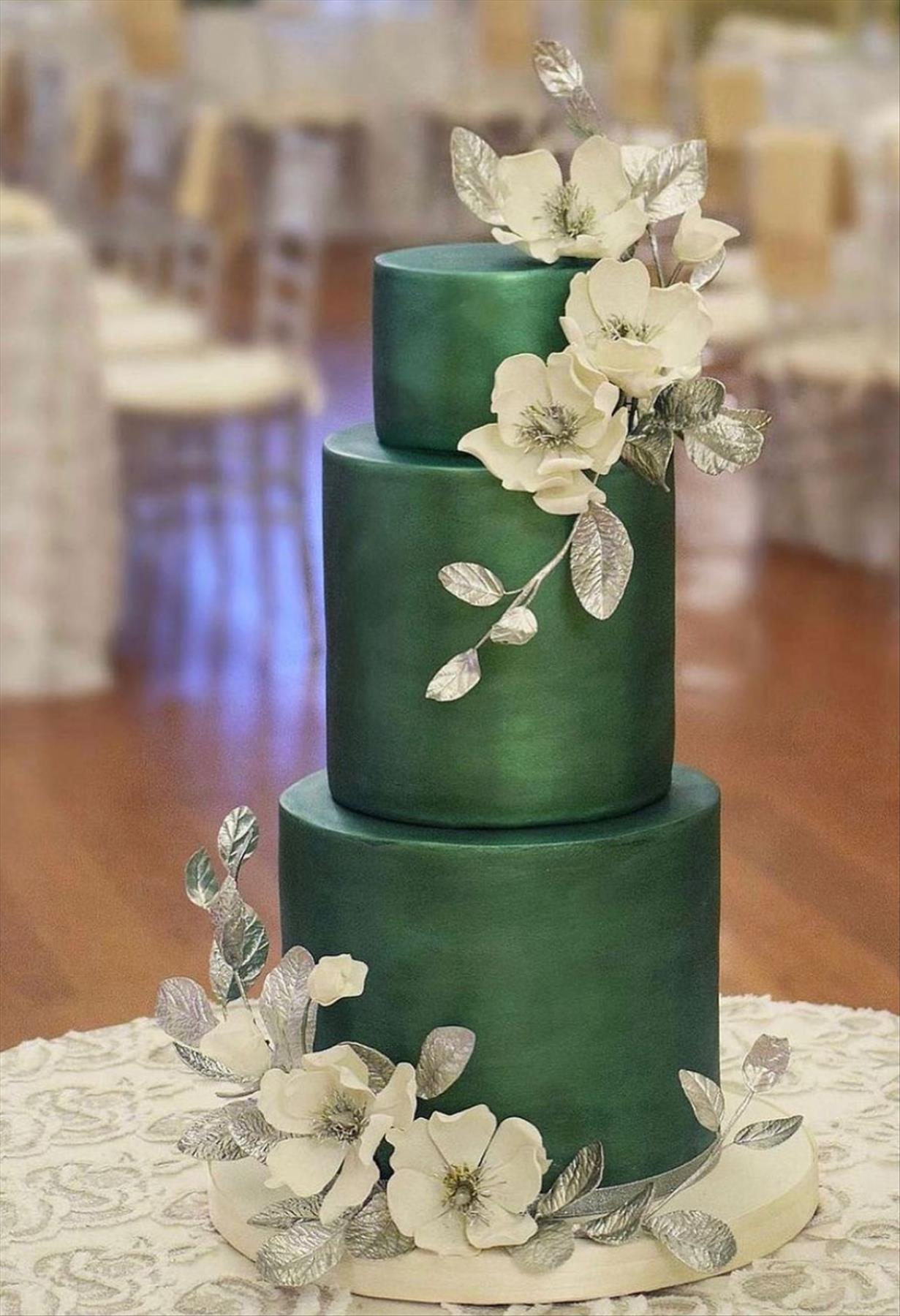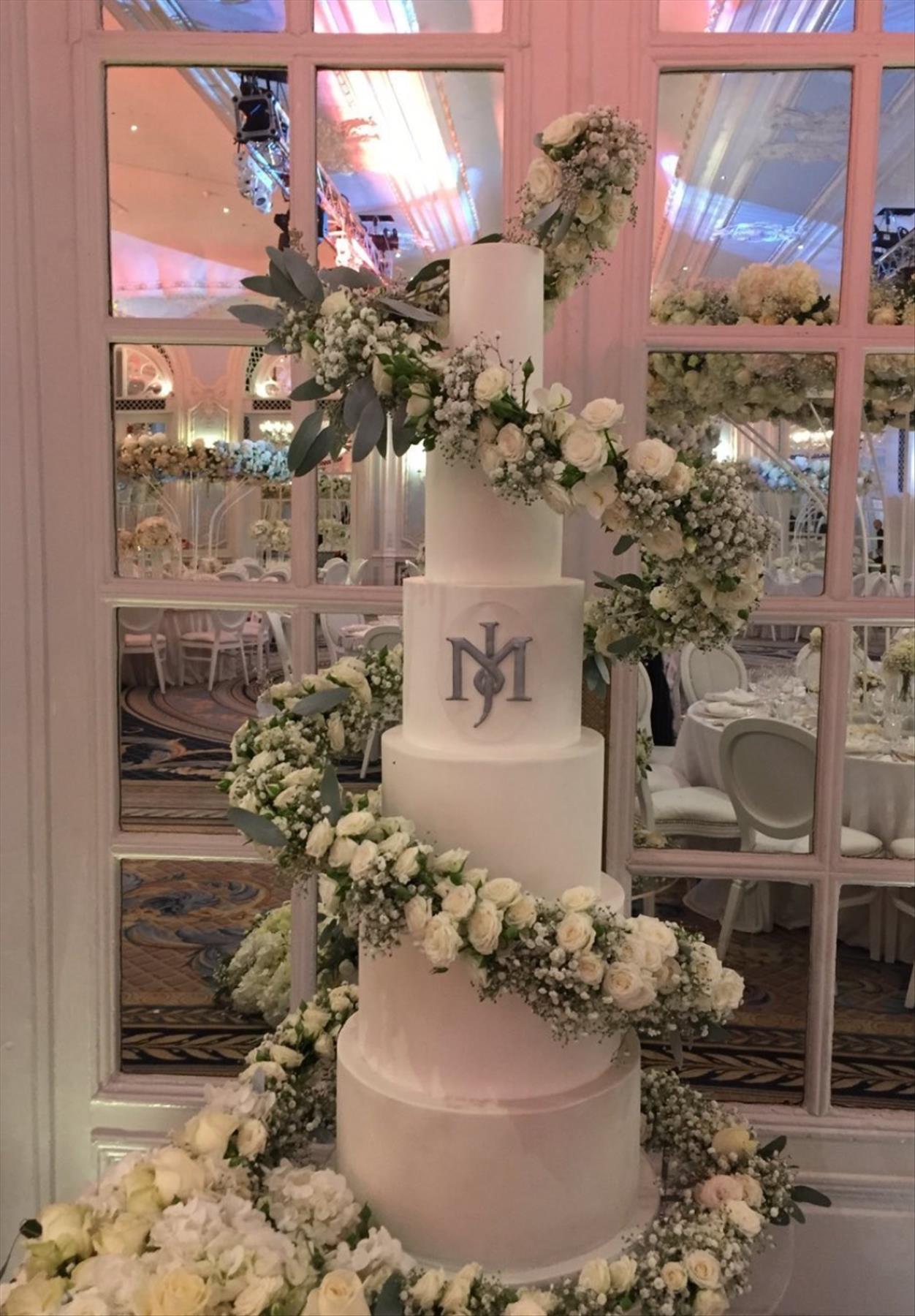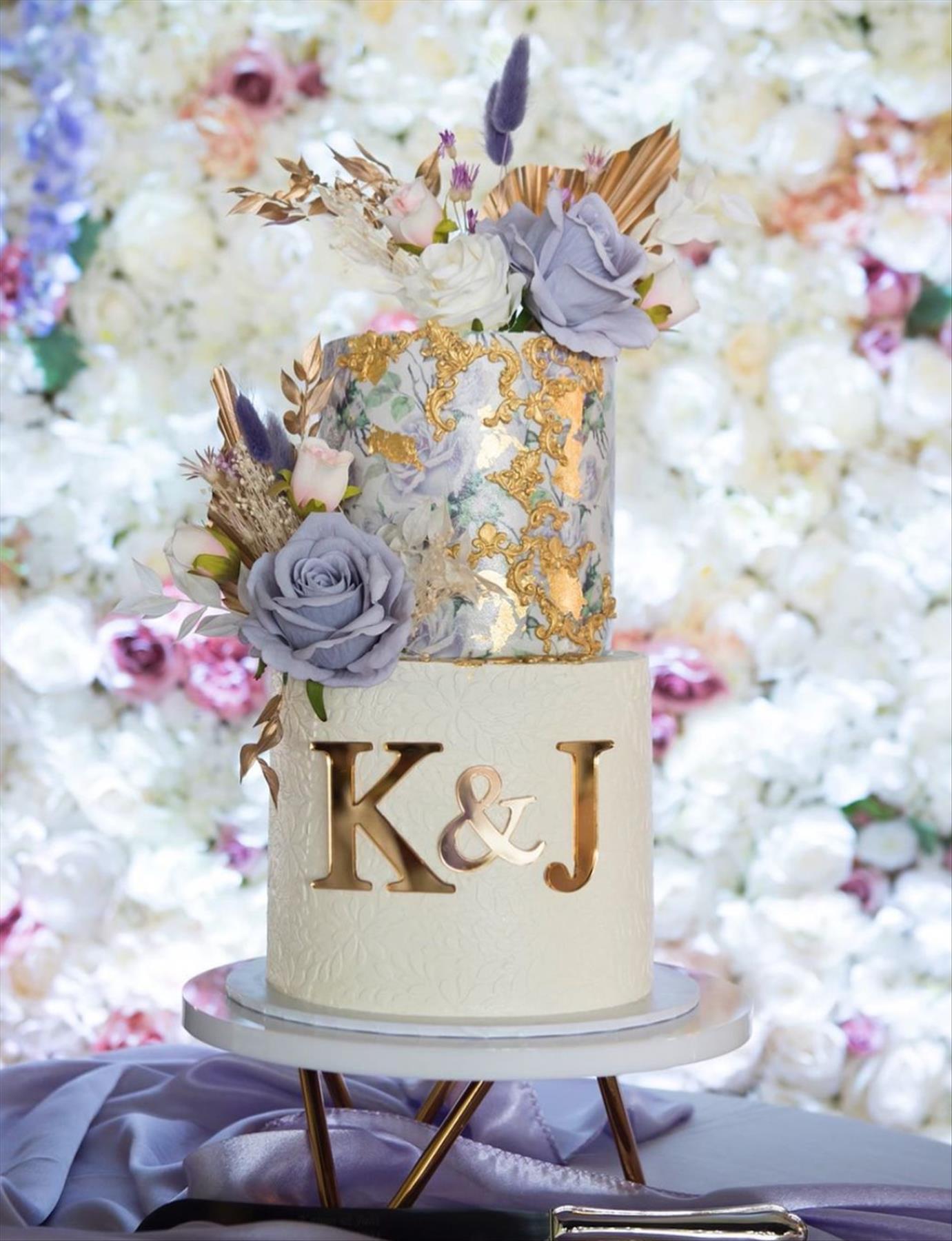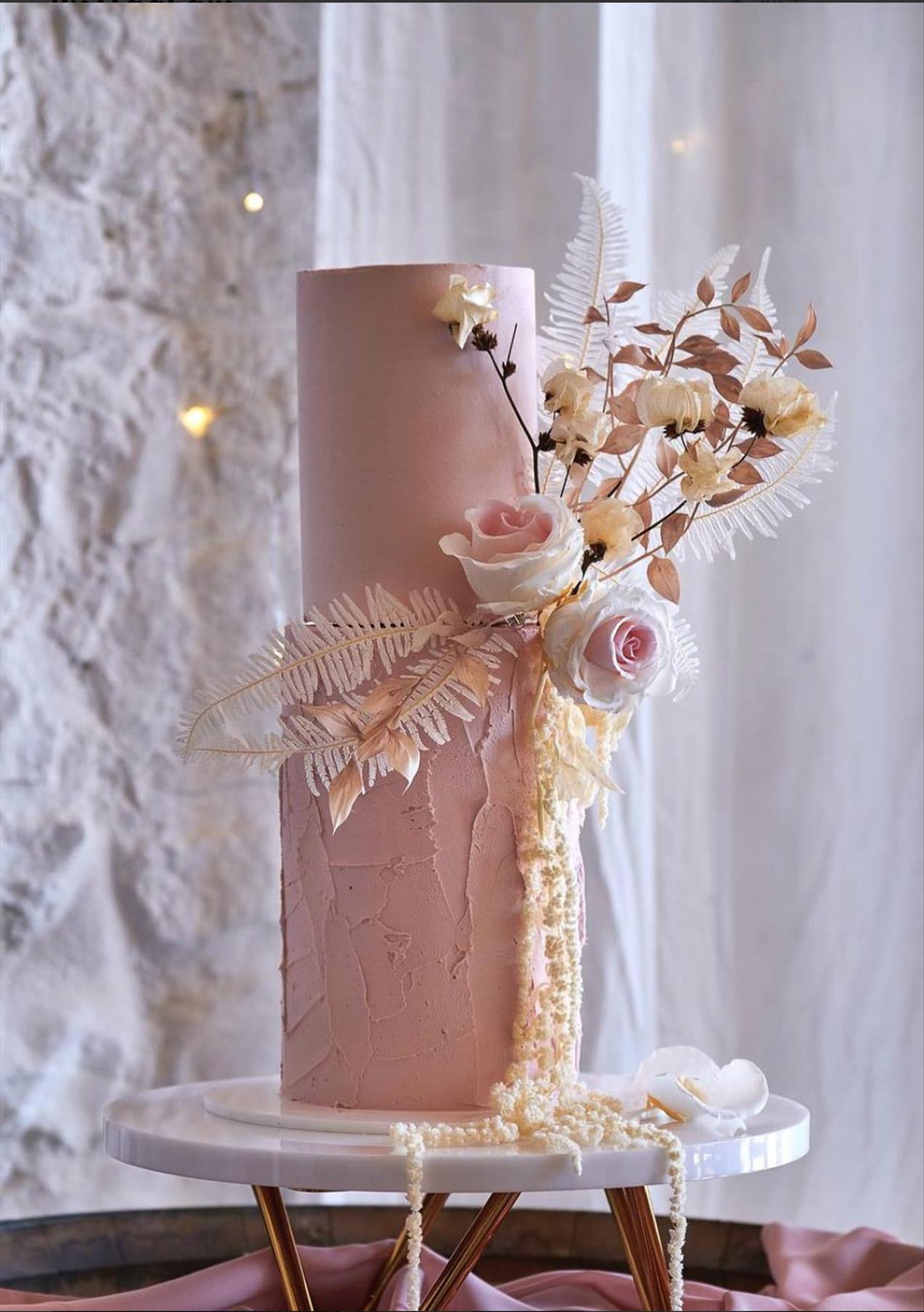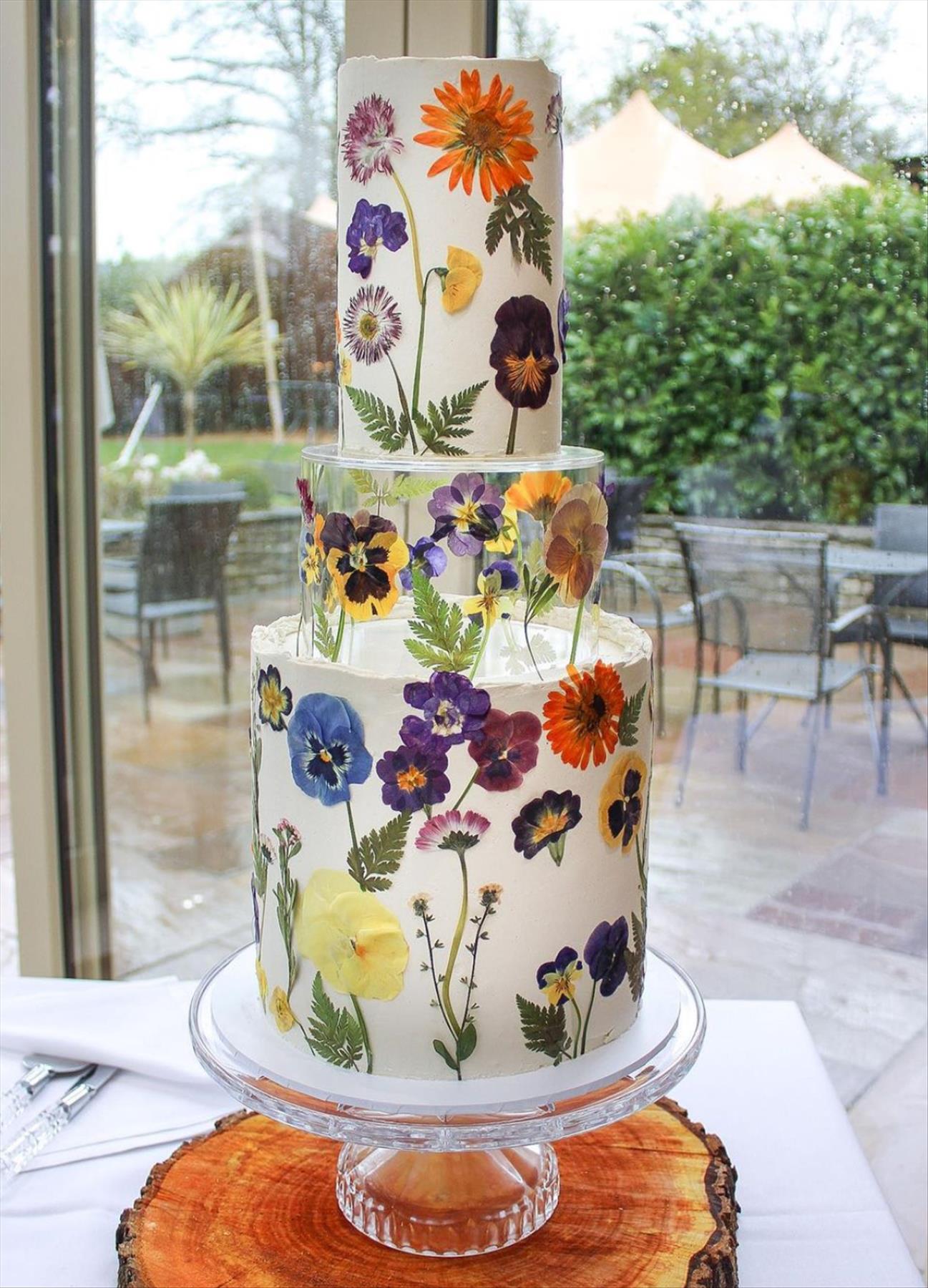 3. Christmas white wedding cake
Sometimes you only need a little greenery to upgrade the white wedding cake. The couple chose to highlight creeping clematis and jasmine vines, but a few pine trees can also be on each floor!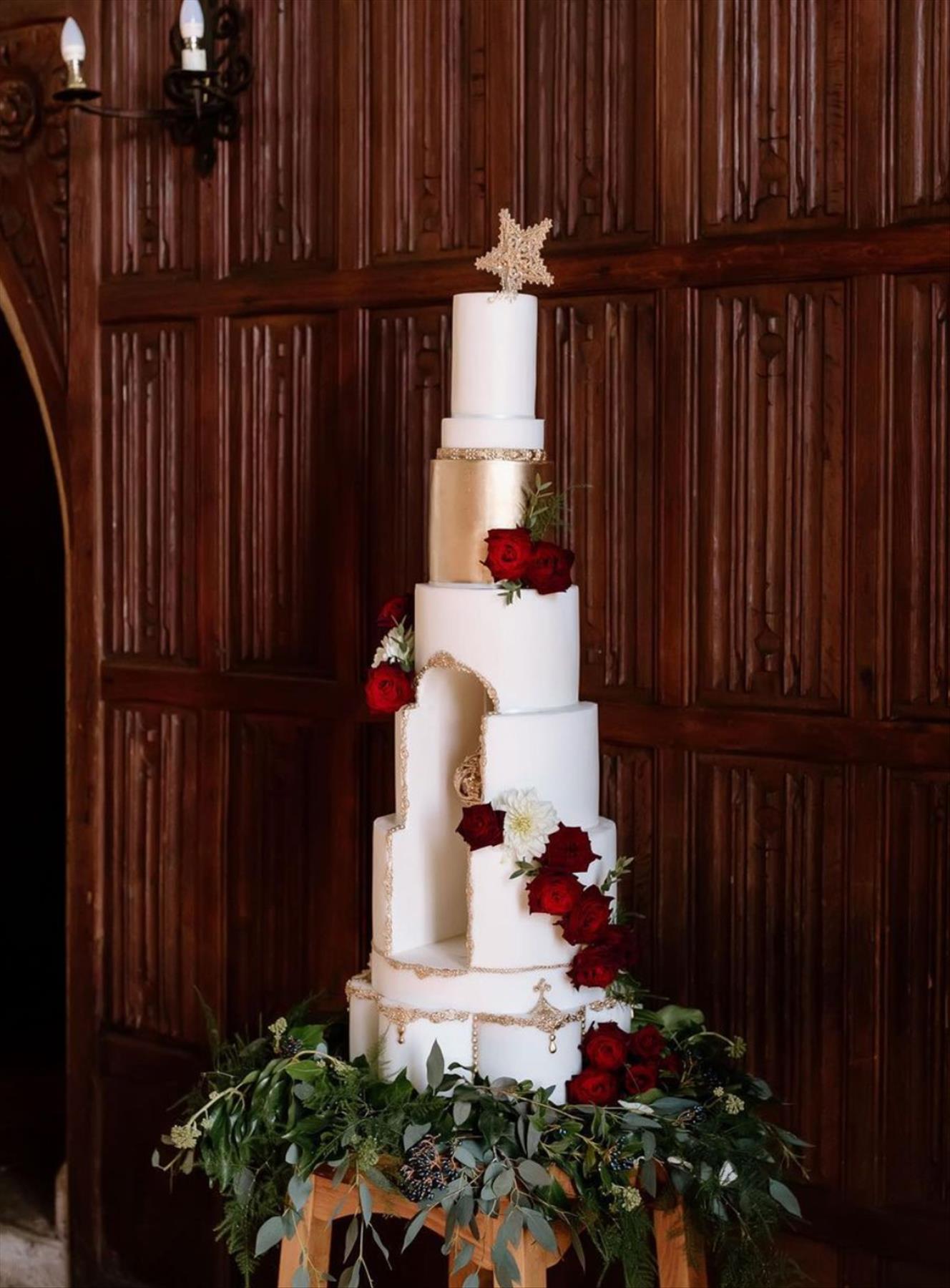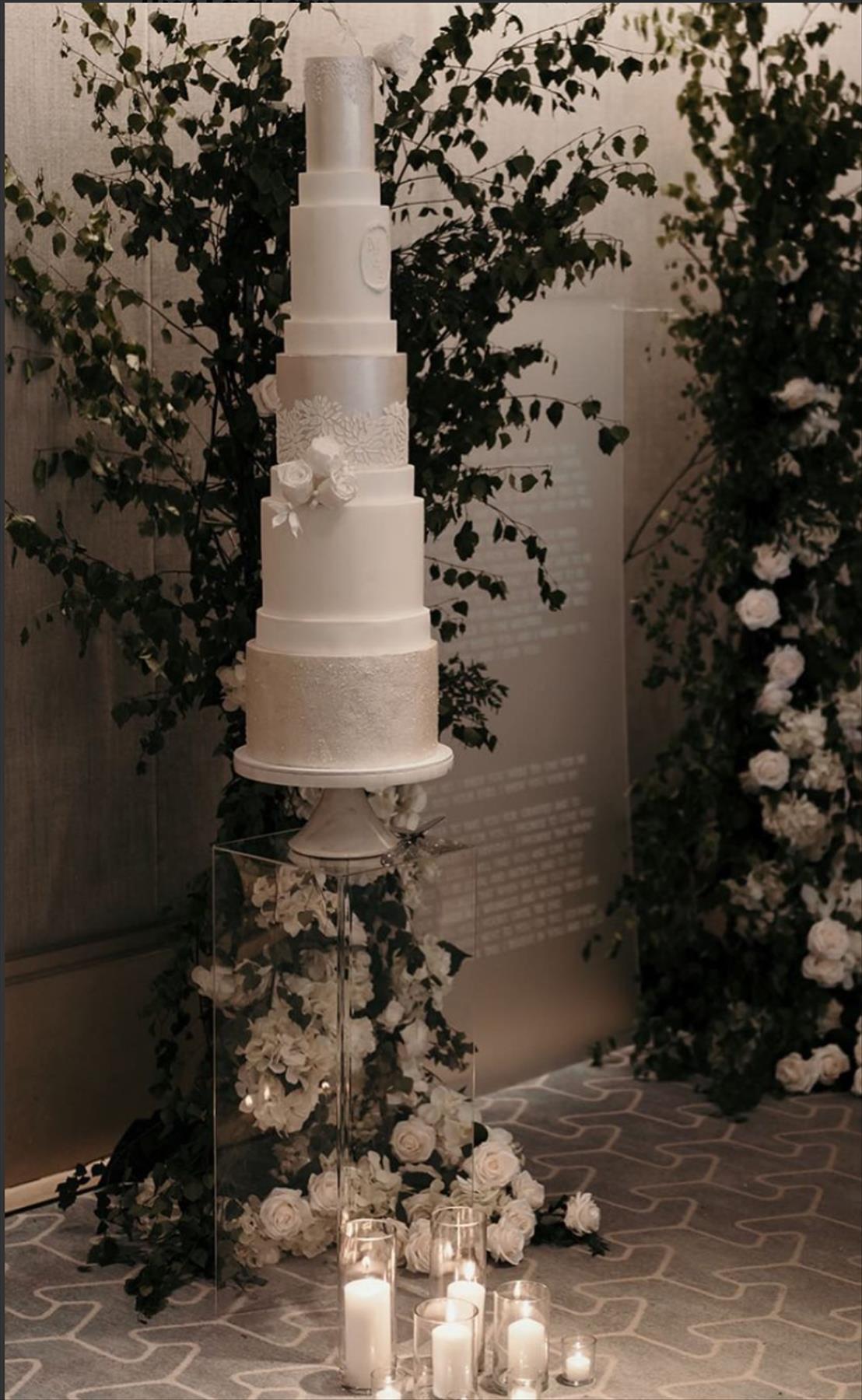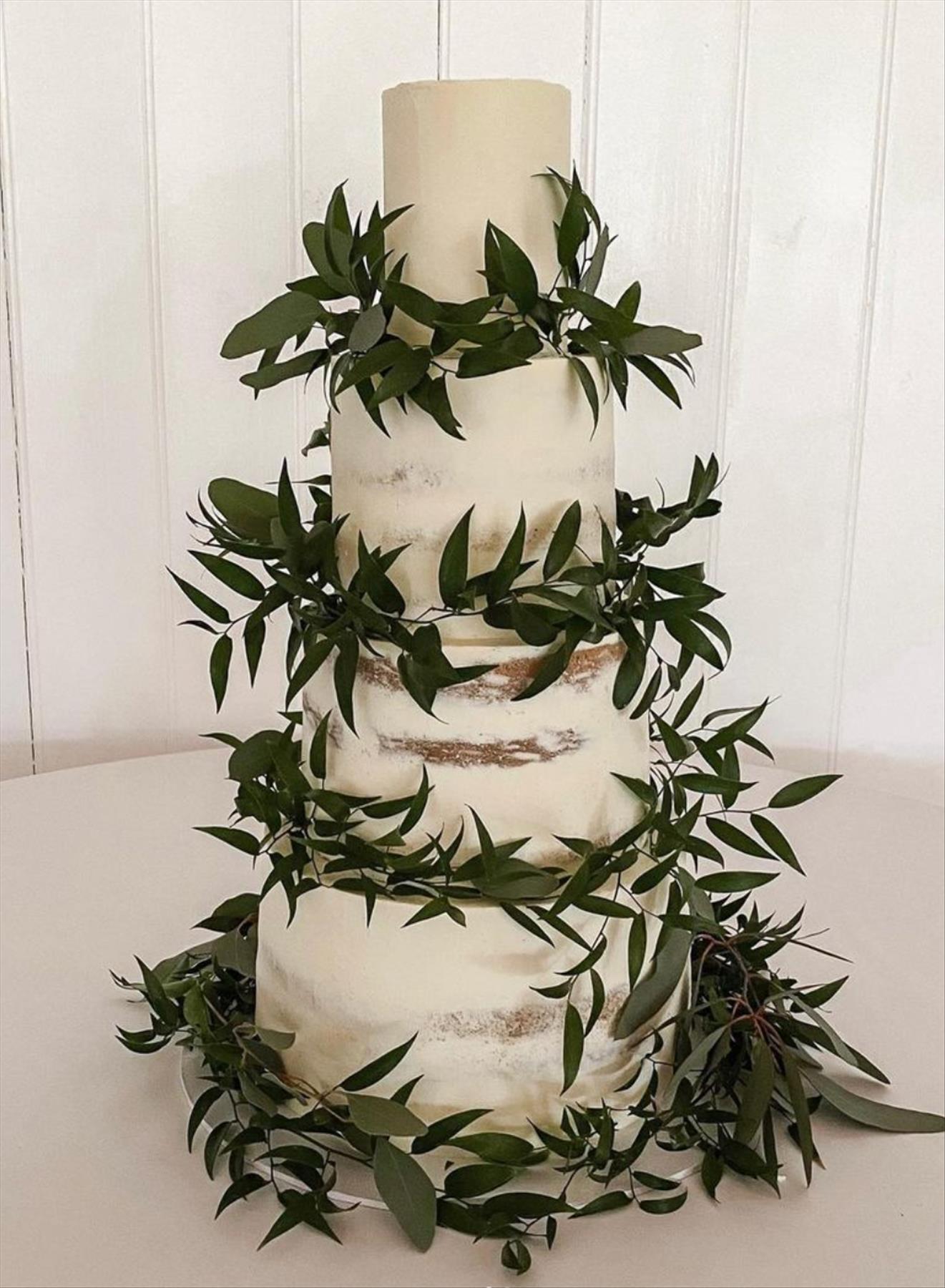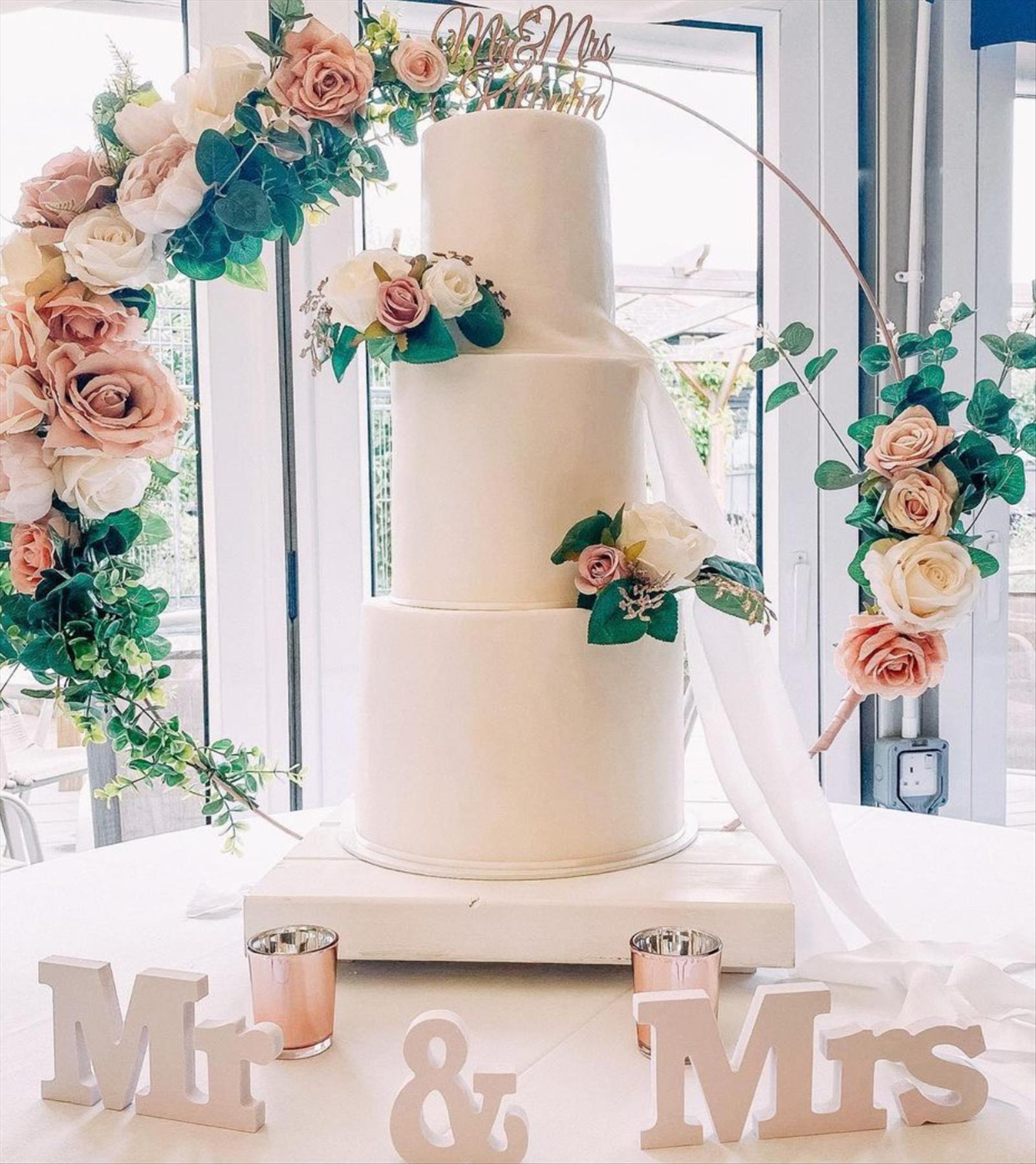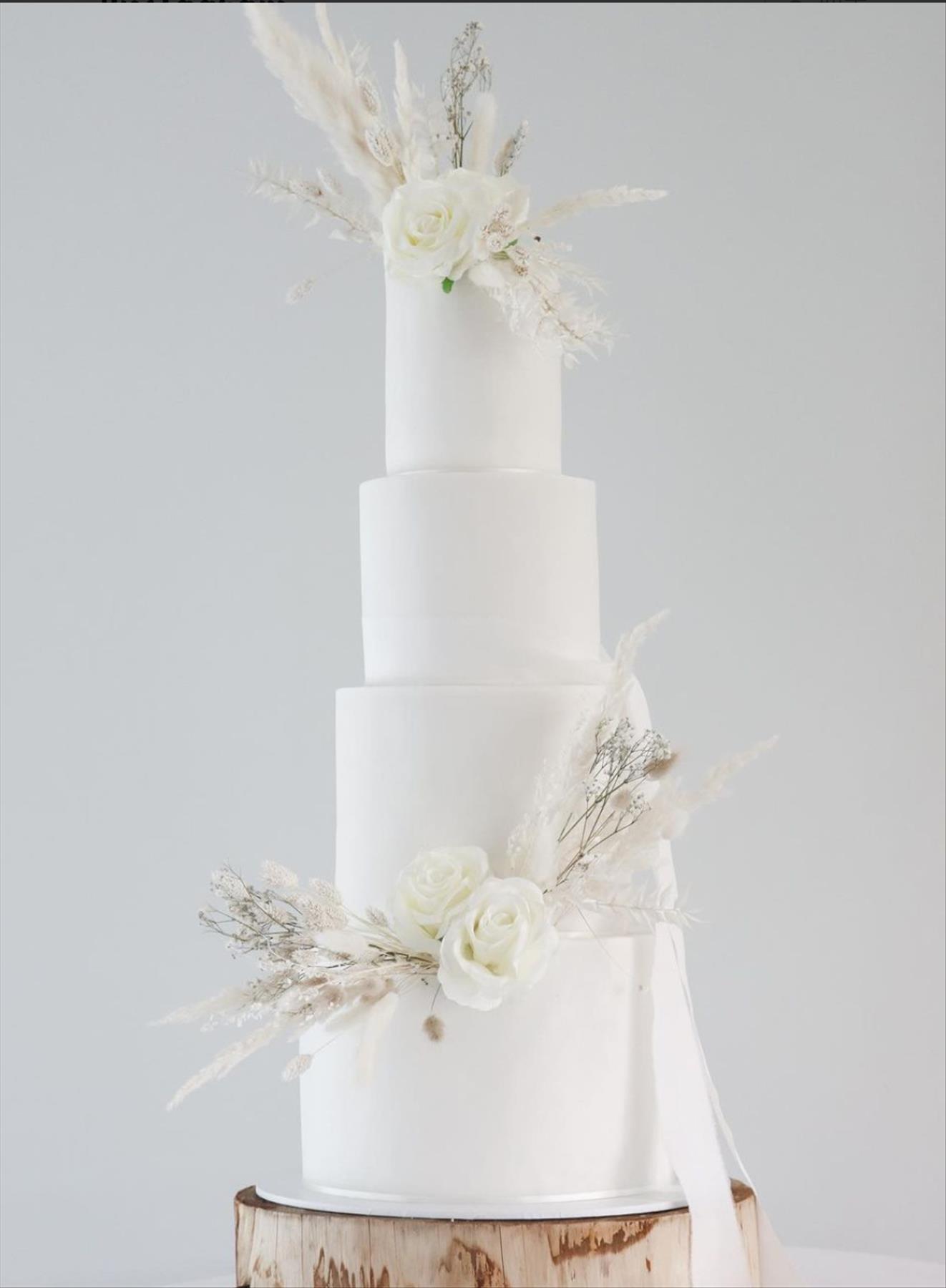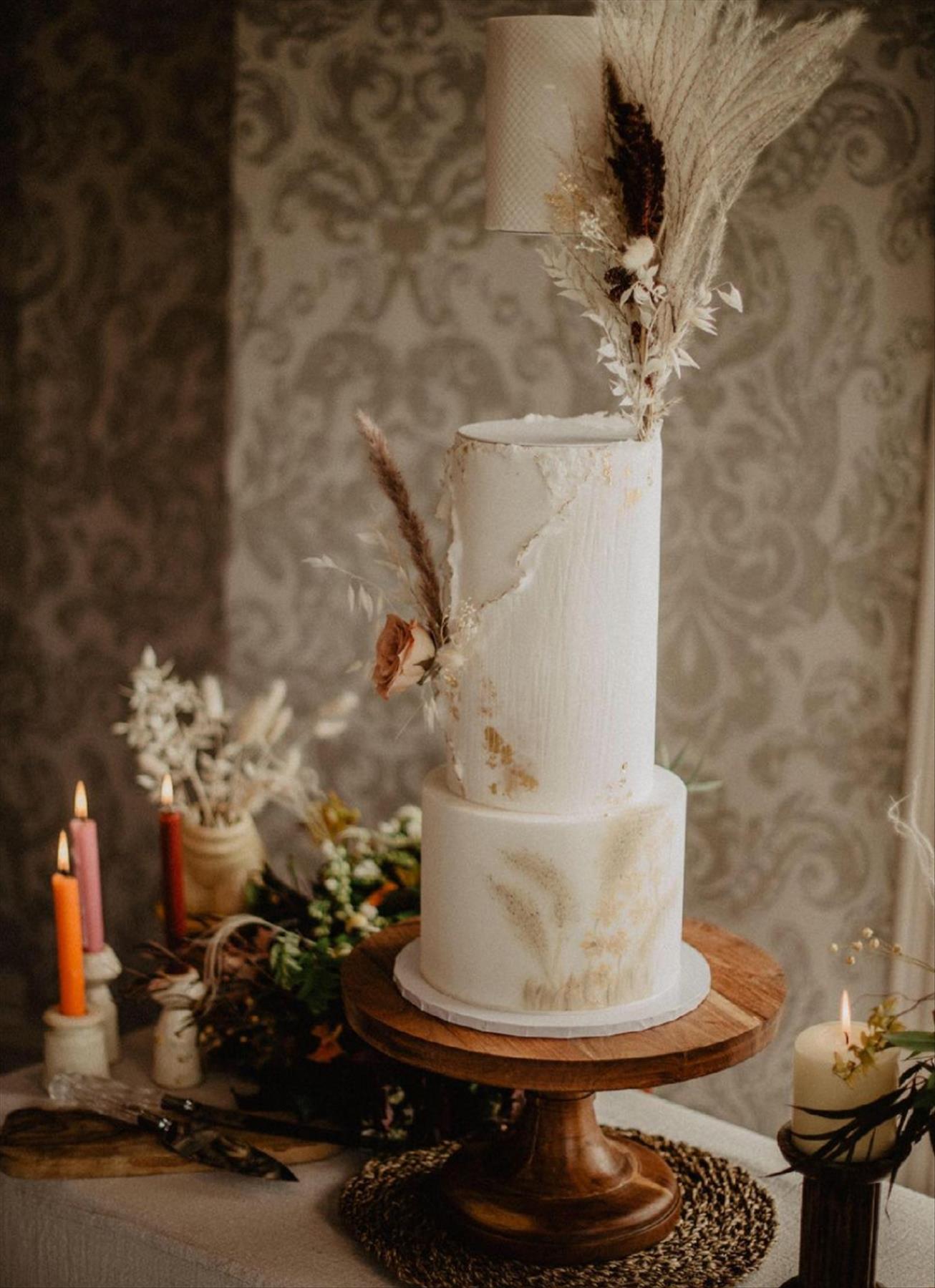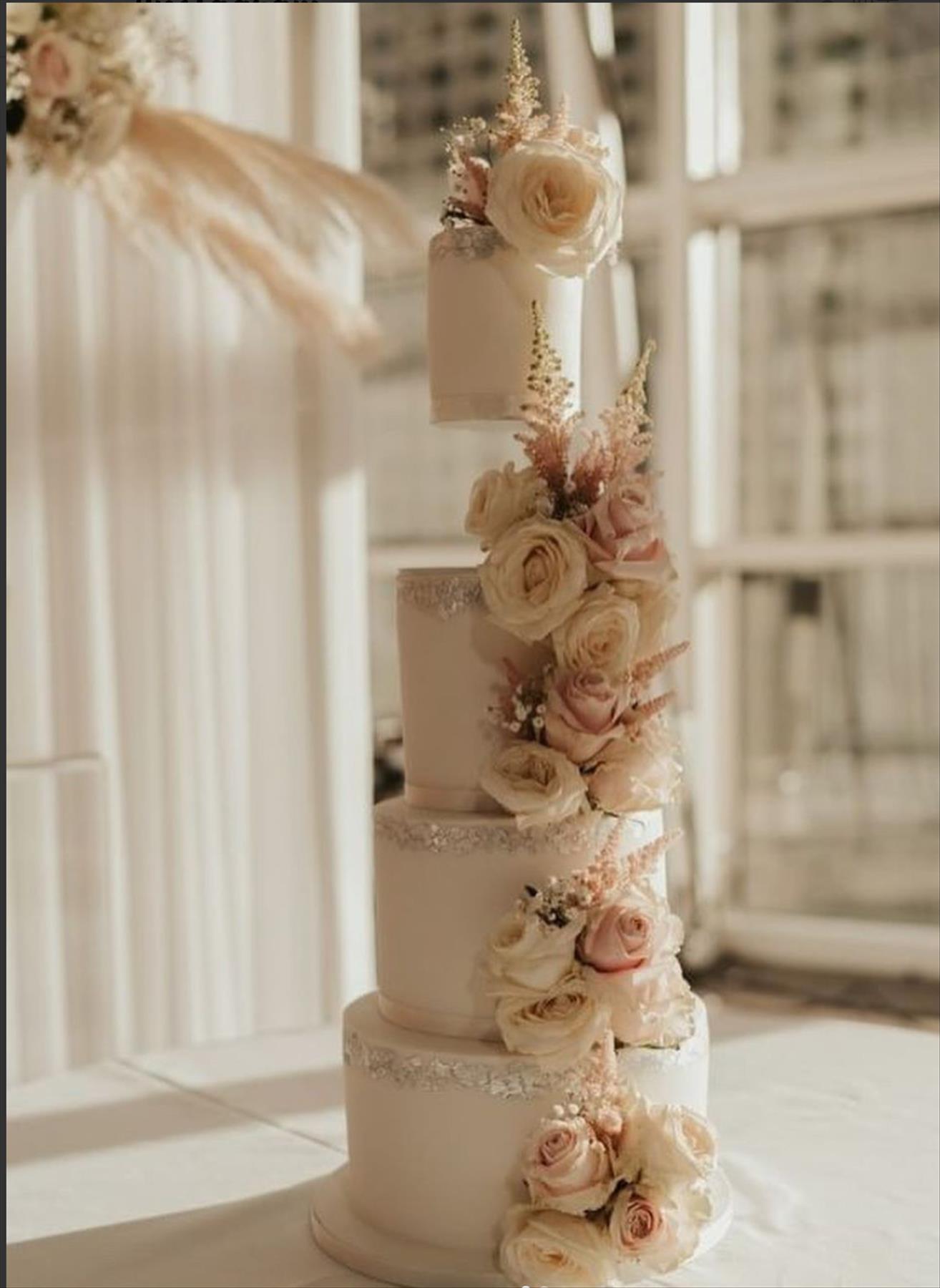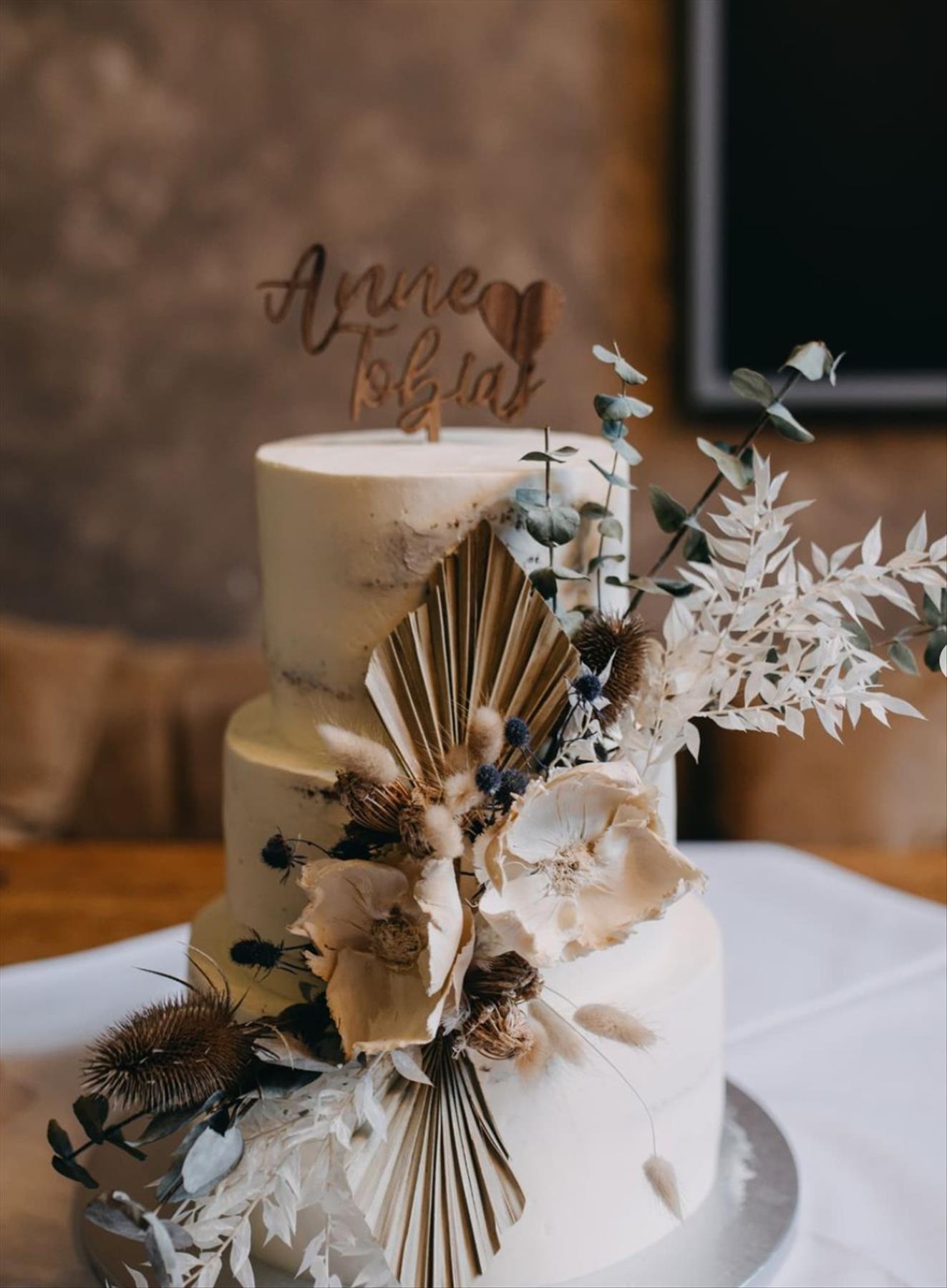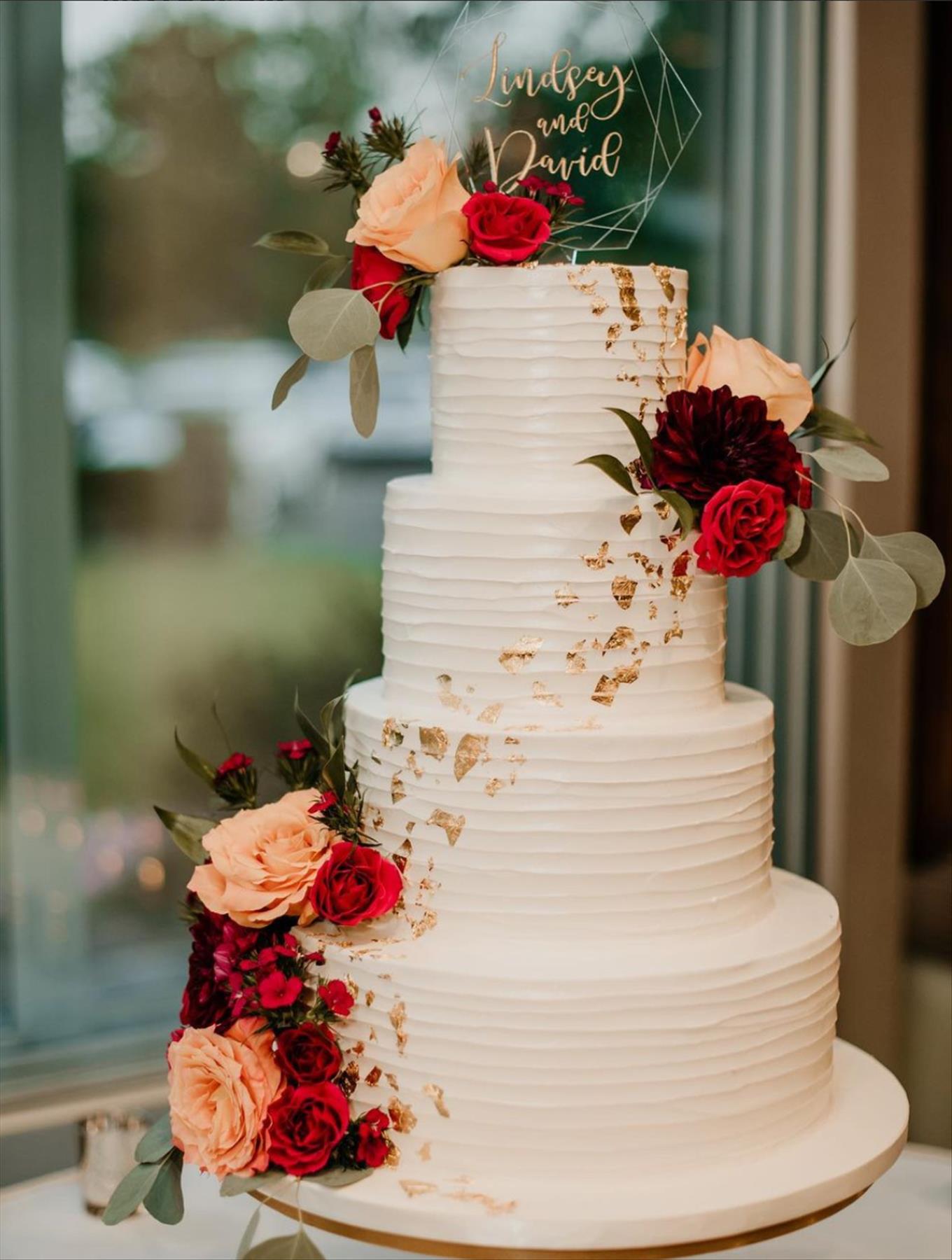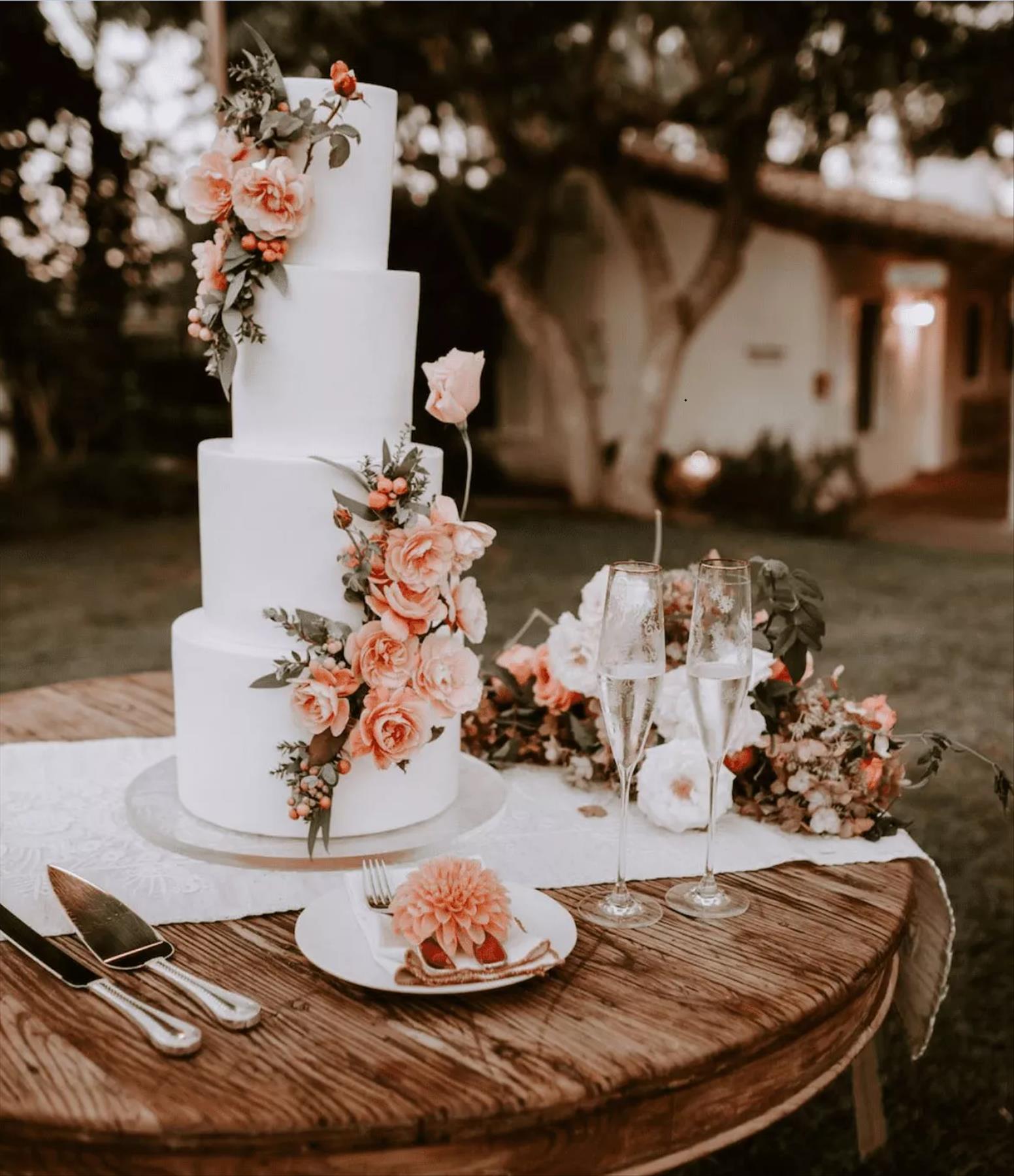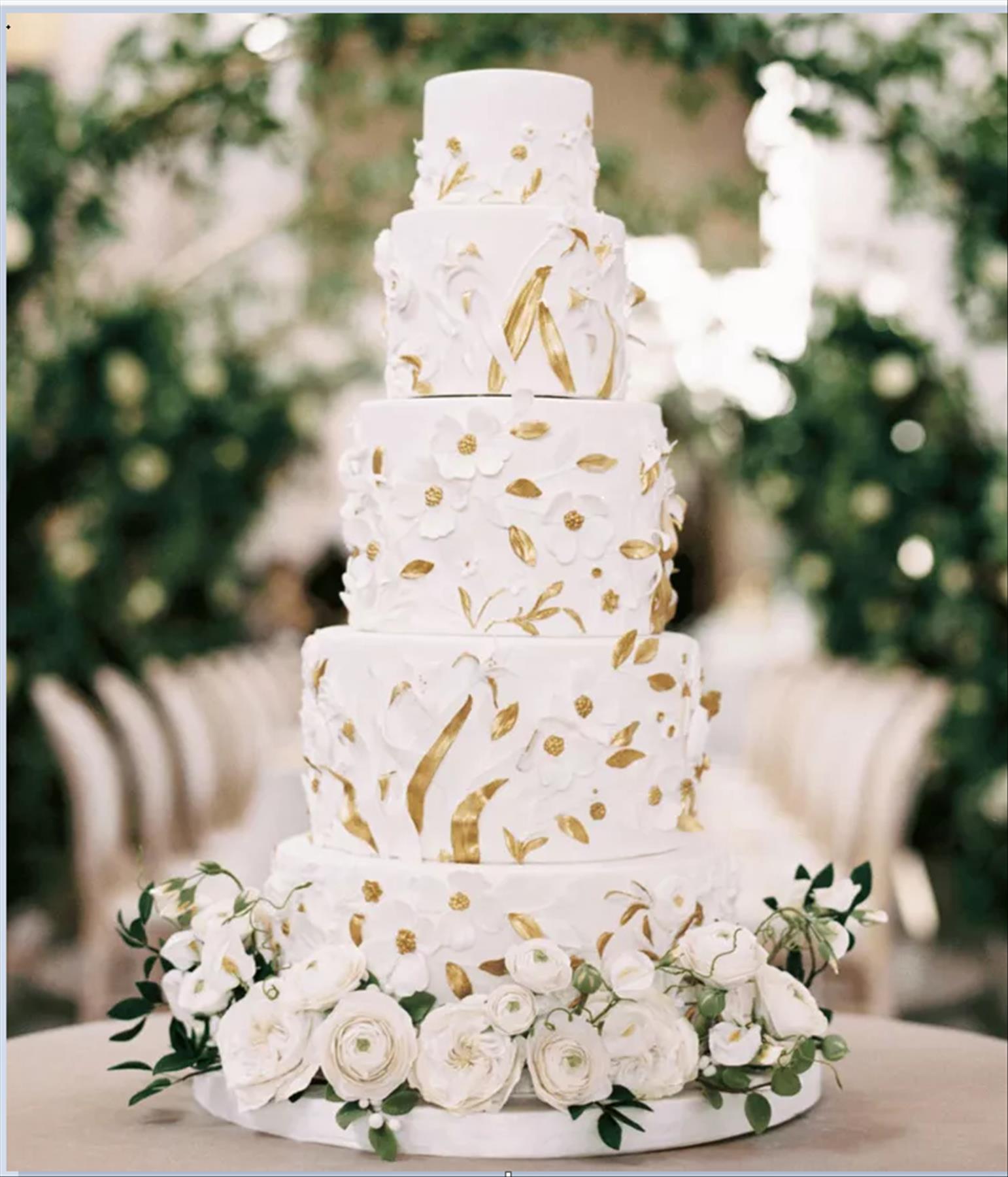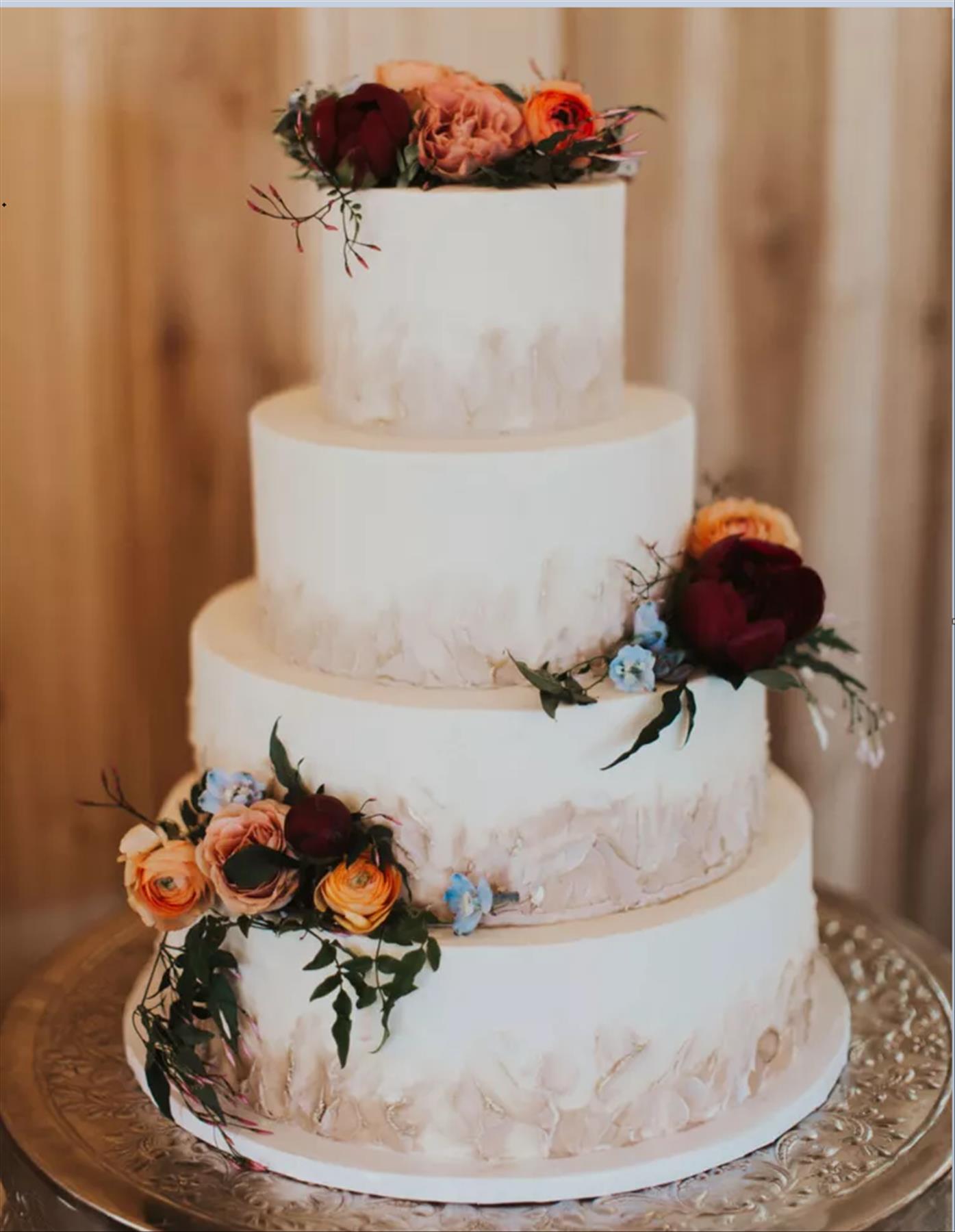 4. Vintage wedding cake ideas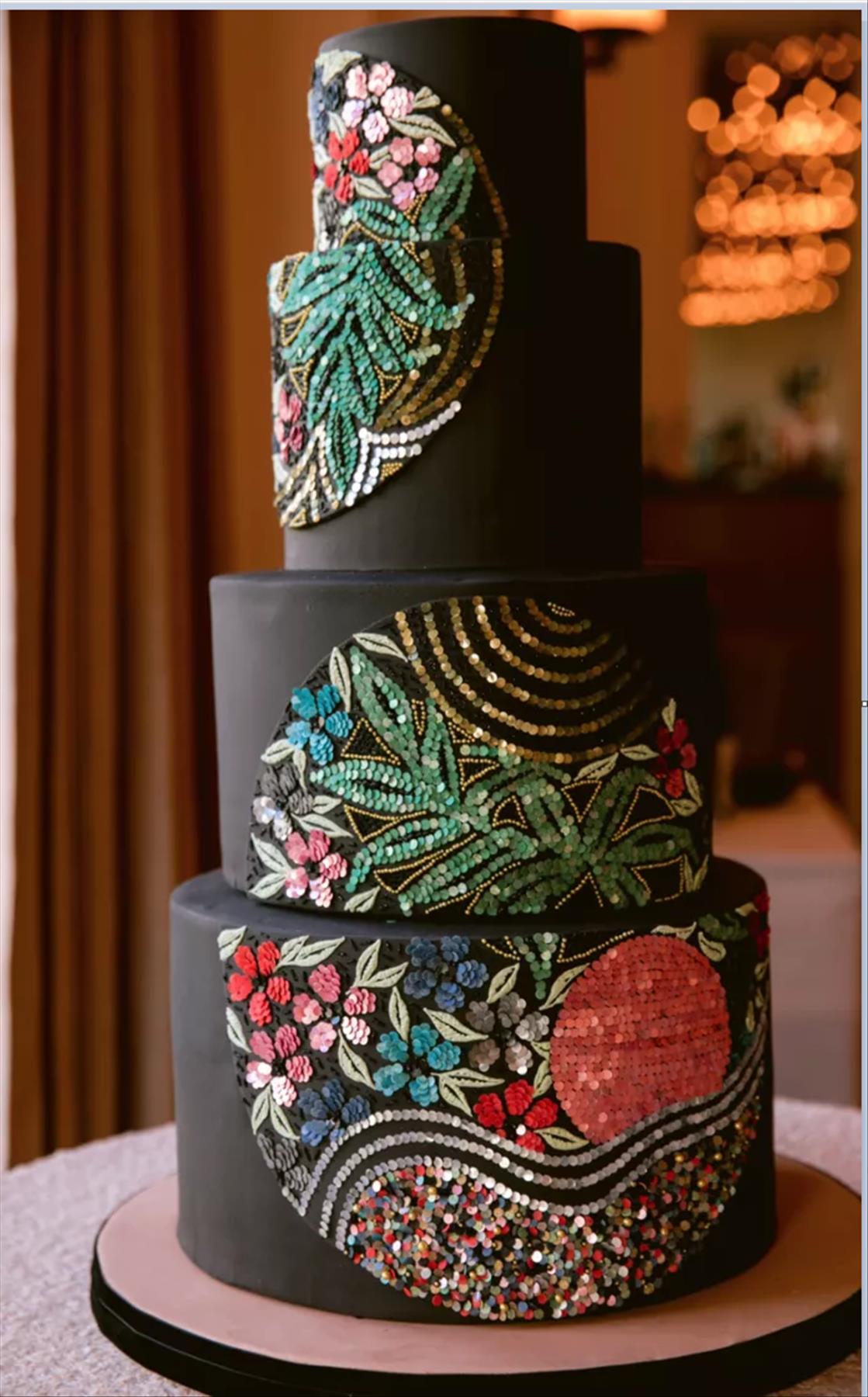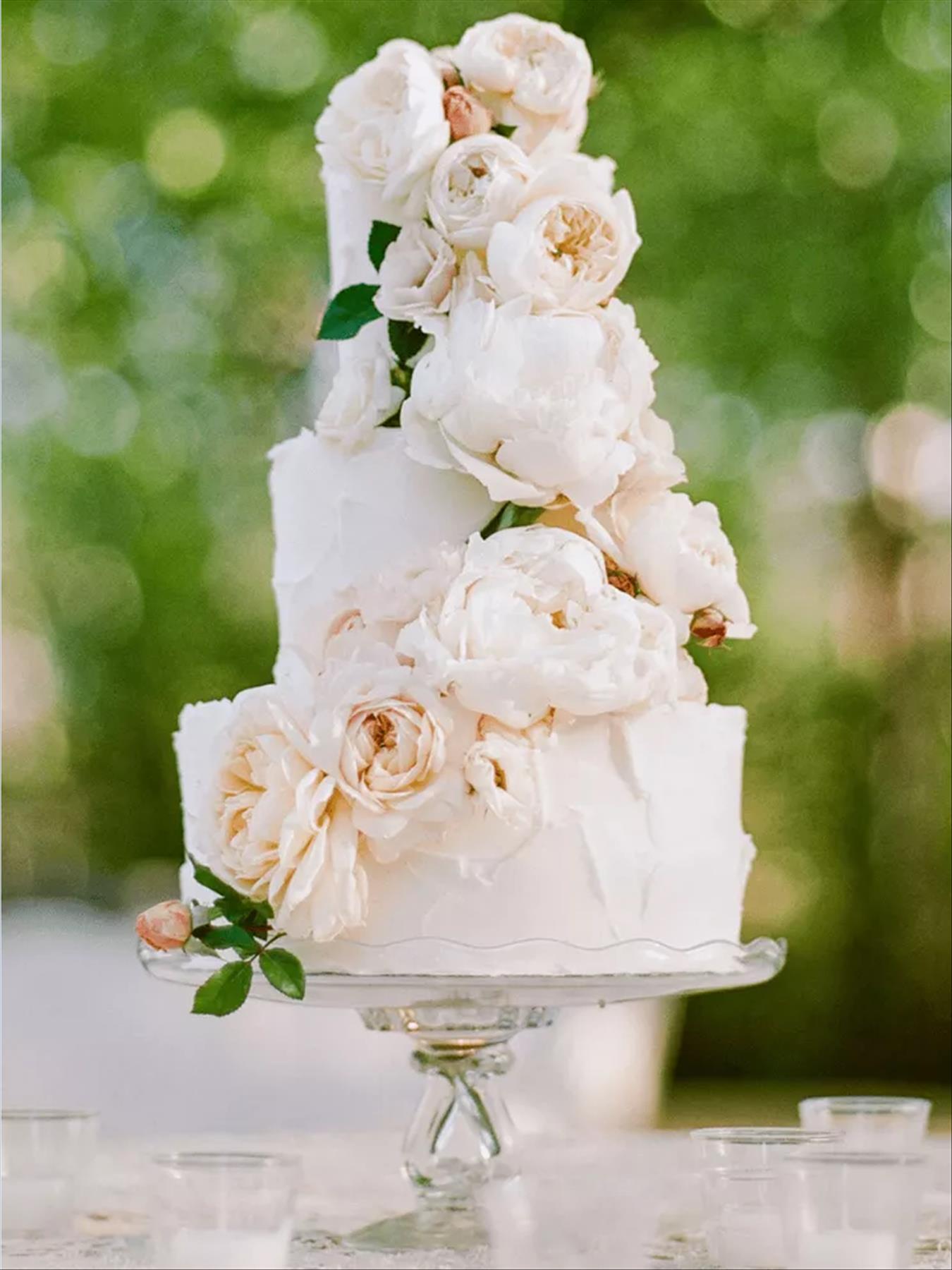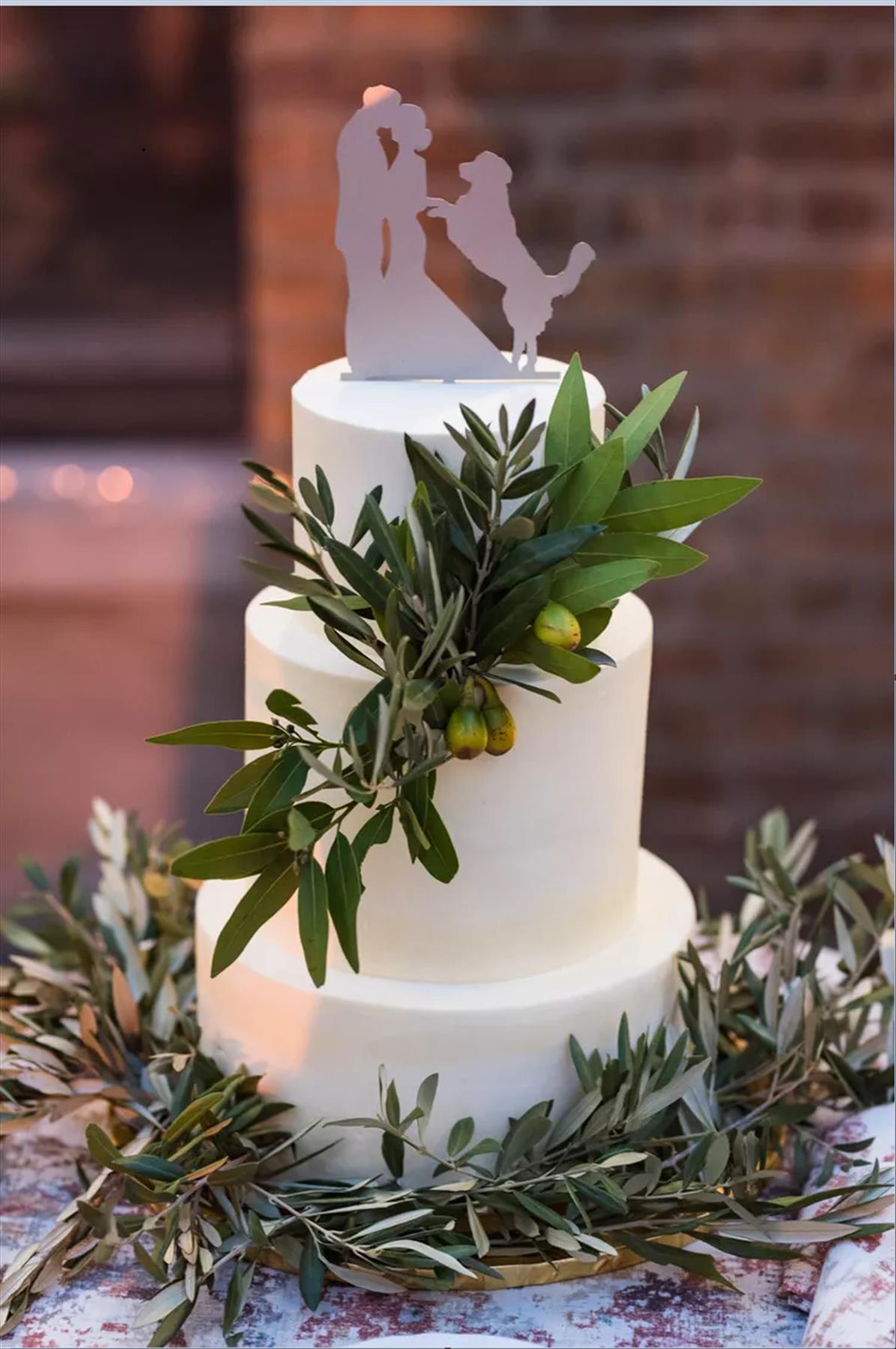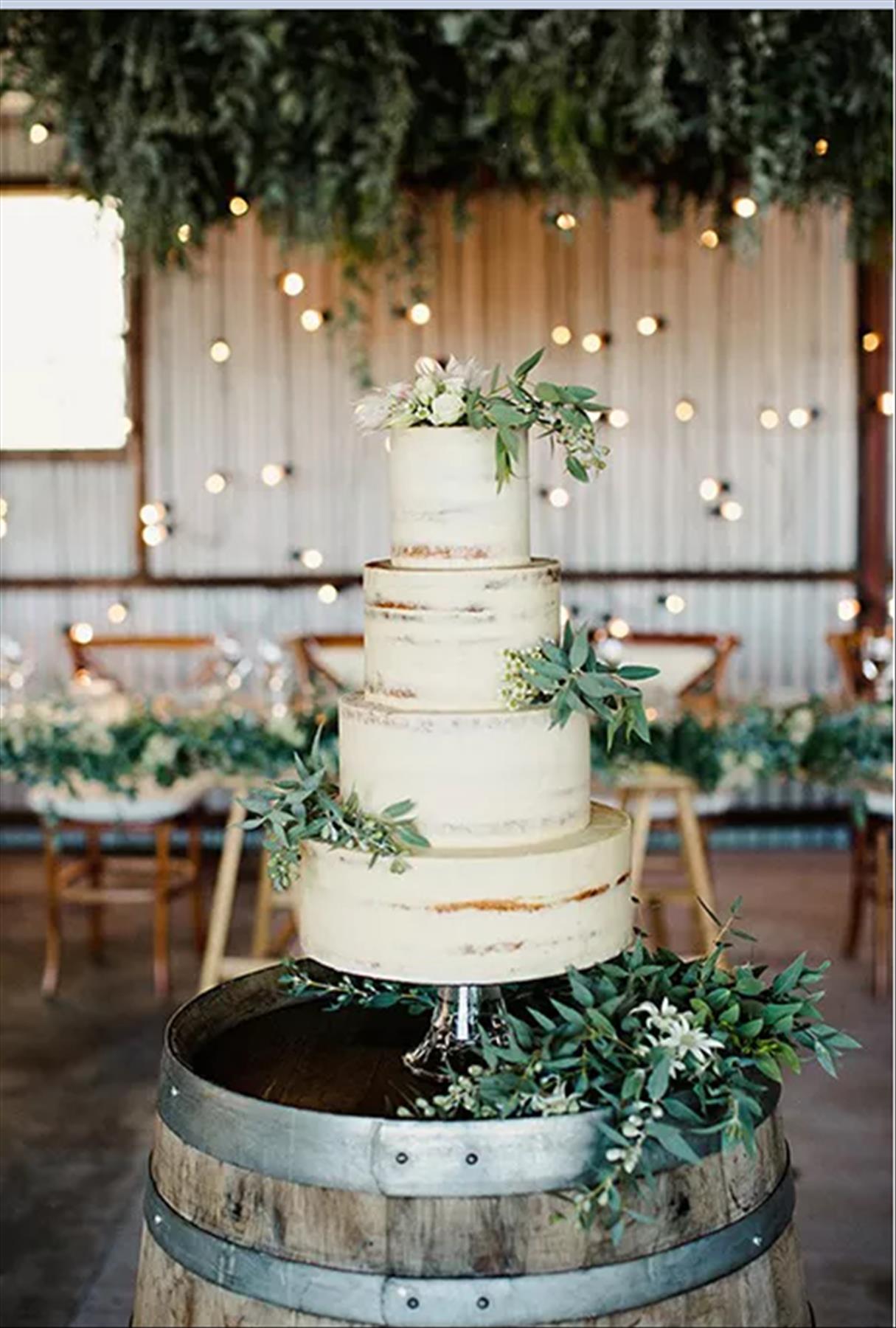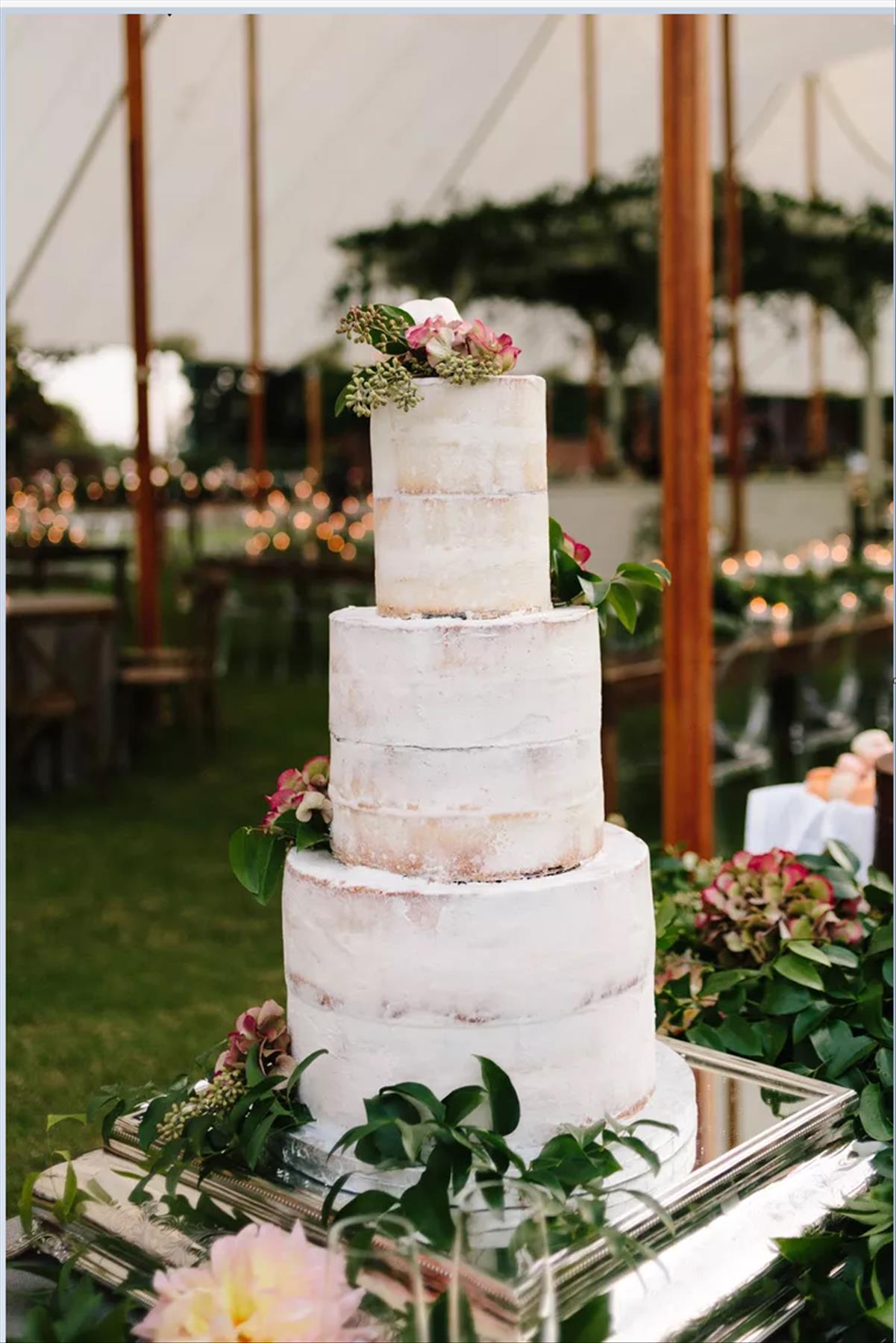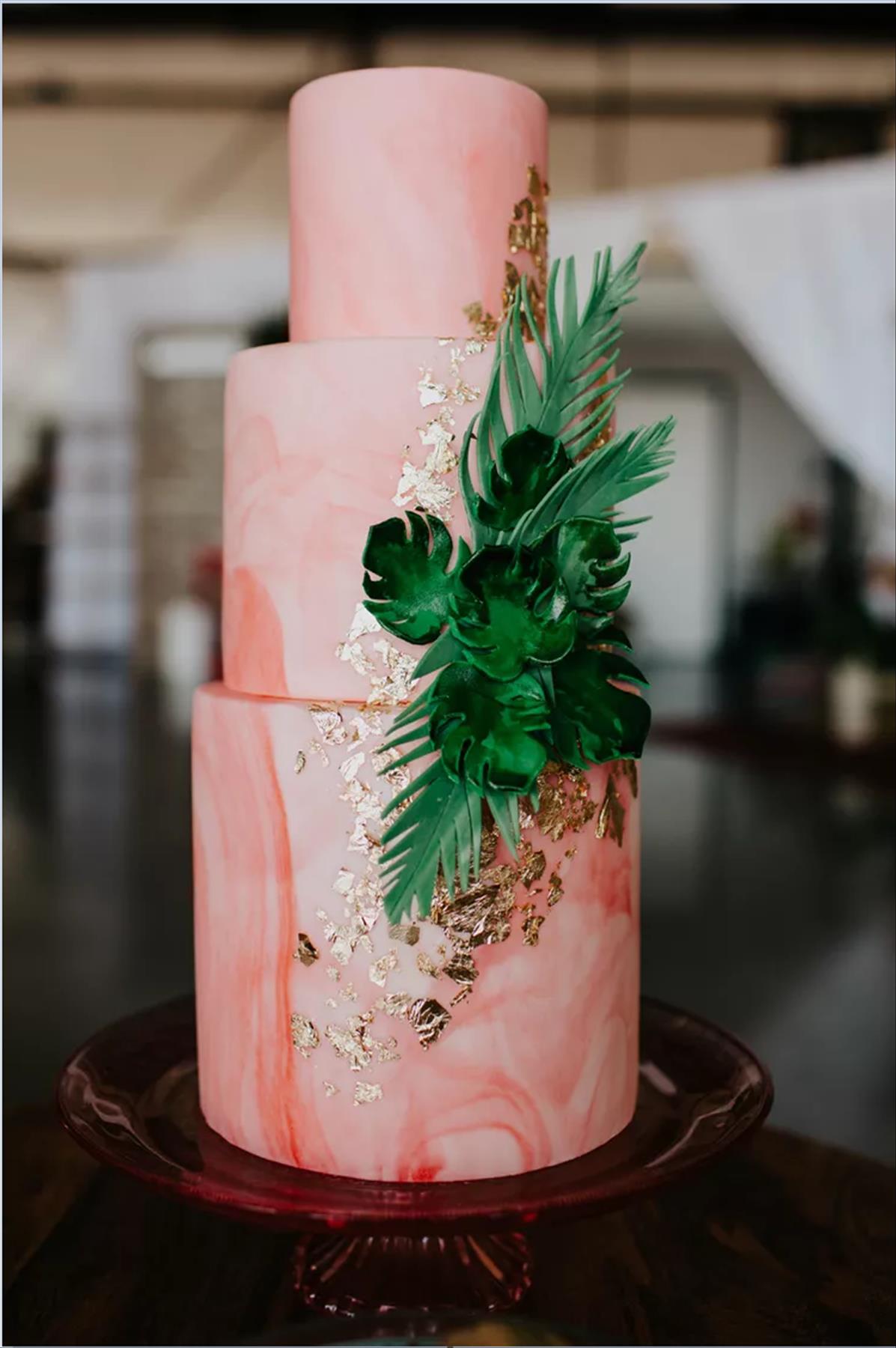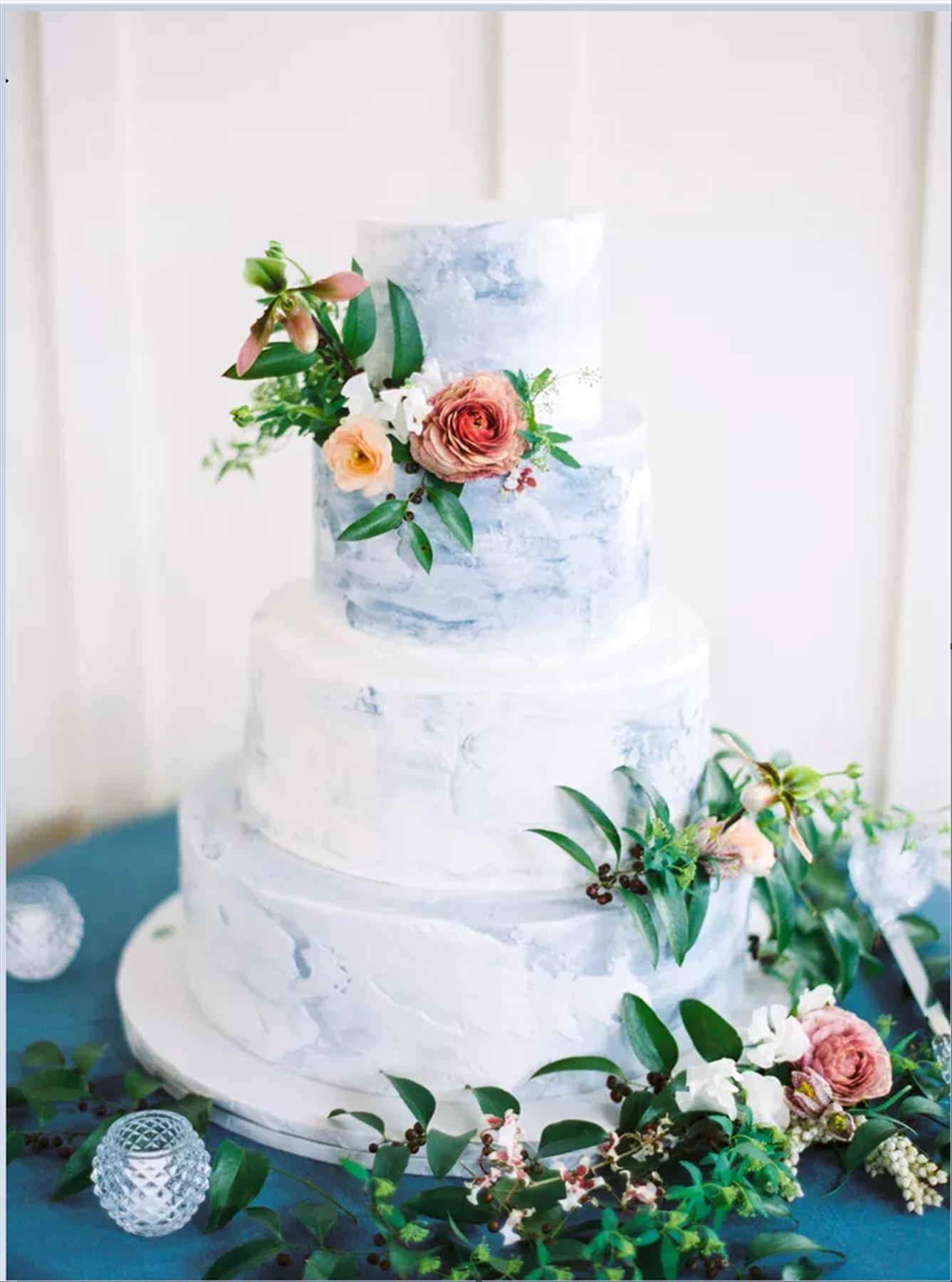 5. Lovely Christmas wedding cake ideas
If you want to marry in the snow-capped mountains, pay tribute to your scenery. The couple said "I do" in Colorado and added fondant aspen leaves to their two-tier dessert. The scattered pine cones also add the breath of winter!