Minimalist Tattoo Style To Emphasize Your Femininity
Minimalist tattoos design for women have always been popular. Essentially, minimalism is "less is more." "The minimalist style tattoo design is clean, timeless, and neat. This design is usually characterized by geometric shapes, stippling, and graphic lines.
To obtain clear images, tattoo artists working in a minimalist style prefer to use one needle machine instead of multiple needles. The single-needle machine presents an ultra-fine design more effectively. Therefore, the image on the skin is reminiscent of a monochrome pencil sketch. But this does not mean that minimalist design is always exquisite. Many tattoo artists use a single, clean line to get abstract, graphic shapes to express a statement.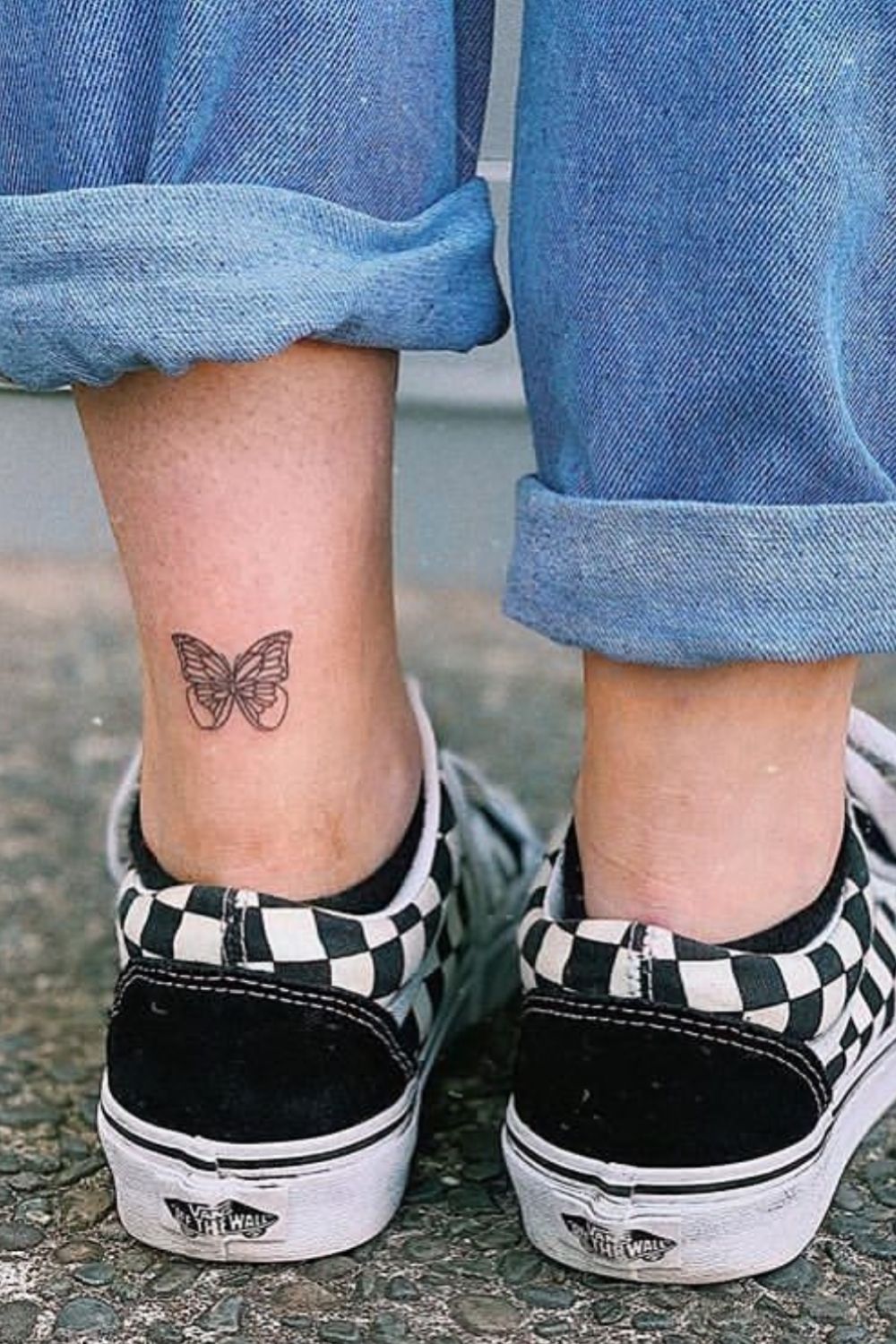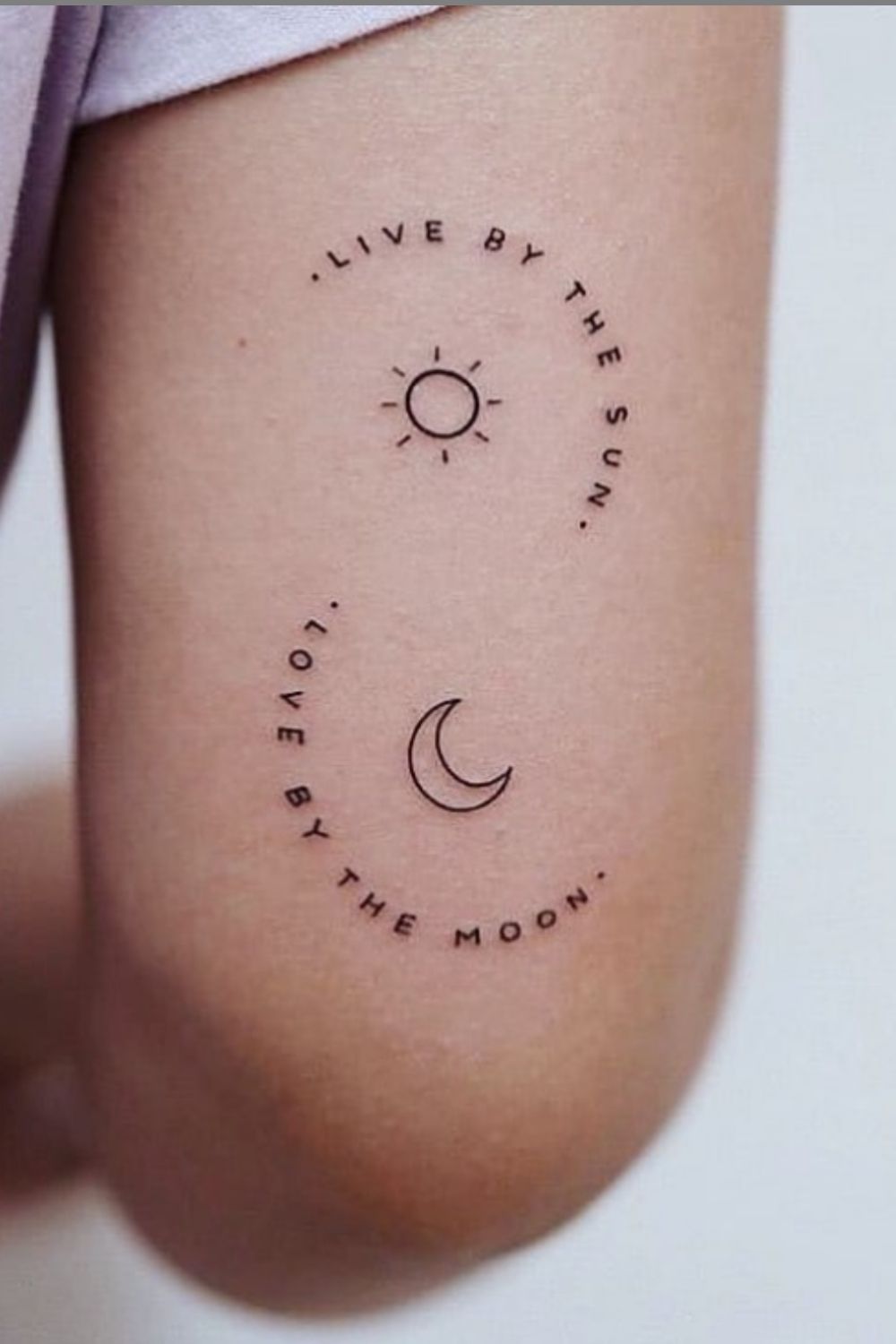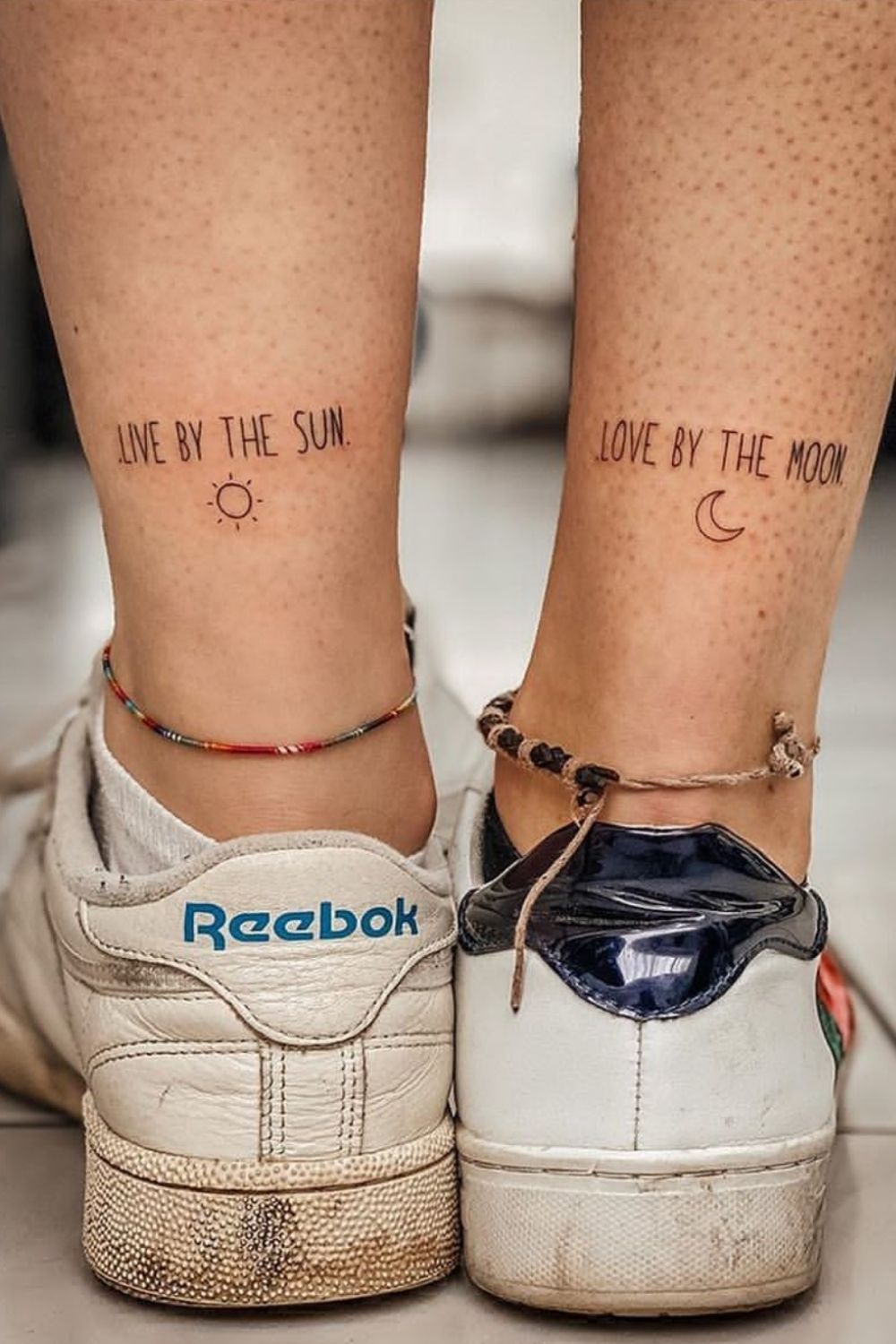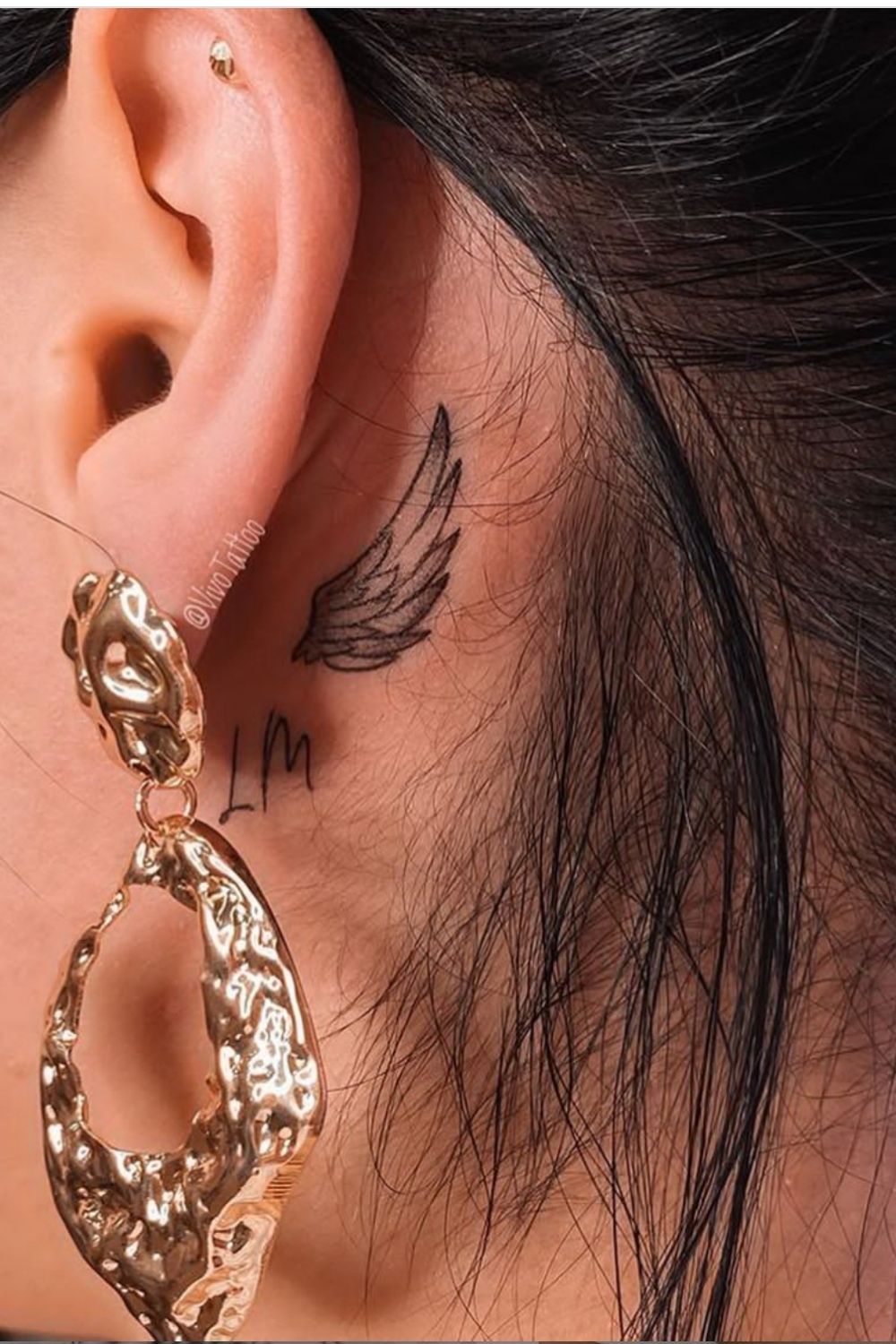 Tiny and Minimalist Tattoos Design for women