You have found your wedding dress, have the perfect shoes. And the brides are looking for the right hairstyle. Almost every aspect of your wedding dress list is completed, and all that is left to do is find some wedding bridal makeup inspiration and put them together. Fortunately, you may not need to look any further. Here are the most beautiful wedding makeup ideas for every kind of bride.
Related: Luxury White Crystal Beads Sequins Wedding Dress
But, where should the bride start choosing stunning wedding looks? The makeup artist Christina Chen of Quis Cosmetics suggests sending your favorite makeup photos to the makeup artist. She said: "Let them evaluate your appearance and see if it fits your overall image, including your wedding atmosphere, hairstyle, and wedding dress."
Whether you choose eyelashes that make you a shy bride, eye-catching cat eyes, blush, or any combination of these three colors, we know that you will be beautiful. Next, we collected wedding makeup ideas from handsome brides.
Bronze Lids With Red Lipstick
The romantic red lipstick with chiseled eyes and brilliant light created such stunning makeup for this bride. This is the perfect look for the couple at their wedding in Italy. When the sun sets, they are saying, "I do."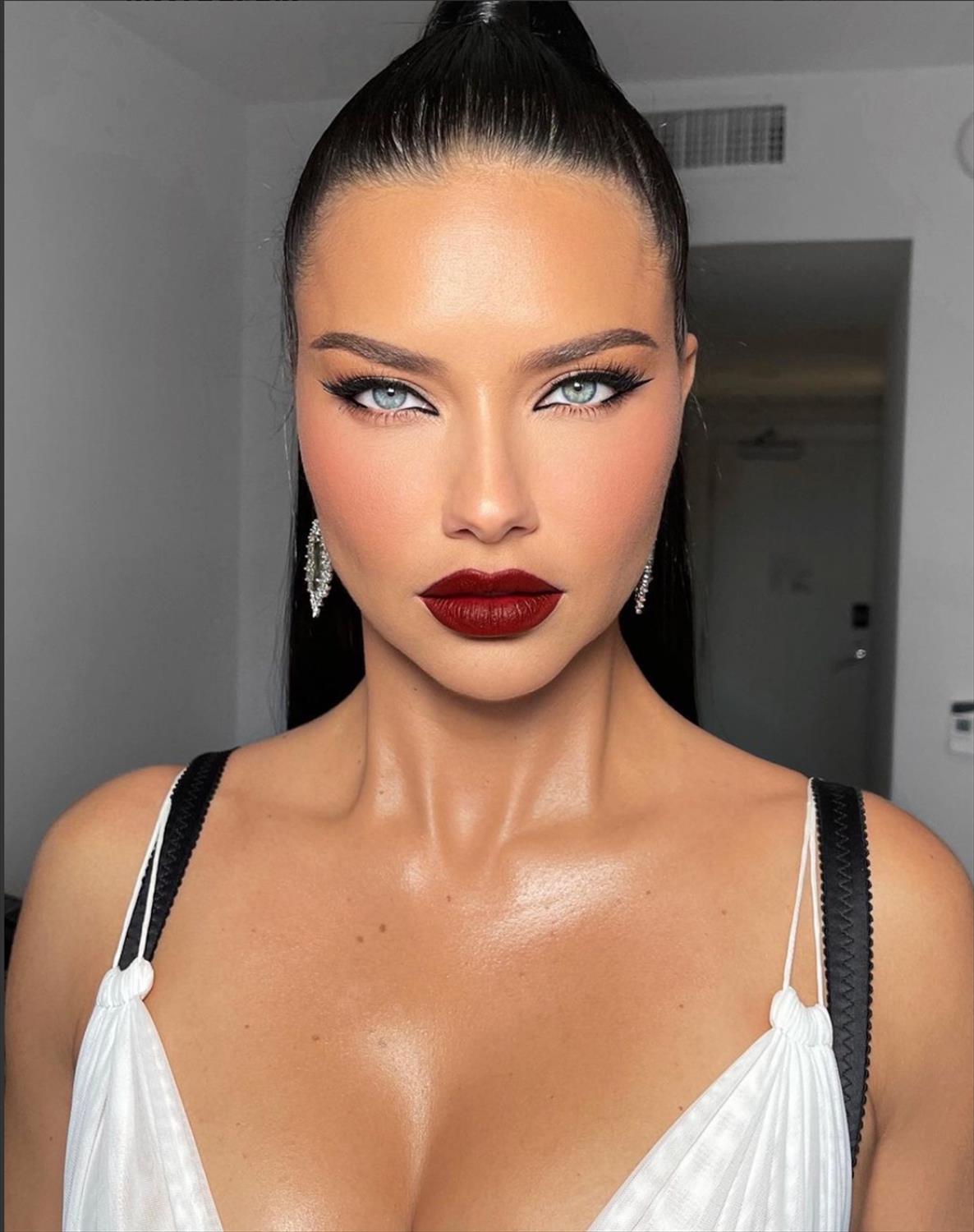 Smoky Bronzed Goddess
Smoky bronzed eyes with nude lipstick and a white dress (or dress of any color, really) look beautiful. It is the ideal wedding makeup because it is so elegant. Apply the bronze shade as your base color and build from there. It will set the perfect tone for any other content you decide to add.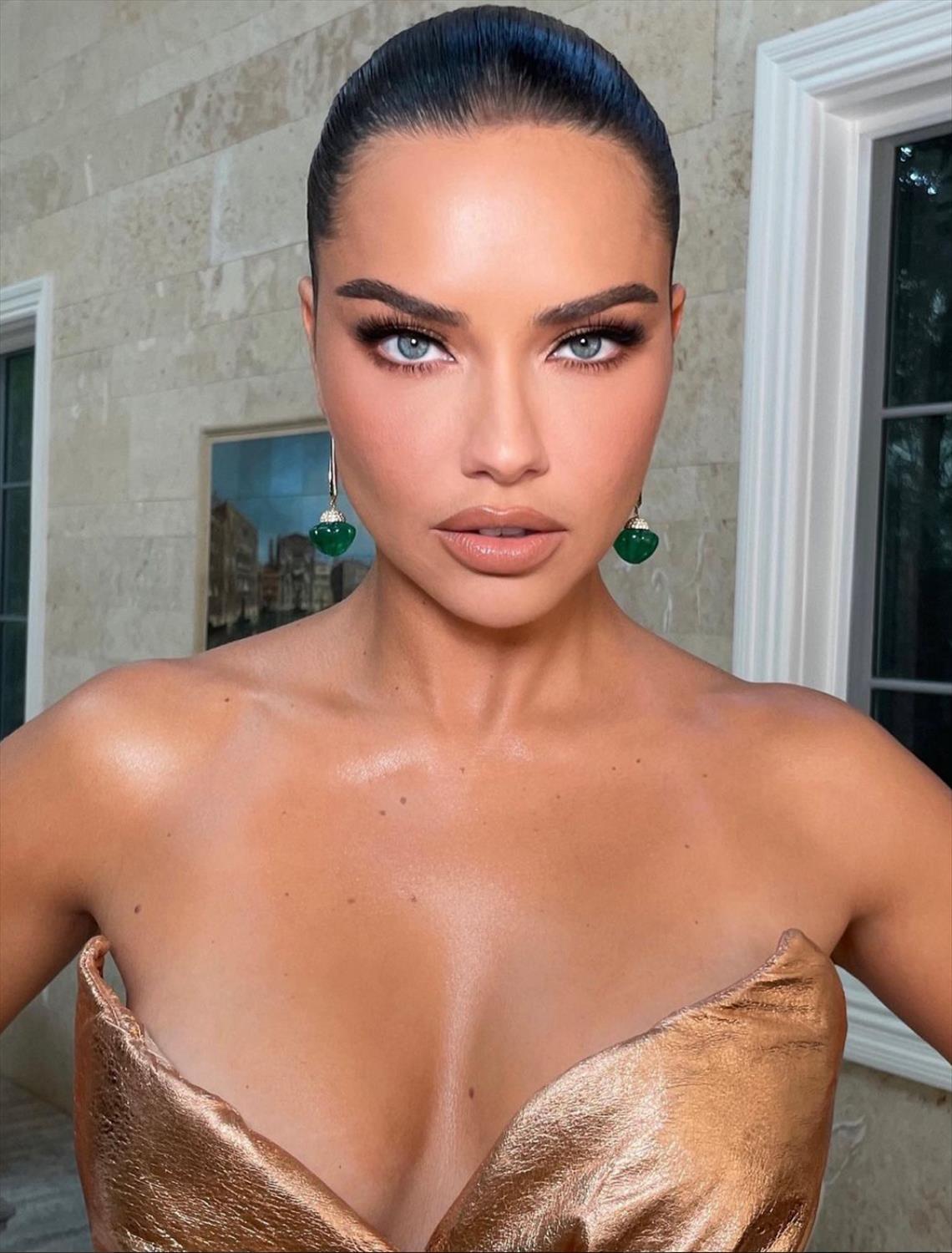 Charming wedding bridal makeup with black eyeliner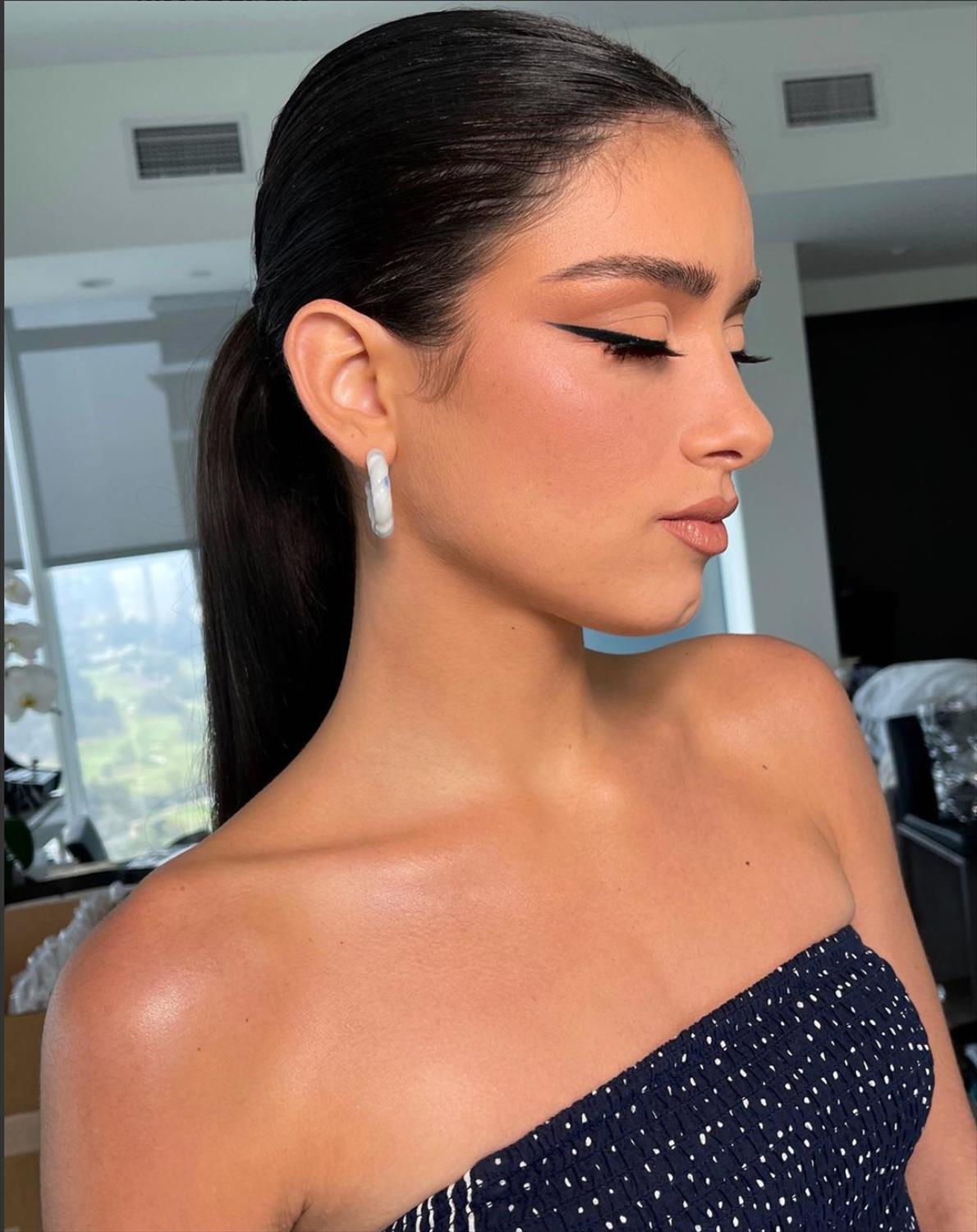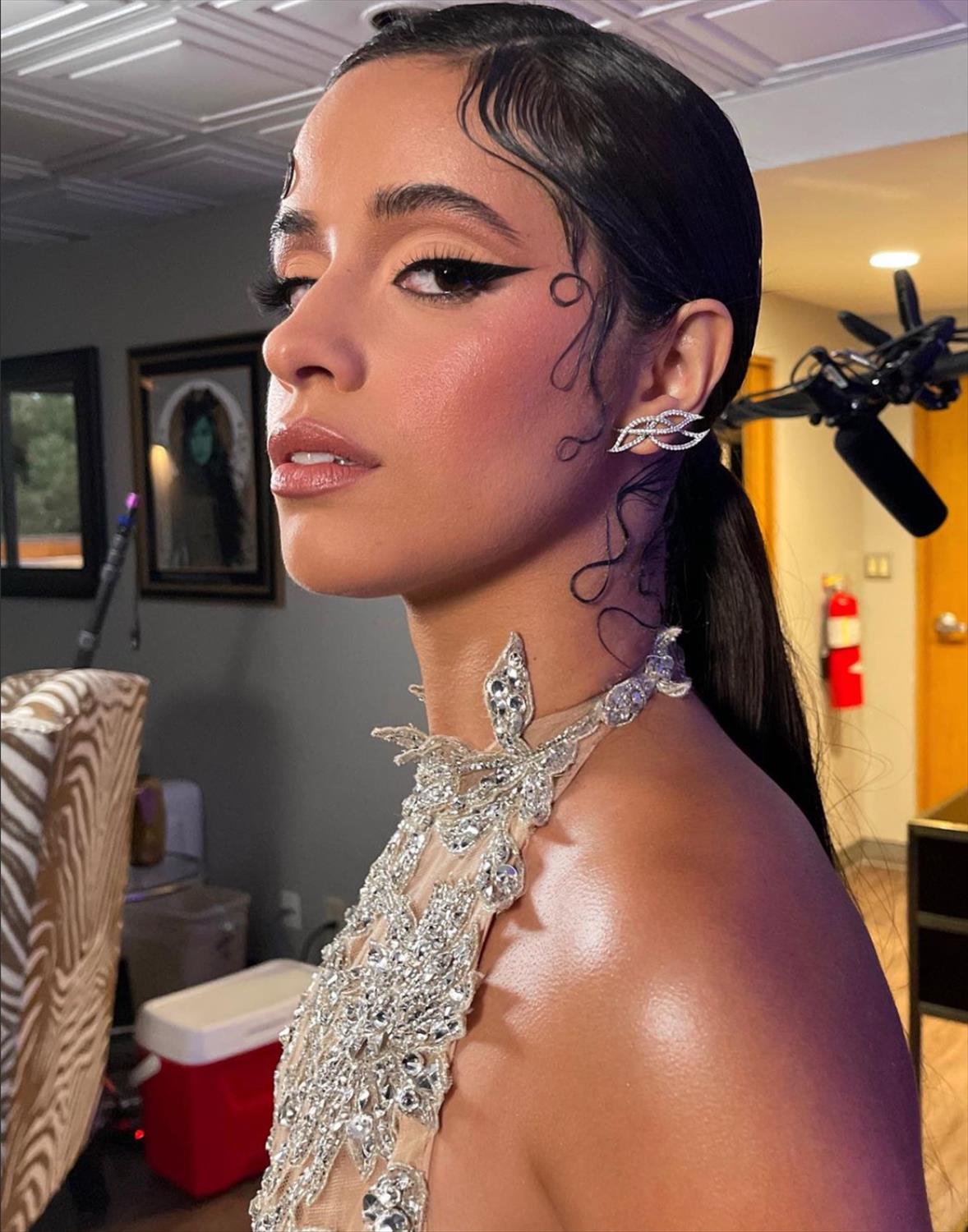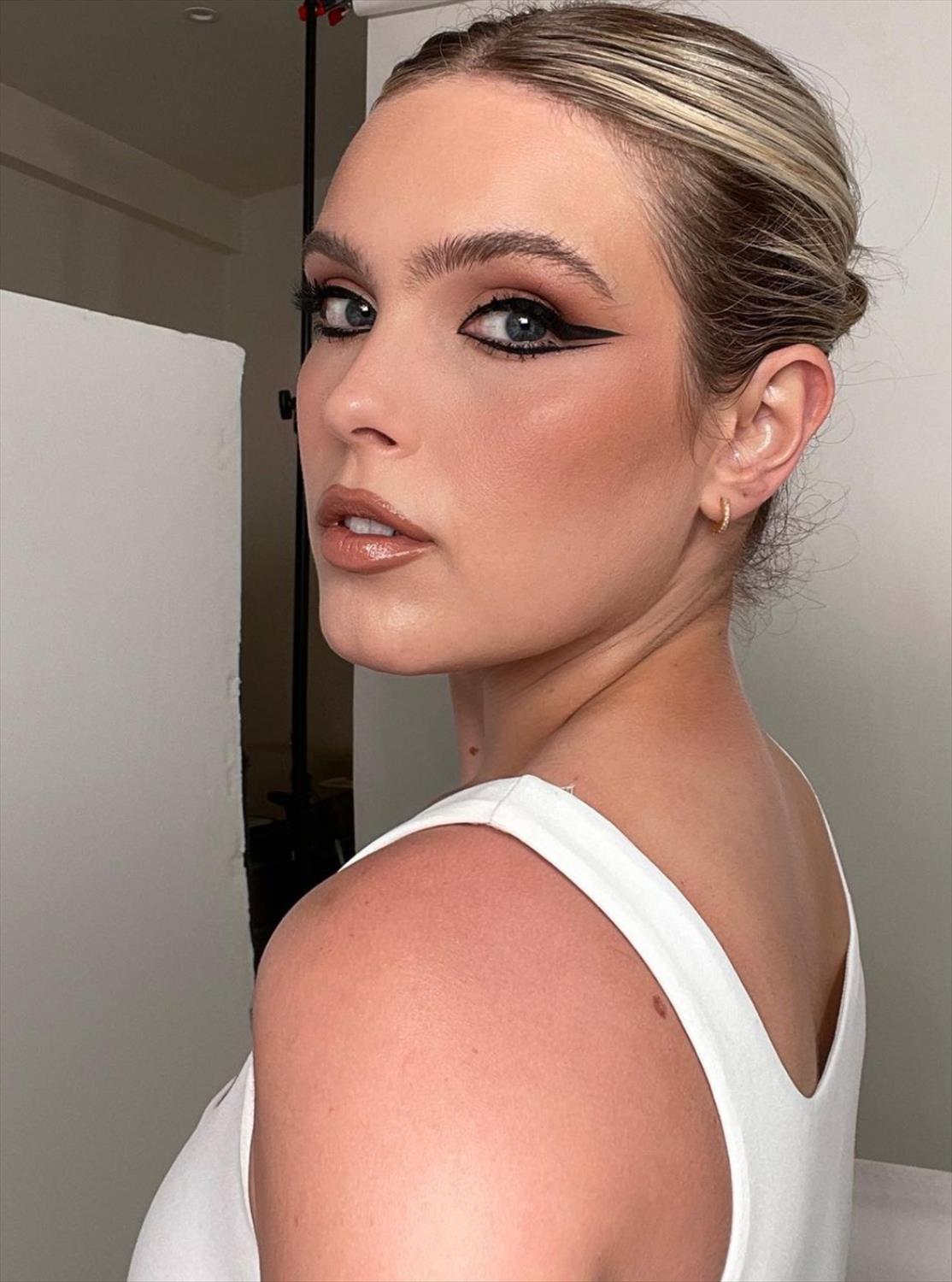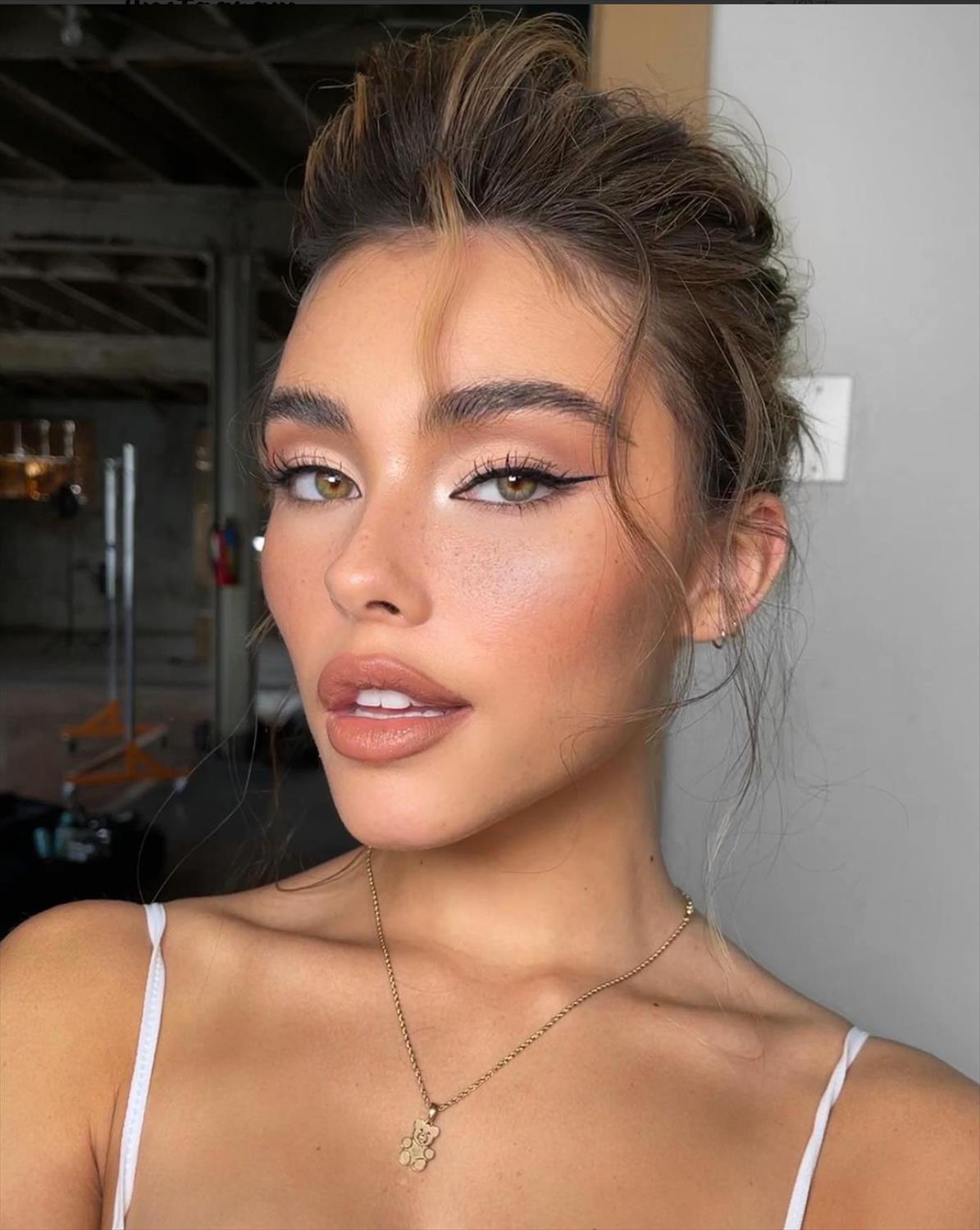 Shimmer eyeshadow for wedding makeup ideas
A charming tropical garden celebration requires an ethereal aesthetic—shiny eyes, simple mascara, nude lip color, perfectly combined.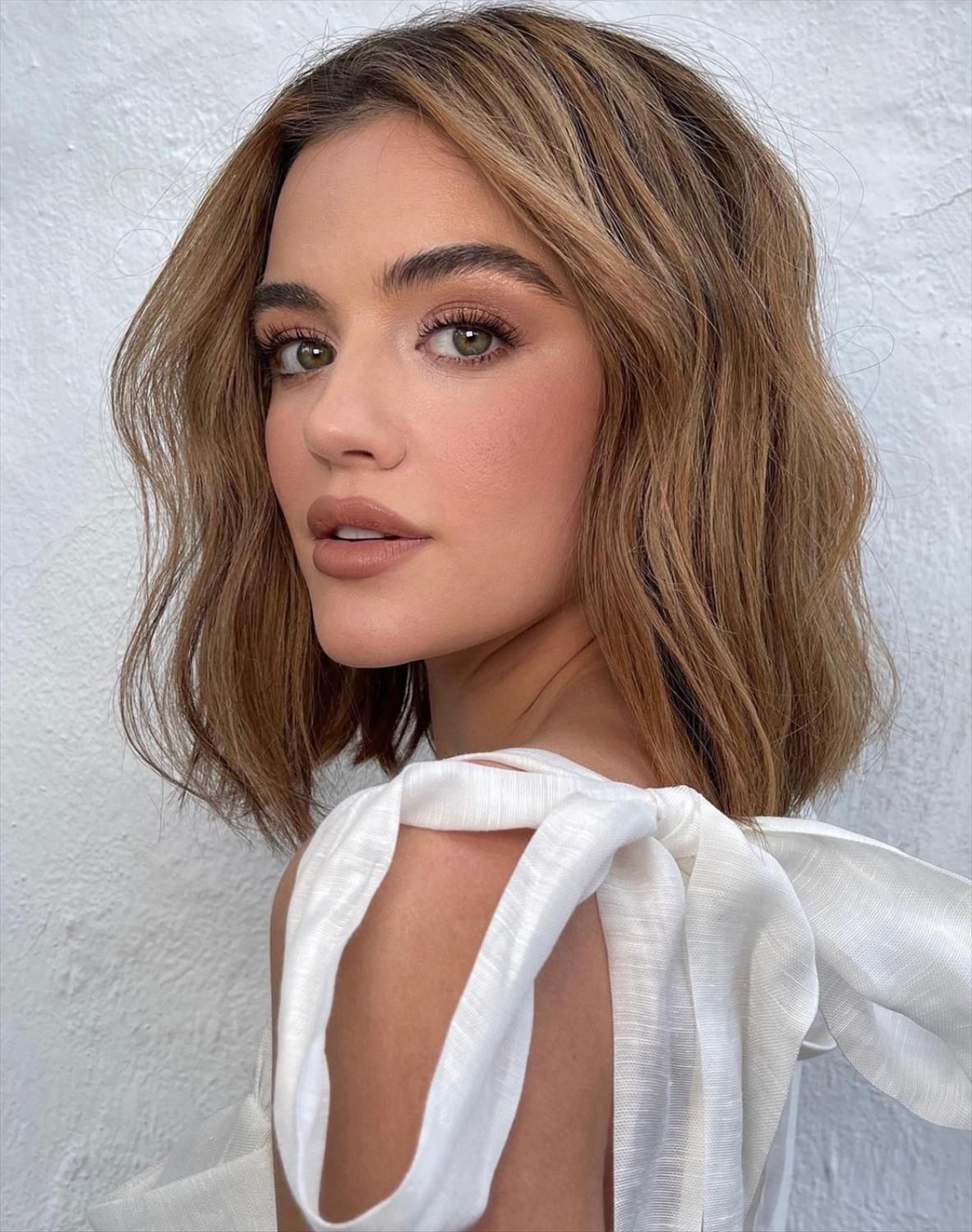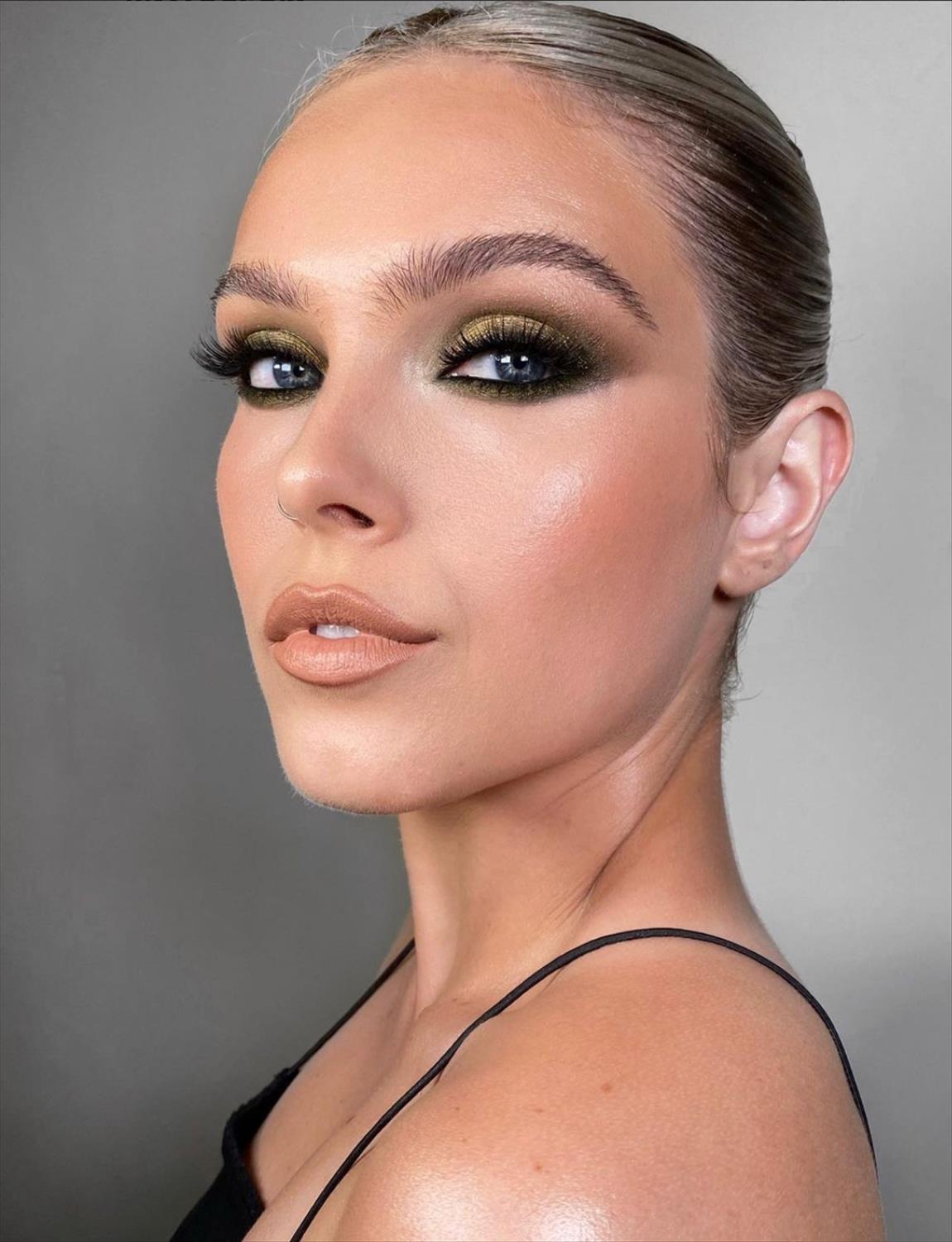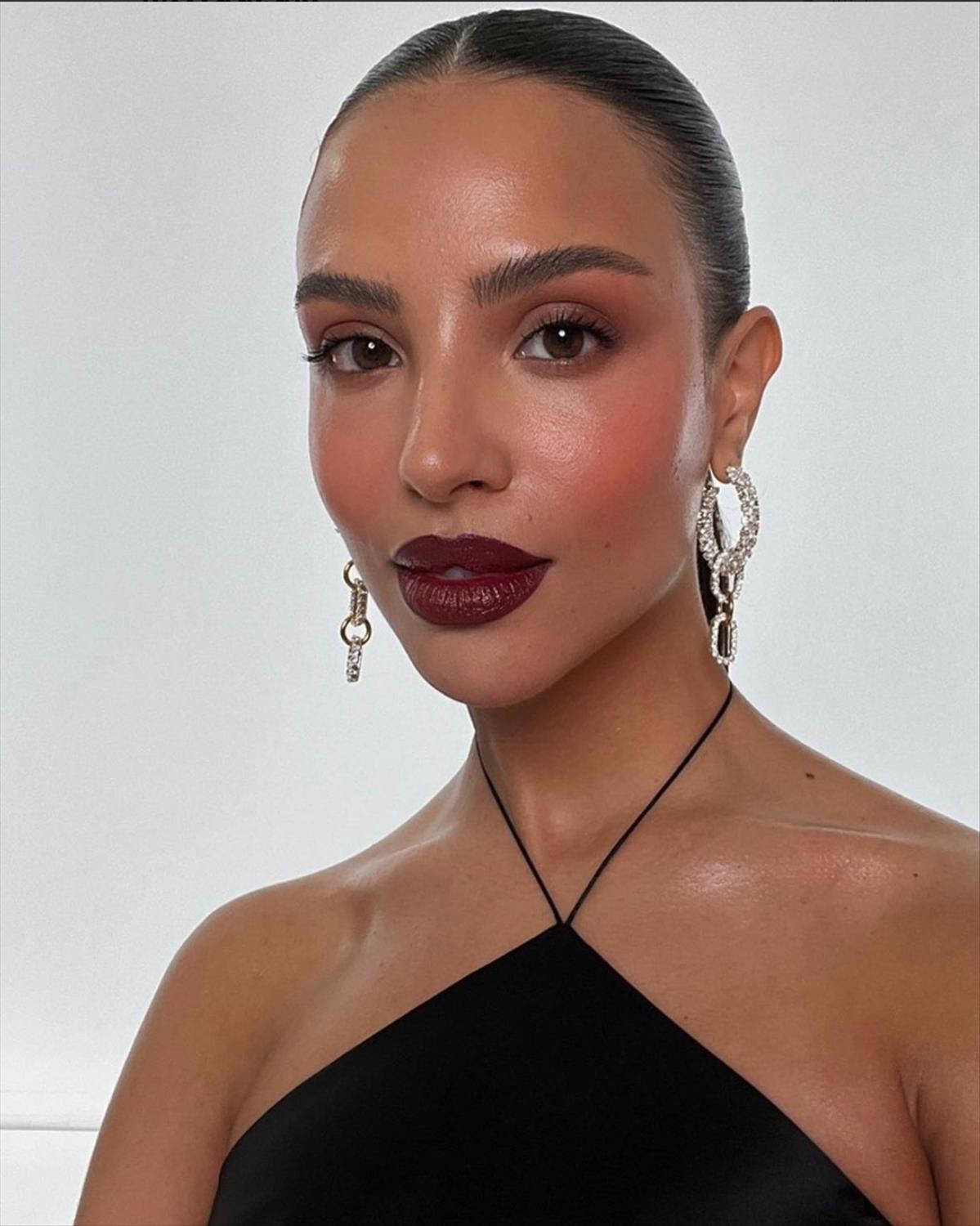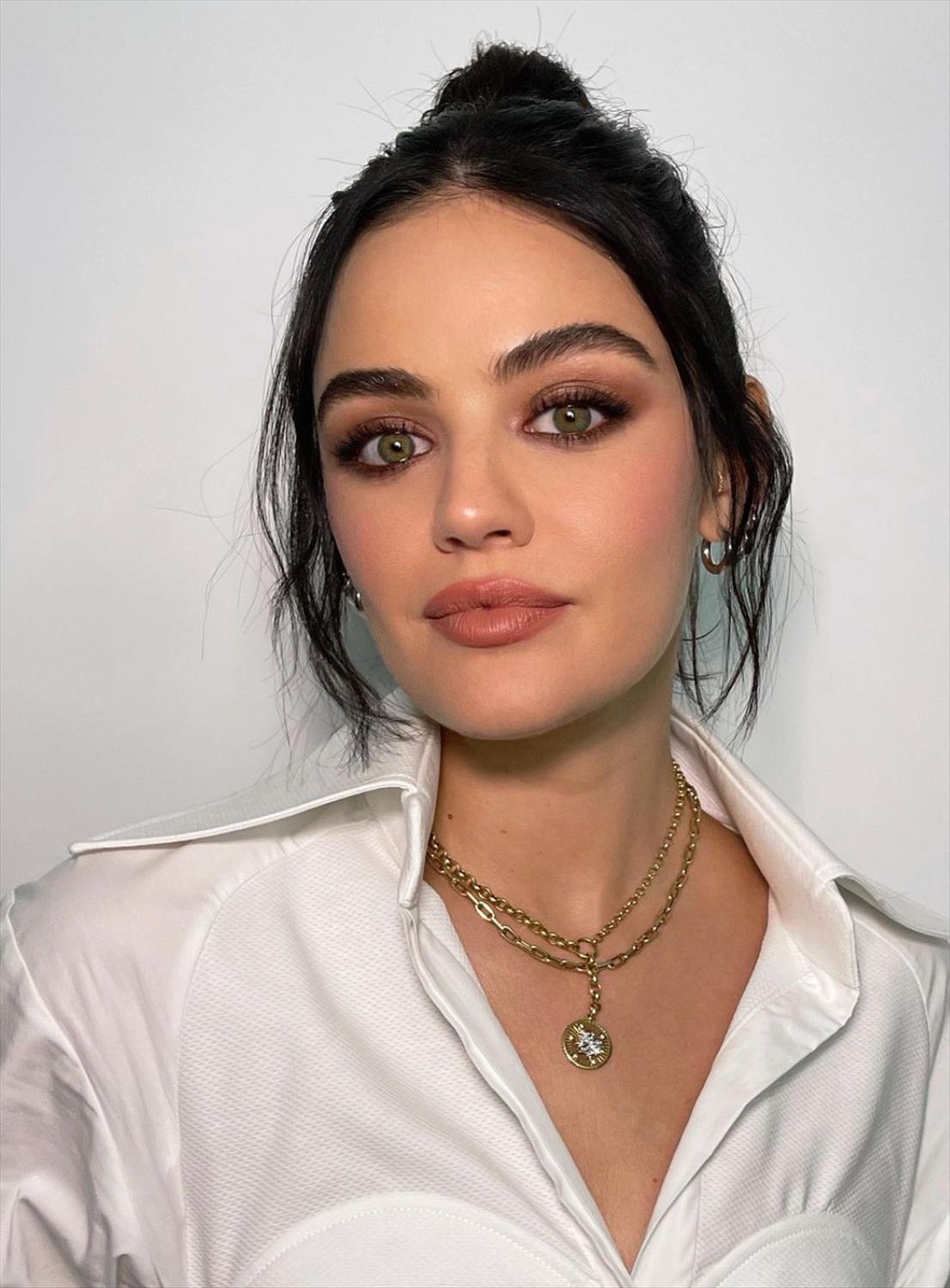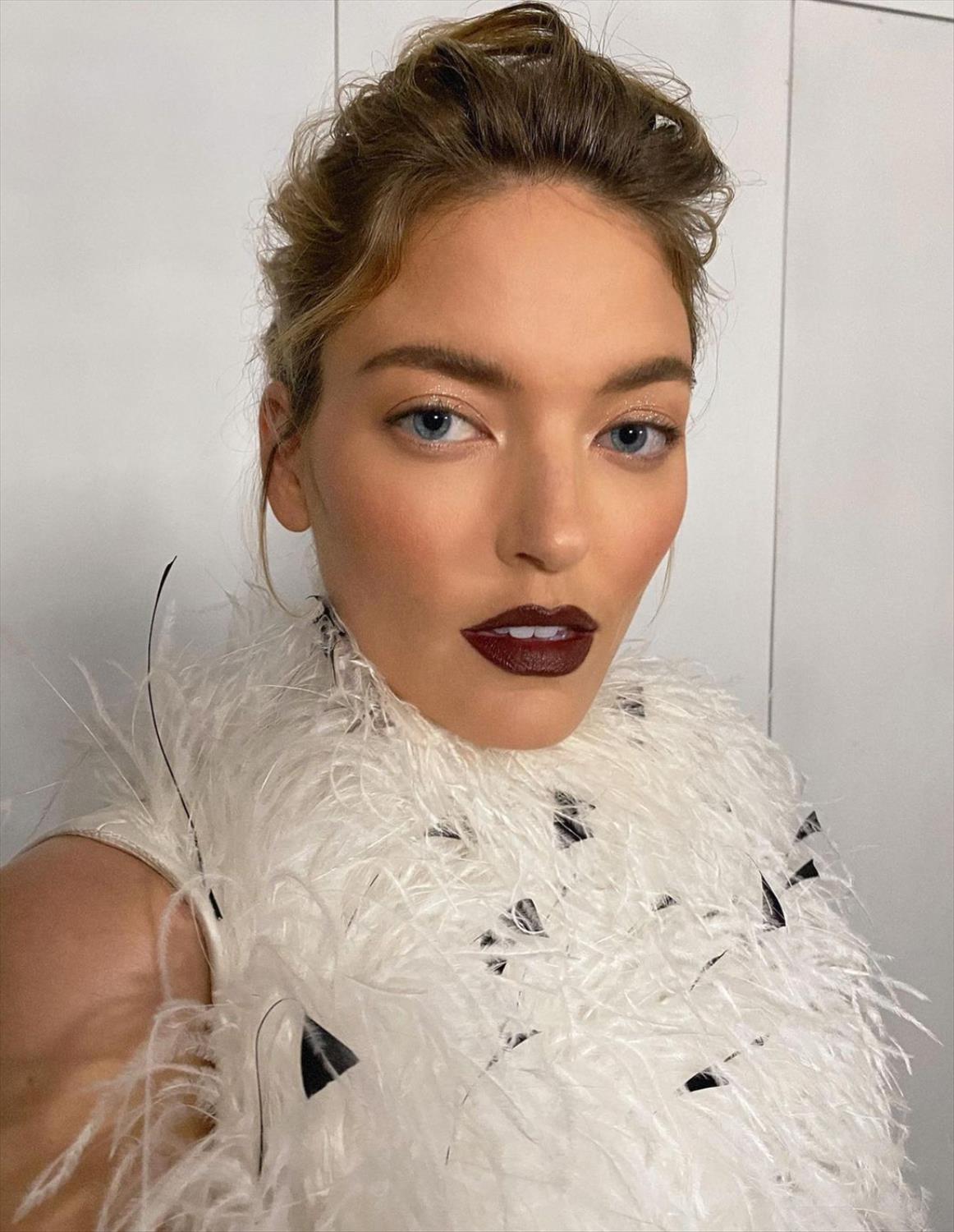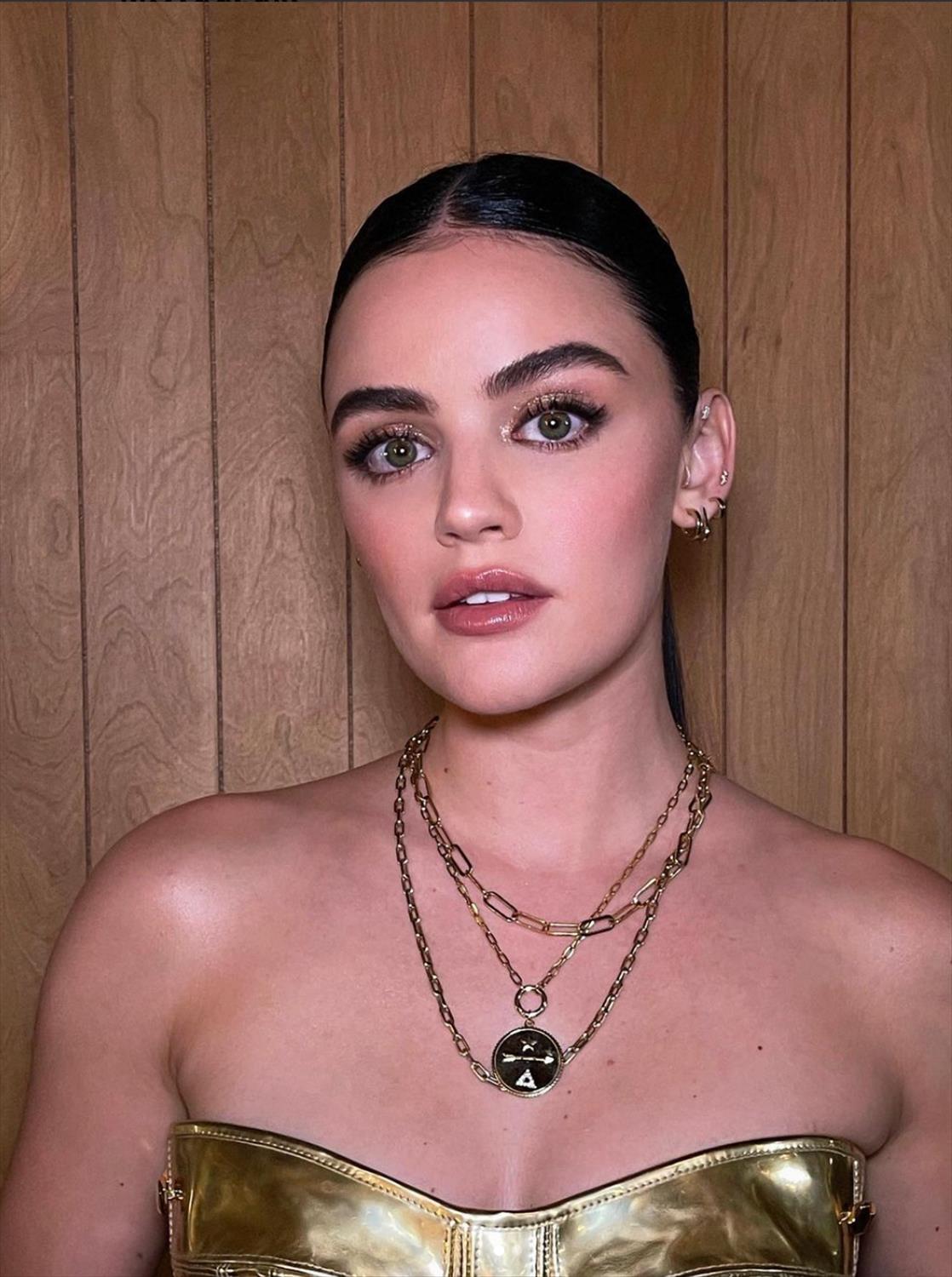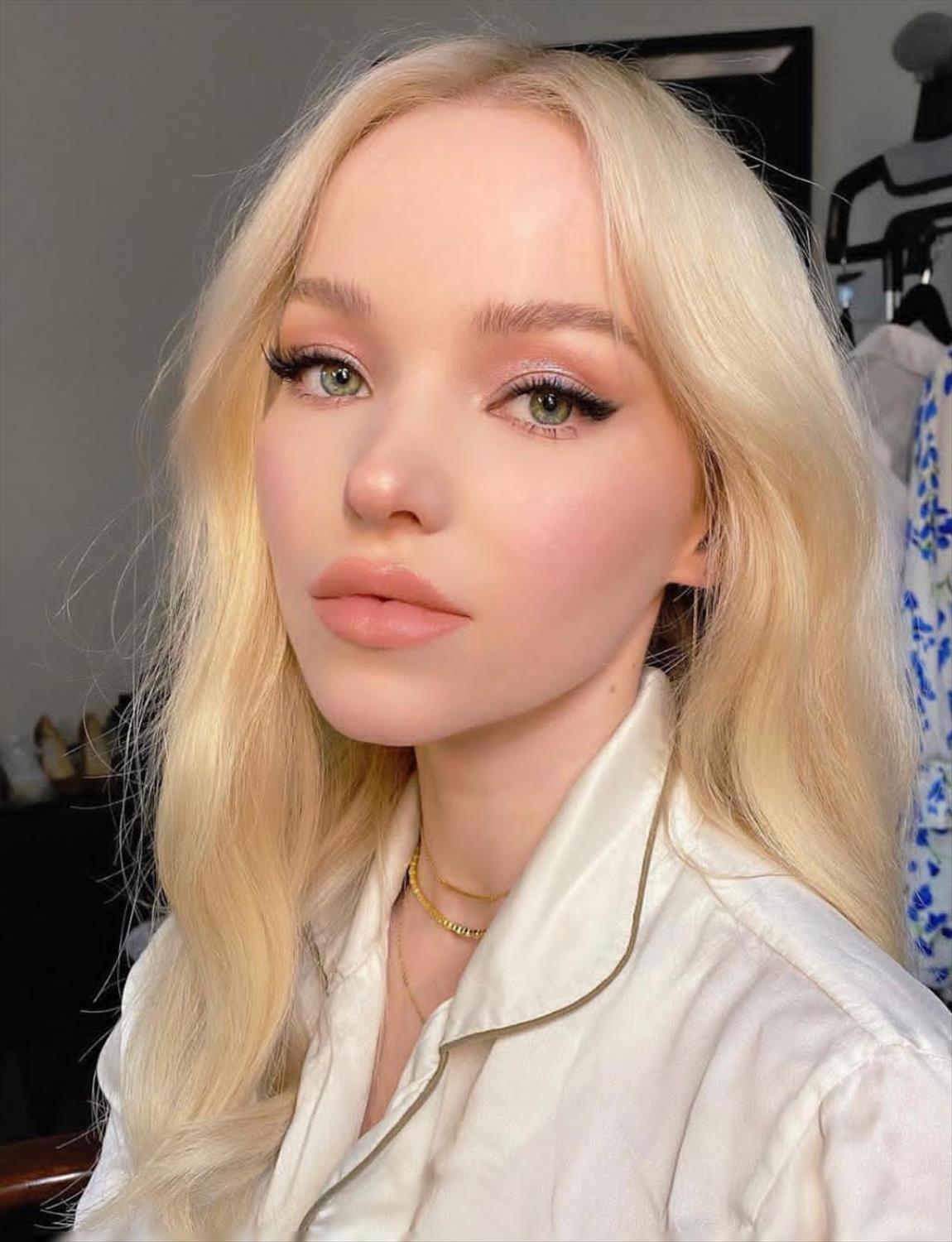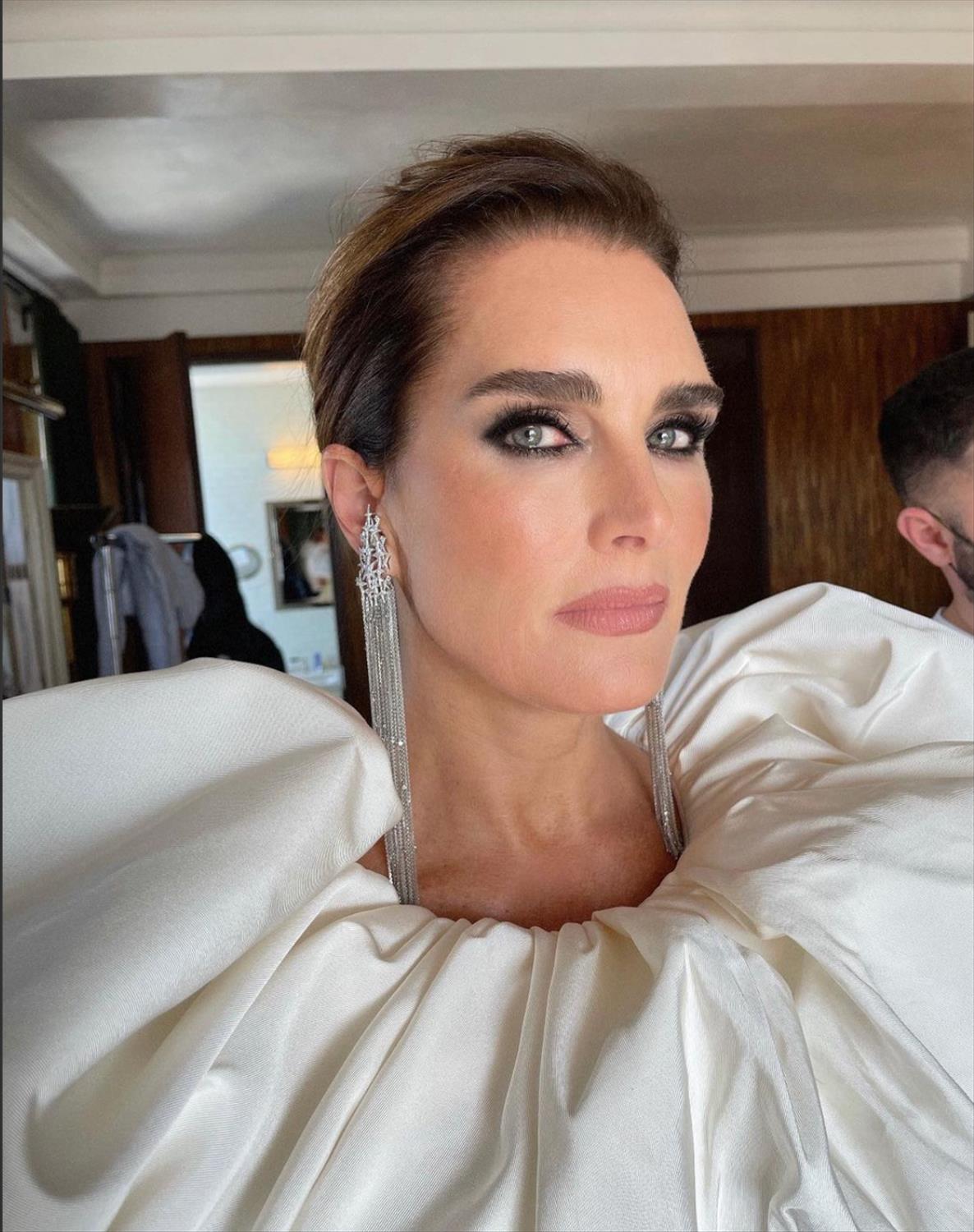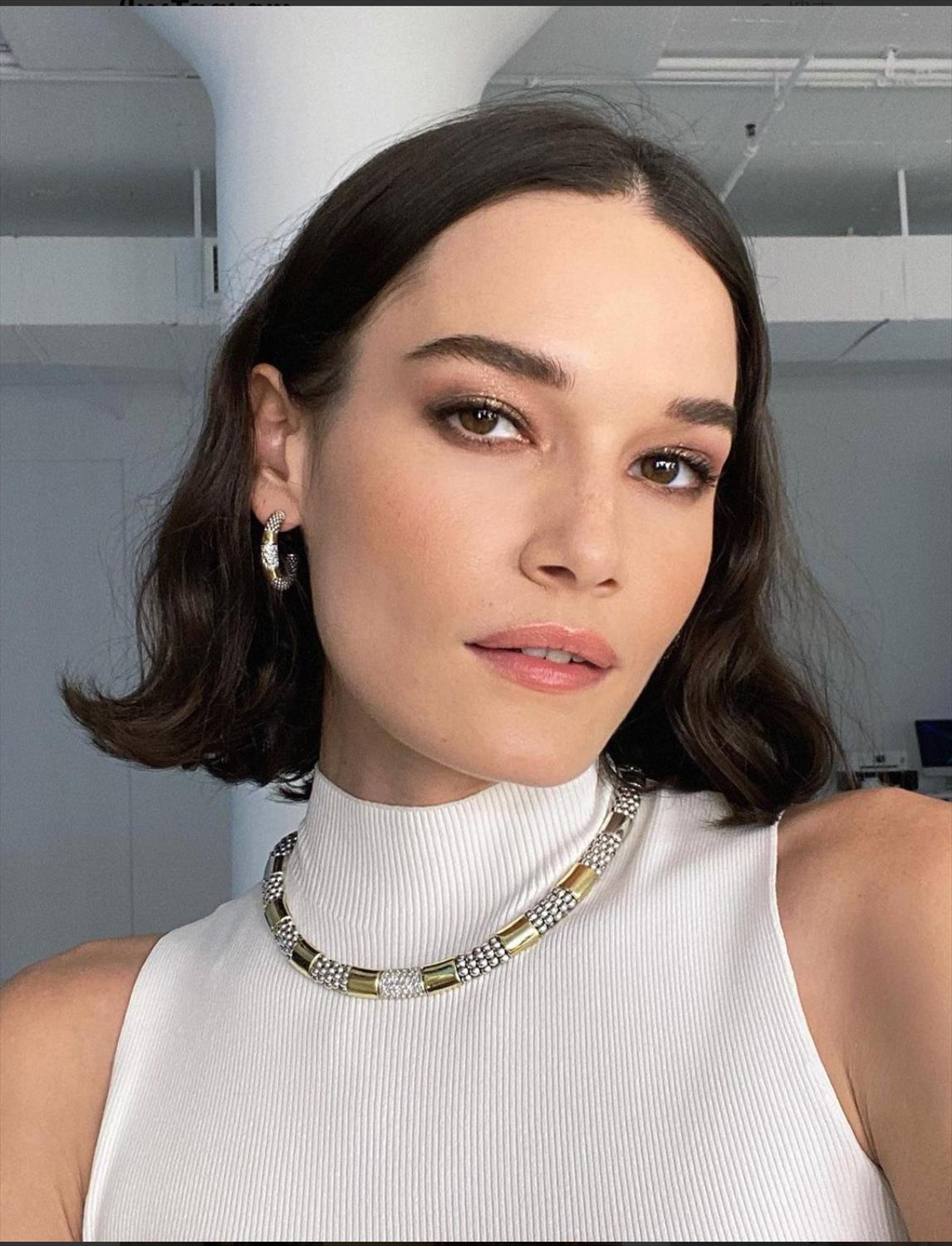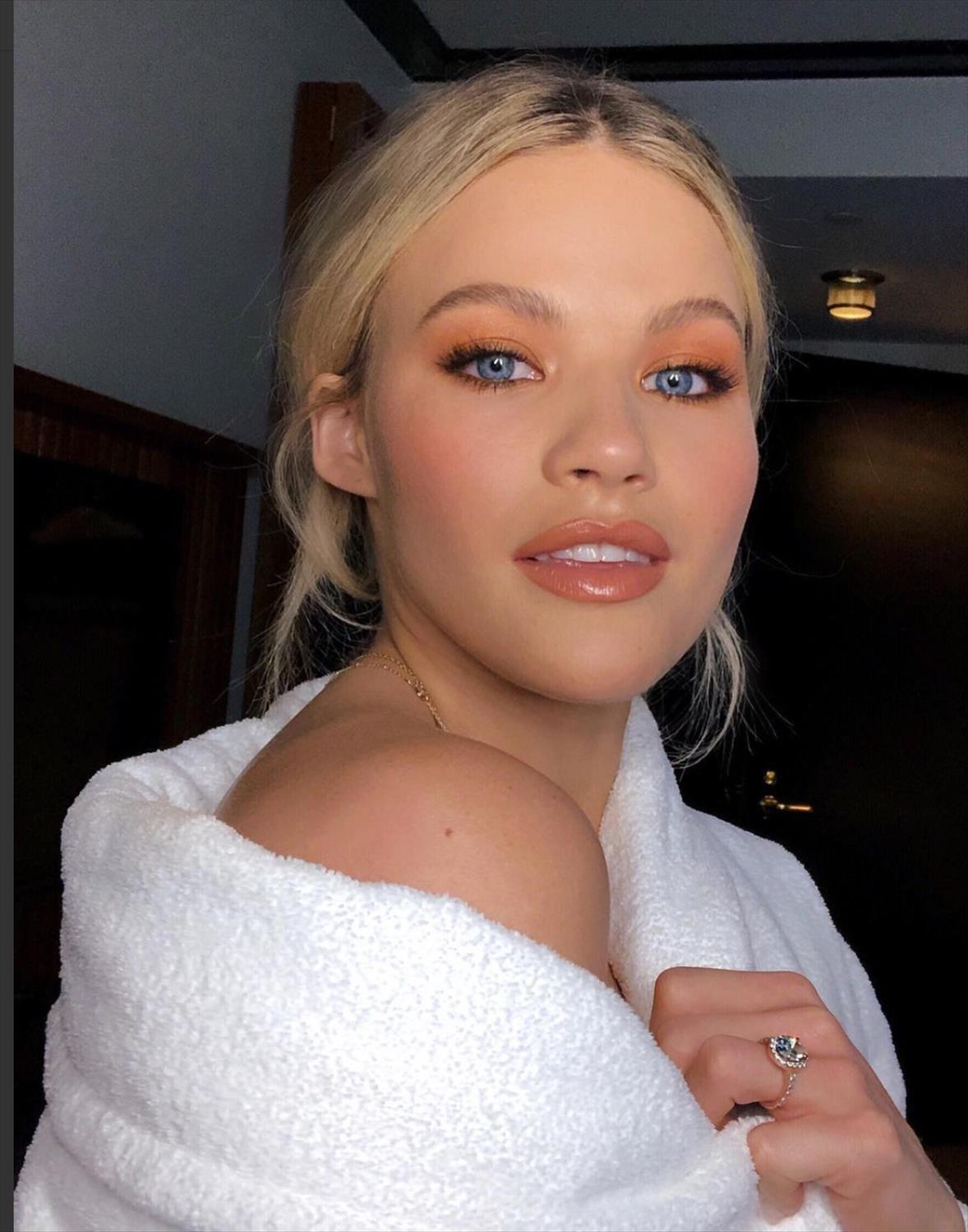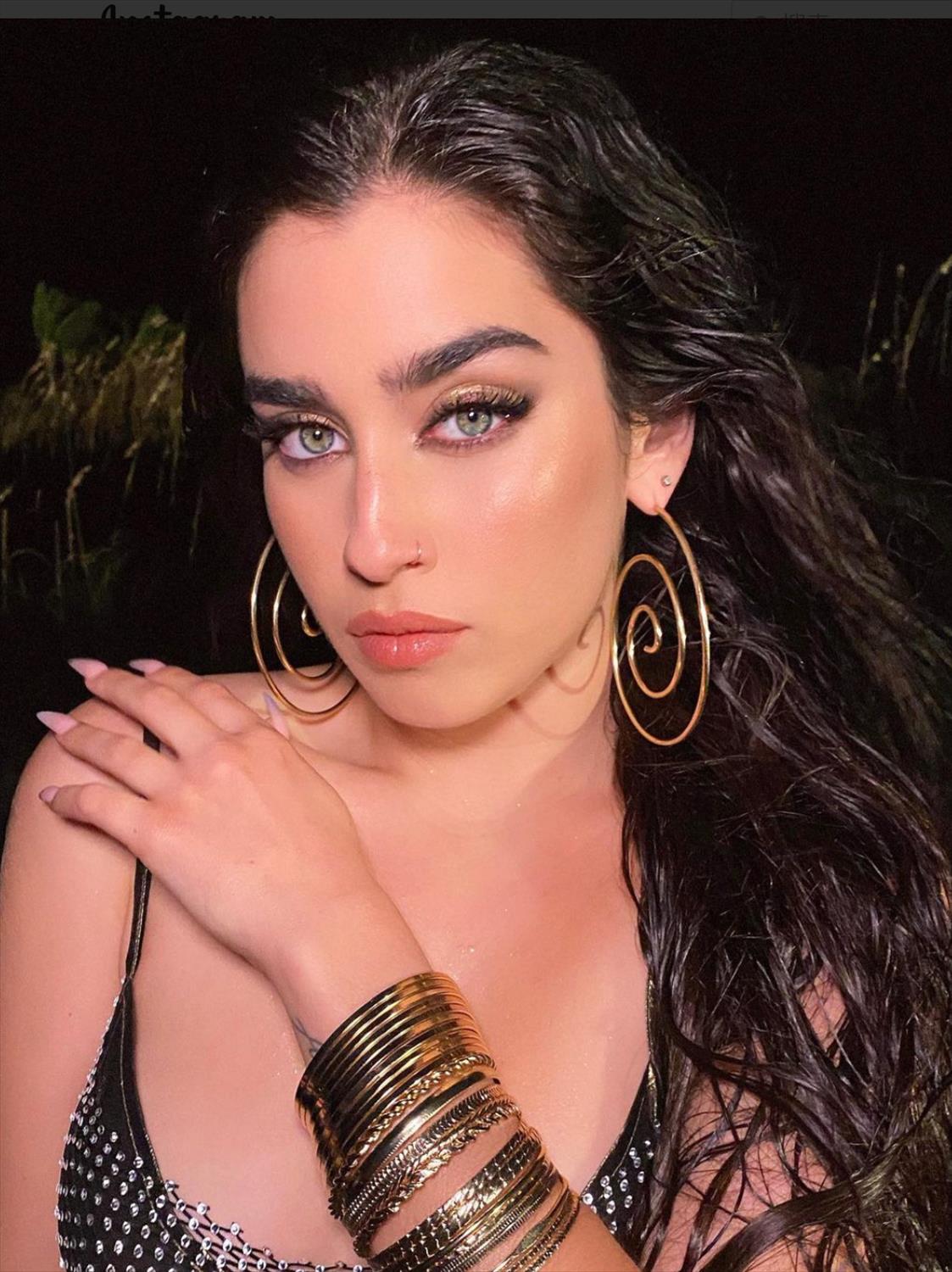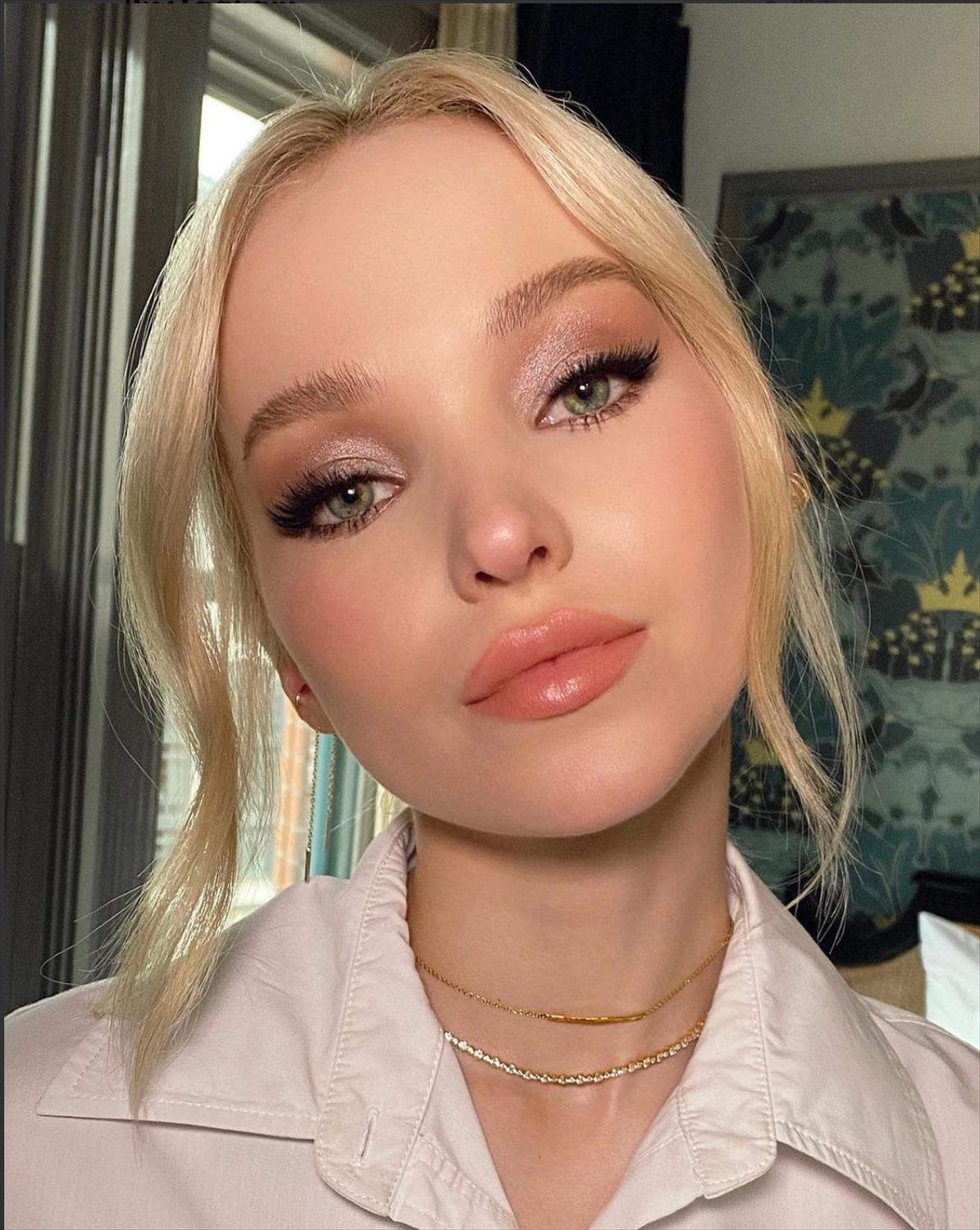 Natural wedding makeup looks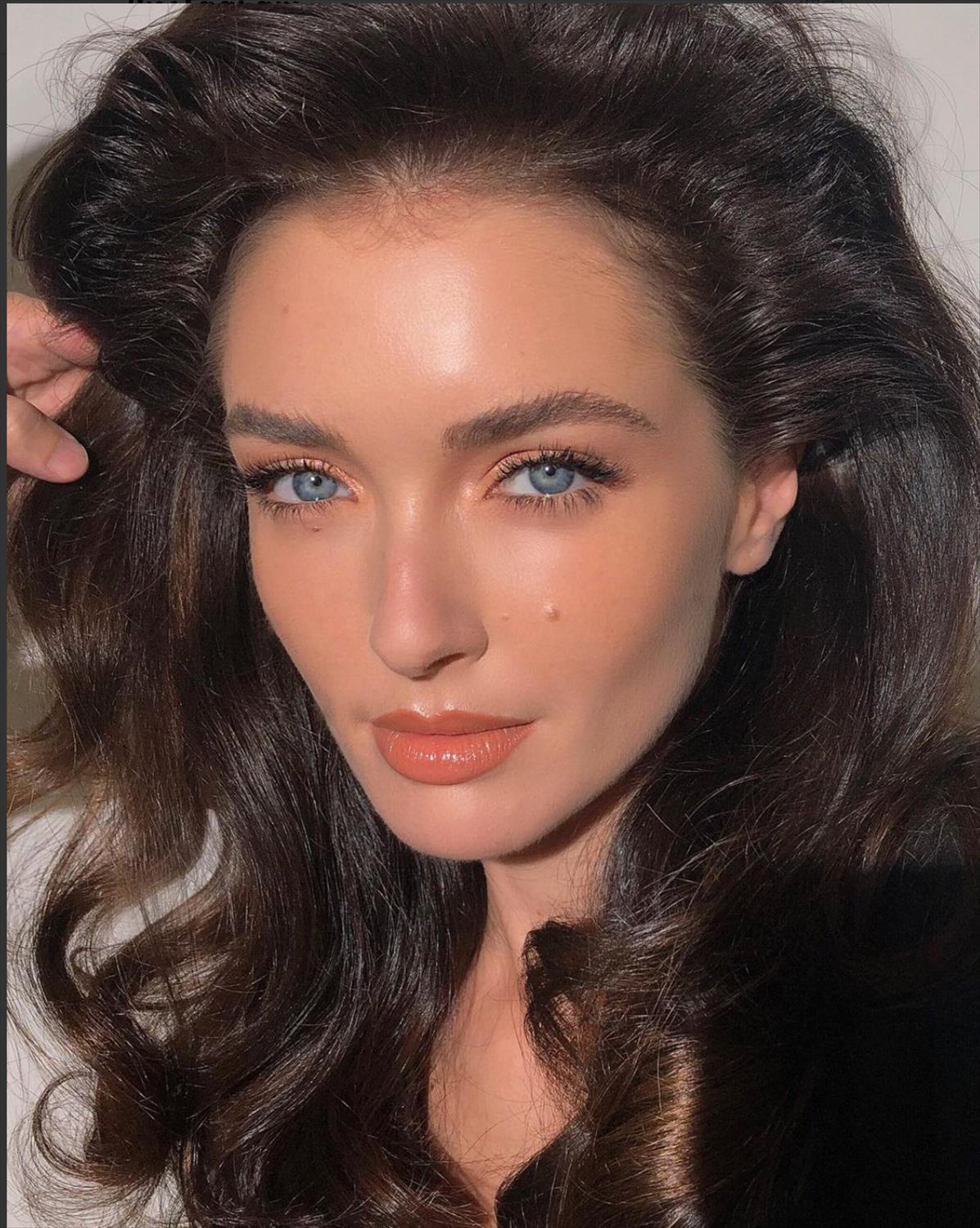 Gilded Radiance