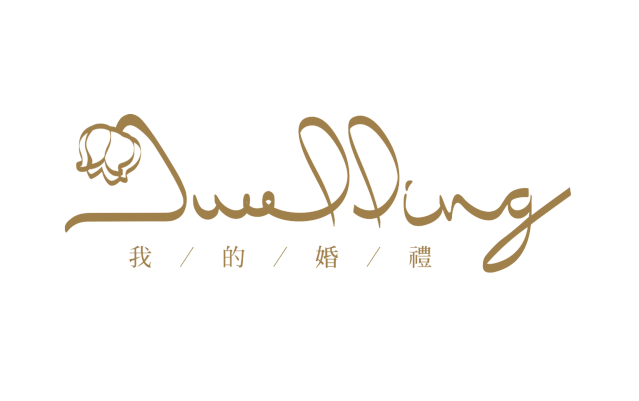 Wedding dress, also known as "wedding dress of Love" 

The wedding dress carries every bride's dream of the wedding. 

The wedding dress does not need to be perfect, 

but it must make you feel free at the wedding.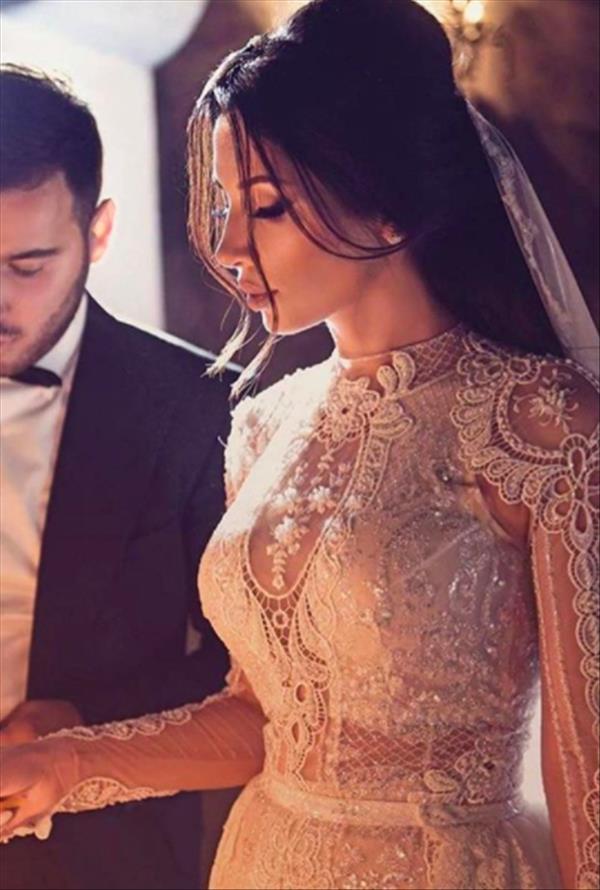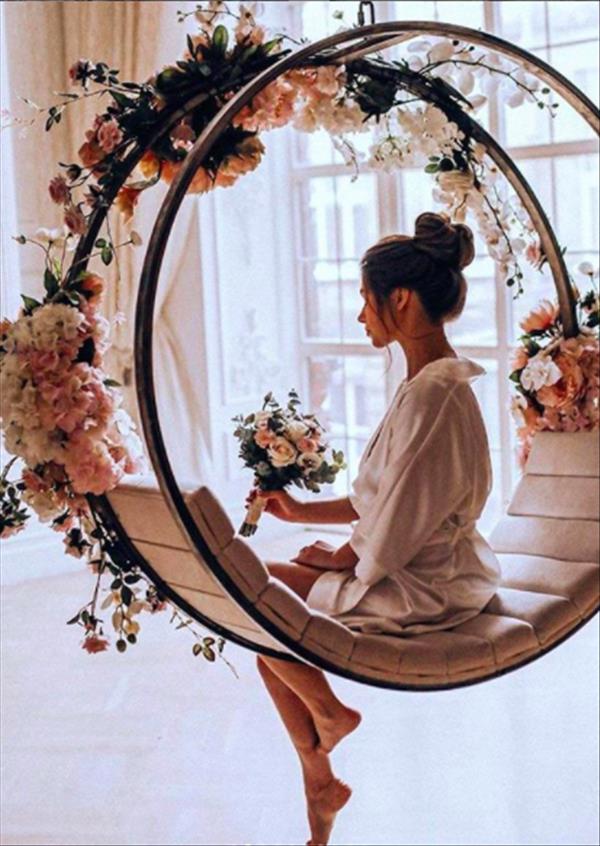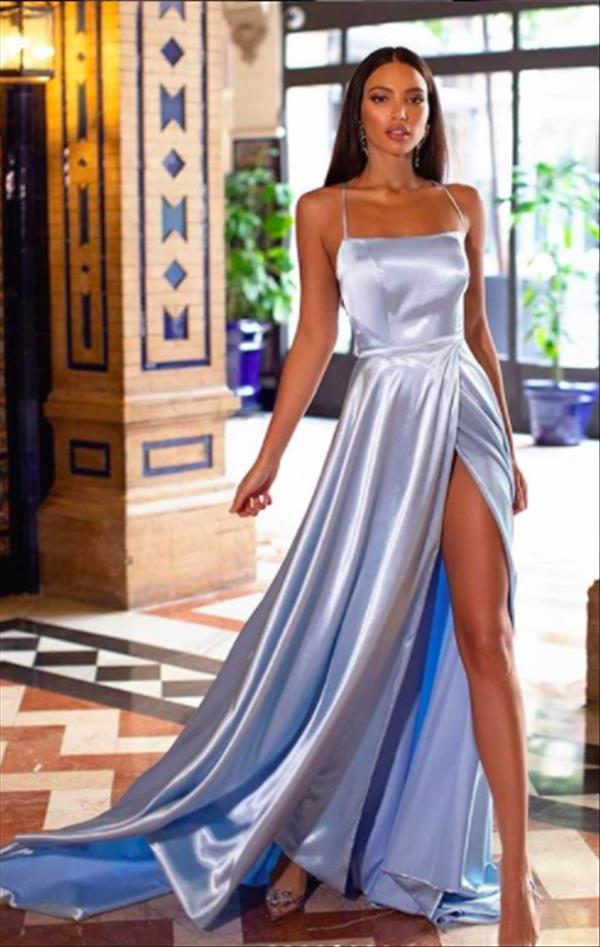 Many brides have a misunderstanding about choosing wedding dresses.
Is it the first choice for luxurious tailed long yarn?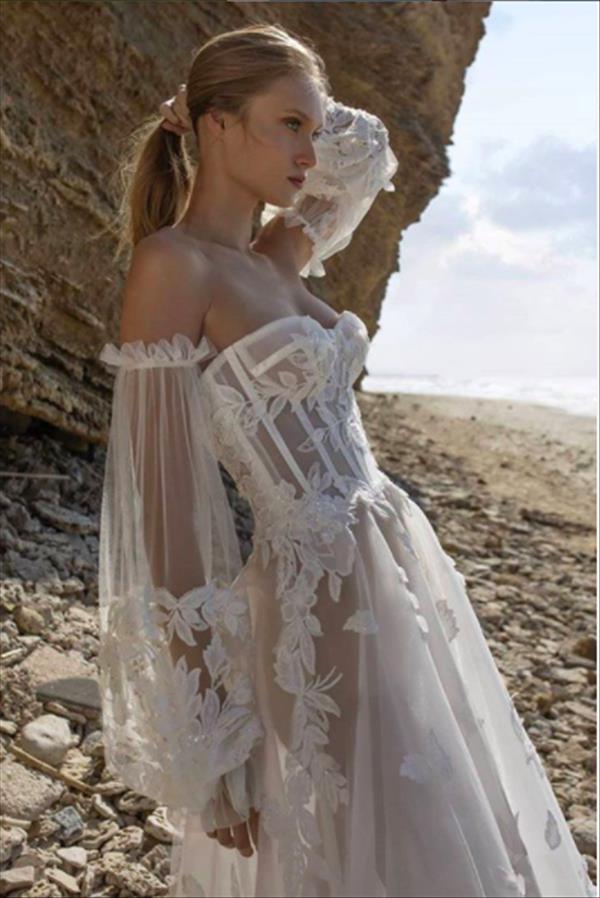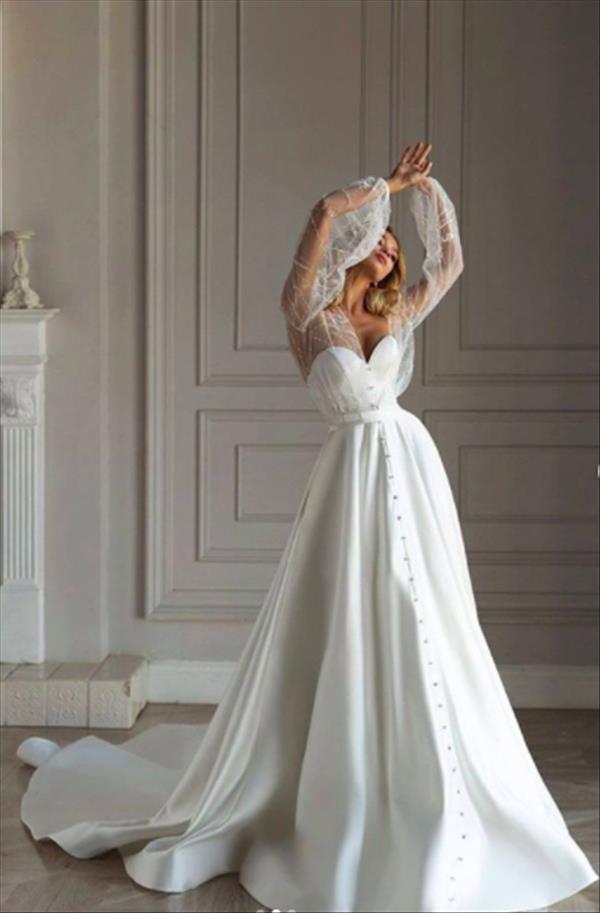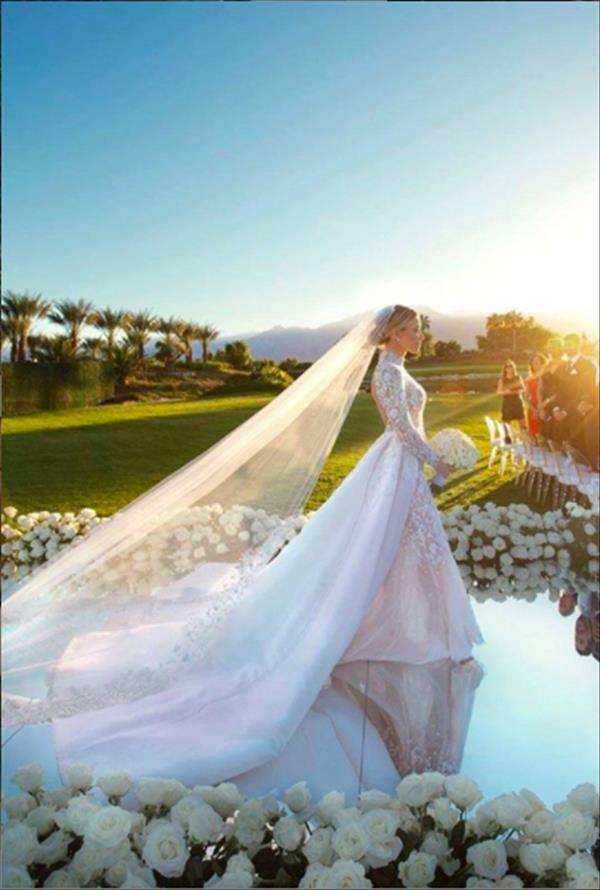 Different styles of weddings,
different temperaments of brides Wedding dresses,
should selected according to the actual situation.
For example,
the simple wedding dress that has been popular in recent years,
Not only the goddess can control it any more,
You also deserve such wedding dresses.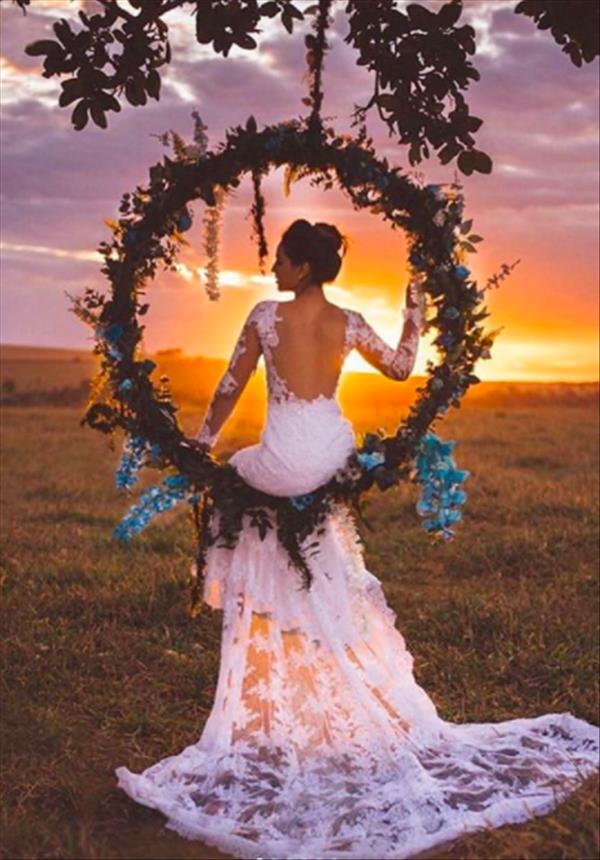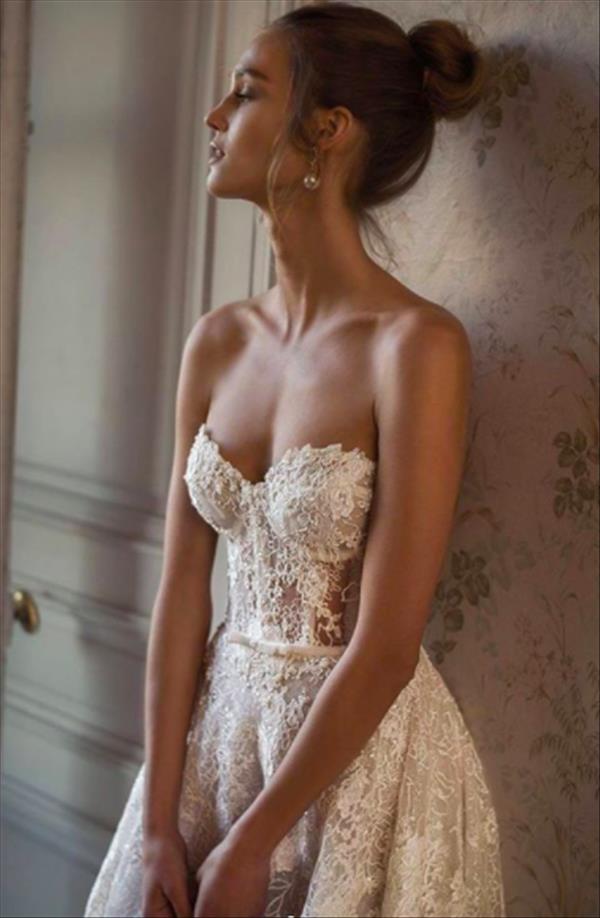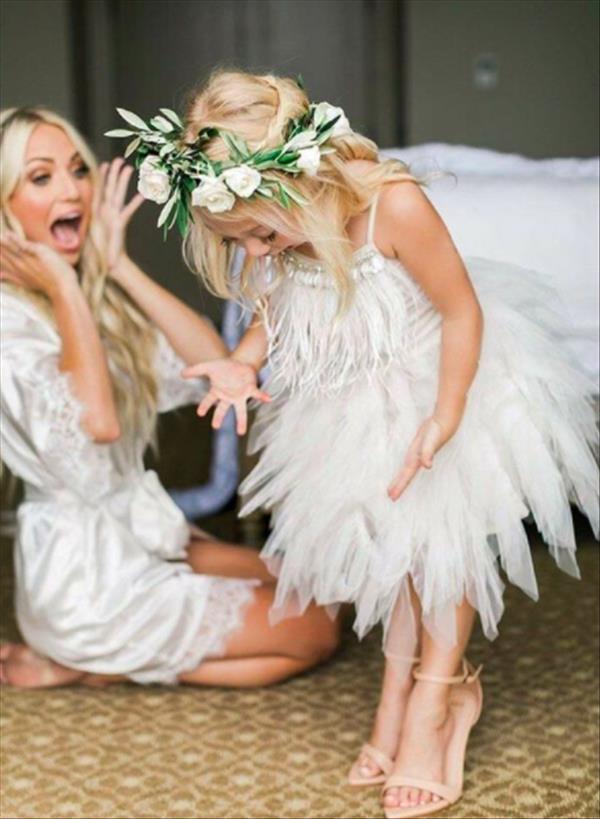 Next, here are a few very representative classic works of simple wedding dresses for you.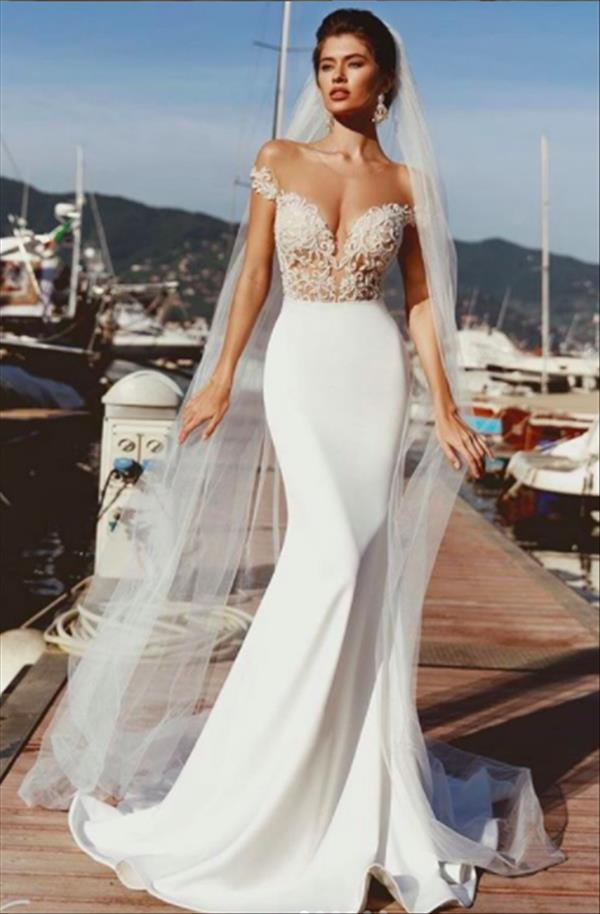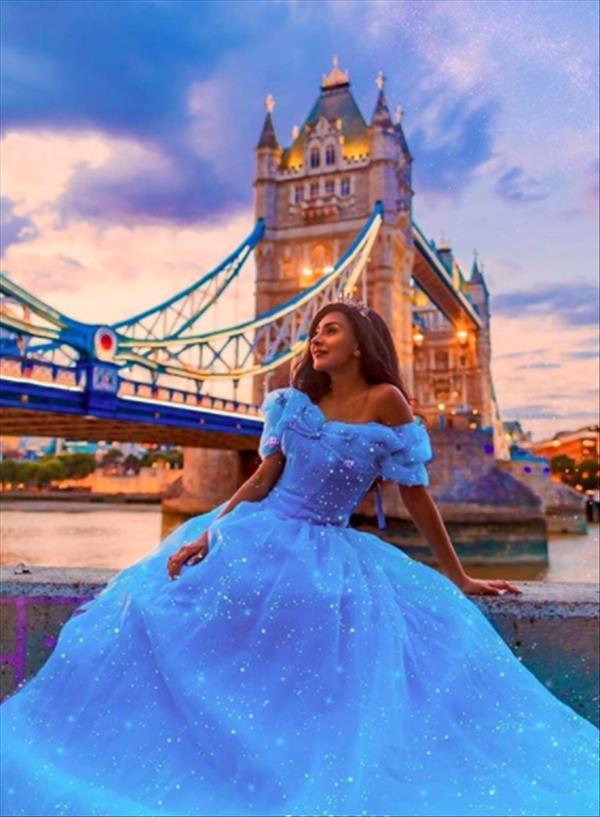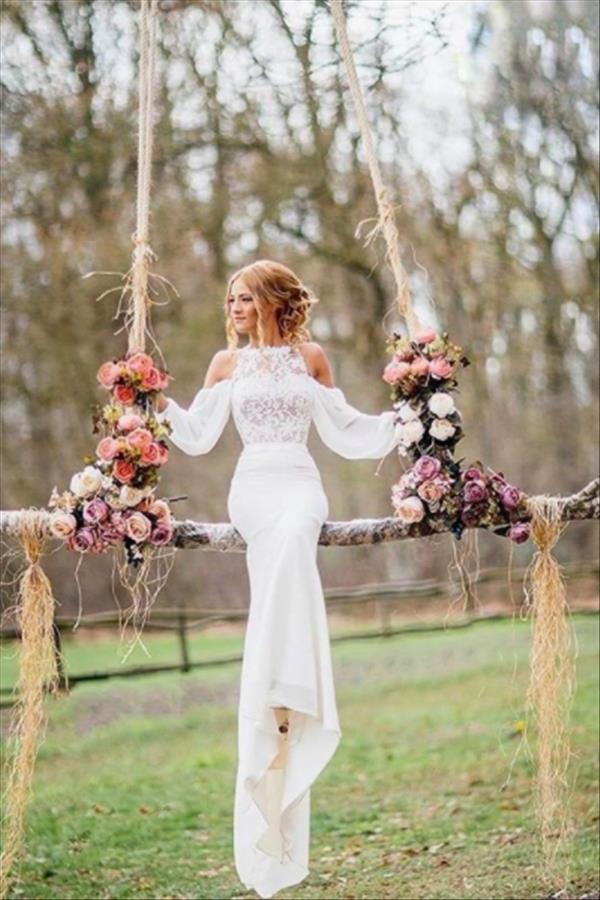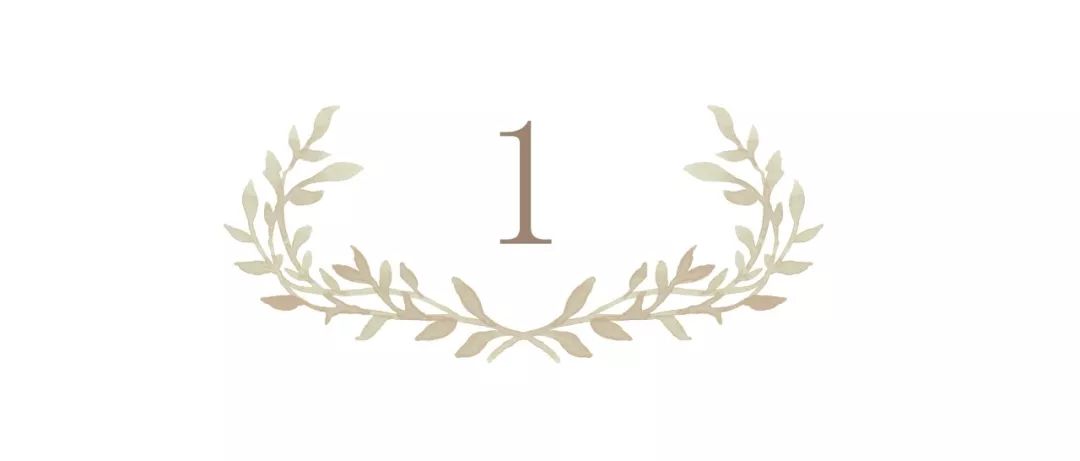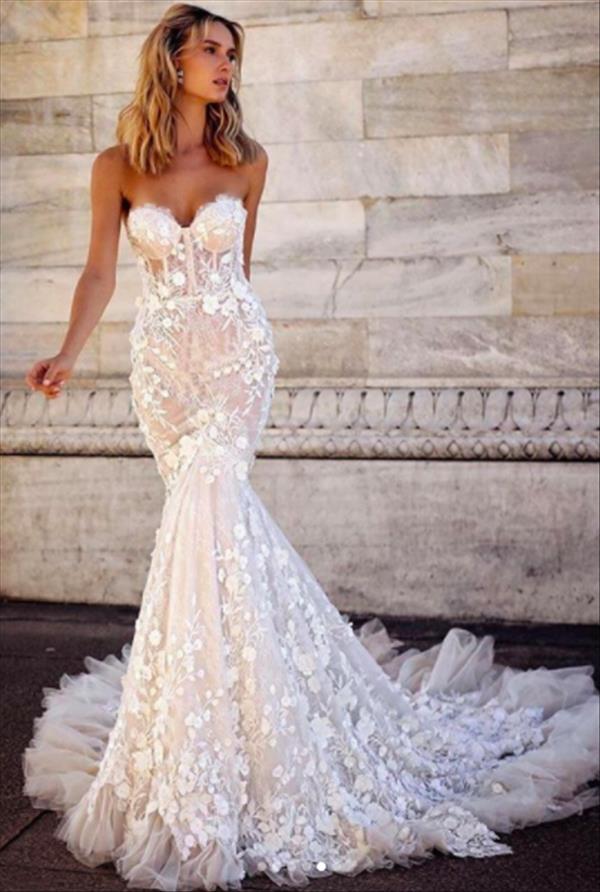 These sexy fishtail wedding dresses highlight the femininity.
With the design of one-shoulder and a large number of lace tailoring.
Besides, the light, luxury and noble wedding dress is
just
right.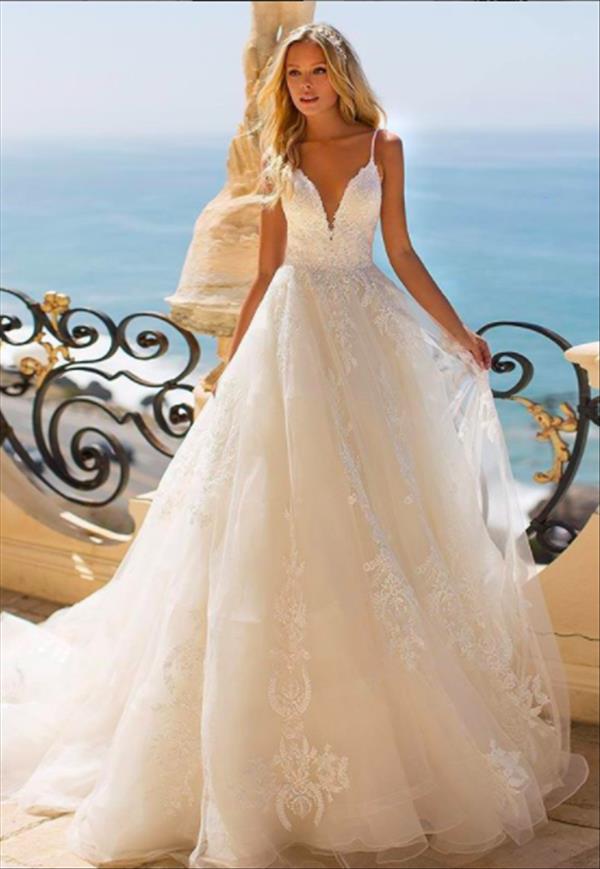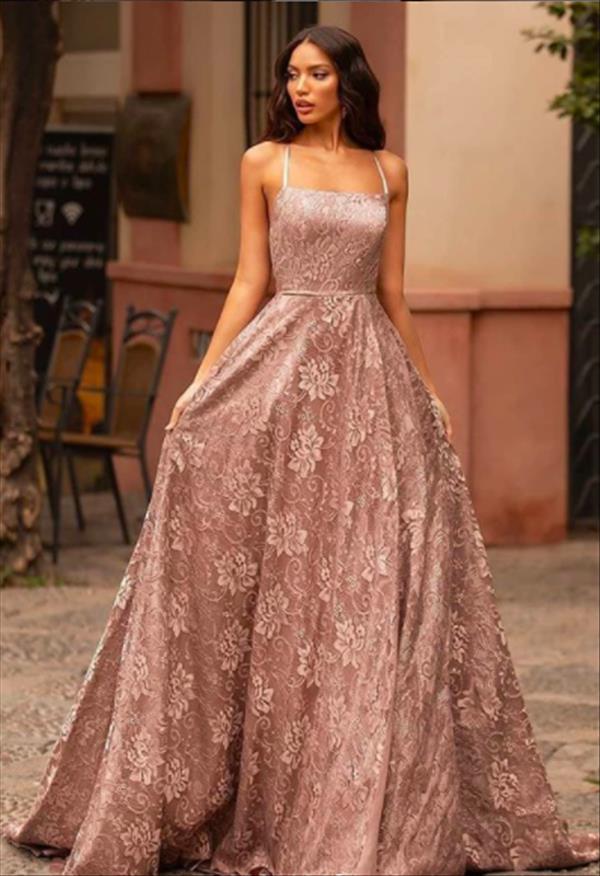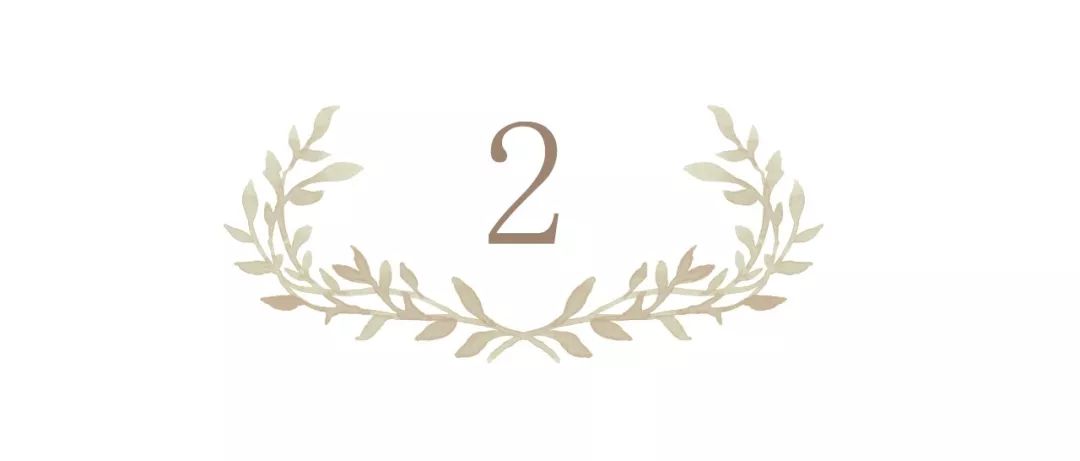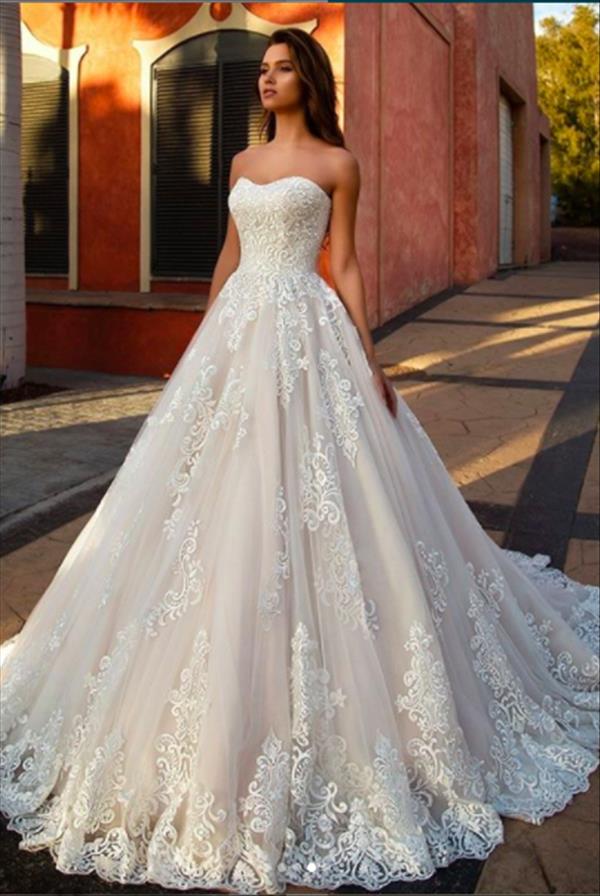 Very close to the satin wedding dress style of stars and celebrities
But the highlight design of the back of the wedding dress can
still make the whole wedding dress elegant.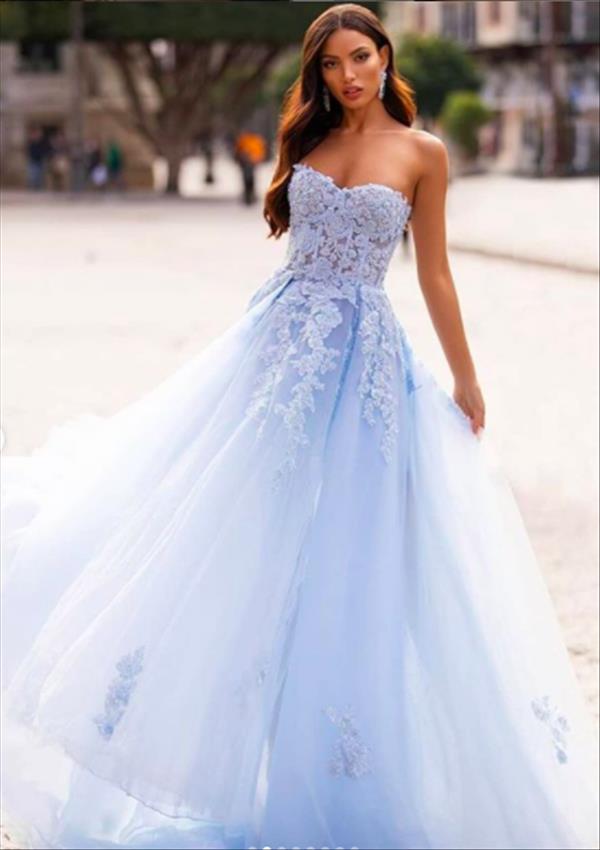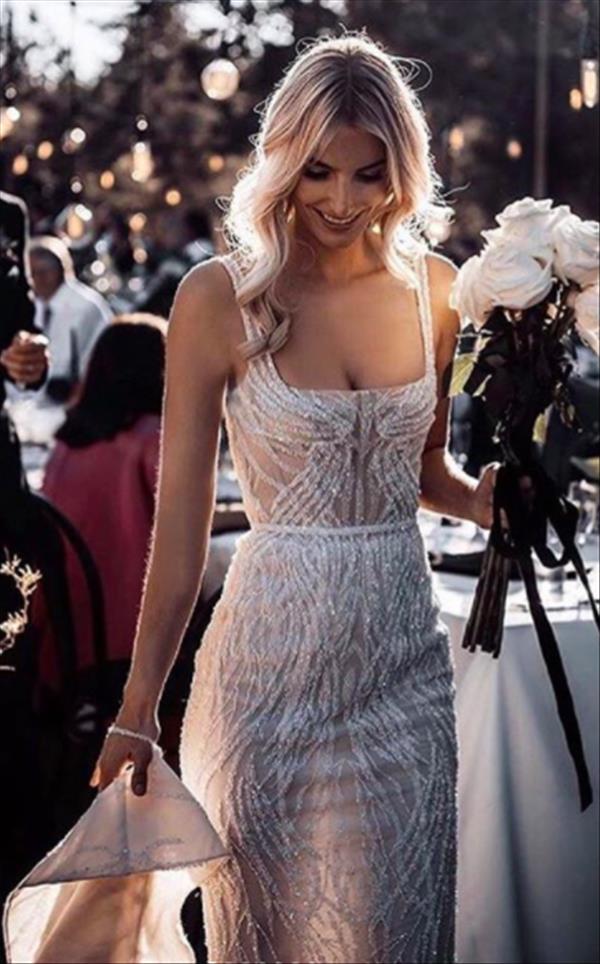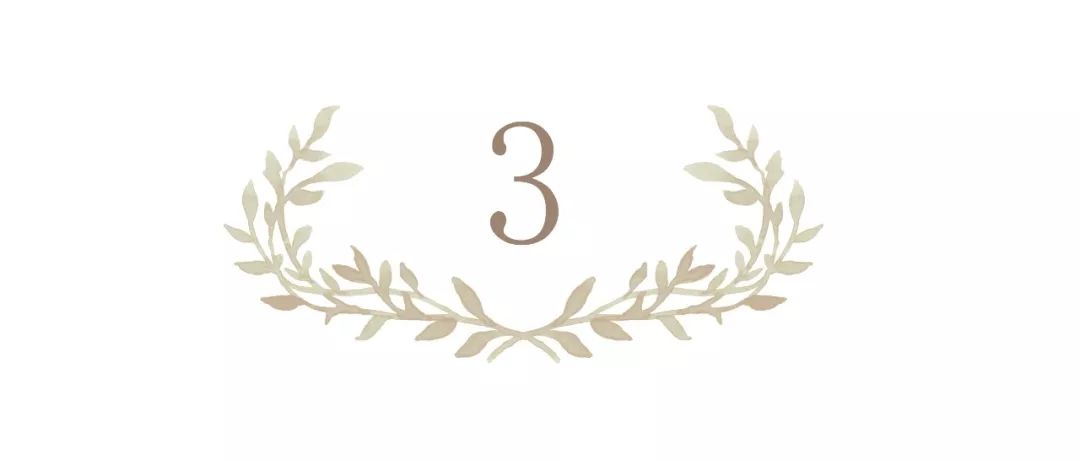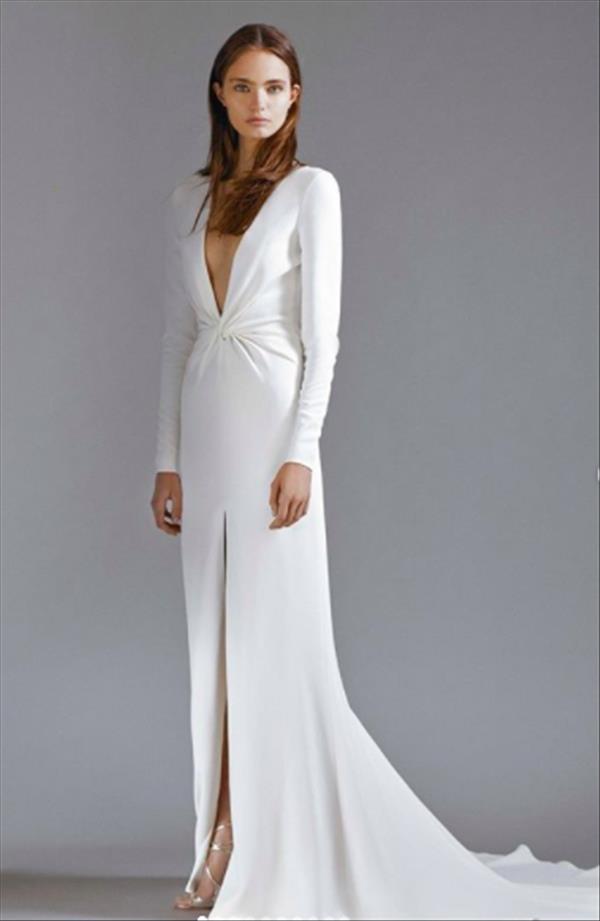 These wedding dresses made long lace sleeves
With the stitching lace design,
It is different from the ordinary fishtail wedding dress.
This wedding dress is with a
slightly
retro flavor.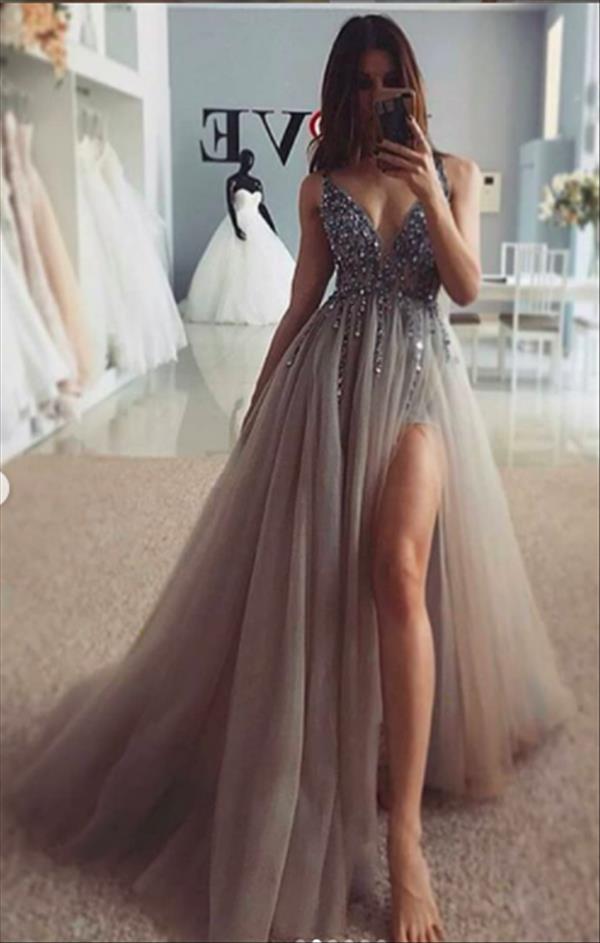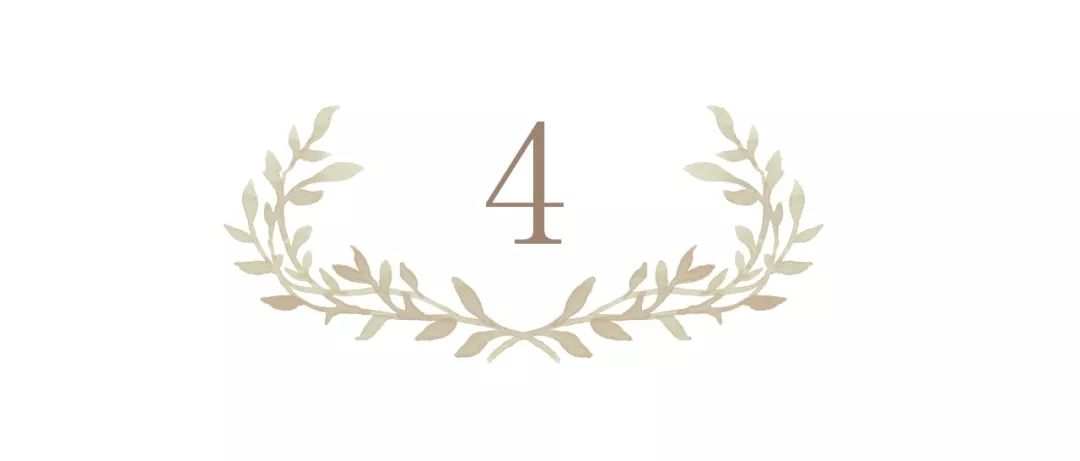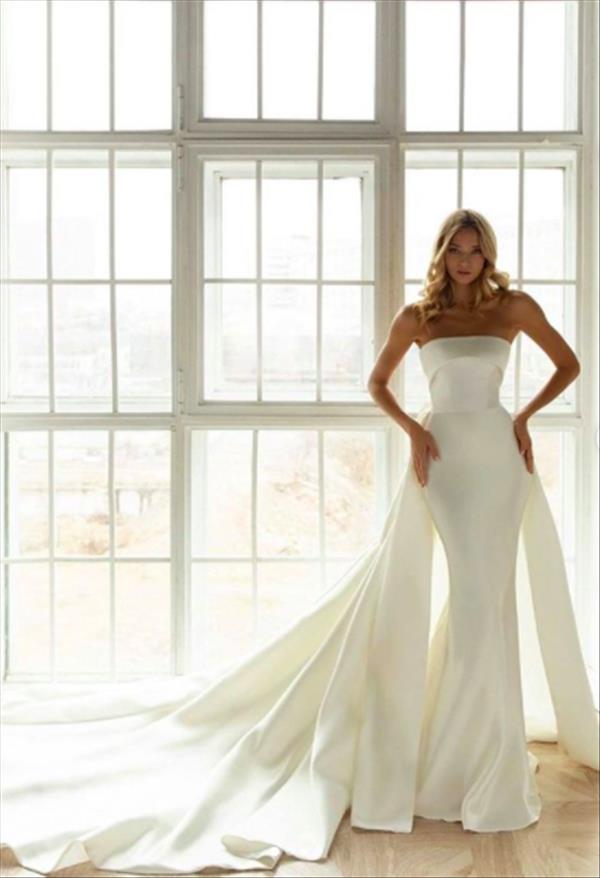 The last two classic fishtail wedding dresses show the soft side of women.
Deep V and chest wiping, small scheming can make a fishtail wedding dress
more unique.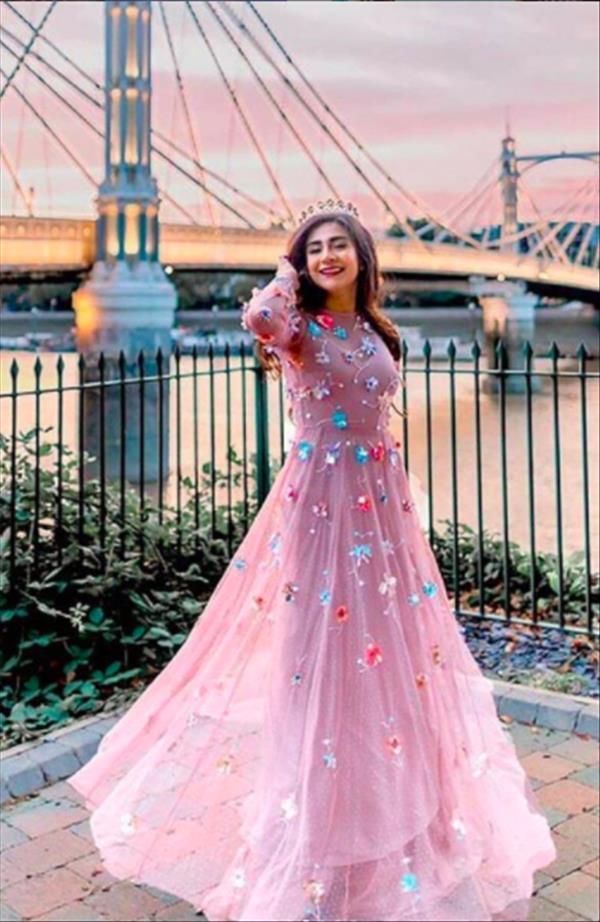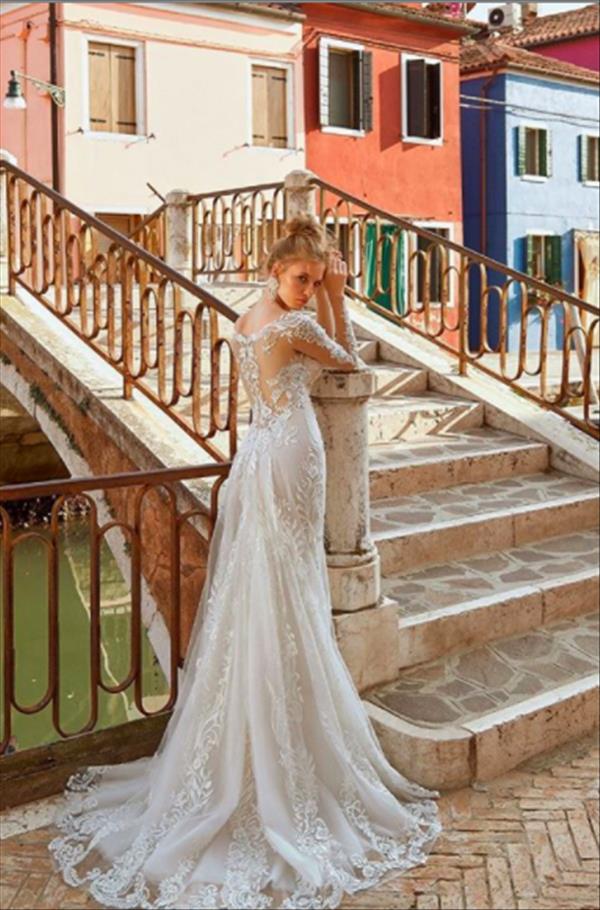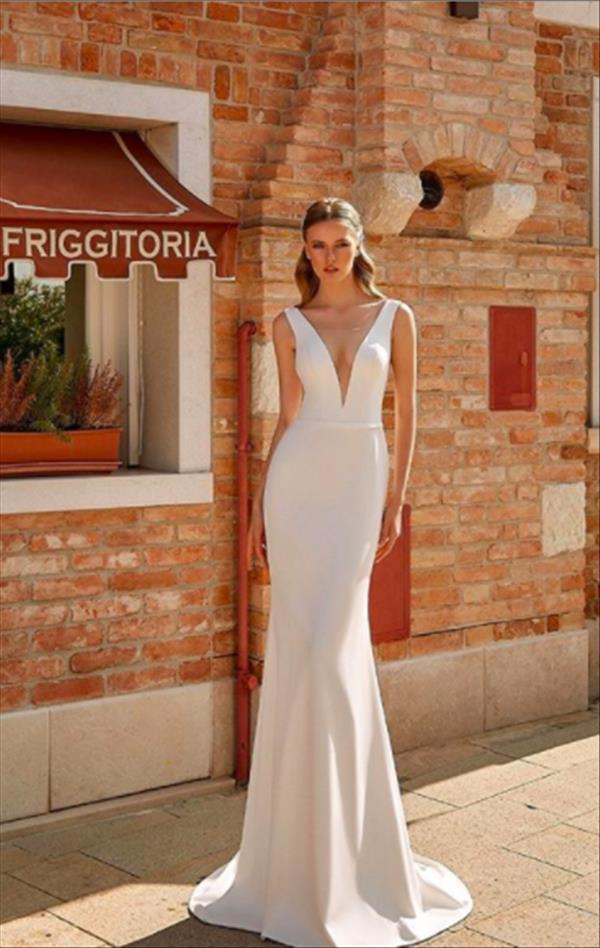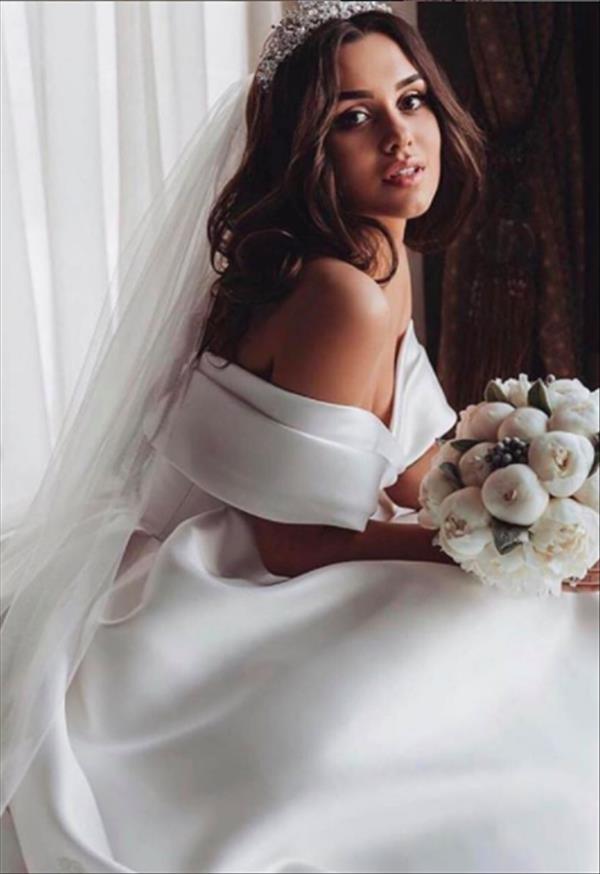 Finally, I wish every bride here
Can wear the wedding dress you like and marry the one you love.