Let the vibrant auburn shade bring your hair color to life in this season. This ginger color is omnipotent and is incredibly suitable for all skin tones. Be sure to ask your colorist to use warm reds to accentuate facial contours to help show off your facial features. You can also use a light auburn permanent three-layer protective hair color at home.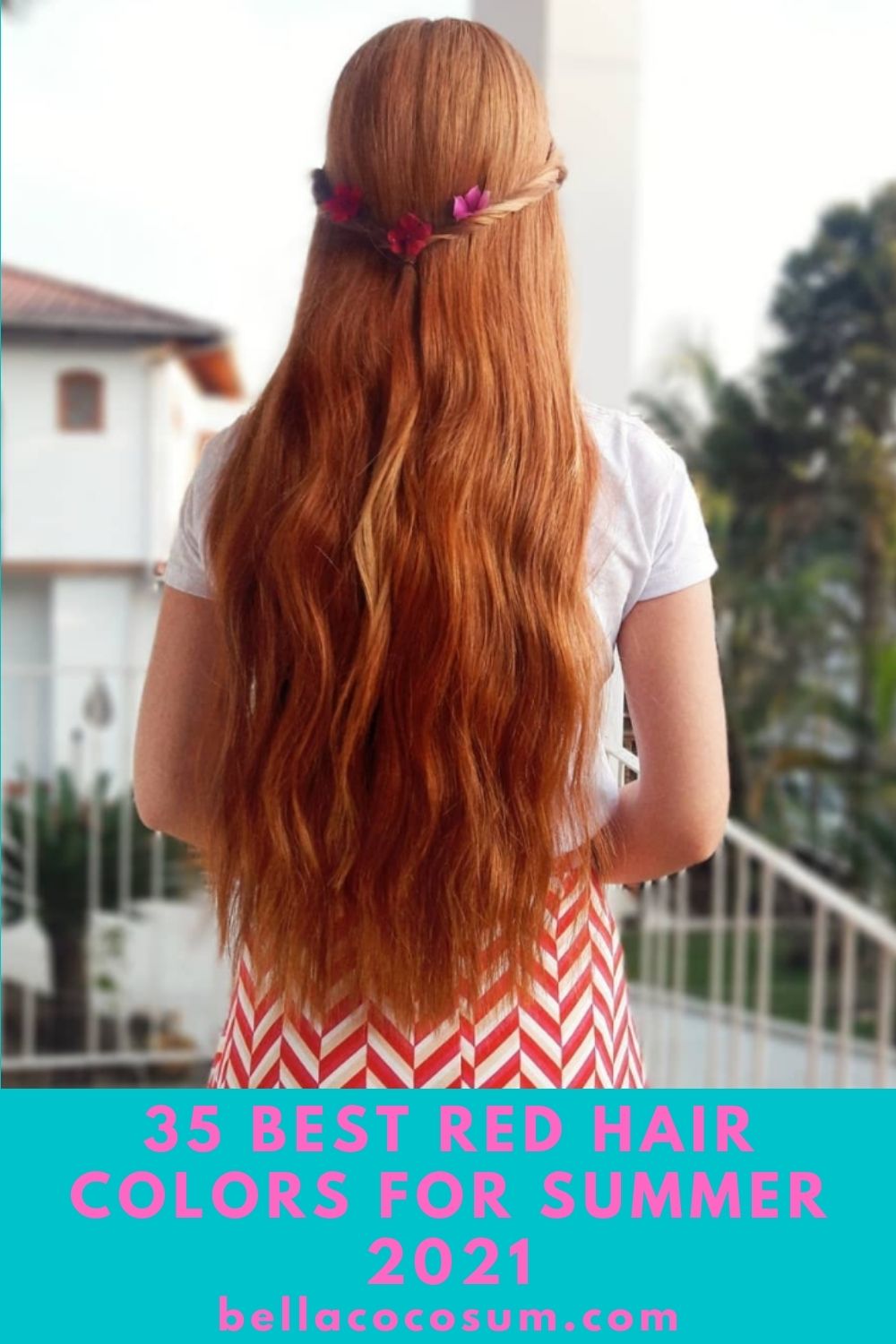 7. bright red hair color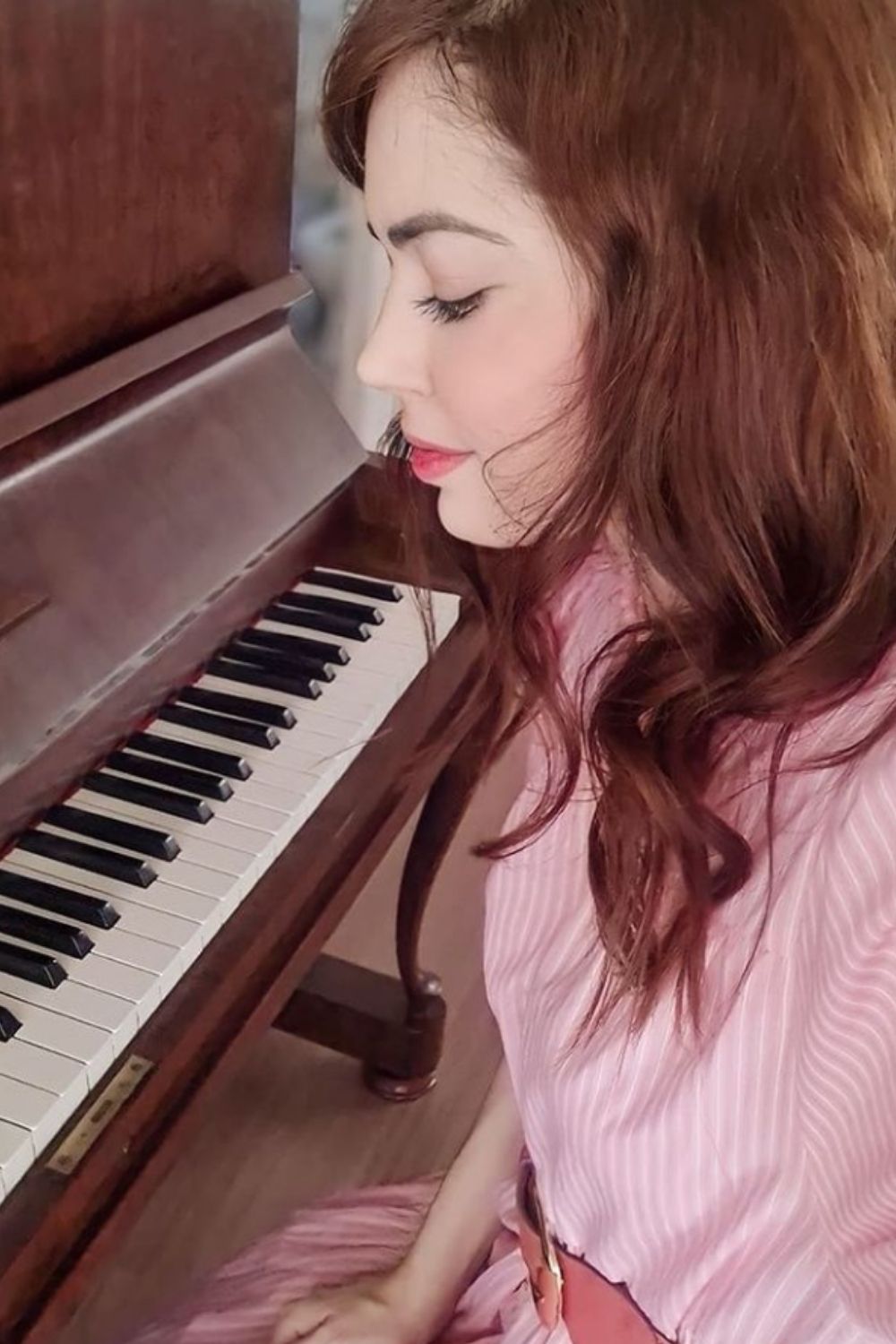 8. cherry red hair color
Fuchsia is an exotic blend of red and purple. Rich tones, very fashionable, suitable for ladies who like a little attention, look particularly cute with dark skin tones and dark eyes.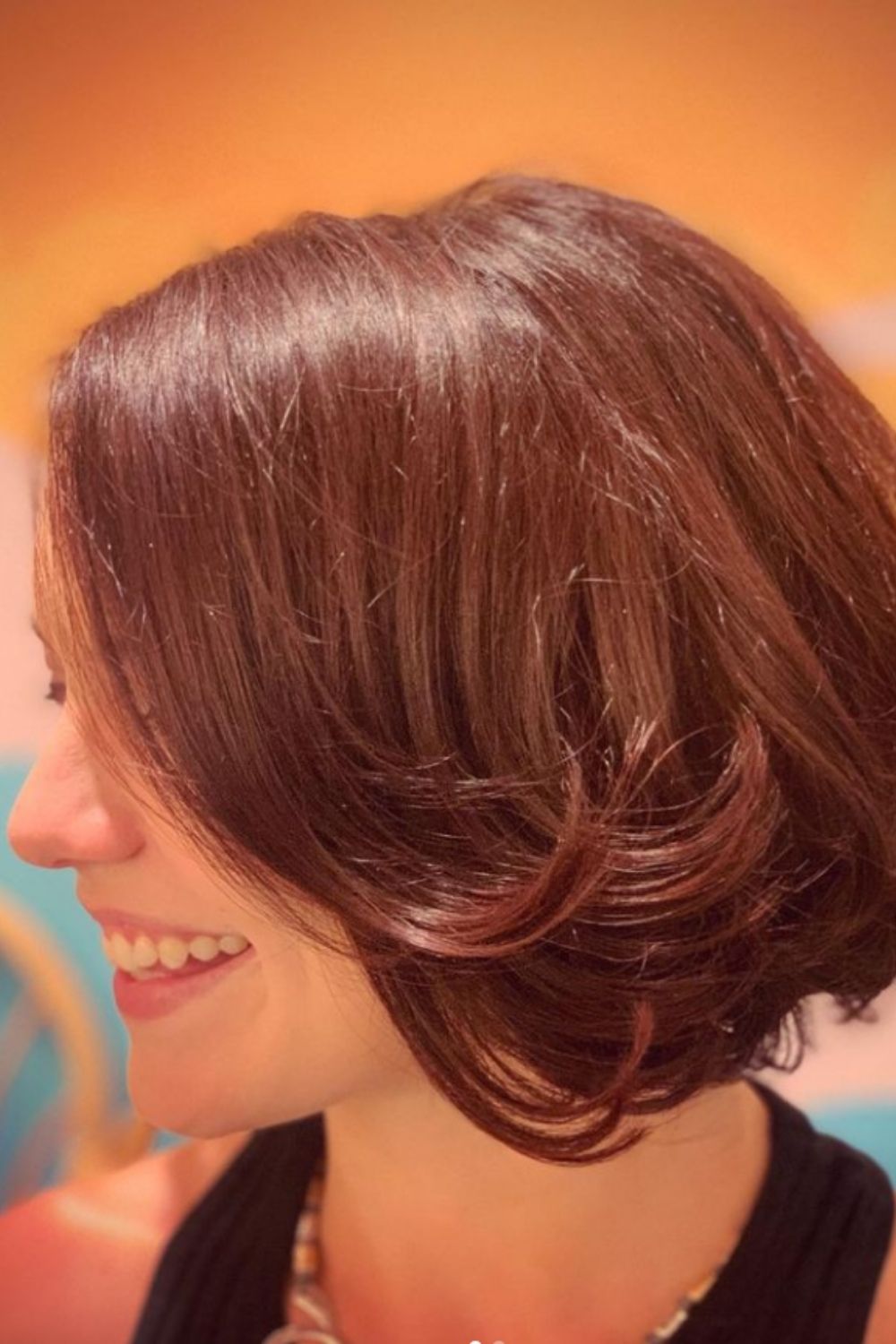 9. copper red hair color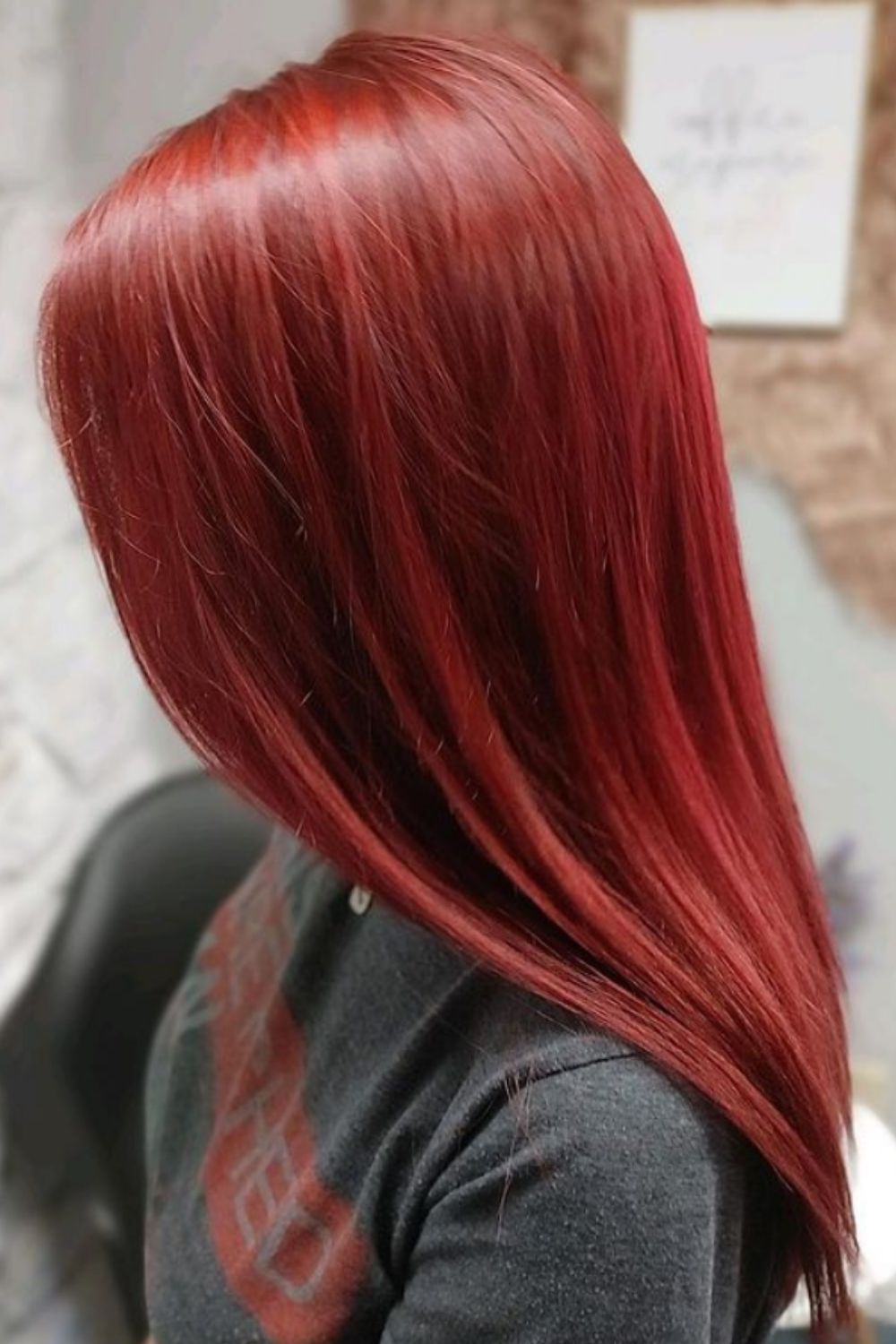 10. deep red hair color